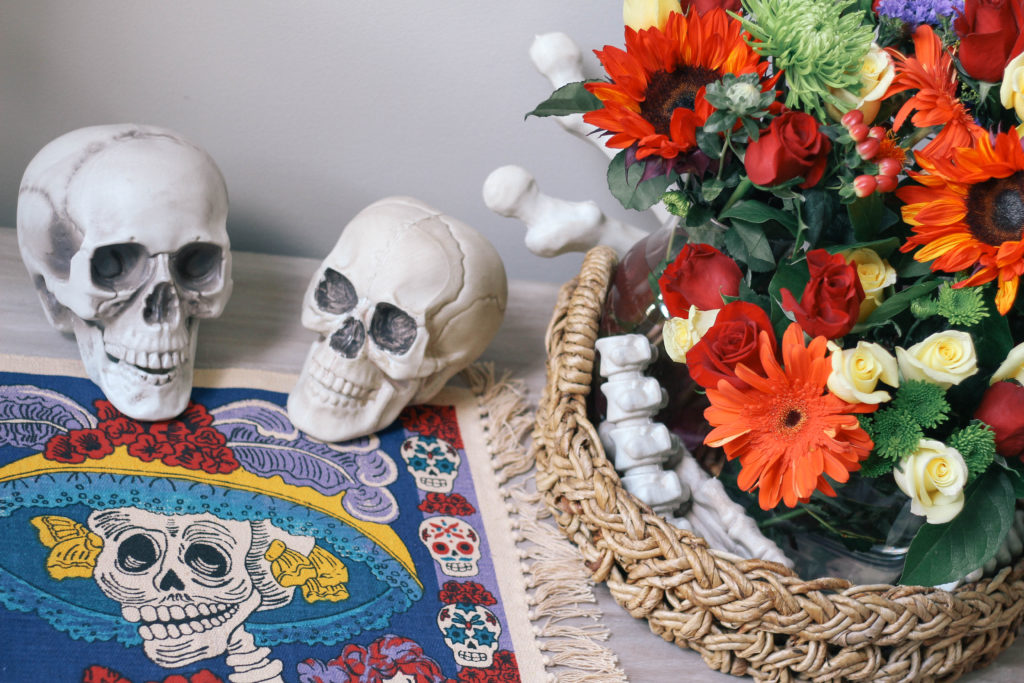 Decorating for Halloween is one my favorite times of the year, as evident by my creepy carnival, my giant DIY eyeballs, and my witch's potions.  So when my brother gifted me these awesome Dia de los Muertos placemats he picked up from New Mexico for my birthday this year, I knew this would make great Halloween decor for our entryway when paired with some fresh flowers and all my skeleton bones.
In the spirit of decorating for this spooky season, I've rounded up 8 tips for great Halloween decor to get you inspired and in the right direction for getting your creep on!
Master Great Halloween Decor:
---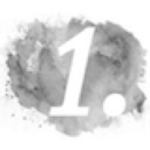 Choose a Theme: 
Decide whether you want to go spooky, elegant, or fun for your space. From there, you can choose a theme that will serve as a guide as you decorate.  Maybe you're creating a creepy dinner party scene, a cemetery, a mad scientist's laboratory, a colorful Dia de los Muertos party, or a witch's lair.  If you decide on an overarching theme, you can ask if each piece you introduce in the decor helps tell the story you're pulling together.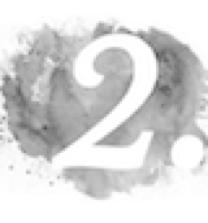 Pick Your Color Palette: 
Choosing to stick with 2-4 colors will ensure that everything complements and enhances the overarching theme.  The scene will look more cohesive if the colors complement.  Go dark and eerie with deep crimson, browns, and lots of blacks.  Try different shades of red for a gruesome inspired scene. Or steer more witch like with deep purple, blacks, and glow in the dark greens. You can use glow in the dark spray paint over pumpkins and then light up the night with neon colors highlighted by a blacklight!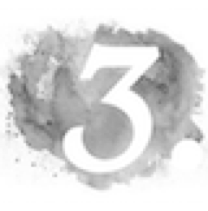 Think Outside the Box: 
Repurpose unused items around your home like old chandeliers, books, etc. with black spray paint for an easy instant pop of darkness.  Or pick up garden tools for an unexpected and unique indoor scene.  Try a wheelbarrow filled with skeleton bones or create a creepy scarecrow holding a garden rake. A bonus is that you can use the items around the house after Halloween!  The idea is that you can leverage everyday objects reimagined into a scene for Halloween.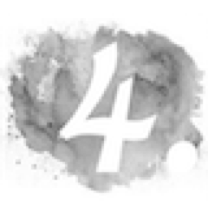 Don't Forget the Fake Cobwebs:
Using fake cobwebs automatically adds an essential look of Halloween to any decor.  You can use traditional or the cool new cobweb gun.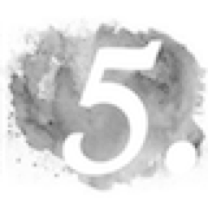 Change Up Your Lights:
Use dimming lights on a very low setting, or change out your bulbs completely with colored lights. If you're not interested in changing things up, just turn the lights off and use colored outdoor string lights instead to give your space an immediately different look.  There's even an option for a Bluetooth bulb that can play Halloween music or creepy sounds.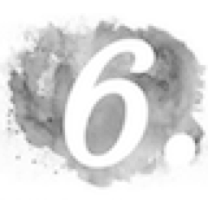 Add Dried Flowers: 
Purchase live flowers at the start of the month and enjoy them in full bloom.  While everyone's trying to master their green thumb, this is one exercise that you can set it and forget it. For a creepy look, avoid caring for them all month and let them dry out… they will be perfectly ready for your Halloween centerpiece.  Of course, you could always try using red mums for a touch of color while keeping with a bloody red inspired theme.   For something a little brighter and more light-hearted, try a fresh colorful bouquet like the version I put together to highlight the fun prints from my Dia de los Muertos placemats!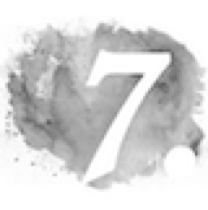 Layer Up: 
Another easy way to add visual interest into your design is by adding layers of cloth. Purchase a drop-cloth and cut or rip strips of fabric to create a tattered effect as you hang it from ceilings, drape it over furniture, or just leave it messy on the floor. For an extra fear factor, add glow in the dark handprints and write scary phrases like, "Get Out!" or "Help!"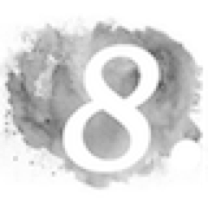 Urns & Planters: 
Use urns painted black on your mantles or tablescape. With so many different style planters and urns, you can create a scene with various heights and fill them with candies, skeleton bones, or other creepy items.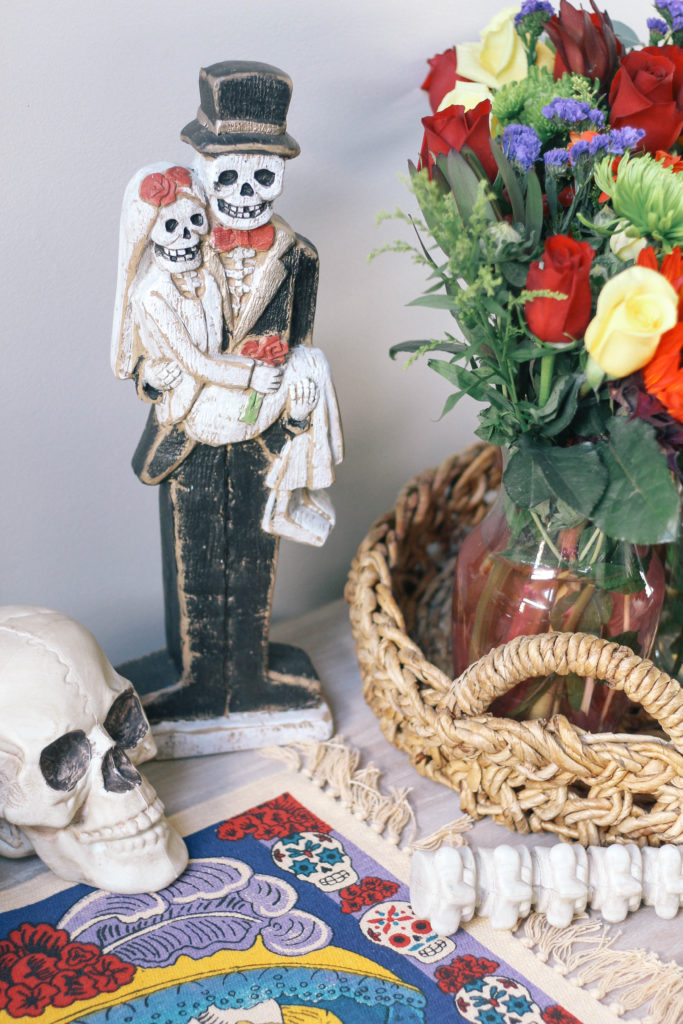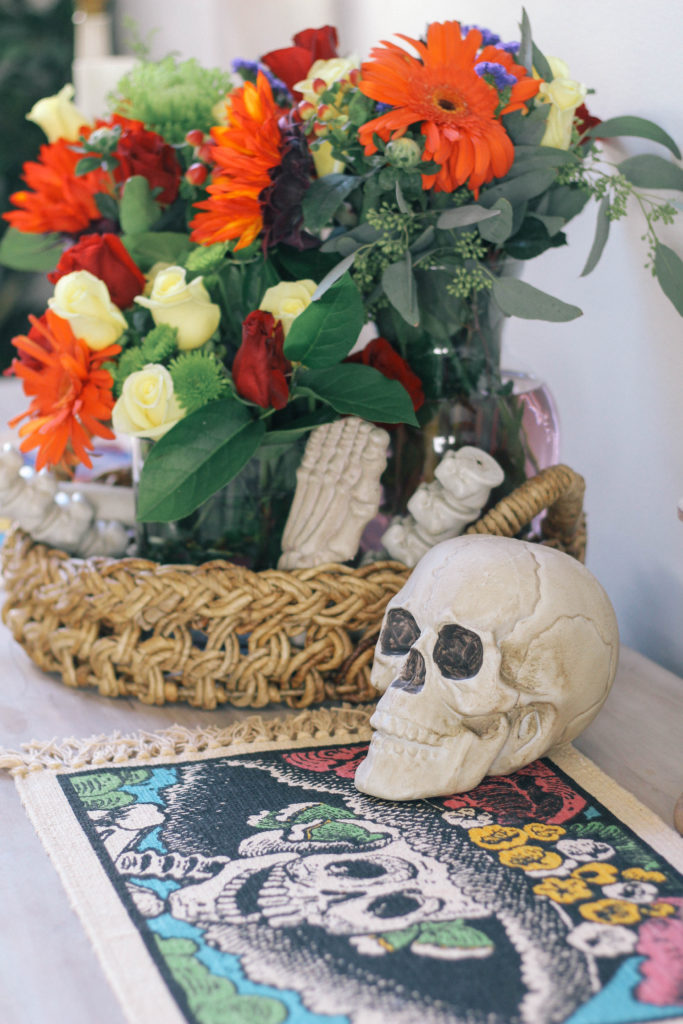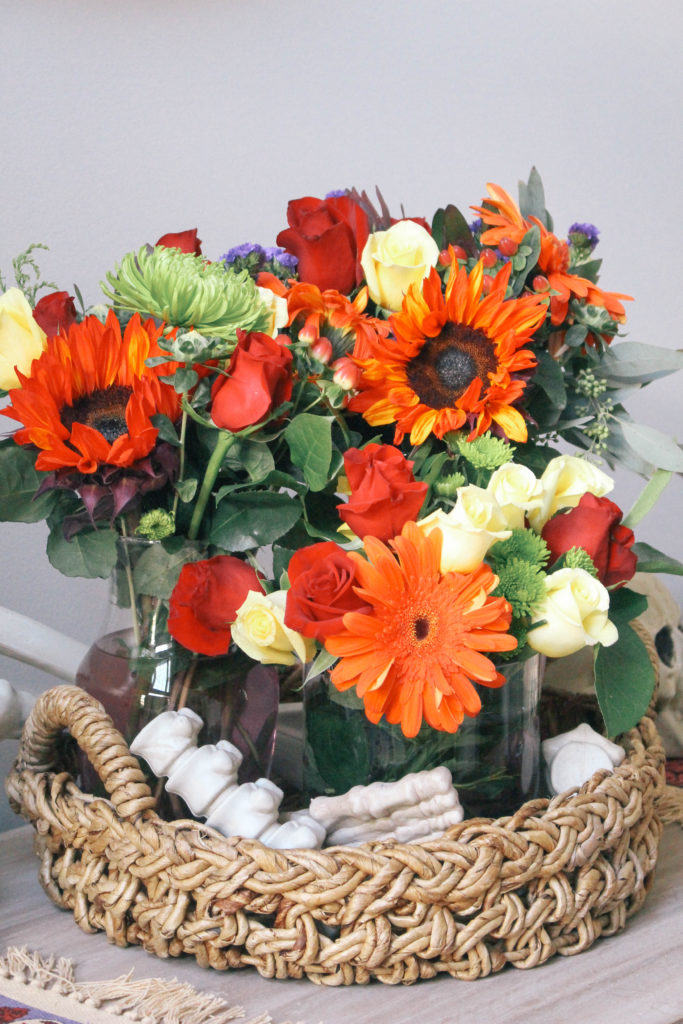 Shop the Story:
---
From choosing a theme and color palette to thinking outside the box and remembering the details, find your inspiration this Halloween season and run with it.  It doesn't matter if you're into scary, creepy, goofy, elegant, or some other great Halloween decor, embrace your personal style and let it shine!