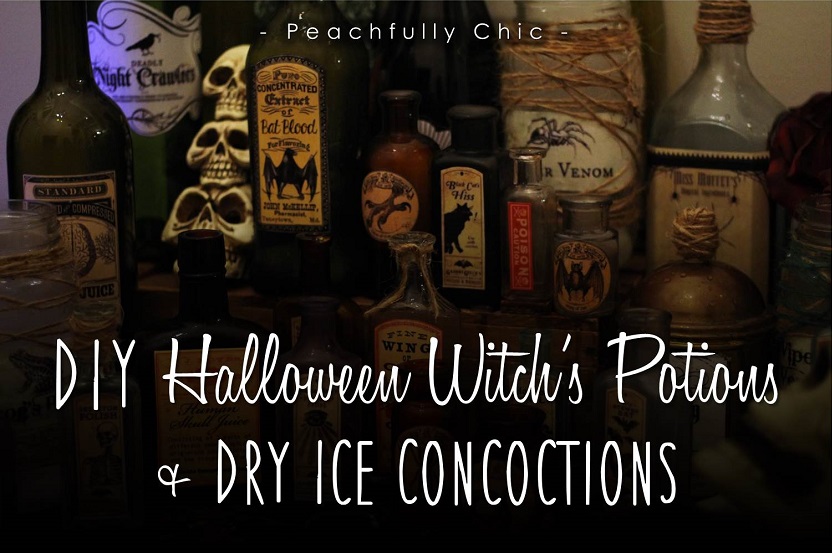 Halloween Decorations for a Bewitching Time:
With my love of Halloween, including the DIY Giant Eyeballs I made from softballs, it should be no surprise that I've got another DIY Halloween project for you.  I've seen a ton of cool Halloween projects that have been created using dry ice.  I was inspired to do something fun and add a little more festivity to our kitchen, so I decided to create a little library of witch's potions.
I started collecting small glass medicine bottles, wine bottles, spaghetti sauce glass jars, and really anything that seemed like it would be a cool fit for witch's potions.  I scoured local thrift stores, flea markets, and even our recycling bin to find enough bottles to use for this project.
After looking on various sites online, I found the following labels that worked out really well for the variety of jars I had:
I applied the labels using matte modge podge and added twine using a hot glue gun for an added rustic touch.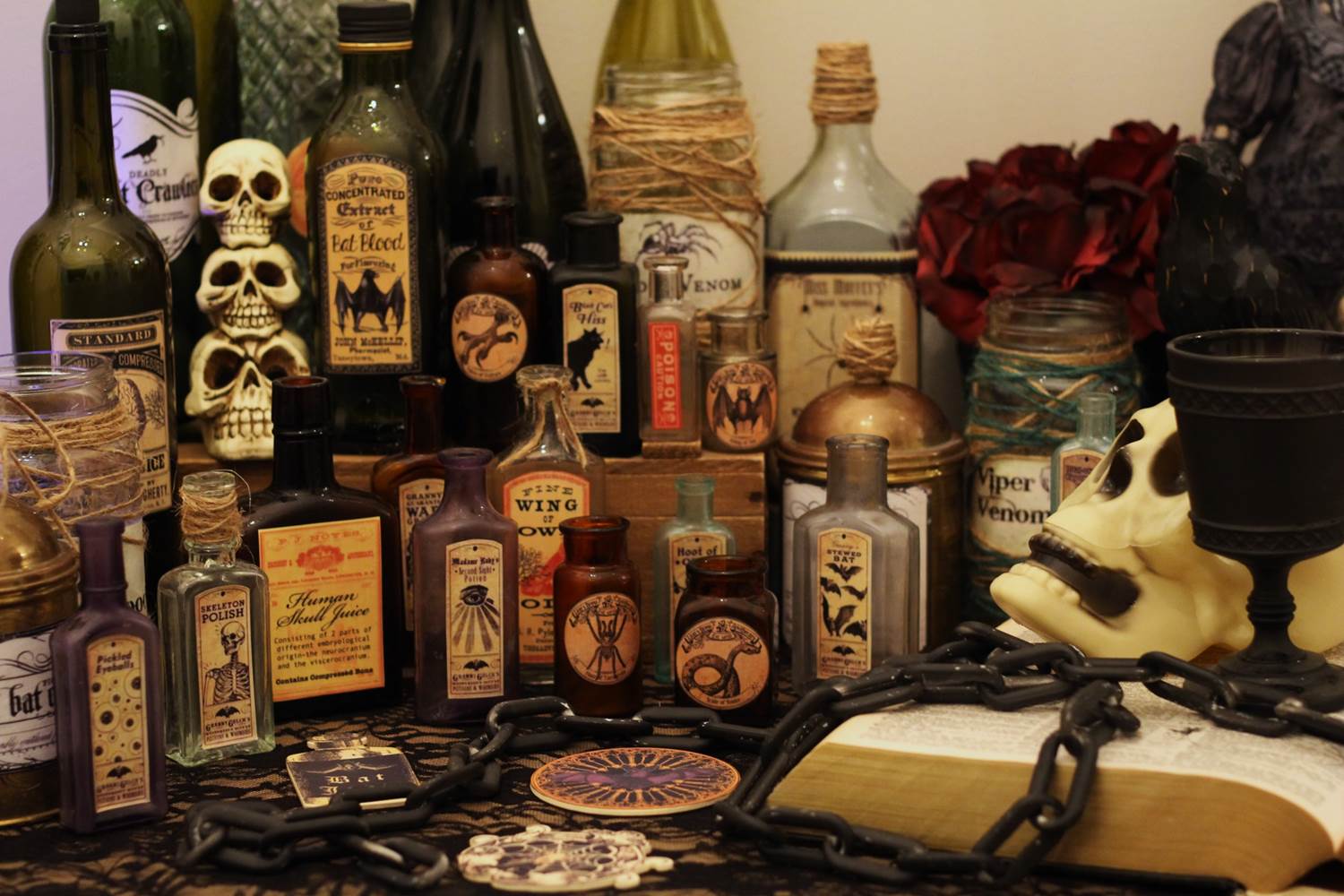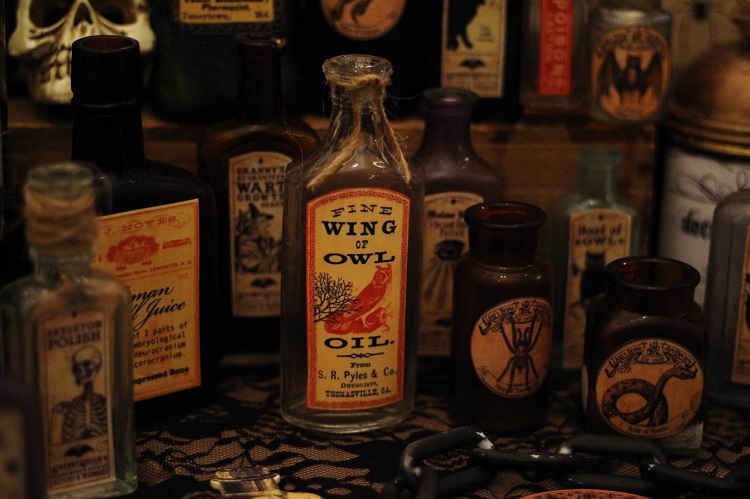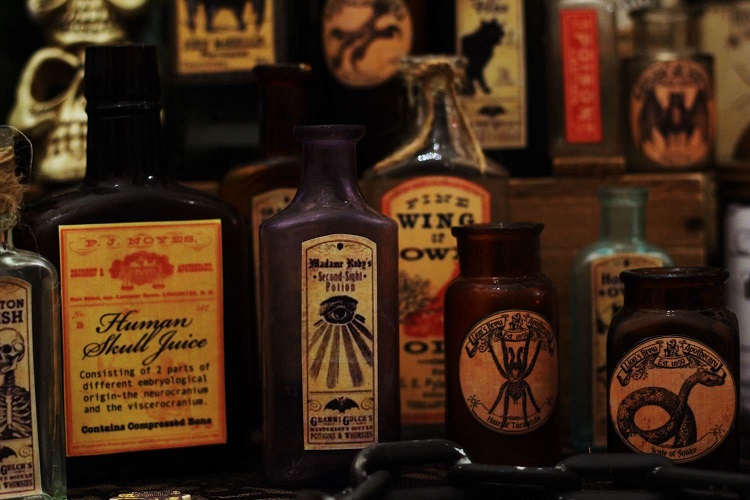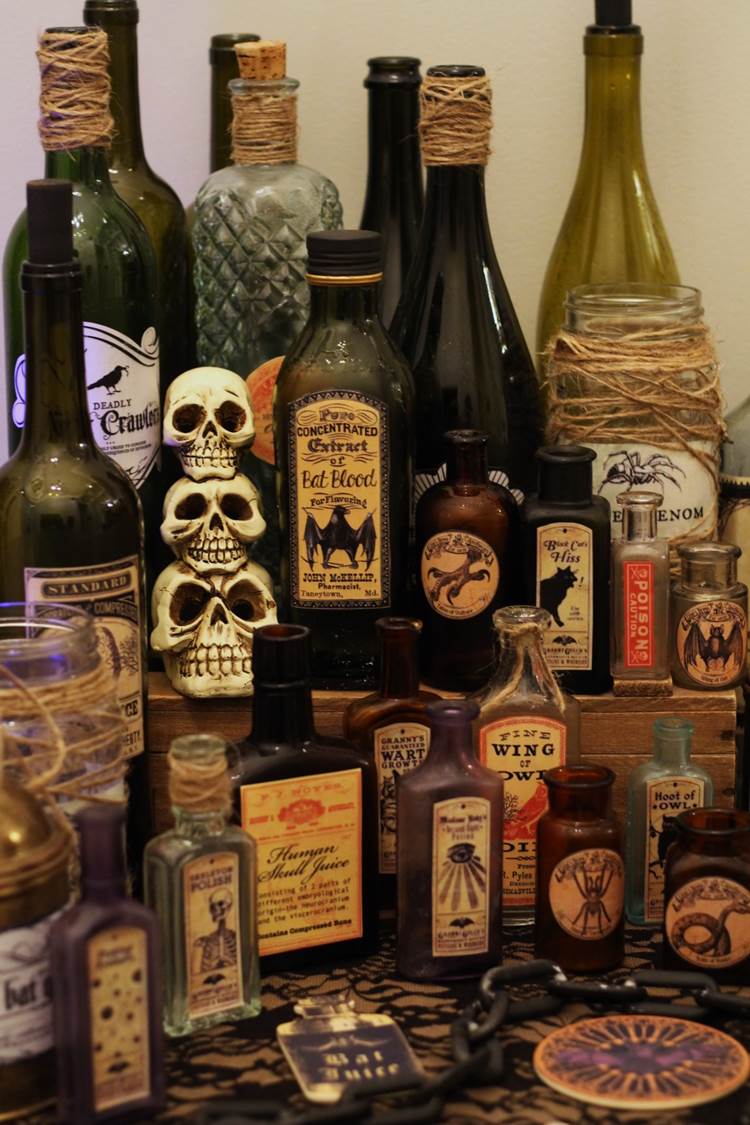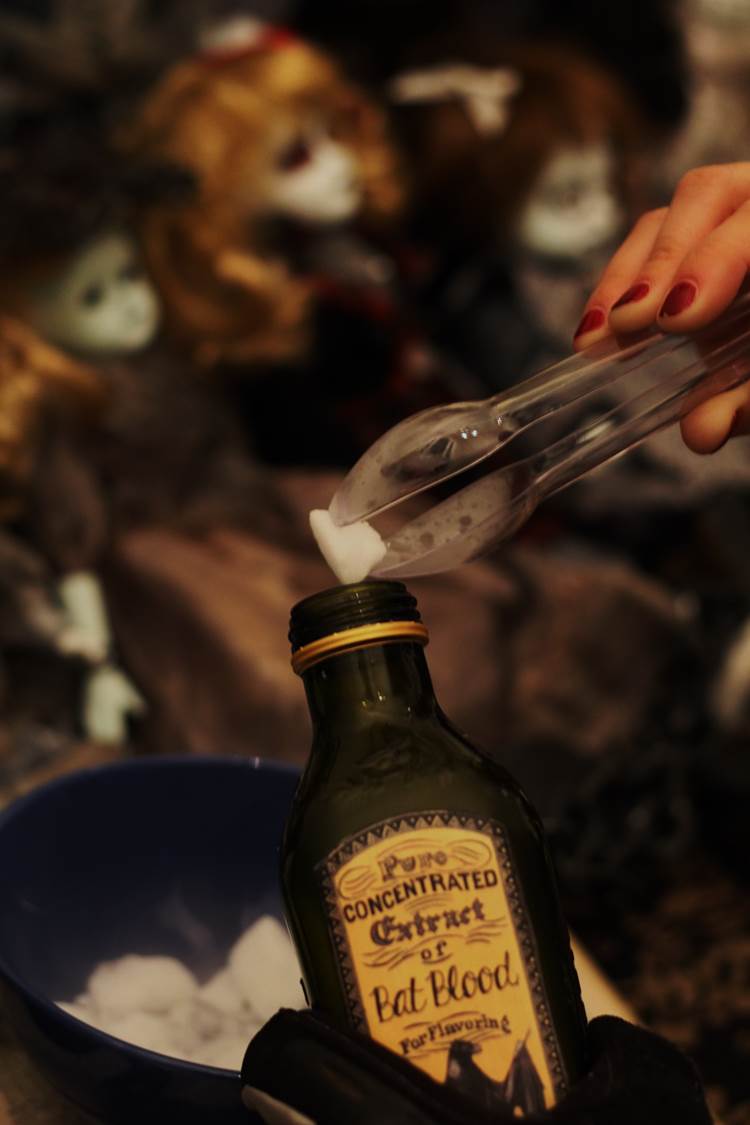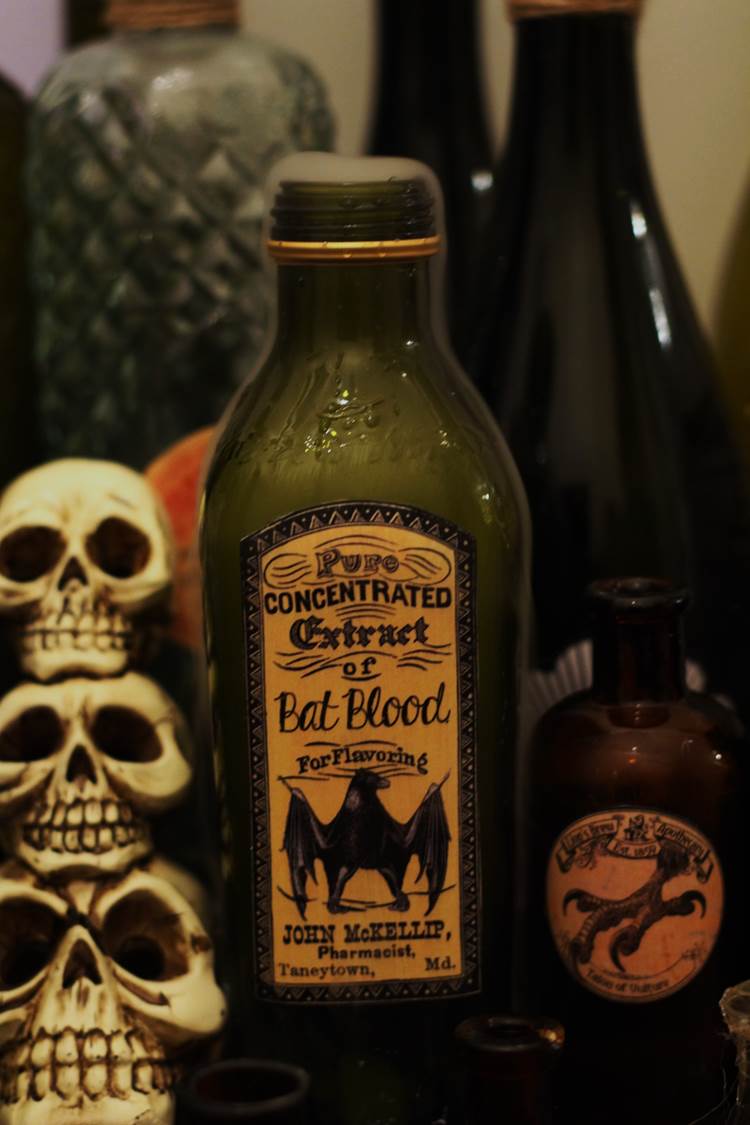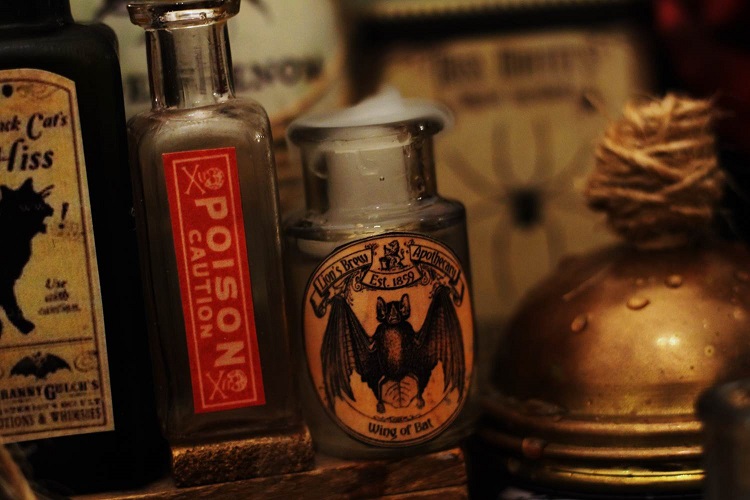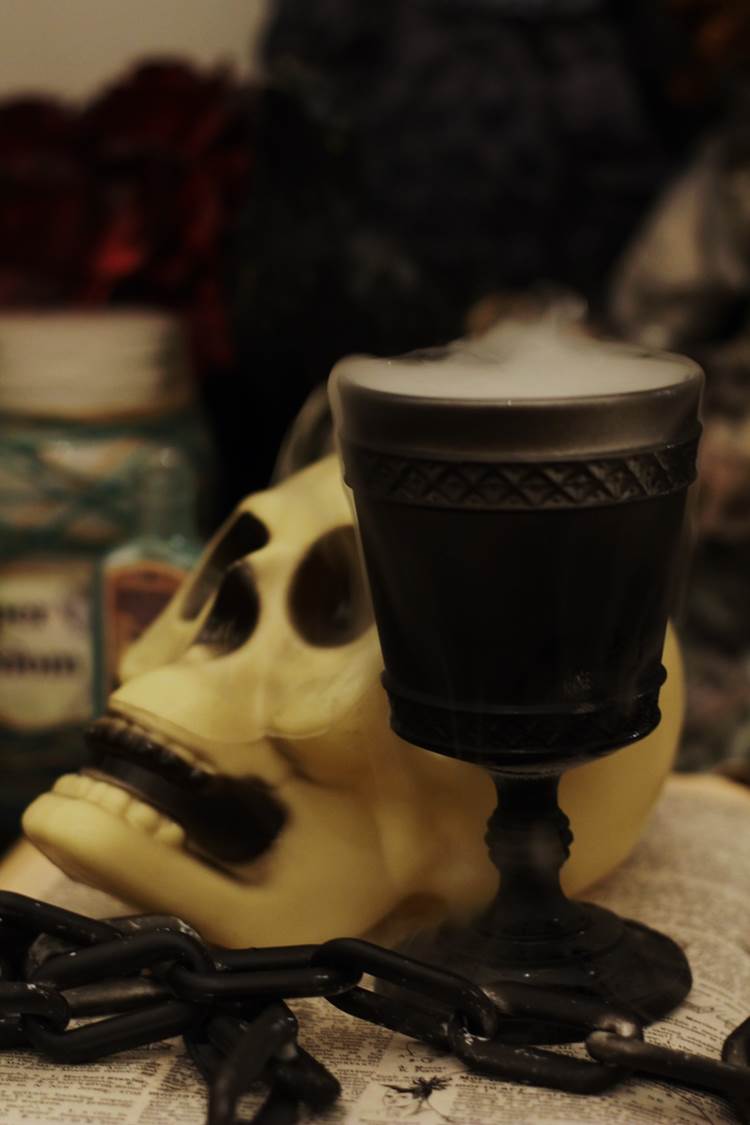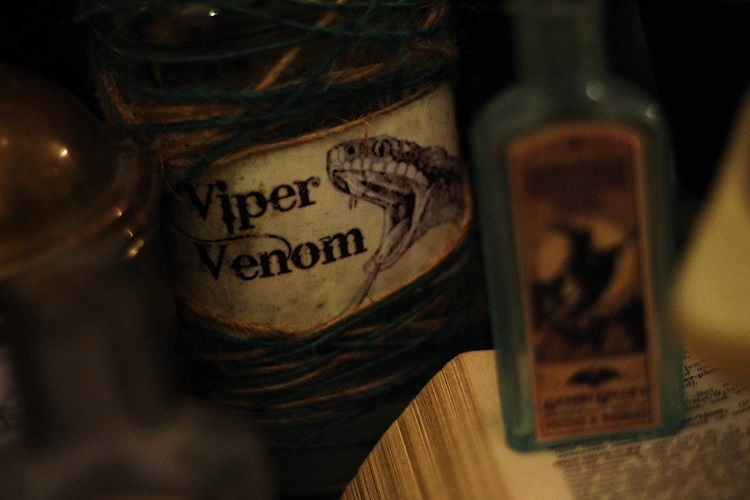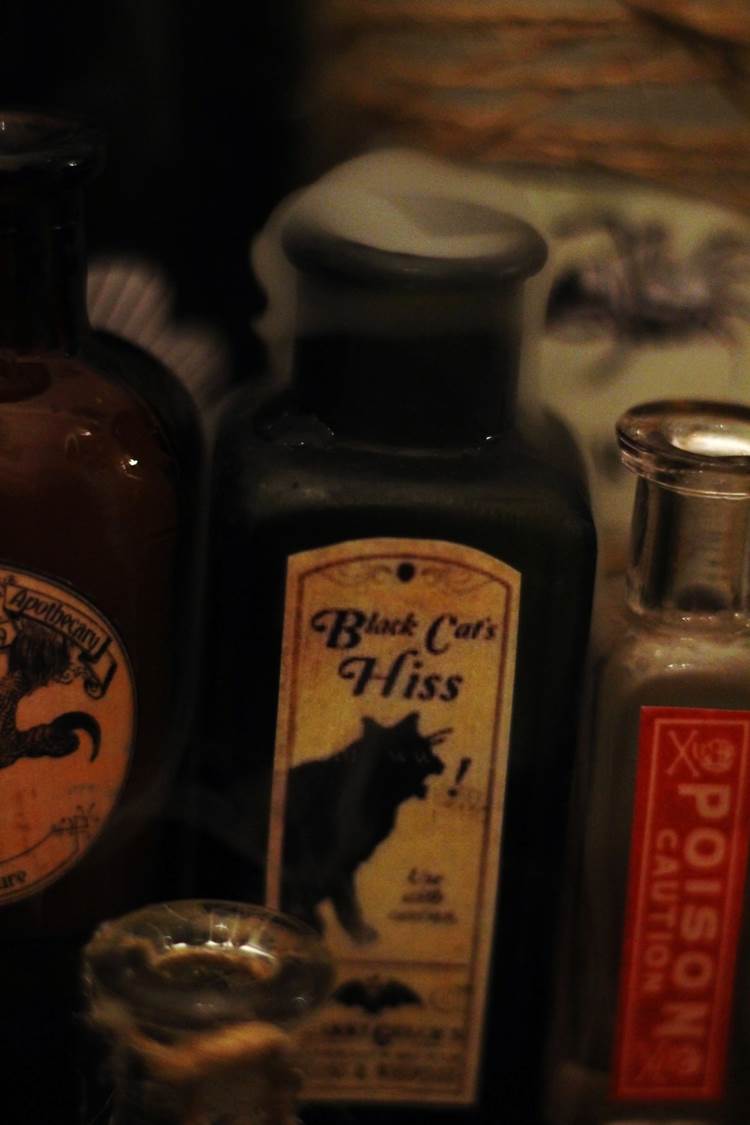 There are a lot of neat ways to add a little spooky flavor to Halloween decorations using Penguin Brand Dry Ice and you can pick it up at most major grocery stores.
Insider's Tip: Never touch dry ice with bare skin.  Use tongs when placing the dry ice in the bottles and pour water over to create the fog.
Whether it's DIY Witch's Potions, or if you're inspired to try your hand at some other dry ice infused holiday decorations, you're definitely on the right track by starting with Penguin Brand Dry Ice.  You can check out even more festive decor inspiration with a look at my Halloween party. Good luck and Happy Halloween!!!