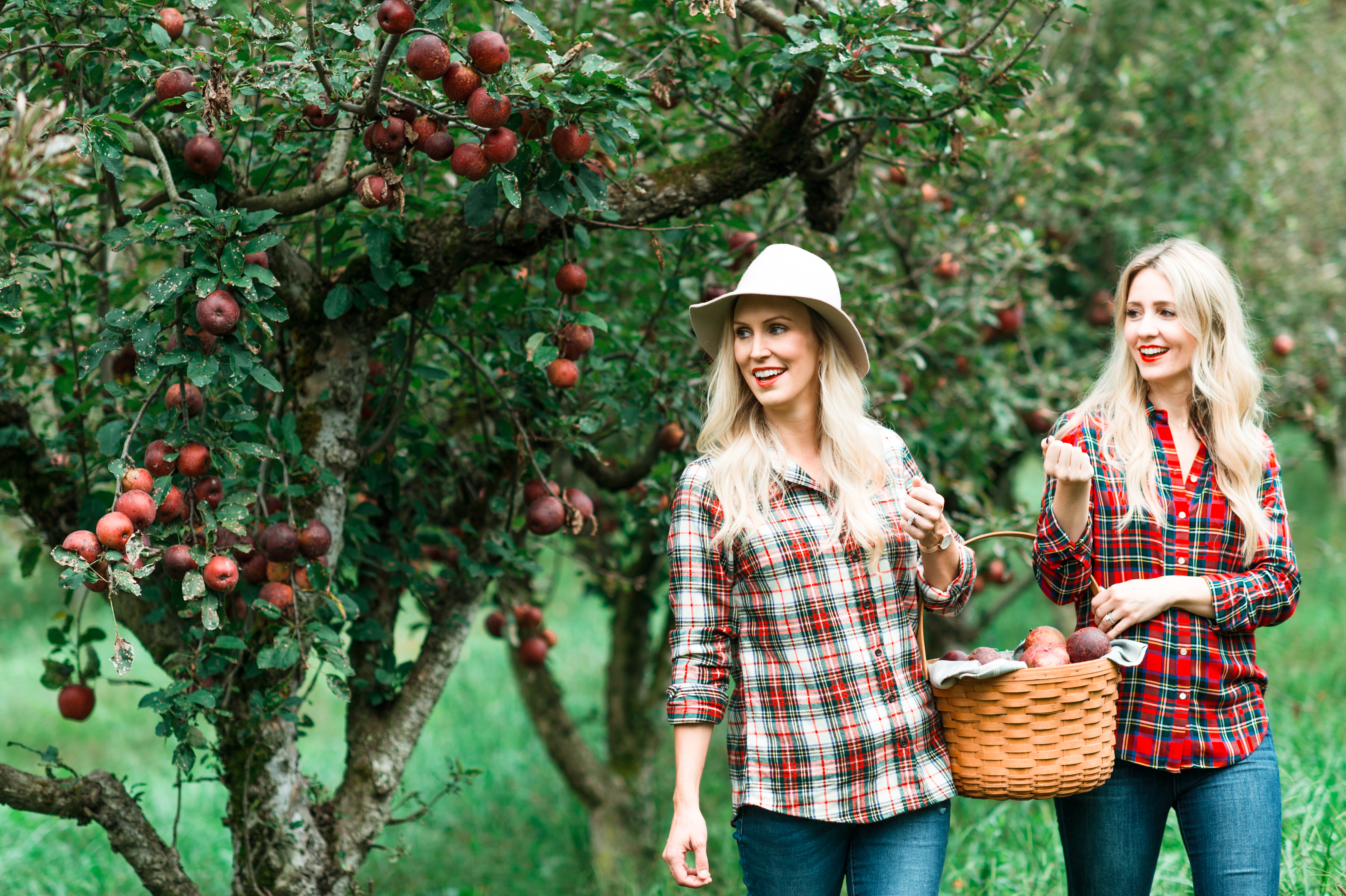 One of the things on my list each year that I just haven't made the time for is a trip to an orchard for some apple picking.  As a child, both my grandparents and my dad had apple trees on their properties.  That meant there was never a reason to go to an orchard for apple picking when we could just make our way to the backyard.  Nevertheless, it's always seemed to be such a picturesque and fun excursion, that I finally decided to plan it out this year and go apple picking with a few of my blogger gals, Sarah from Sarah Lampley and Mireille from City Peach.
We teamed up with Urban Tree Cidery, Atlanta's hard cider brewery, to visit one of their orchards tucked away in the North Georgia mountains.  Urban Tree Cidery is located on the Westside of Atlanta, and they were gracious enough to allow us to spend a day at one of their two working orchards located in Clayton, GA.  Because it was a working orchard, this was not the typical tourist apple picking experience that you might get from visiting a family farm set up specifically for photos.  It was set at the foot of a mountain with tall unmanicured grass and it was a place we would not be disturbed.  To get there, we hopped into my little red jeep, kicked it into four-wheel drive, and drove through the fields to a secluded section of the orchard filled with a variety of apple trees grown for Urban Tree's various ciders.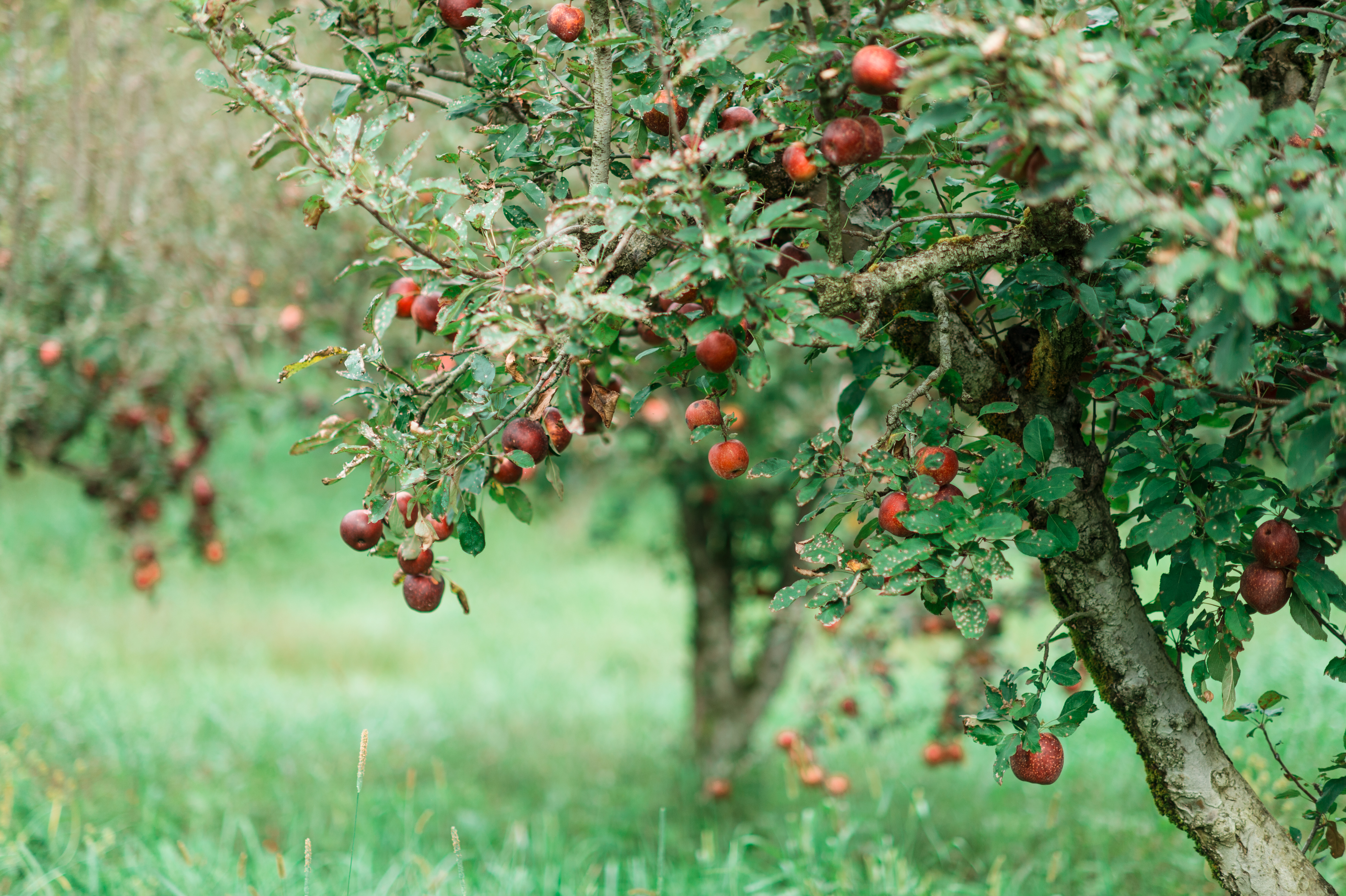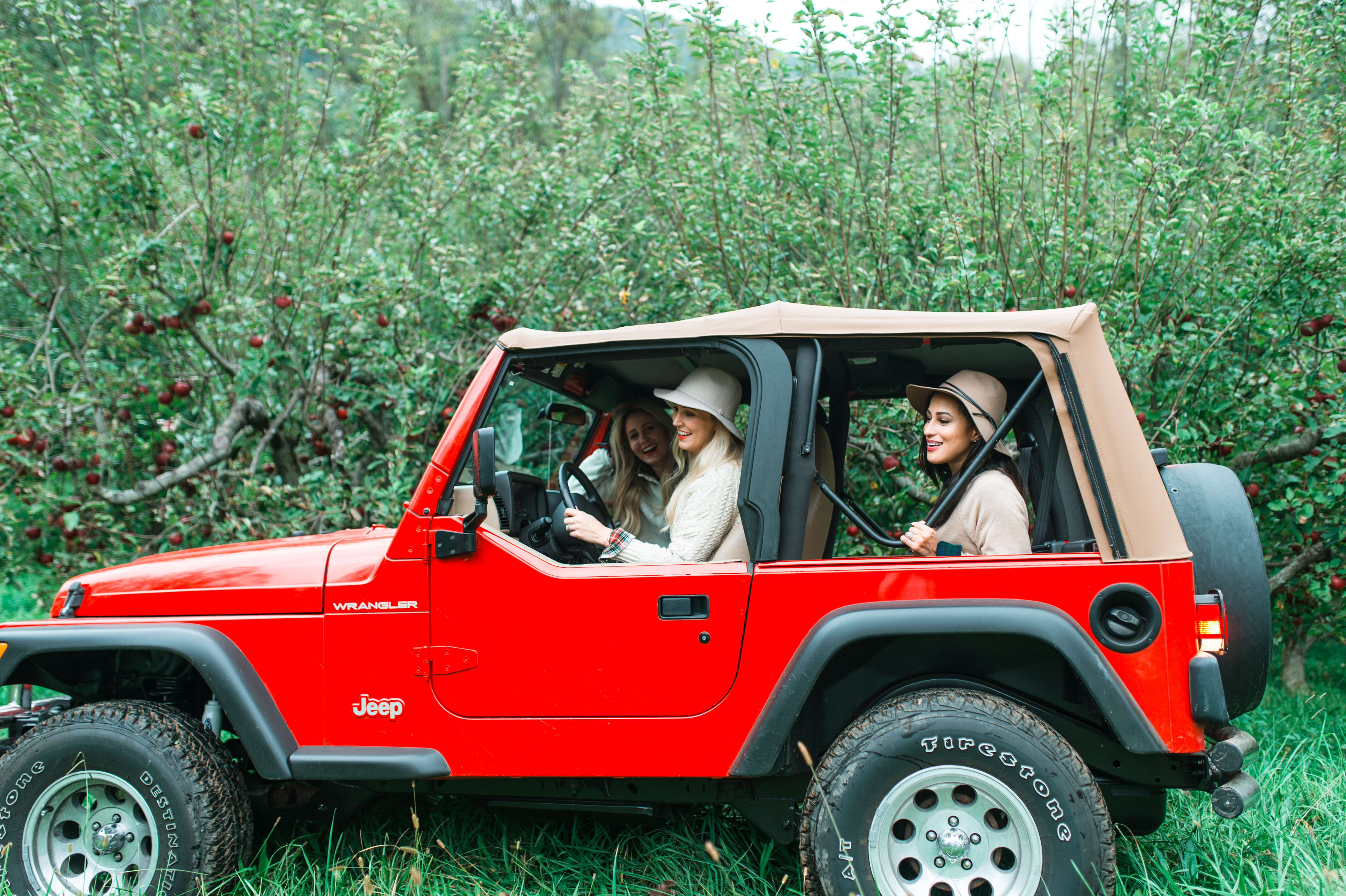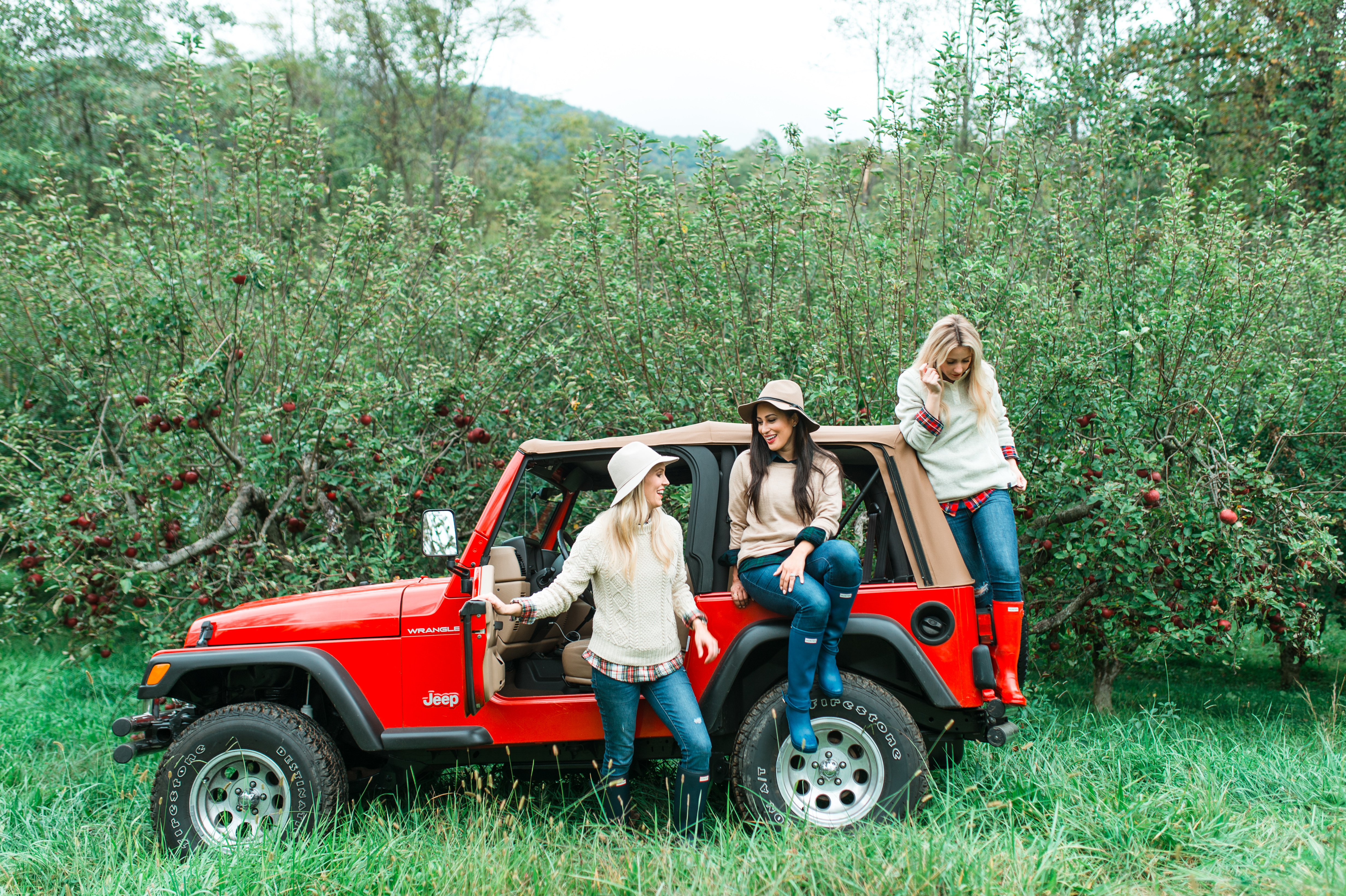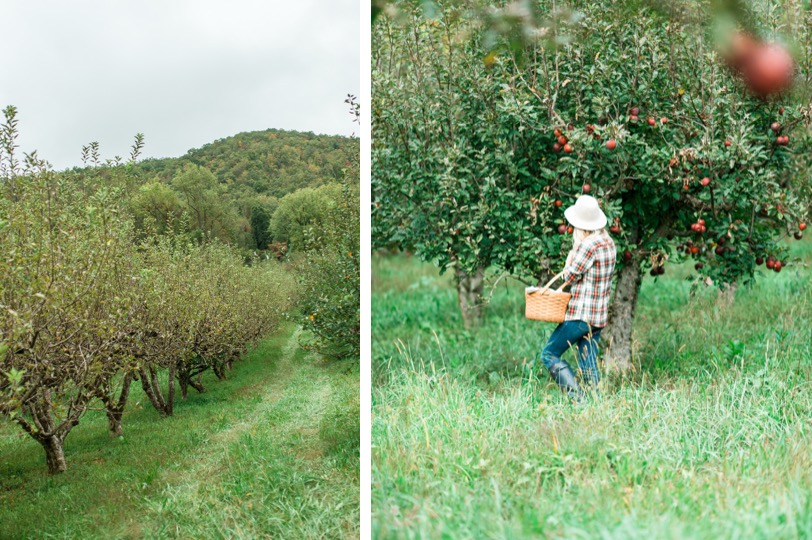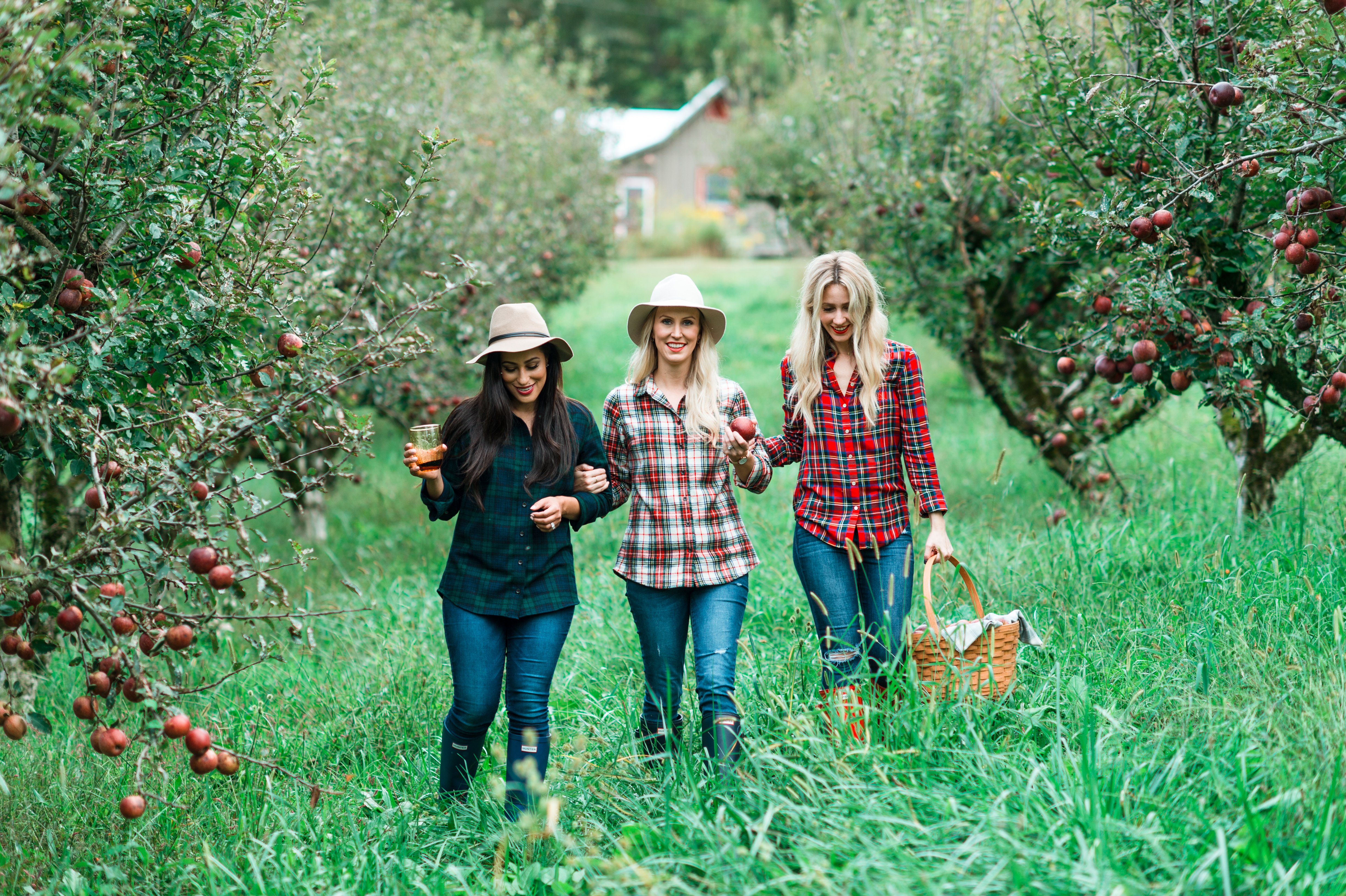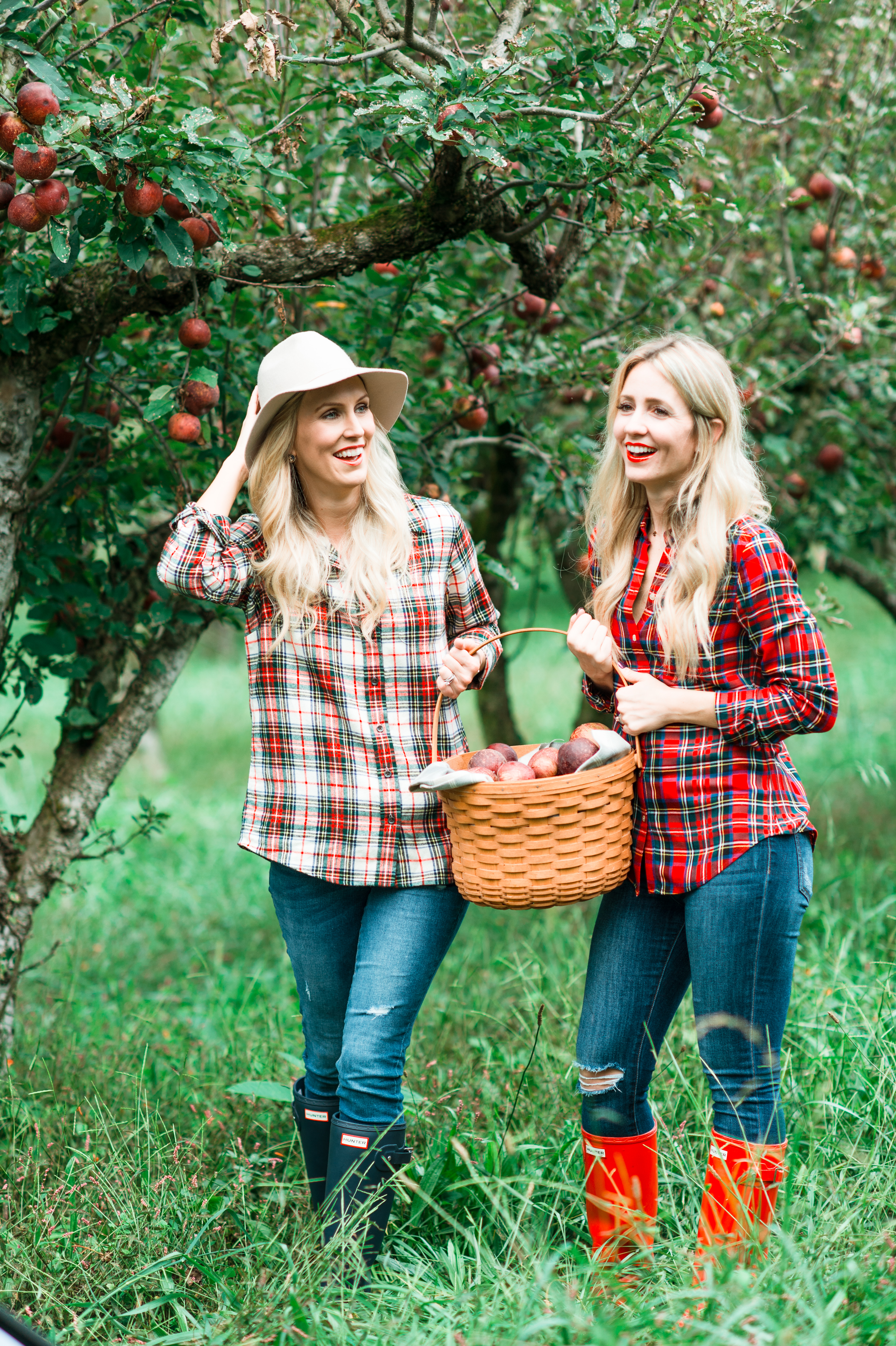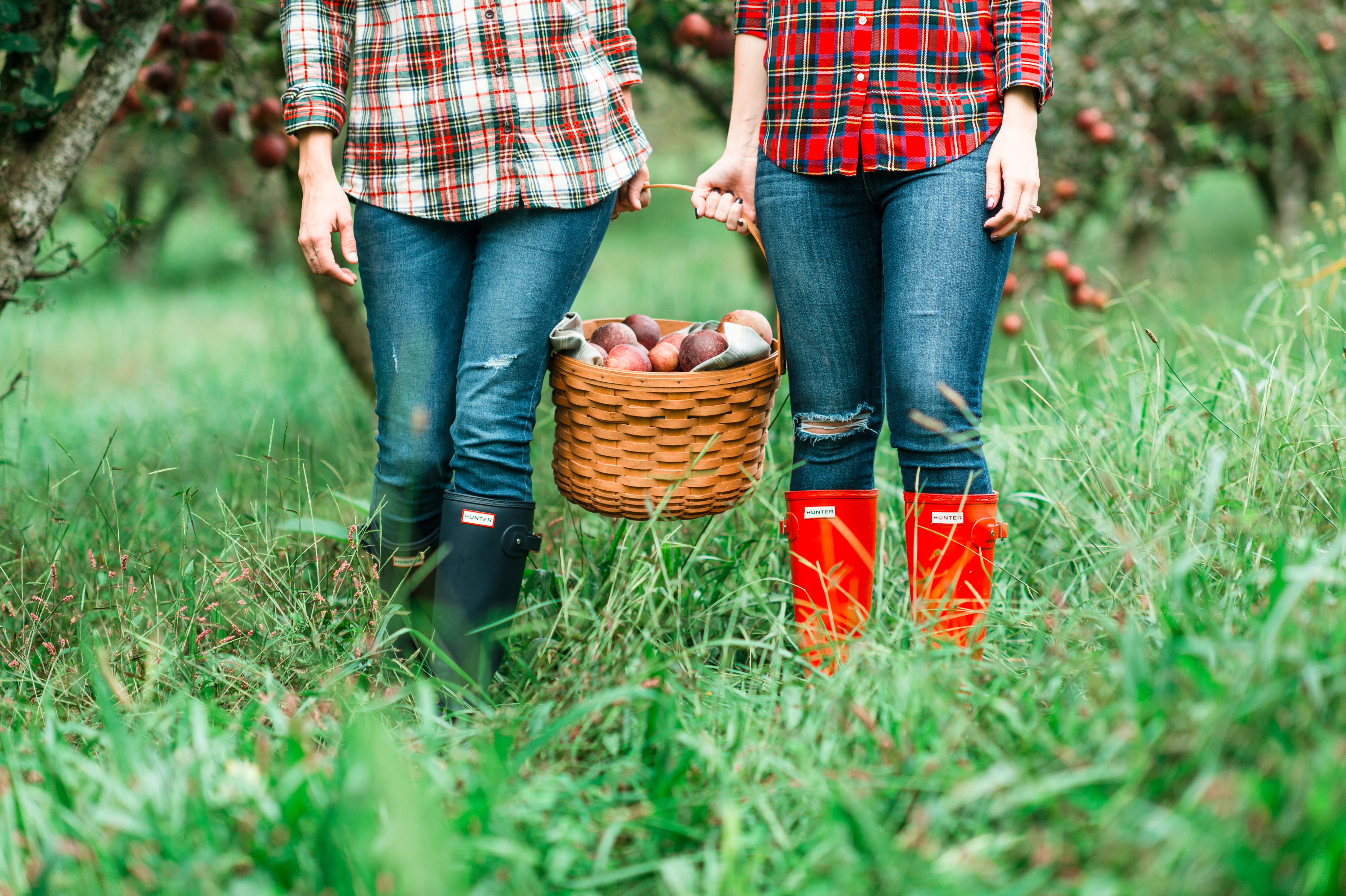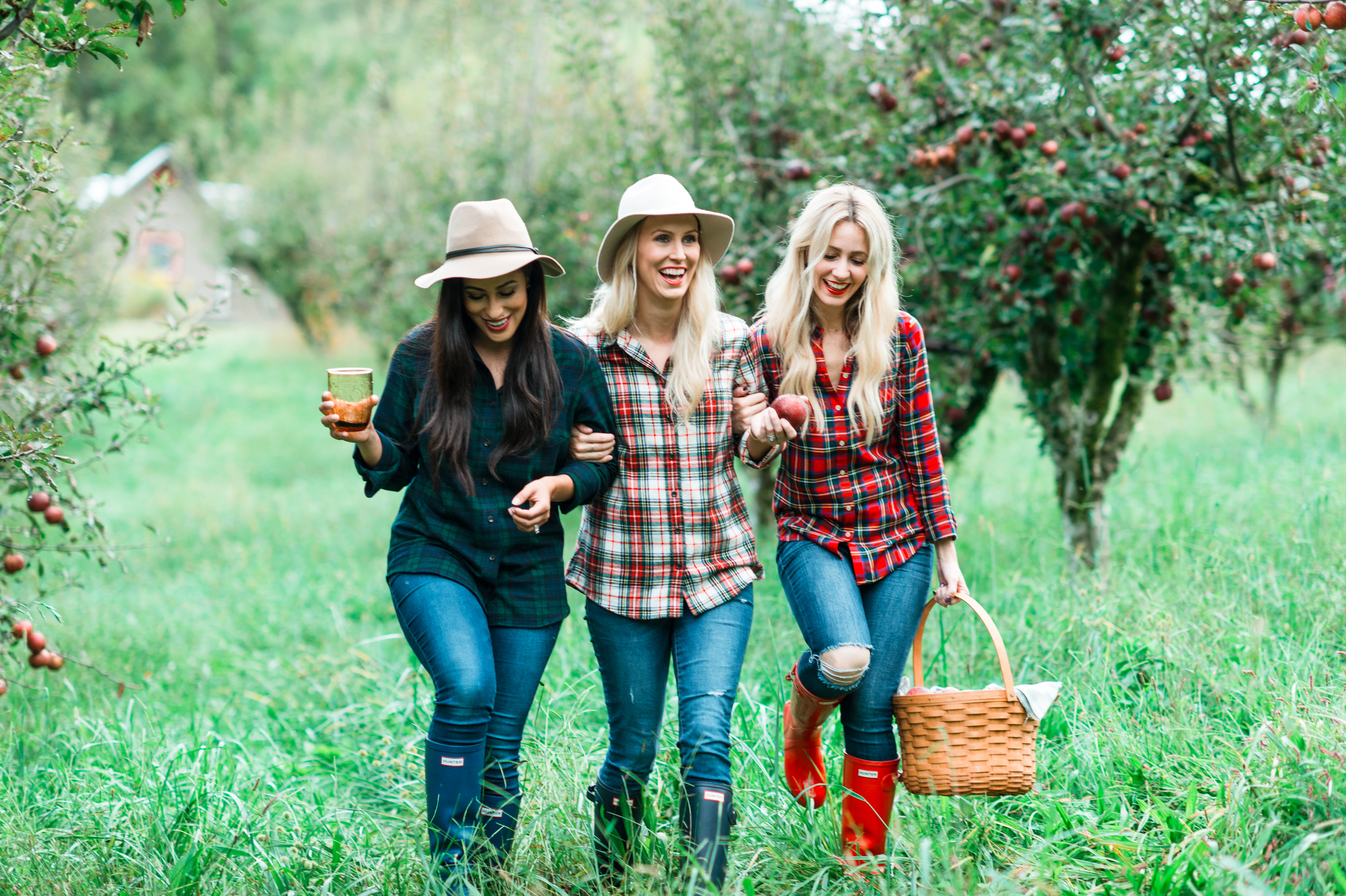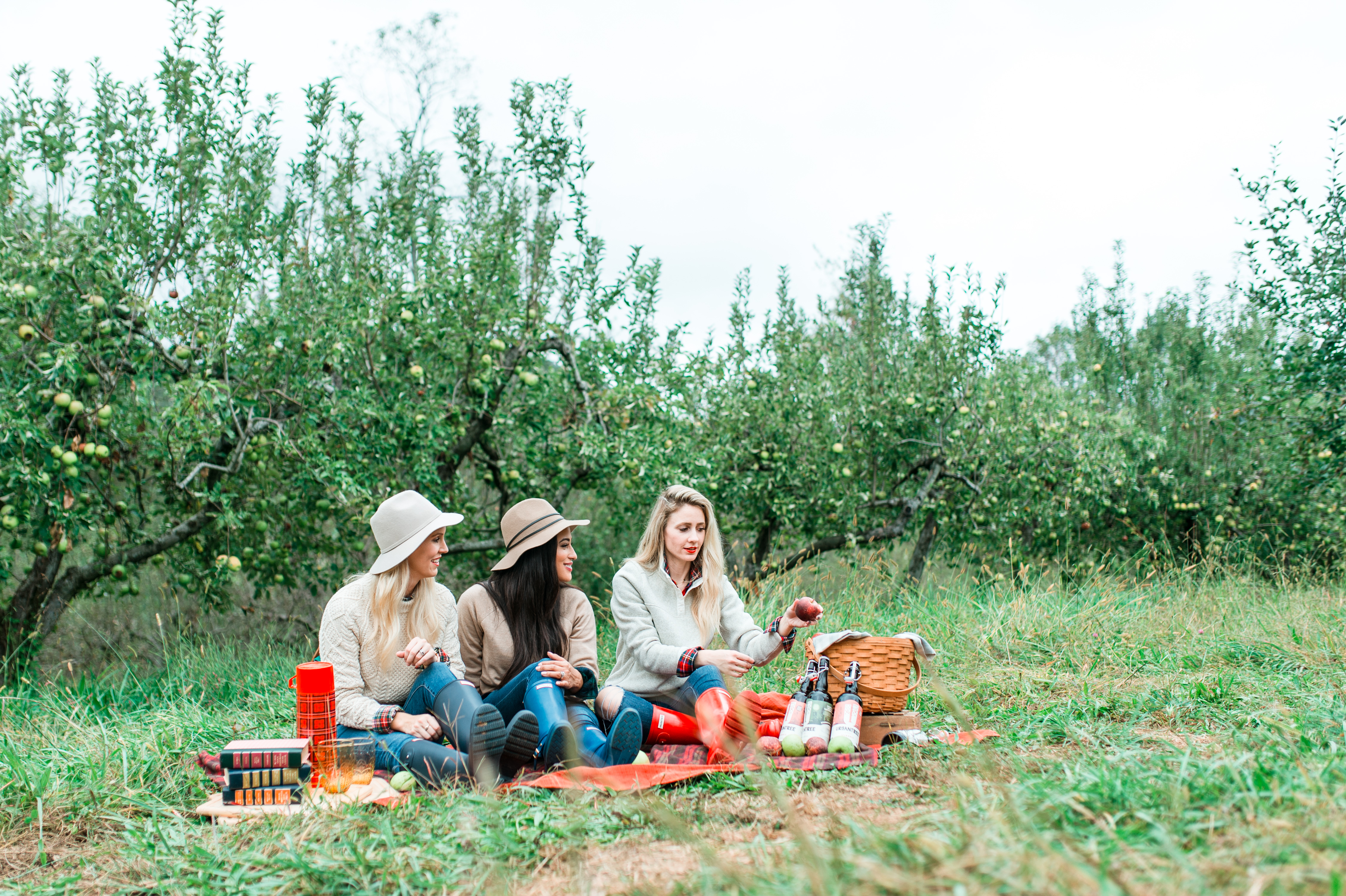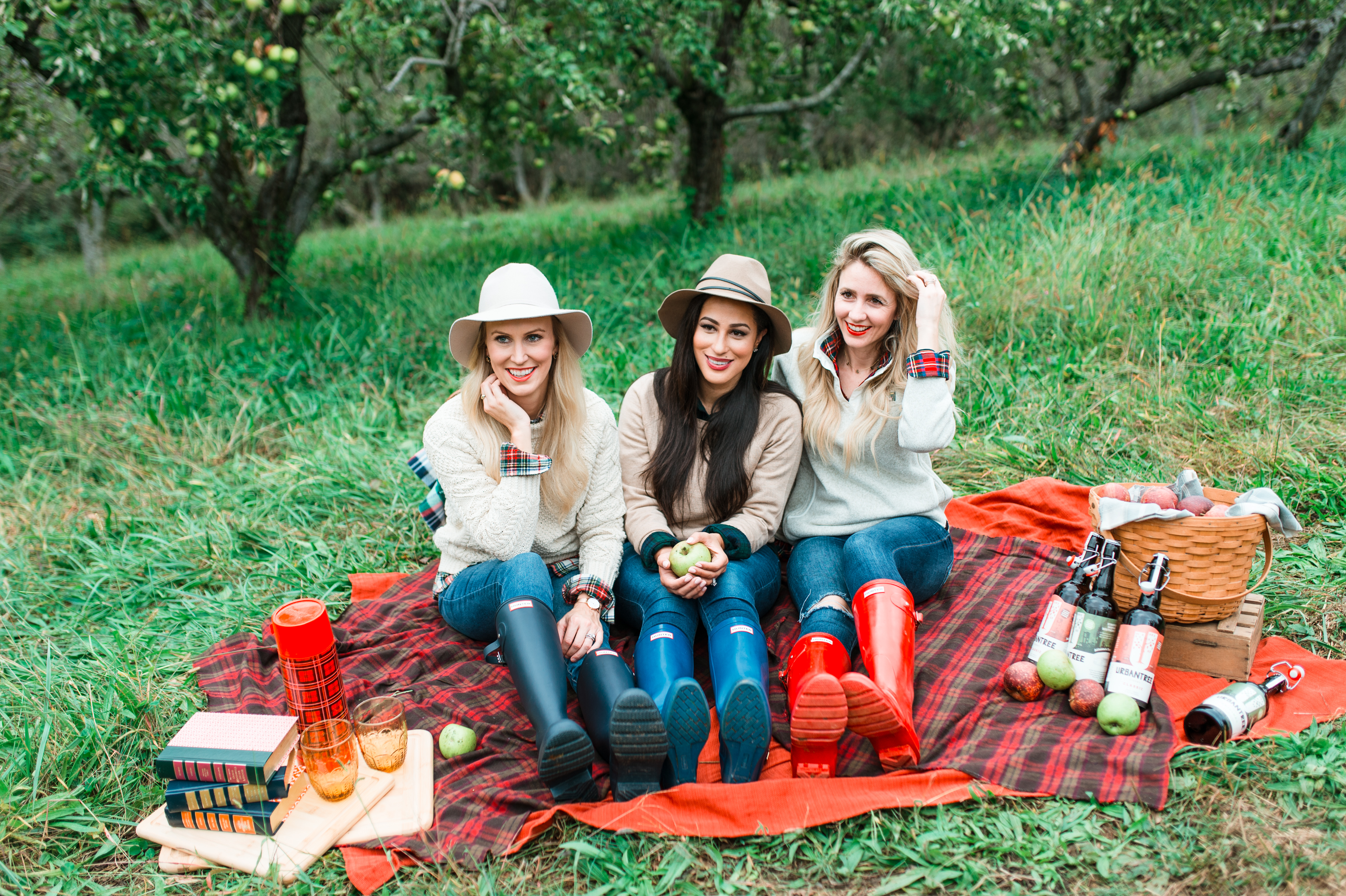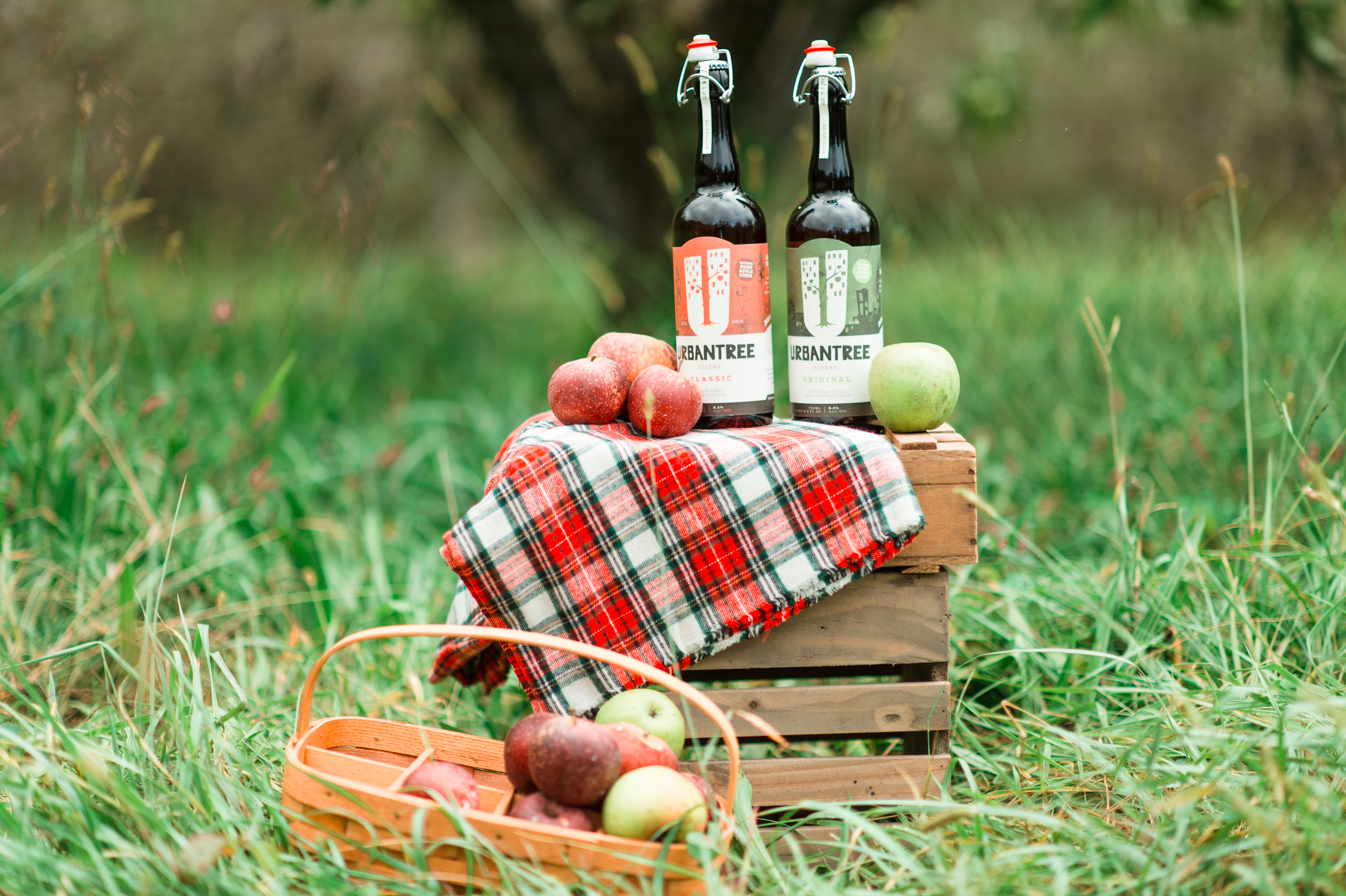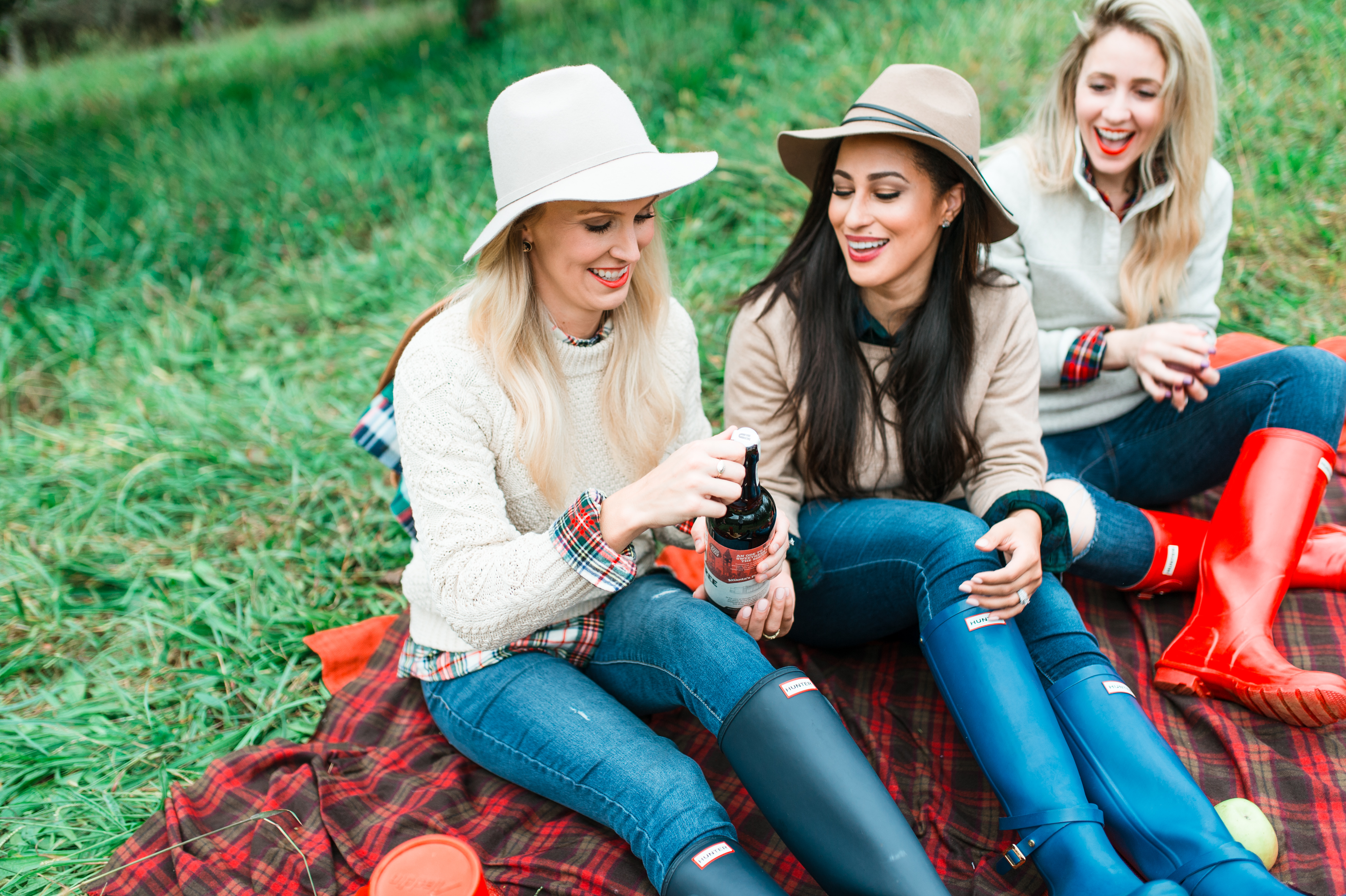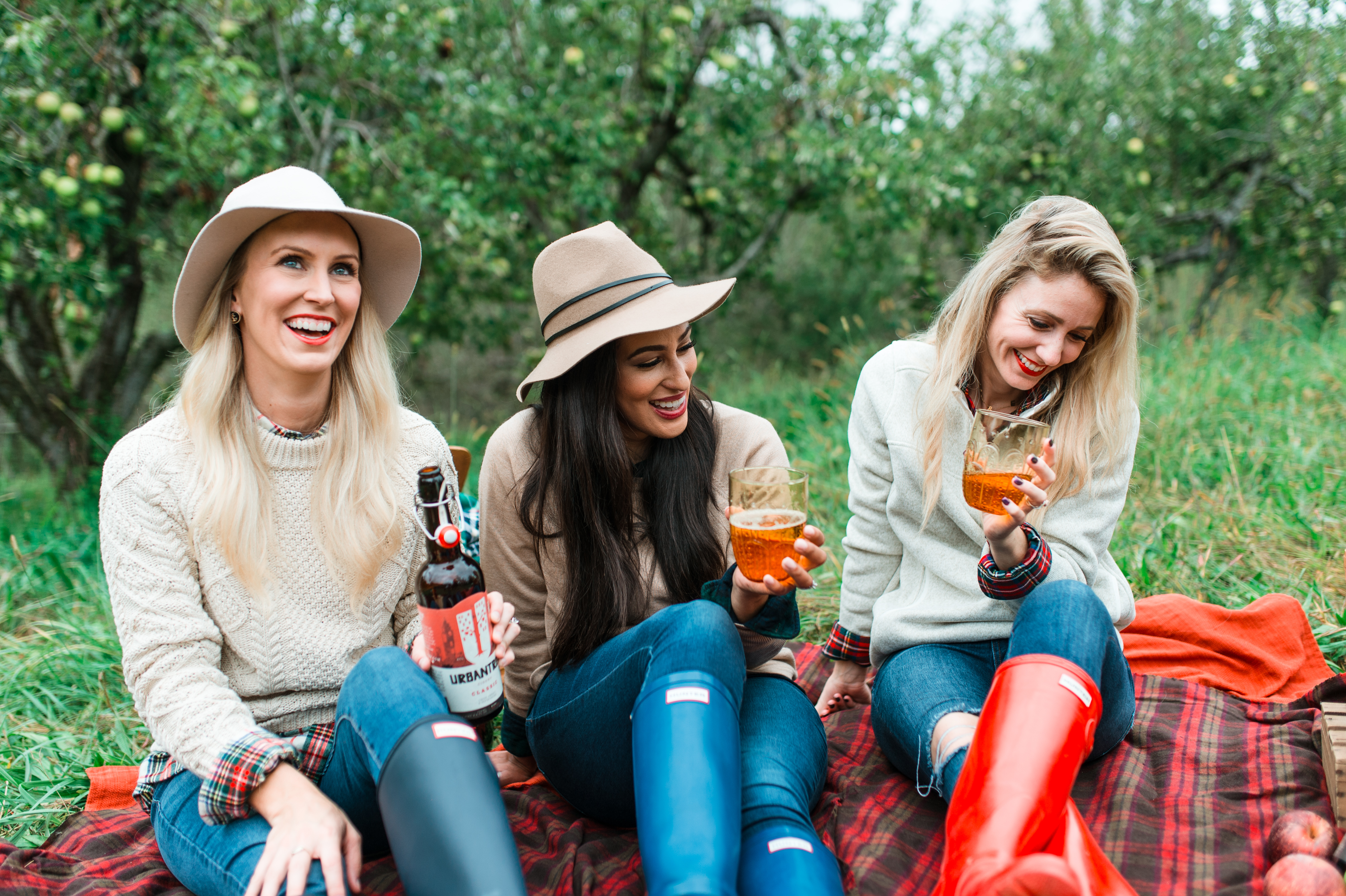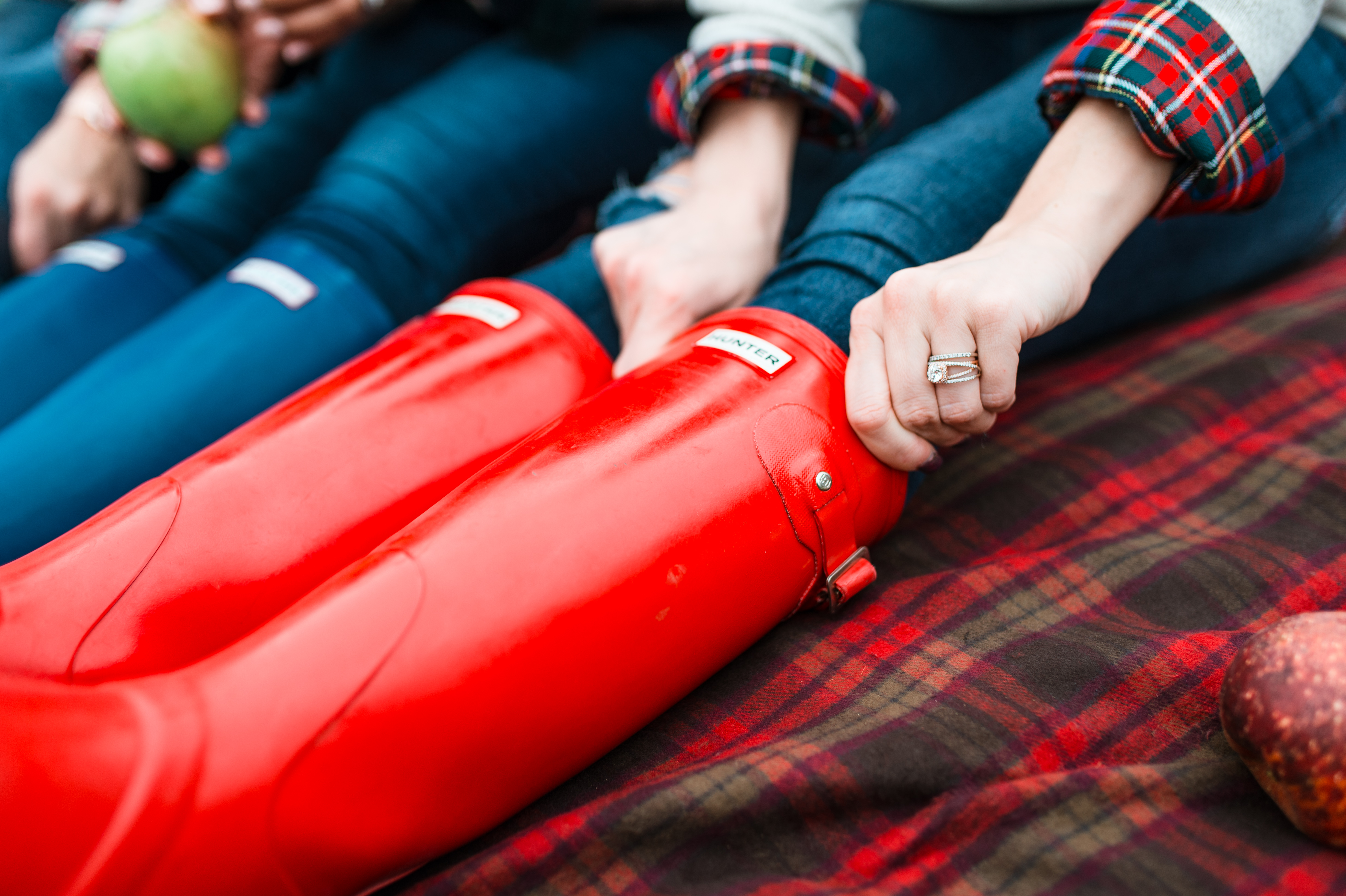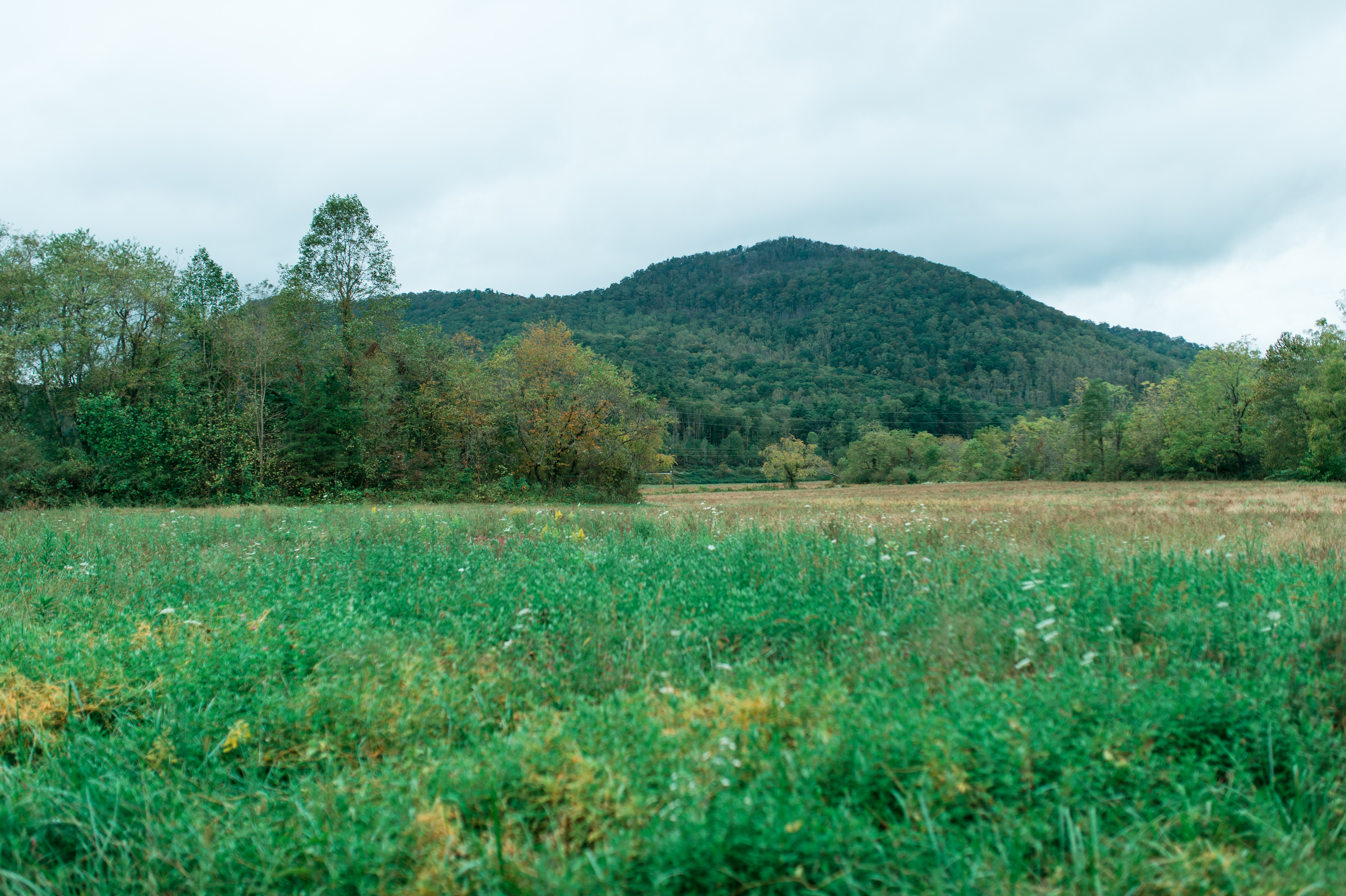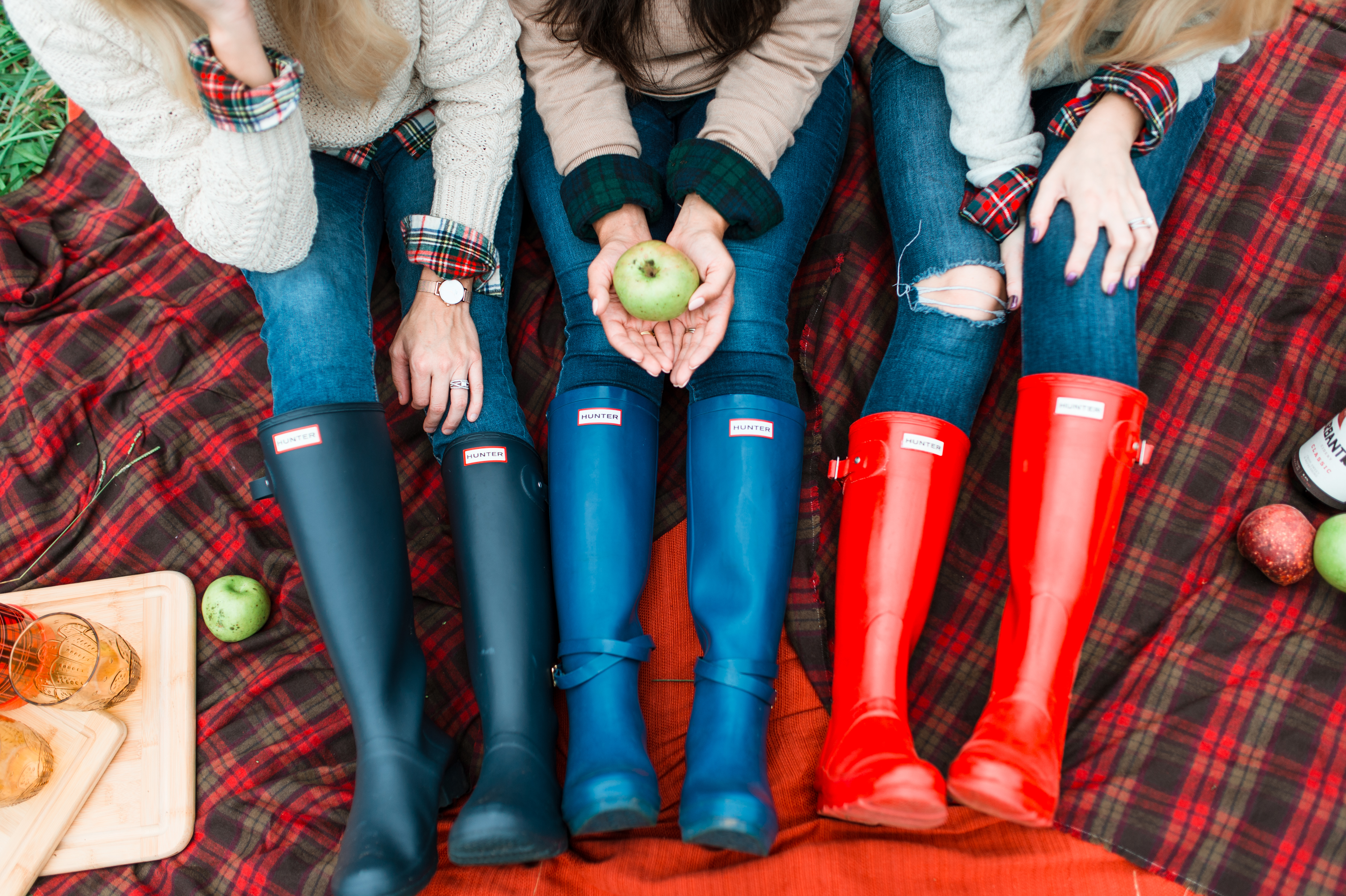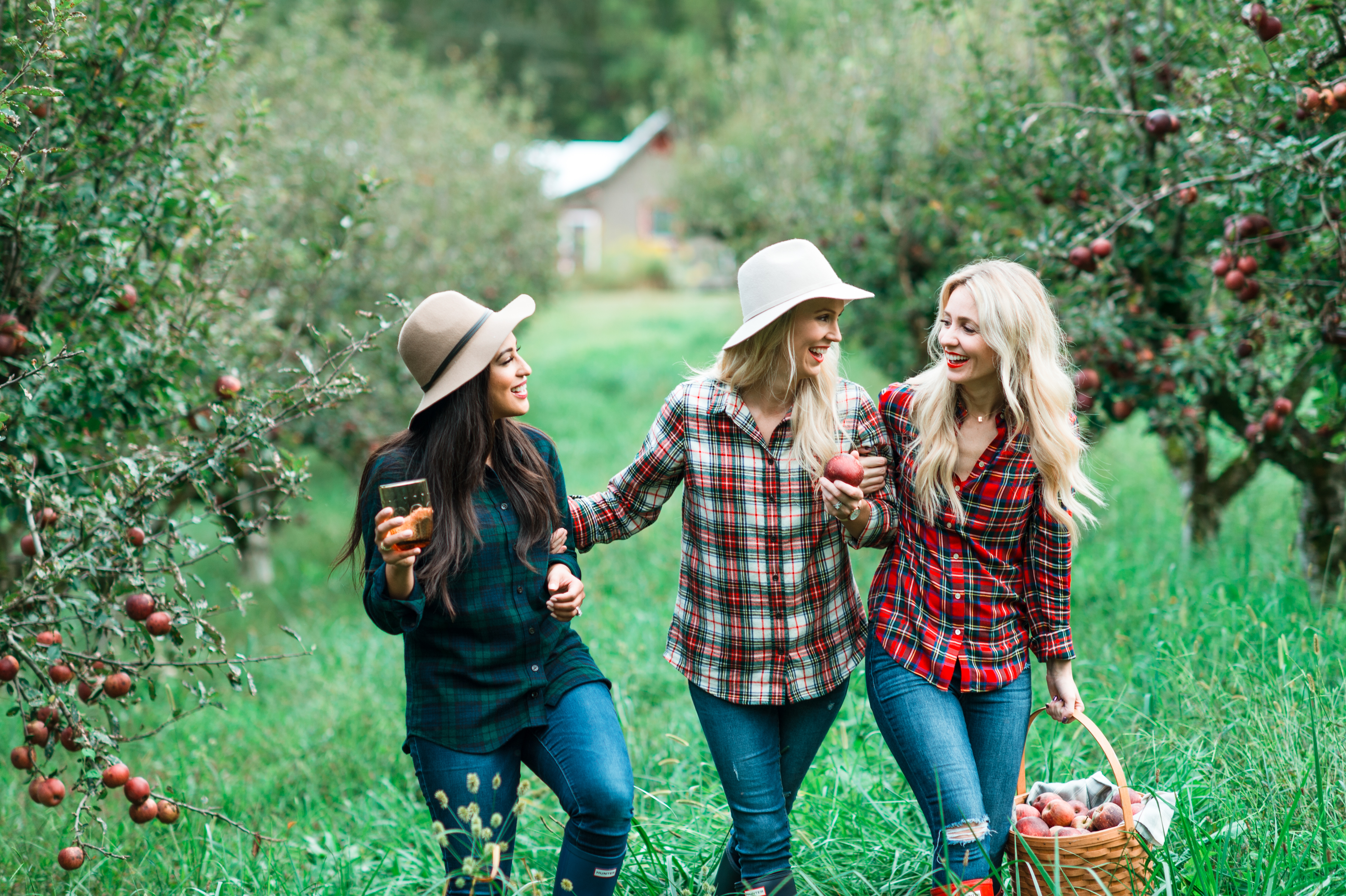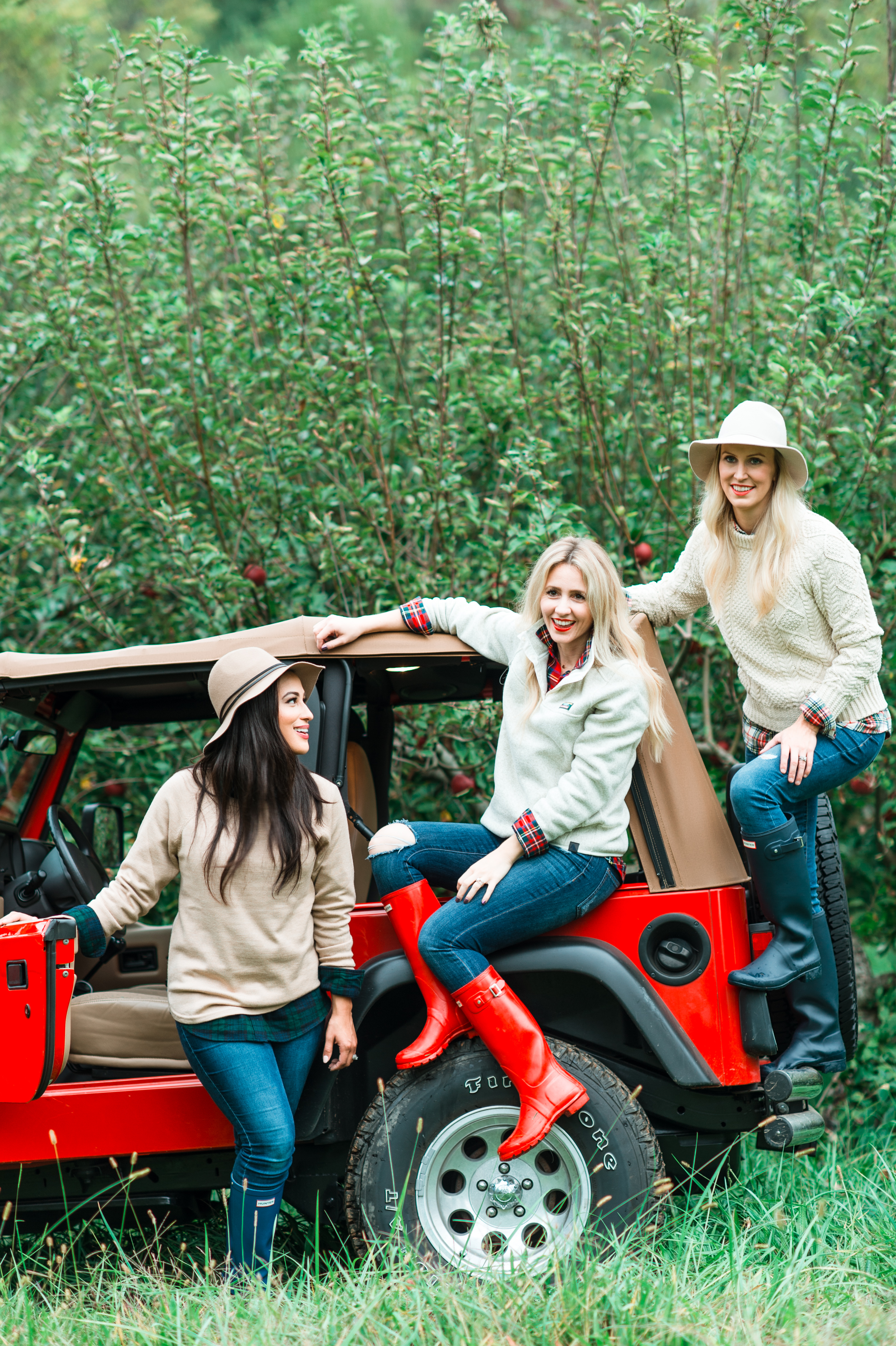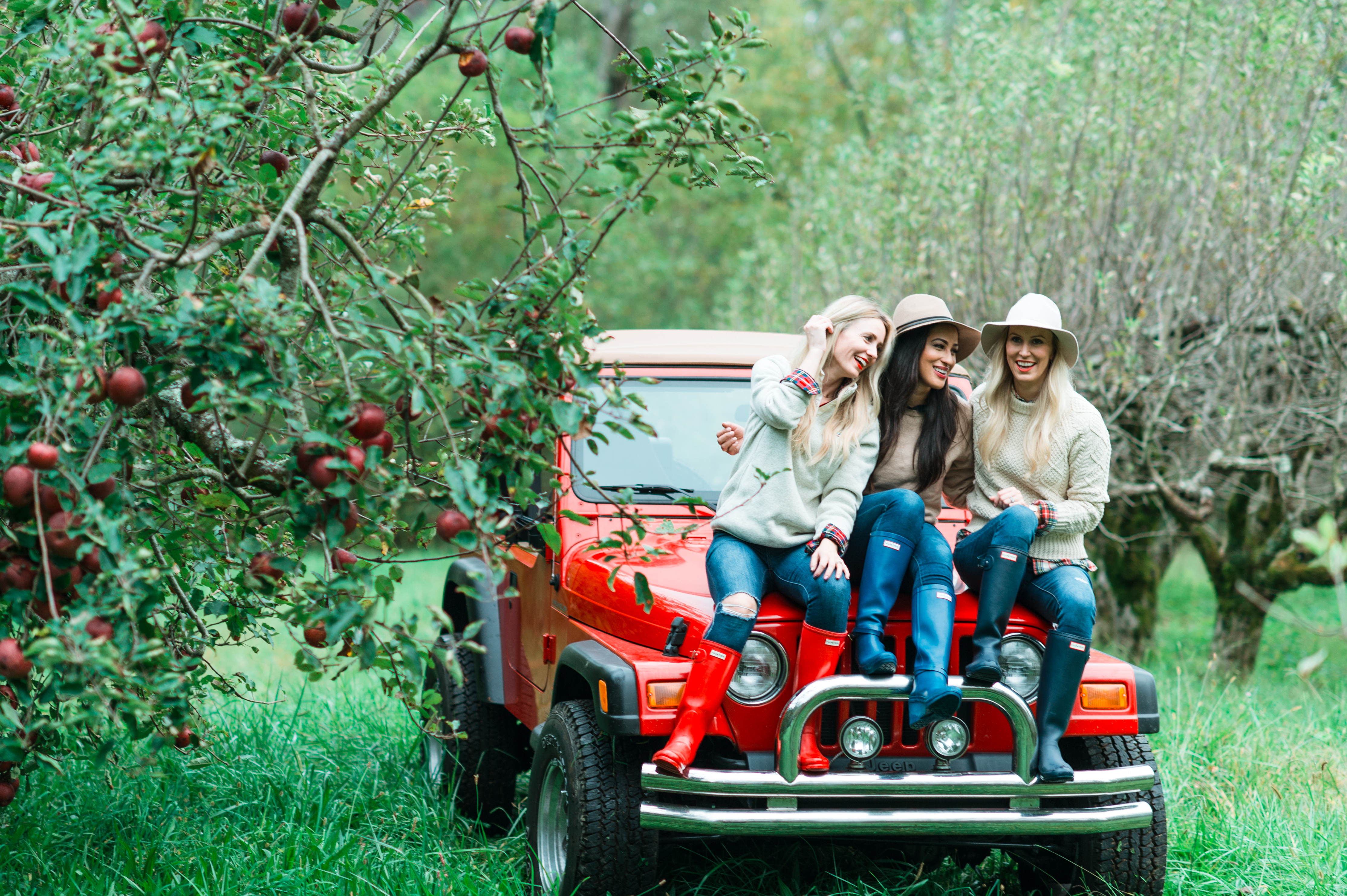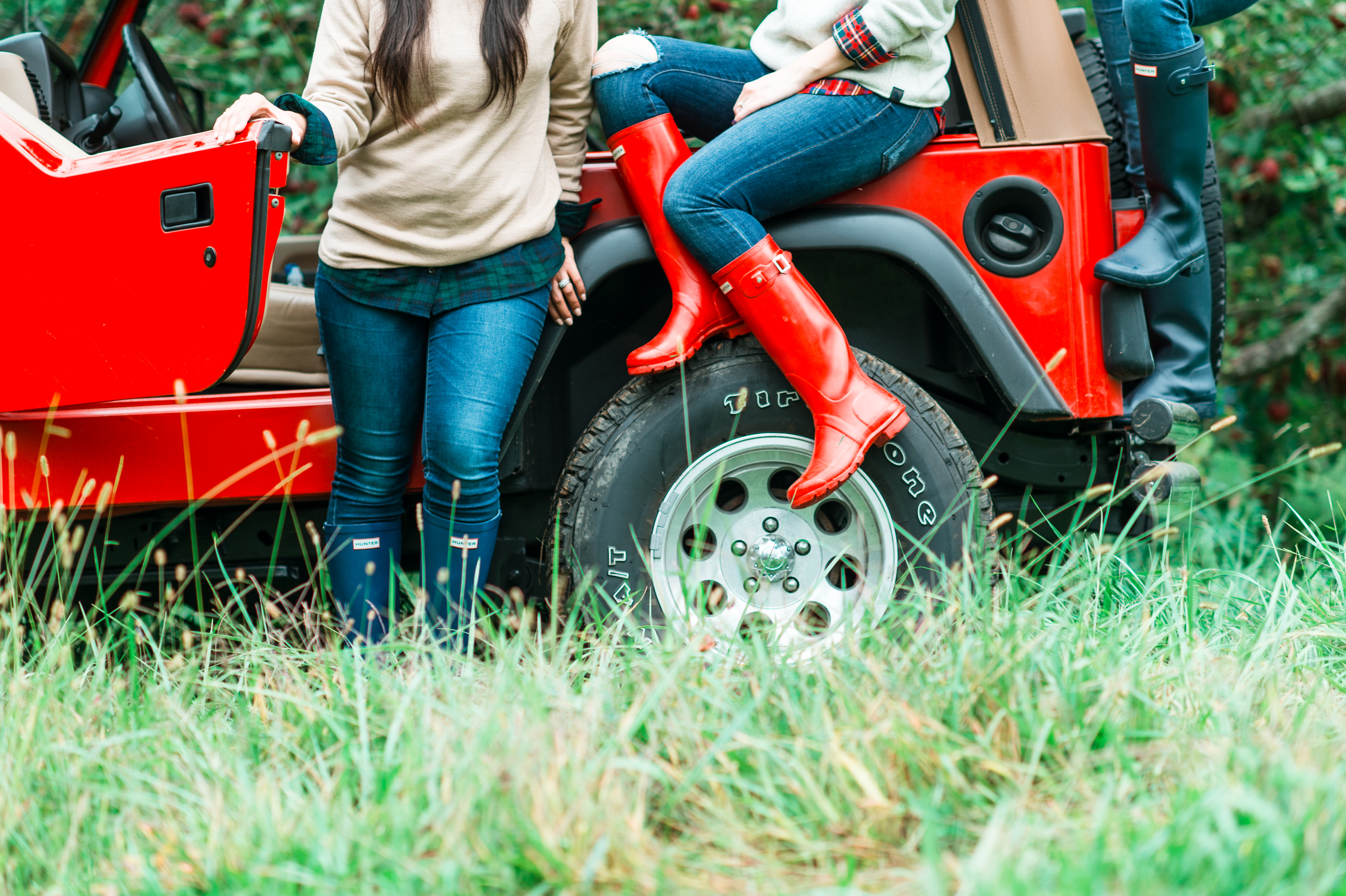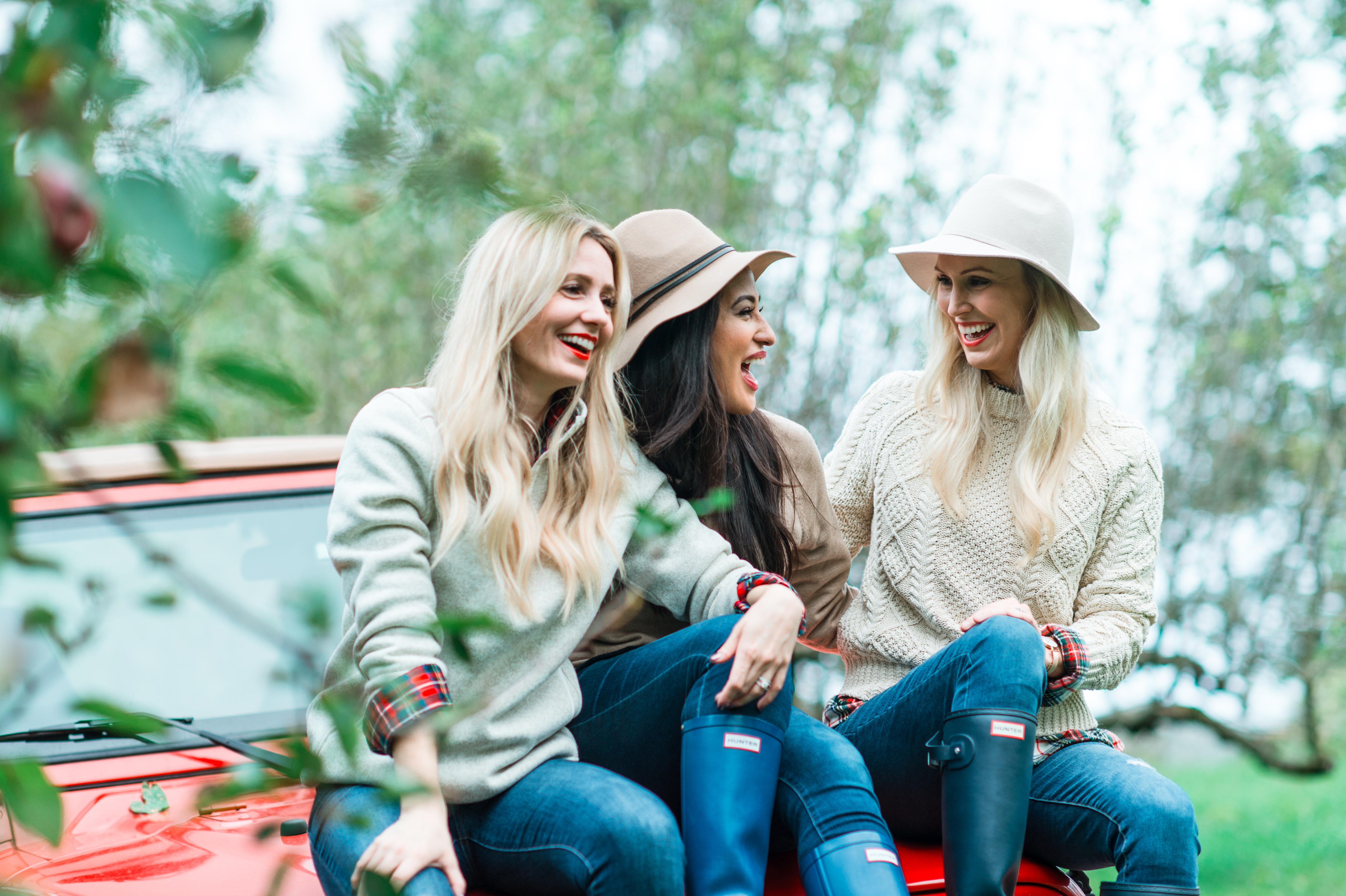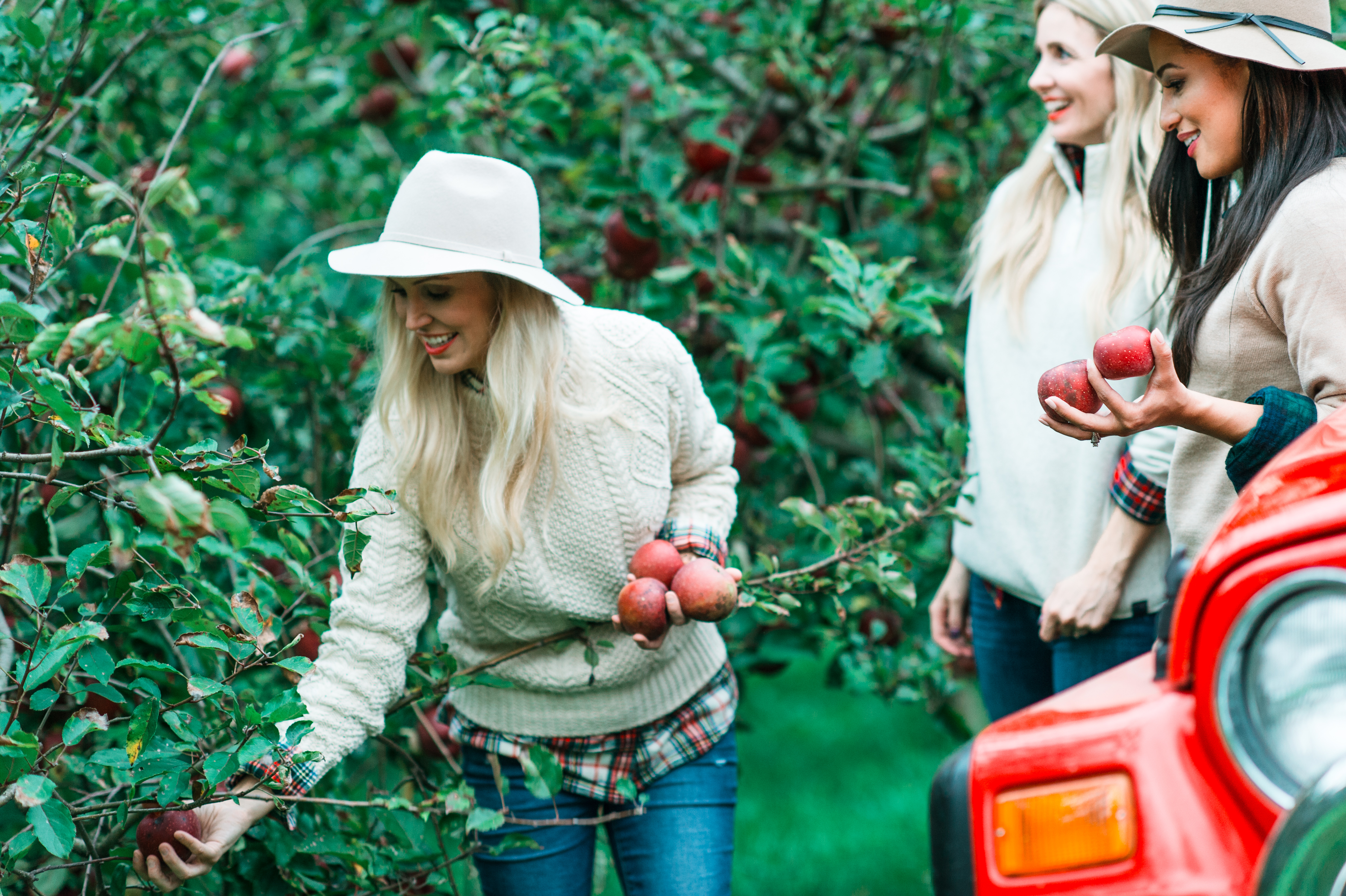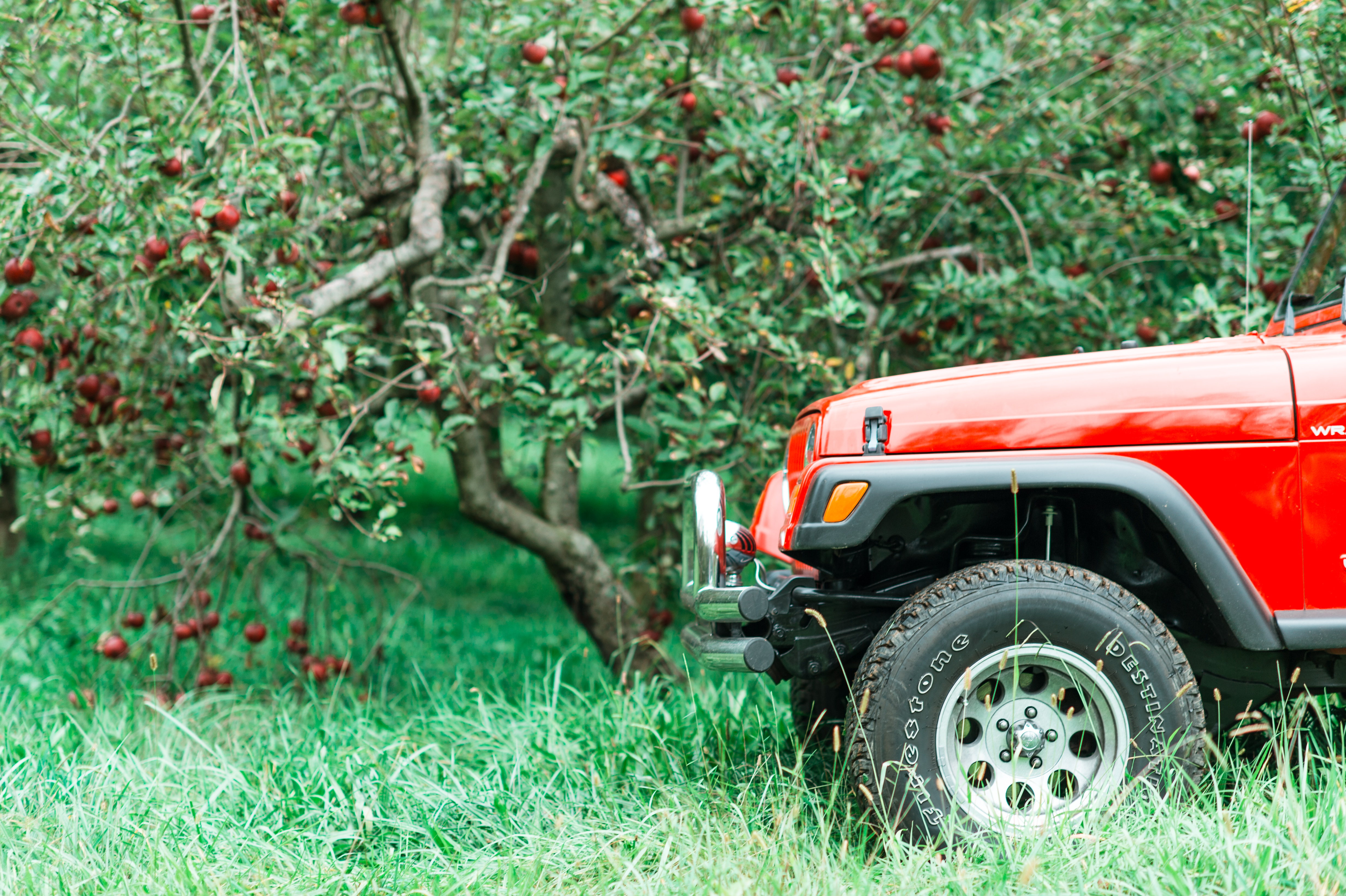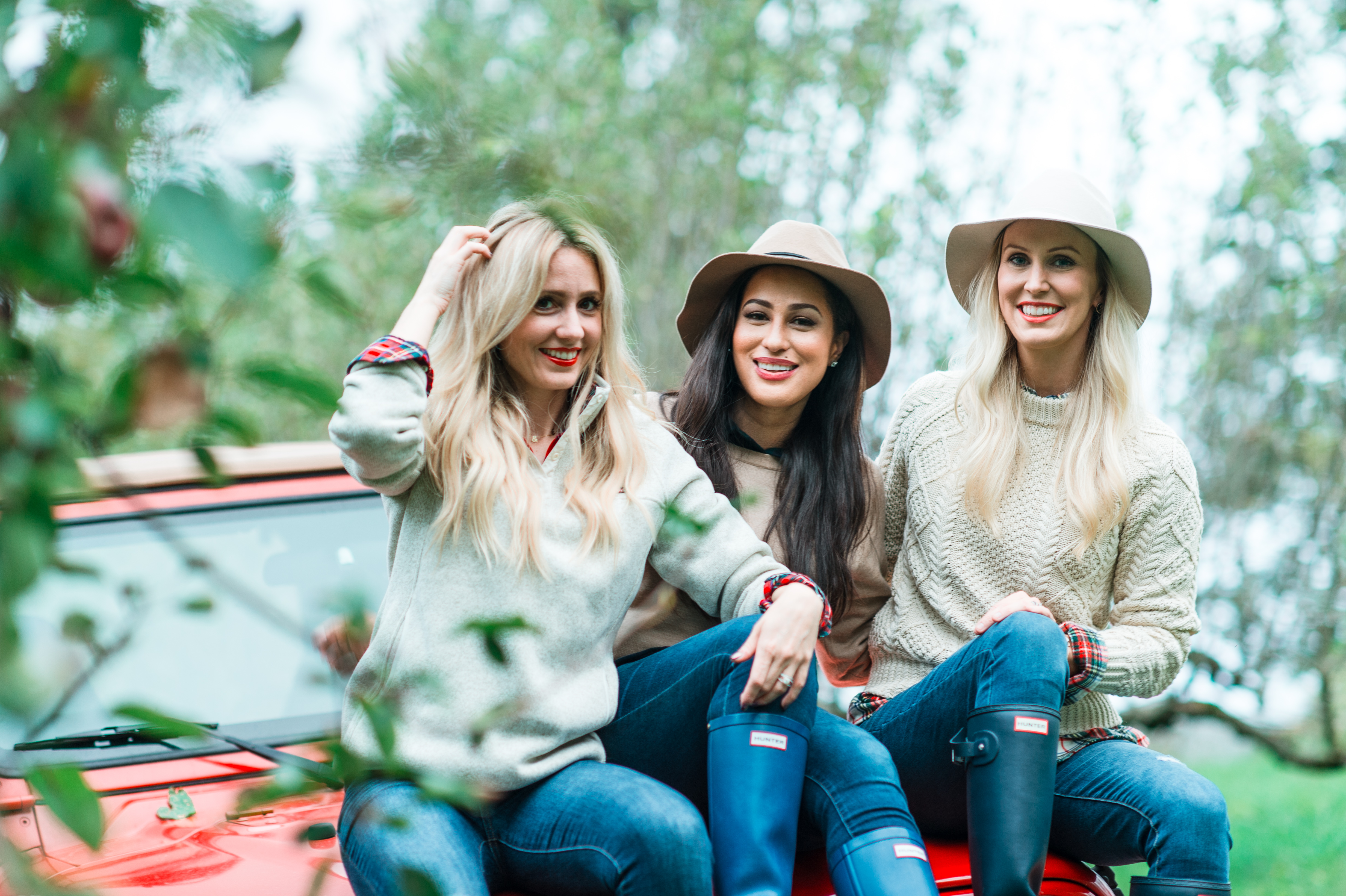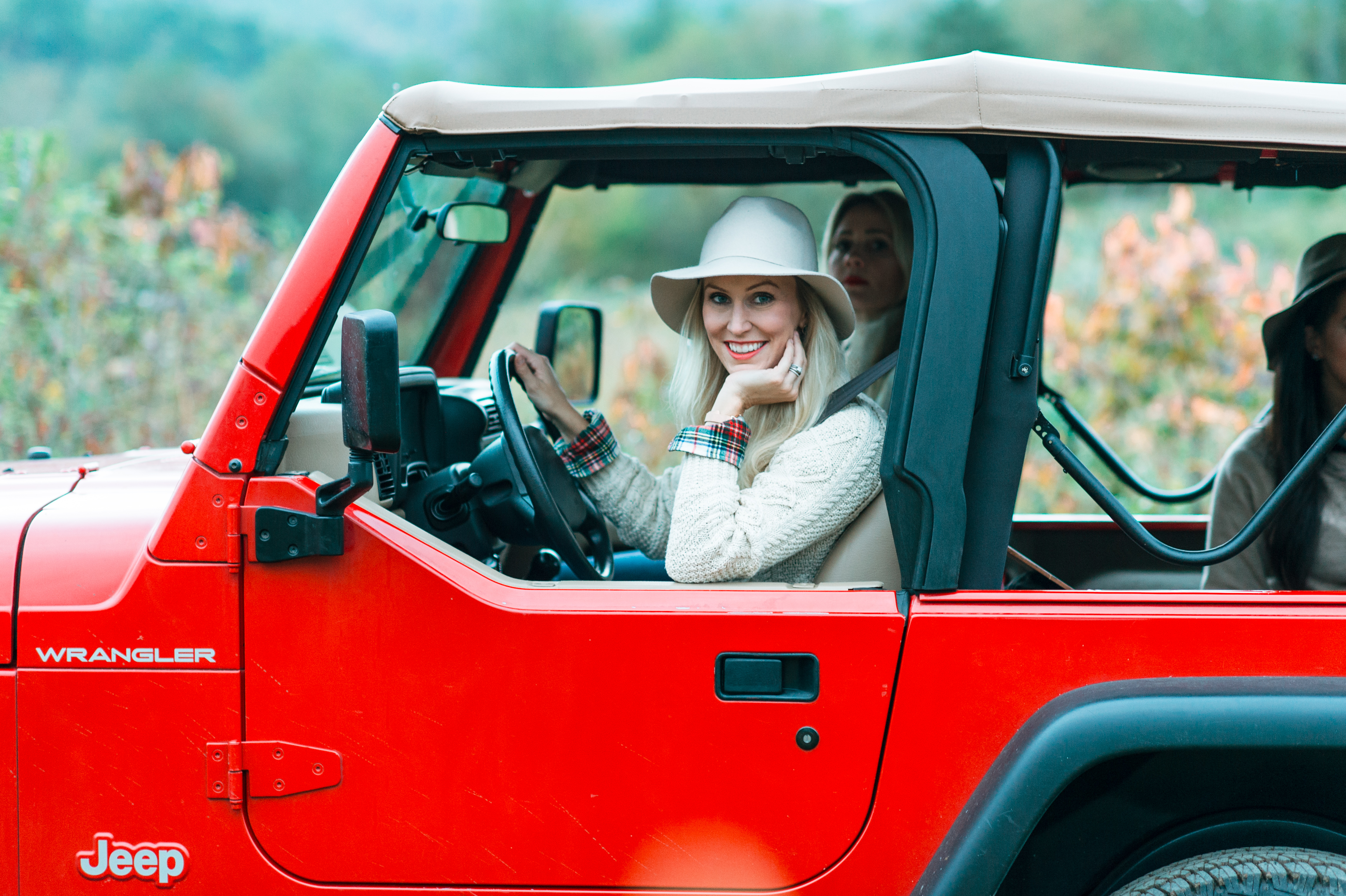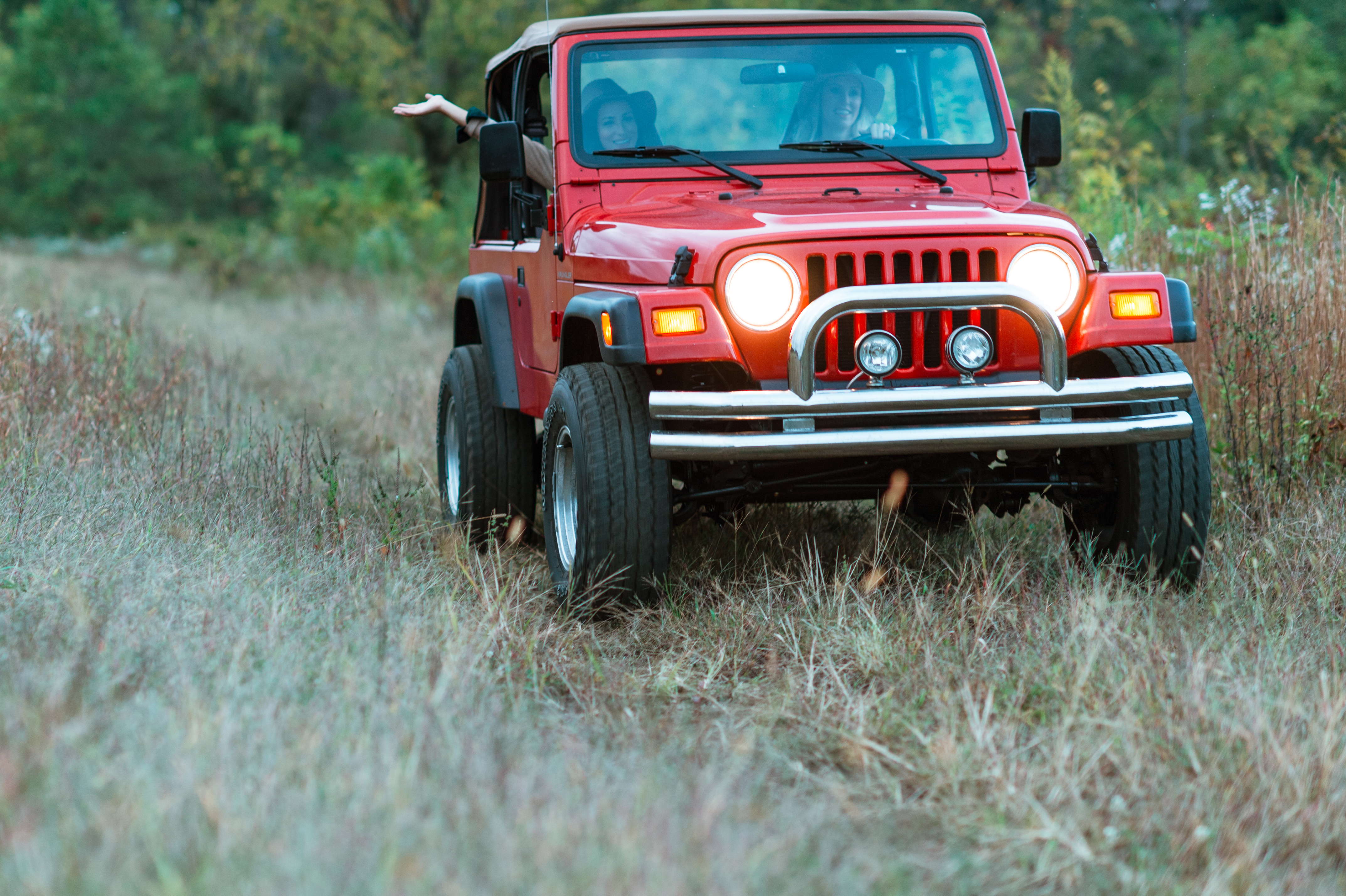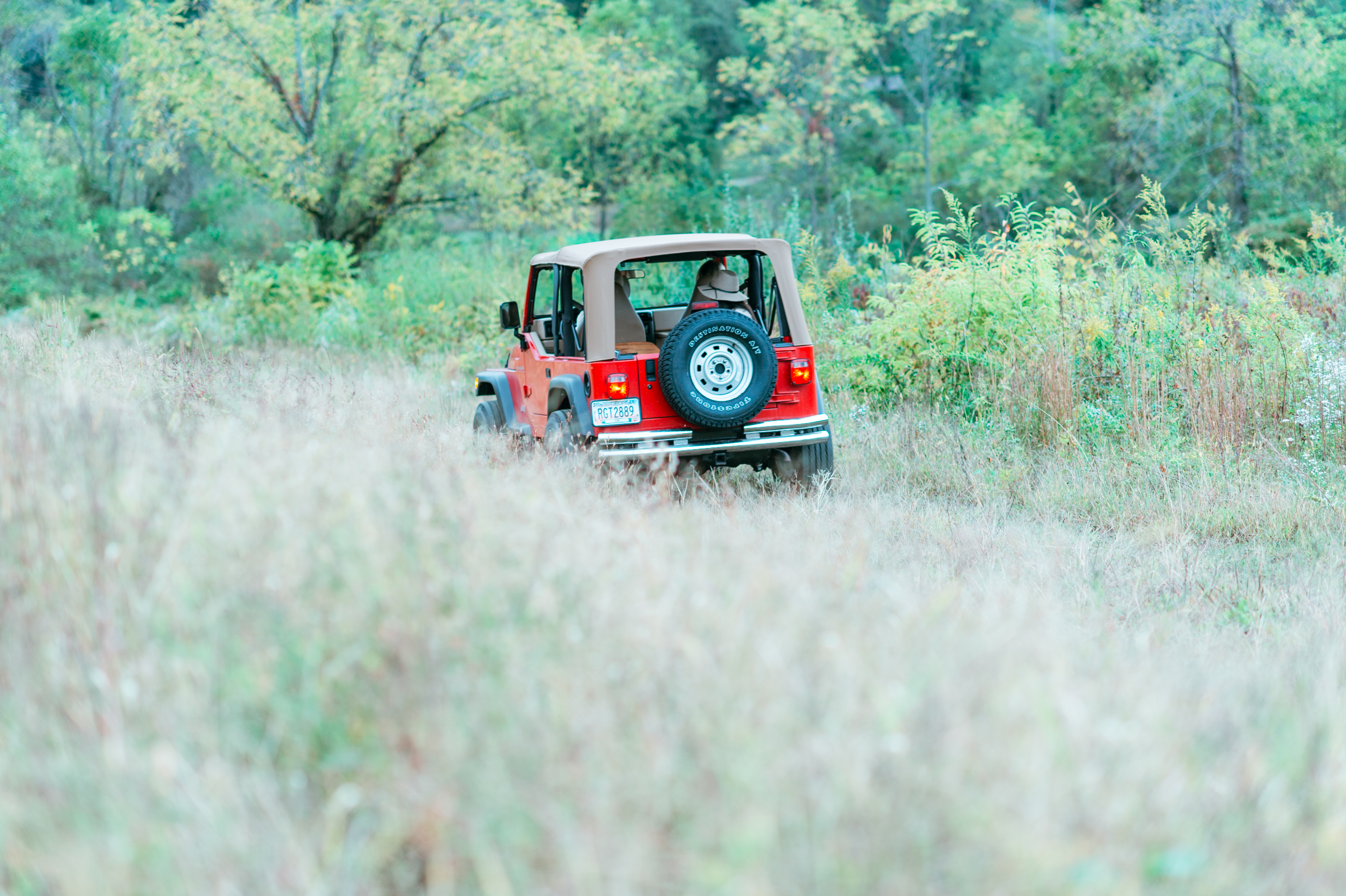 Photos by Glorious Moments Photography.
---
Shop the Story:
---
For the perfect fall looks for a day in the apple orchard, we wore plaid button downs and cozy neutral sweaters courtesy of L.L. Bean.  I was outfitted in the Slightly Fitted Scotch Plaid Shirt in Stewart Victoria and Signature Cotton Fisherman Sweater.  Mireille wore the Signature Drapey Button Front Shirt with a Sweater Fleece Pullover.  While Sarah sported the Washable Merino-Wool Sweater Pullover and the Slightly Fitted Scotch Plaid Shirt in Blackwatch.  We paired our L.L. Bean favorites with jeans with Hunter Boots to make sure our legs were covered while walking around in the tall grass.
Growing up in a rural area outside of Augusta made me love getting outside and enjoying nature, so spending an afternoon at this secluded orchard in the mountains was so much fun for me.  As we spent time exploring the orchard, I have to admit it was fairly comical to have my girl squad with me as they tried to embrace an afternoon with nature.  Let's just say they enjoyed the photo shoot but not so much the random spider webs and bugs that accompany being outside. 😉 Good thing we had some hard apple cider and bites to nibble on to distract everyone.  Overall though it turned out to be a great afternoon.
I hope that sharing my day in the apple orchard has inspired you to get outside and explore a bit.  Tackle that fall bucket list or whatever else you've been wanting to do!   I love hearing from you, so if you have any must-do activities that I need to add to my fall bucket list, please share them below in the comments.  And remember, there's no time like the present to follow your passions and do something fun!