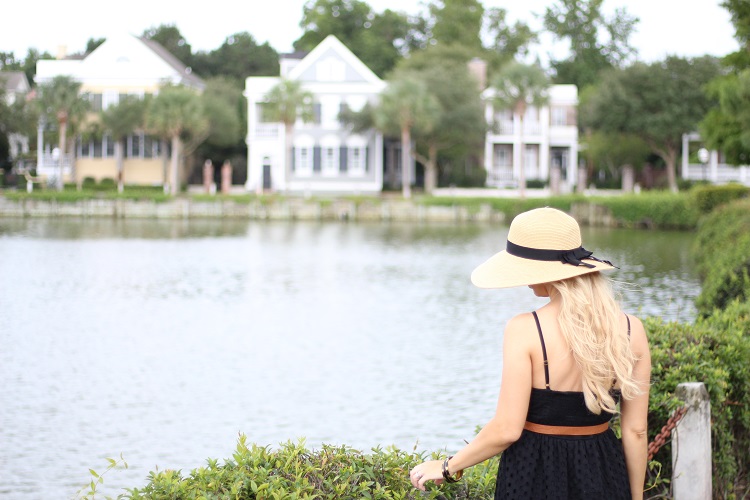 Charleston is one of my all-time favorite places in the world and one of the most beautiful cities in the U.S.  That's probably why I decided to get married there & share this Charleston travel guide.  From the cobblestone streets, pastel antebellum homes, and horse-drawn carriages to the southern hospitality, arts, and delicious dining scene, it's no surprise why Charleston consistently ranks high as one of the most friendly cities and top tourist destinations in America.
Charleston City Facts:

Founded in 1670 as "Charles Town"

The oldest city in South Carolina

Nicknamed "The Holy City" due to it's origins of religious diversity

Home to Rainbow Row, Garden & Gun Magazine, Firefly Sweet Tea Vodka, Fort Sumter & the first shots of the Civil War
Charleston Insider's Tip: 

Consider accommodations just across the Cooper River in the community of Mount Pleasant. You'll find budget friendly options that are extremely close to downtown Charleston. 
Shop the City: Charleston
South Carolina Travel Guides:
[aigpl-gallery design="design-6″ id="10587″ show_caption="false" image_size="large" popup="false" masonry="true" grid="2″ offset="15″]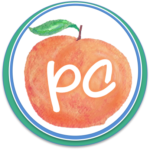 Contact us to find out how your location can be featured in the Peachfully Chic travel guides.