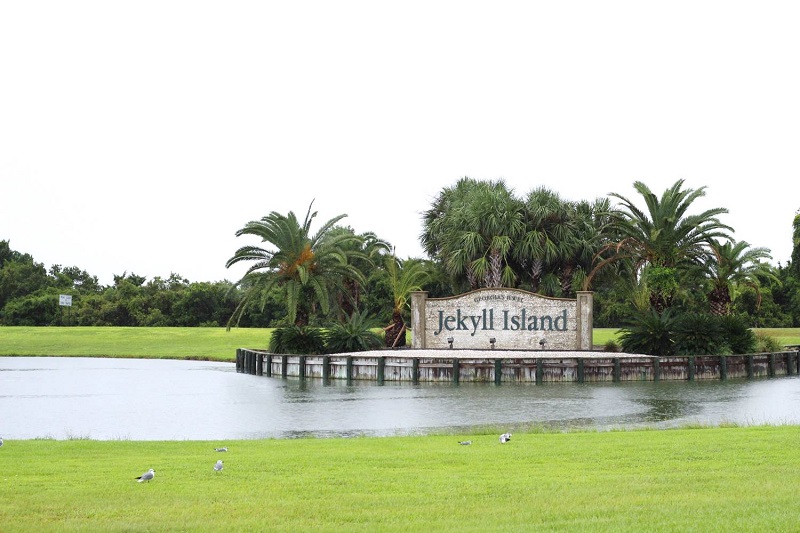 Jekyll Island is one of the Sea Islands and one of the Golden Isles of Georgia barrier islands.  Explore more with this Jekyll Island travel guide as you start your next adventure. With tons of biking trails, beautiful beaches, golf, numerous historical structures to explore and a lush wildlife scene, the island has plenty to entertain any traveler.
Jekyll Island Facts:

Developed as private vacation homes in the late 19th century by wealthy American business men

The island measures about 7 miles long 

One of only four Georgia barrier islands that you can drive a car onto from the mainland

Jekyll Island Insider's Tip: 

There are a ton of great multi-day workshops at the Jekyll Island Club Hotel that are fun and educational for guests visiting the island.
[aigpl-gallery design="design-6″ id="10569″ show_caption="false" image_size="large" popup="false" masonry="true" grid="5″ offset="15″]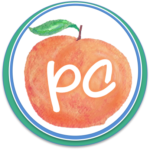 Contact us to find out how your business can be featured in the Peachfully Chic travel guides.