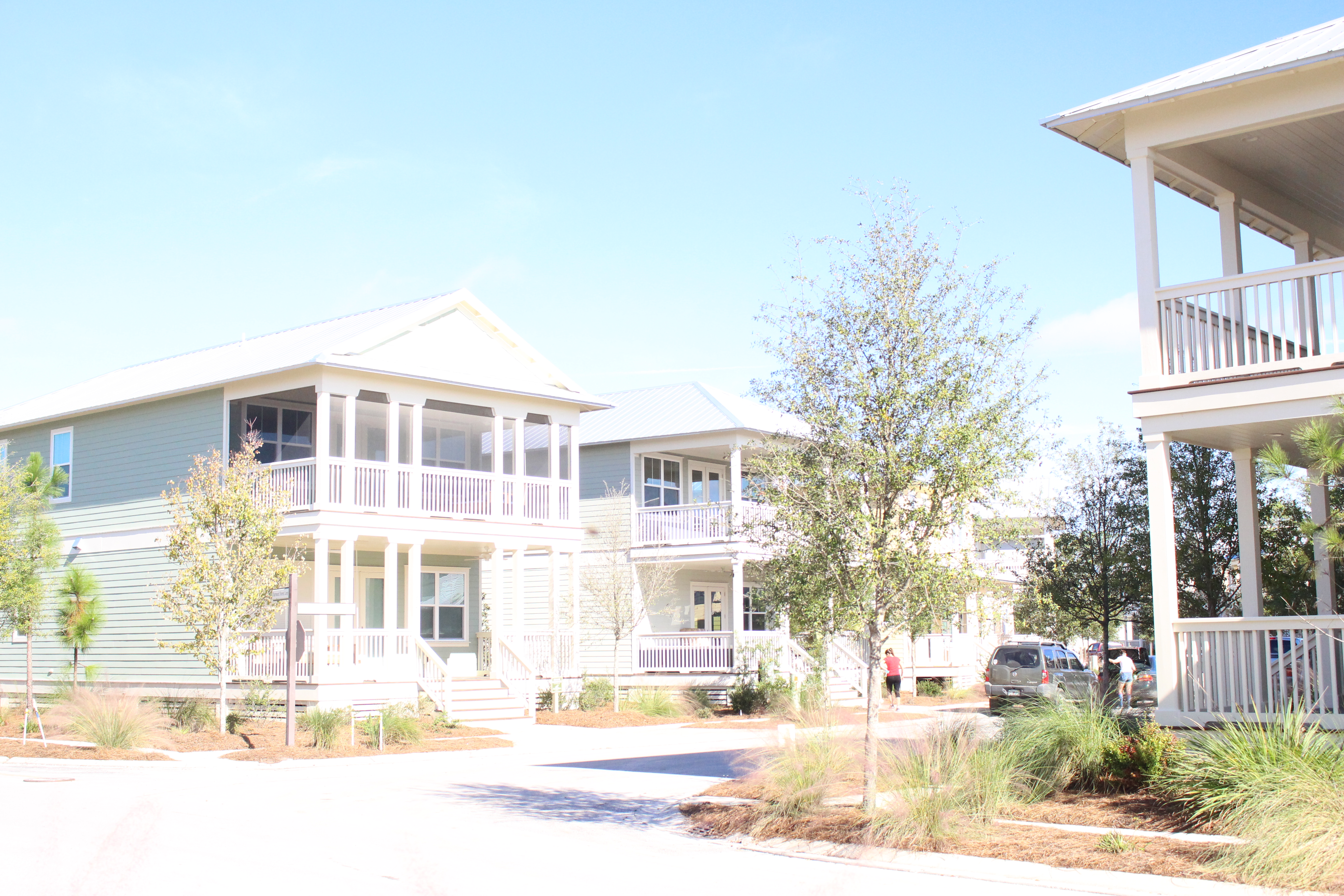 Seaside is one of the planned community developments in the area referred to as 30A because State Road 30A runs directly through the community.  The community is located in Walton County and sits on the coast of Northwest Florida between Panama City Beach and Destin.  This Seaside travel guide shares details on this darling community that has everything you need for a perfect small-town beach getaway.
Seaside Facts:

Designed as a master-planned New Ubranist beach community
Seaside was the film set of The Truman Show movie 

Privately owned with over 80 acres developed along Florida's Emerald Coast

Seaside Insider's Tip: 

Make a pit stop at Sundog Books for a great beach read.  Don't forget to check out their vast collection of music albums and other eclectic offerings upstairs.
[aigpl-gallery design="design-6″ id="10674″ show_caption="false" image_size="large" popup="false" masonry="true" grid="4″ offset="15″]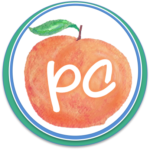 Contact us to find out how your location can be featured in the Peachfully Chic travel guides.