F-A-B-U-L-O-U-S:
Another first for me this past weekend, is that I was invited to Erica's Table of 20 luncheon held at the Neiman Marcus Cafe in Atlanta.  I'll be honest and tell you that I had not been to NM Cafe before Saturday's event, nor did I even know it was tucked away on the bottom floor of Neiman Marcus in Lenox Mall, but I'm so glad I know about it now!  It was so adorable and the food was A-M-A-Z-I-N-G!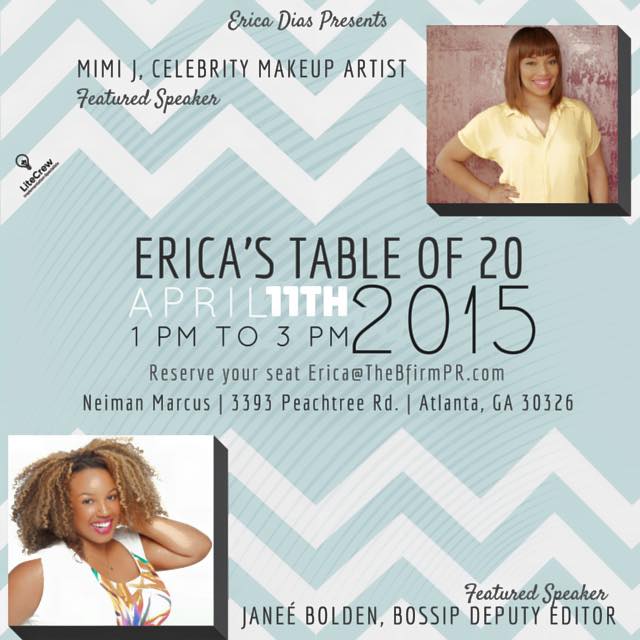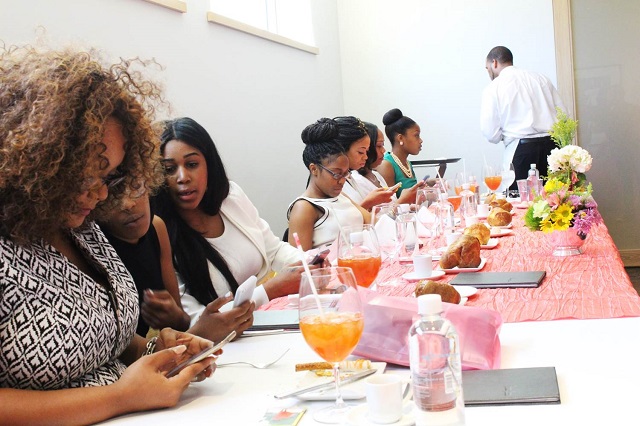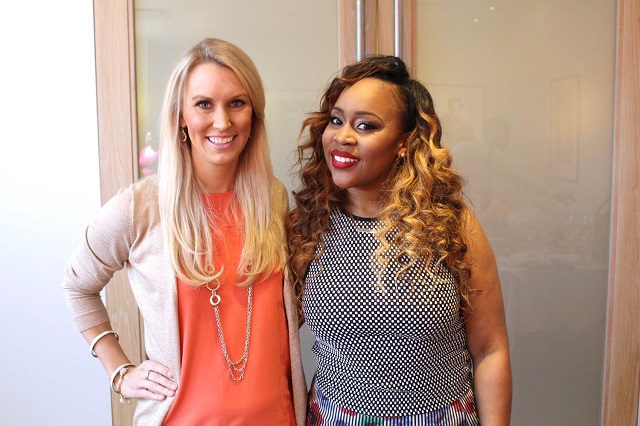 The event was hosted by The B Firm PR and Erica Dias was running the show.  She had a flawless execution and planned such a sweet gathering of girls from all walks of life looking to build that entrepreneur spirit and be inspired by one another.  These are honestly my favorite types of events… you know… the more intimate gatherings where you really get to engage with everyone in attendance.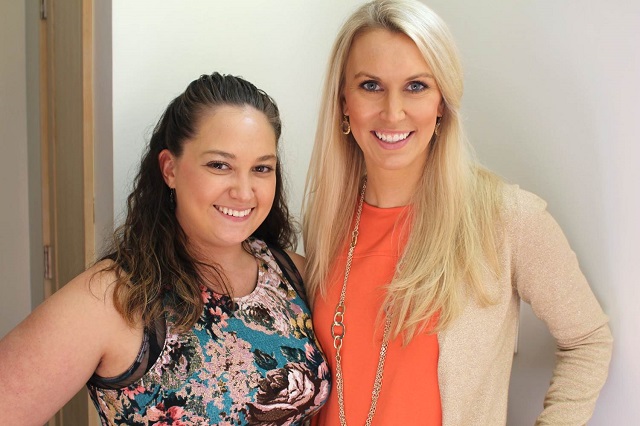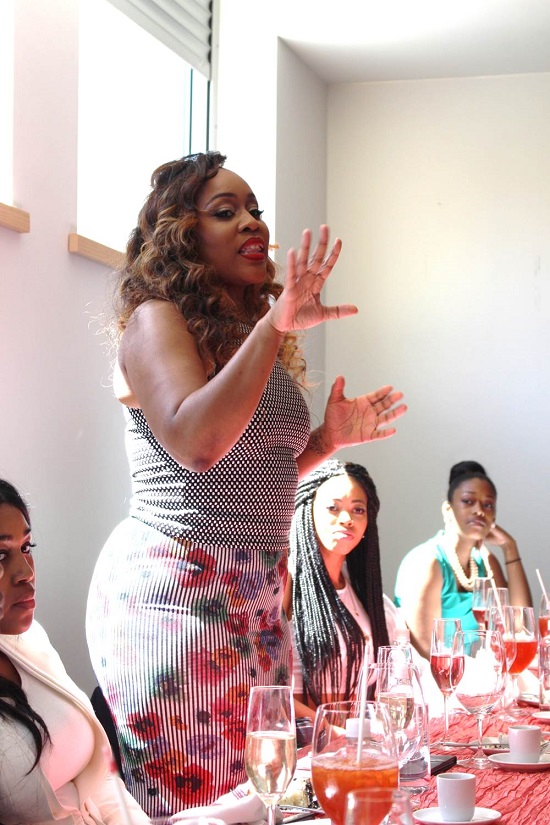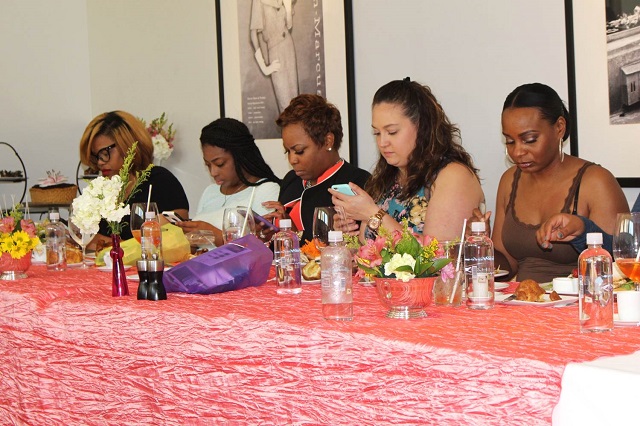 It was fun to catch up with Erin over at Living, Laughing, & Loving Life and see Emily again from Emsies.  Not to mention I got to meet The Curvy Fashionista herself, Marie Denee.
But then I got to hear from guest speakers: Celebrity Makeup Artist, MiMi J, and the Deputy Editor of Bossip, Janee Bolden.  MiMi J is so darling and she's actually opening a new boutique in Vinings called The Glamatory… This makes me very happy because it's right around the corner from our new house!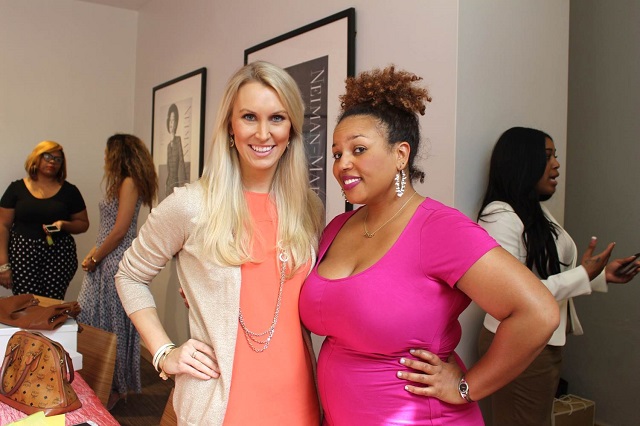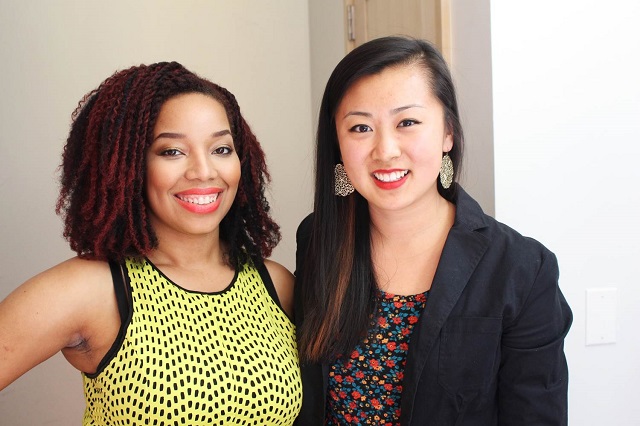 Of course the food at Neiman Marcus Cafe was simply delicious!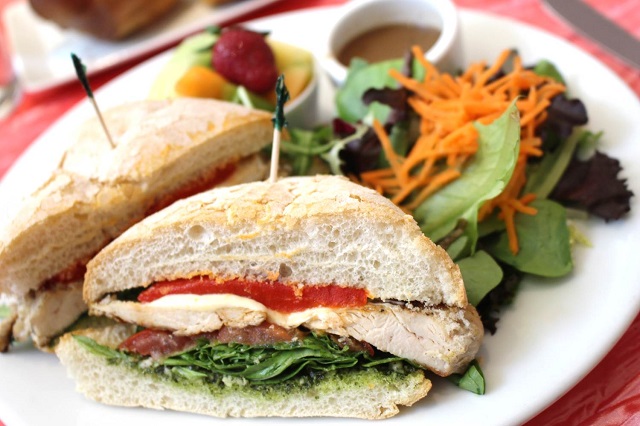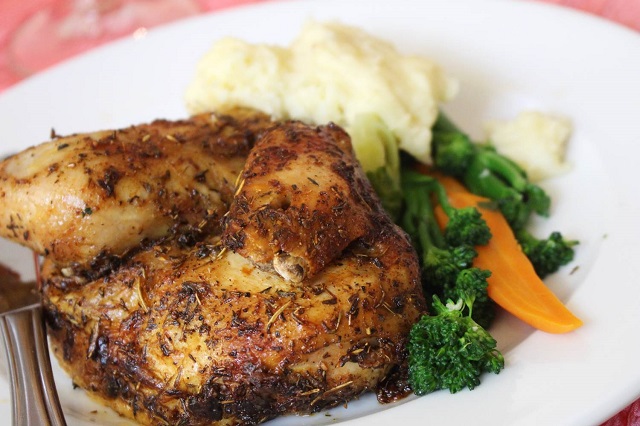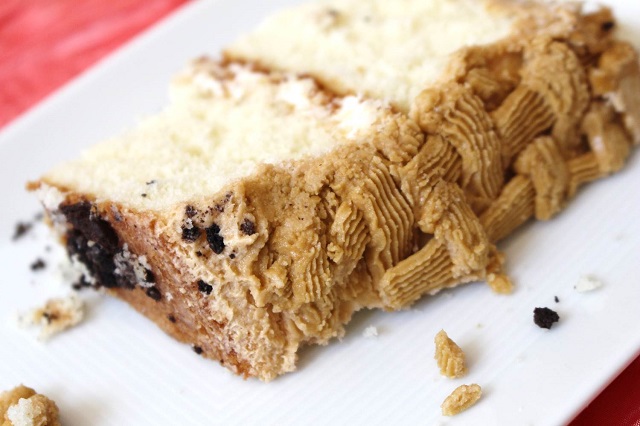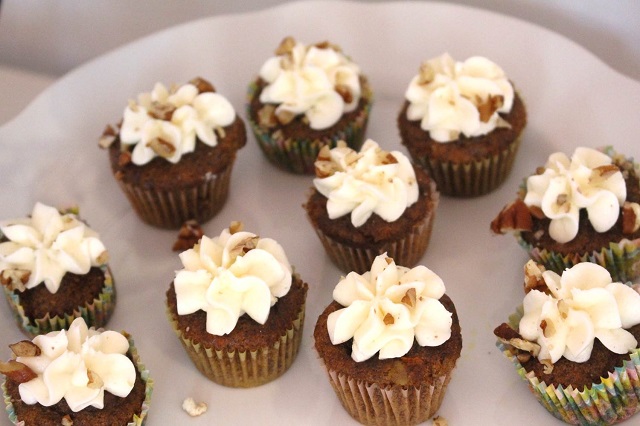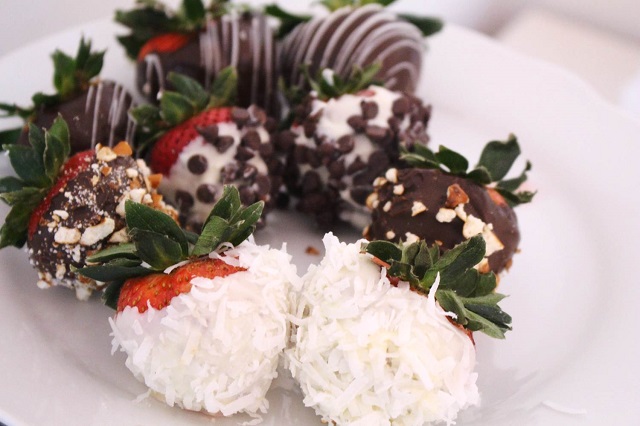 I can't tell you how inspiring it is to be around a group of like minded and driven women like this!  If only every Saturday were filled with such fun events!
You can catch a glimpse of other Table of 20 events on Instagram or catch all the latest updates from Erica and The B Firm PR team too!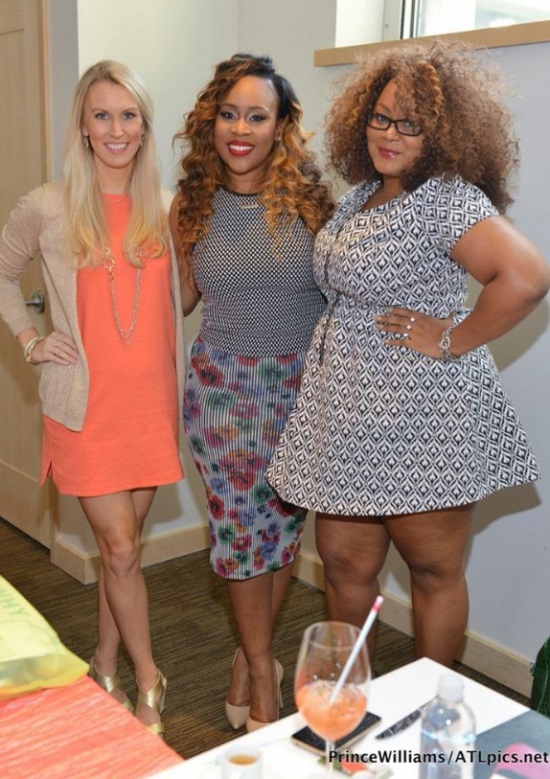 Til the next time….  keep following your dreams and know anything is possible if you set your mind to it and work hard!  It's all about the hustle baby! 😉