Atlanta Based Coffee Company Brings It Home:
If you are familiar with Atlanta, you may have stumbled upon one of the many locations throughout the city of Atlanta based coffee company, Blue Donkey Coffee.  Last month they reached out to share some of their NEW k-cups with me to try out complimentary and share my thoughts with you.
So over the weekend we switched up the morning routine for both Kevin and I, and started our day with a warm cup of Blue Donkey Coffee.   I'll be the first to admit, and anyone who knows me is already privy to this…. but I'm not a huge coffee drinker.  That being said though, I LOVE trying new things!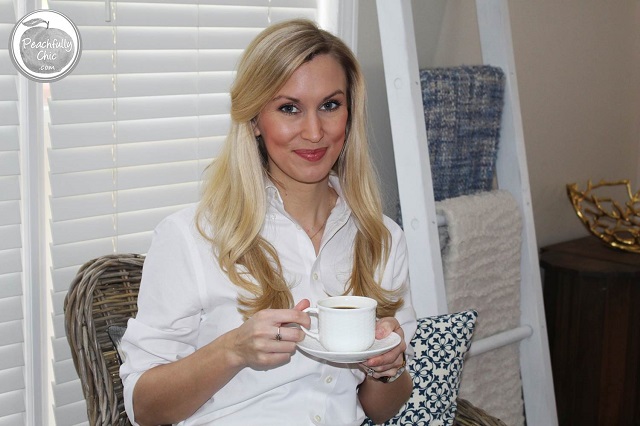 The team at Blue Donkey followed their passion for iced coffee into this business, and while iced coffee is still their baby, the team has now expanded into espressos, single-cup, Kyoto, and bagged coffee.
I thought it was cool that this local company's small-batch roaster allows them to roast 100% Arabica coffee beans on a weekly basis. Their craft K-Cups and Bags are filled with roasted, ground, and hand selected coffee – all done at their local roaster in South Atlanta.  The Breakfast Blend k-cups definitely have a very different and distinct flavor that cuts through a little more than traditional coffees that I've tasted.
I had a few friends try the k-cups as well (gotta share the love!) and this was my favorite feedback so far…
"Smoothness so rare… it's like a Blue Donkey."  ~@CaitlinMarie23
There really is nothing better than curling up on a Saturday morning with a good warm cup of coffee…
Especially when you get to take a minute to just relax before jumping into a busy day of blogging, organizing, and lots of DIY projects as we get our new house in order!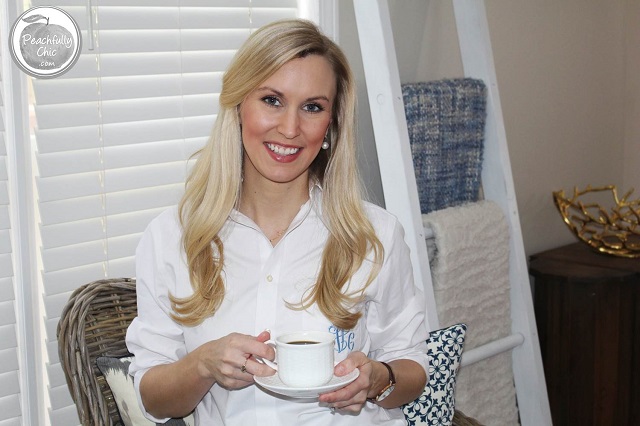 —
GIVEAWAY!
And for the first time ever… thought this might be a fun time to offer you a little coffee related item to help keep you organized in the kitchen!
Cheers!  …And I hope you win!