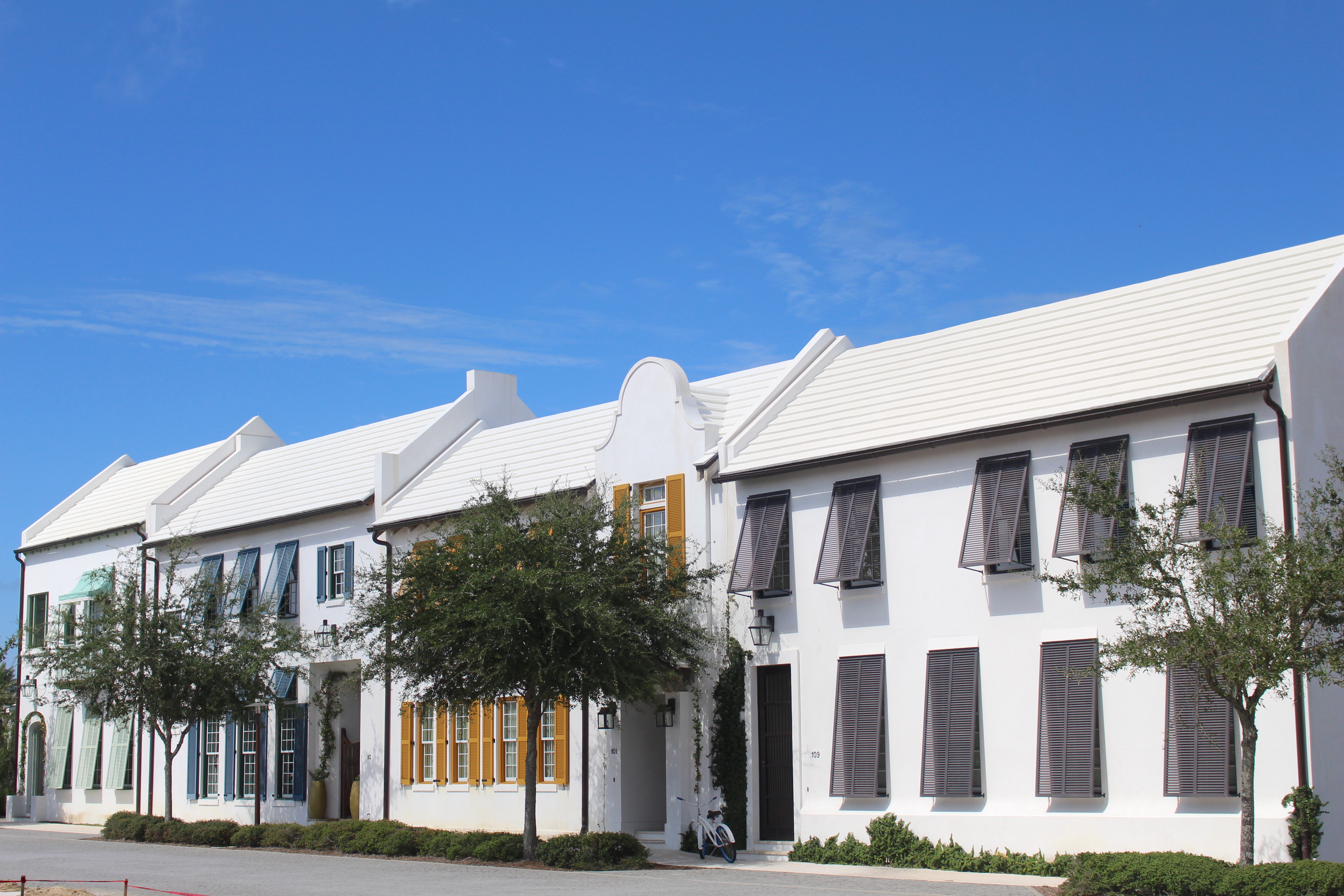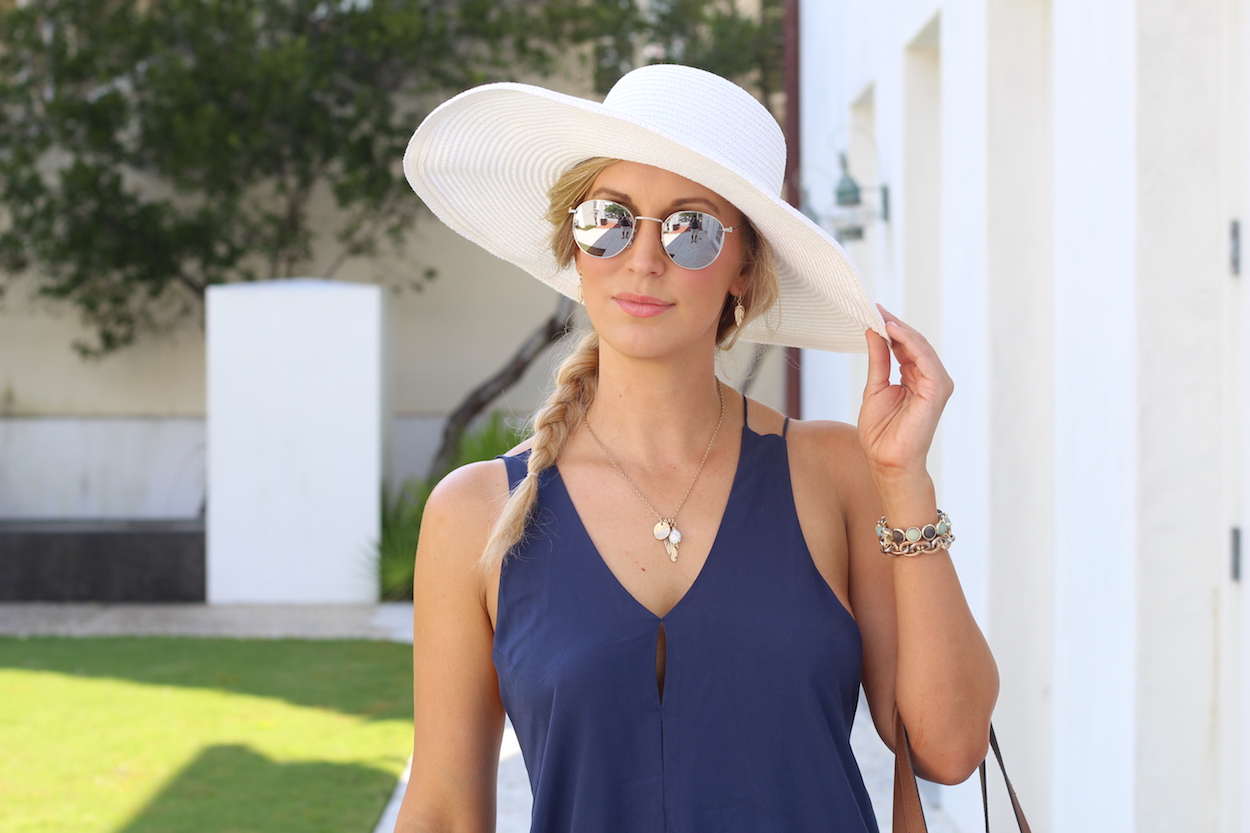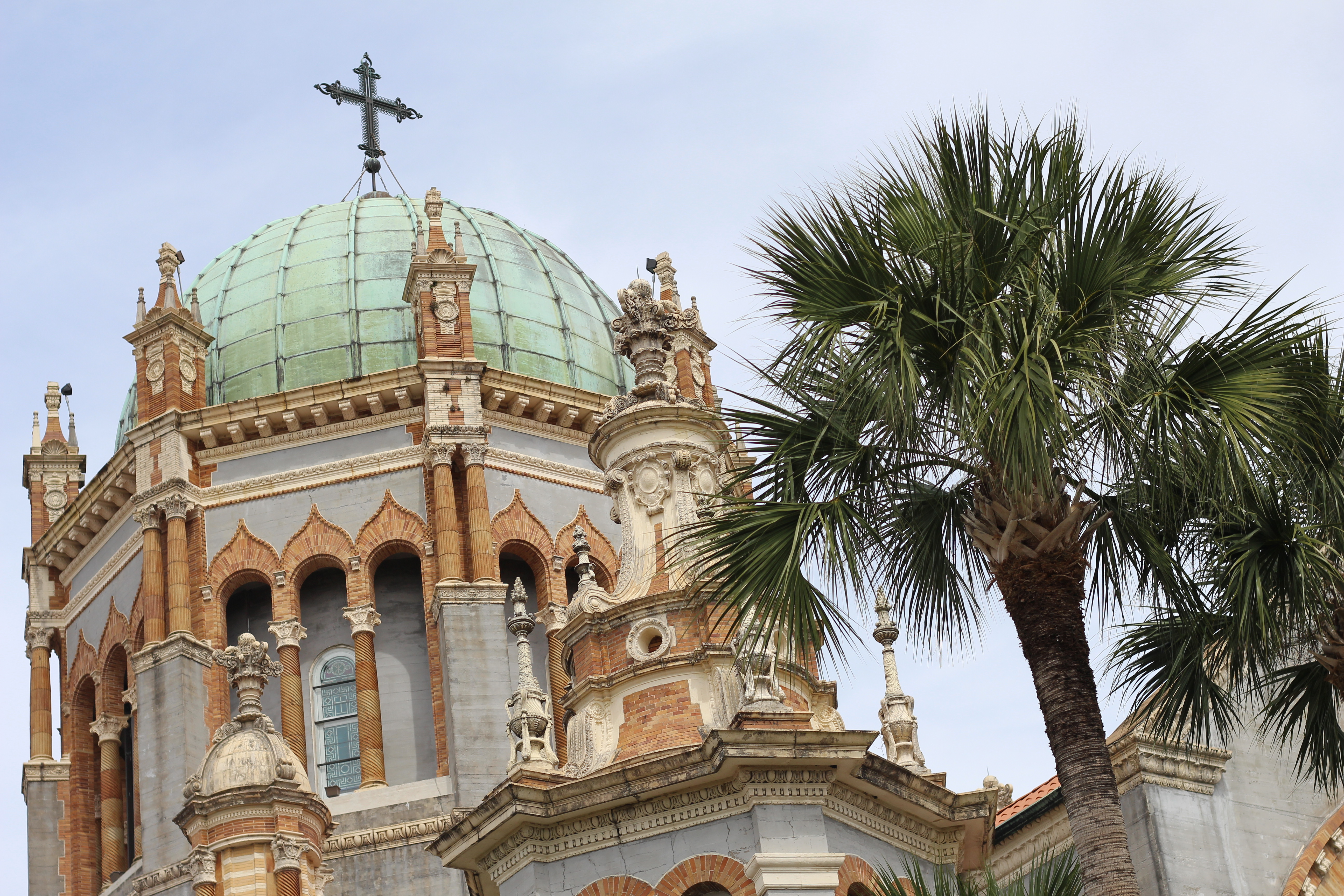 Florida's sunny coastline provides a variety of options for relaxing on the beach and enjoying a bit warmer weather.  From the East Atlantic Oceans to the Gulf Coast and everything in between, there's never a shortage of activities, places to stay, places to eat, and fun to be had. Check out these travel guides below for city facts, insider tips, and more:
[aigpl-gallery design="design-6″ id="10674″ show_caption="false" image_size="large" popup="false" masonry="true" grid="4″ offset="15″]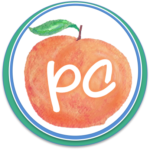 Alys Beach is one of the planned community developments along State Road 30A that epitomize small-town beach life on Florida's Gulf Coast which makes it a part of the area known as 30A.  Alys Beach designed with beautiful signature white buildings, great local restaurants, and clean white sand beaches.
Alys Beach Facts:

Located in Northwest Florida on the Gulf of Mexico

Home to the Digital Graffiti festival, where the entire town is turned into a kaleidoscopic color explosion

All homes are designed to meet Sustainability standards and Fortified standards which means they were built for safer living against natural disasters 
Alys Beach Insider's Tip: 

Don't need the space of renting a full size home for vacation?  Alys Beach has three 1-bedroom rentals available for couple getaways.  Look for 60 Mcgee Bedrooms under Vacation Rentals.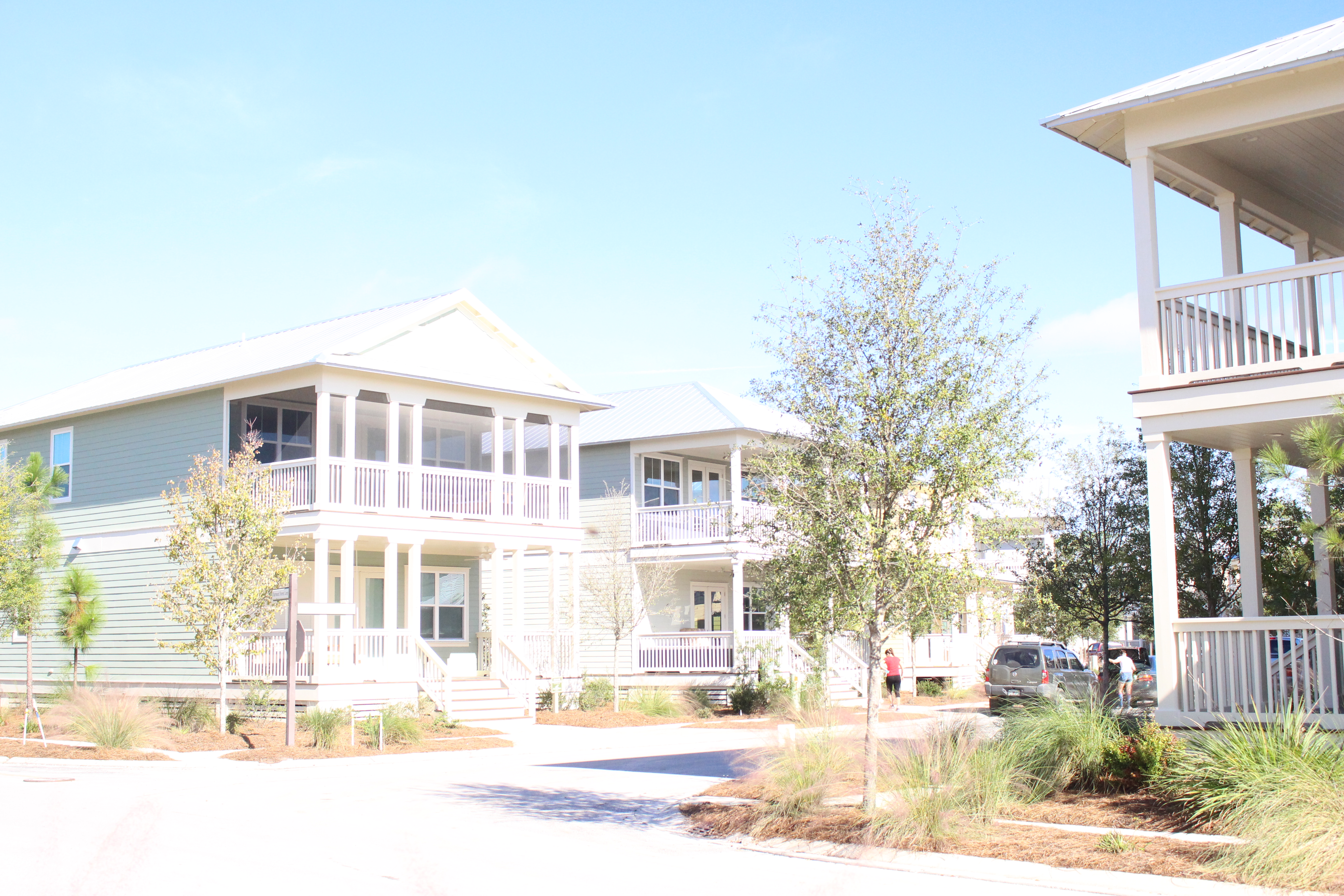 Seaside is one of the planned community developments in the area referred to as 30A because State Road 30A runs directly through the community.  The community is located in Walton County and sits on the coast of Northwest Florida between Panama City Beach and Destin.  Seaside is a darling community that has everything you need for a perfect small-town beach getaway.
Seaside Facts:

Designed as a master-planned New Ubranist beach community
Seaside was the film set of The Truman Show movie 

Privately owned with over 80 acres developed along Florida's Emerald Coast

Seaside Insider's Tip: 

Make a pit stop at Sundog Books for a great beach read.  Don't forget to check out their vast collection of music albums and other eclectic offerings upstairs.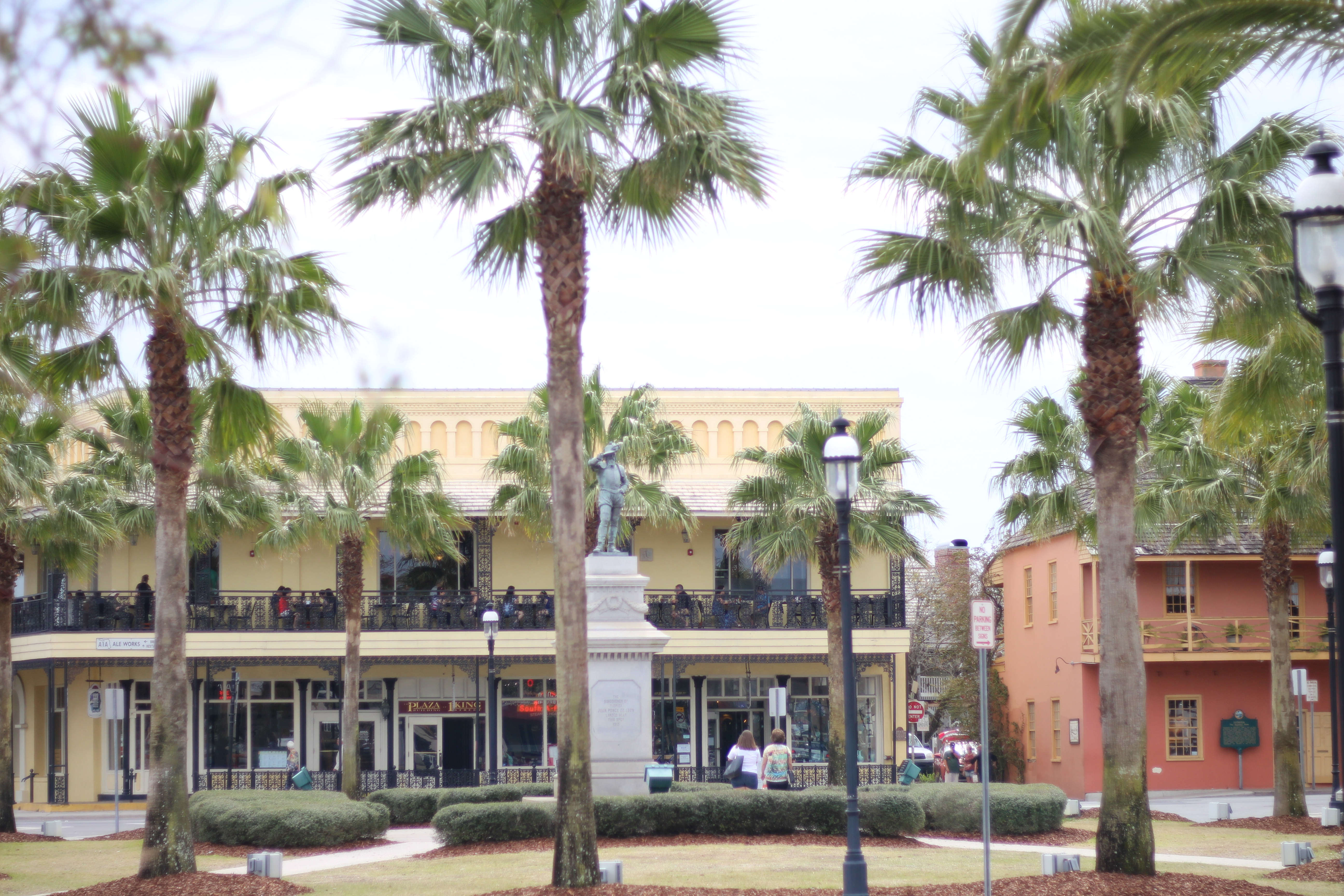 As a landmark city in the Nation's history, St. Augustine is a high profile tourist destination with unique aspects of Spanish colonial architecture throughout the historic district.  Just south of Jacksonville, St. Augustine sits on the Northeastern coast of Florida on the Atlantic Ocean.  With lots of delicious restaurants and family-friendly activities including the nearby Crescent and St. Augustine beaches, St. Augustine is a great vacation destination for anyone looking for a bit of history, exploration and relaxation.
St. Augustine City Facts:

Founded in 1565 by the Spanish

St. Augustine is the oldest city in the United States

Home of the "Fountain of Youth"

St. Augustine Insider's Tip: 

Be sure to check out Crave Food Truck and then make a stop for some spirits and a tour at nearby St. Augustine Distillery, a working distillery in a restored circa-1907 ice plant.
White sandy beaches and a variety of entertainment, Panama City Beach stretches along Florida's coastline on the Gulf Coast of Mexico with plenty of options for any type of getaway.  Beyond breathtaking beaches, head to Panama City Beach for beautiful golf courses, fun nightlife, great dining, and much more.
Panama City Beach Facts:

Incorporated in 1977, Panama City Beach is separate to the older and larger inland Panama City to the east

With white sand beaches and clear water, Panama City Beach's slogan is "The World's Most Beautiful Beaches" 

Known as a popular spring break destination

Panama City Beach Insider's Tip: 

Take a trip to Shell Island, a pristine uninhabited 7-mile undevloped barrier island just south of Panama City Beach between St. Andrew's Bay & the Gulf of Mexico. 
Contact us to find out how your location can be featured in the Florida travel guides above.