Whether you're an avid entertainer or a novice hostess, the holidays naturally bring together friends and family for a time to gather and celebrate with loved ones.  I recently hosted a Friendsgiving dinner which centered around a tablescape decked out with ginger jars & pumpkin decor.  While it's nice to go all out sometimes, you don't need elaborate decorations to enjoy your time together.  There are a few very simple ways to decorate a tablescape that will add a little pizzazz to your holiday gathering.  I rounded up five tips on how to create an easy fall tablescape that will make your holidays even more festive and fun.  With a little brainstorming, you don't have to spend a ton to make a statement this holiday season.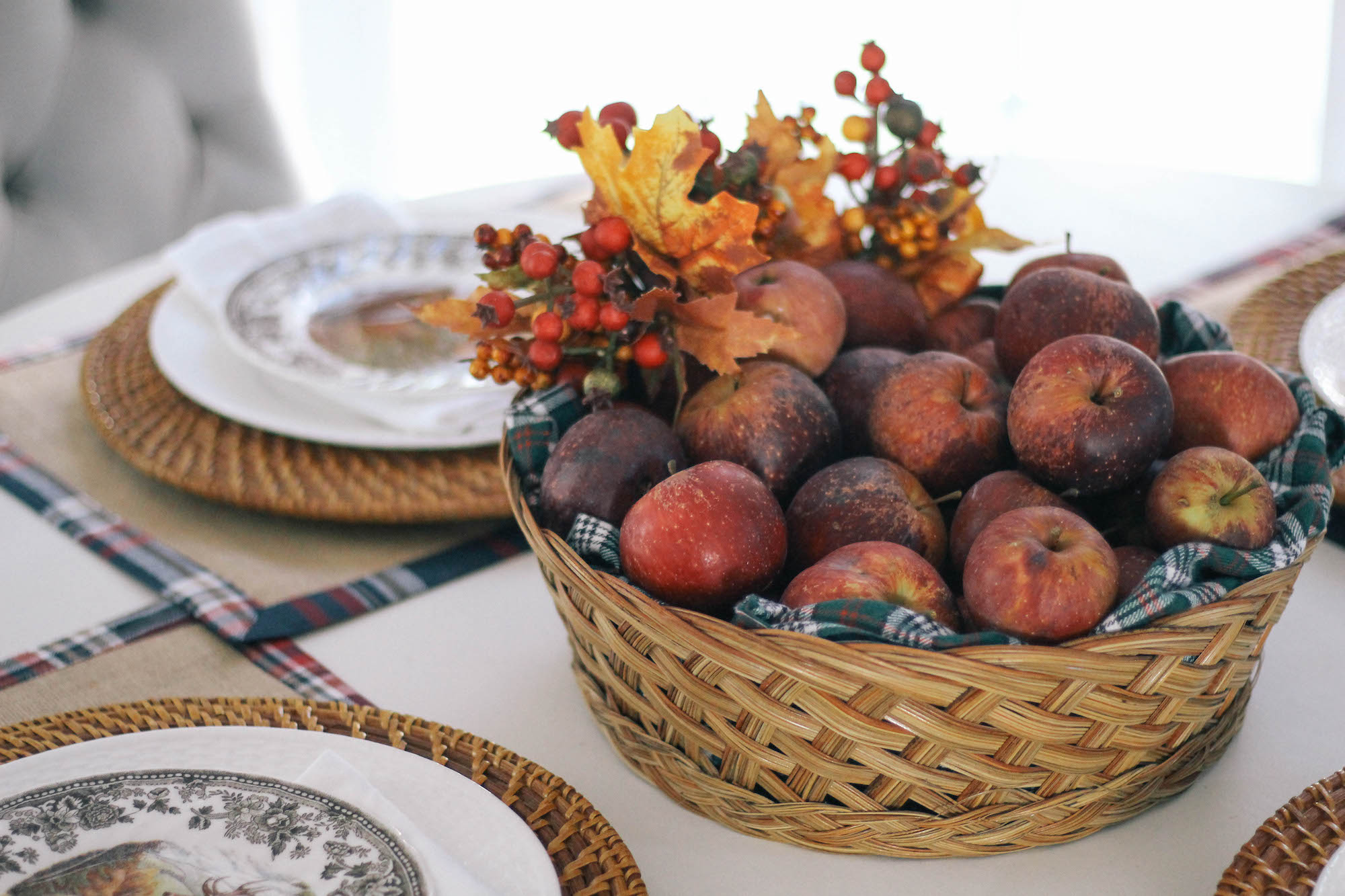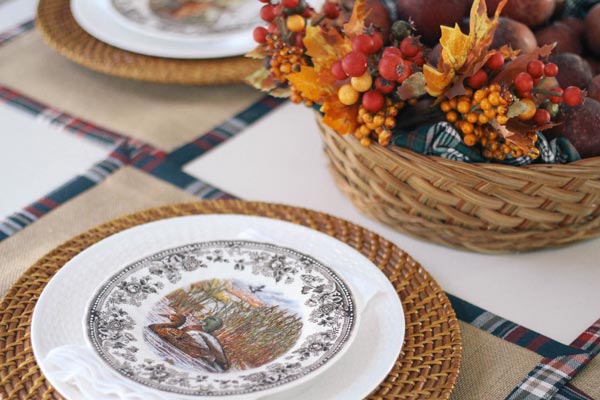 How-to Create an Easy Fall Tablescape:
---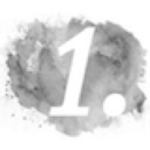 Start With Basics
When deciding what type of dishes to invest in, my advice is to start with plain white.  By investing in simple all-white pieces for your kitchen, you create an evergreen collection of dishes that can be used for any tablescape year-round.  By starting with an all-white set, you can gradually enhance it with decorative accents but always reuse them.  As a bonus, you don't have to spend an arm and a leg for basic white plates.  Simple, inexpensive sets will work just as well as higher-end brands and save you money to spend elsewhere.  I also used white linen table napkins that are super easy to bleach after use to keep them crisp and white.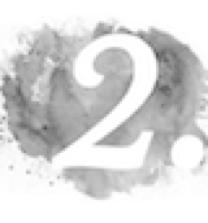 Build With Transitional Colors
As the holidays approach, it can be tough to find decor that will transition from Thanksgiving to Christmas without changing things up completely.  A little planning can help you choose colors that will deliver a longer lasting tablescape design.  Plan to use colors like neutrals that work well as a base and then consider pops of colors like red or green.  Avoid using red and green together because you will skew more on the Christmas side, and instead focus on a single accent color.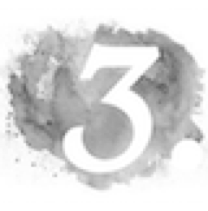 Repurpose Your Home
There's no need to go buy a ton of things for your holiday celebrations.  Just take a step back from your daily routine, and envision what you already have in use around the house that you could repurpose.  I have two-sided placemats that work perfectly for a Thanksgiving to Christmas transition.  The burlap side is great for Thanksgiving, and then I can just flip them over to the tartan-patterned side to be ready for Christmas.  I also used an old basket for the centerpiece and one of my tartan green scarves as a basket liner to hold the apples.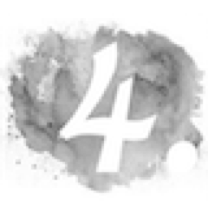 Incorporate Nature
Mix in a little bit of mother nature by using wood, burlap, or live plants or fruit for accent pieces. The placemats were made of a natural burlap-type fabric with a tartan patterned edge.  I used a natural woven charger to give a little more warmth to the white plates I decided to use as my base.  I added the apples I brought home from our apple picking excursion in North Georgia into a wooden basket to serve as the focal point of my table.  Adding a bit of nature doesn't mean it has to be fresh either.  I stuck a few faux branches with fall leaves and berries on the side of my apples for an extra bit of flair. Of course, apples won't keep for the entire season, so consider alternatives or swapping them out for a glass vase of acorns, a basket of pinecones, or a few branches of cotton stems.
Insider Tip:   You can leverage nature from your own backyard… Pick up pinecones from the yard, cut fresh rosemary, or add twinkle to a vase with a few twigs & lights.
I collected a ton of pinecones during a trip to the golf course with my hubby last year.  Each time we played a hole with a ton of pinecones all over the tee box or cart path, I would pick up one or two and add it to the golf cart's basket.  By the end of our game, I had a complete collection of free and pristine pinecones, and the golf course was a little bit cleaner!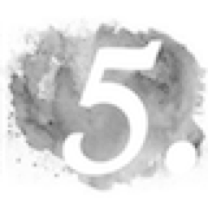 Keep It Simple
Finally, just remember to keep it simple.  The goal for any easy fall tablescape is to make it fun and easy!  You don't need a ton of items cluttering the table.  Just focus on a few key pieces and improvise when needed.  Missing chargers?  Just put your plates directly on the placemats.  Don't have napkin rings?  Just fold your napkins neatly in a rectangle and lay between plates sticking out a little on each end.  Lacking a table runner?  Improvise with brown craft paper that you can customize by cutting to any length like I did in the football draft party that I hosted.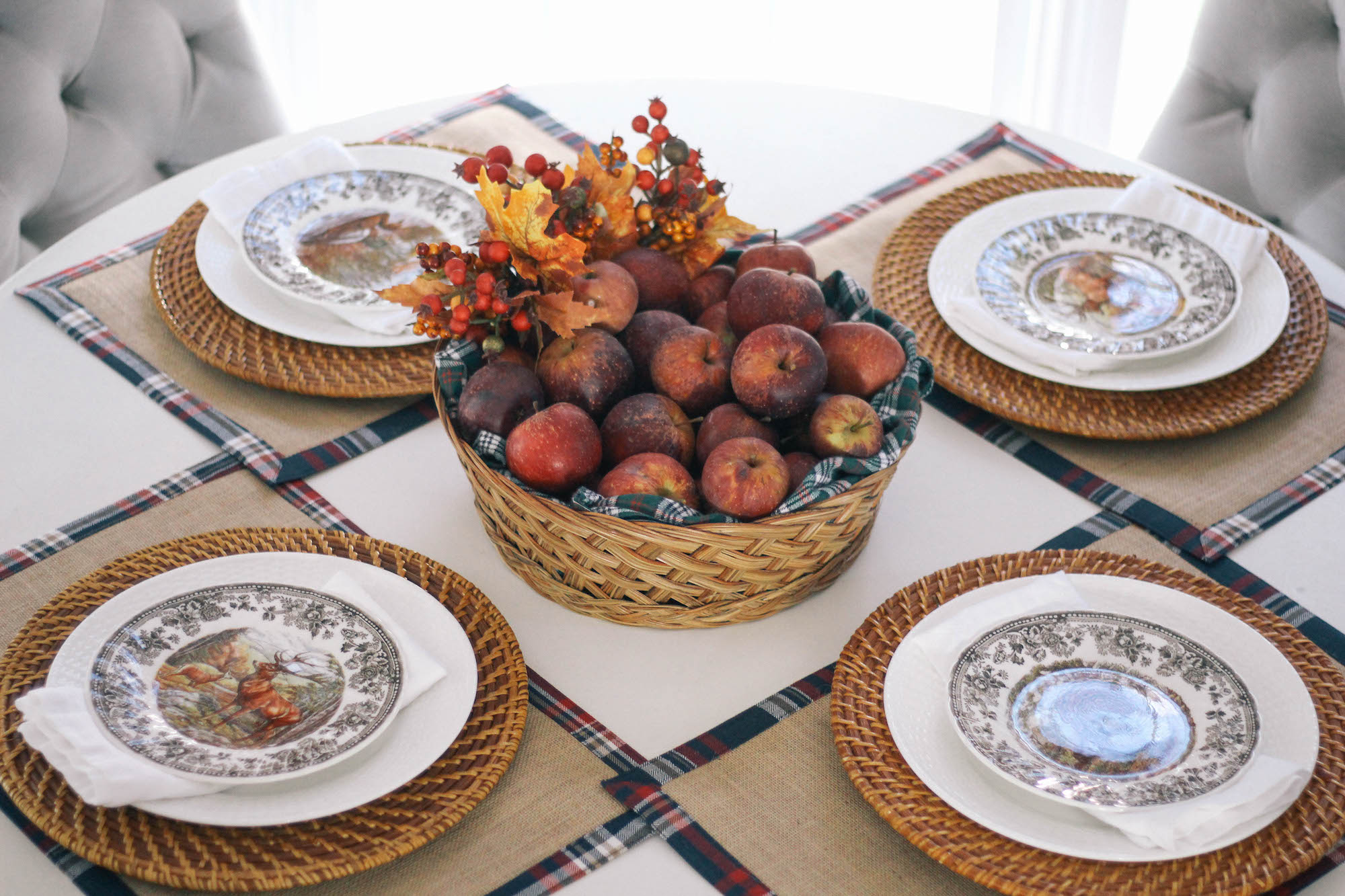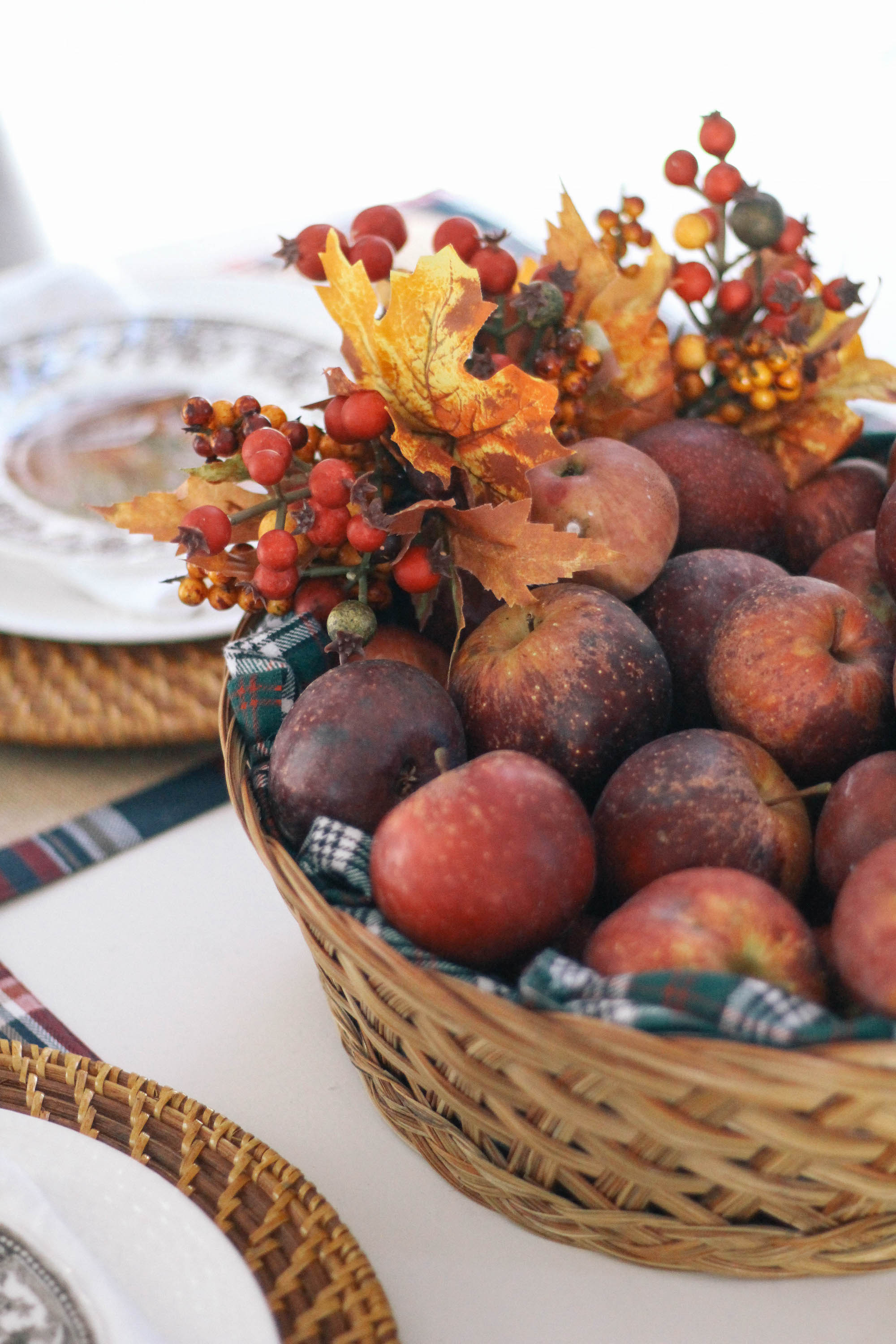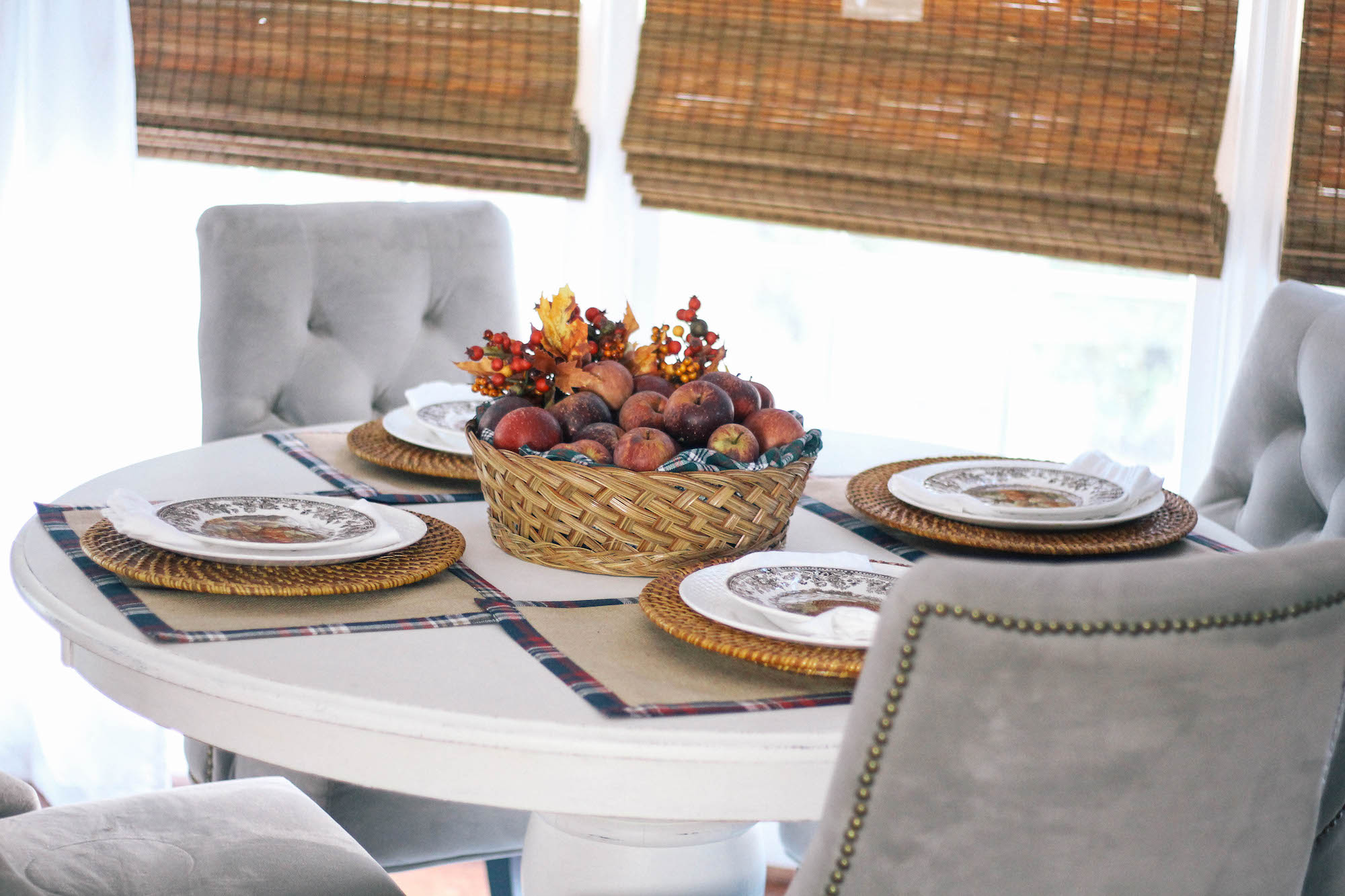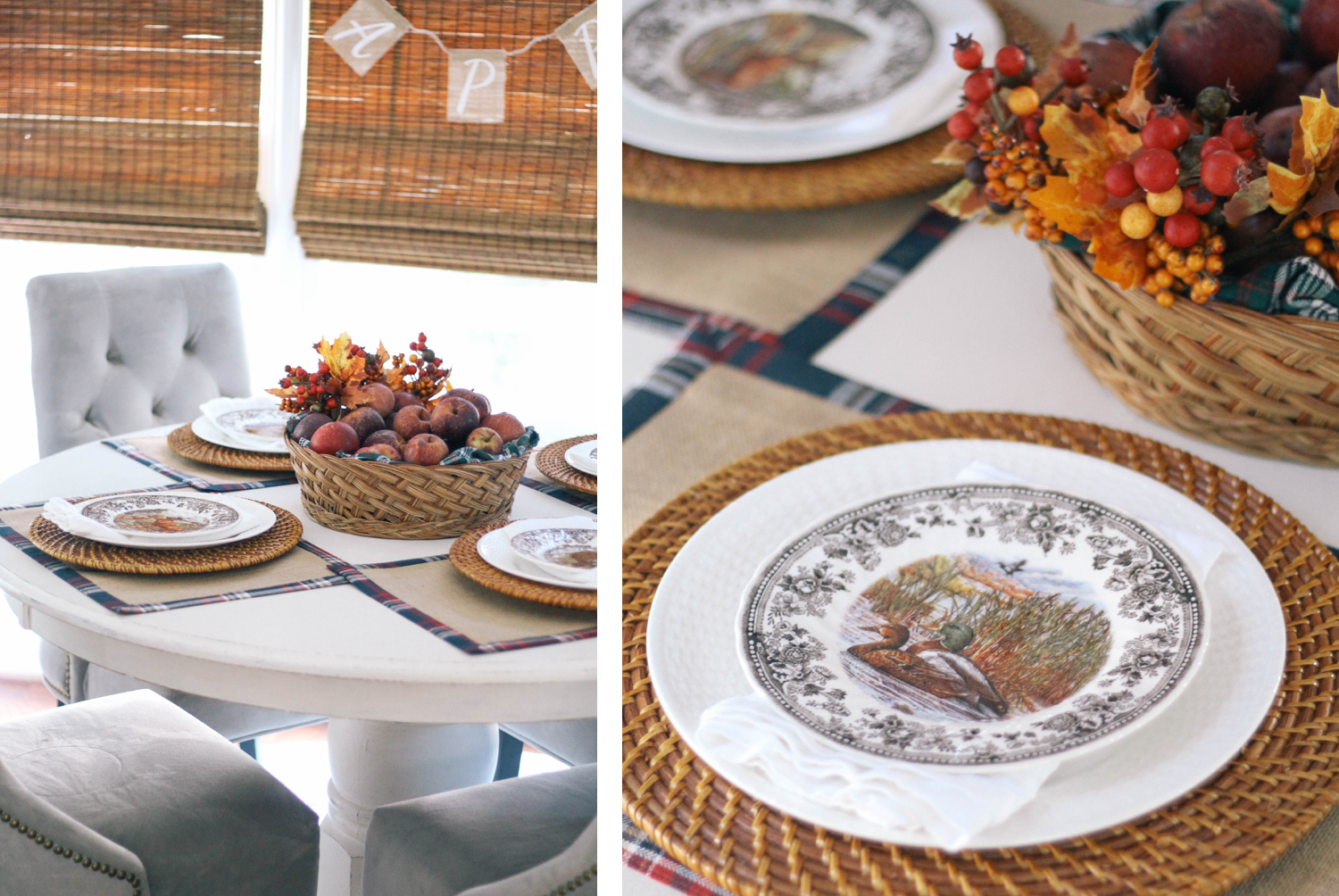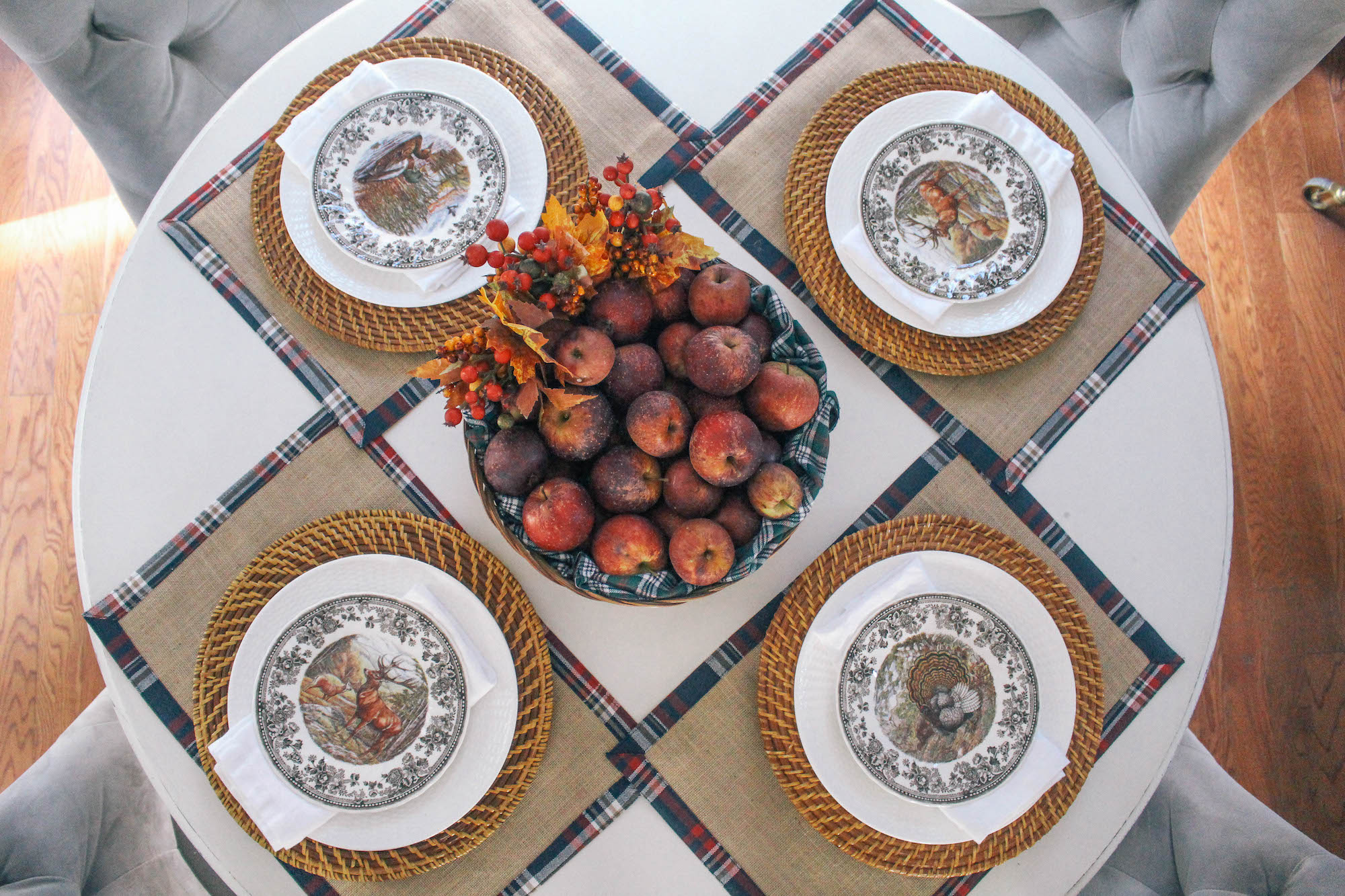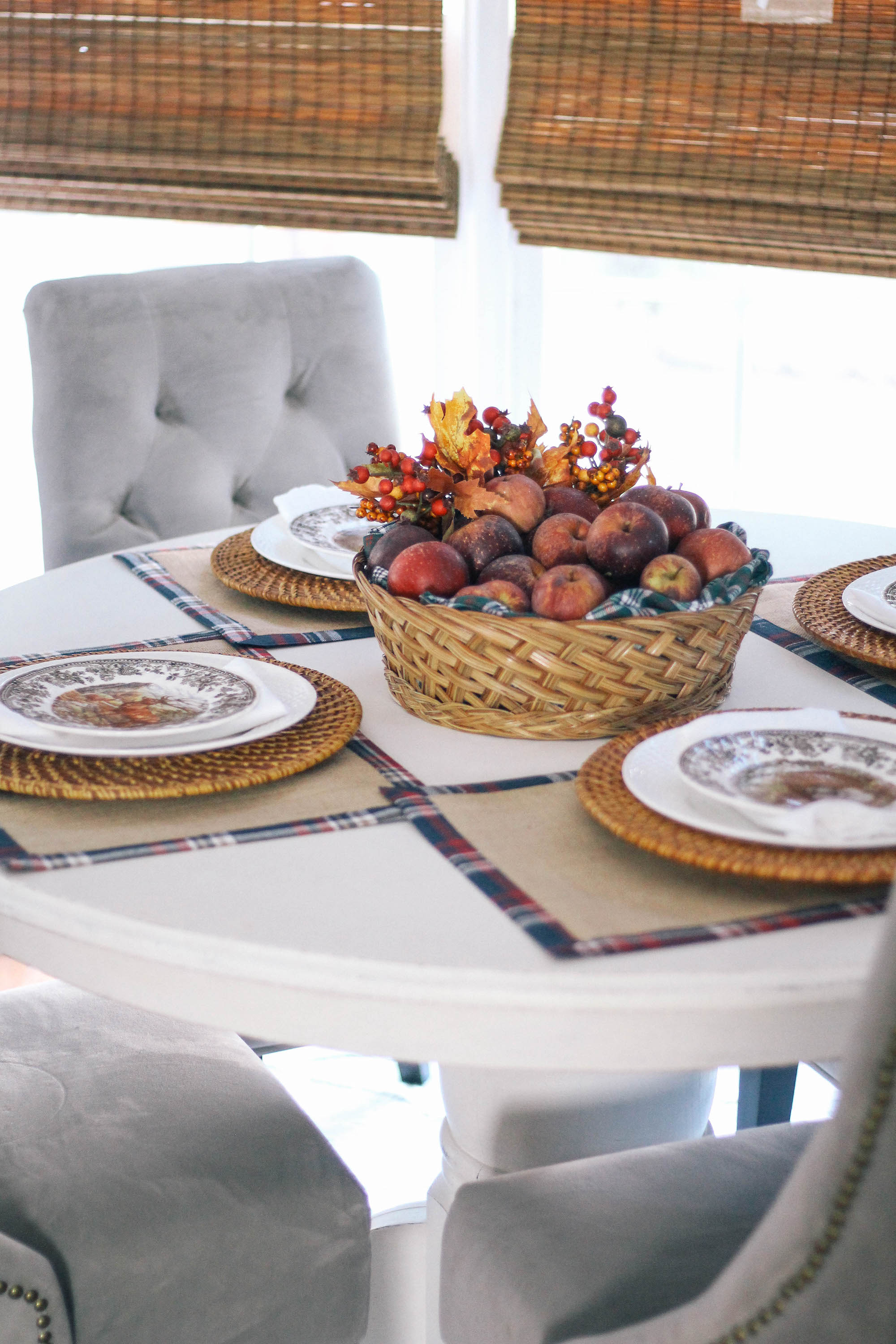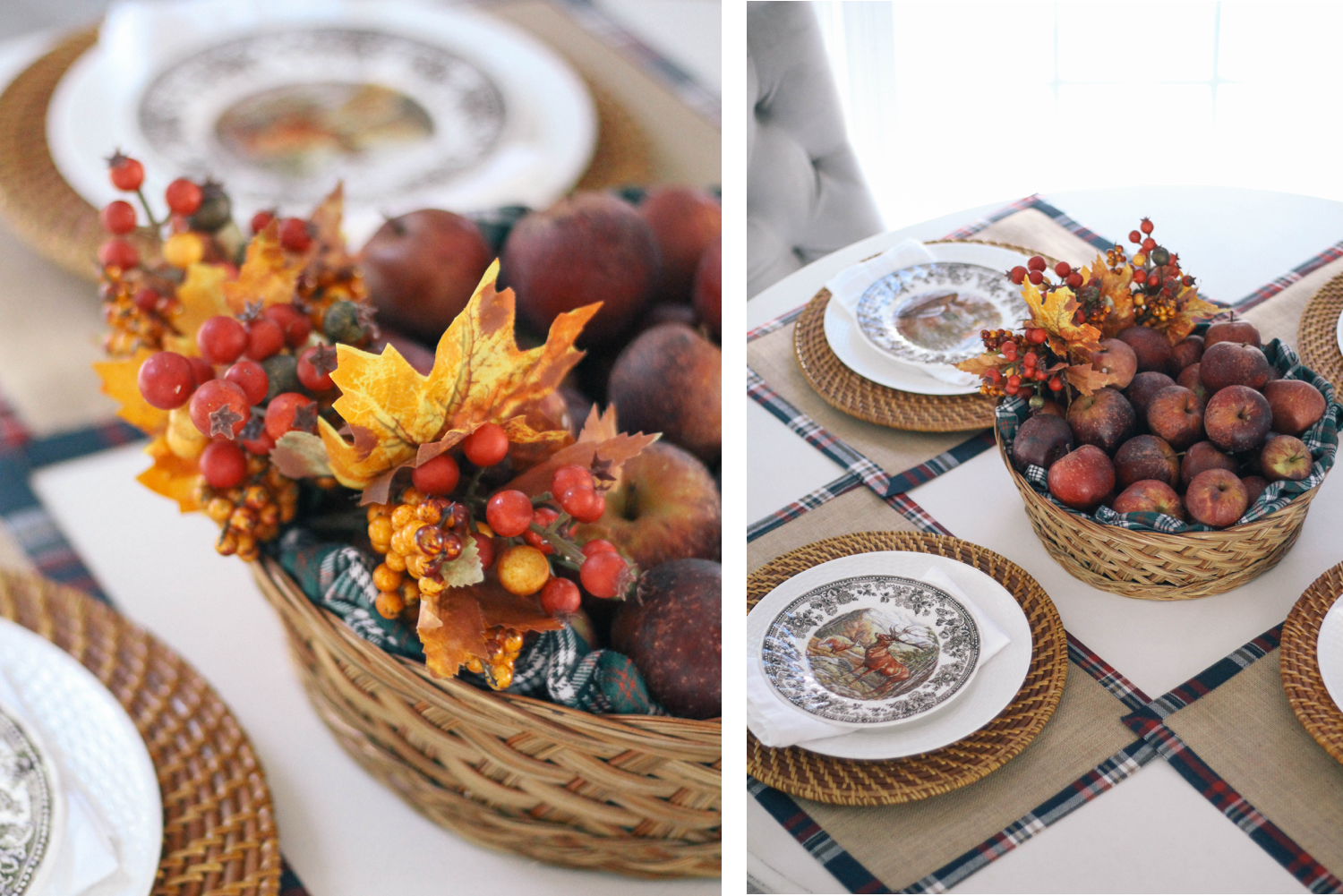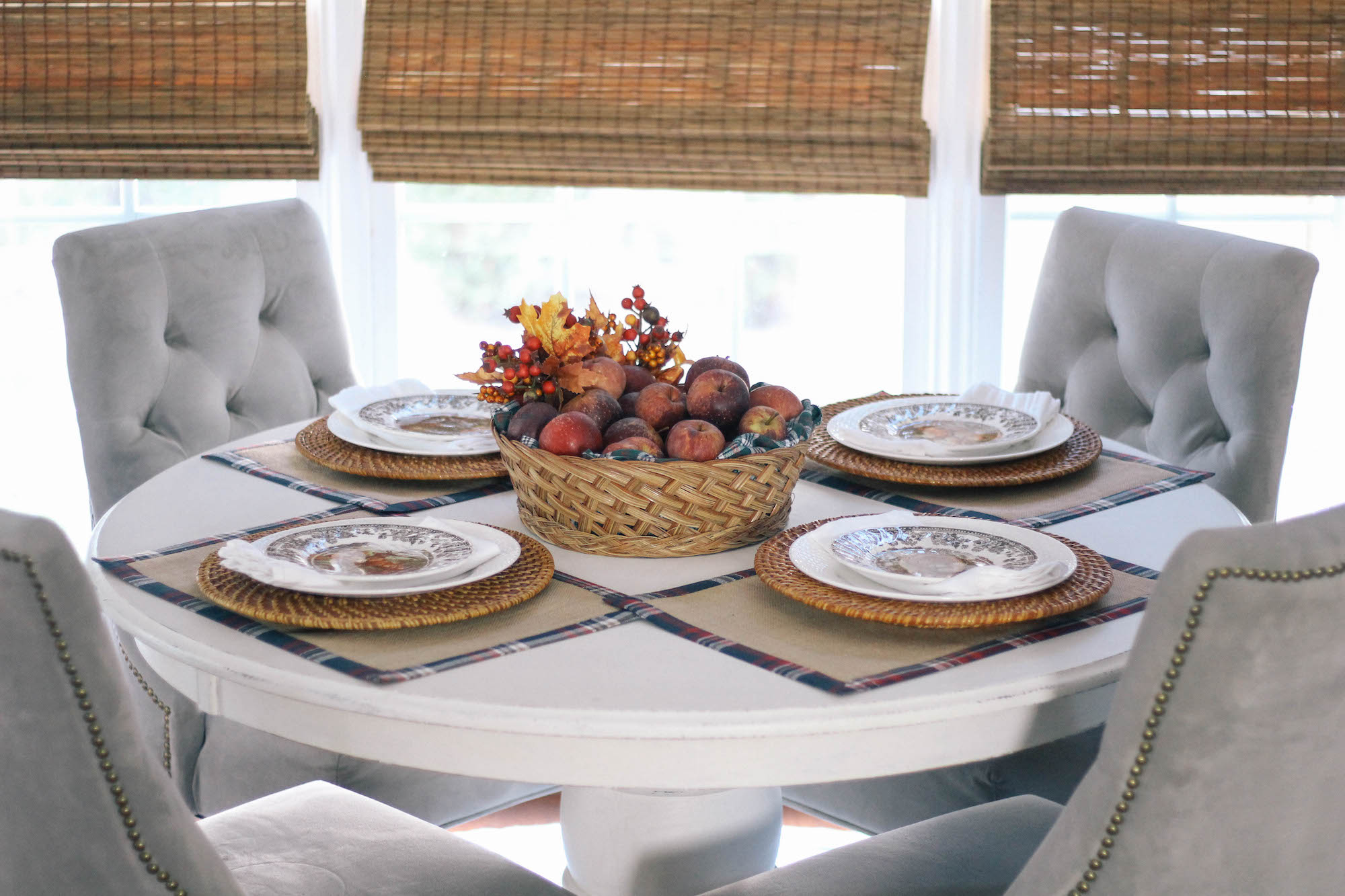 Shop the Story:
---
As you embrace the holidays and soak into fall, these easy fall decor tips will help you create a memorable tablescape that everyone will admire.  There's no point in getting stressed out or breaking the bank to go all out with your fall decor.  Just remember that gathering with friends and family is the main reason to celebrate and enjoy the beautiful fall season.