When we began planning for our Friendsgiving dinner this year, the hubby and I decided to open it up to all our friends so that we could spend some time with those we love but may not get to see that often.  This was a drastic contrast from last year when we hosted an intimate Friendsgiving Celebration with a few of our favorite couples, but we were excited!
We have been incredibly blessed with so many wonderful friends that we wanted to make sure they felt the love as we prepared a delicious Thanksgiving meal that checked off all the essentials.  However, as our guest list grew to over 30 friends, I decided this might be the time to call in backups.  Luckily, I discovered that D.B.A Barbecue in Atlanta could not only handle the task of catering a large group like this, but they would prepare a full Thanksgiving dinner to-go complete with all the sides!  I was glad to know that D.B.A. Barbecue takes their Thanksgiving catering a step beyond their classic yet amazing BBQ menu so we served up all the traditional Thanksgiving essentials.  Needless to say,  I knew my worries were over and the hubby and I wouldn't spend days in the kitchen preparing for our Friendsgiving this year.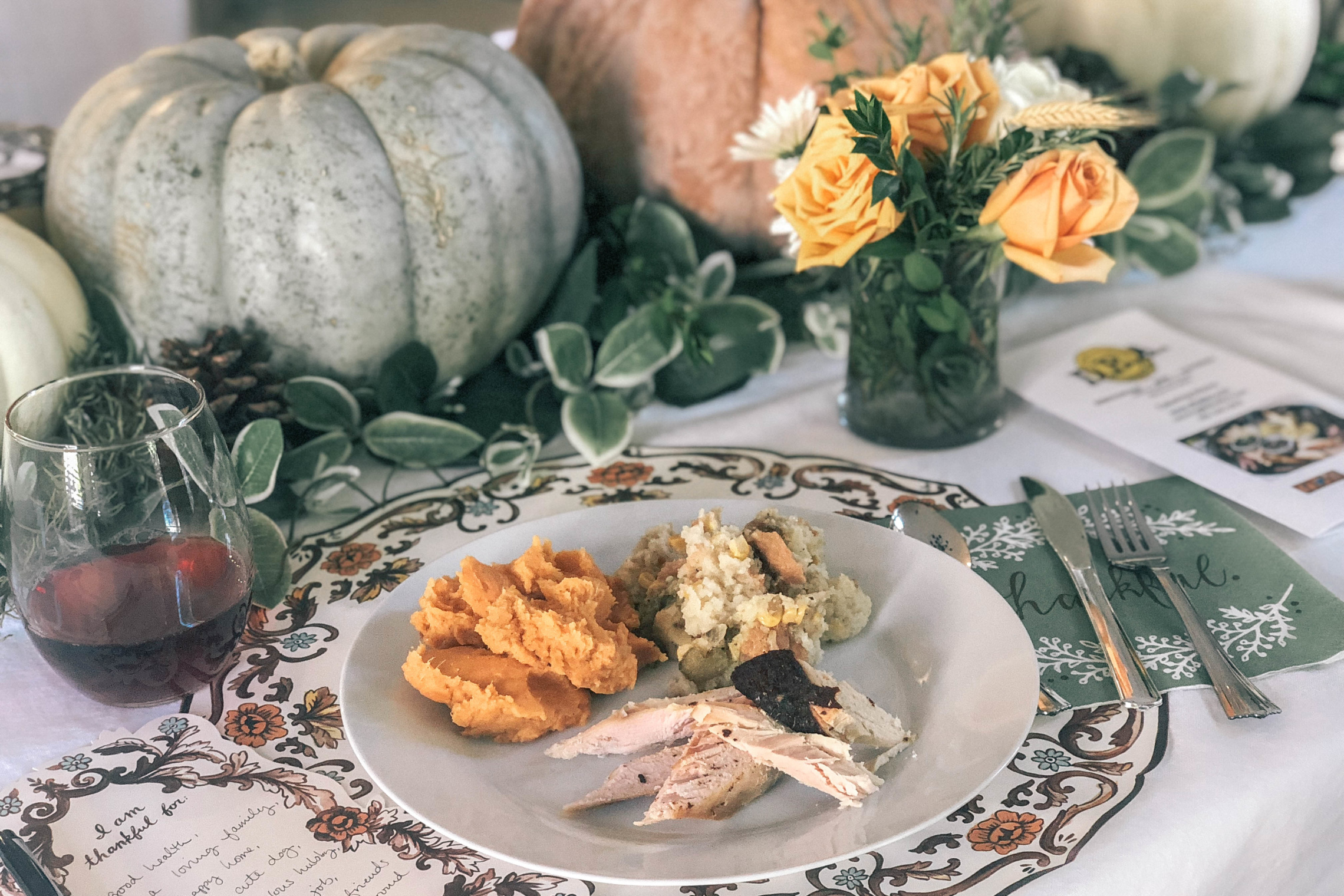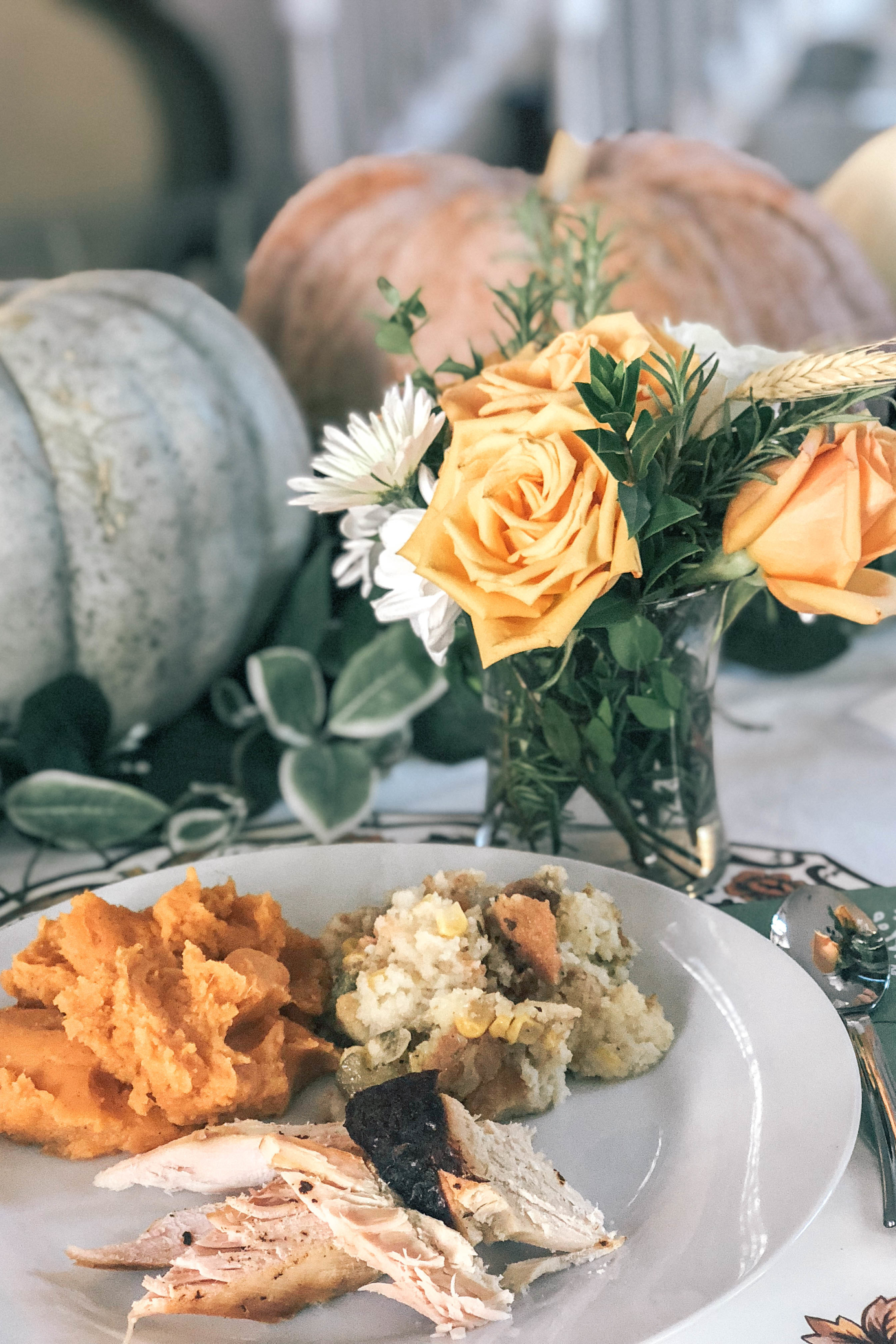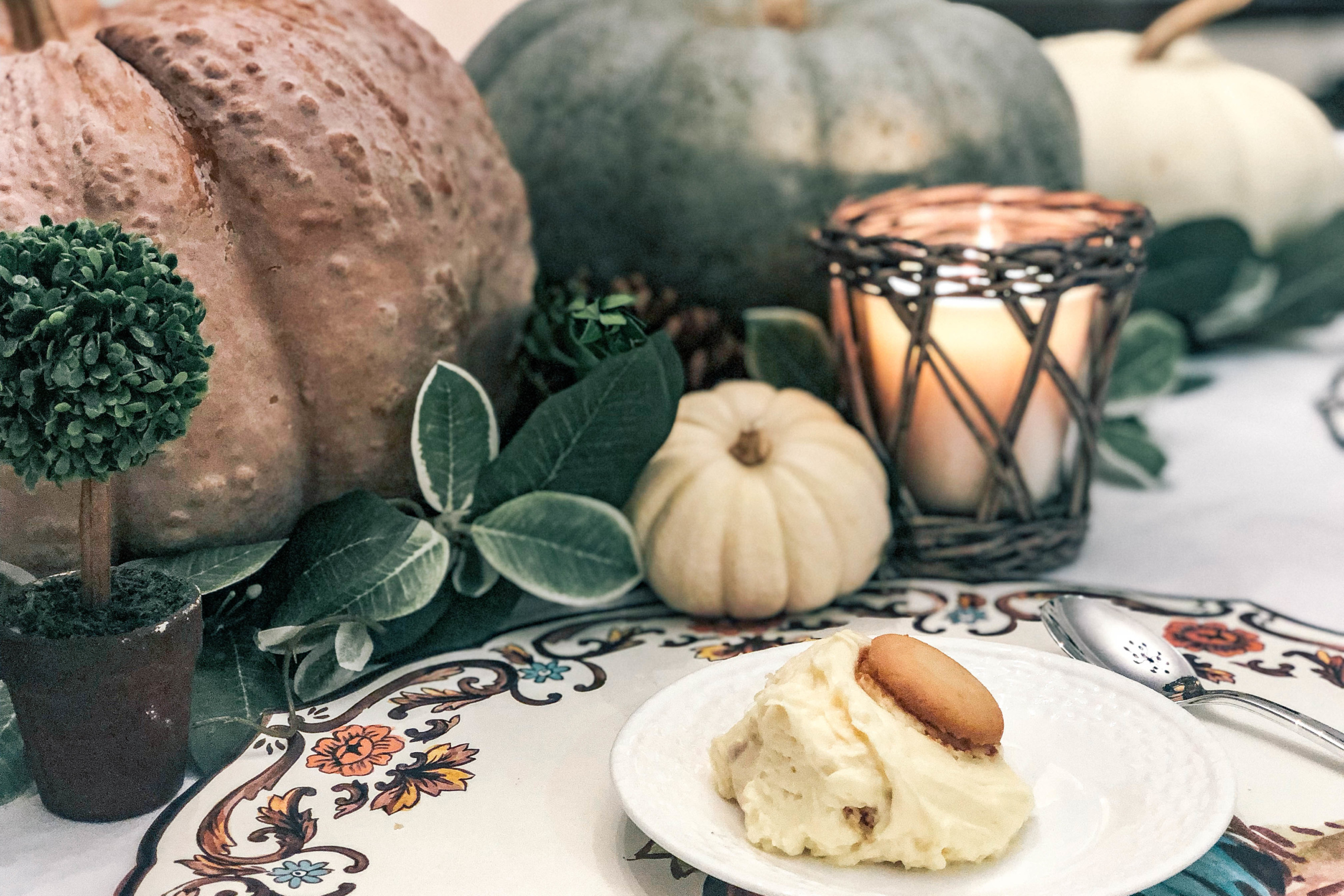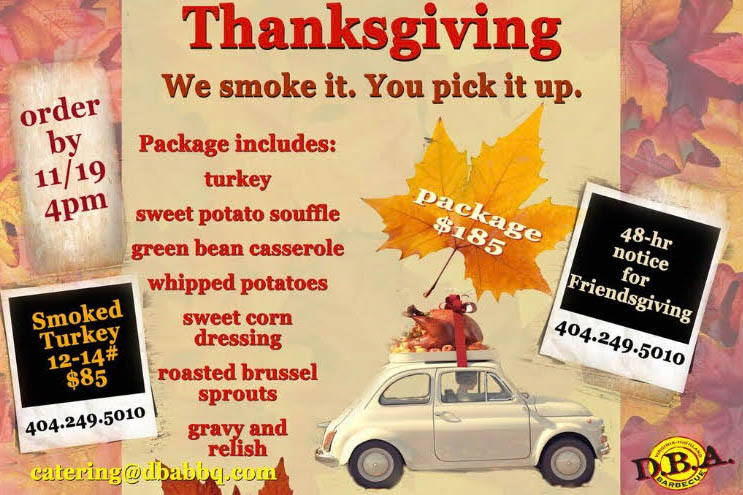 You can opt for the entire meal with turkey, gravy, relish, mashed potatoes, sweet potato mash, dressing, green bean casserole and roasted brussels sprouts for only $185!  This is the package we served at our Friendsgiving and it was so yummy!  I honestly can't praise the team at D.B.A. Barbecue enough for providing the easiest dinner I've hosted!
There's also a single 12 pound apple-brined smoked turkey with gravy and relish for $85 if you're only looking for the protein. 😉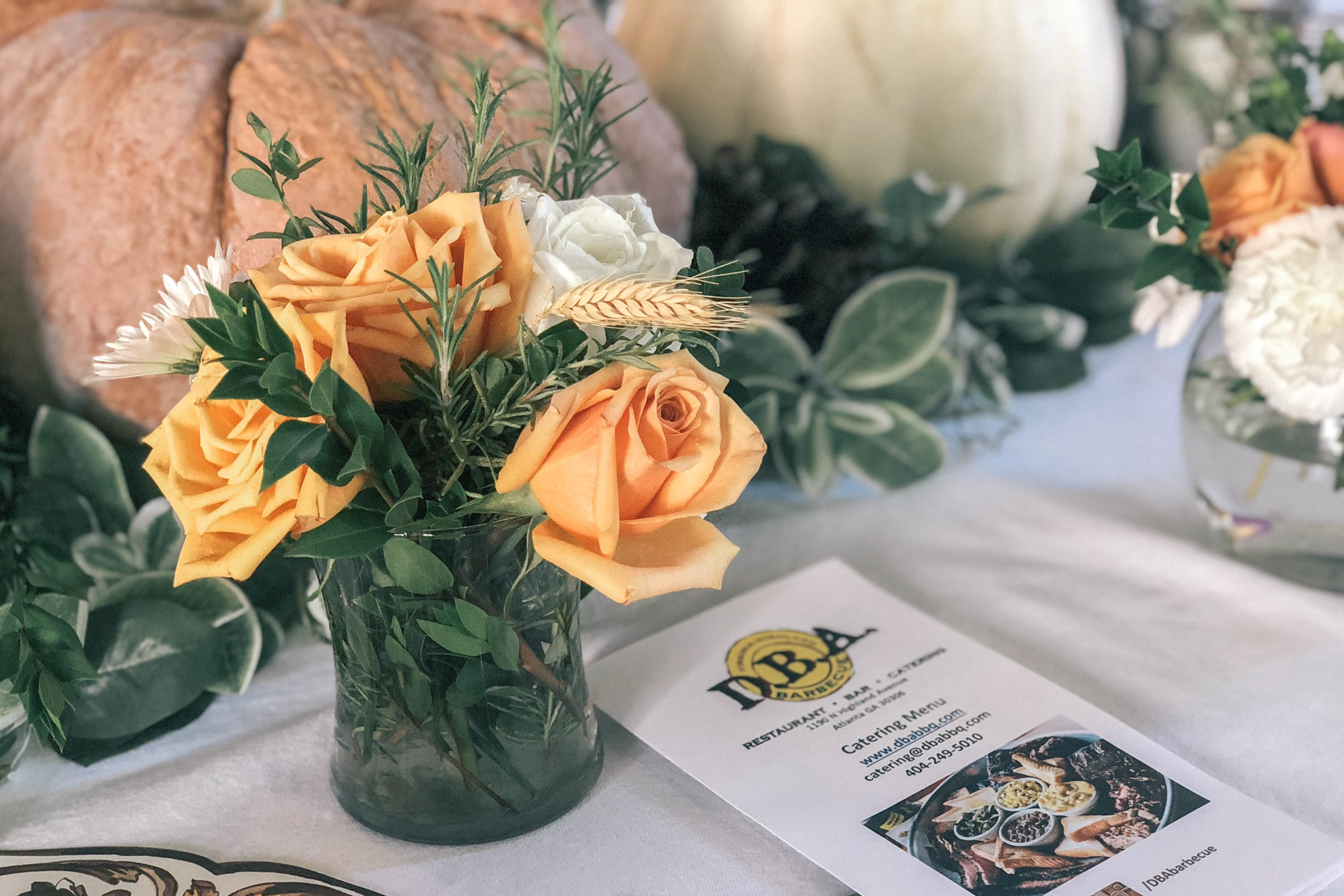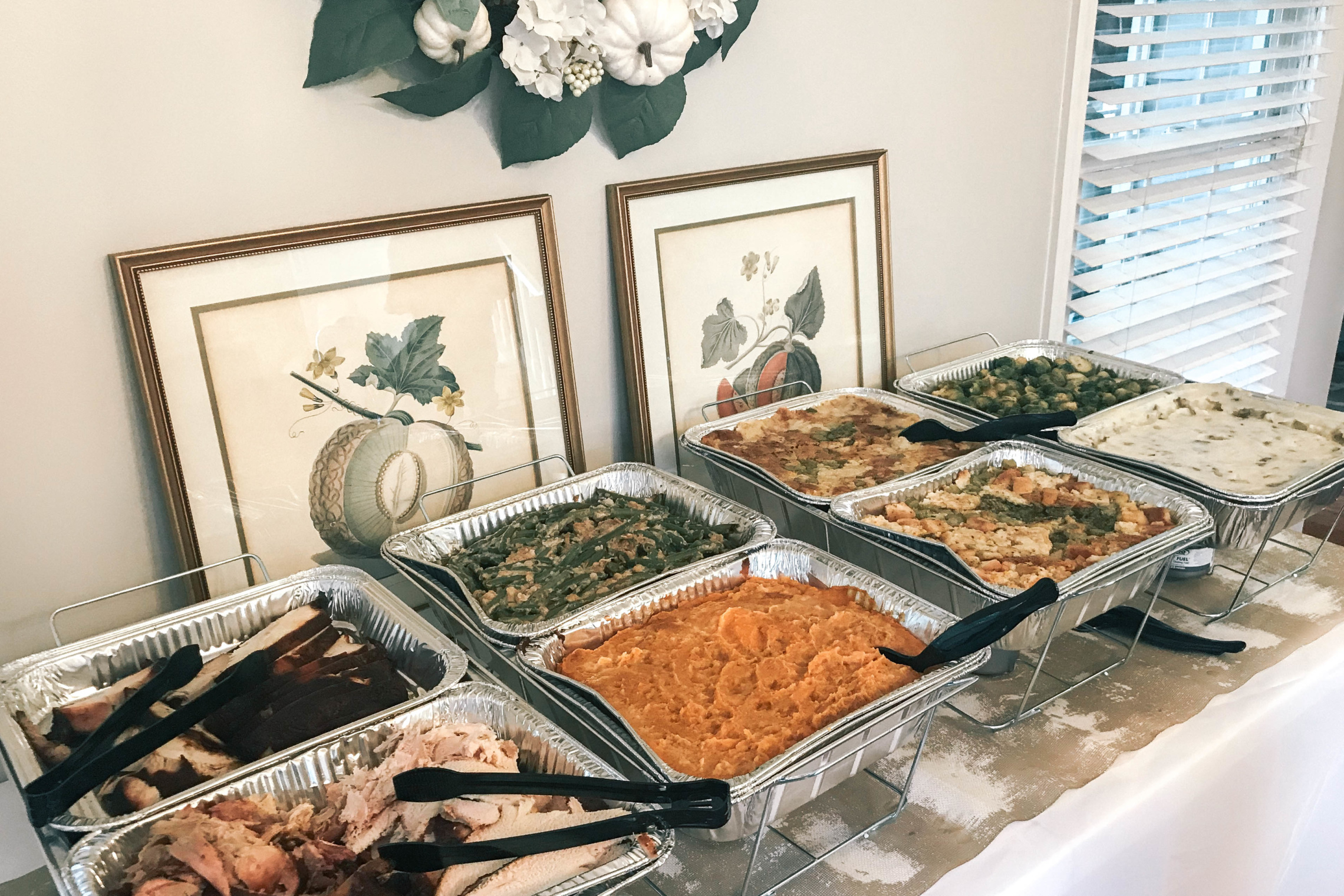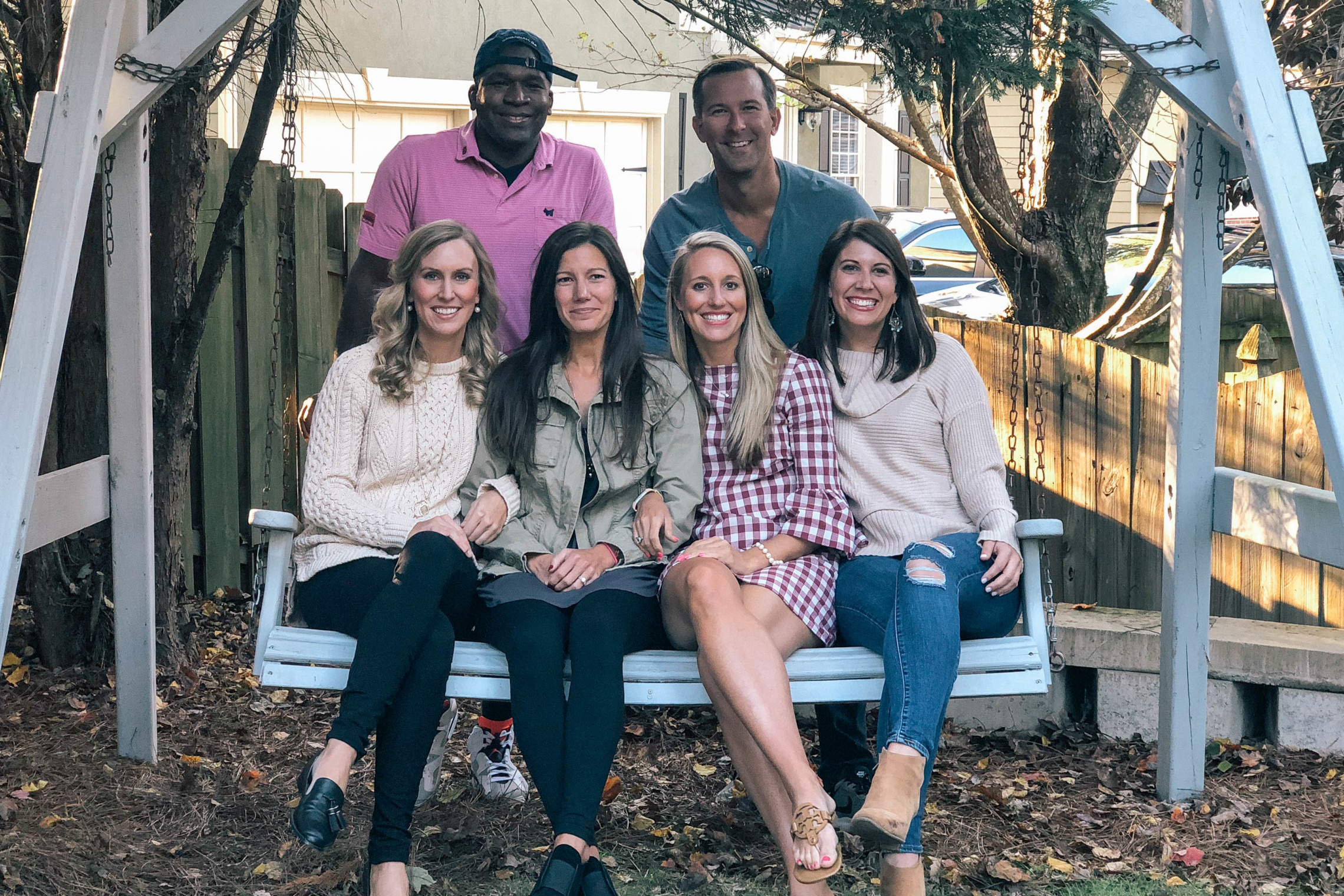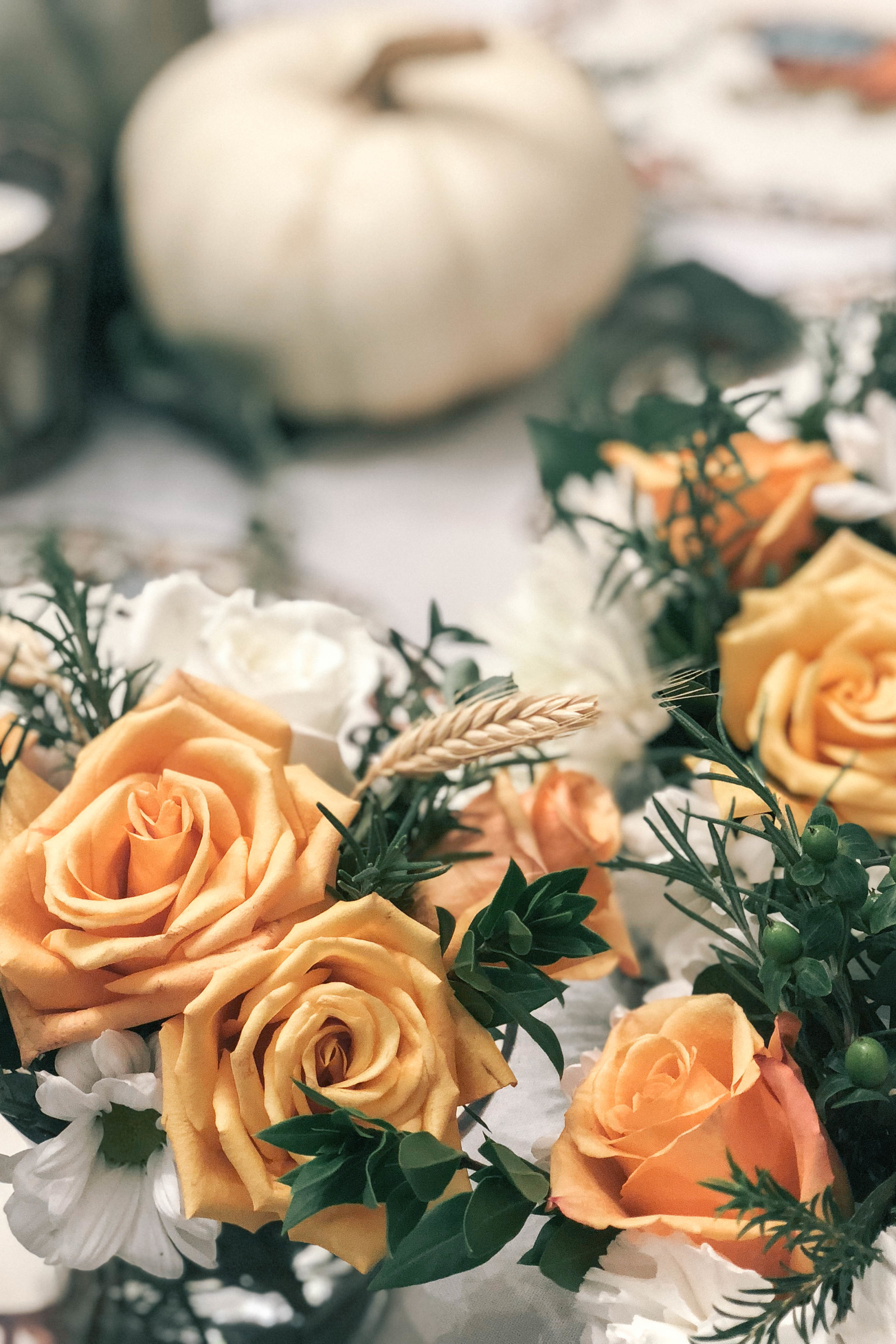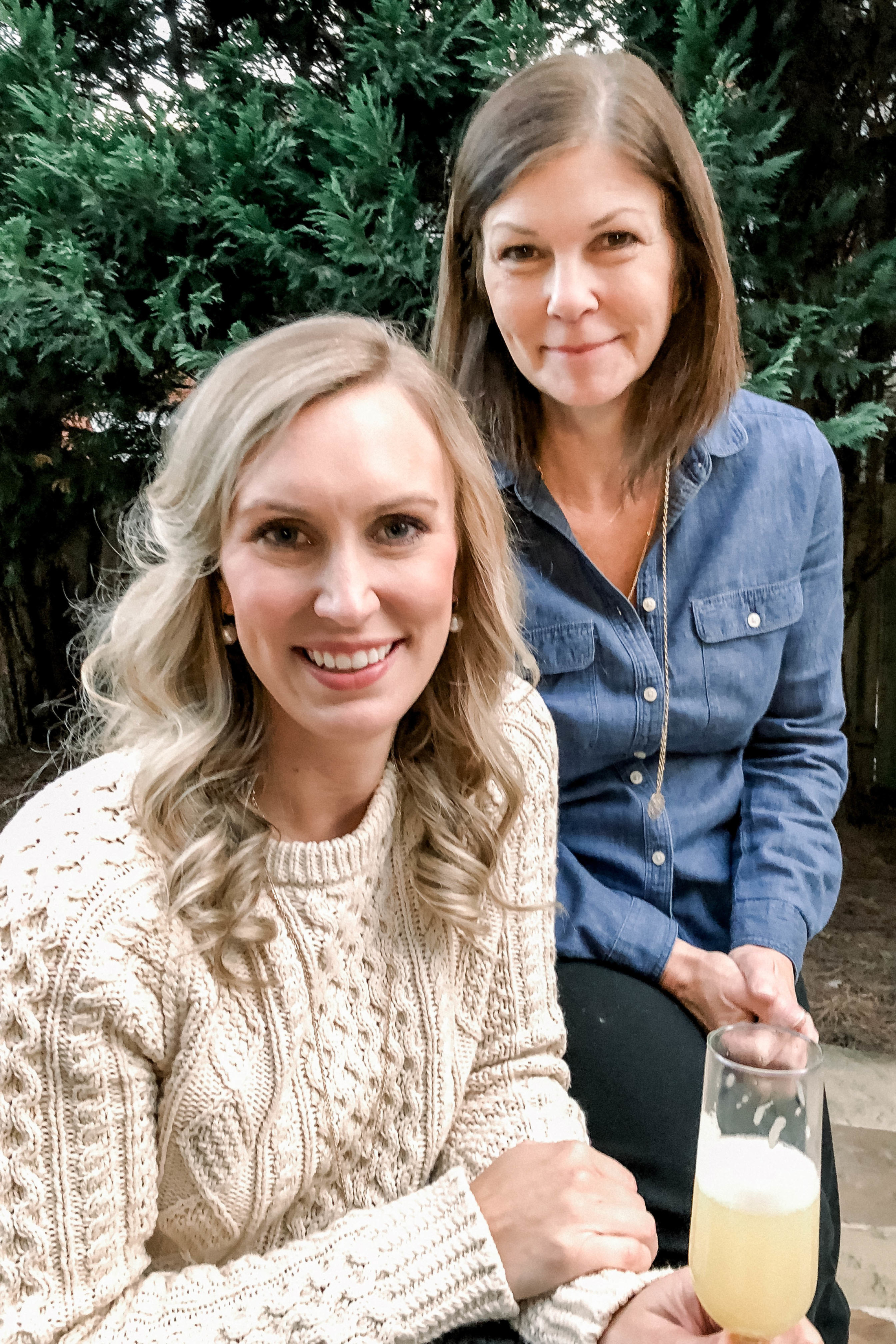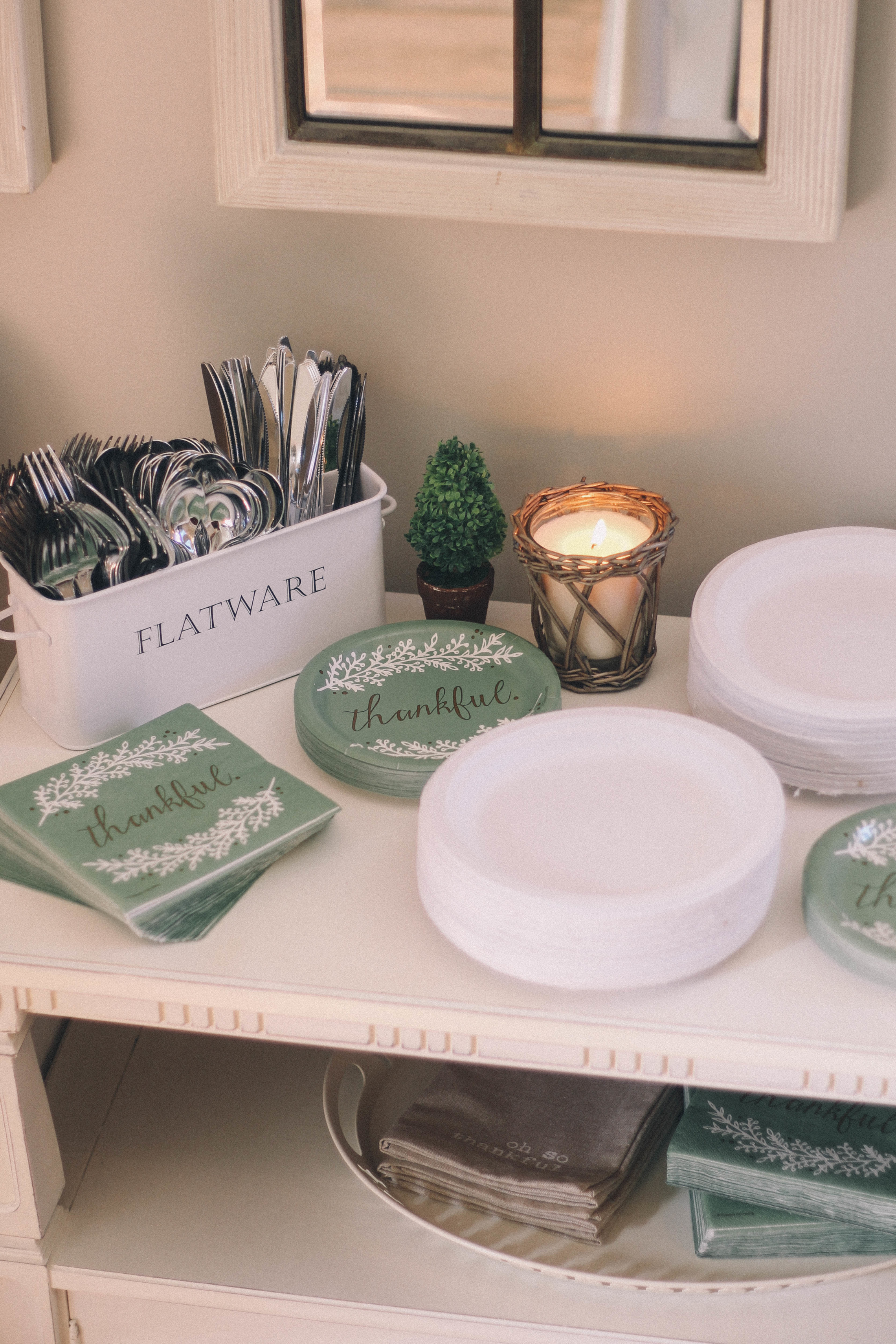 So many of our friends already loved D.B.A. Barbecue, so they were surprised that D.B.A. provided complete Thanksgiving meals to-go.  The great thing is that with all the variety in the Thanksgiving package, everyone at our Friendsgiving was able to find something they loved to eat.  As guests enjoyed the day digging into the food, hanging out and catching up, it was clear to see that the meal was a hit. I even heard a few people getting into the great potato debate about regular mashed potatoes vs. sweet potatoes 😉  Which do you prefer?
Overall the food was delicious. The smoked turkey was incredibly moist and all the sides had great flavor.  We even served up a little banana pudding for dessert which sent all our friends home happy and stuffed!  I really couldn't recommend this option for a Thanksgiving meal in Atlanta more highly. You can take the food wherever you are gathering and serve it up with ease.  If the hubby and I weren't going to be in China for Thanksgiving vacation this year, I would probably be ordering this meal again!  I'll definitely be keeping D.B.A. in mind for catering in the future though.
So if you're in Atlanta and looking for a complete Thanksgiving meal that tastes delicious, D.B.A. Barbecue definitely has got you covered.  You really can't get much better than an easy Thanksgiving meal to-go with all the sides at such a great value!