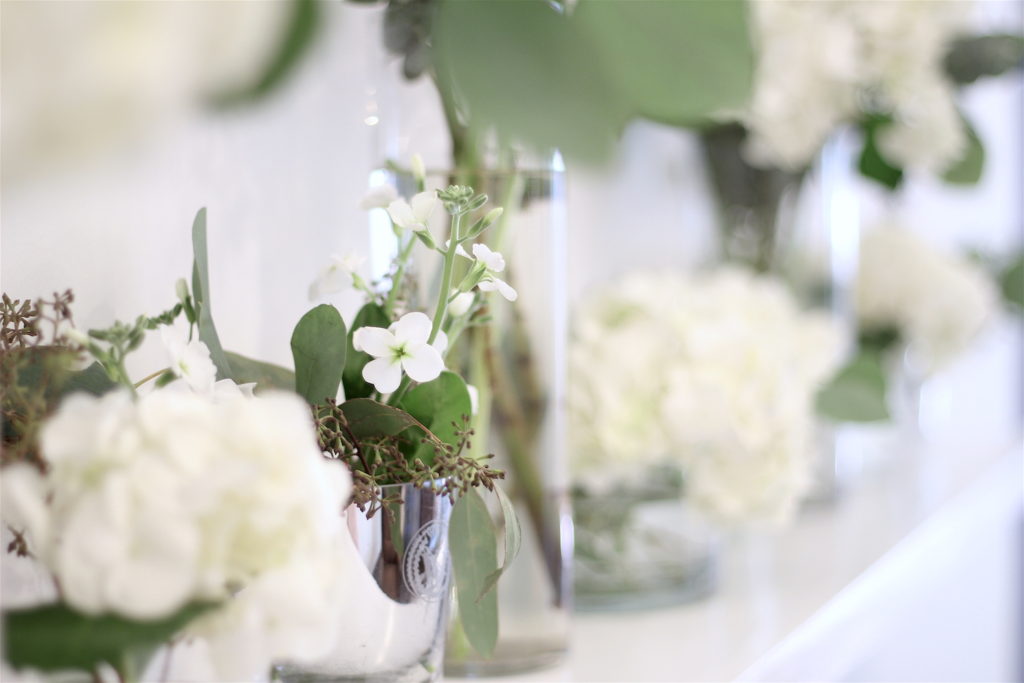 Spring Shopping:
One of my favorite things about the change in seasons is the opportunity to swap out your clothes and break out some of the looks you've been neglecting since last year.  And while I adore some of my staple pieces that have carried me through many seasons, it's always nice to infuse a few on-trend looks that won't break the bank.  I've got three of my favorite places to shop in a boutique environment but with access across the country.
---
Three Boutiques to Shop for Spring Favorites:
---
1.  Fab'rik
A first-stop for me is always to check out Fab'rik.  You can shop online, but they also have locations in over 12 states.  To be honest, I prefer shopping at my local boutique in Vinings rather than online because I get to feel the fabric, try on different styles, and I personally feel there are better discounts you can find when you shop local.
2.  Dress Up
Another spot that keeps things on-trend is Dress Up. With 17 locations around the Southeast and an online boutique, you can find great values for super adorable pieces.
3.  Cypress & 5th
As you probably already know from all my other style posts, I've collaborated with Cypress & 5th during many of my travel excursions and I'm a huge fan.  While Cypress & 5th doesn't actually have a brick & mortar boutique, you can shop their online boutique (and occasionally find pop-up sales and intimate events around Atlanta to shop).  You can see a few of their looks here at the blue maxi, green maxi, and romper.