Explore More . . . 
Travel Guides
Let's wander!  A curated collection of my favorite travel destinations with details on each city including places to stay, things to do, places to eat and much more.  Check out my travel guides below when planning your next adventure…  Happy travels and go explore more!
I haven't been everywhere, but it's on my list.

-Susan Sontag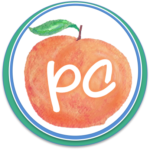 Contact us to find out how your location can be featured in the Peachfully Chic travel guides.