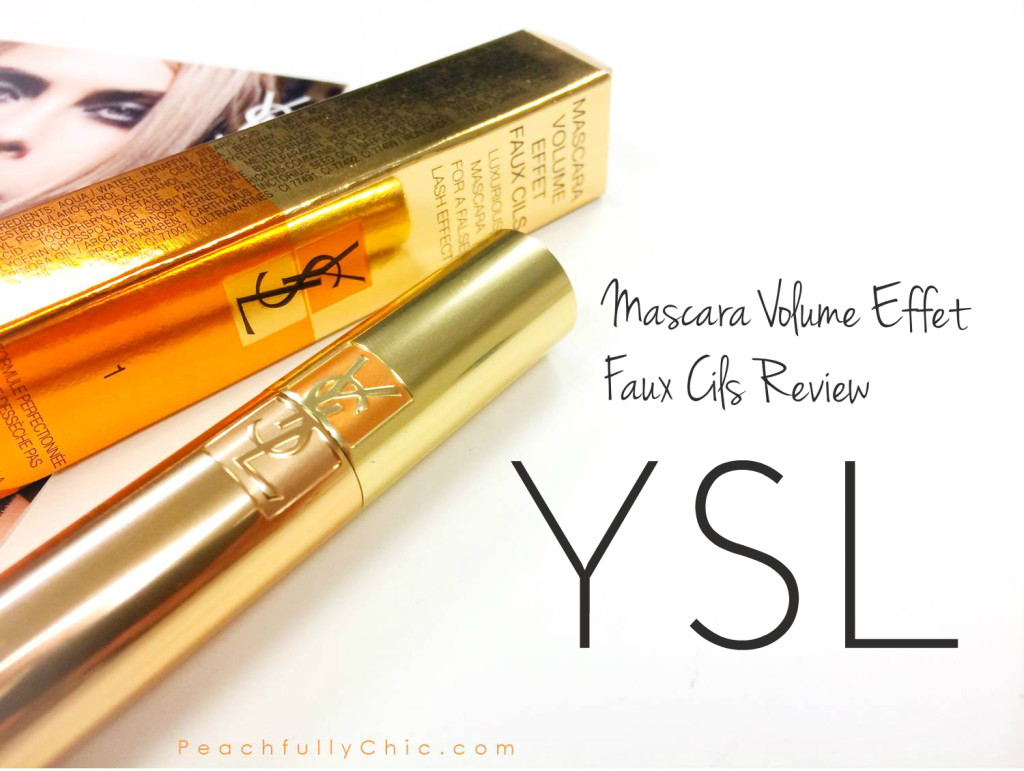 The Ultimate Lash Effect:
The last few weeks I've been lucky enough to have had the opportunity to use Yves Saint Laurent MASCARA VOLUME EFFET FAUX CILS and my lashes have said "thank you!" 😉
I received the latest VoxBox from Influenster and YSL Beauty last month, and I couldn't have been more excited to test the "False Lash Effect"!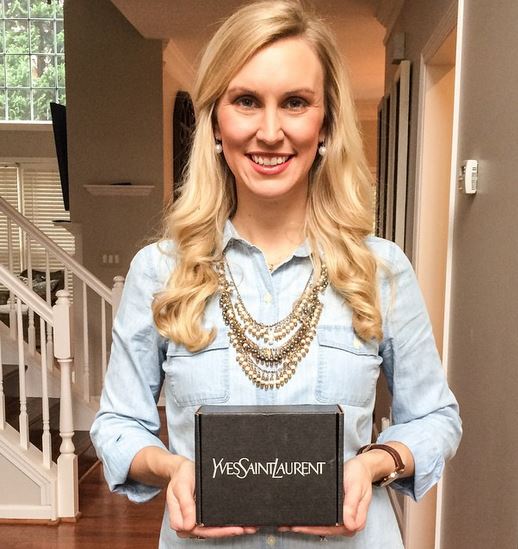 I've being using the mascara pretty much every day, and while I'm very pleased with the results, my favorite part of the mascara has nothing to do with the look, and more to do with the smell!
This YSL mascara has the sweetest scent that is super fresh almost floral-like, and since I typically end up using a lot of drug store makeup (girl… you know I'm still on a budget!) – it was a nice treat to use this and then it has such a pleasant smell – double jackpot!
Note:  I received these products complimentary from Influenster for testing purposes.
As you can see, I had some great results using the new Yves Saint Laurent MASCARA VOLUME EFFET FAUX CILS… I really don't remember my lashes ever really being so well defined and voluminous!  The mascara stayed fresh looking all day, no flaking, and even lasted through more than a few rides at Cyc Fitness in the evenings.
And while I did receive this mascara complimentary, I'm 100% authentic in my opinion on this mascara….So if you're in the market for new mascara or you're just ready to switch things up, you really can't go wrong here!