After a weekend in Winston-Salem, North Carolina, I discovered that one of my new favorite destinations for delicious food in the most beautiful atmosphere has to be Spring House Restaurant, Kitchen & Bar.  The last historic home on "Millionaires Row" turned charming restaurant by the incredible visionary Lynette Matthews-Murphy was opened in 2012 after it was restored back to its vibrant roots.  Led by the award-winning Chef Timothy Grandinetti, Spring House serves up incredible seasonal Southern-inspired dishes with a twist.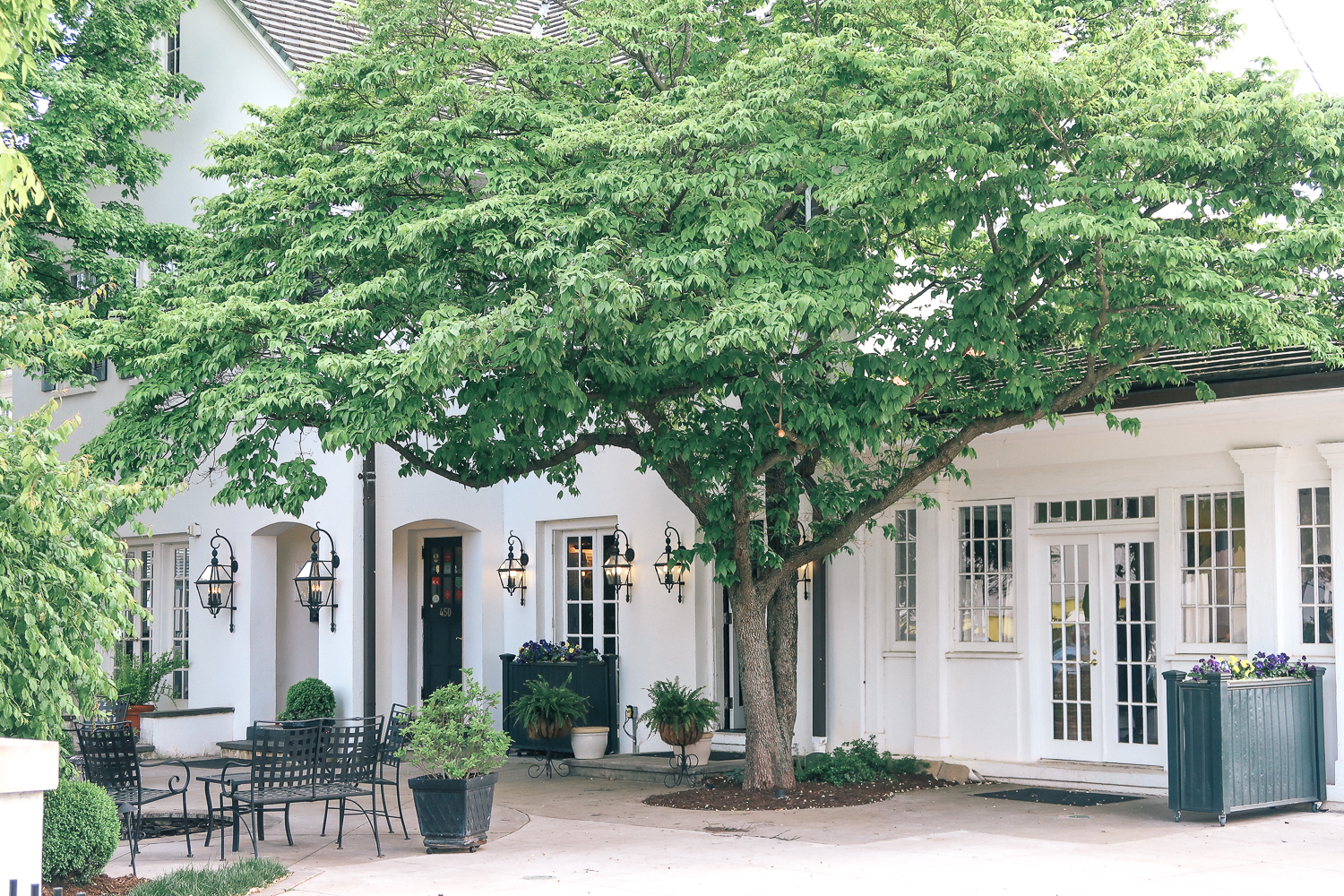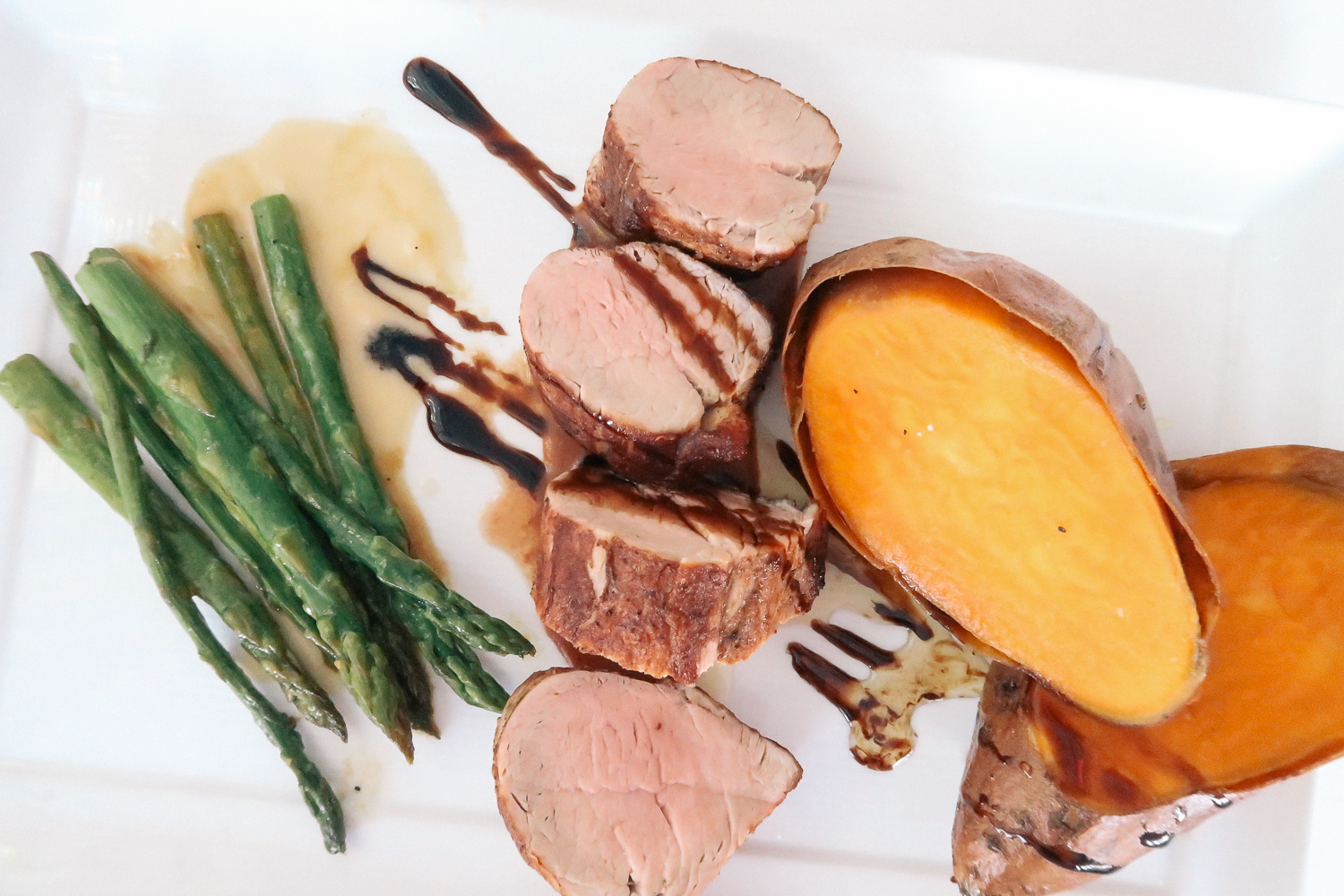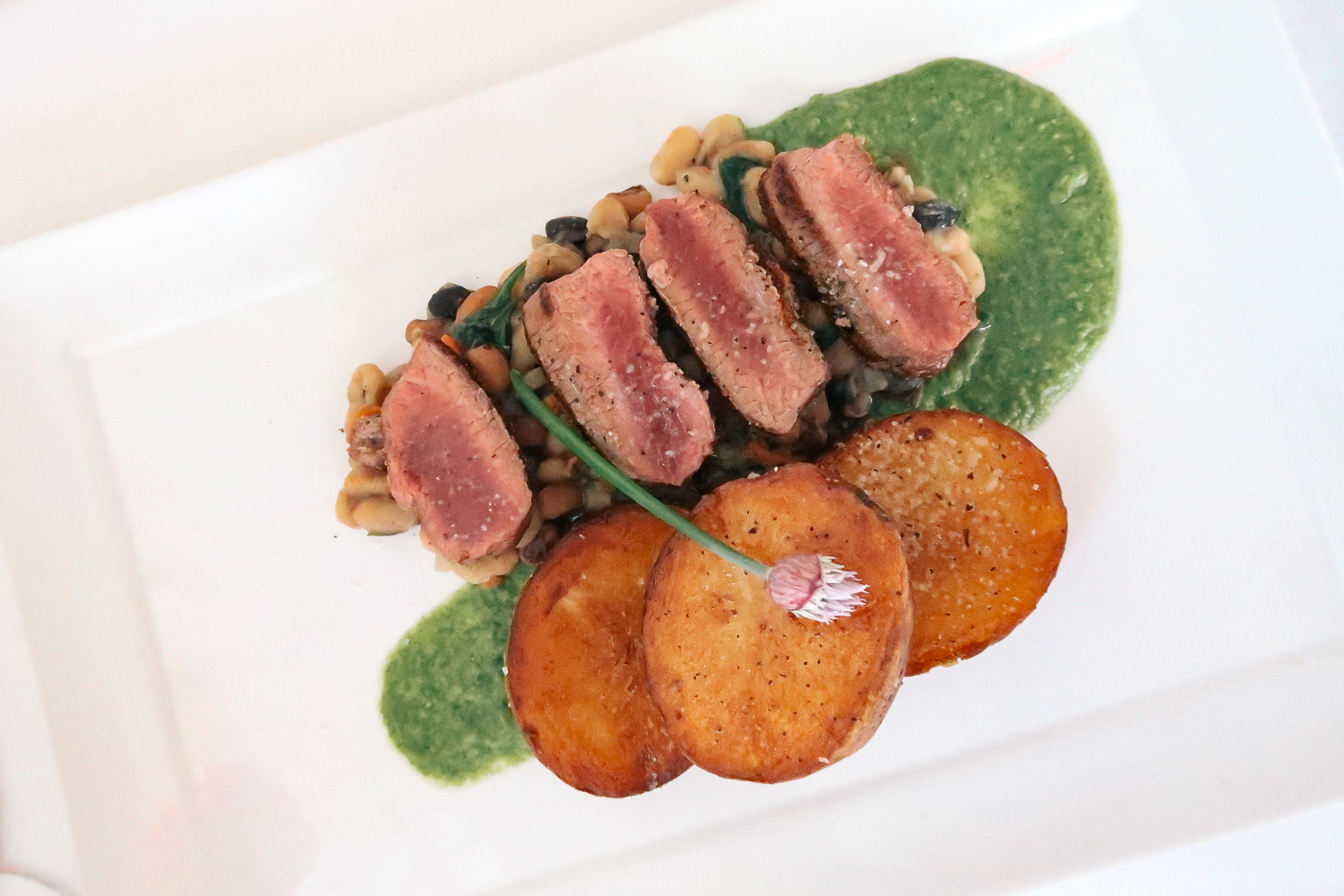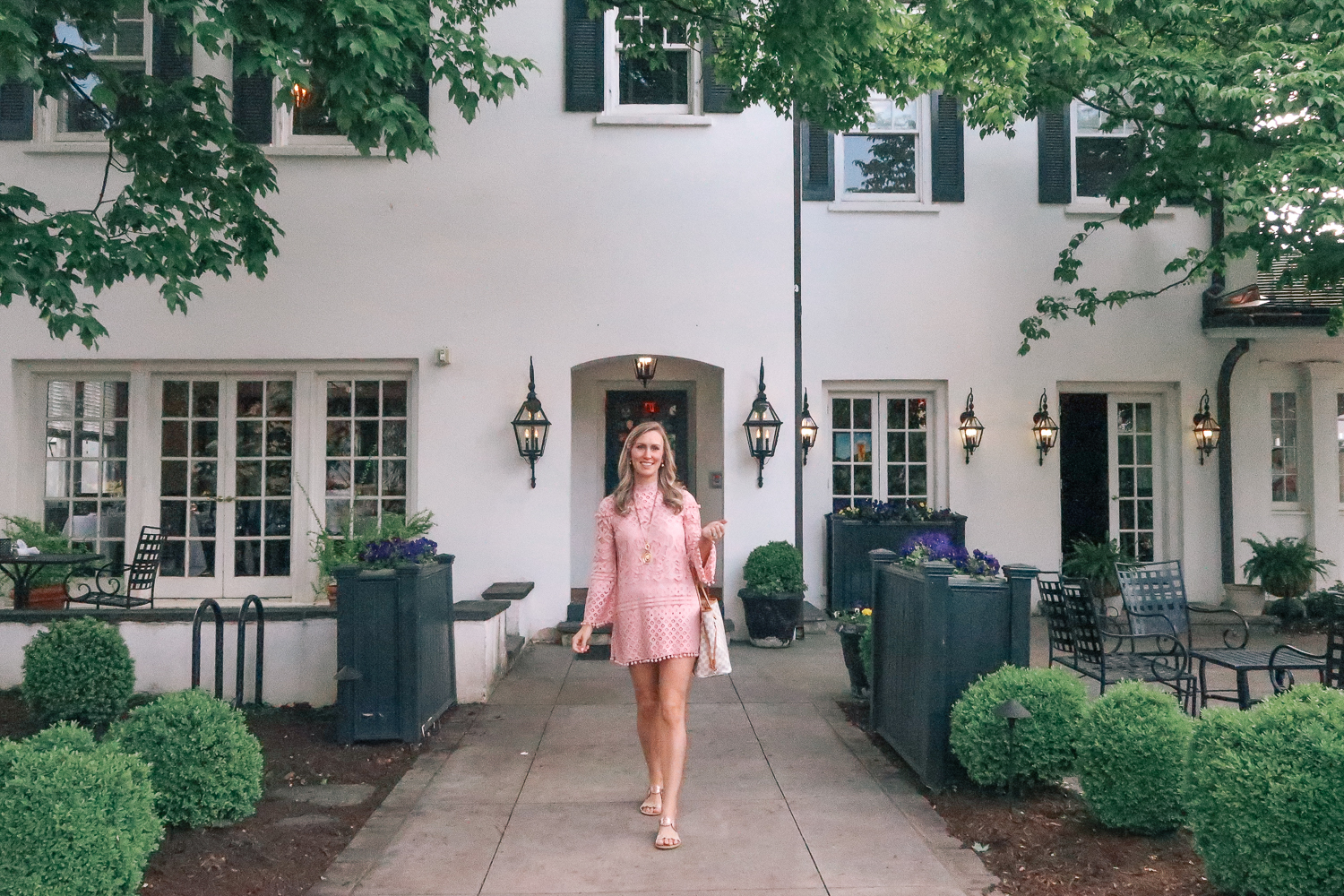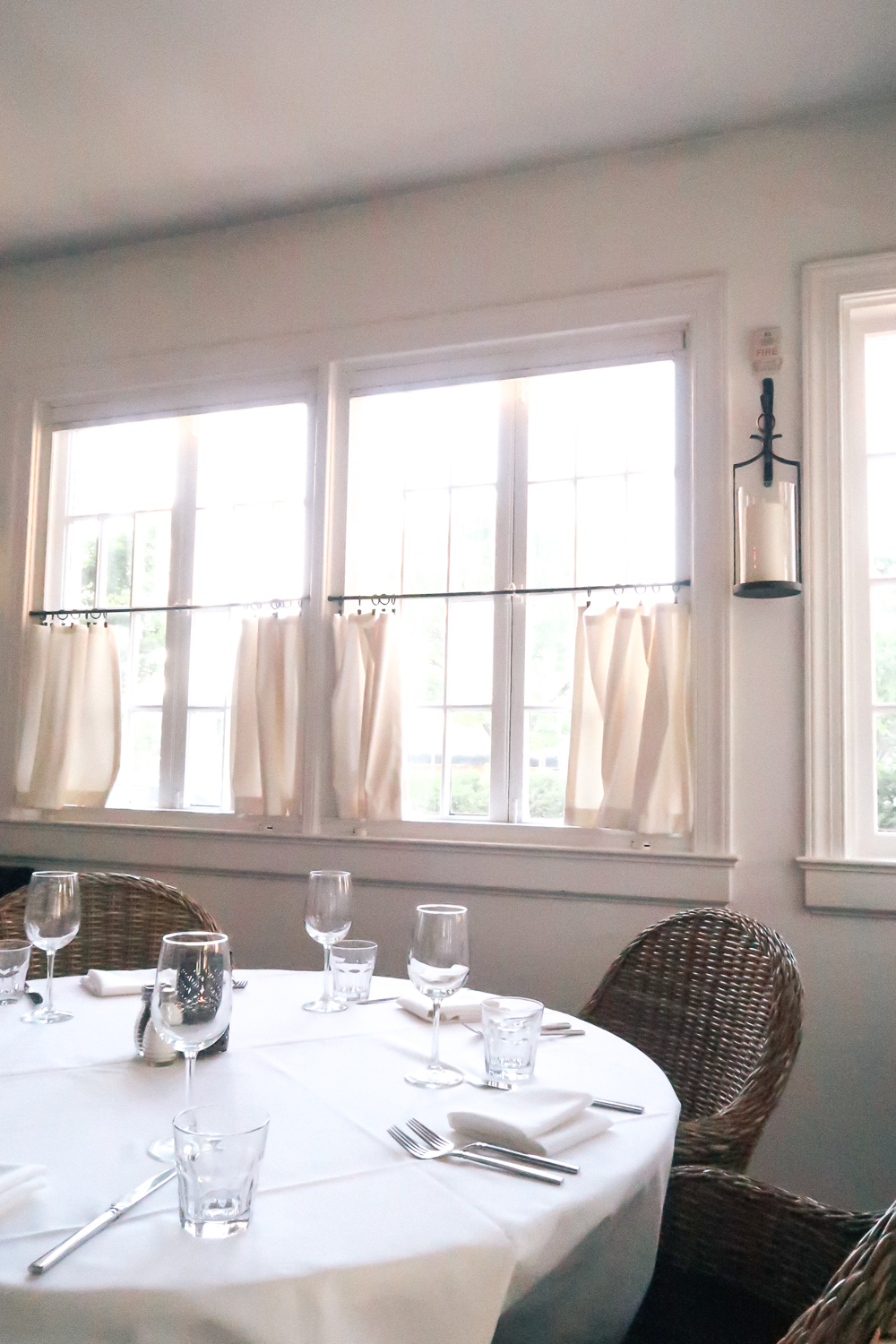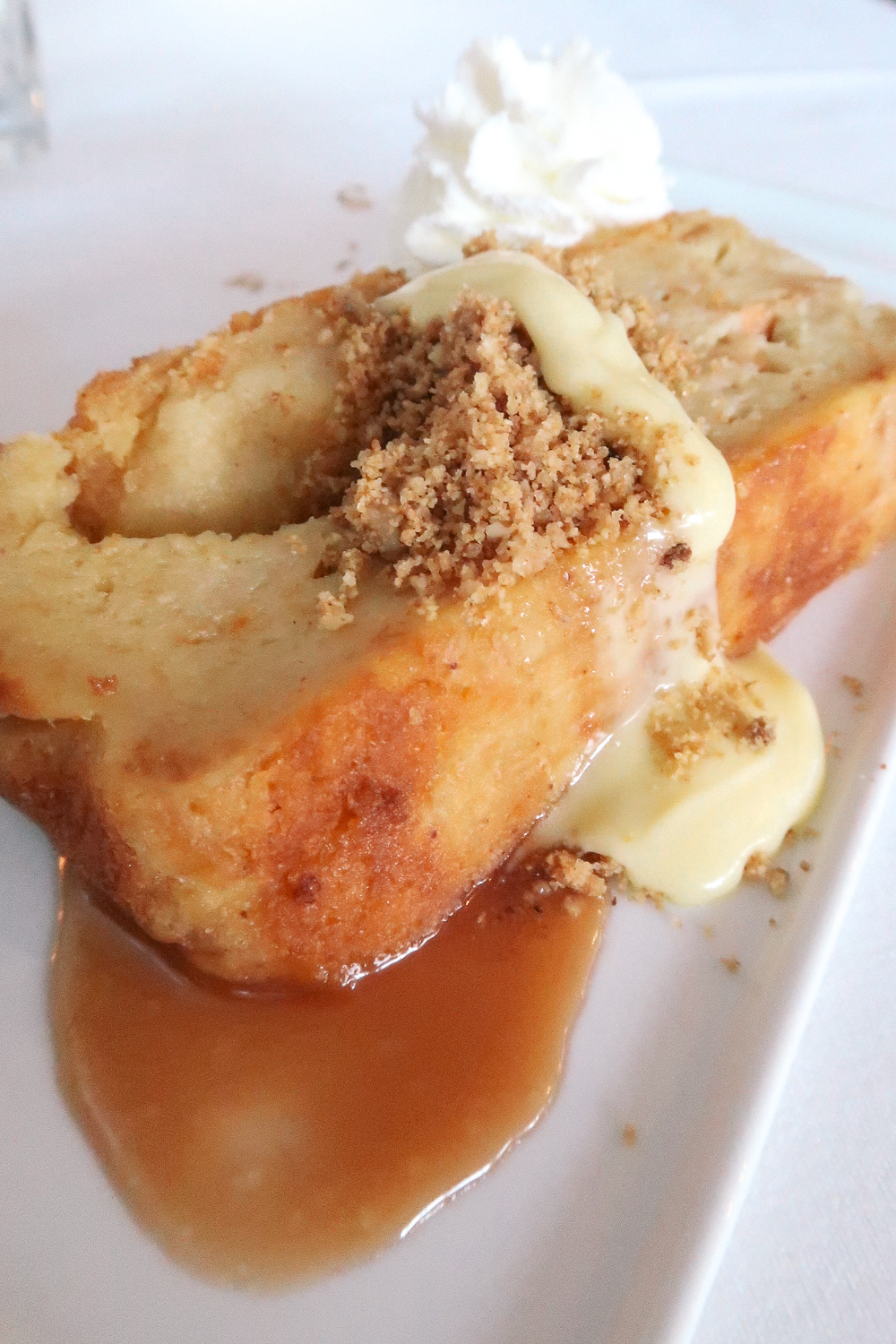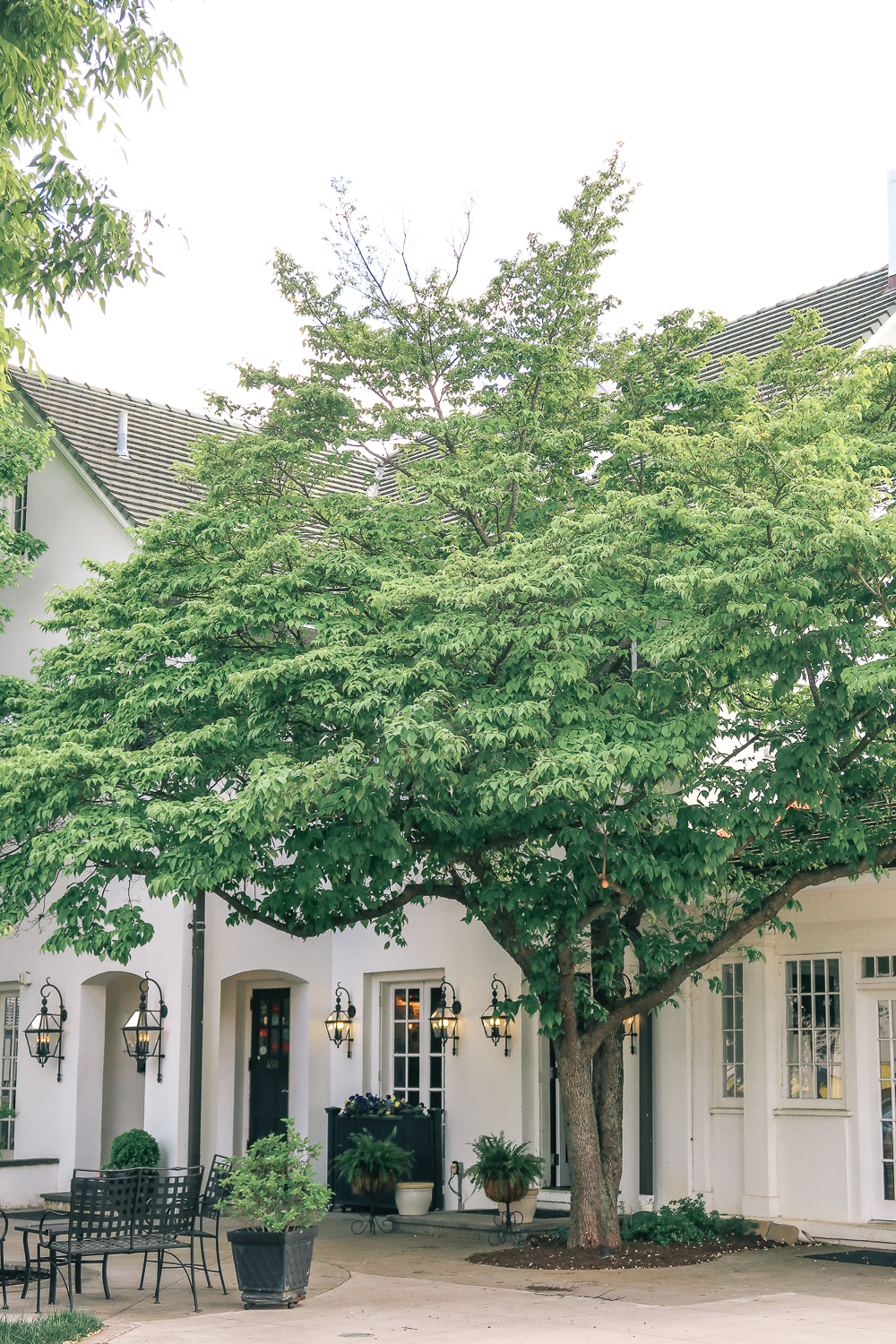 The History of Spring House
Spring House was originally a 1920's residence now listed on the National Register of Historic Places.  Although it was converted to a restaurant, the former Bahnson House still holds a lot of the same charm you would expect from a historical home.
My mom and I dined at this Southern staple during our mother-daughter weekend visiting Winston-Salem and were immediately drawn inside to the crisp white exterior and detailed decor inside.  The beautiful greenery surrounding Spring House seemed to call us inside and matched perfectly to their green logo that features a nod to a pineapple (a Southern symbol of hospitality). We passed the cozy Library Bar to find our table on the sun porch surrounded by cheerful faces already relishing in tasty cocktails and other spirits.
The Food
We spent the evening indulging our taste buds in some of the tastiest bites that Chef Timothy created.  With a full dinner menu, we dined on feuded green tomatoes with Cheer wine BBQ sauce, Southern oysters, house salads with a tasty pimento cheese crostini, delicate lamb, roasted potatoes, delicious pork, sweet potatoes that would satisfy anyone's craving and a bit of asparagus.  Of course, if that didn't make your mouth water enough to take a trip to Winston-Salem, you can always pick up a copy of Chef Timothy's book Soulful Harvest: Signature Recipes, Timeless Techniques & Culinary Reflections.
Insider's Tip: If you're in the mood for a little different flavor, check out their sister restaurant Quanto Basta.  I didn't make it over to check out their menu myself, but locals told me that the wine selection is superb!
Opened Monday through Saturday, Spring House is a must-visit place to eat dinner in Winston-Salem.  With a warm and attentive staff, this historic destination provides Southern hospitality, cultural eye-candy, and an incredible menu that's perfect for everything from a night out with friends, a romantic date night or just a little mother-daughter bonding.