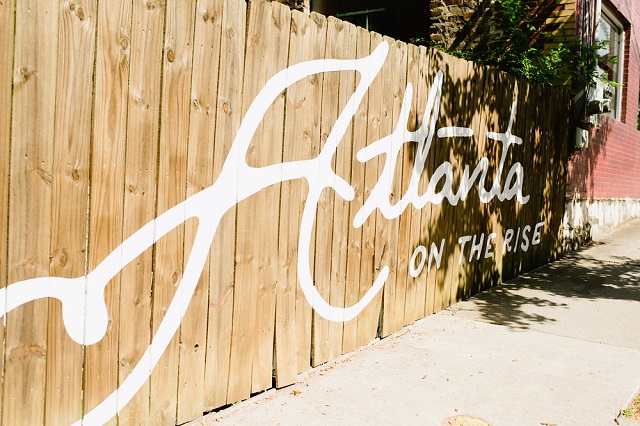 Atlanta stands as the capital of Georgia and unofficial capital of the "New South."  Known for being a melting pot with transplants from all over the world and a huge diversity of people, Atlanta has plenty of various excursions and activities to entertain anyone's interest.   I'm glad to have had the opportunity to attend college here at Georgia Tech, return to call it my home now, and to share this Atlanta travel guide with you here.
Atlanta City Facts:

Founded in 1837 as the transportation hub of two railroads

Nicknamed "the city in a forest" because of the city's dense tree coverage 

Home of the world's busiest airport, the Coca-Cola Company, the world's largest indoor aquarium, and best-selling novel Gone With The Wind
[aigpl-gallery design="design-6″ id="10569″ show_caption="false" popup="false" masonry="true" grid="5″ offset="15″]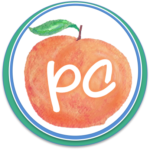 Contact us to find out how your location can be featured in the Peachfully Chic travel guides.