Alys Beach is a luxury seaside community that sits on the Gulf Coast of the Florida Panhandle.  It's a picturesque little town that easily transports you to a far away destination where you're only one of few who gets to experience this intimate little getaway.
After a quick road trip from Atlanta fighting through a bit of hurricane strength winds and rain, we arrived just as the sun peeked through the sky as if to welcome us and personally showcase Alys Beach's signature crisp white buildings.  You can check out the video recap here.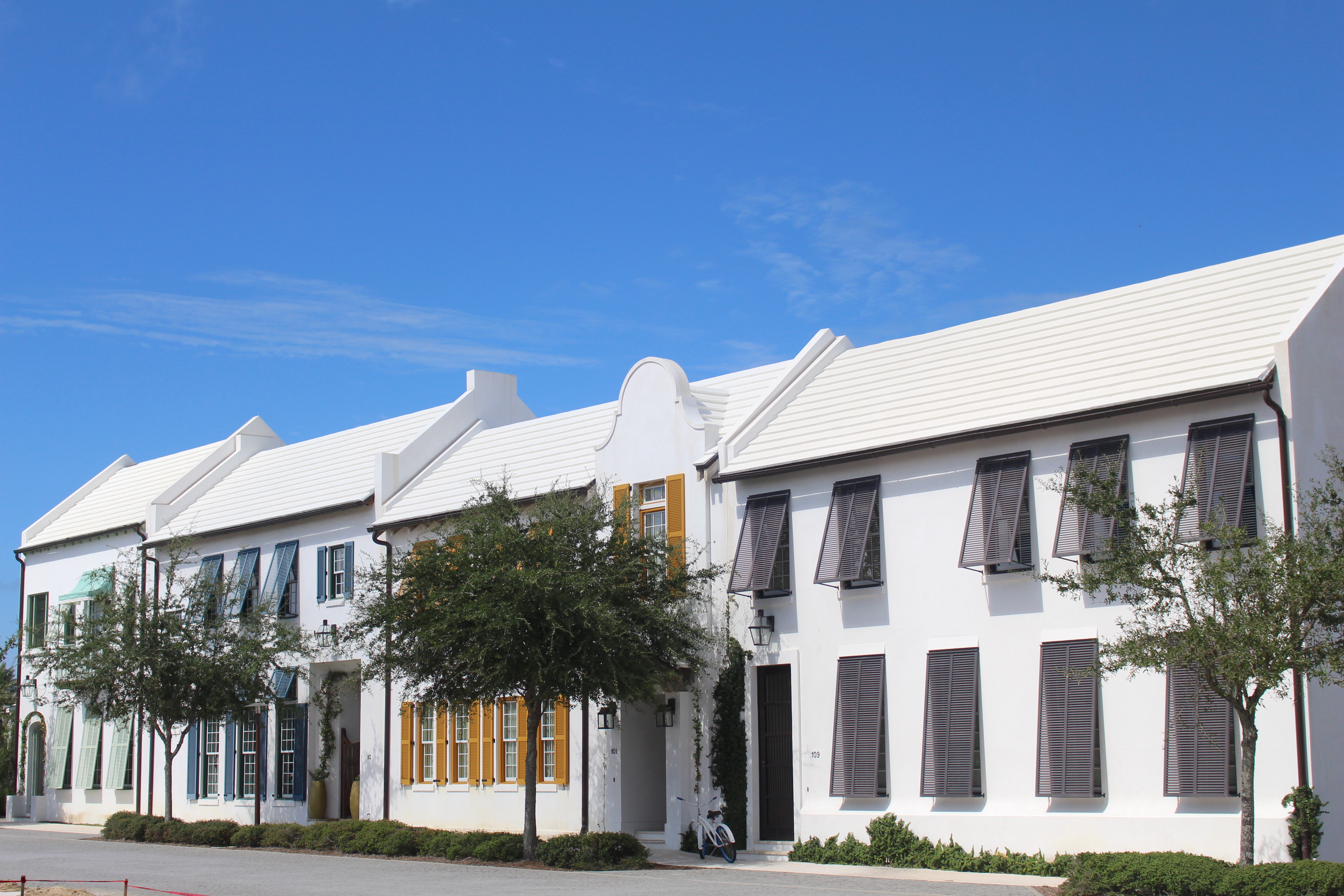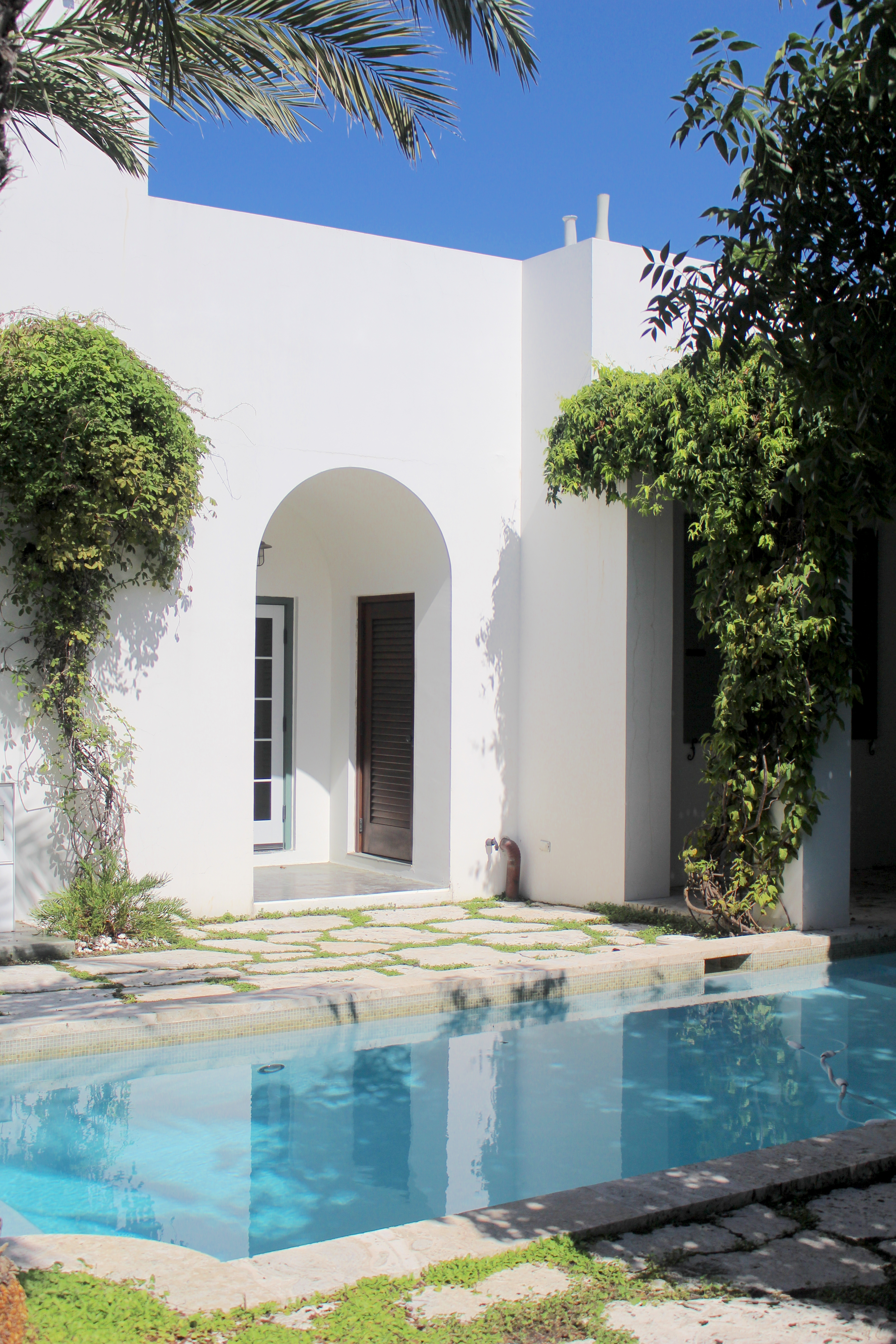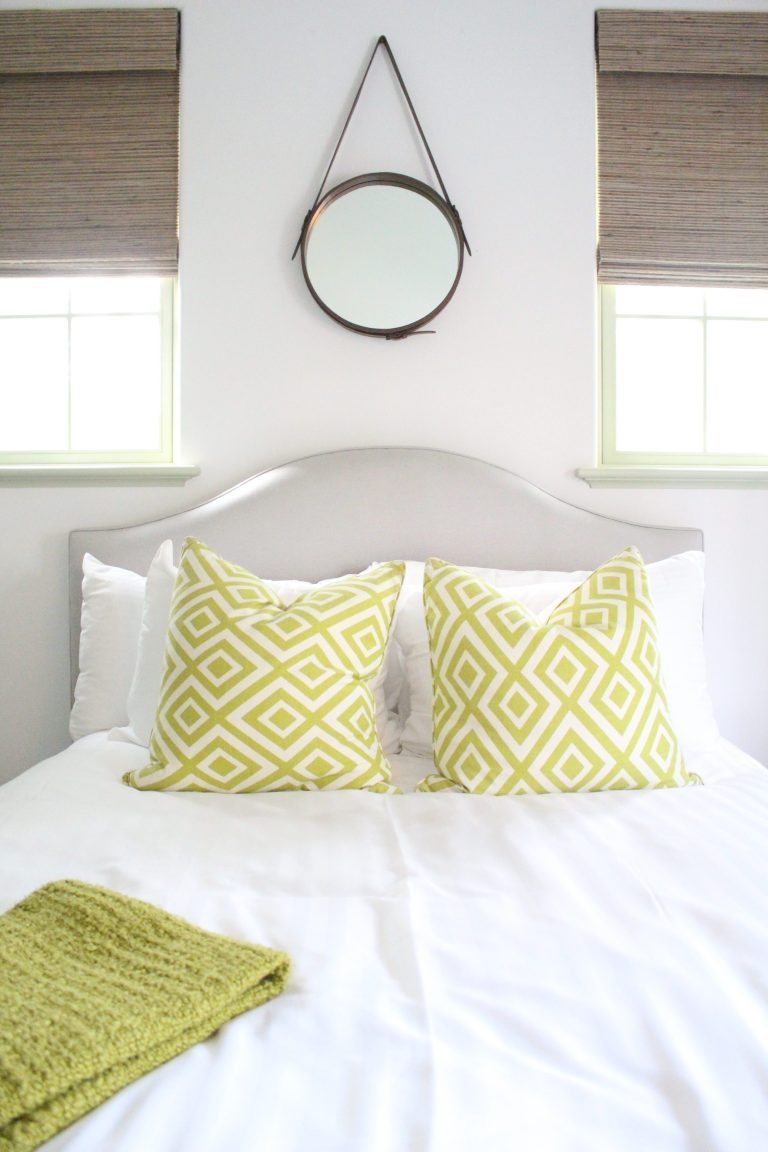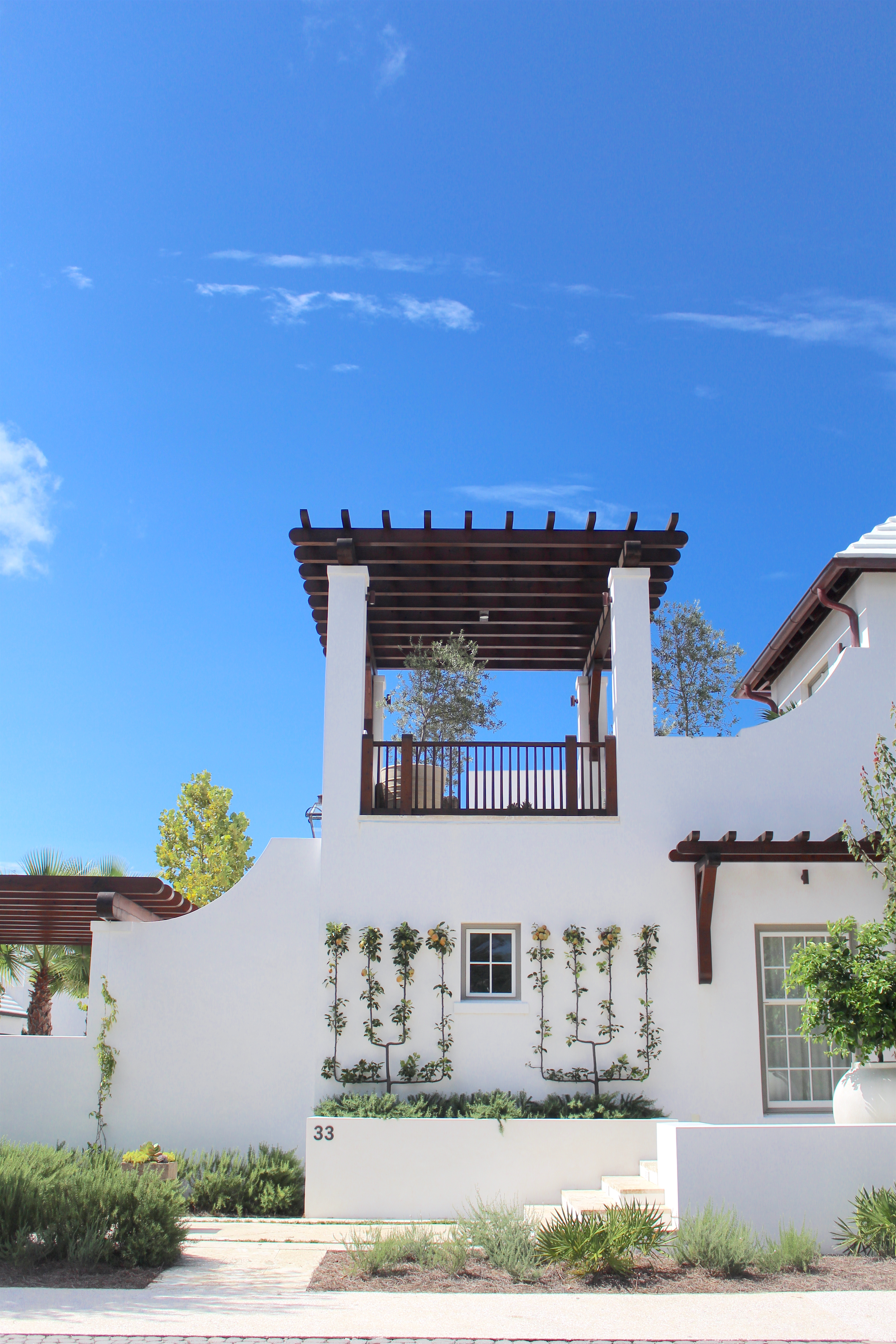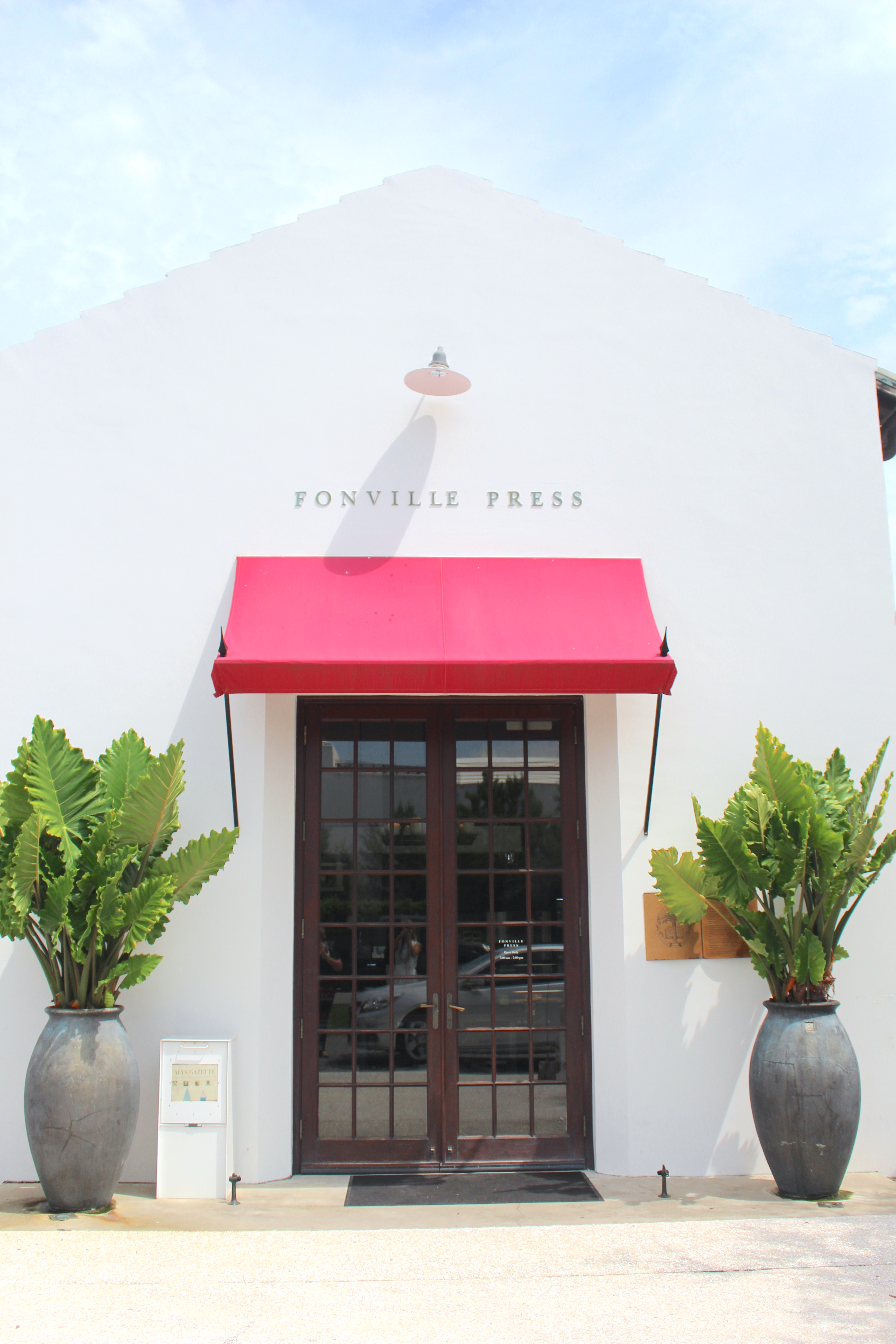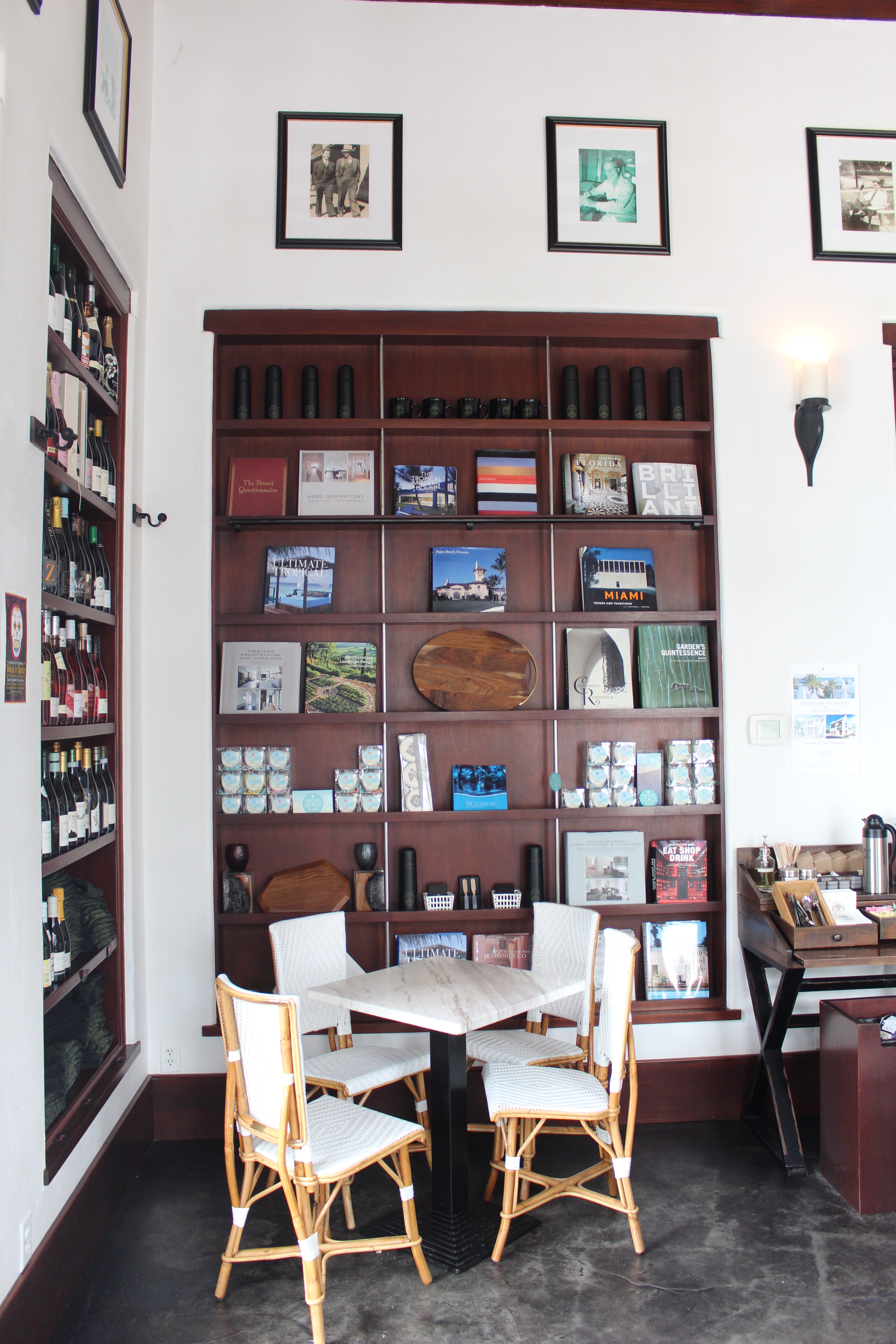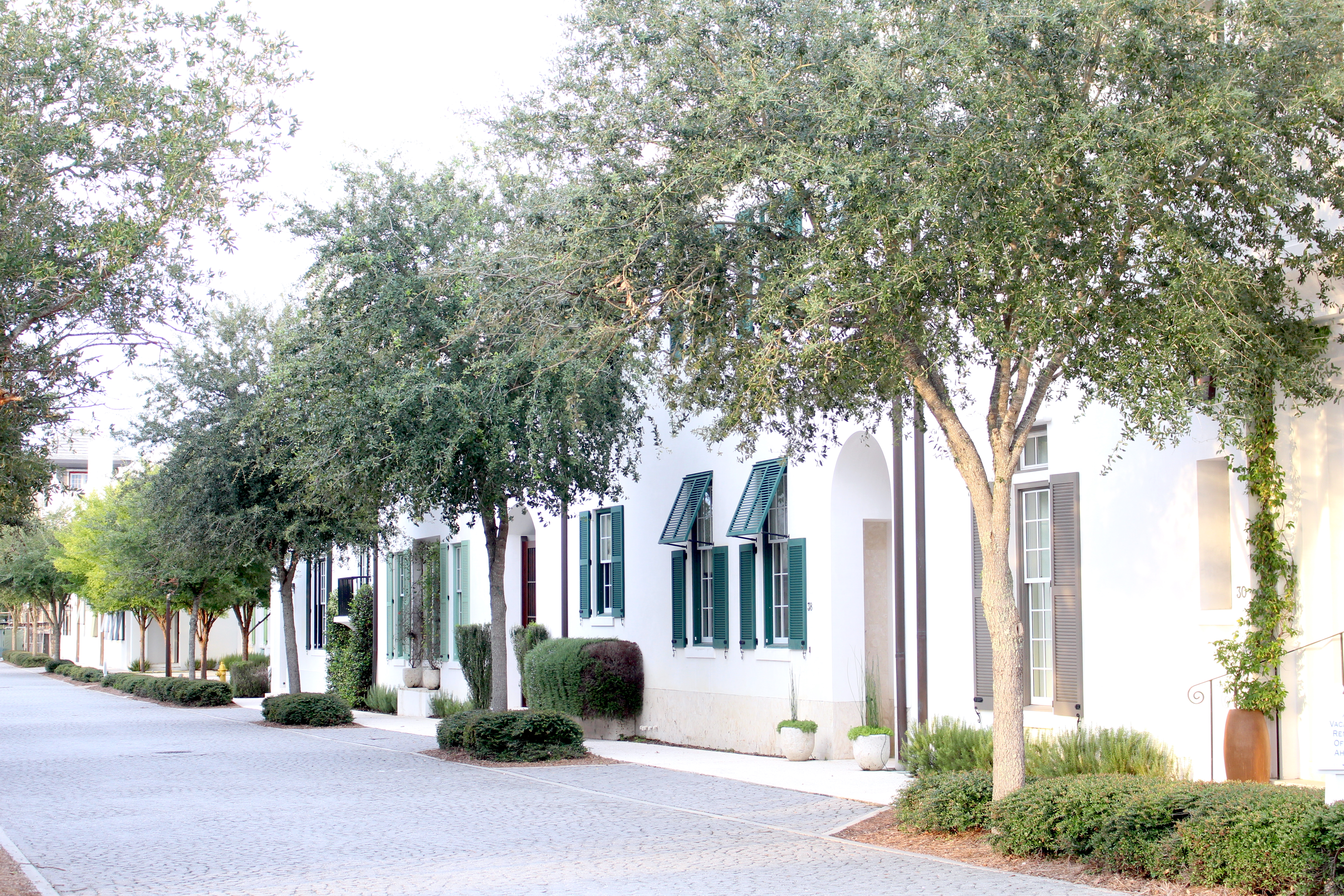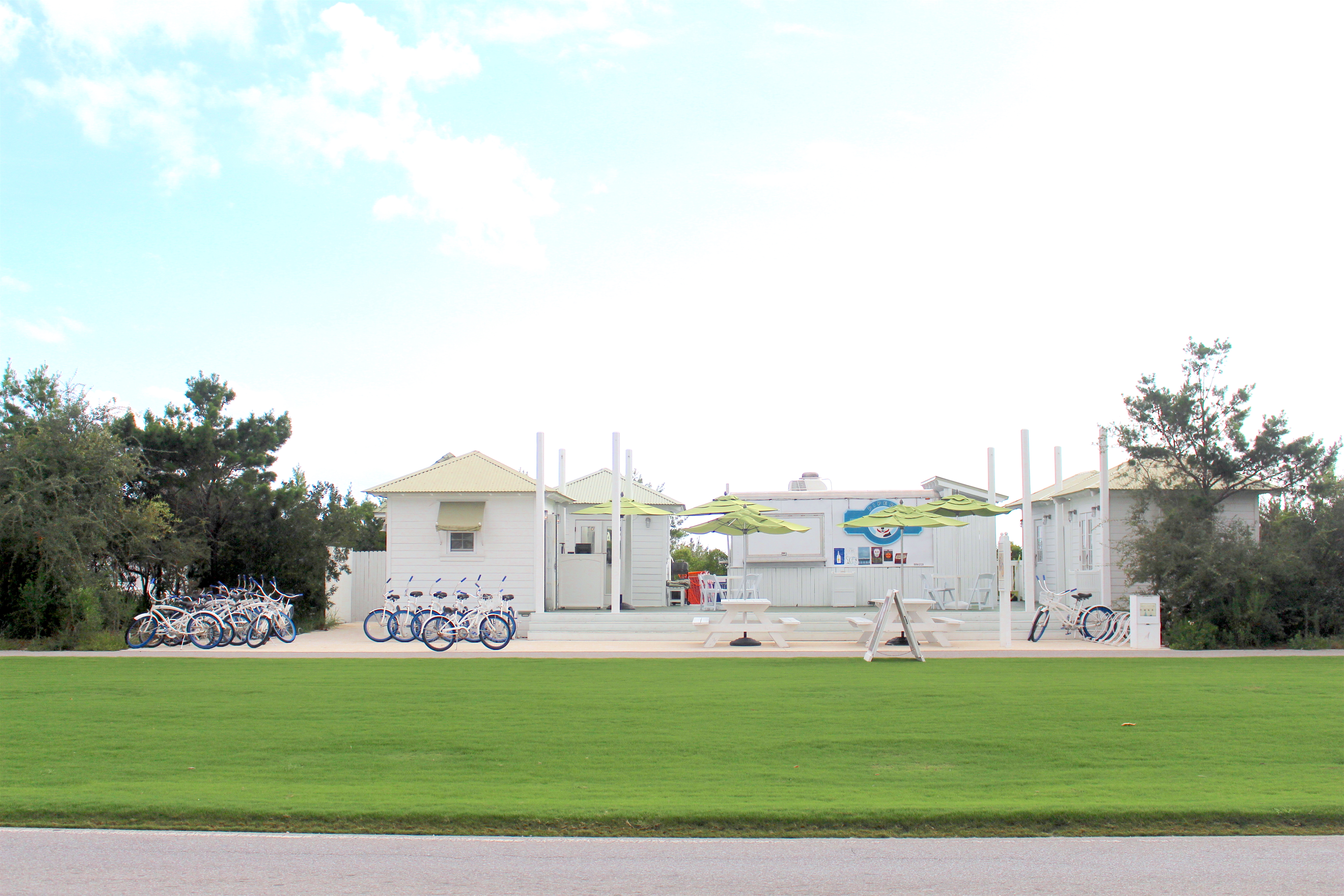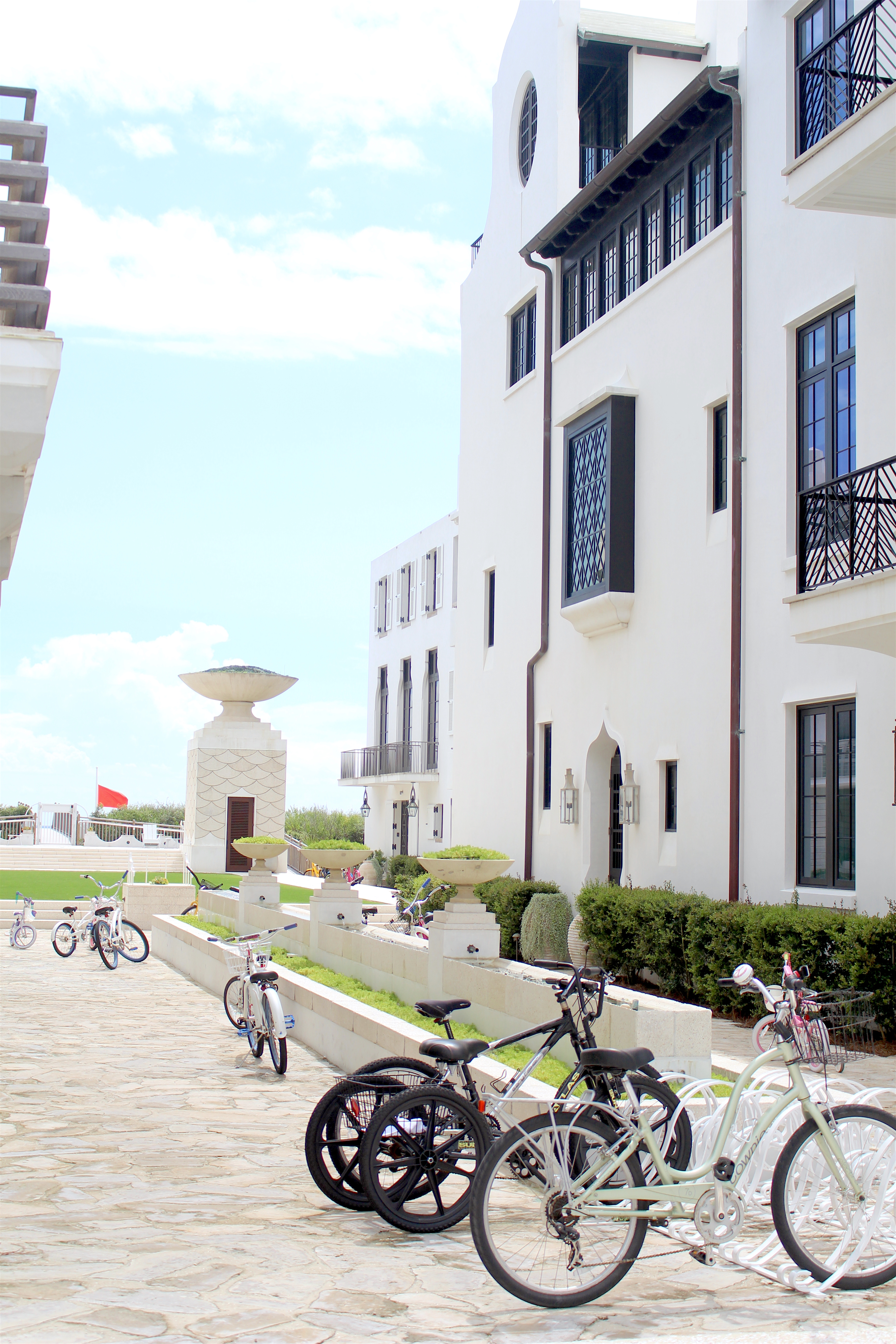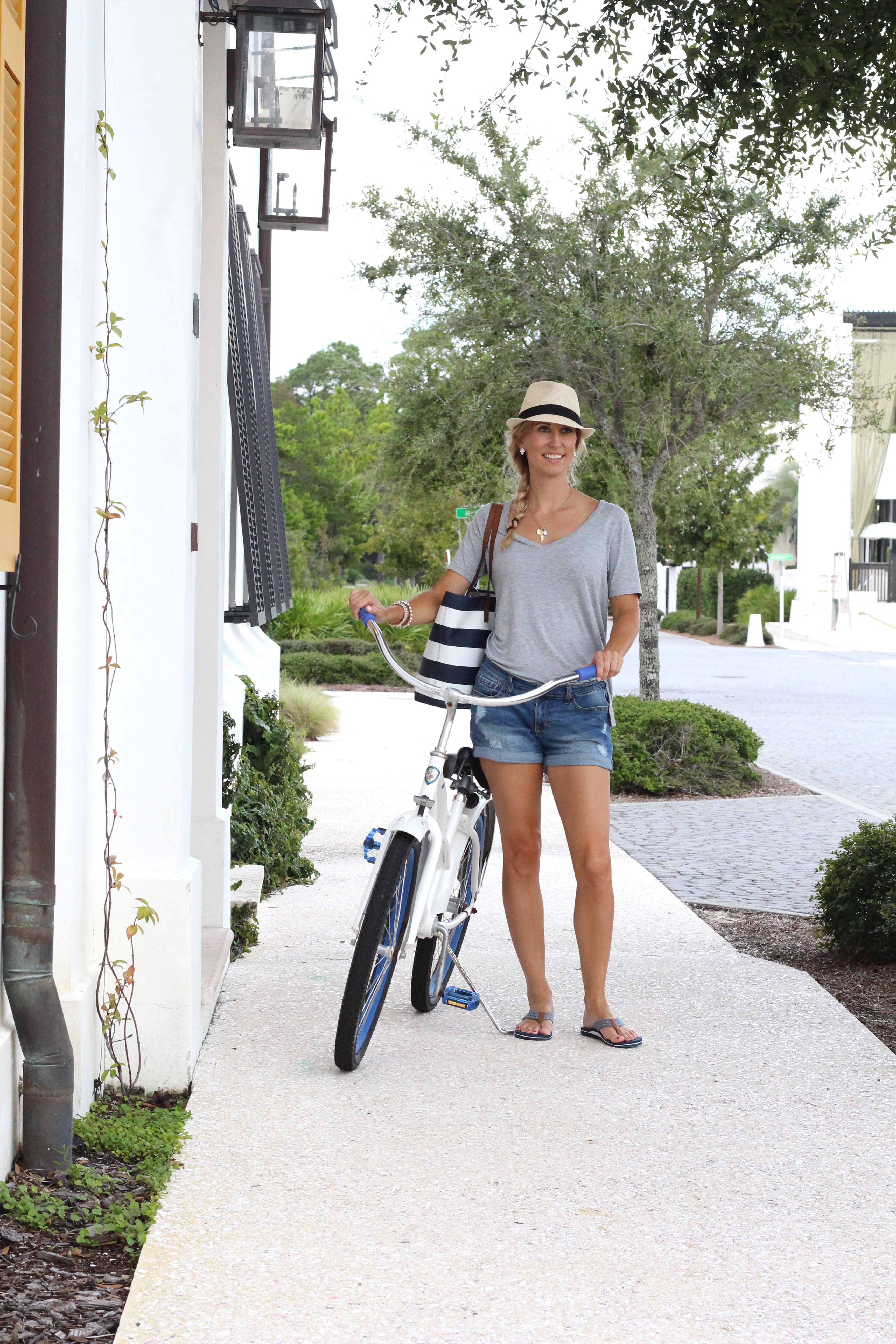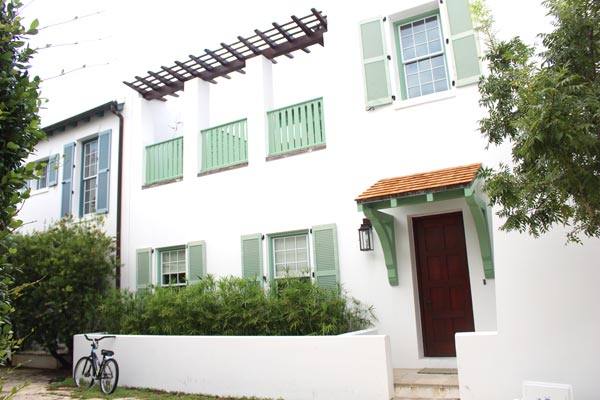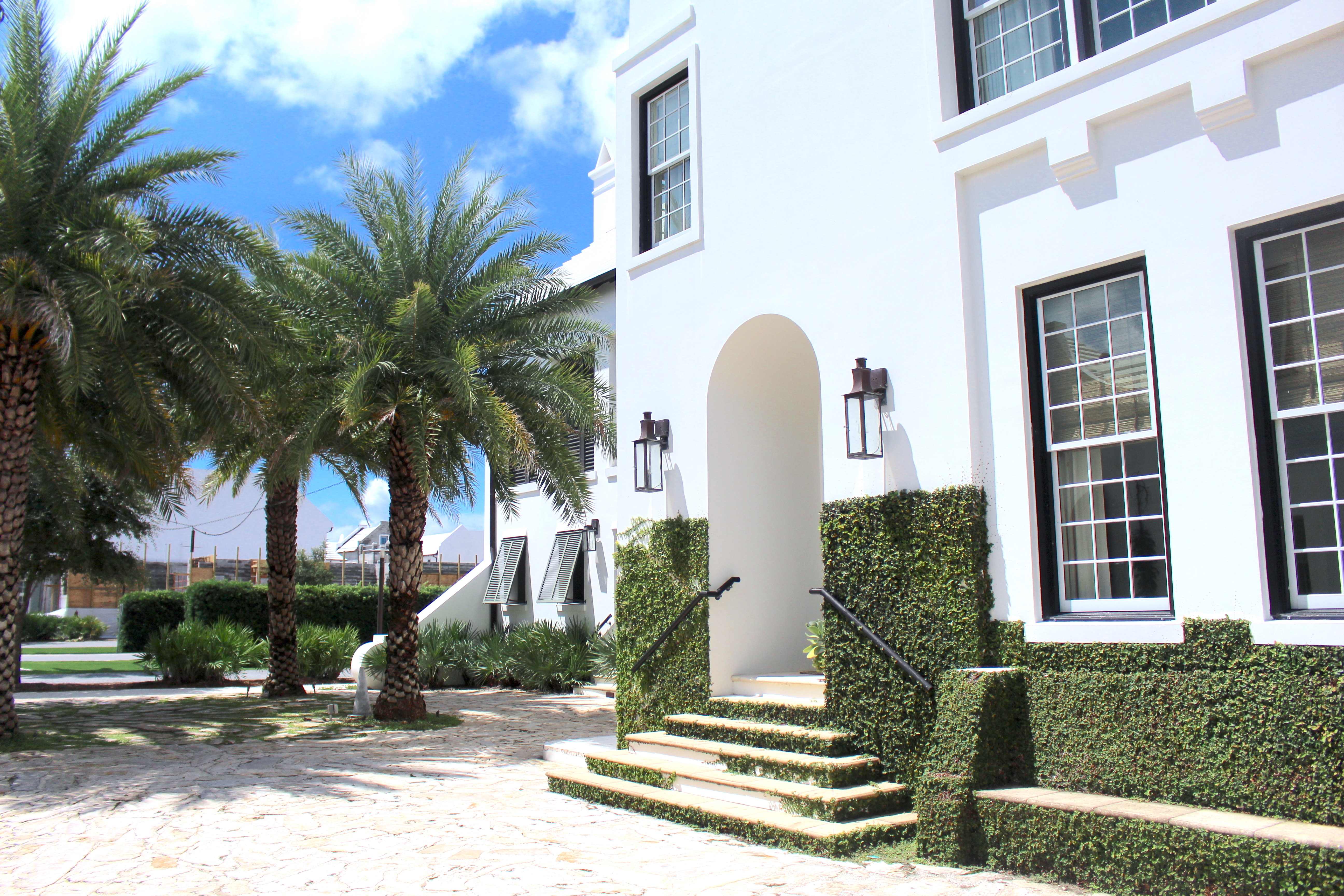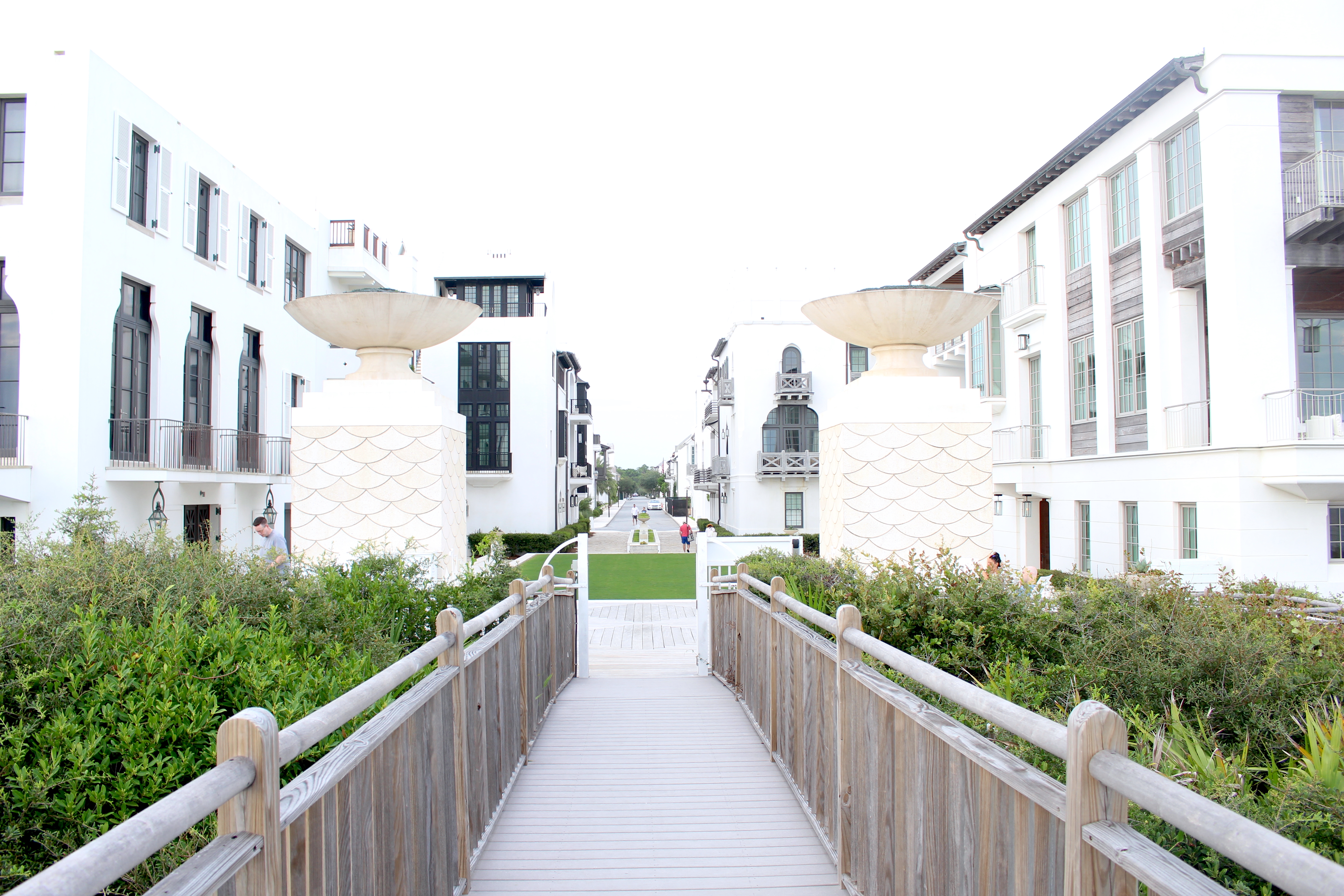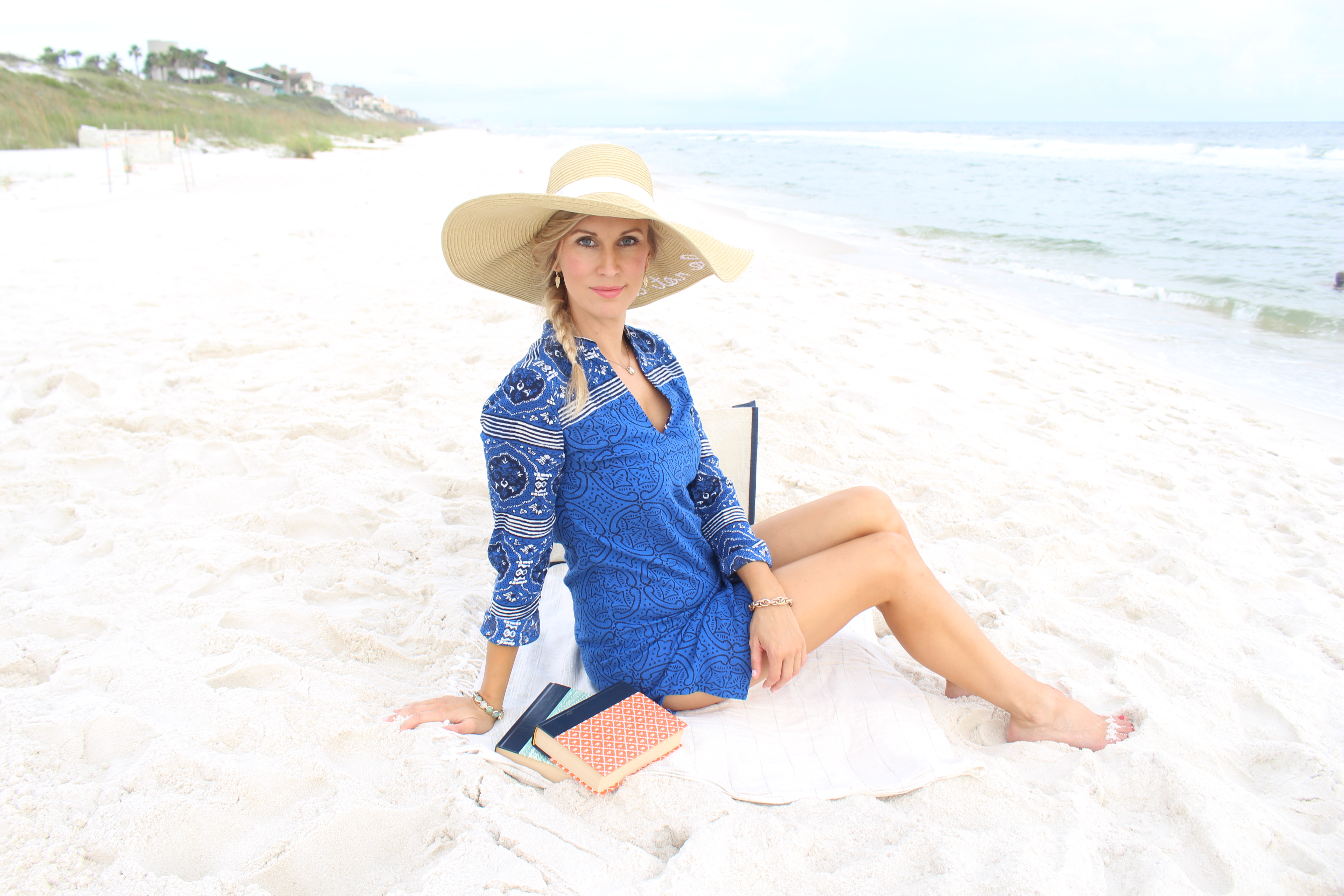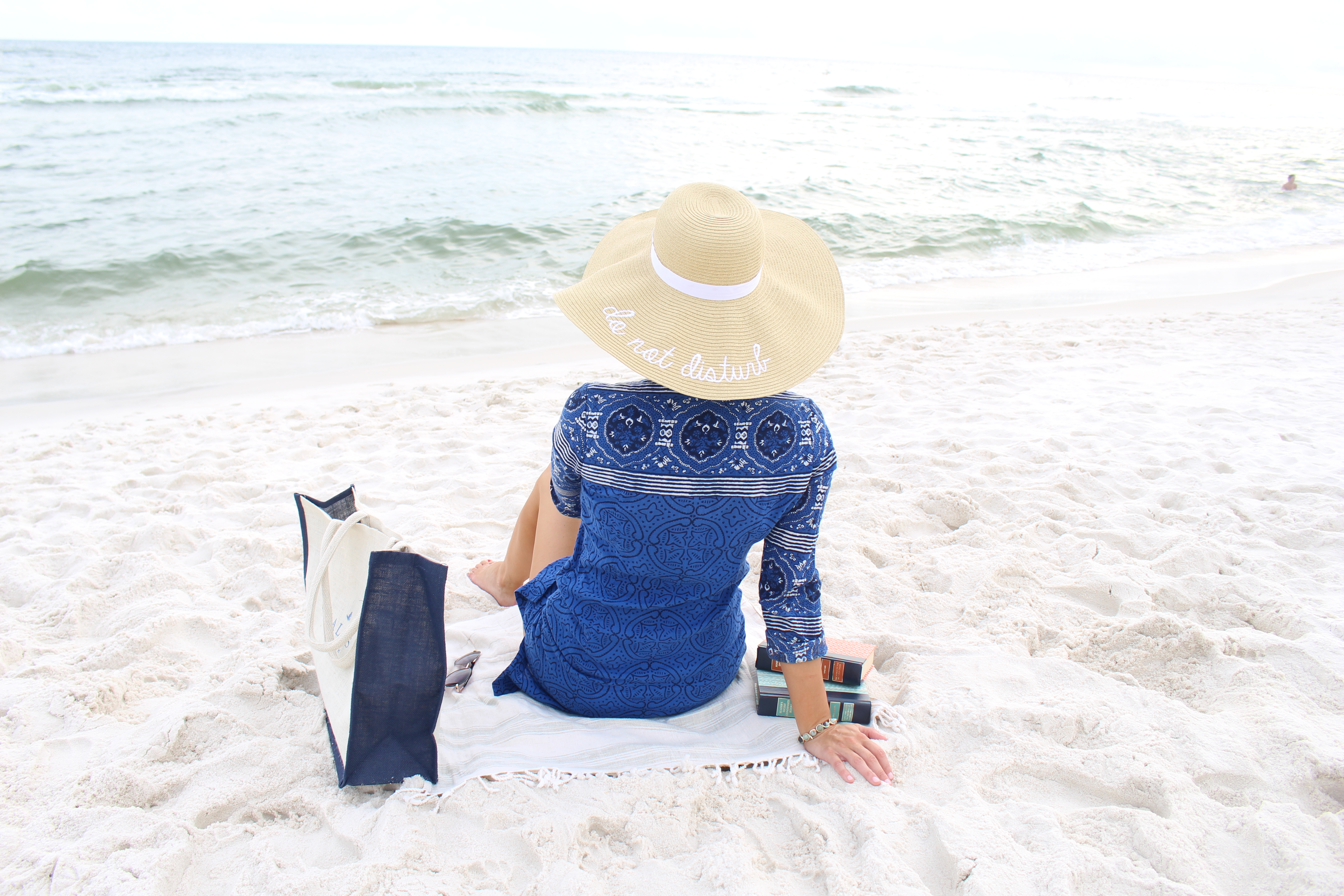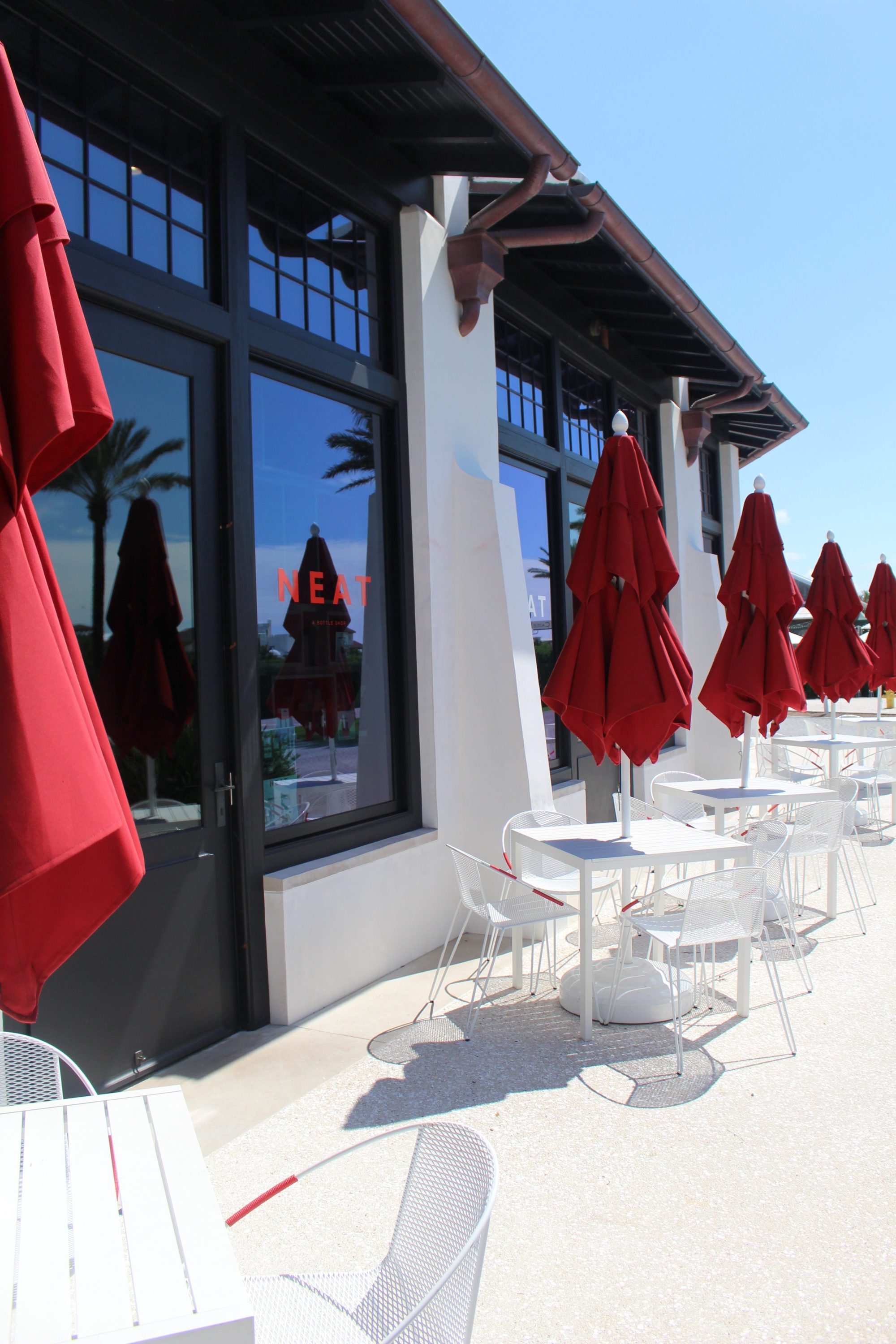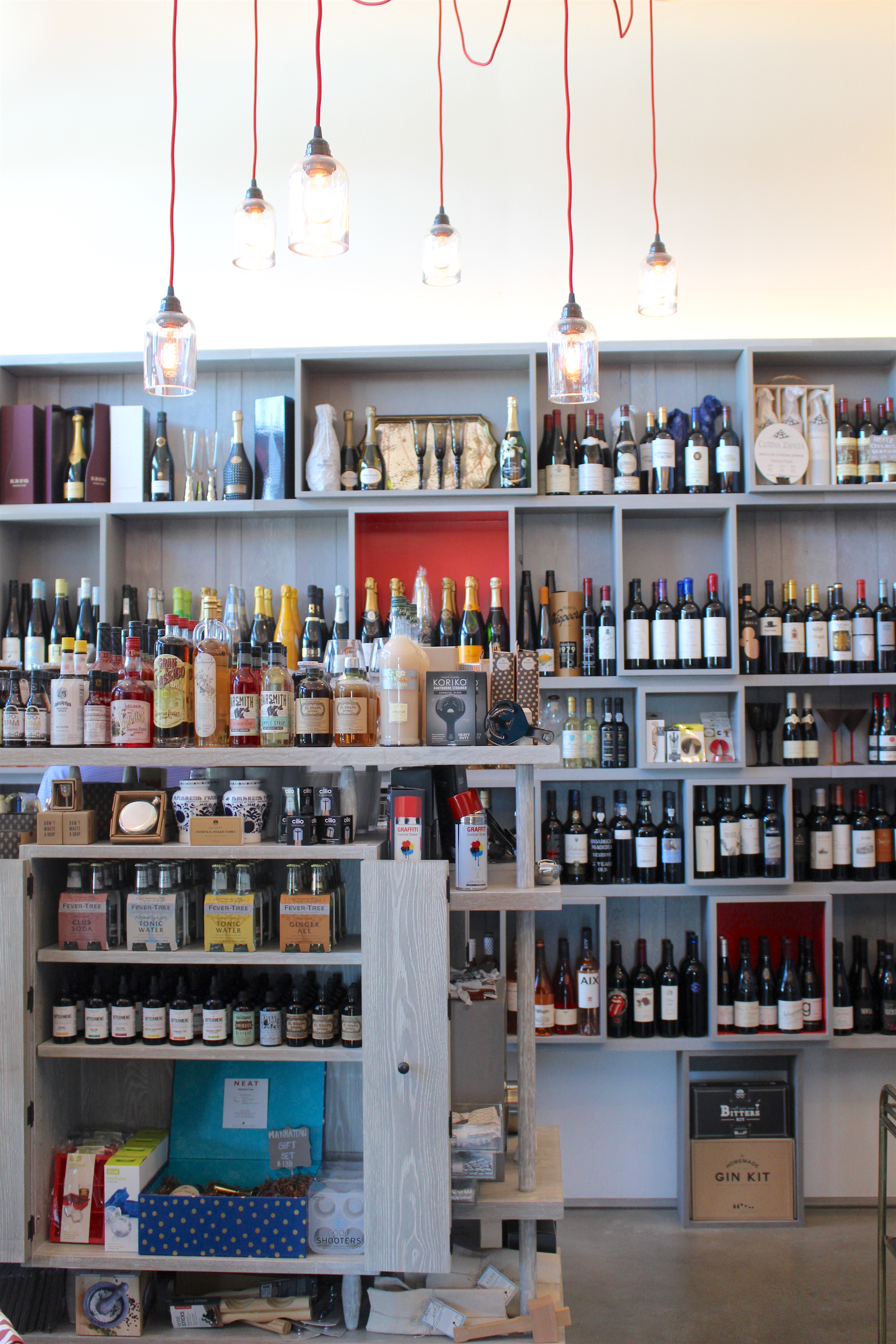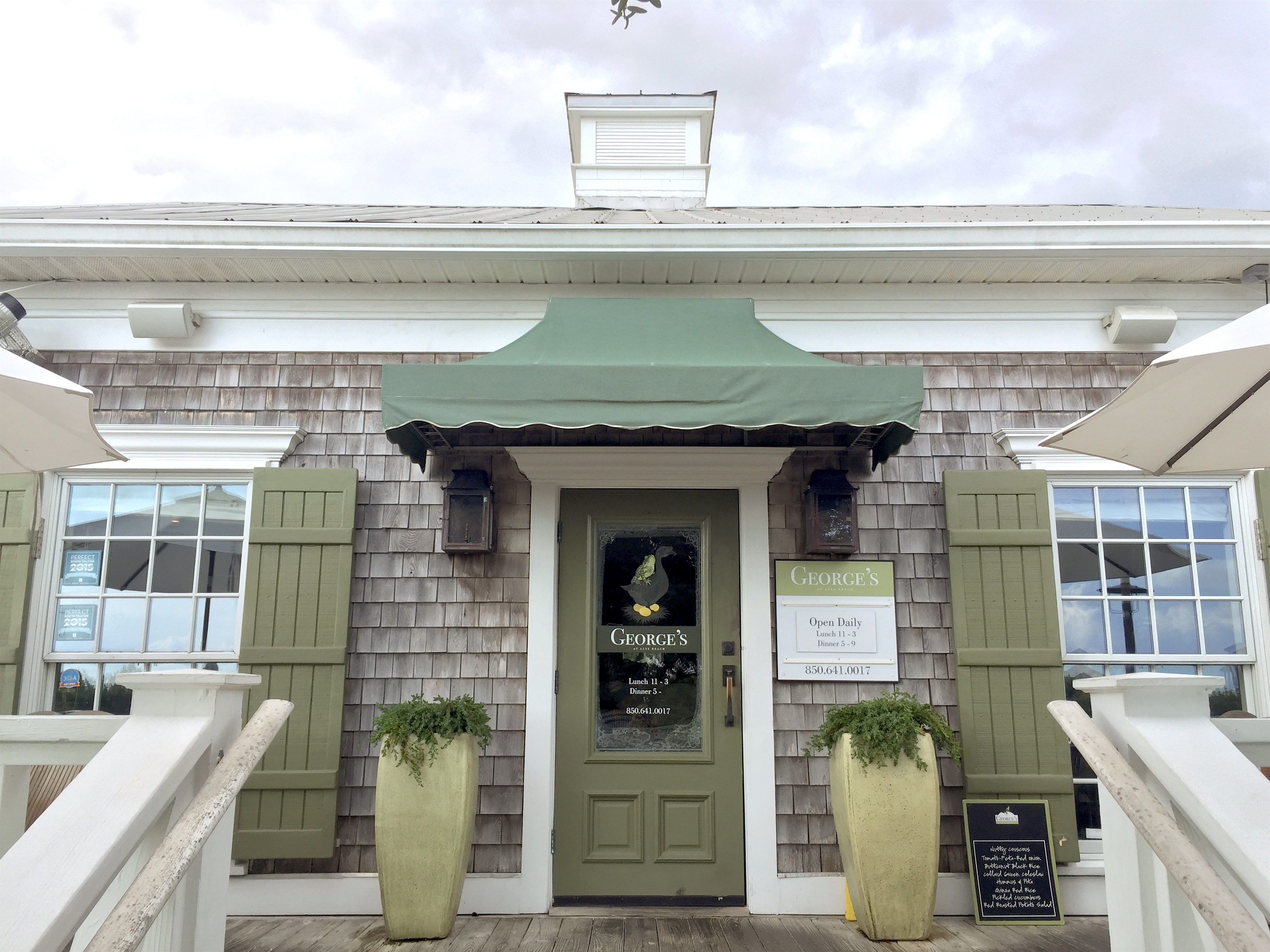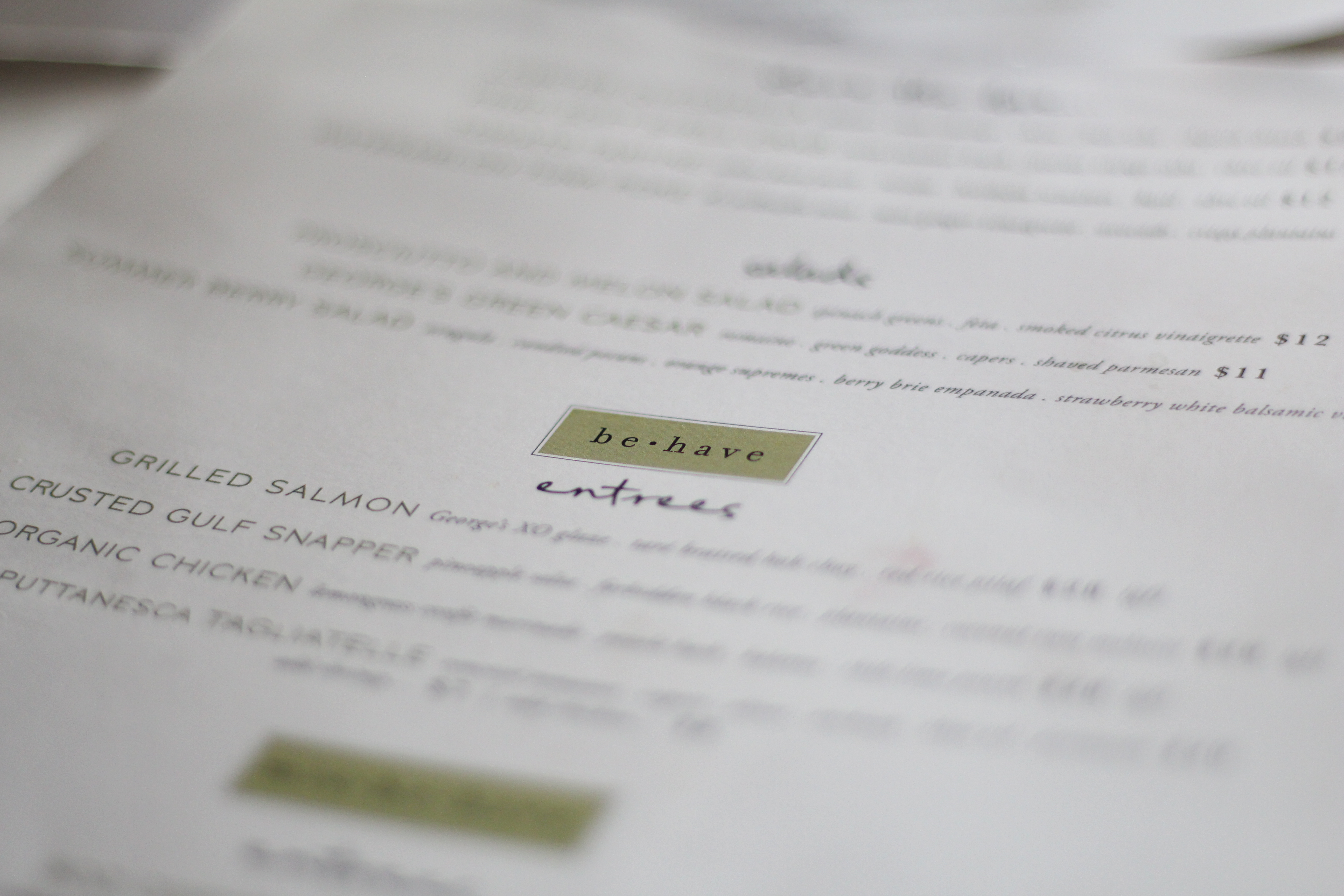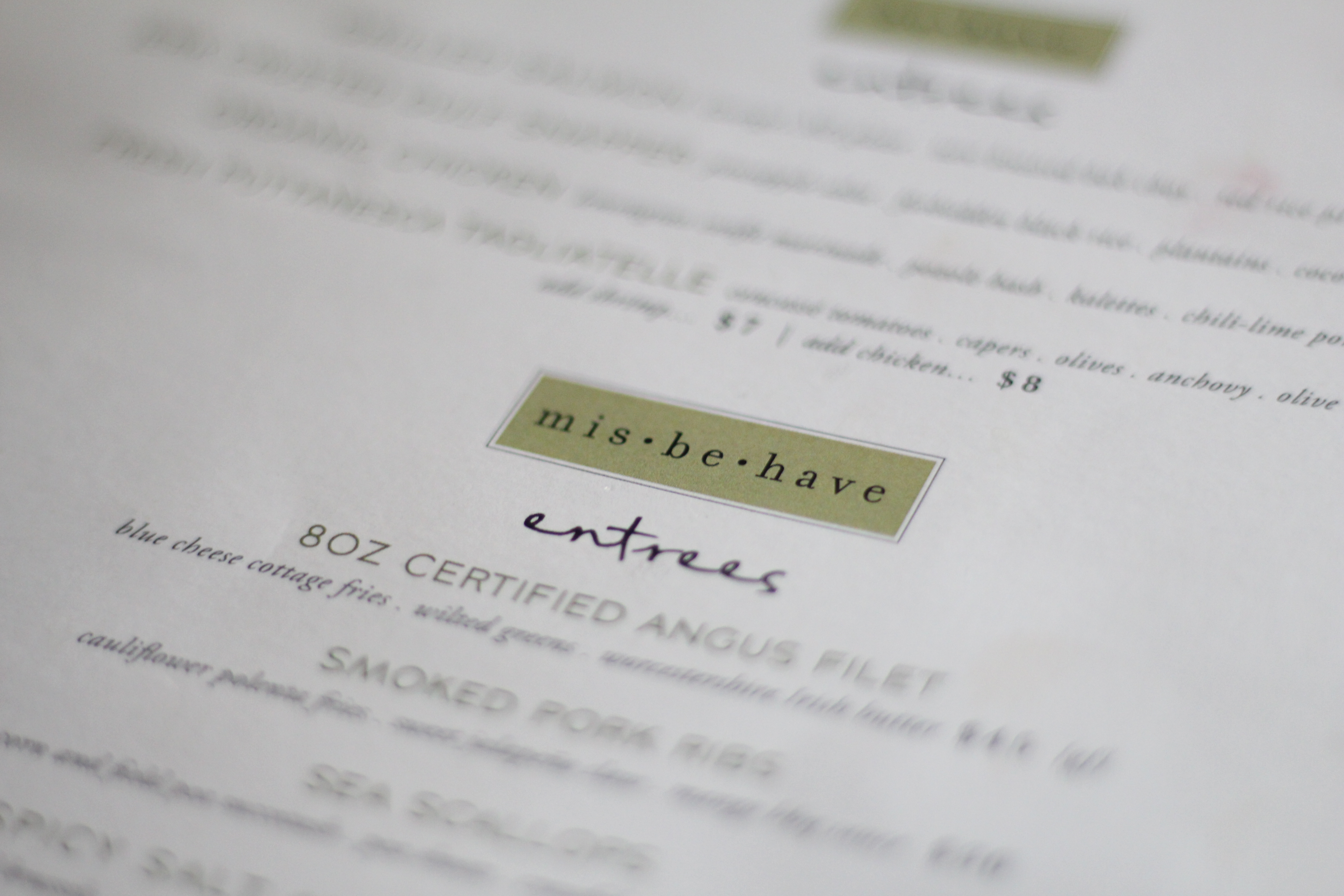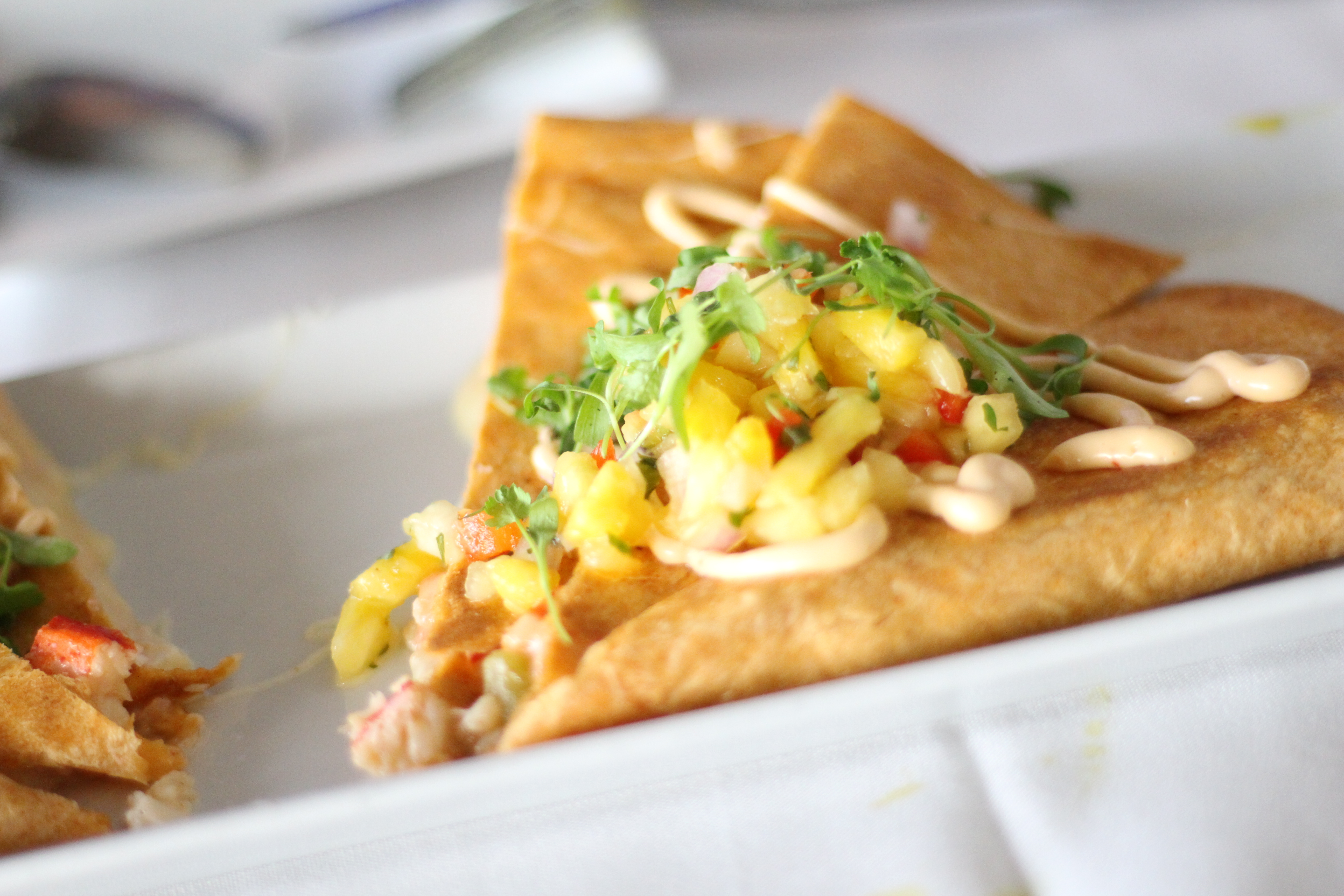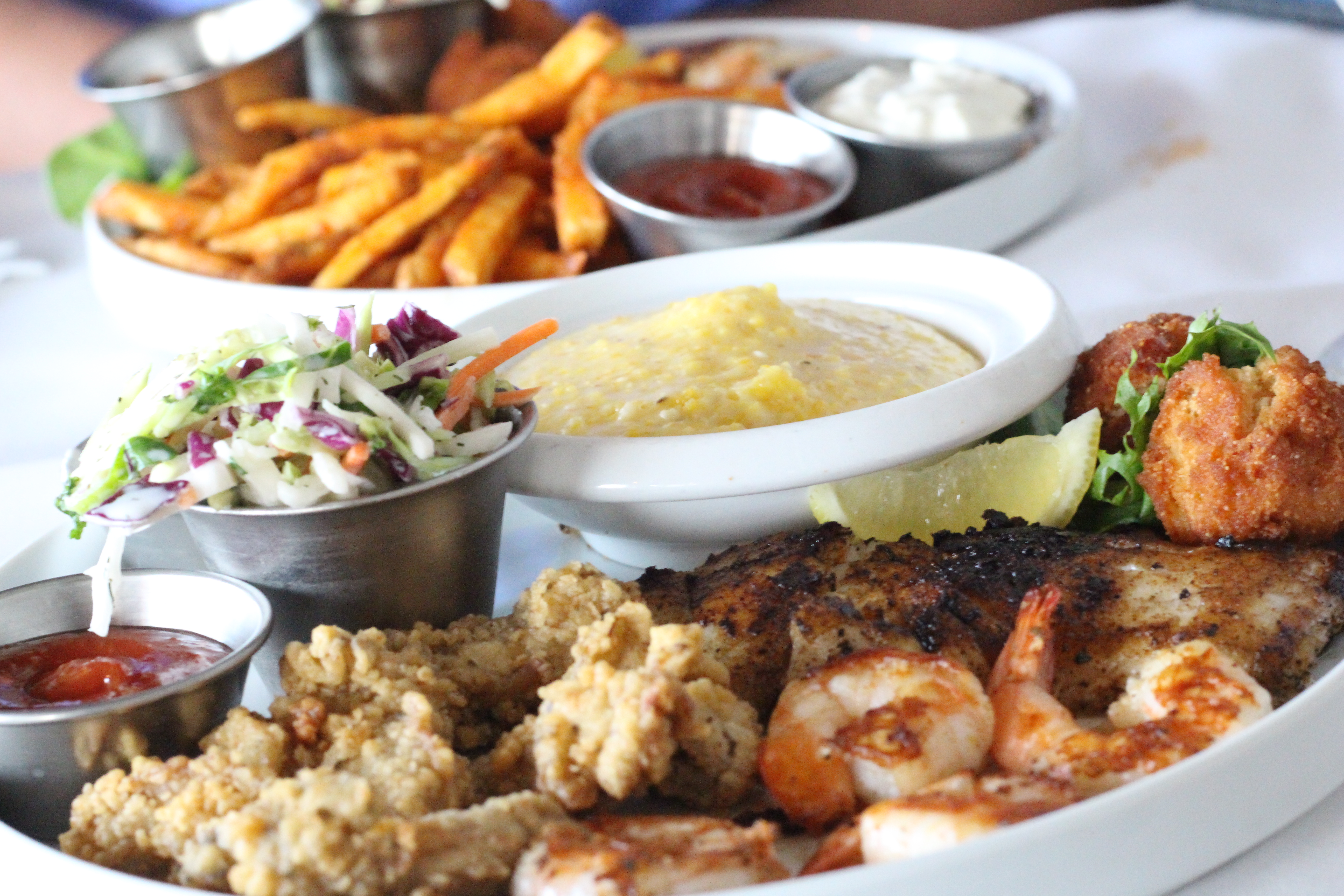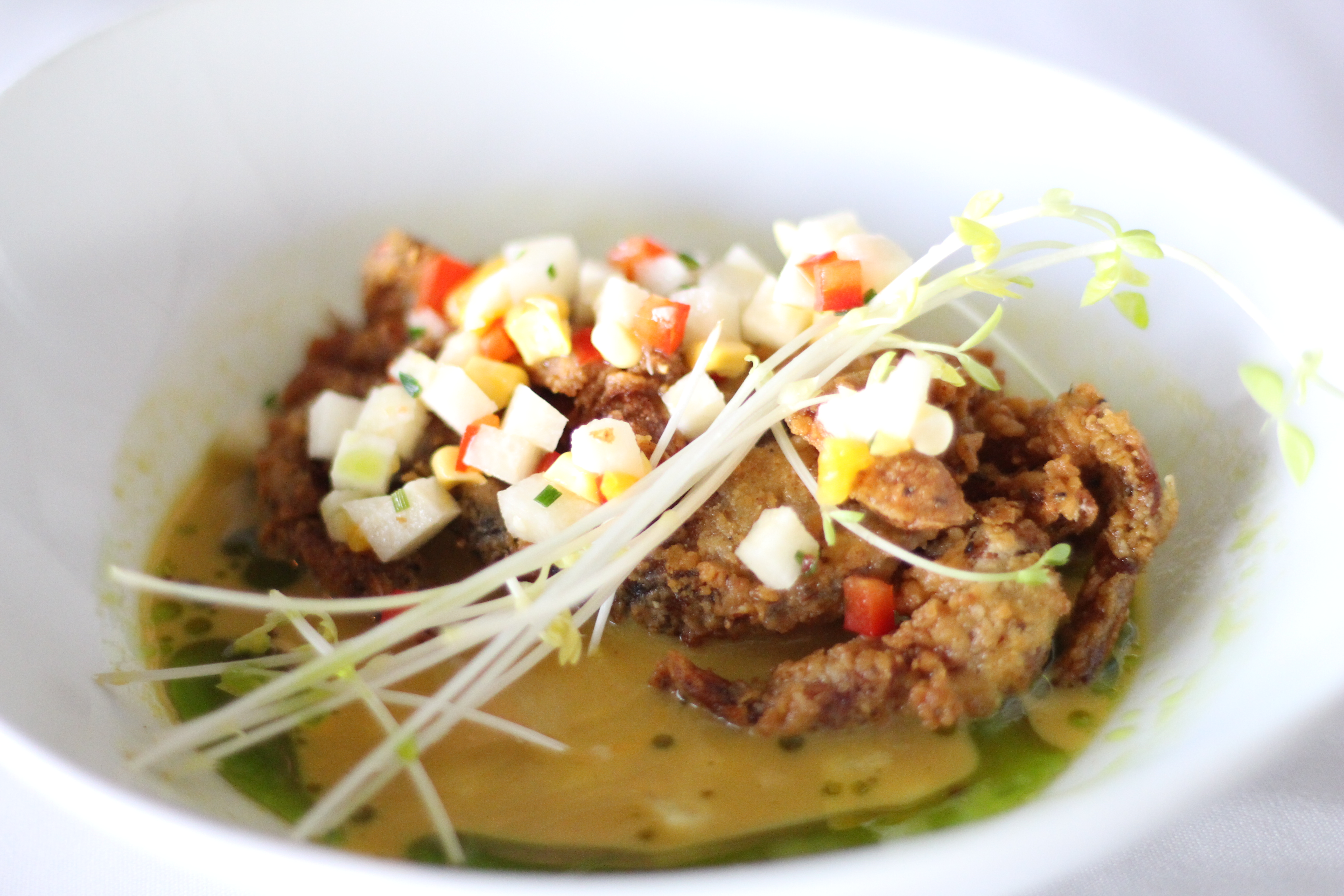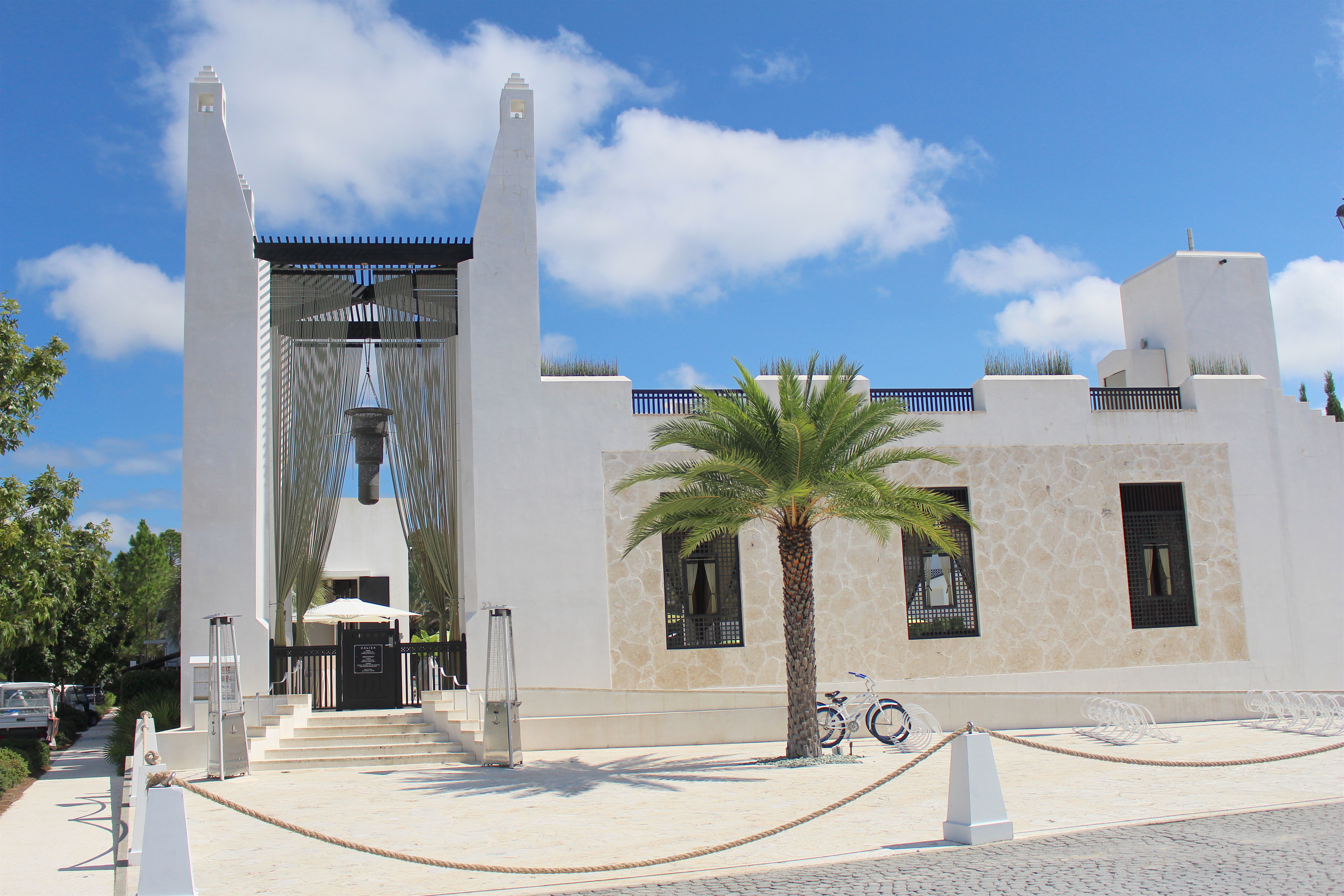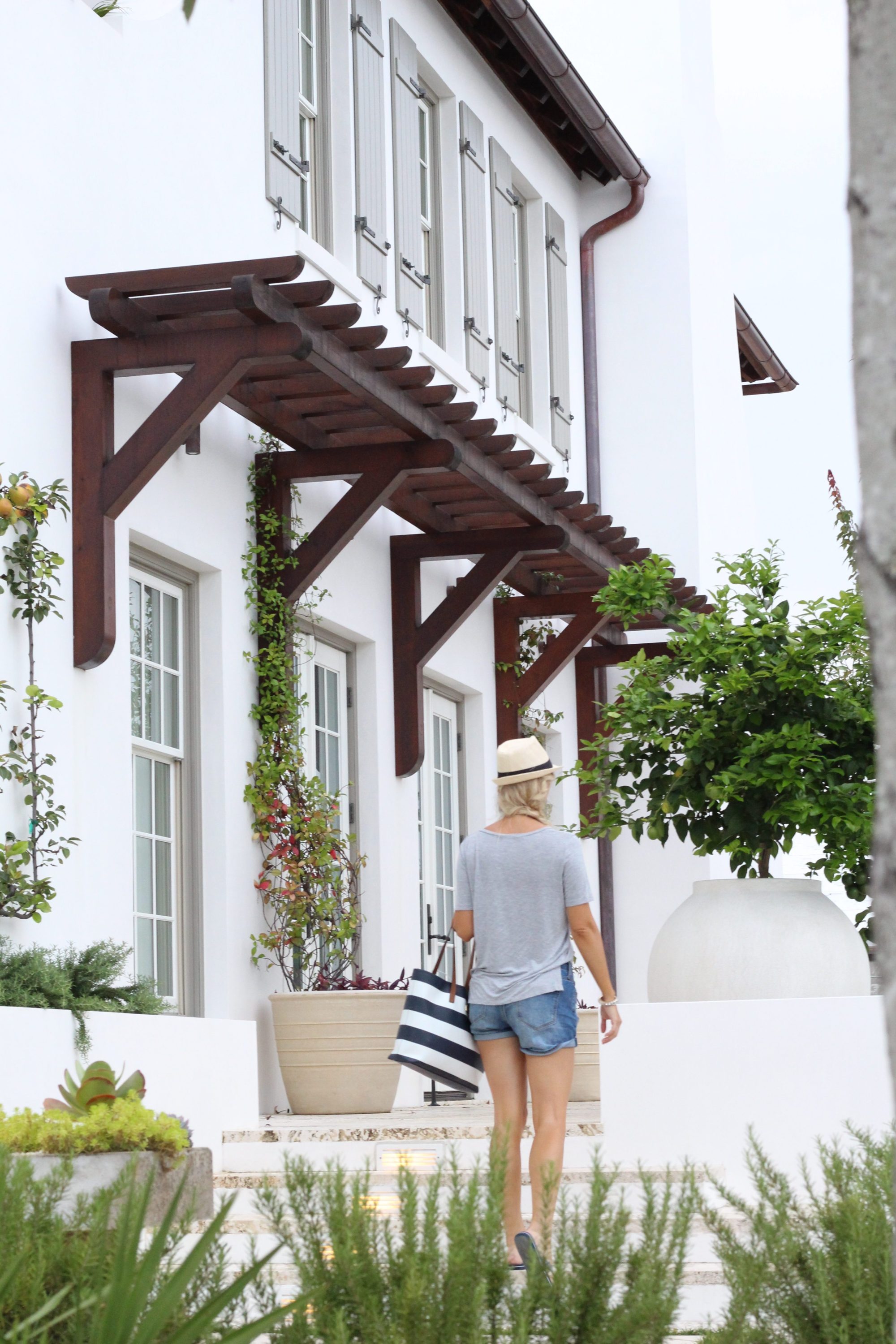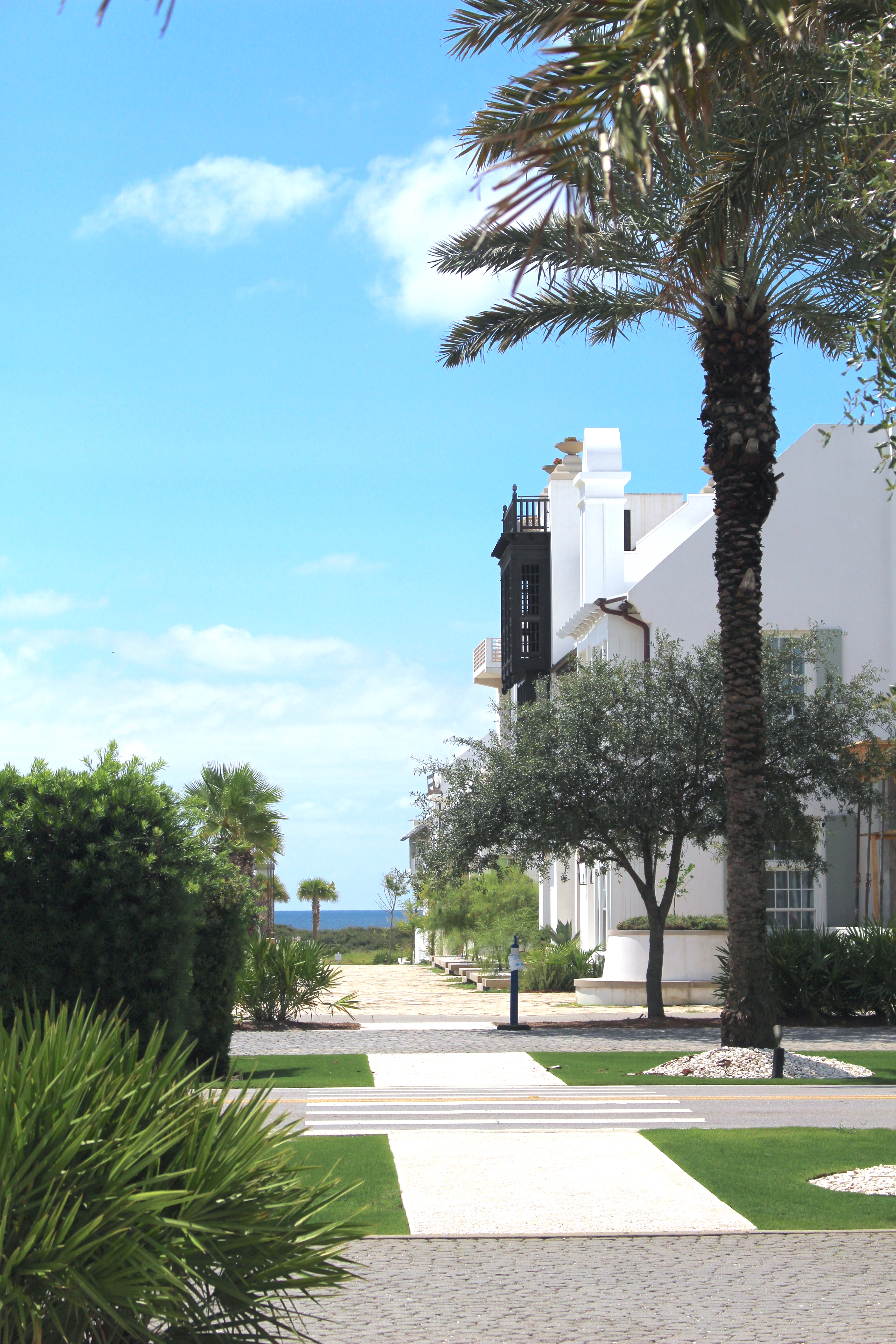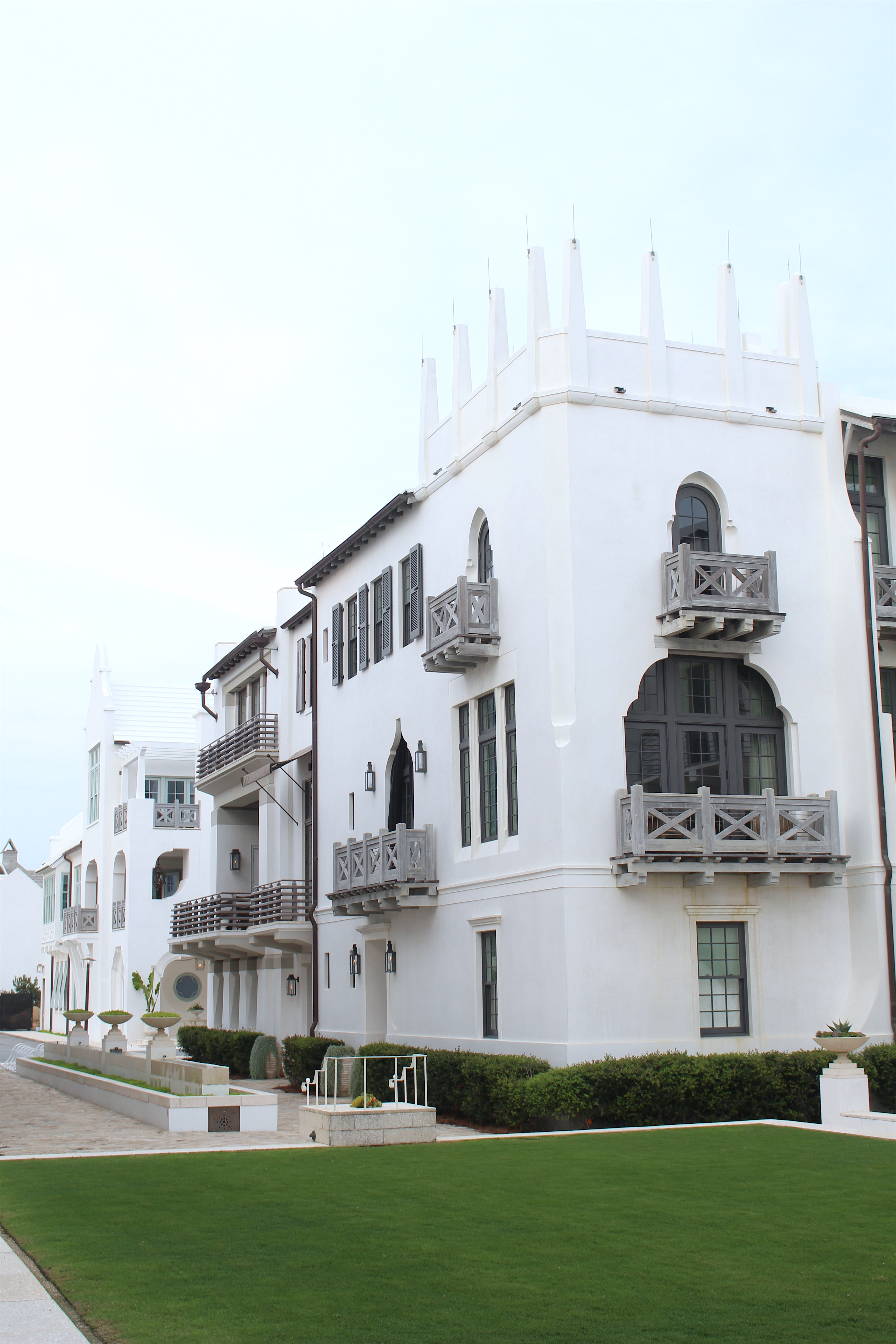 After settling into our cozy little room, we decided to take a stroll around the community to get our bearings straight in this breathtaking little Gulf Coast town.  Fonville Press was the local hotspot for coffee… this place served as an adorable morning gathering spot for locals and those on holiday.  We toured a local Alys Beach home where I Oooh'd and Ah'd over how darling everything was.
We spent our days meandering around the community admiring the beautiful designs of each unique home, relaxing on the beautiful white sand of Alys Beach and swimming in it's emerald green waters, sipping on delicious handcrafted cocktails from Neat, and checking out the local eateries like George's, Charlie's Donuts, and Caliza Restaurant.  We even ventured over to the bordering community of Rosemary Beach for lunch and a bit of shopping.
While most people who visit Alys Beach do so while renting out any of the many beautiful properties or actually purchasing one themselves, we took advantage of one of the individual room rentals which are perfect for couples or solo vacationers.
Everything about the Alys Beach community was beautiful and so thoughtfully designed, it was hard not to fall in love with it all.  I'm already looking forward to my next trip to 30A and hoping I can experience Digital Graffiti at some point too!
Until next time…