With two packed days of fun activities under the belt, my mom and I were sad to wrap our mother-daughter Winston-Salem weekend getaway but excited to end it on a high note.  While this beautiful Southern city was the perfect destination for a quick trip, we definitely could have stayed longer!
We checked out of our hotel room at the historic Graylyn Estate and couldn't wait to head to breakfast at a local hot spot in the Winston-Salem downtown Arts District.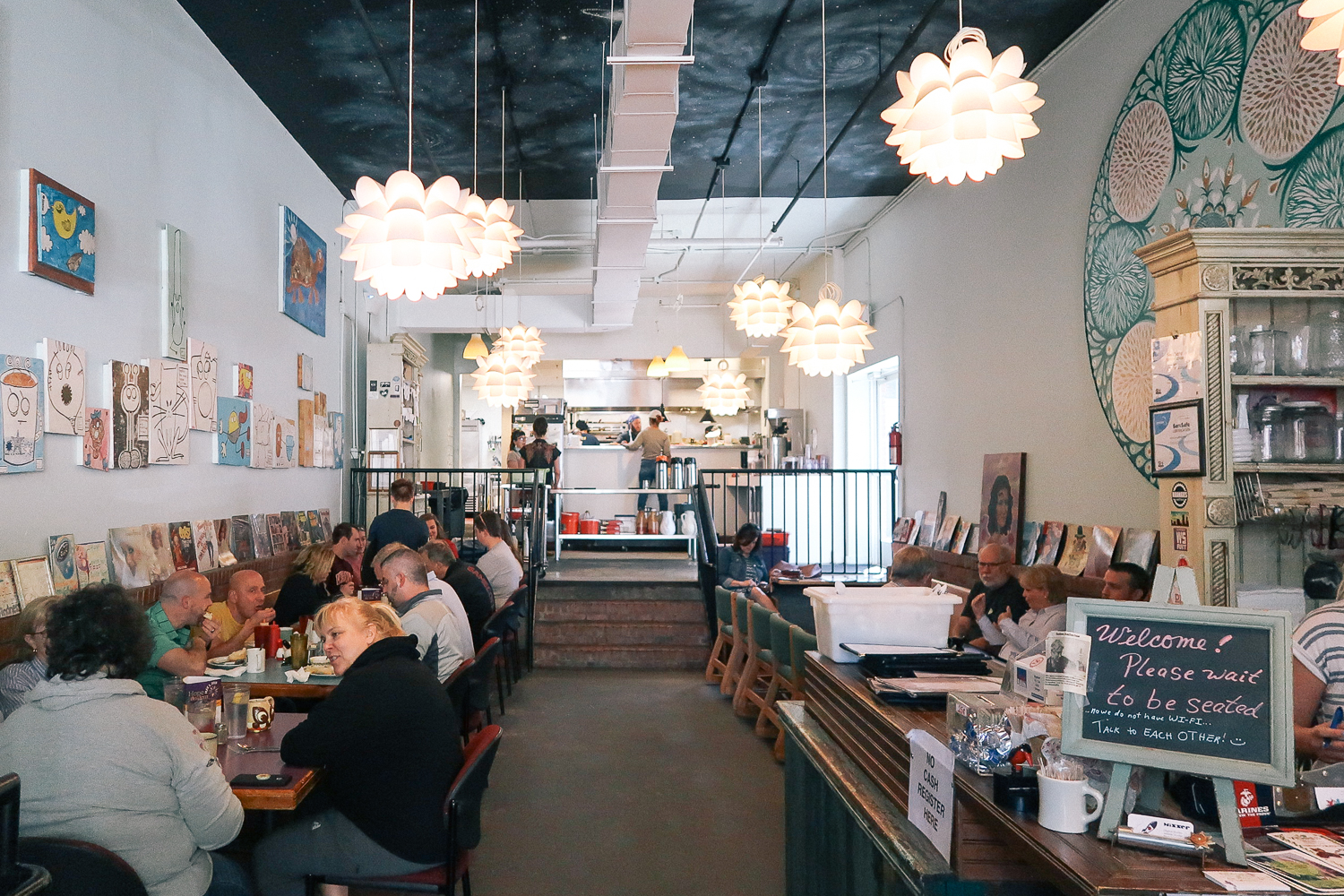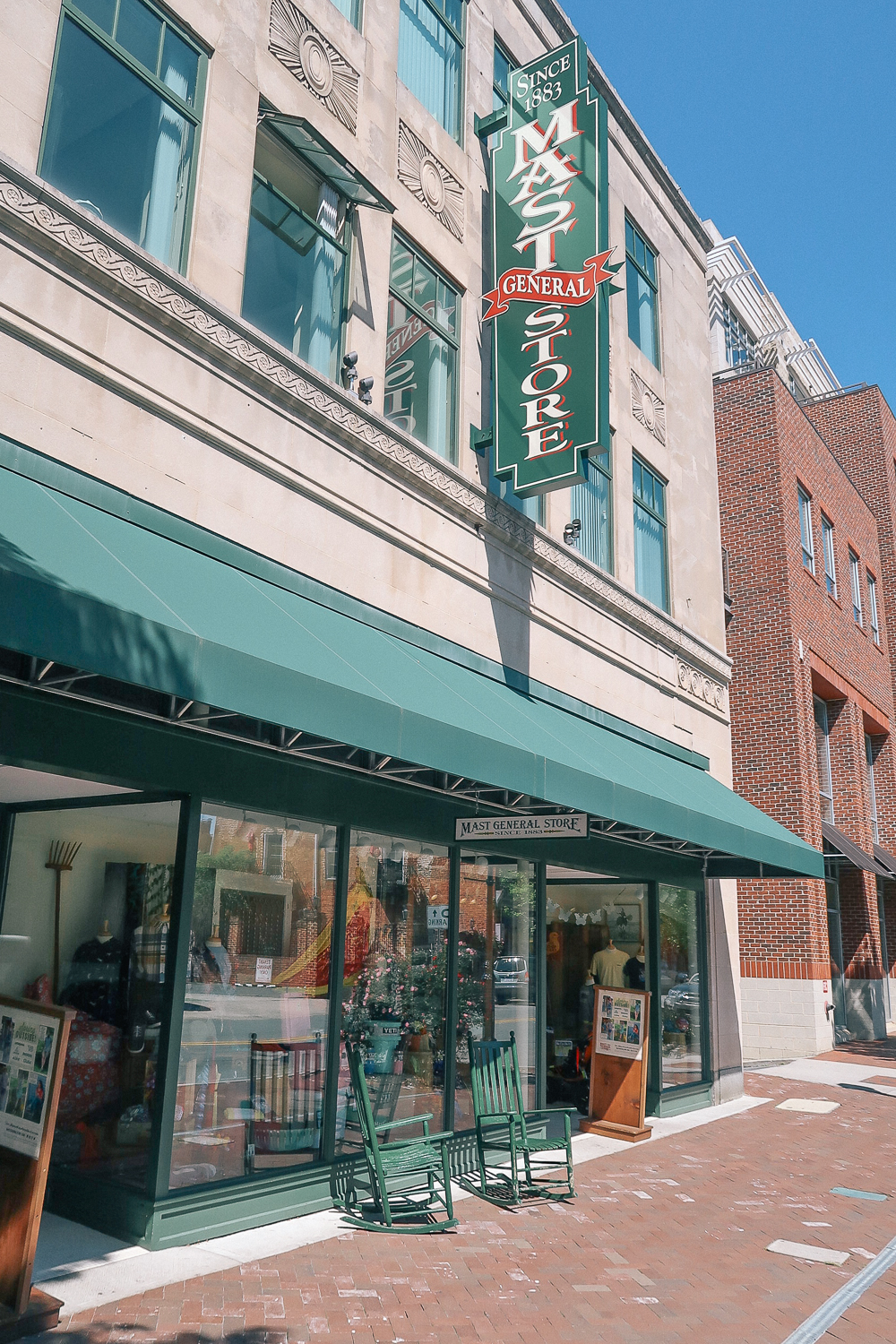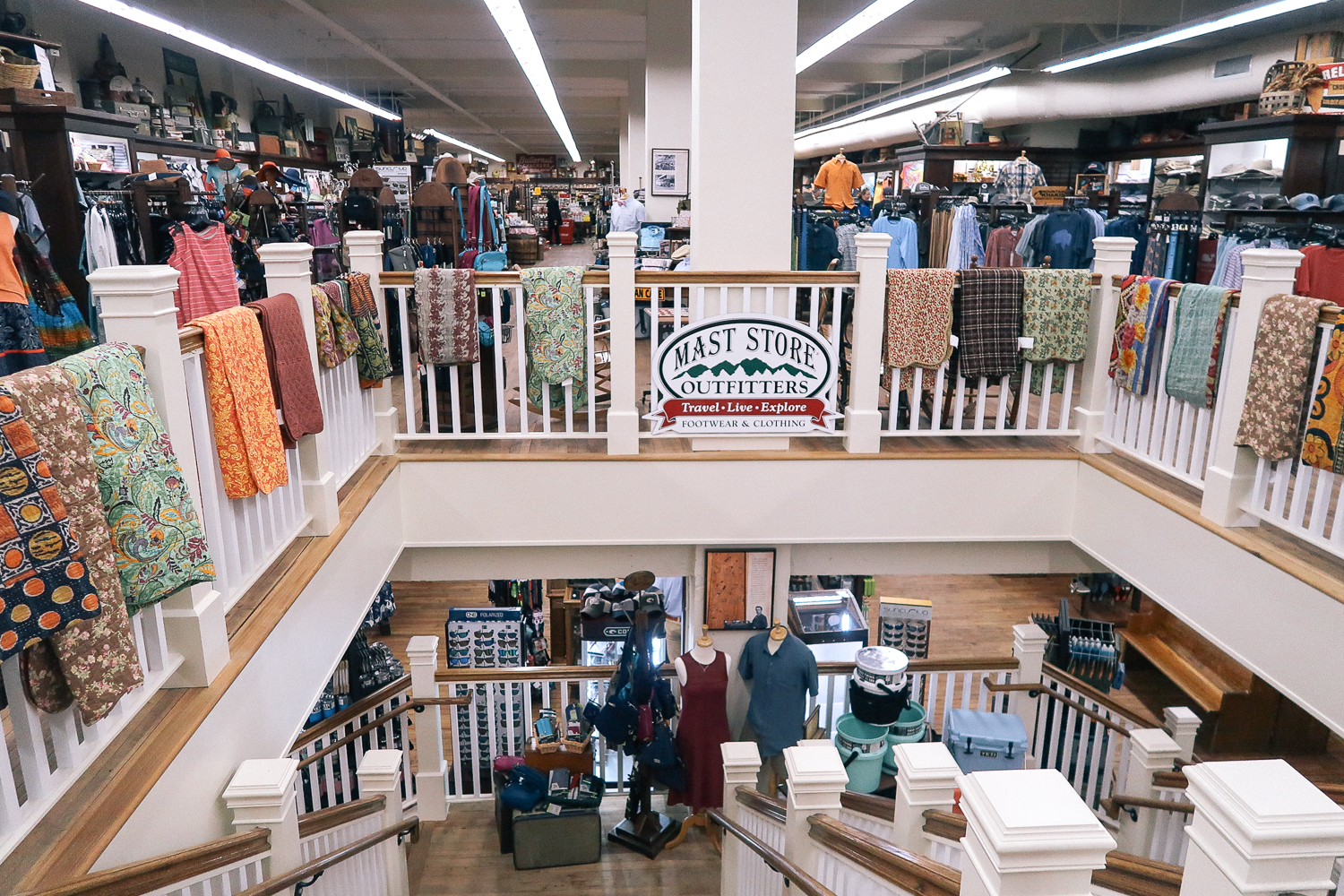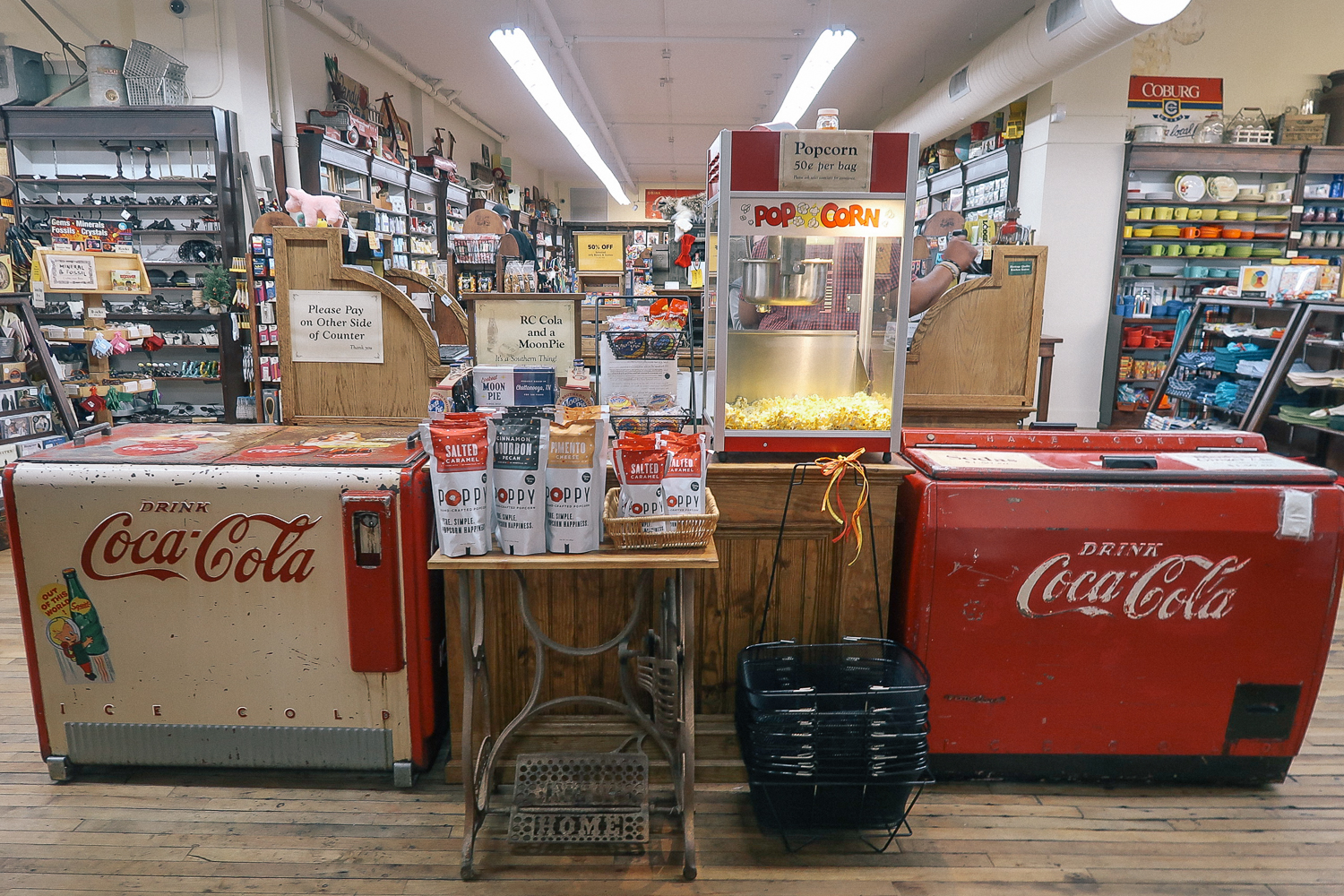 Winston-Salem Weekend Itinerary:
DAY 3
---
Breakfast at Mary's Gourmet Diner – A Must Visit Local Spot:
I love a great girl power story, and Mary's Gourmet Diner is just that!  My mom and I arrived about 20 minutes prior to the diner opening, and there was already a line of customers down the block about 30-deep.  Our anticipation for breakfast grew even stronger and we immediately thought that this was a good sign.  We made it inside and sat down to soak up the menu and hear the daily specials.  I ordered the Strawberry French Toast and my mom enjoyed the Mama Mia Benedict special with local eggs and organic pasta.  Mary's uses local ingredients which were included in both of our dishes.  You can check out more details from our delicious breakfast and Mary's Gourmet Diner in my Places to Eat in Winston-Salem recap.
Exploring the Winston-Salem Downtown Arts District
After breakfast, we were hoping to stop in Black Mountain Chocolate Factory which sits directly across from Mary's. Unfortunately, we were a little early that morning so mom and I vowed to return sometime and decided to keep going as we explored the rest of the Arts District.  We hopped in the car and drove around the block to scope out the entirety of the downtown Arts District.  We stopped at the other end of Trade Street and parked for a bit to walk around.
With a thriving arts & culture scene, there were plenty of places to explore like Red Dog Gallery, Fourth & Trade Retail Shop, Body & Soul, and Delurk Gallery.  I loved the old-fashioned feel of Mast General Store with a country store nostalgia and plenty of clothing, home decor, kitchenware and candy with a vintage feel.  I stocked up on orange pixie-sticks and some gummy bears 😉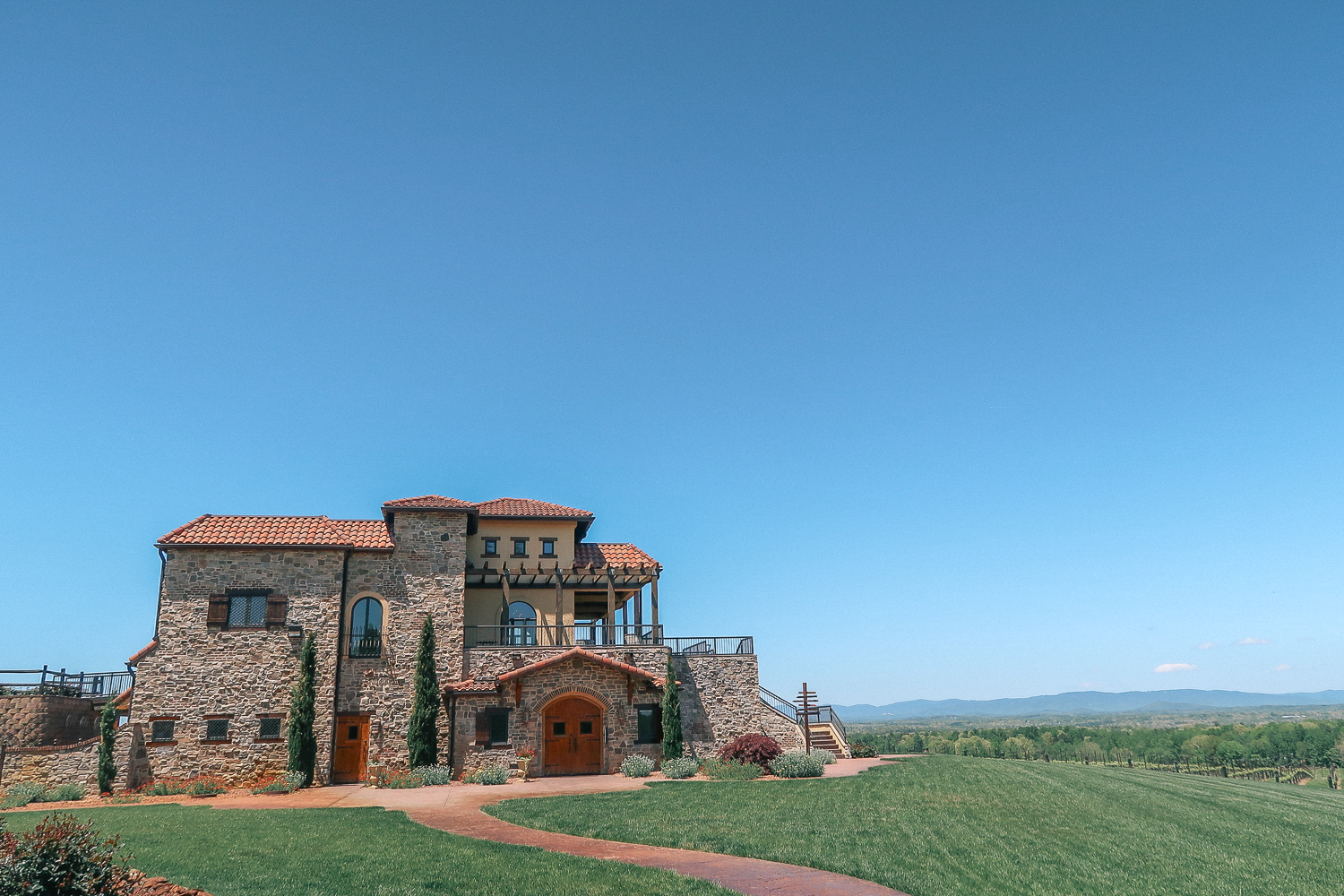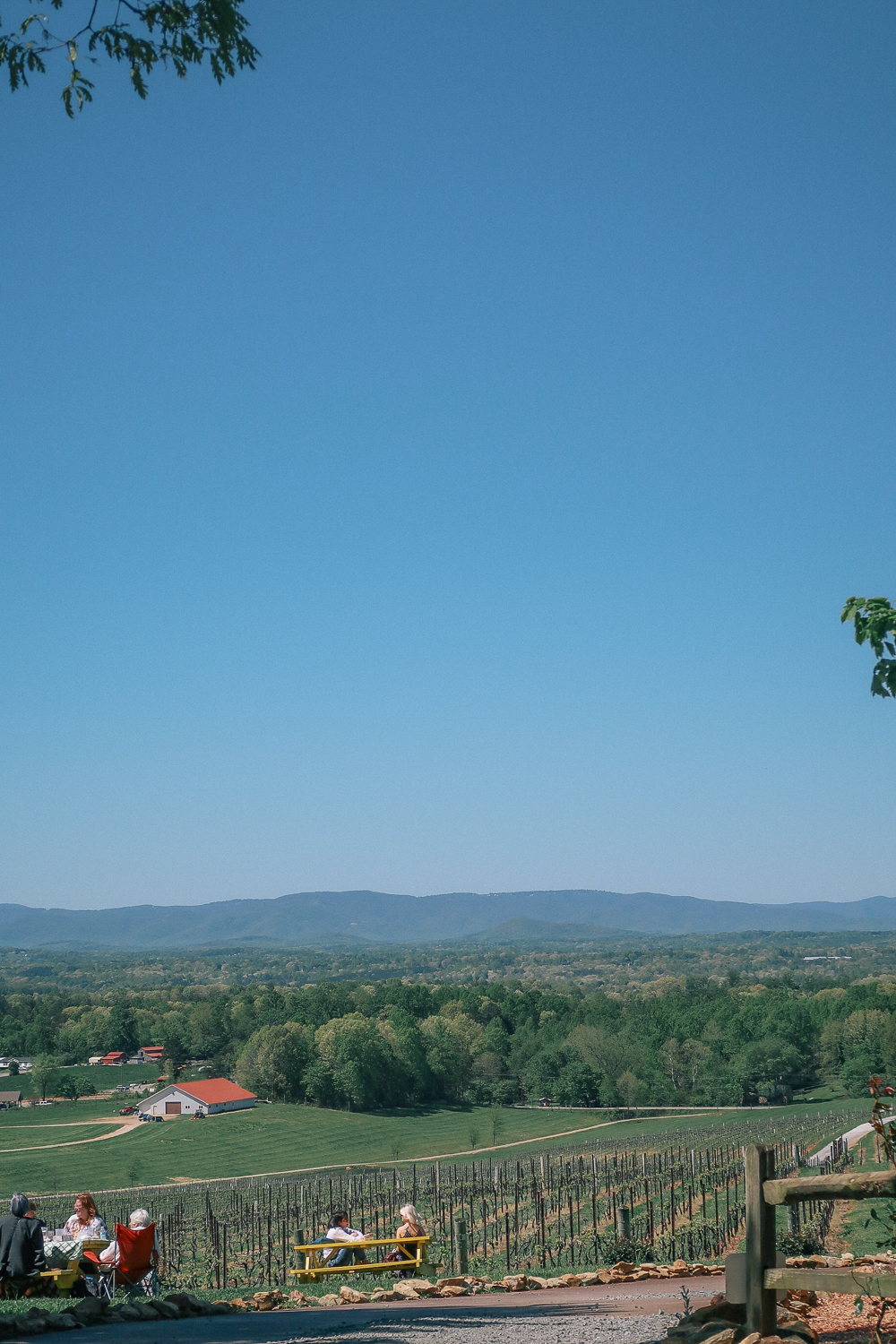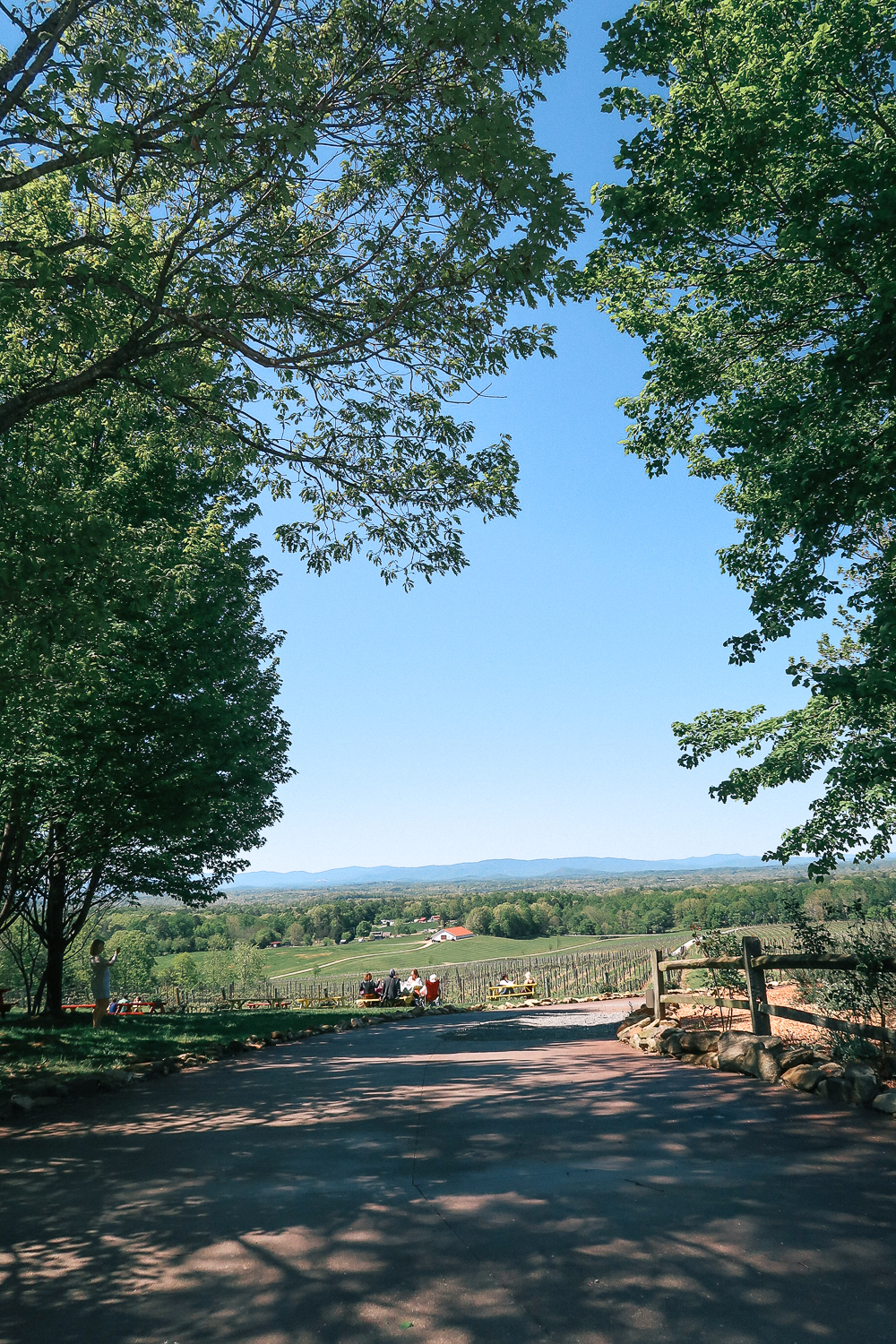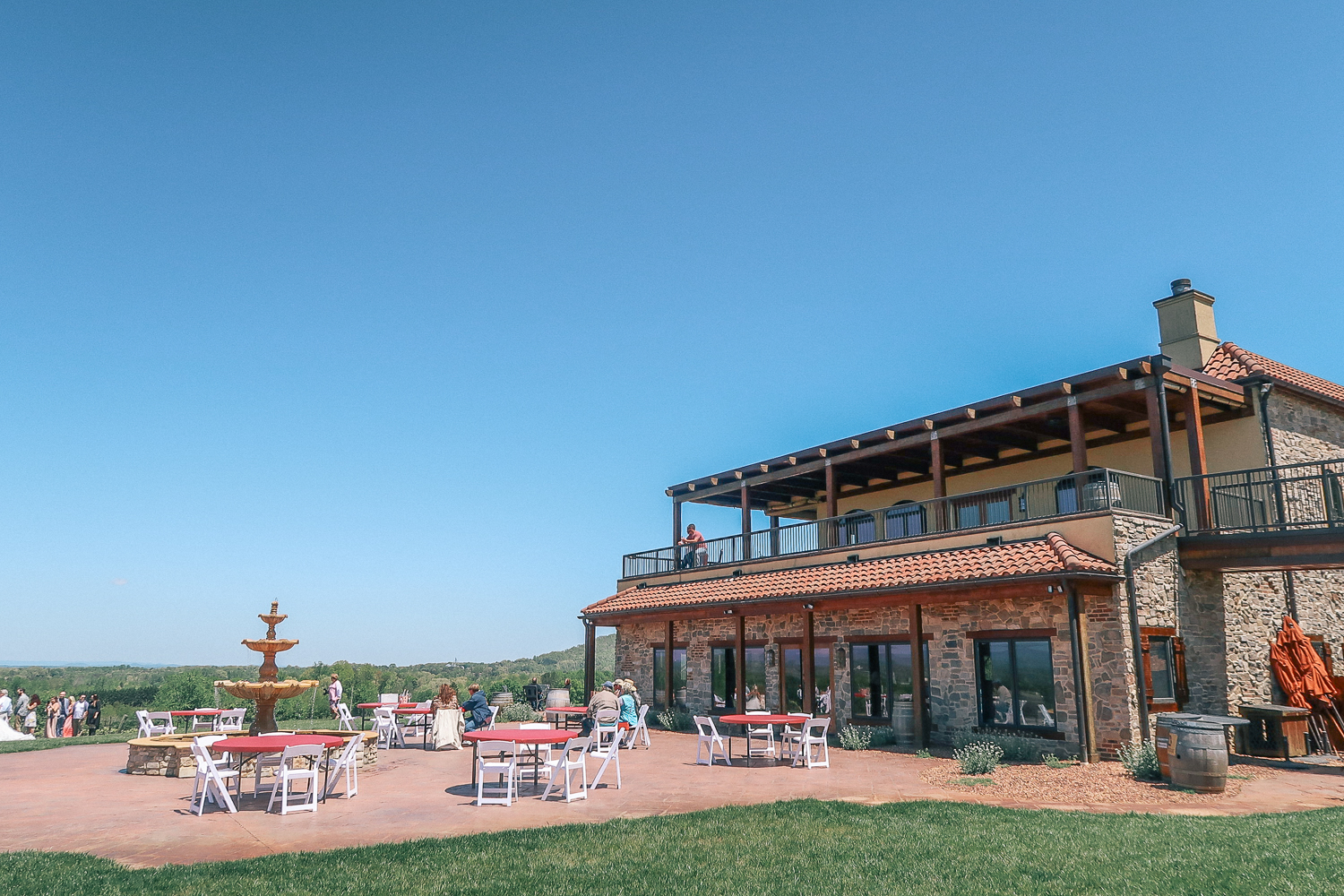 Raffaldini Vineyards – Wine Time!
We departed Downtown and made our way to the last stop on our weekend tour, Raffaldini Vineyards.  Located in a more rural area just outside of the city, Raffaldini Vineyards is a quiet escape with gorgeous views.  Vibrant pink roses were in bloom when we arrived and welcomed our path to the tasting room.  I found out later during our tour of the property that vineyards often plant roses because they are more susceptible to diseases and serve an early indicator and warning for things that may affect vine health.  We had a lovely tour of the property that wrapped on the patio just in time to witness a small wedding ceremony taking place on the picturesque lawn overlooking the North Carolina landscape.  It was no surprise why the couple chose such a beautiful destination to have their ceremony and celebration.   
Although the sun's rays warmed the brisk spring day, the wind had started to pick up so we headed back inside the Tuscan-inspired main house to begin our wine tasting session.  Once inside, there were plenty of guests enjoying wine and cheese as they were guided through a tasting menu of Raffaldini's signature flavors.  Mom and I enjoyed the varieties of wine as we nibbled on various nuts, fruits, and cheeses paired perfectly with each style.  Of course, we found our favorites and we were gifted a couple of bottles to extend our experience and enjoy at home.  Being a red wine kind of gal, I picked the 2015 Montepulciano Riserva and my mom picked the 2016 Girasole dry rosé.  With a wonderful staff, delicious wines, and beautiful views, Raffaldini Vineyards was the perfect ending to our mother-daughter weekend trip.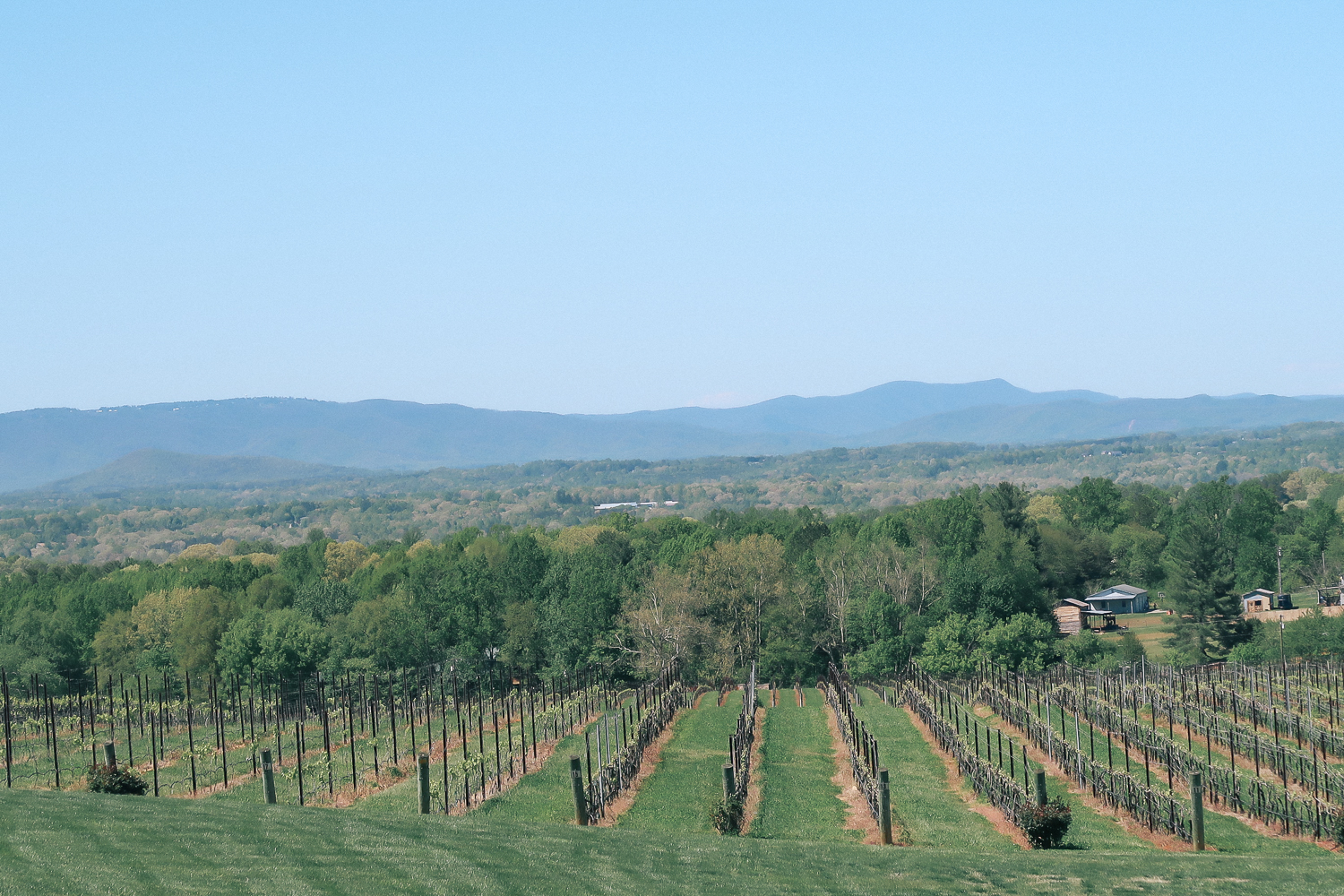 Leaving Winston-Salem
With rich flavors still lingering on our taste buds and full stomachs all around, we said goodbye to Raffaldini Vineyards and Winston-Salem as we started our trip home.  Mom and I agreed that our weekend in Winston-Salem was one for the books, which is why I ended up splitting the weekend getaway recap into three segments: Part 1, Part 2, and this final Part 3.  If you're visiting Winston-Salem, I hope you find time to explore some of these wonderful venues.  And if you have any places I need to add to my bucket list for next time I'm in the area, leave them in the comments below!  Thanks for checking out this article, and be sure to explore other Peachfully Chic travel guides here.