Halloween is one of my favorite times of the year.  I'm not much into horror movies, but for some reason, I've always loved the idea of dressing up and decorating with a complete spin on reality!  In line with this spooky season of tricks and treats, I thought I would share some holiday decor just in time for Halloween!
A black and gold inspired Halloween tablescape that is both creepy and elegant features perfectly placed pumpkins with little creepy crawlers.  DIY witches brews & potions adorned the kitchen ready for the next spell to be cast and a DIY evil doll collection welcomed guests in the foyer with haunting eyes.  Hallways filled with lingering bats overhead, ghoulish warnings stretched across doors, spiders & snakes, and so much more are all you need to set the scene for a ghastly good time with the perfect Halloween decor!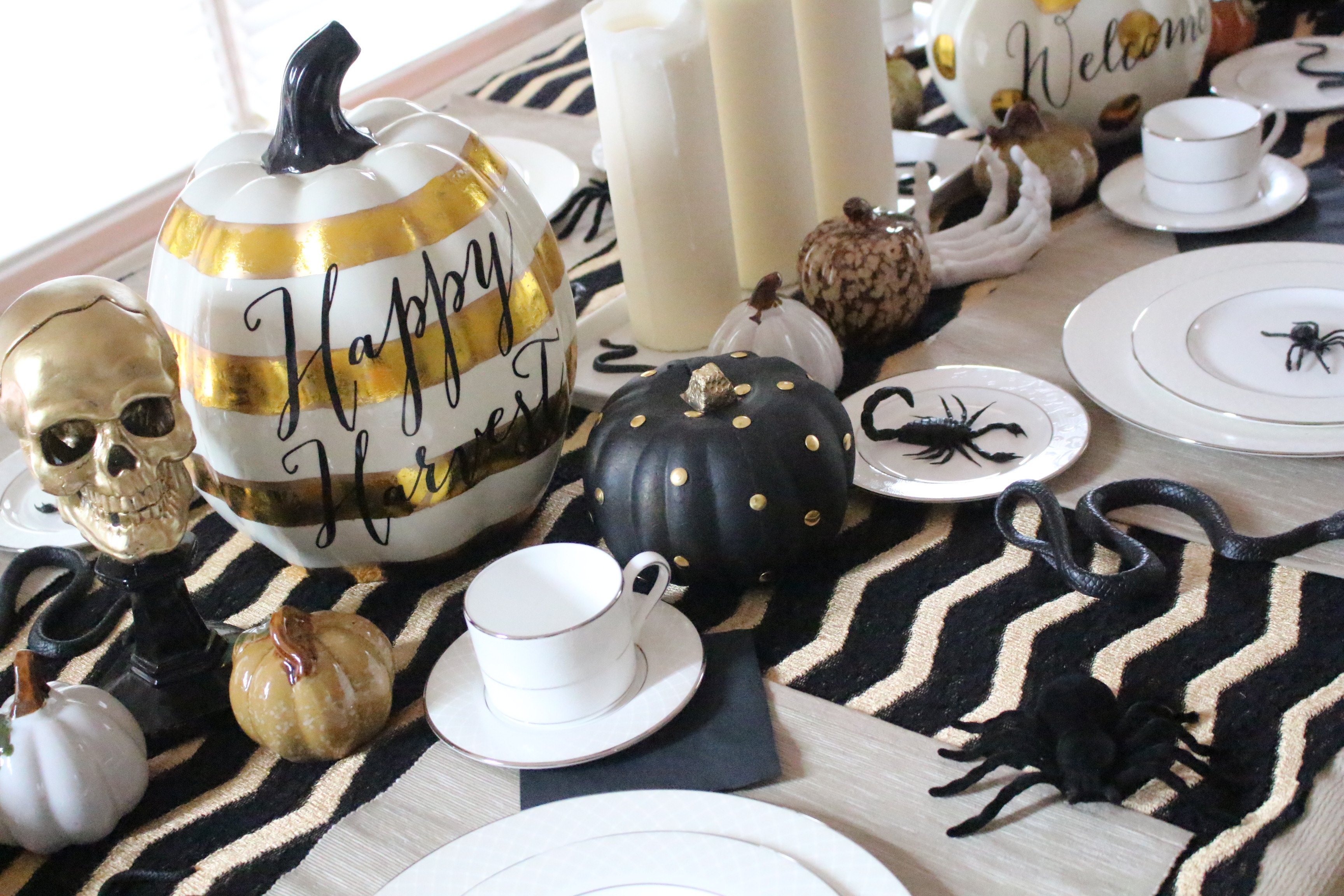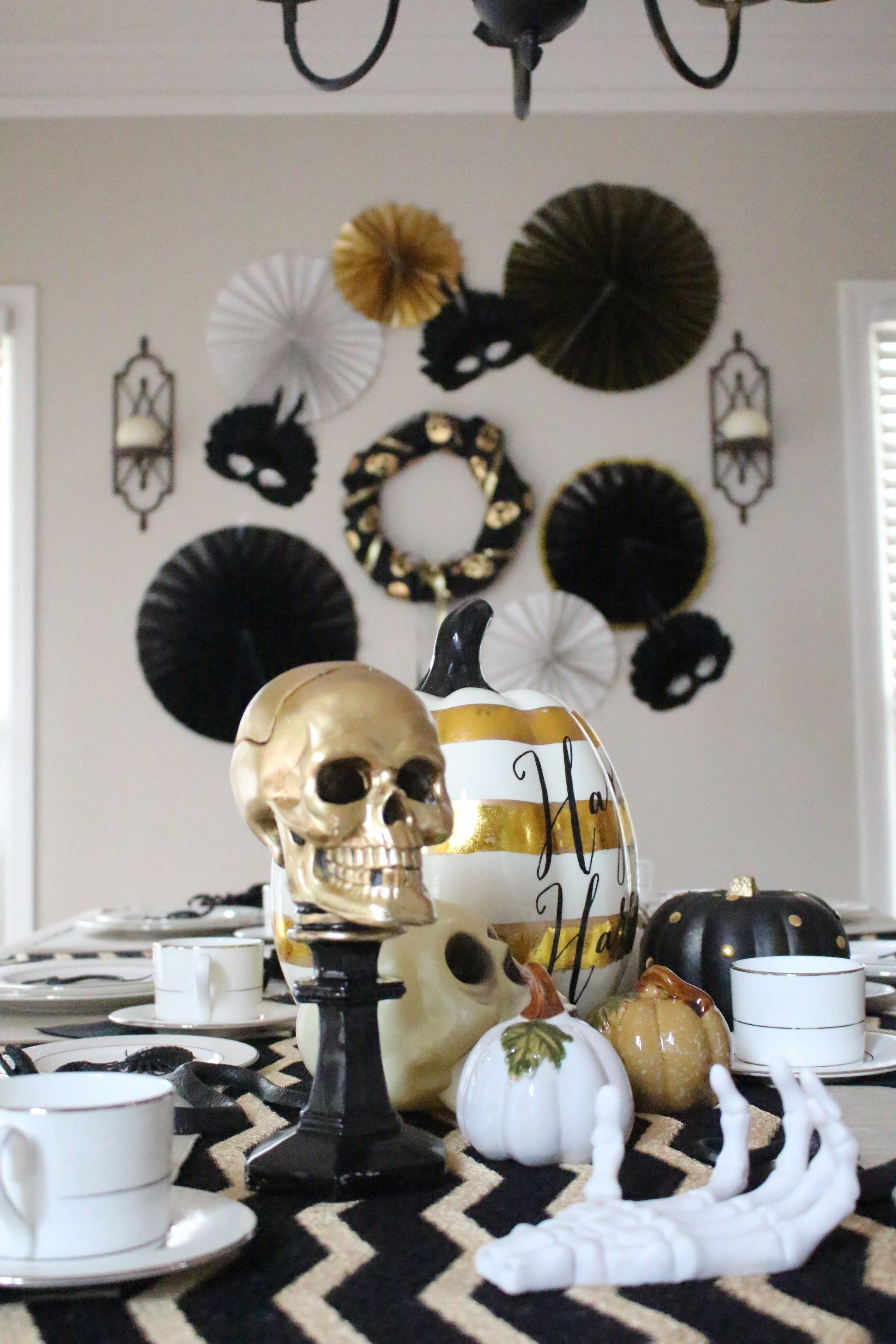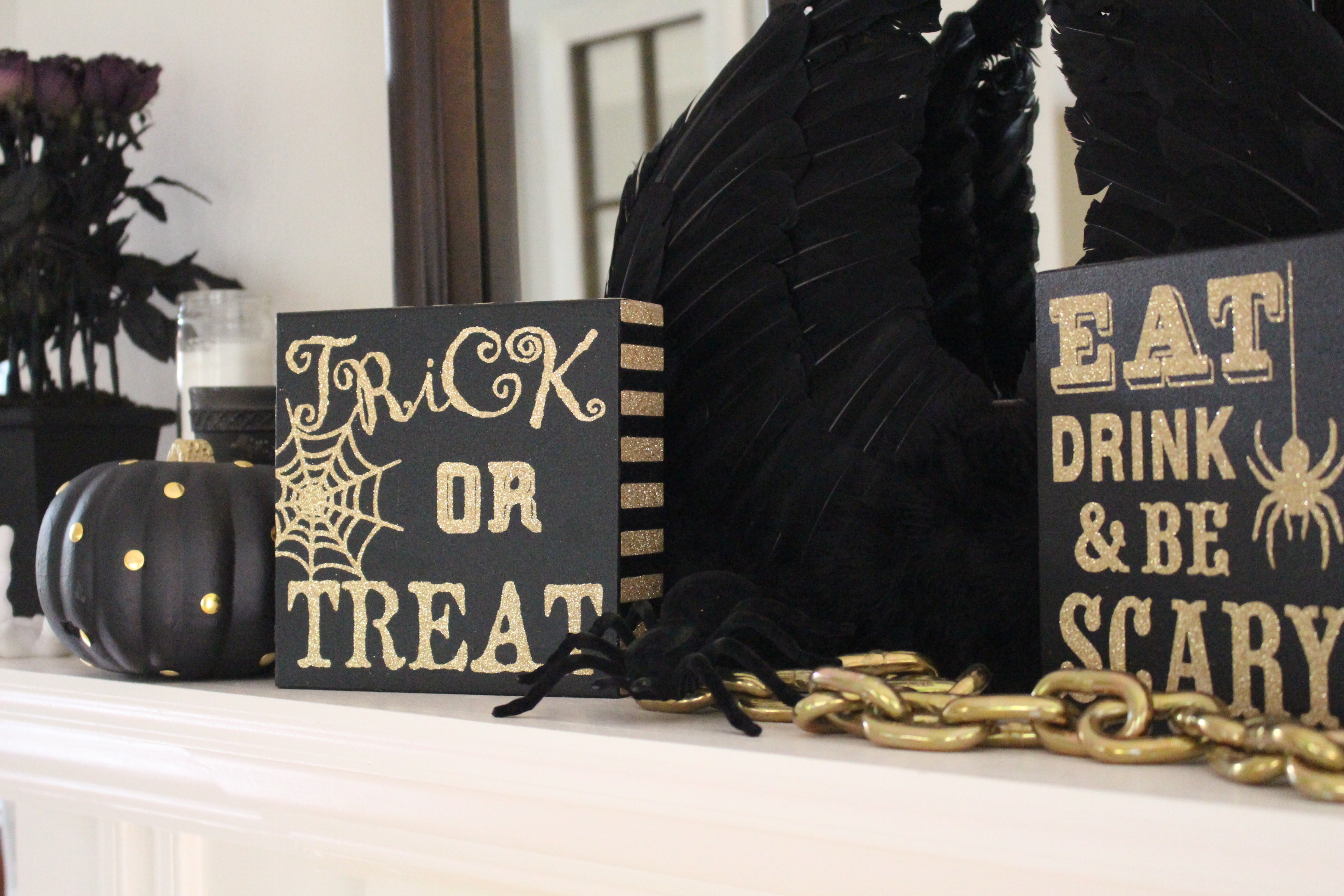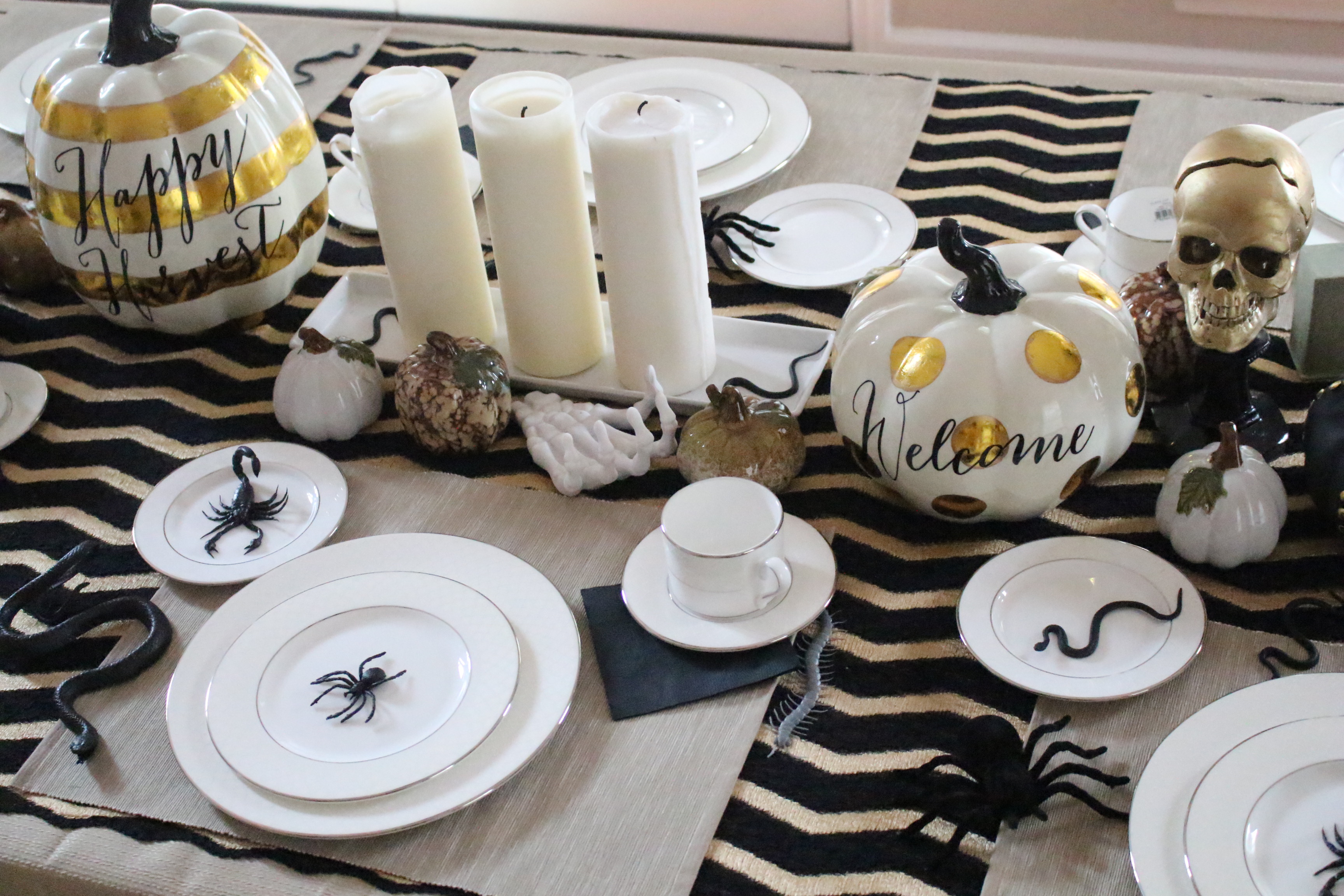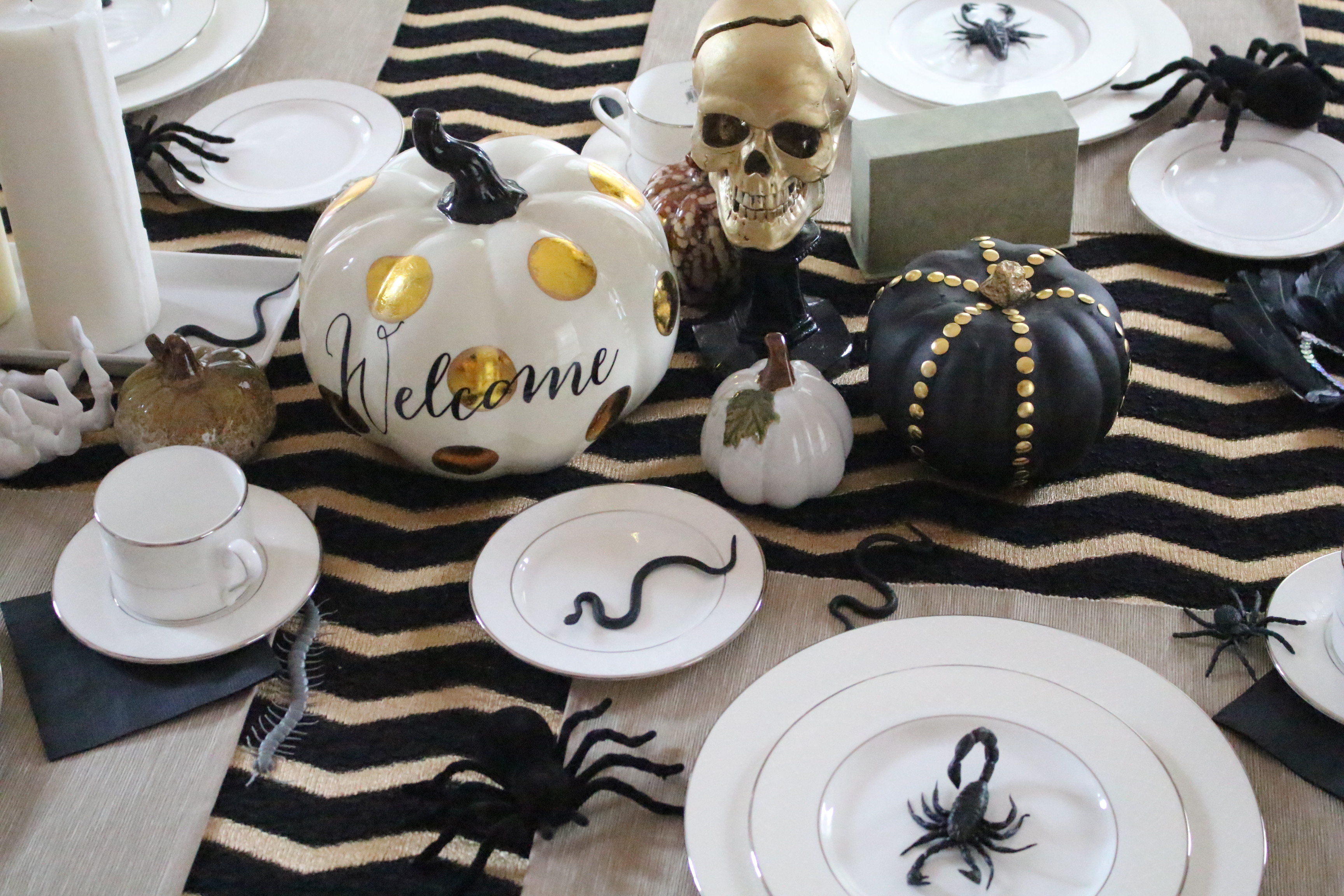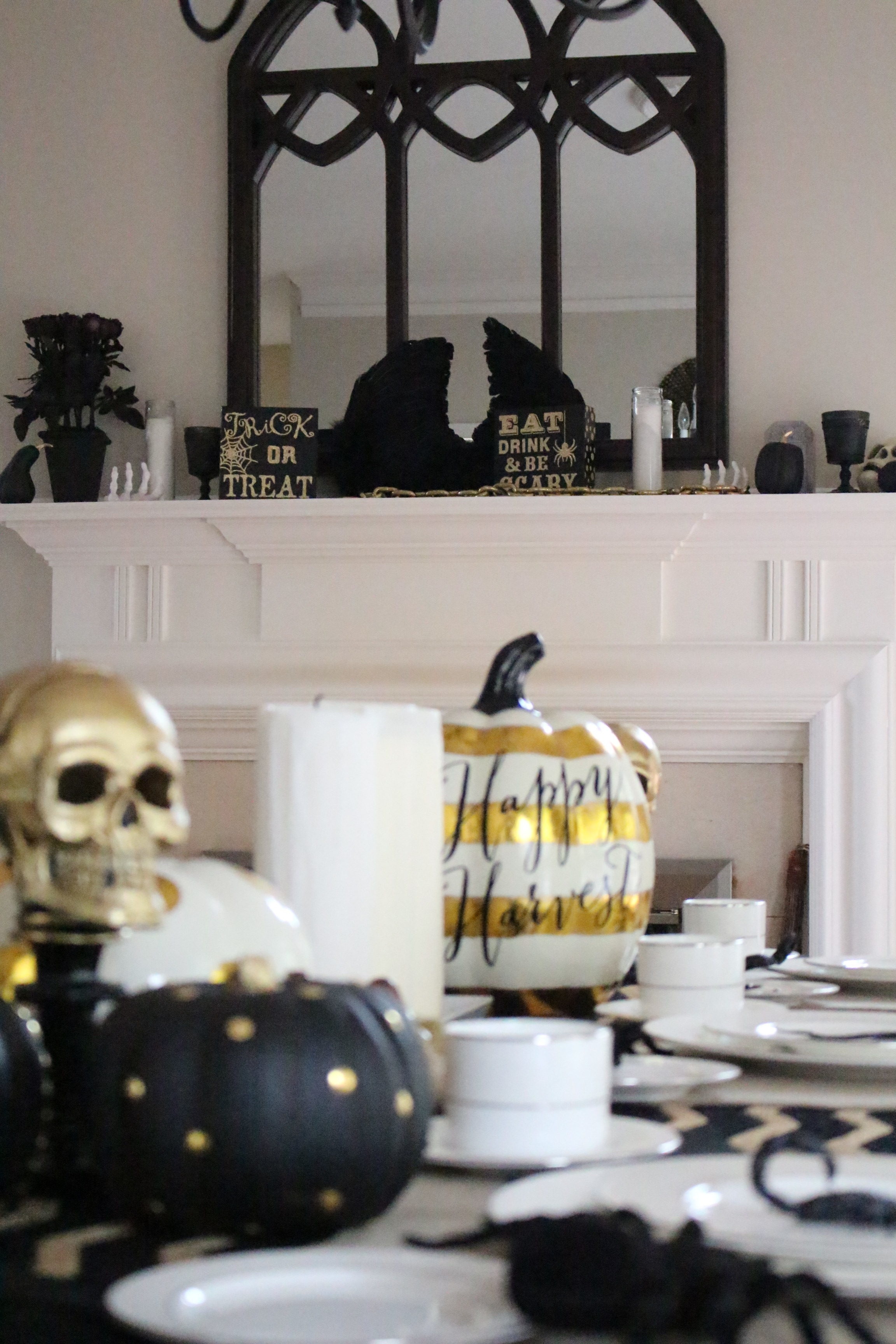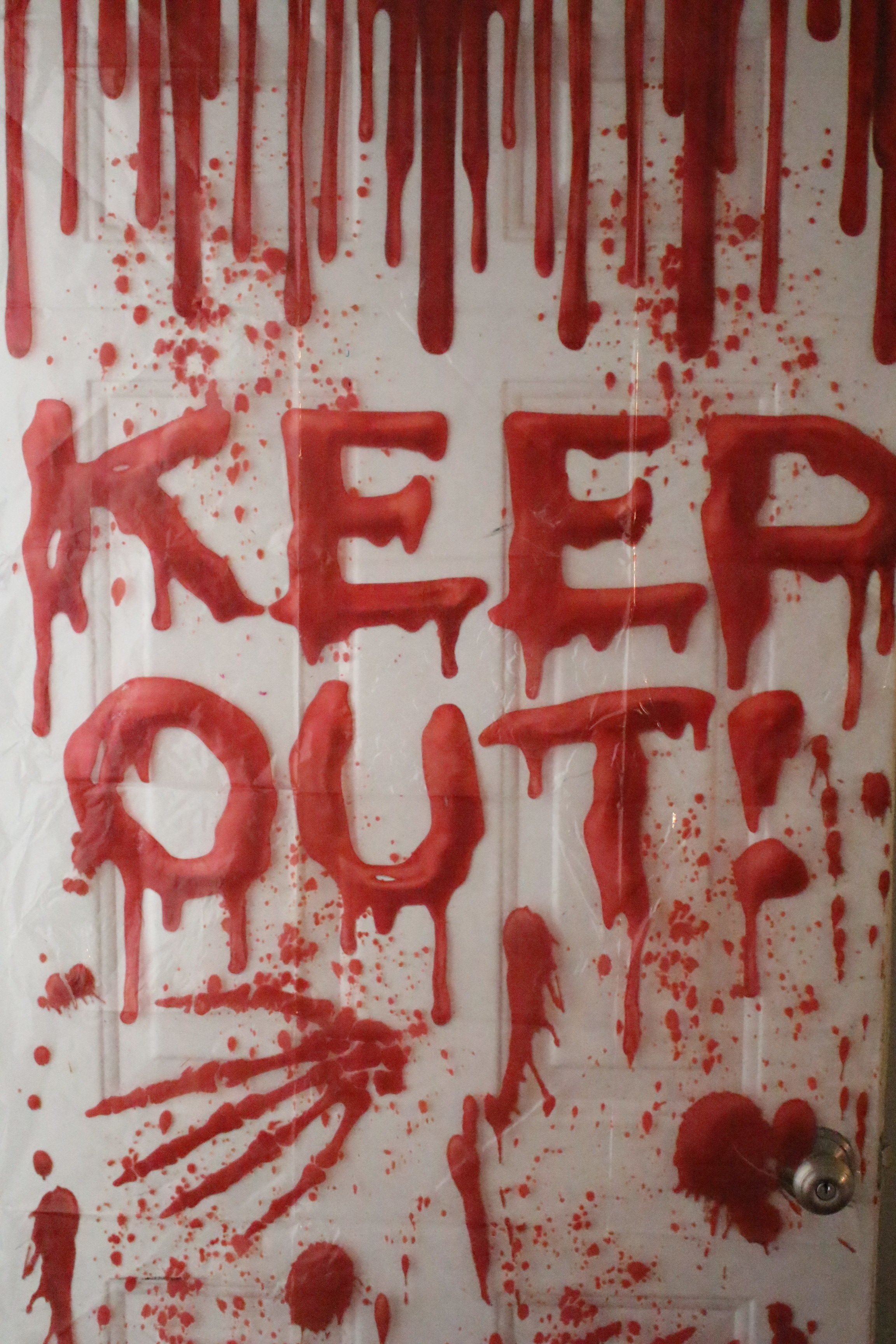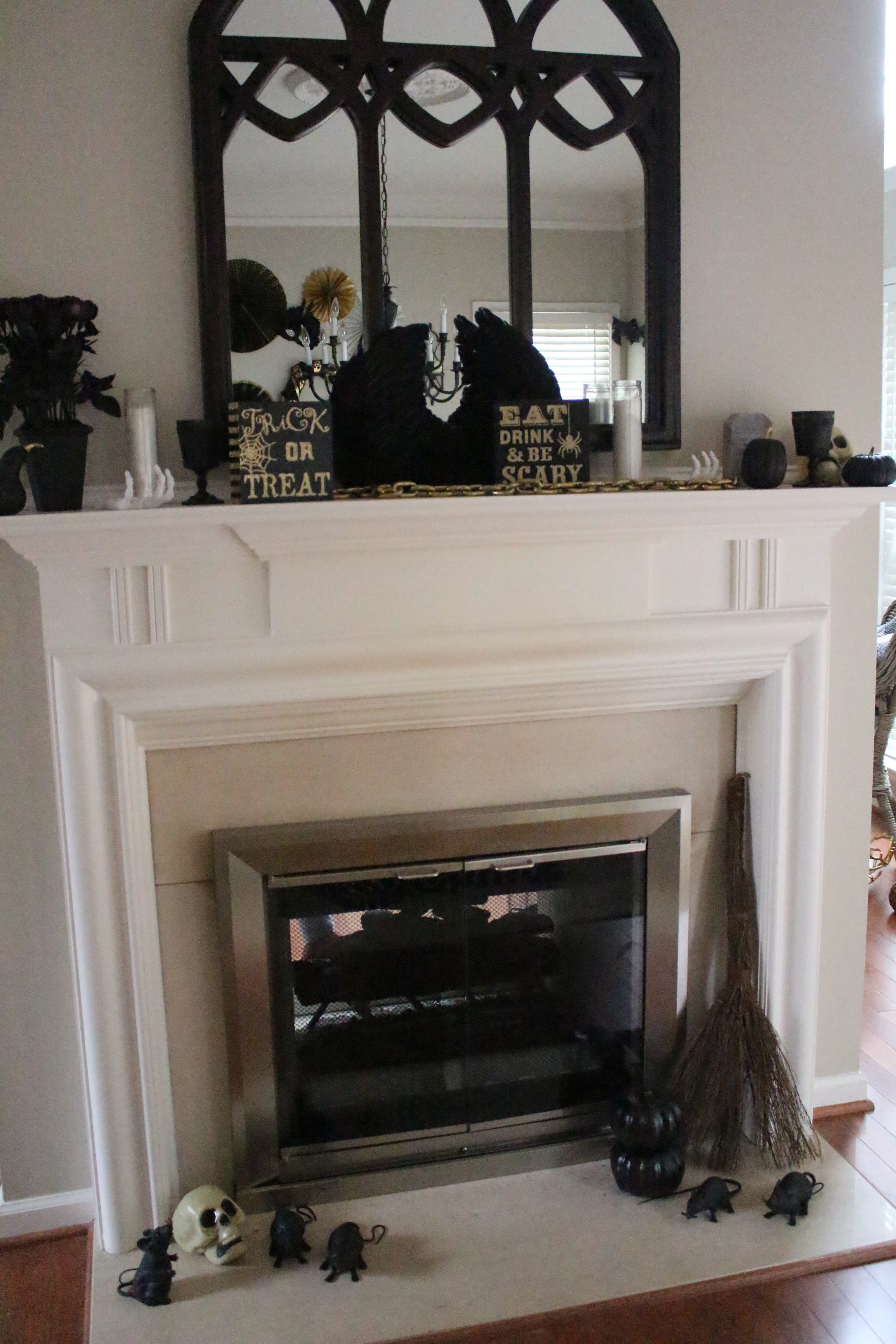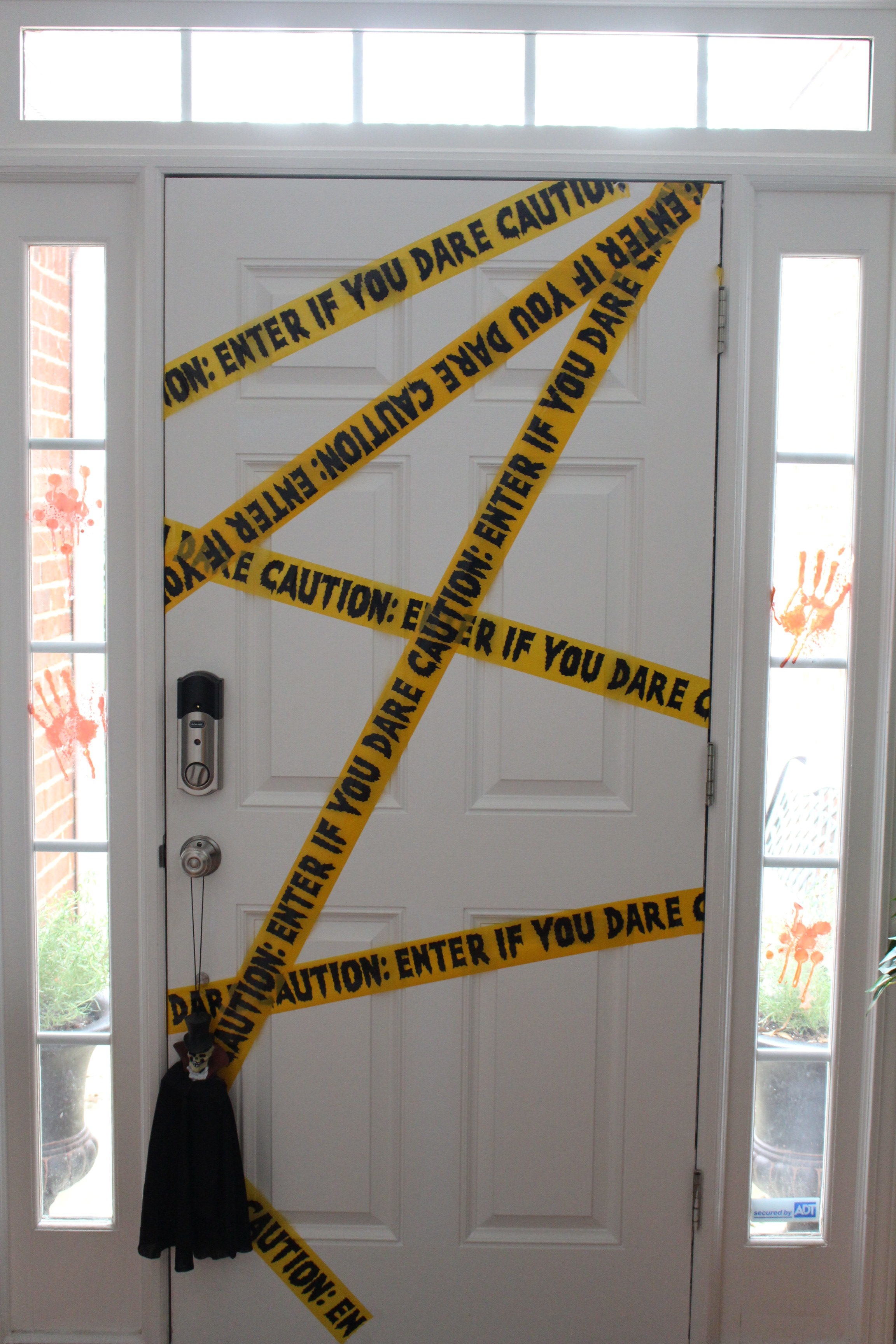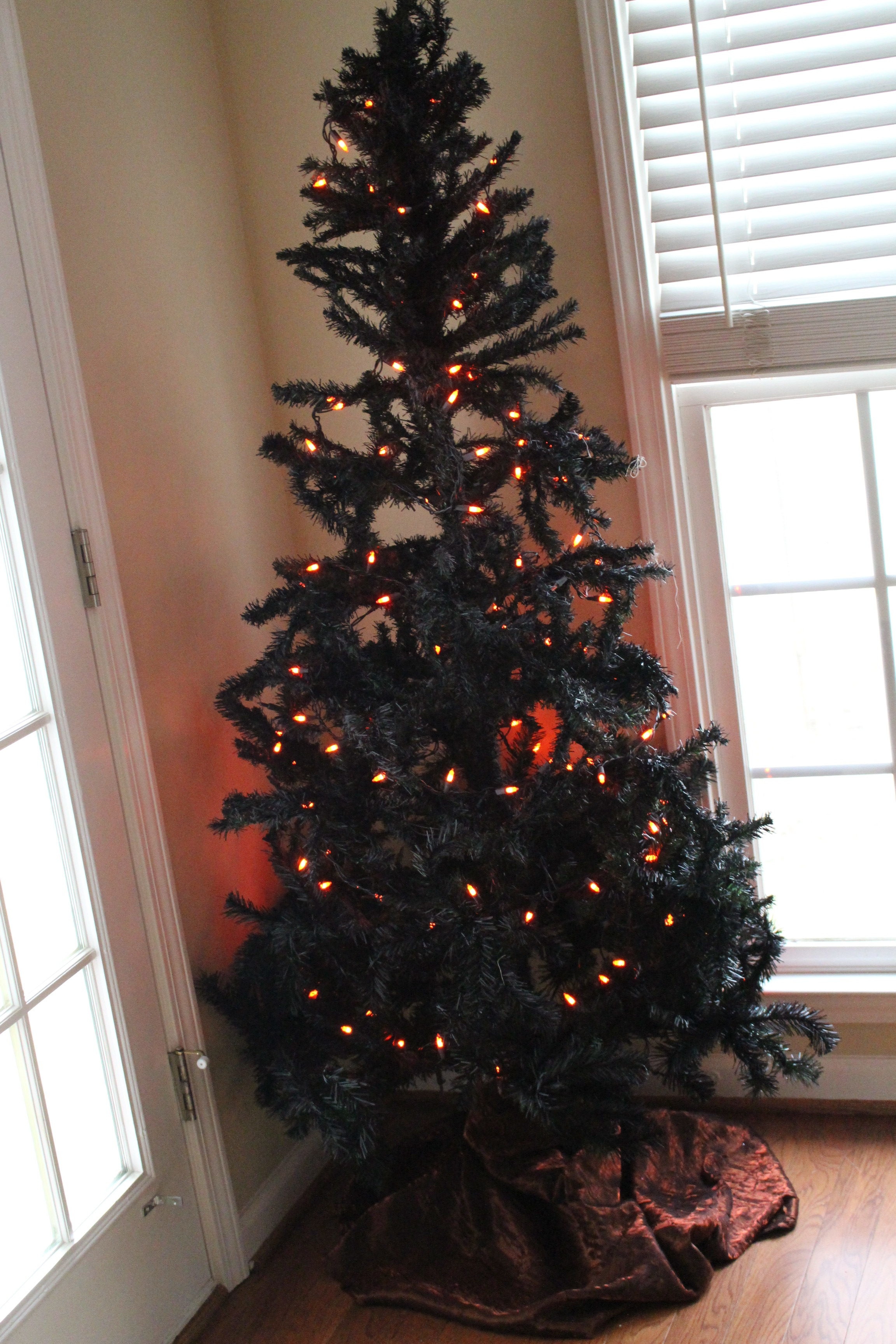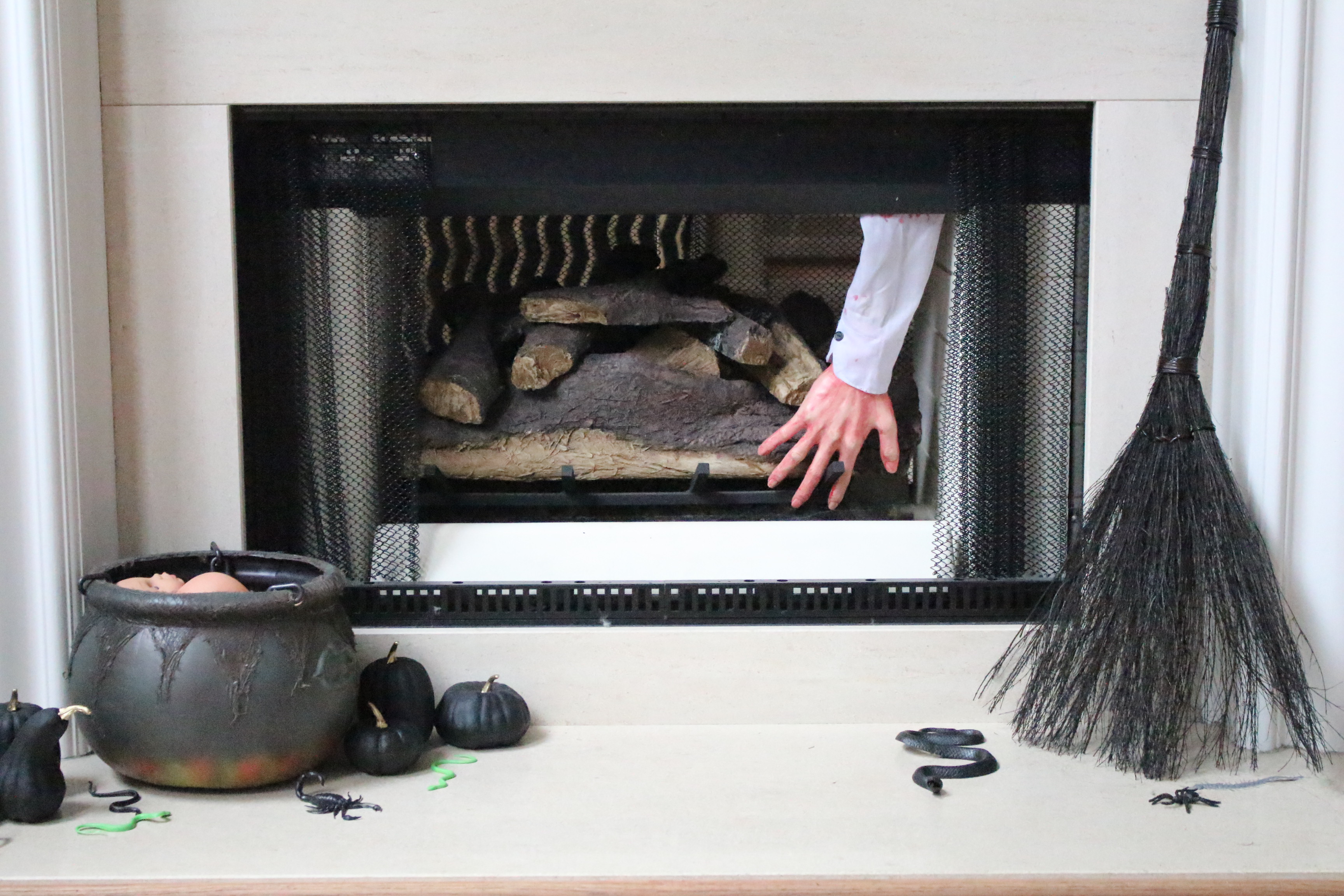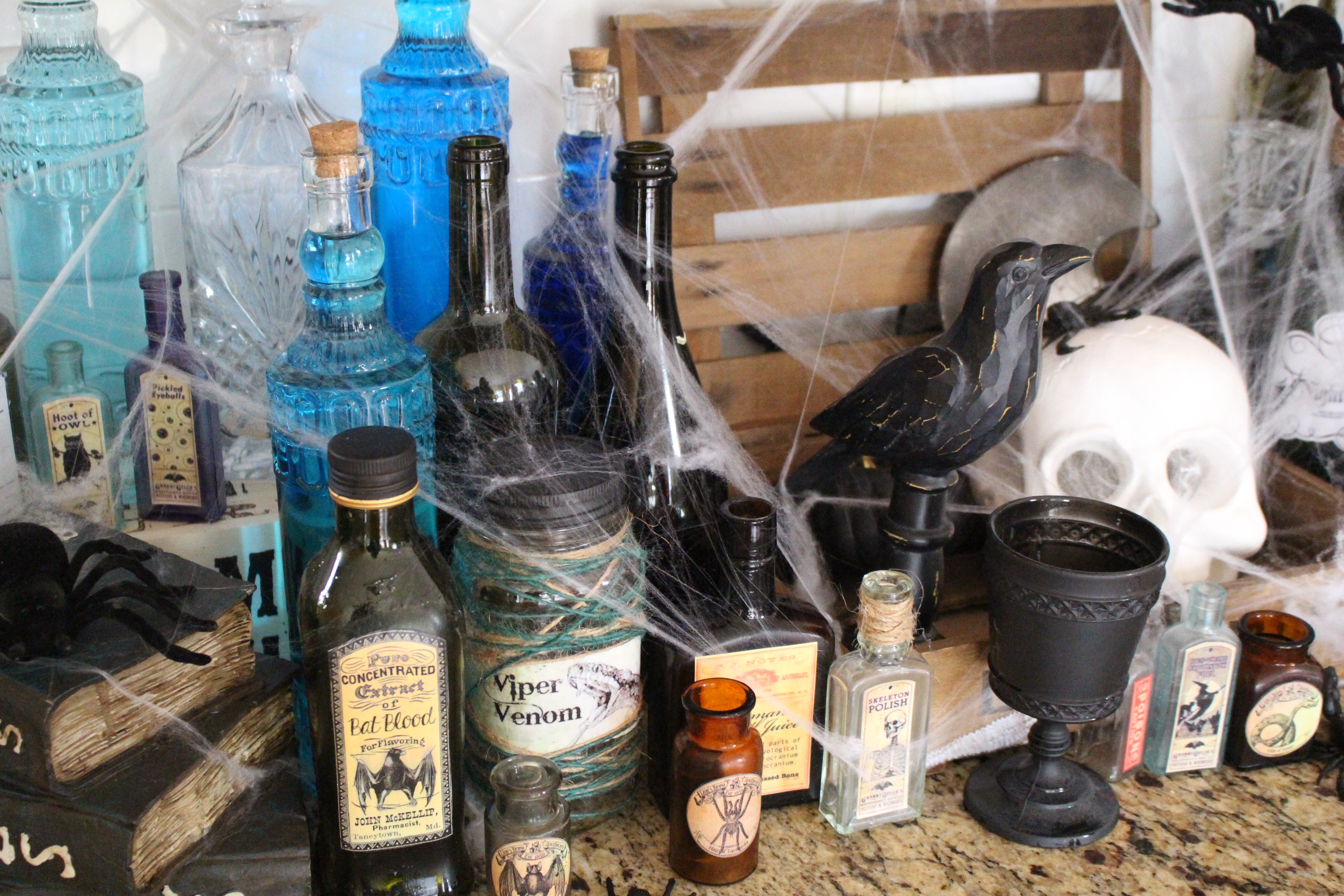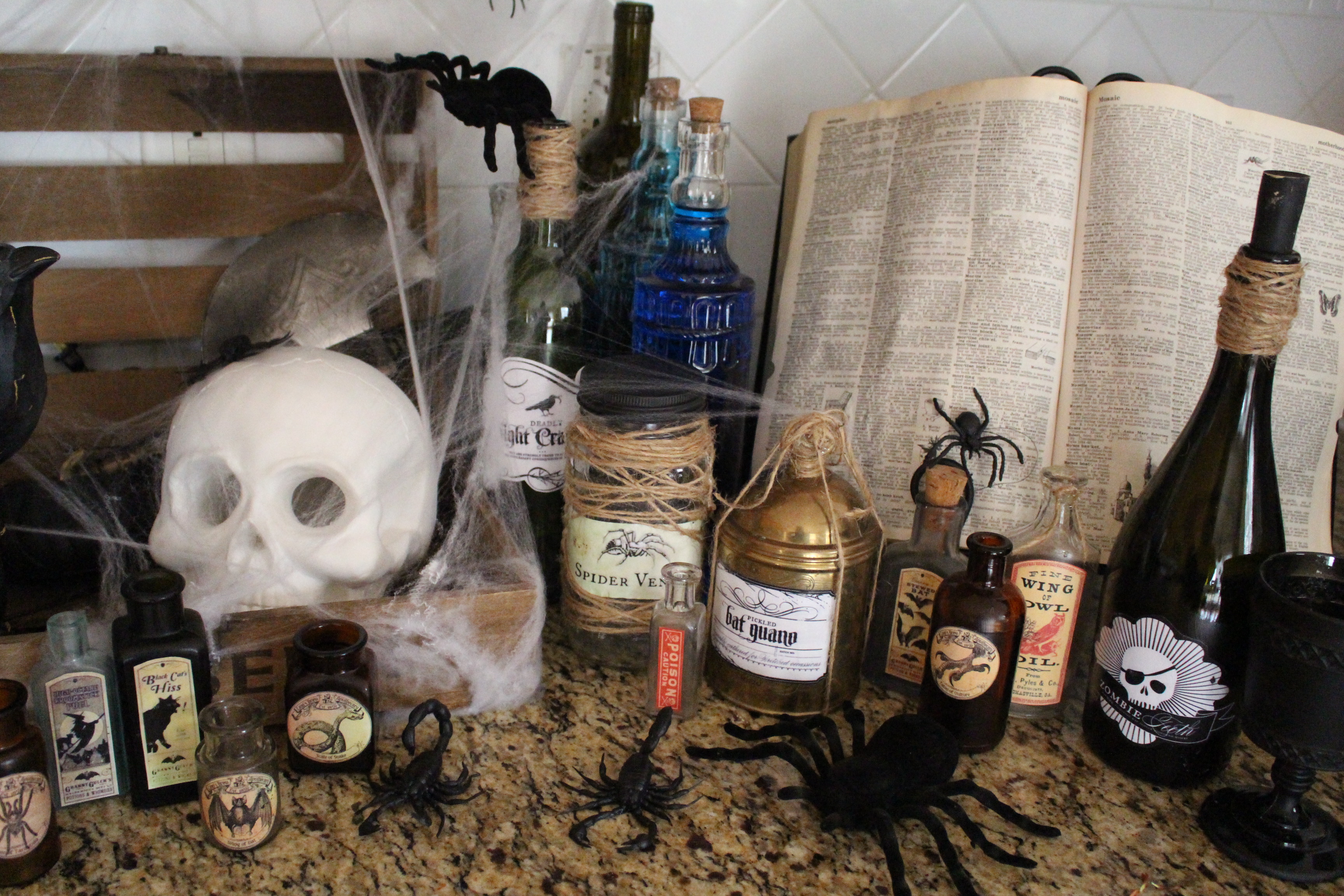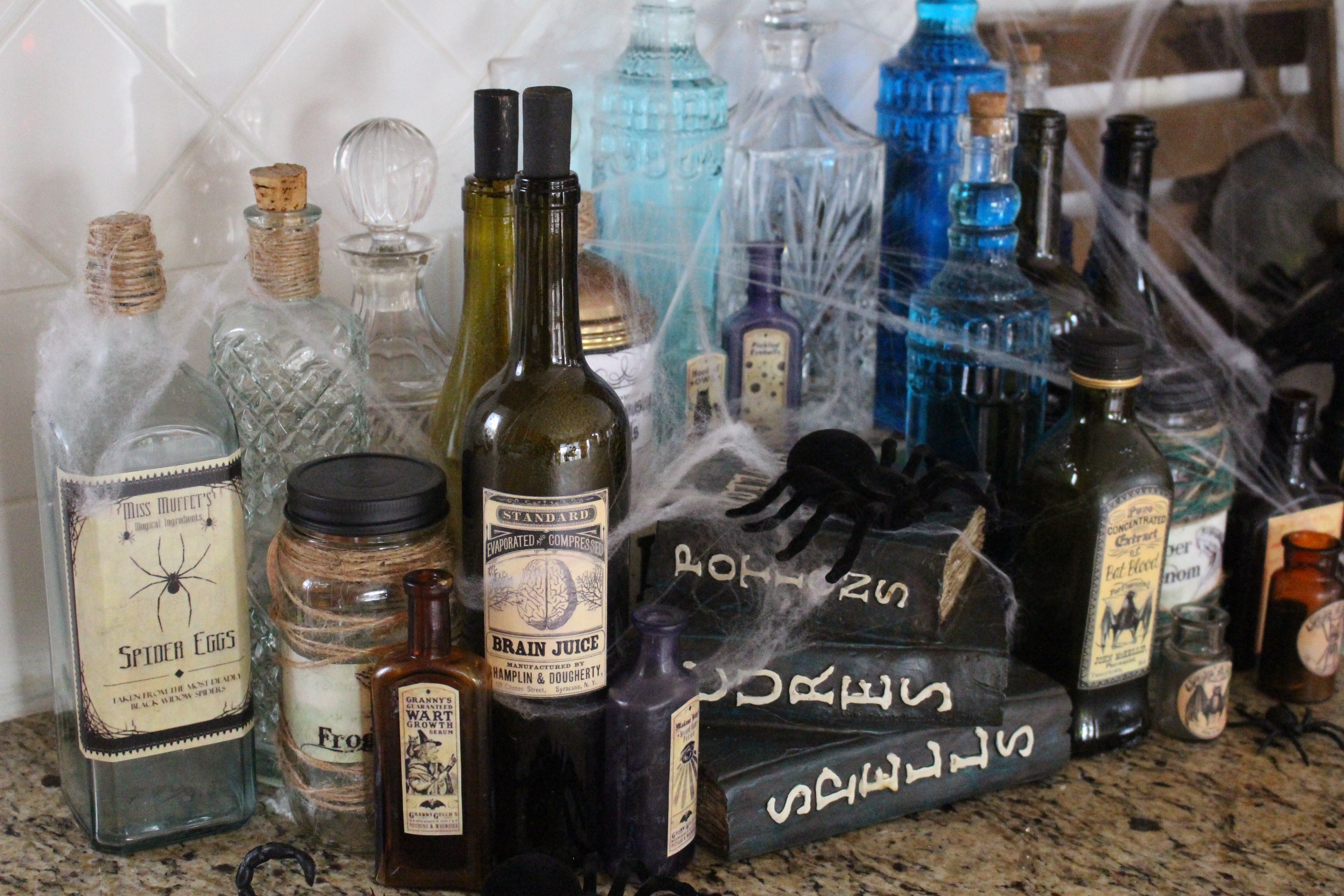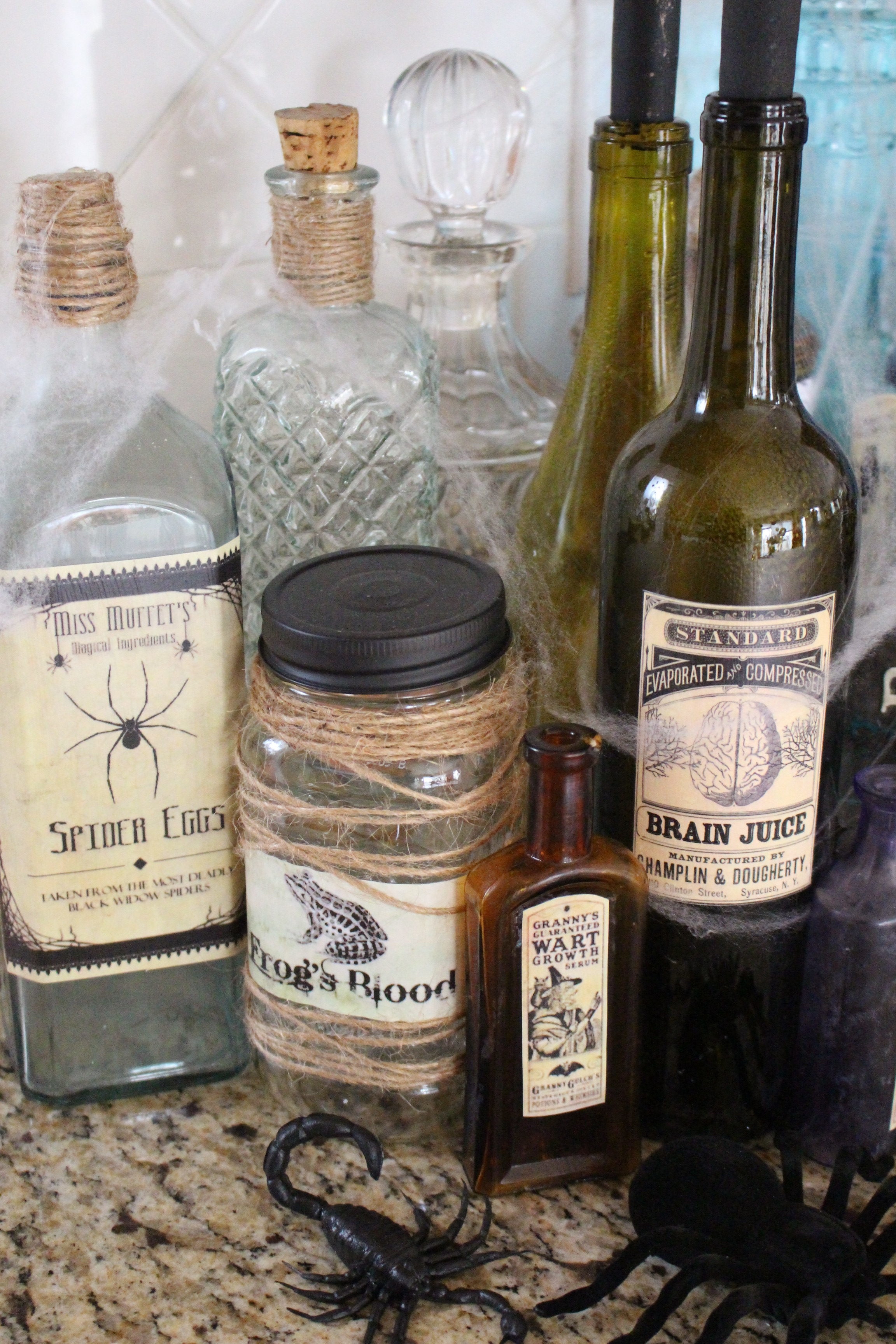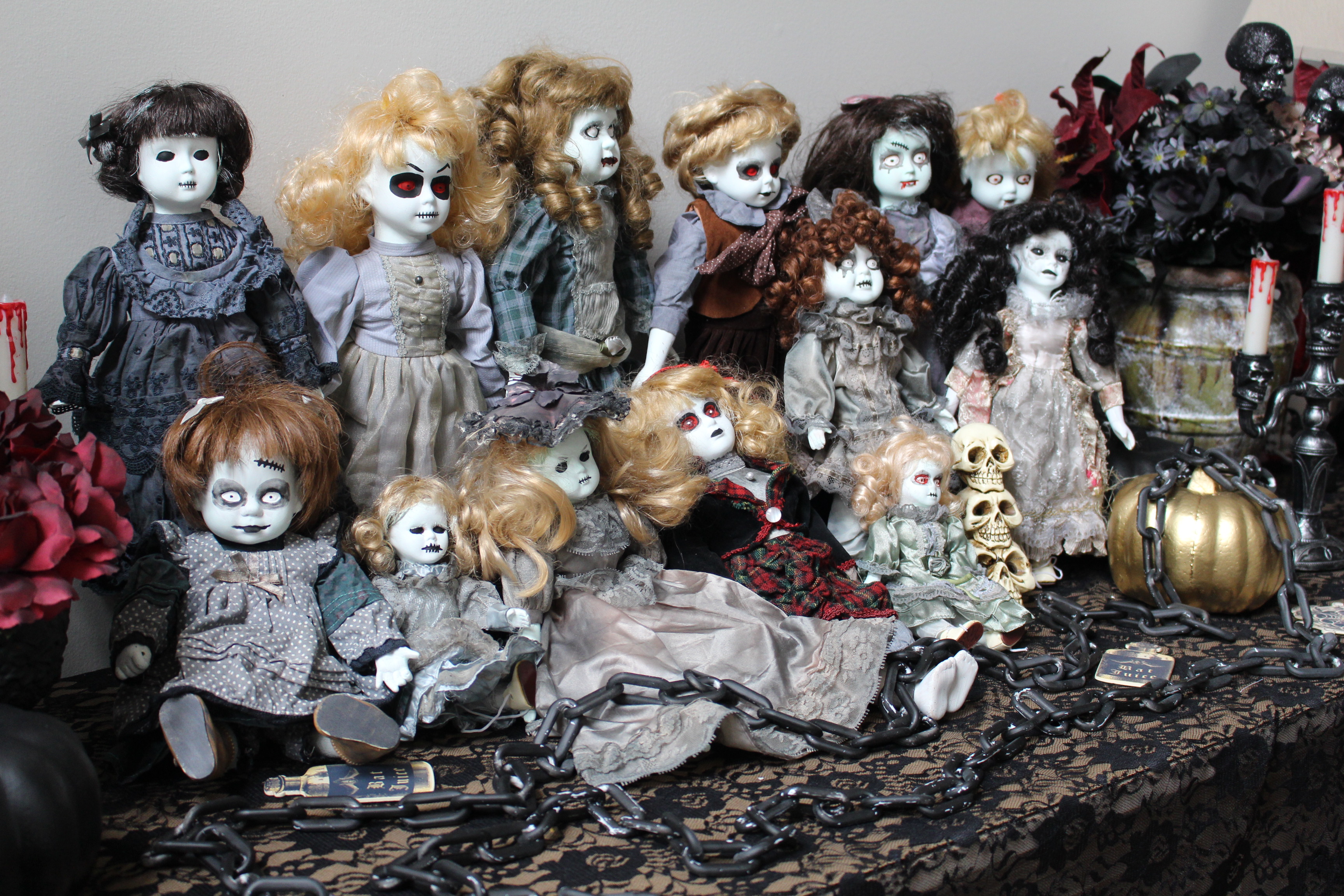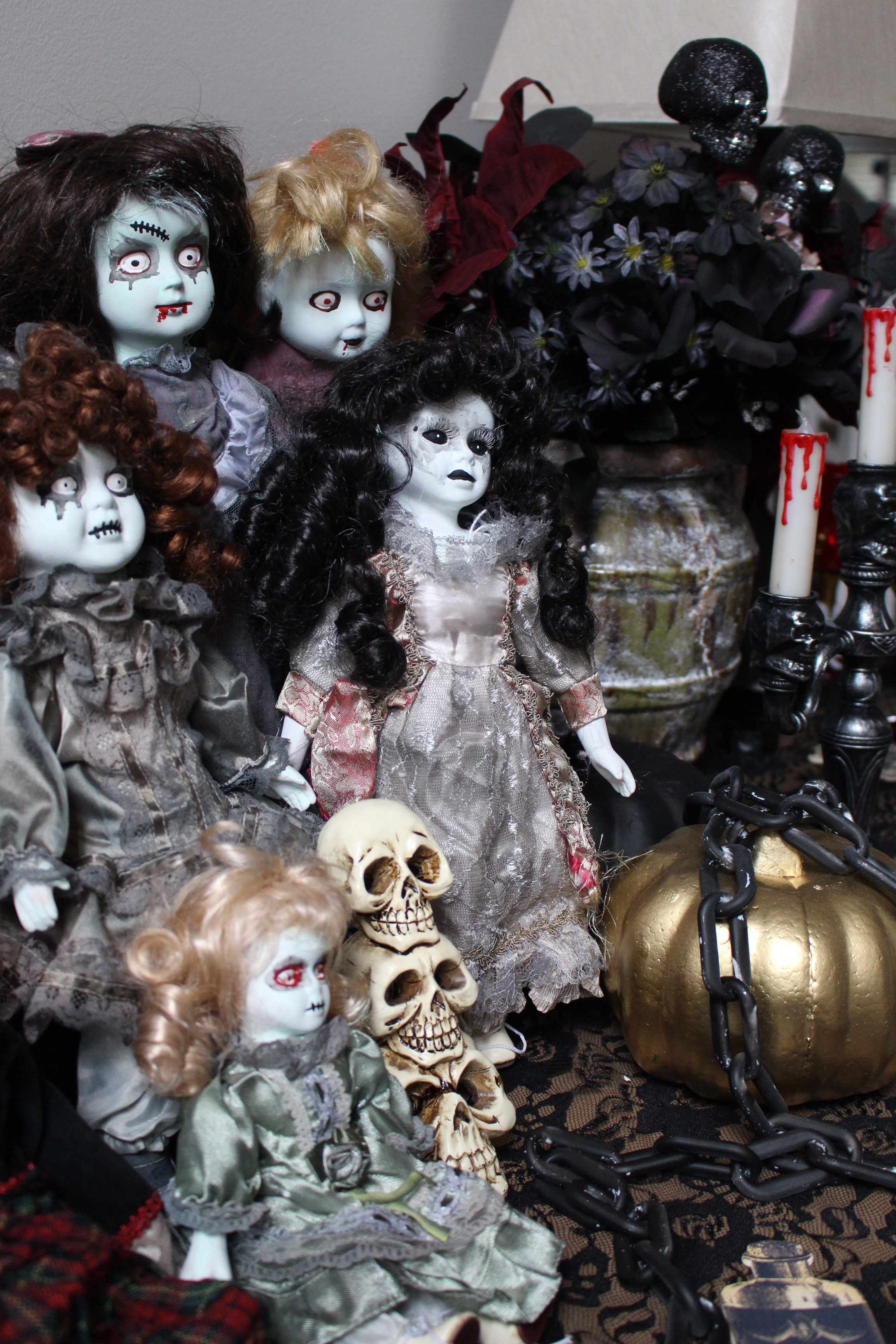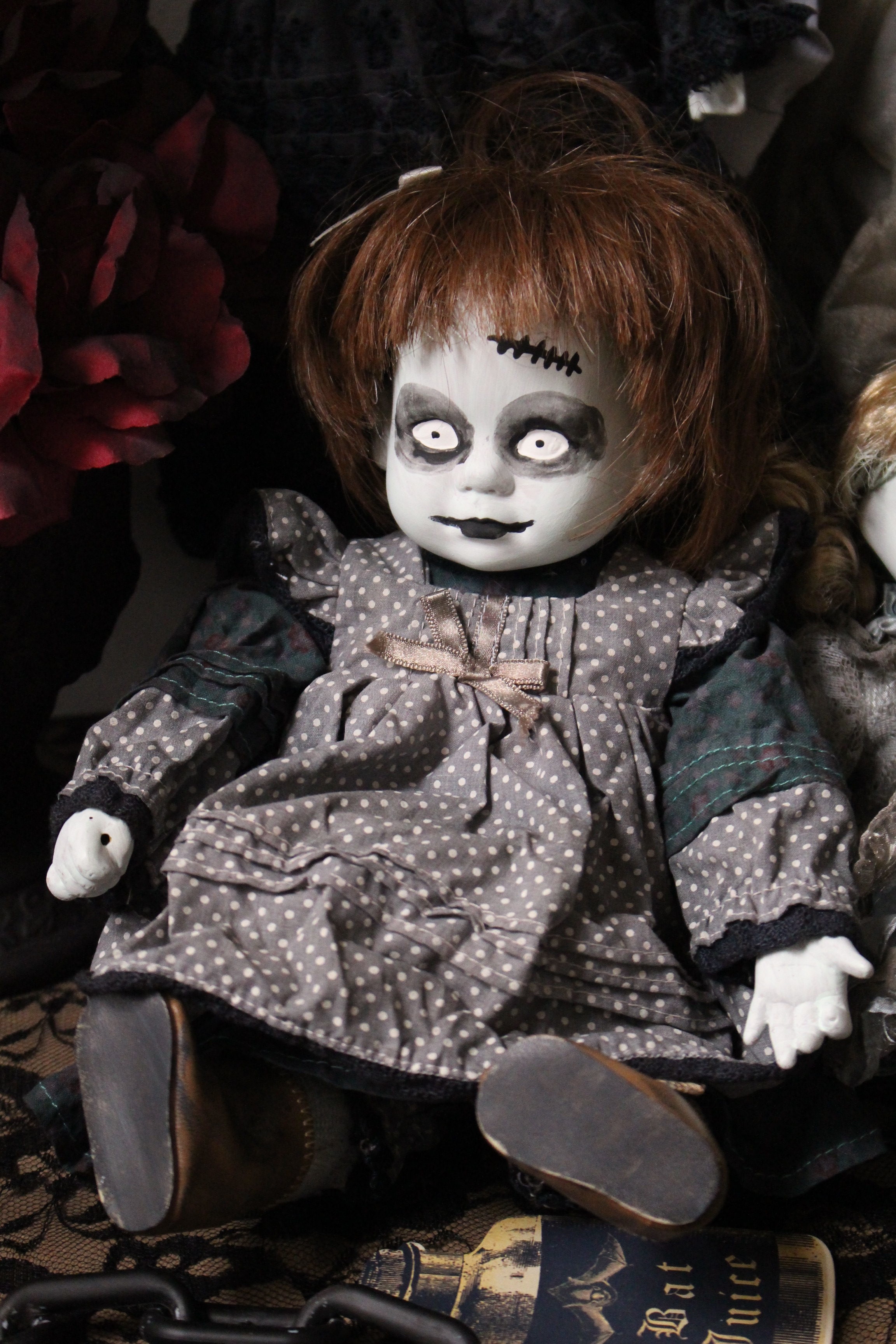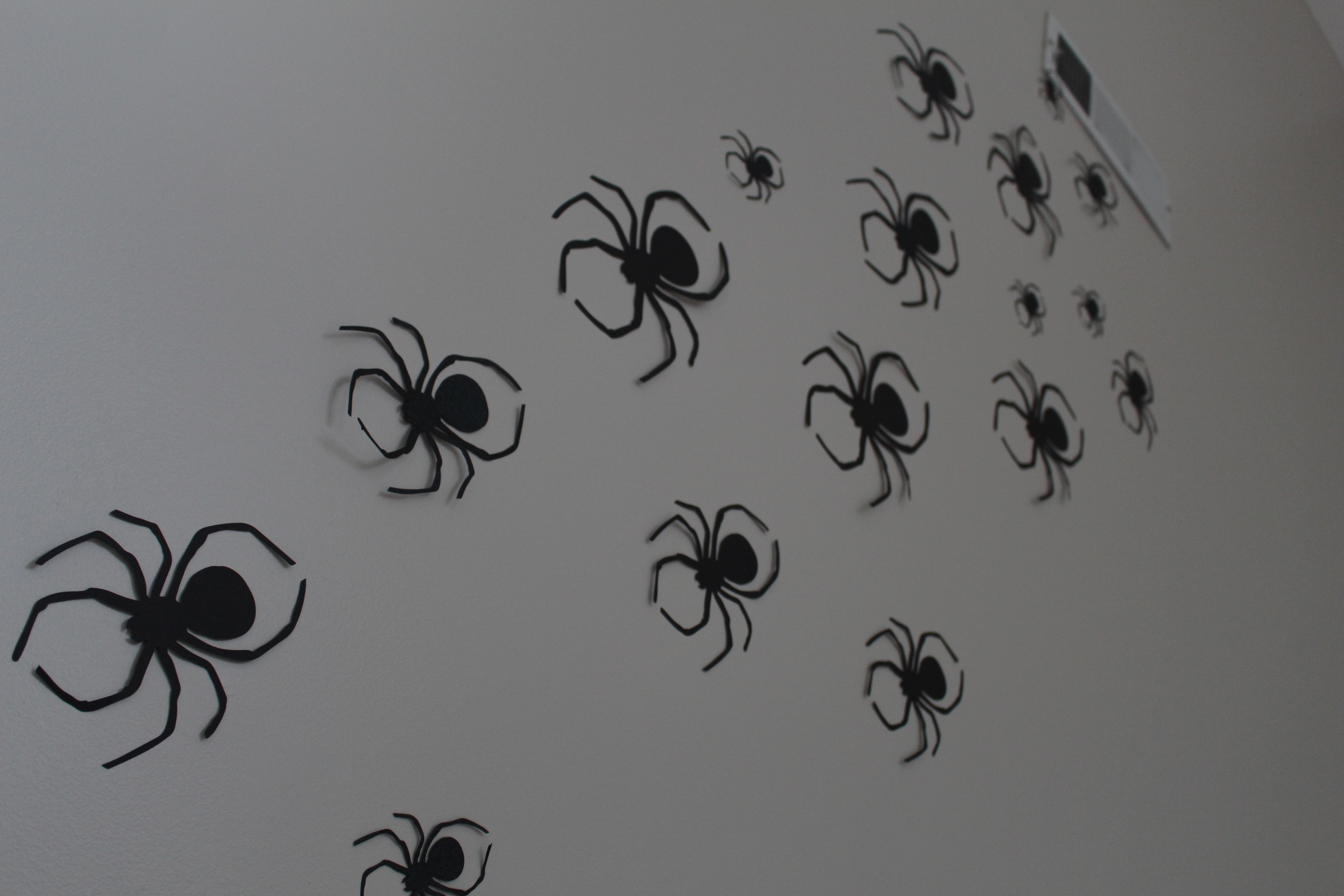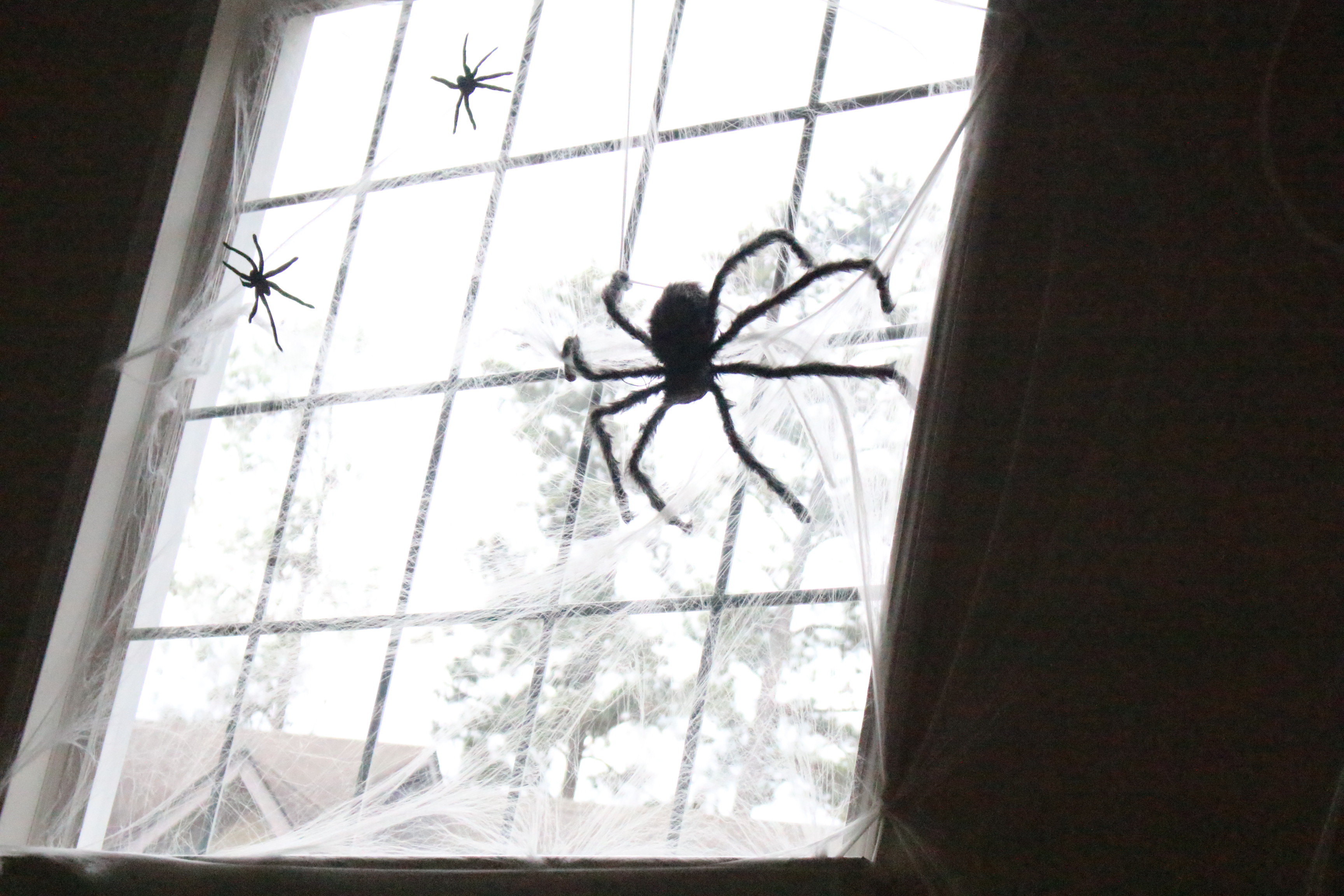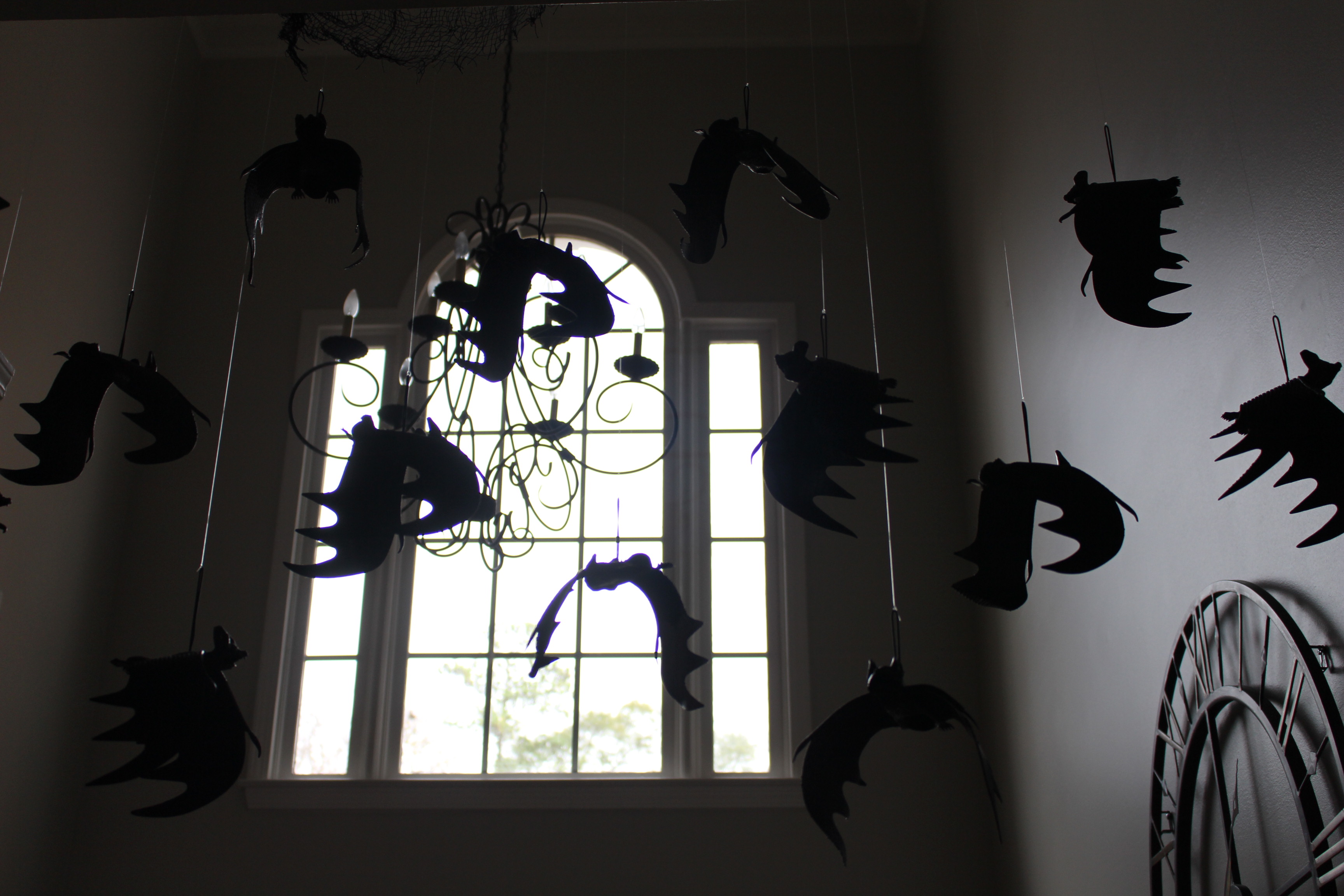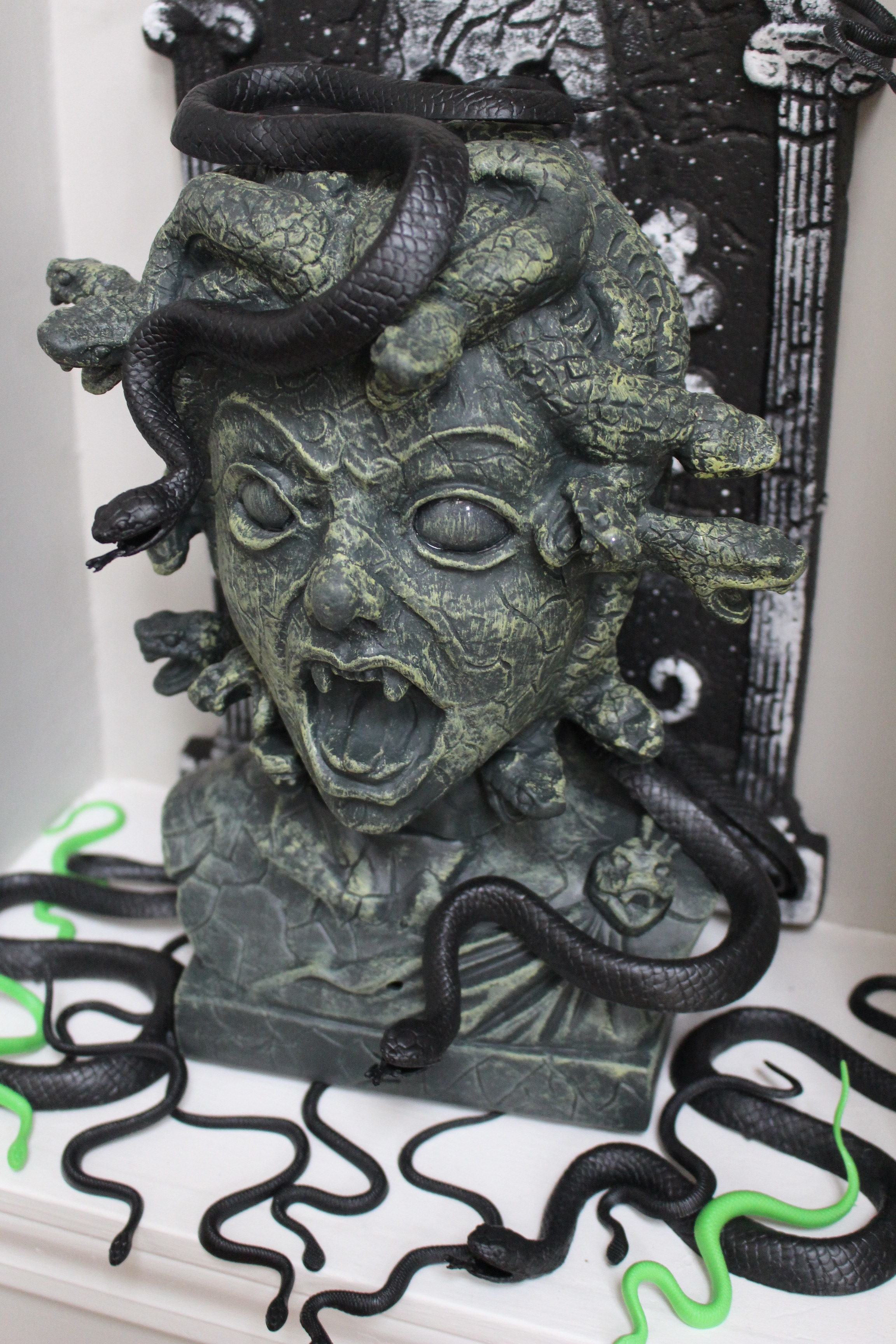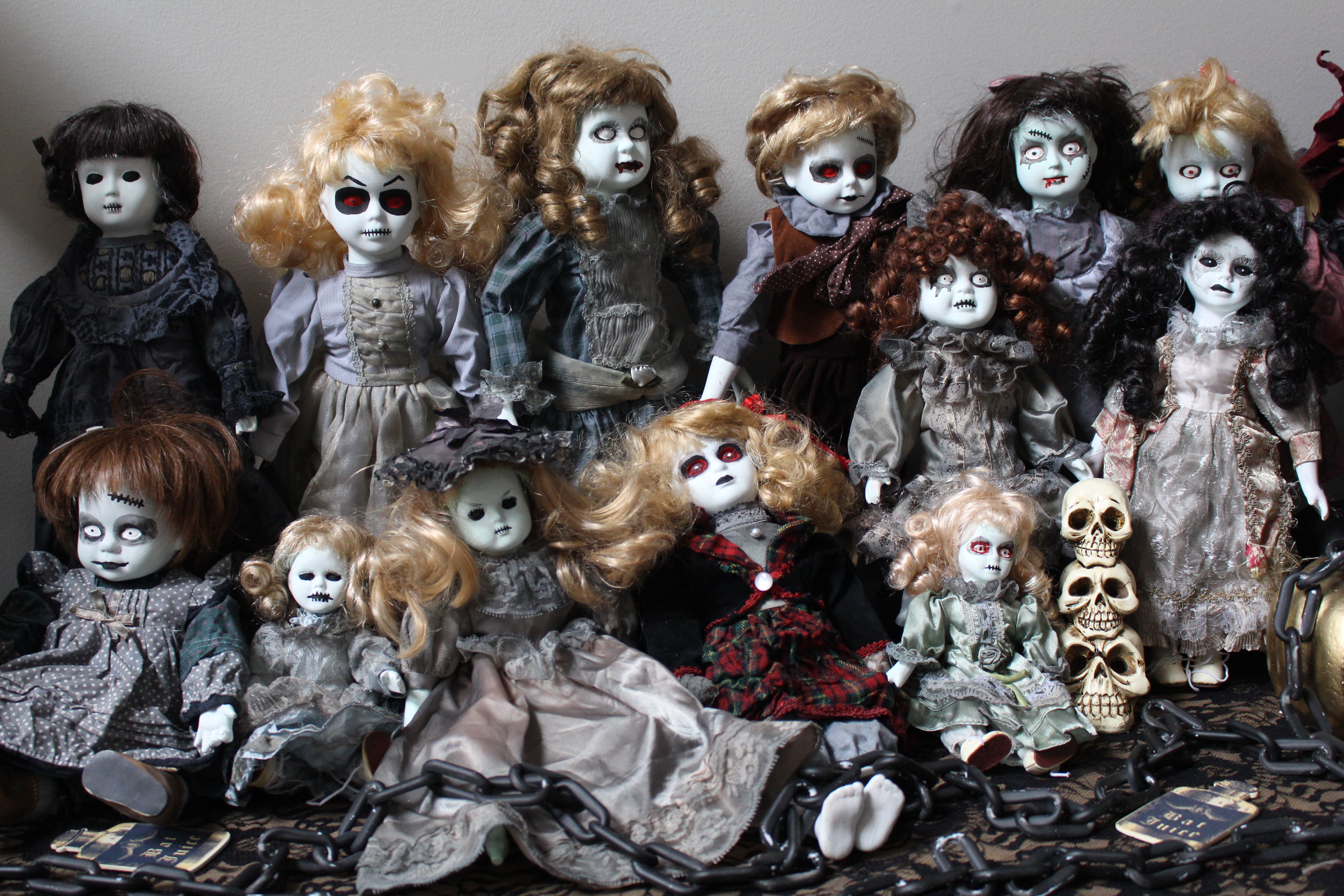 Whether you're preparing to give a fright to trick or treaters as they stop by for candies, or in our case, host a fabulous Halloween party, I hope this collection of Halloween decor will inspire you to deck out your house with spooky scenes that are perfect for Halloween!