Flip Flops, Sandy Beaches, & Perfect Weather:
There's really nothing better than being on holiday and having a chance to vacation in a fun new environment.  One of my favorite things about going away is staying in a place that truly embodies the location you're visiting and allows you to really relax at the same time. I mean, that's what going on vacation is really about right?
So when I found my beach house spirit animal 😉  I had to capture the beautiful coastal themed decor and share with you just how perfect everything was in this 30A Home Tour of our Seaside, Florida getaway.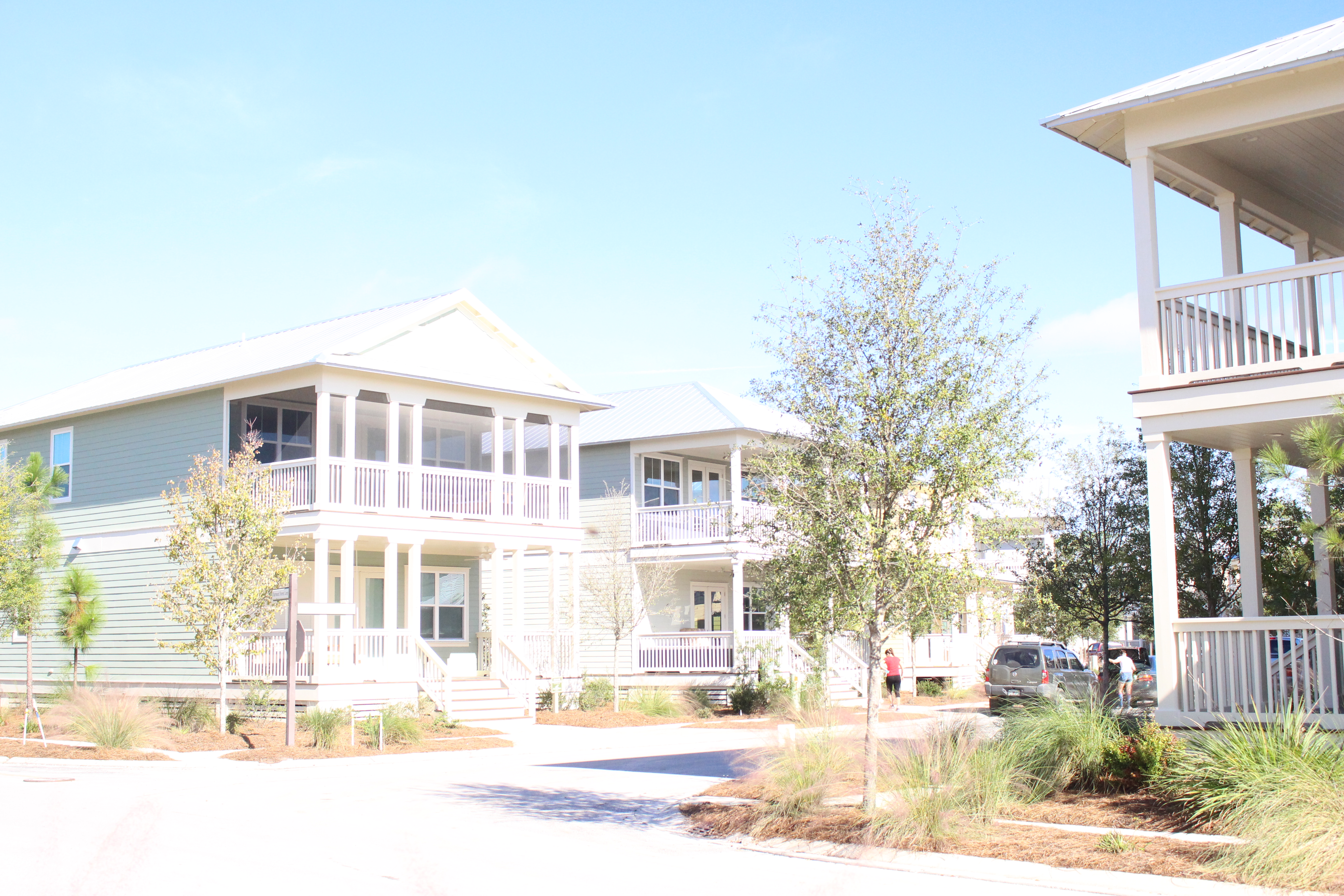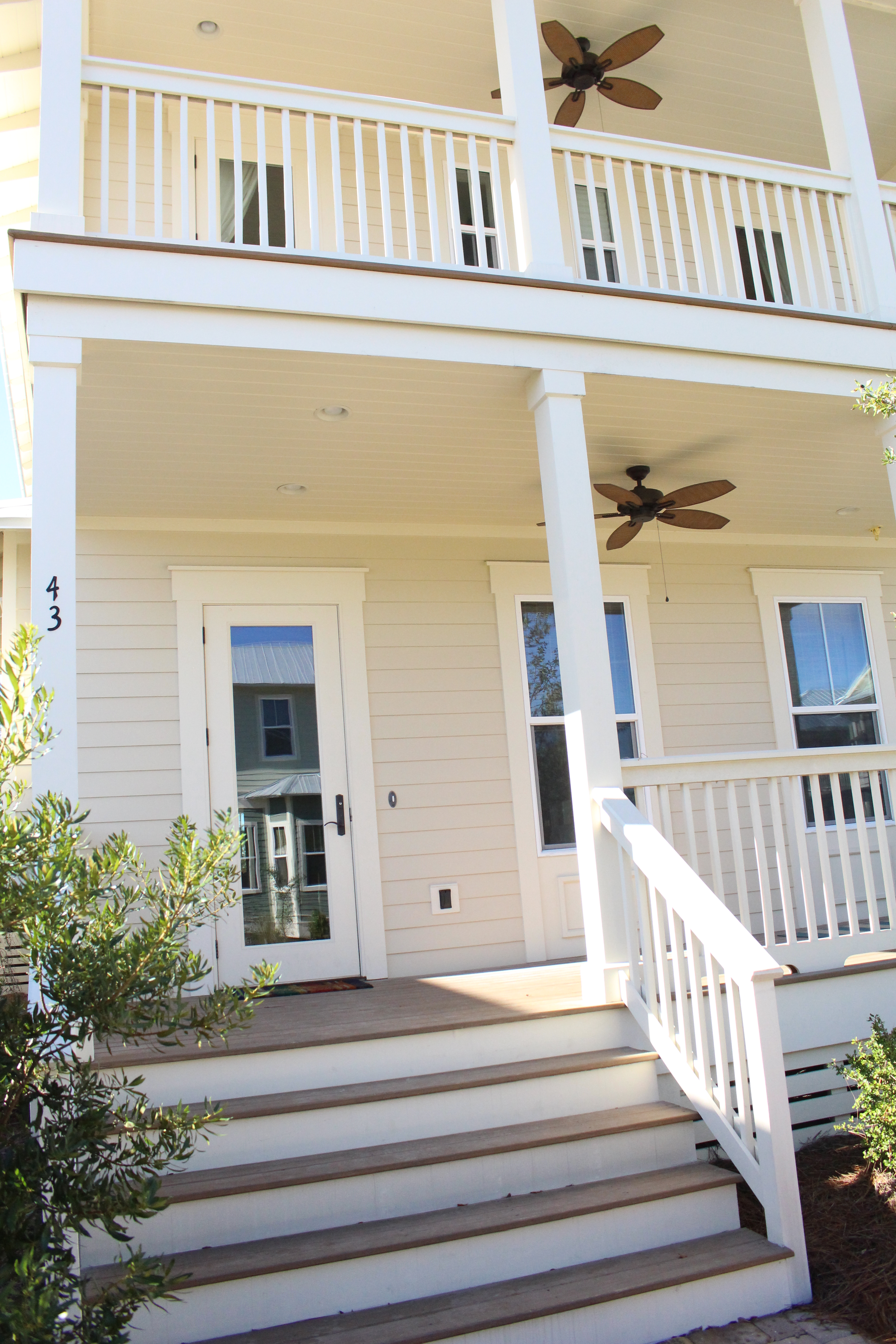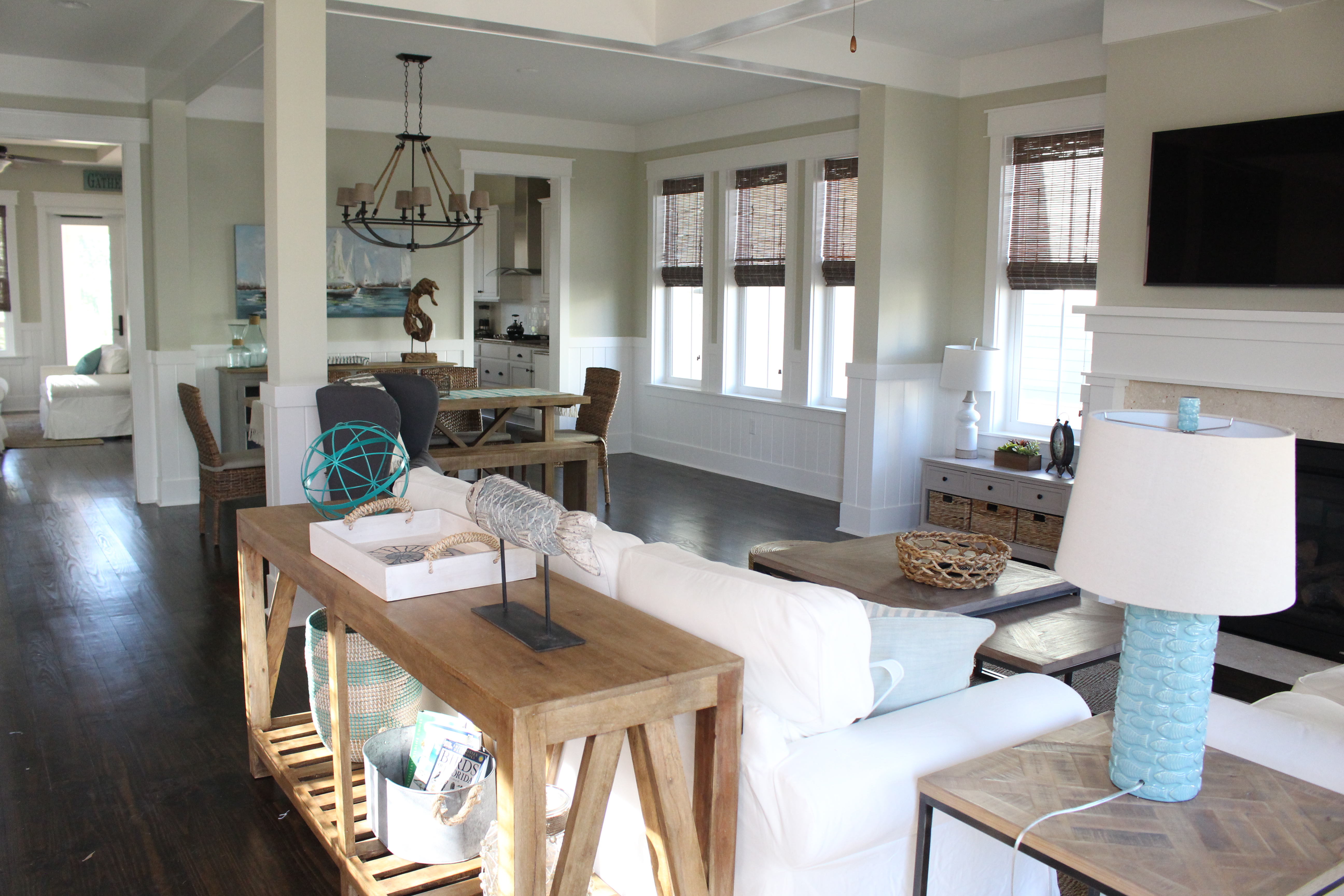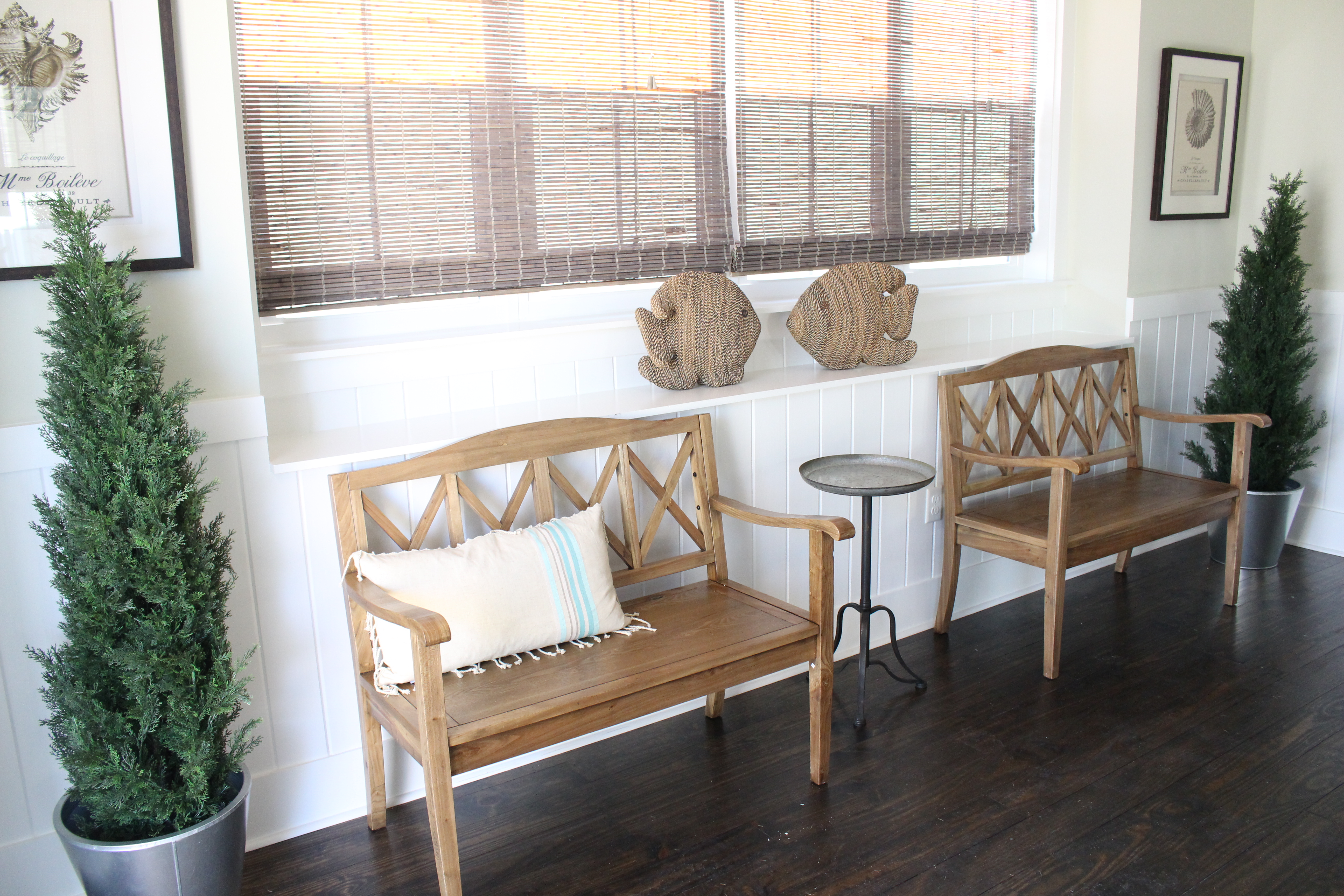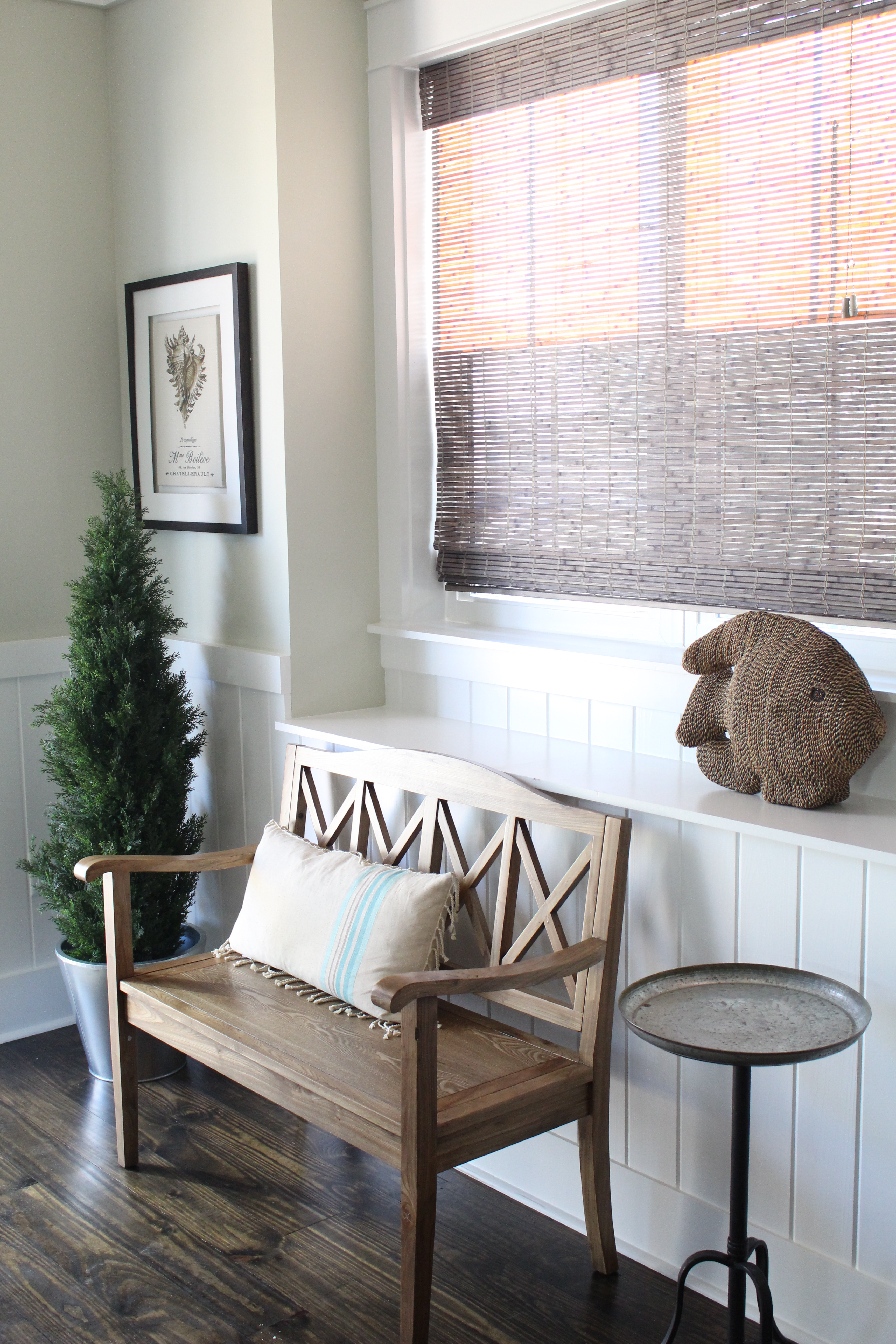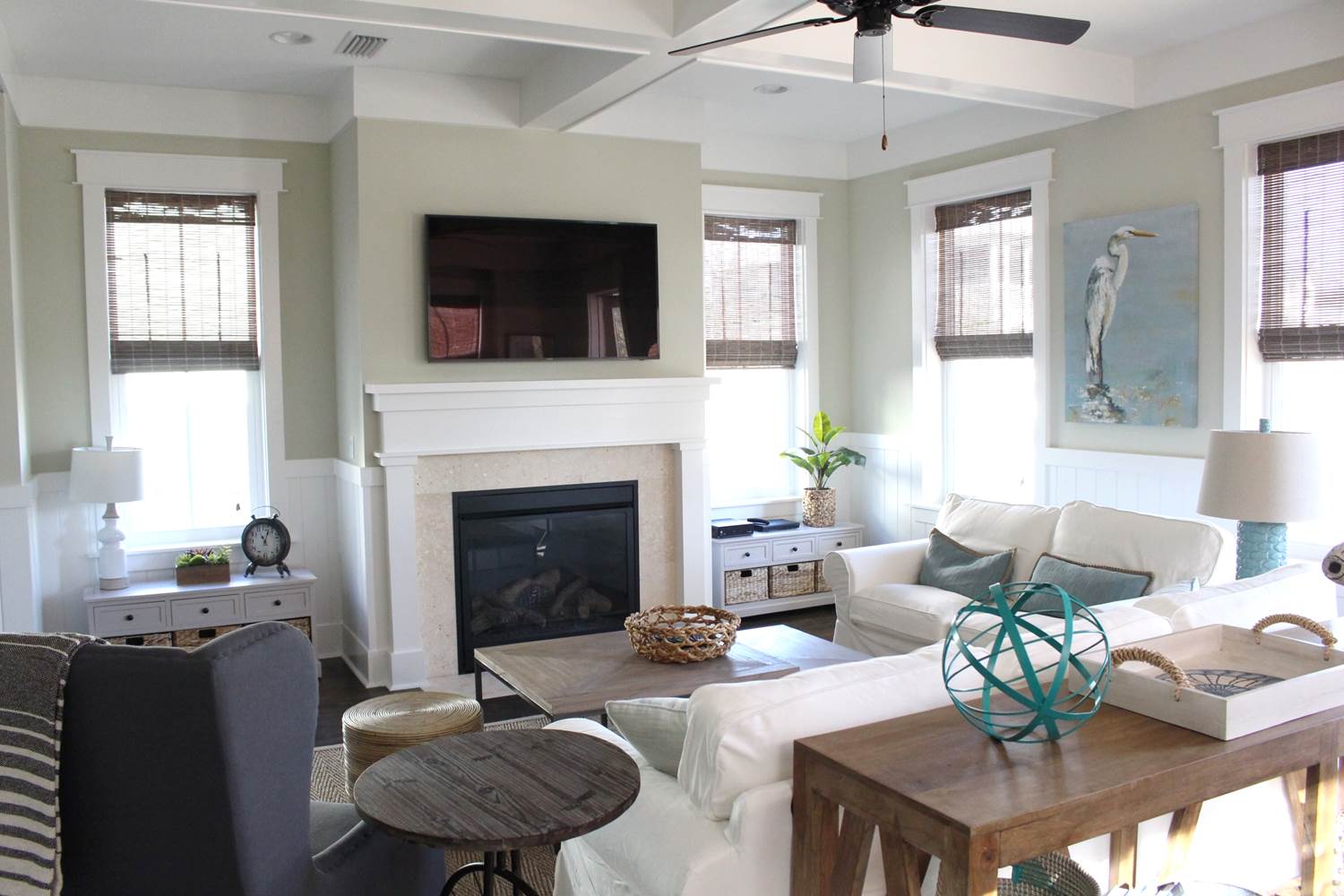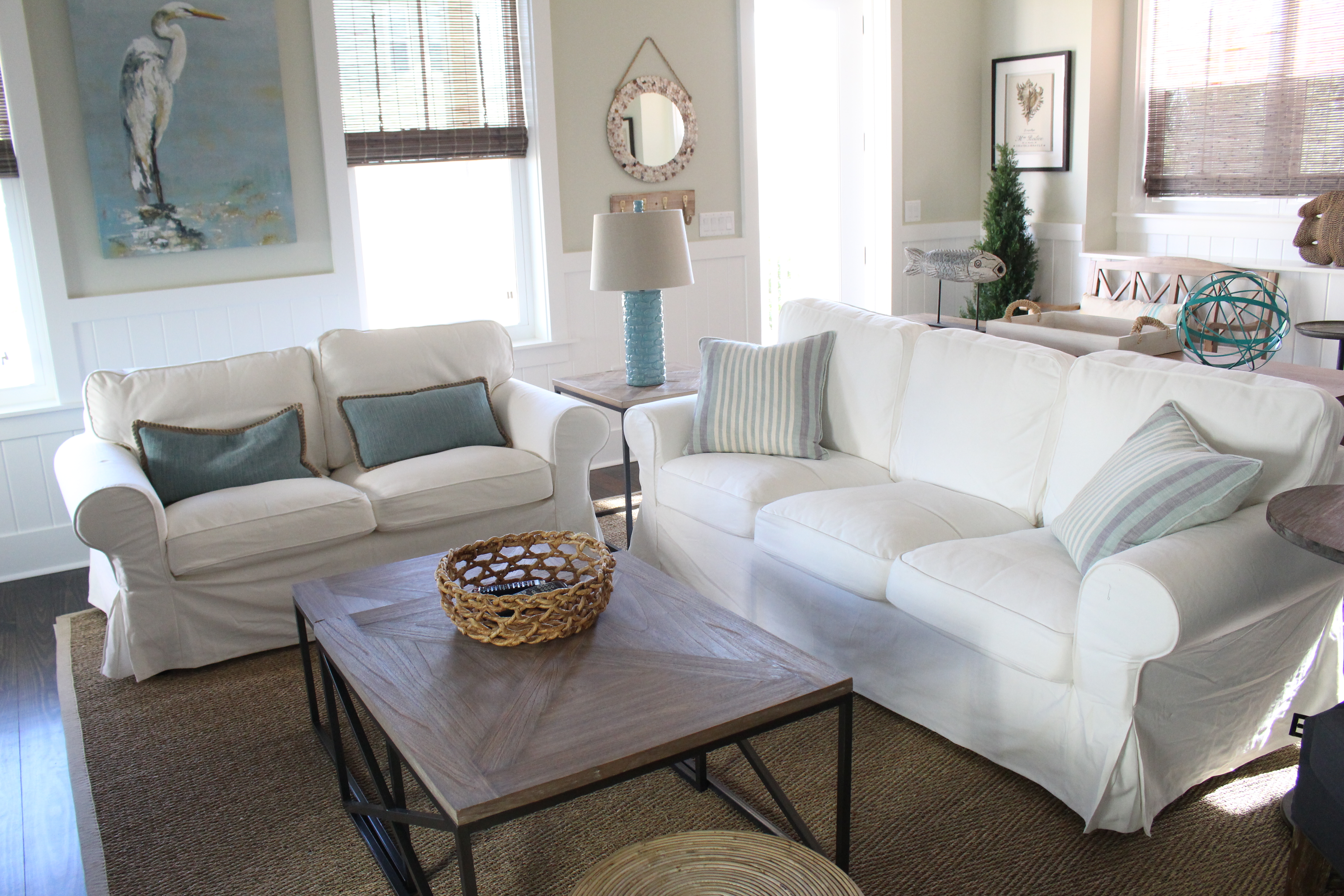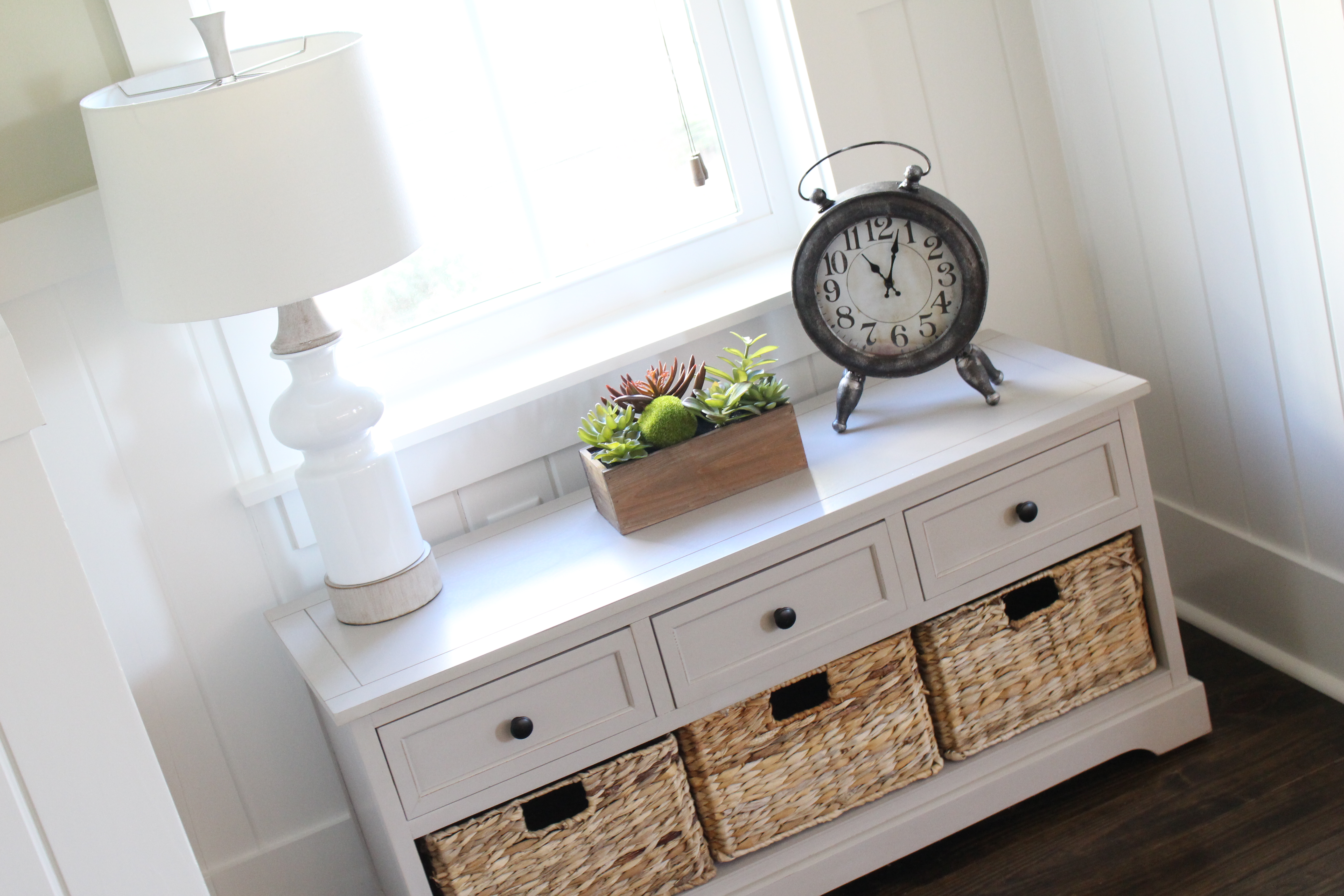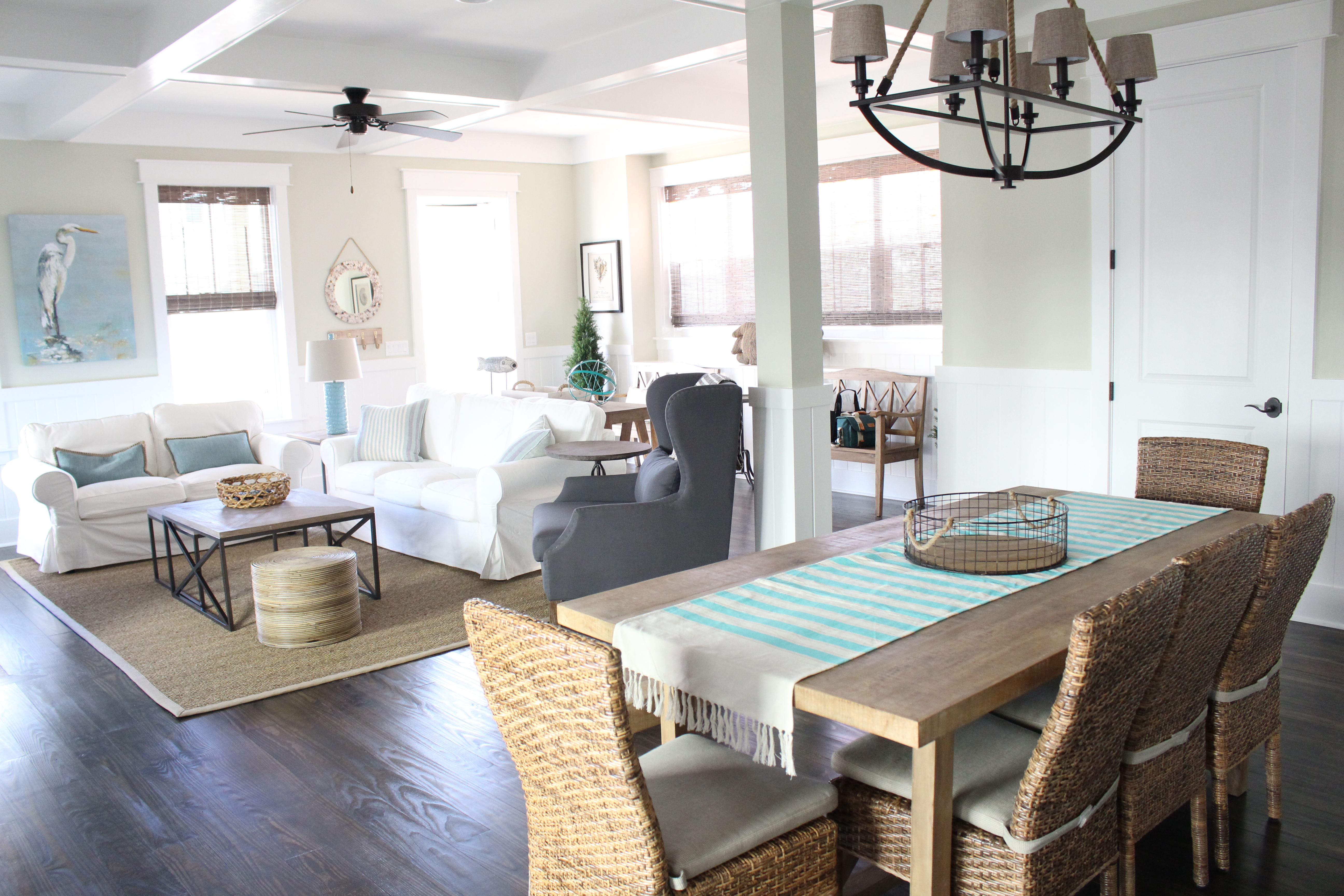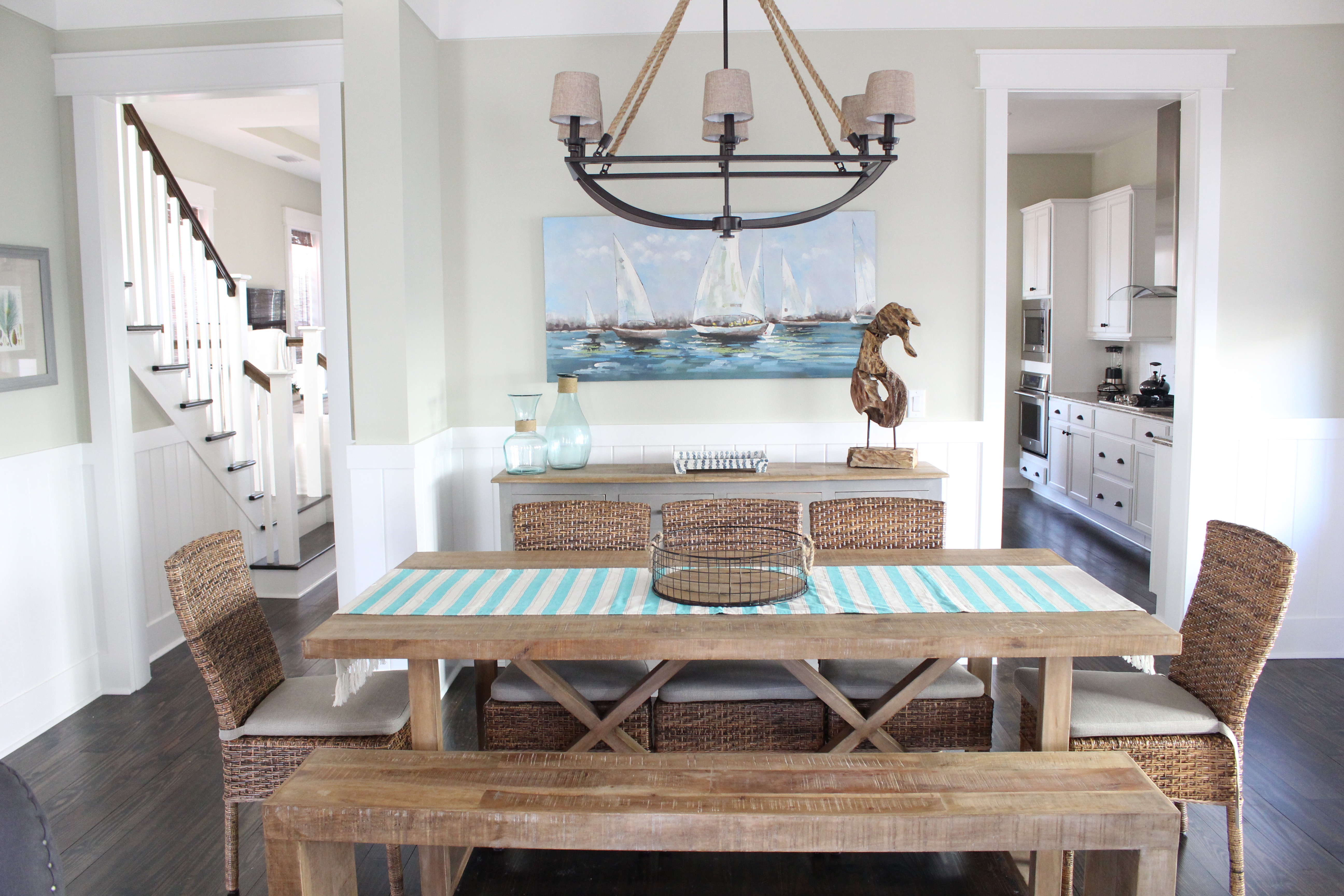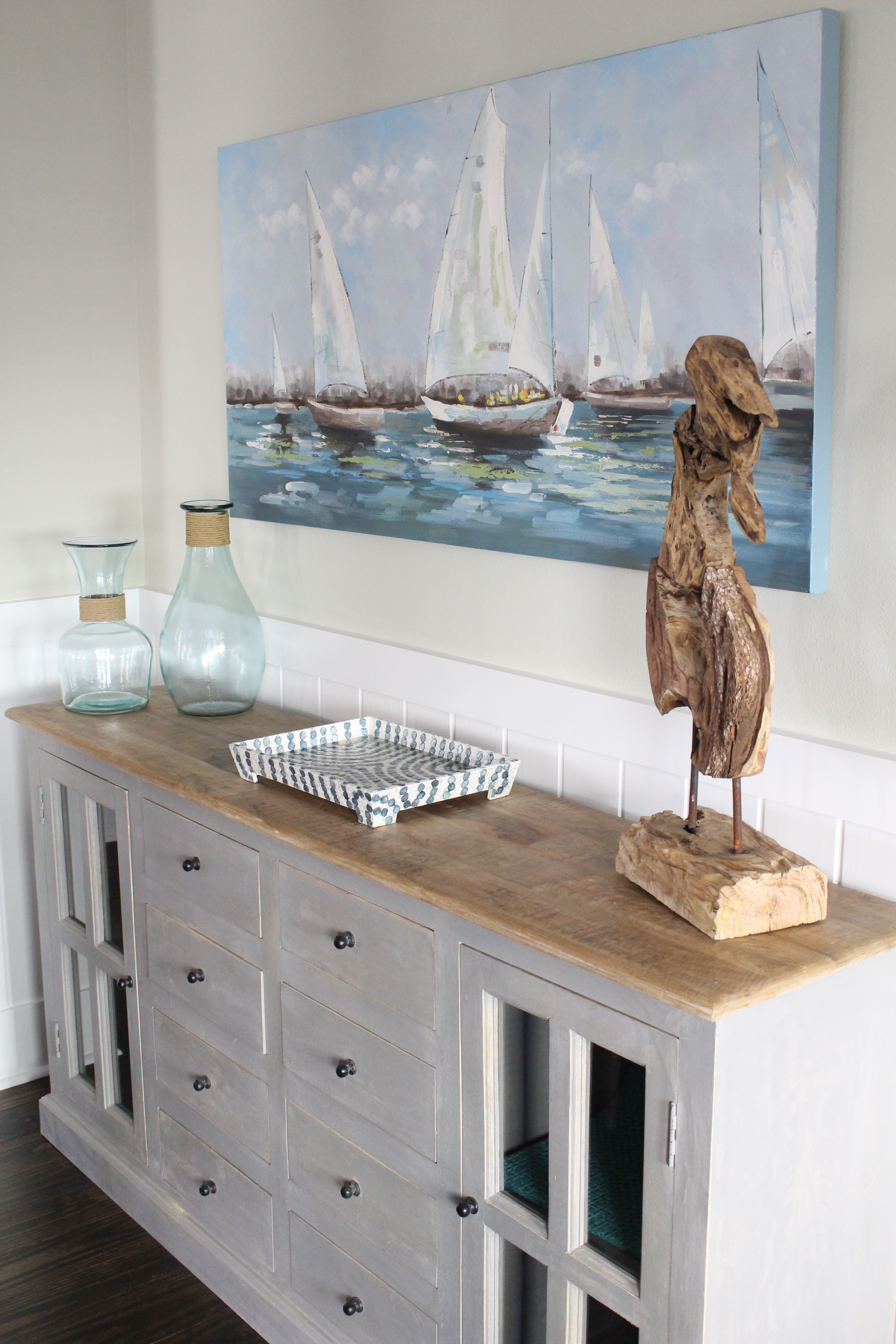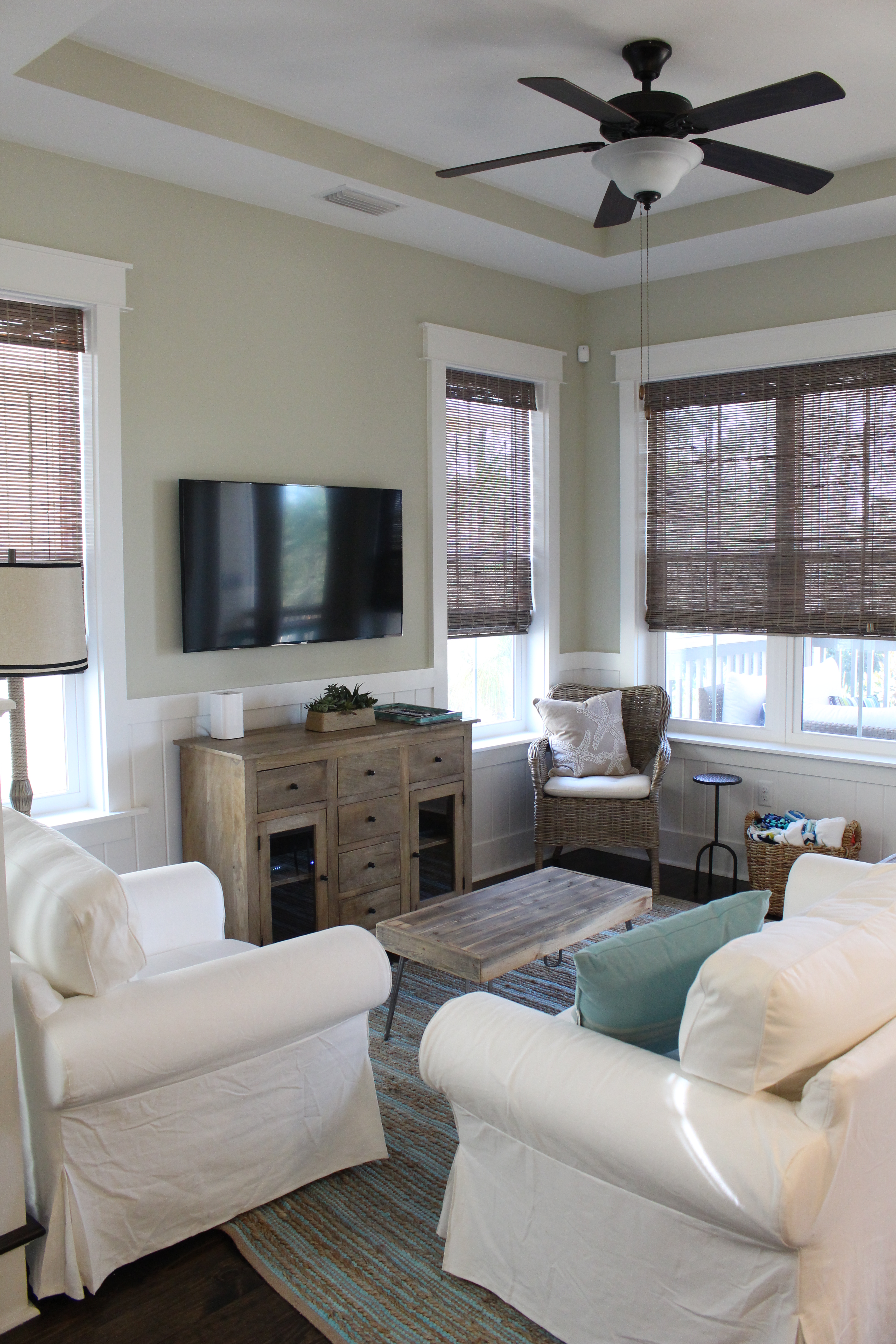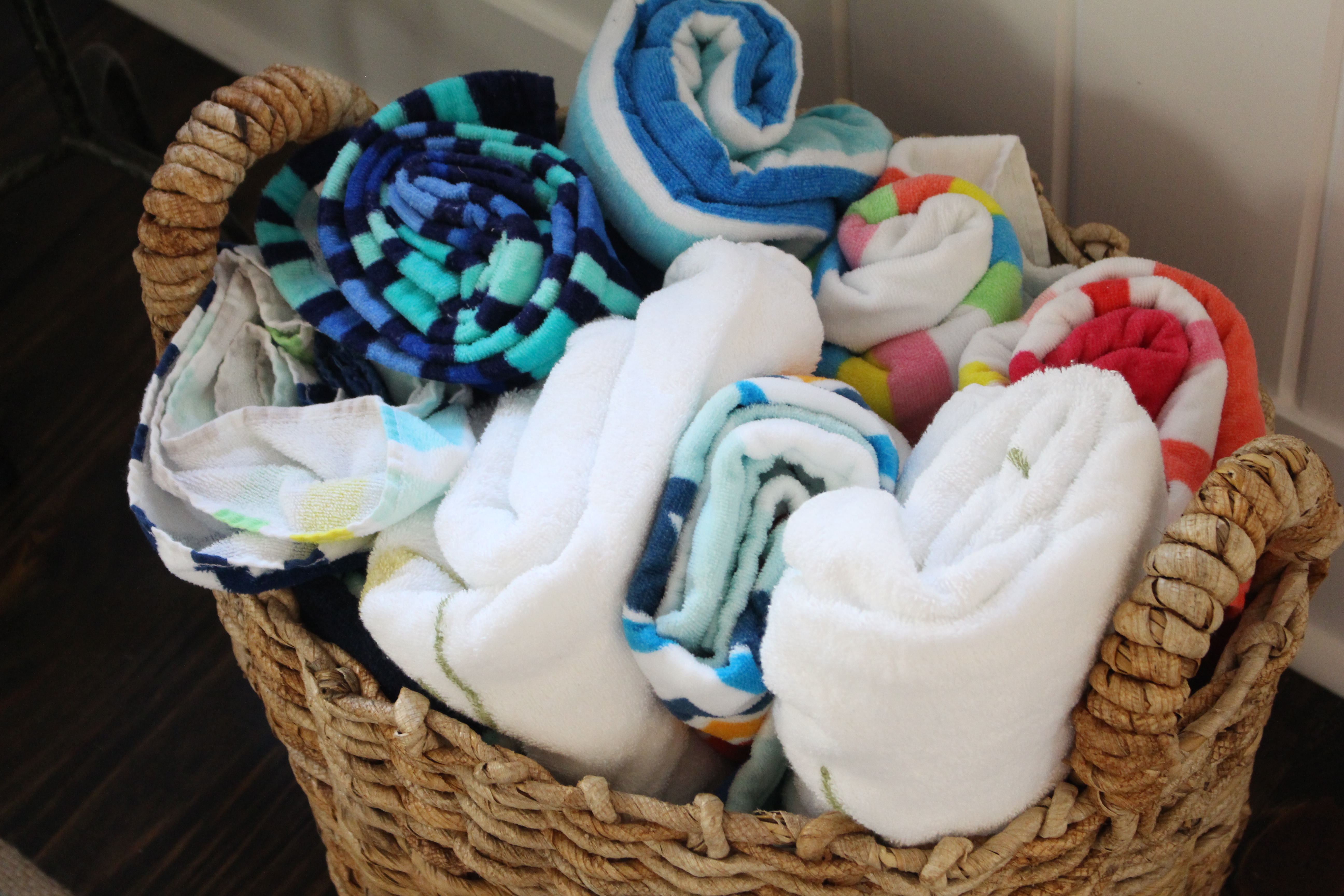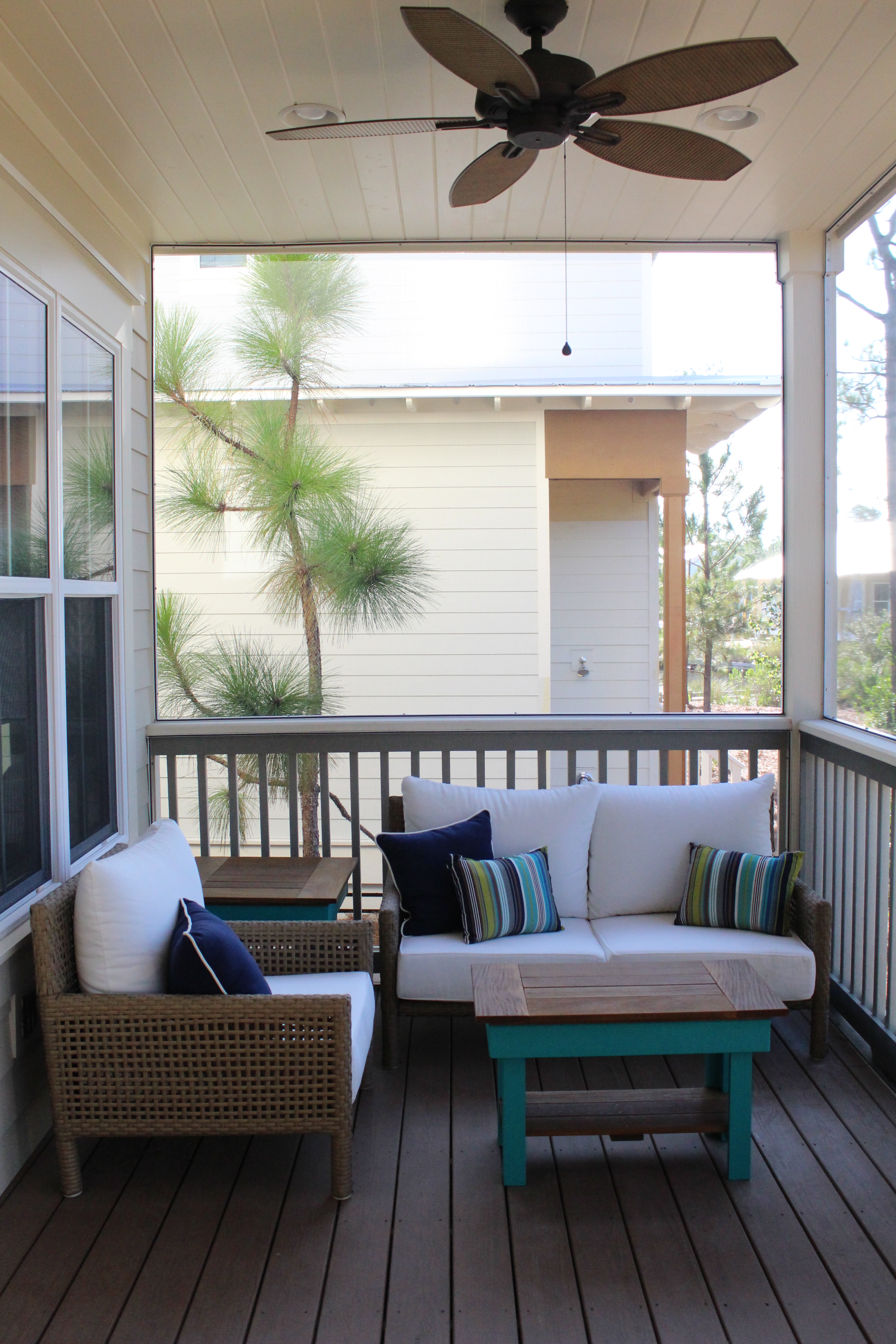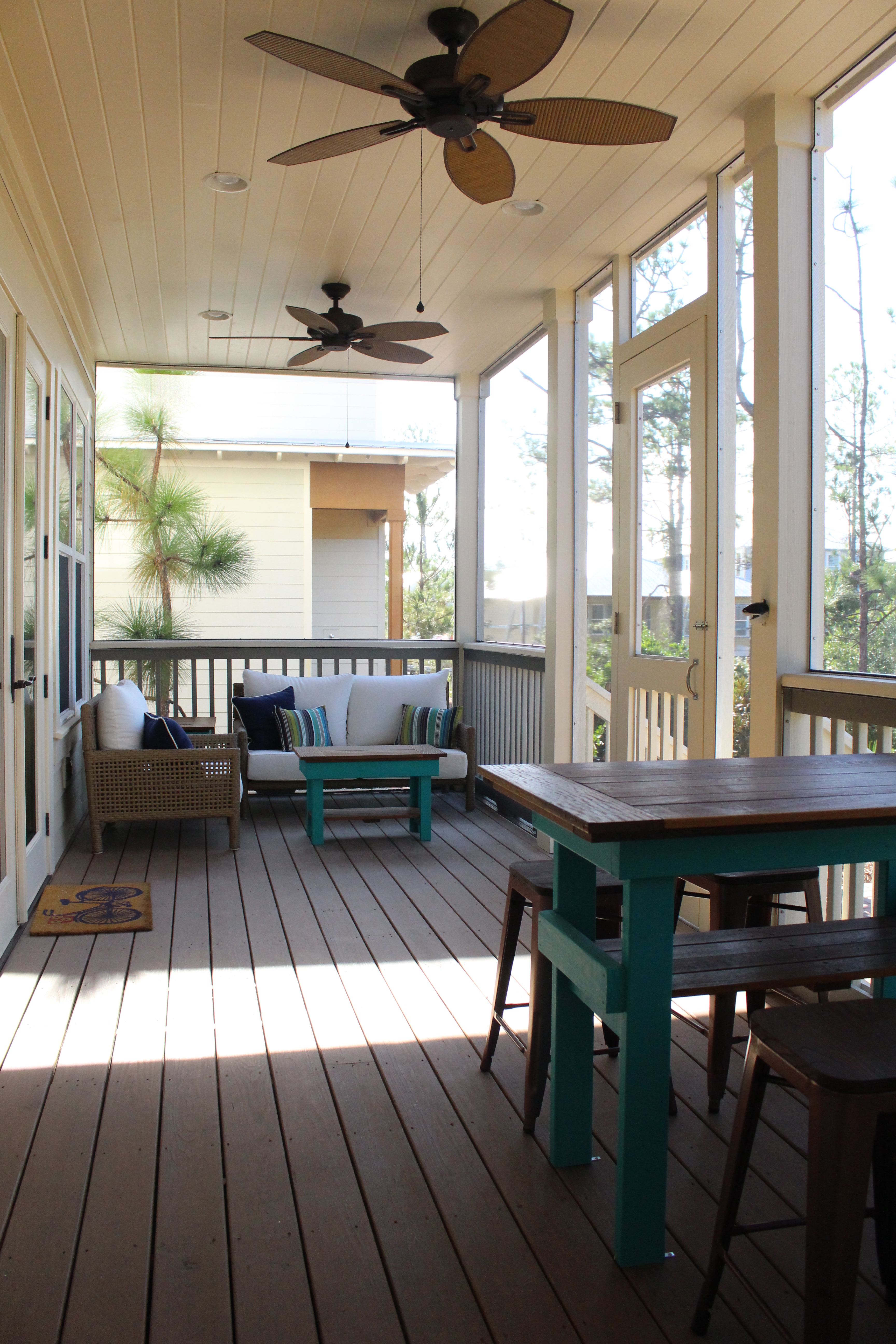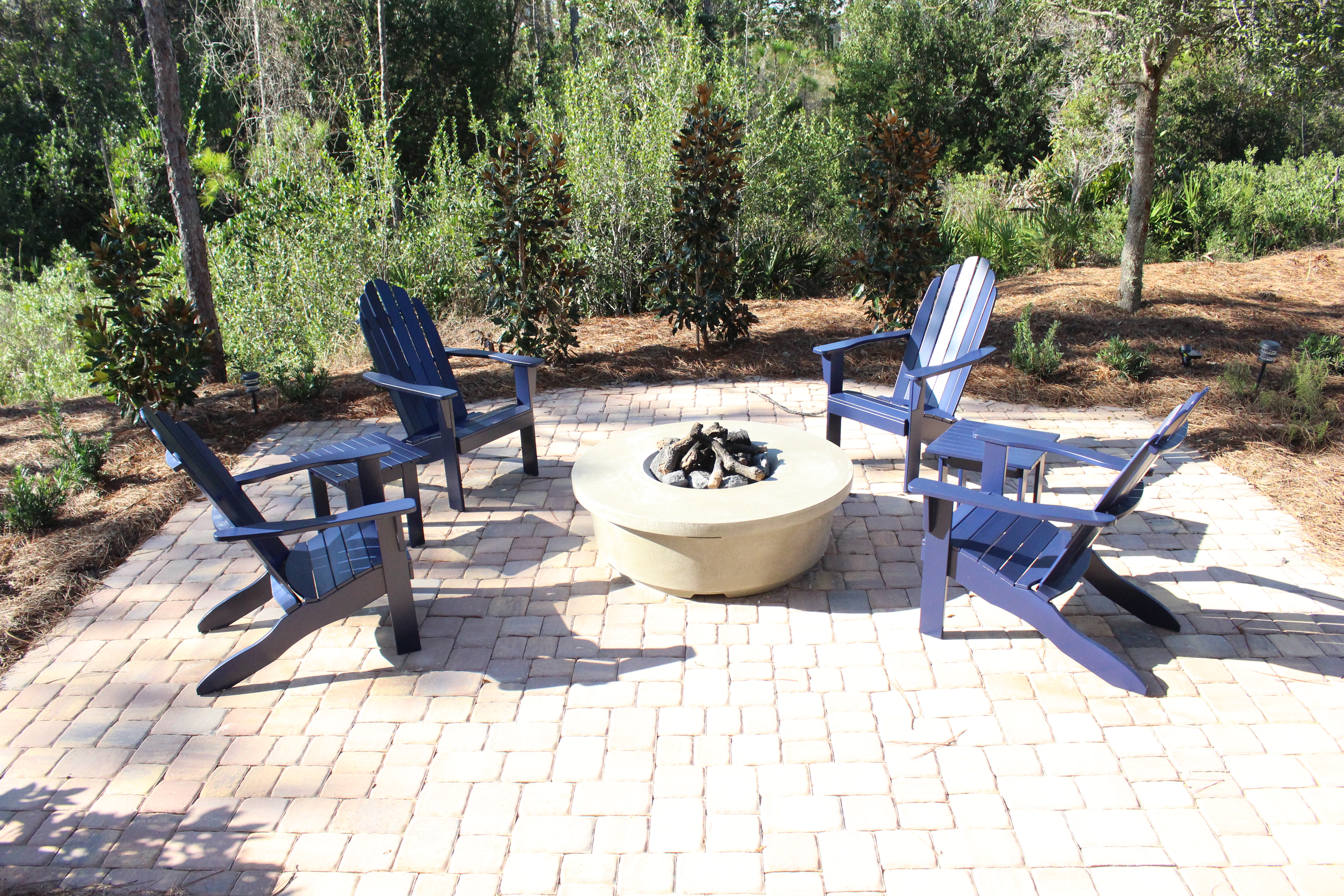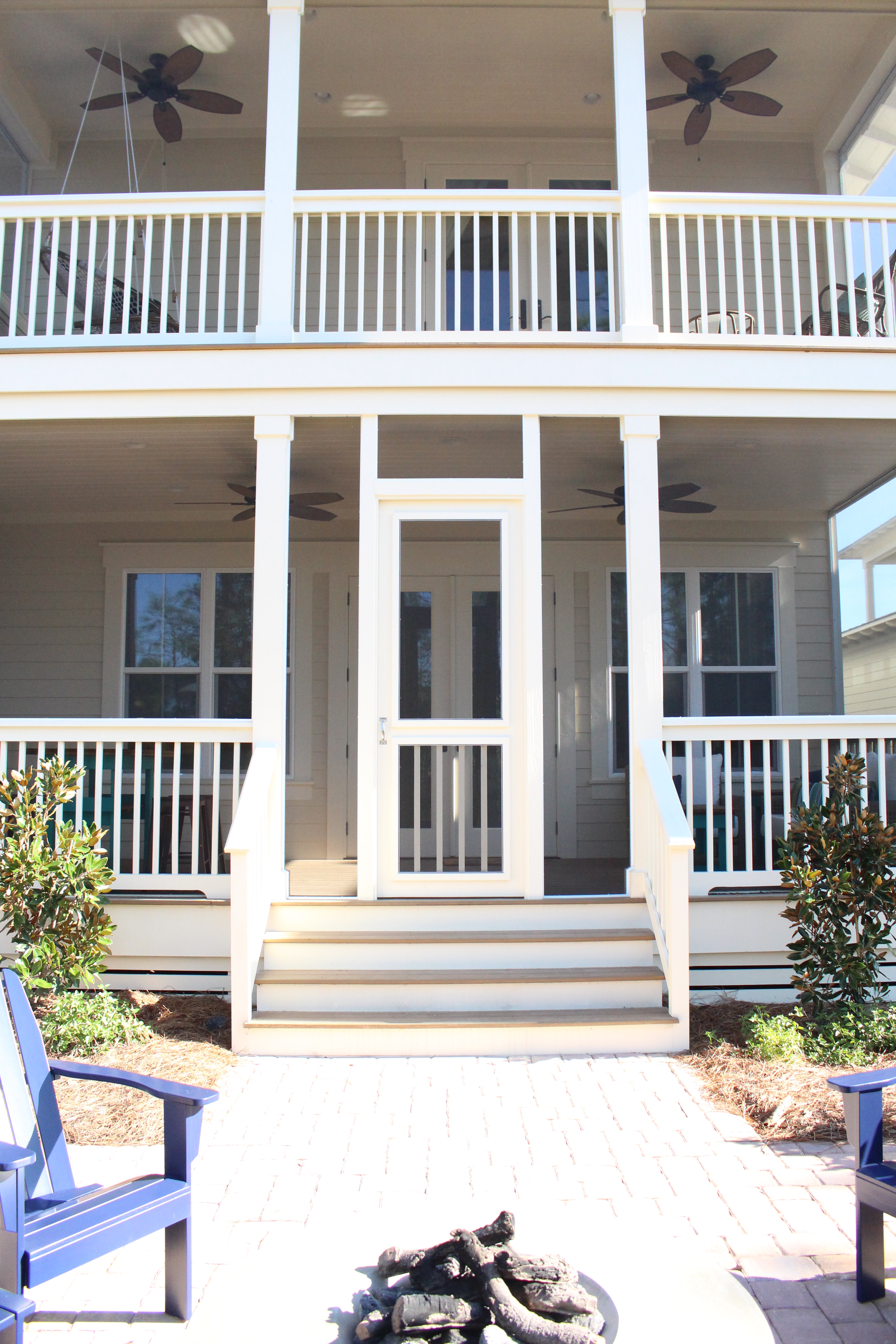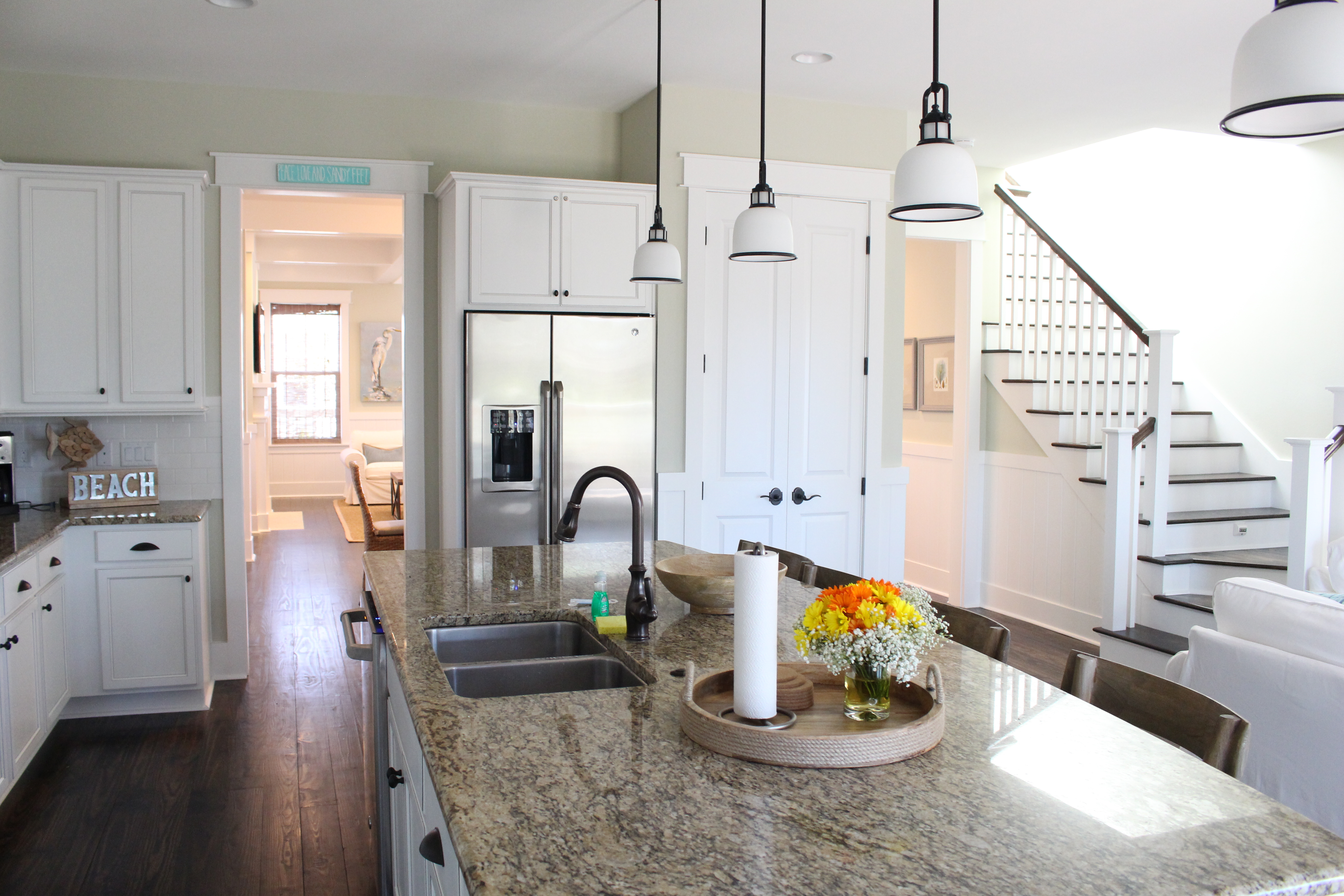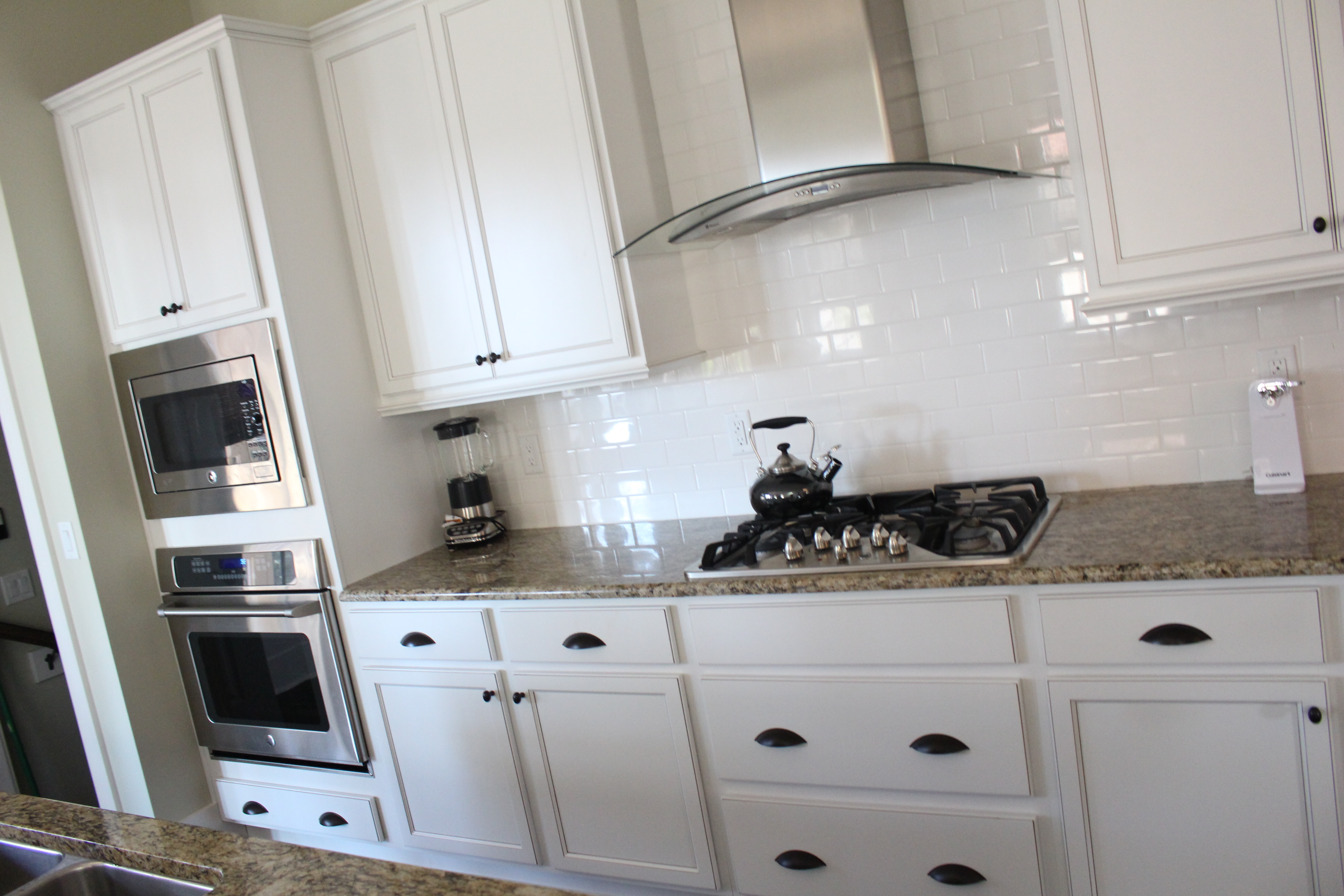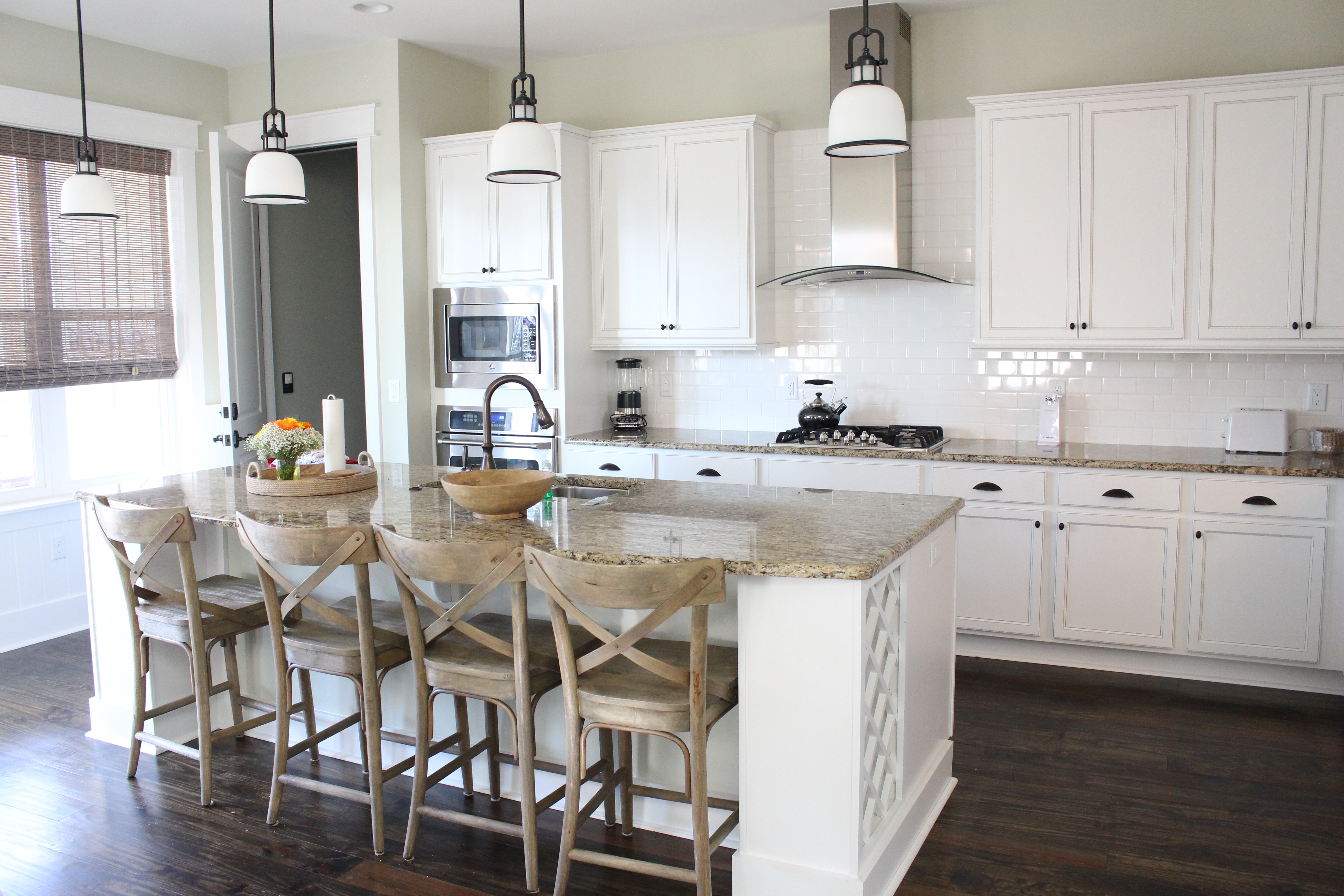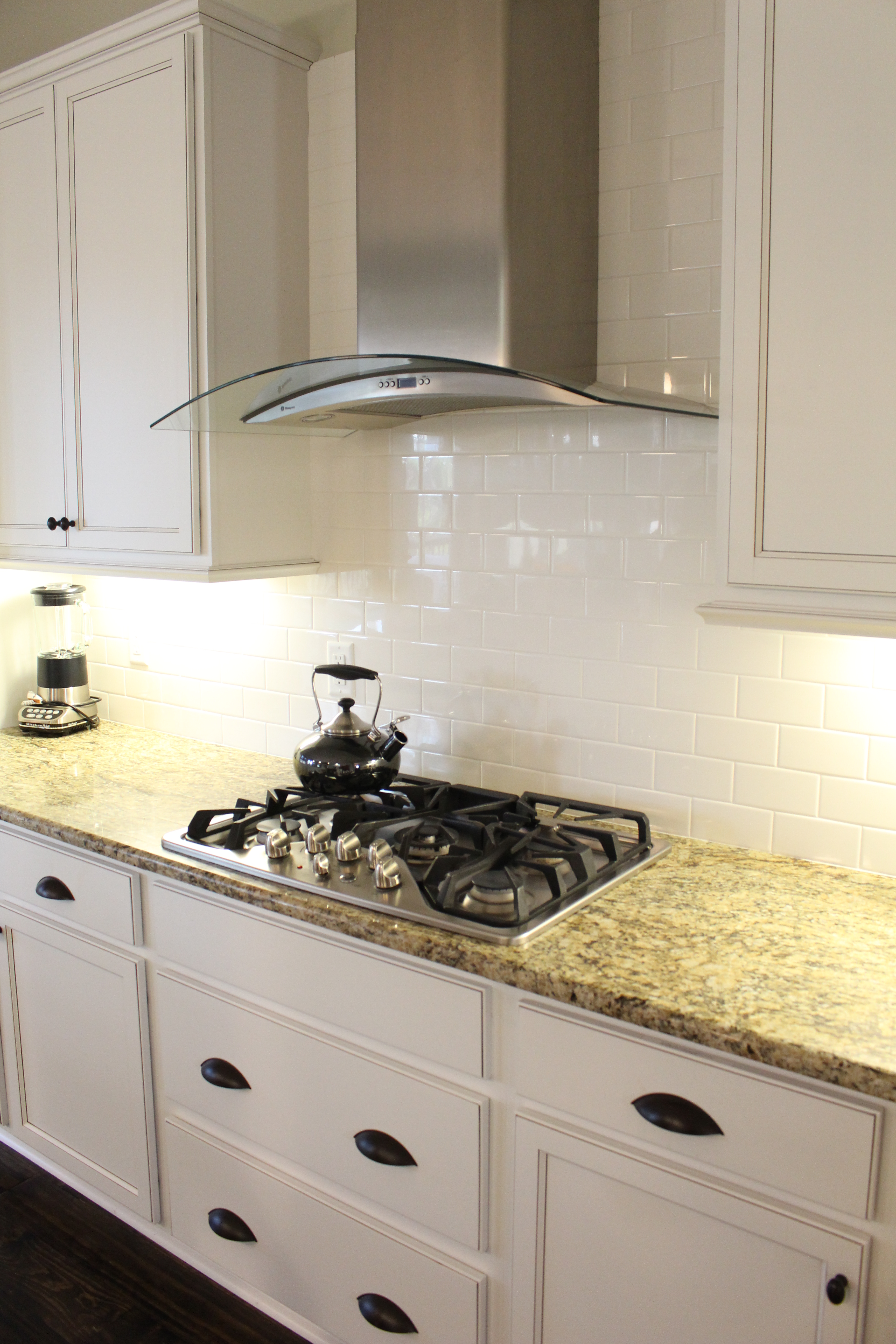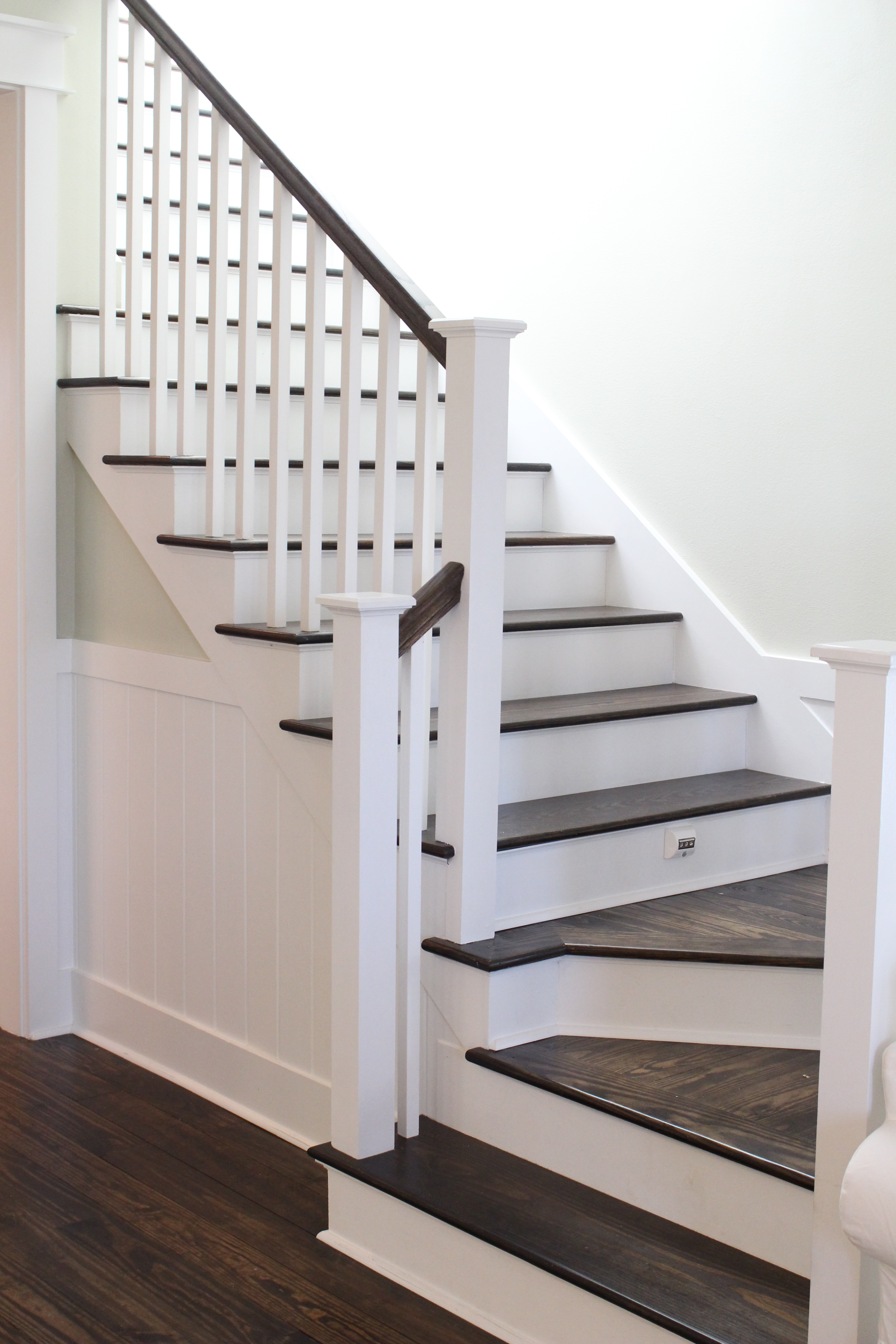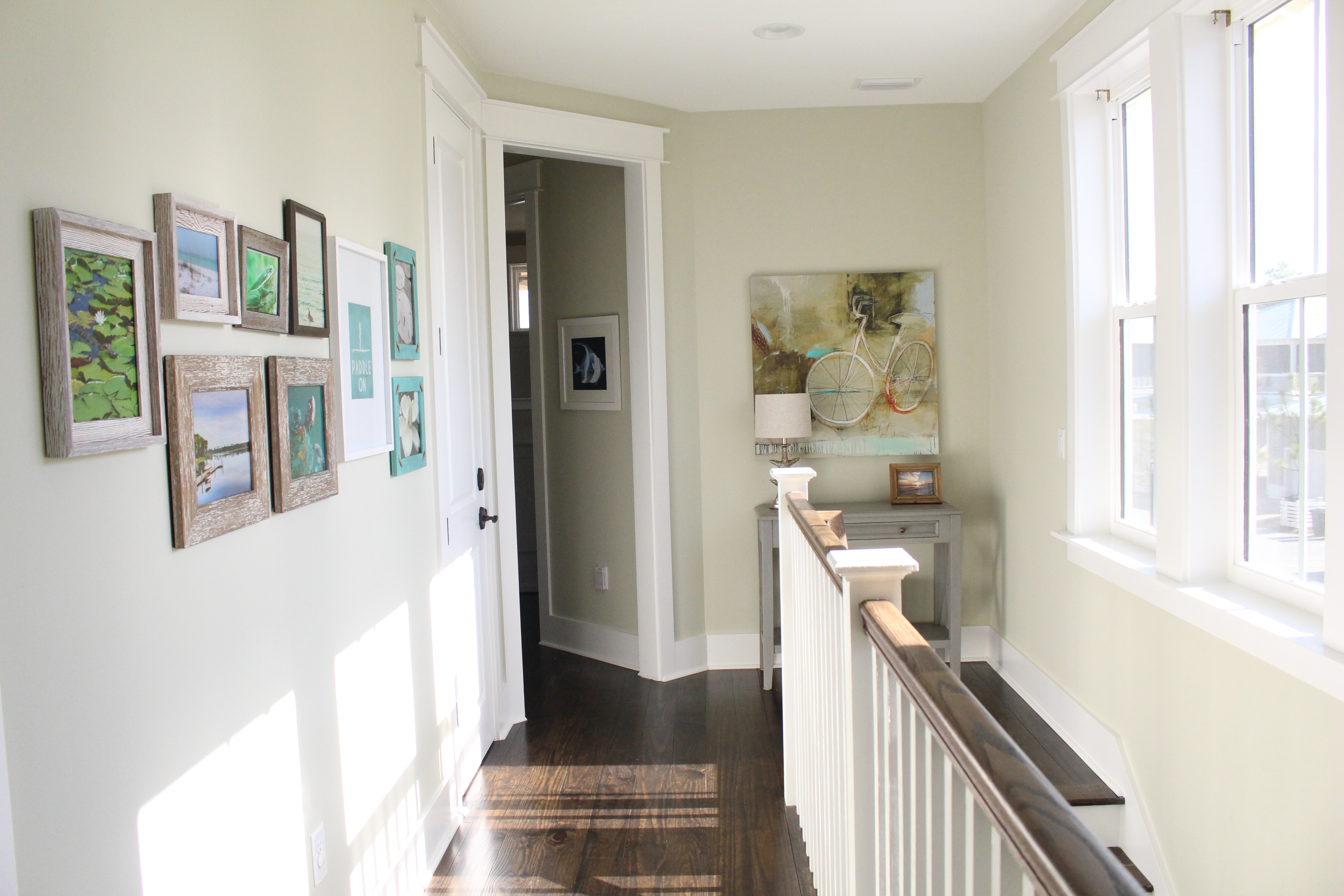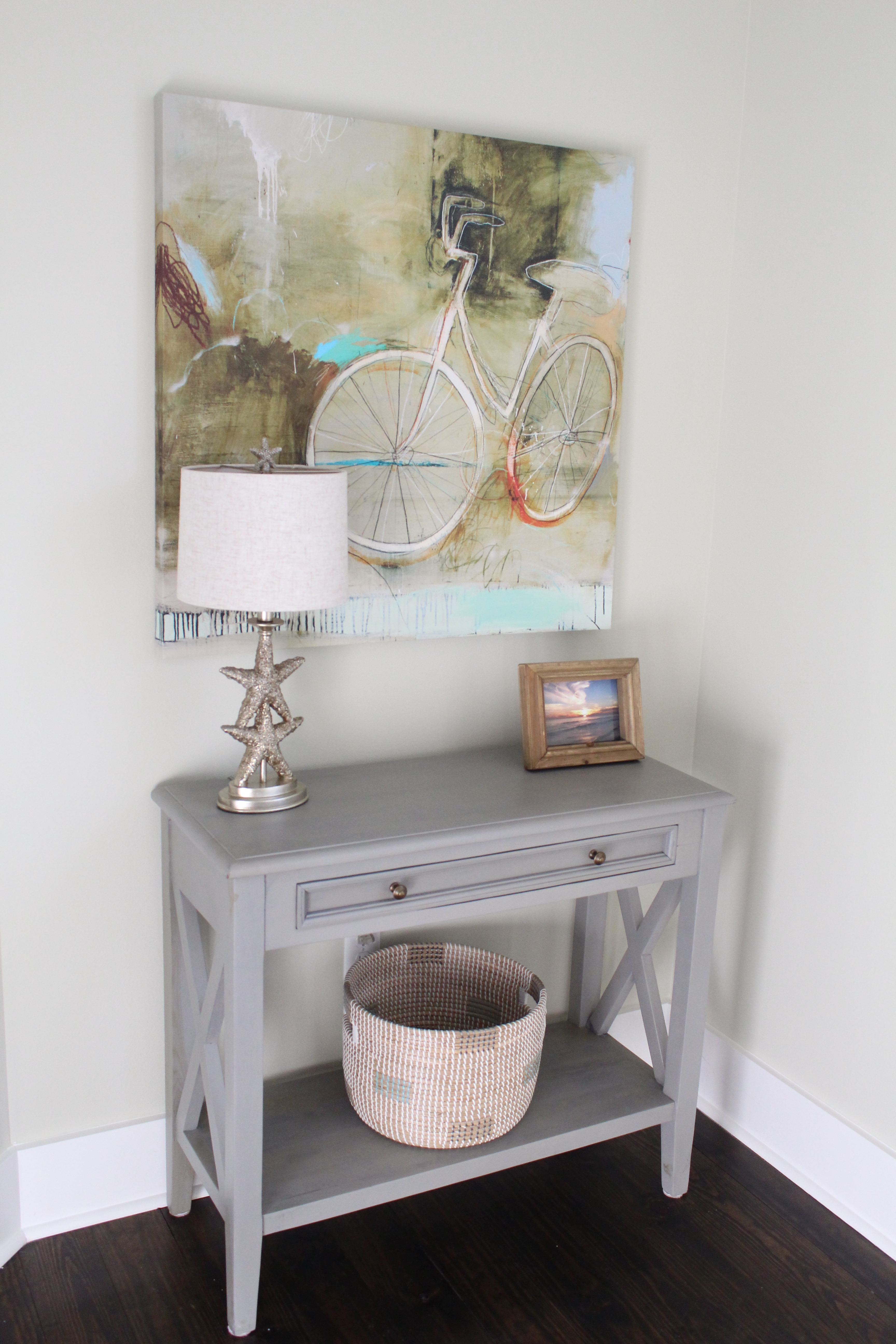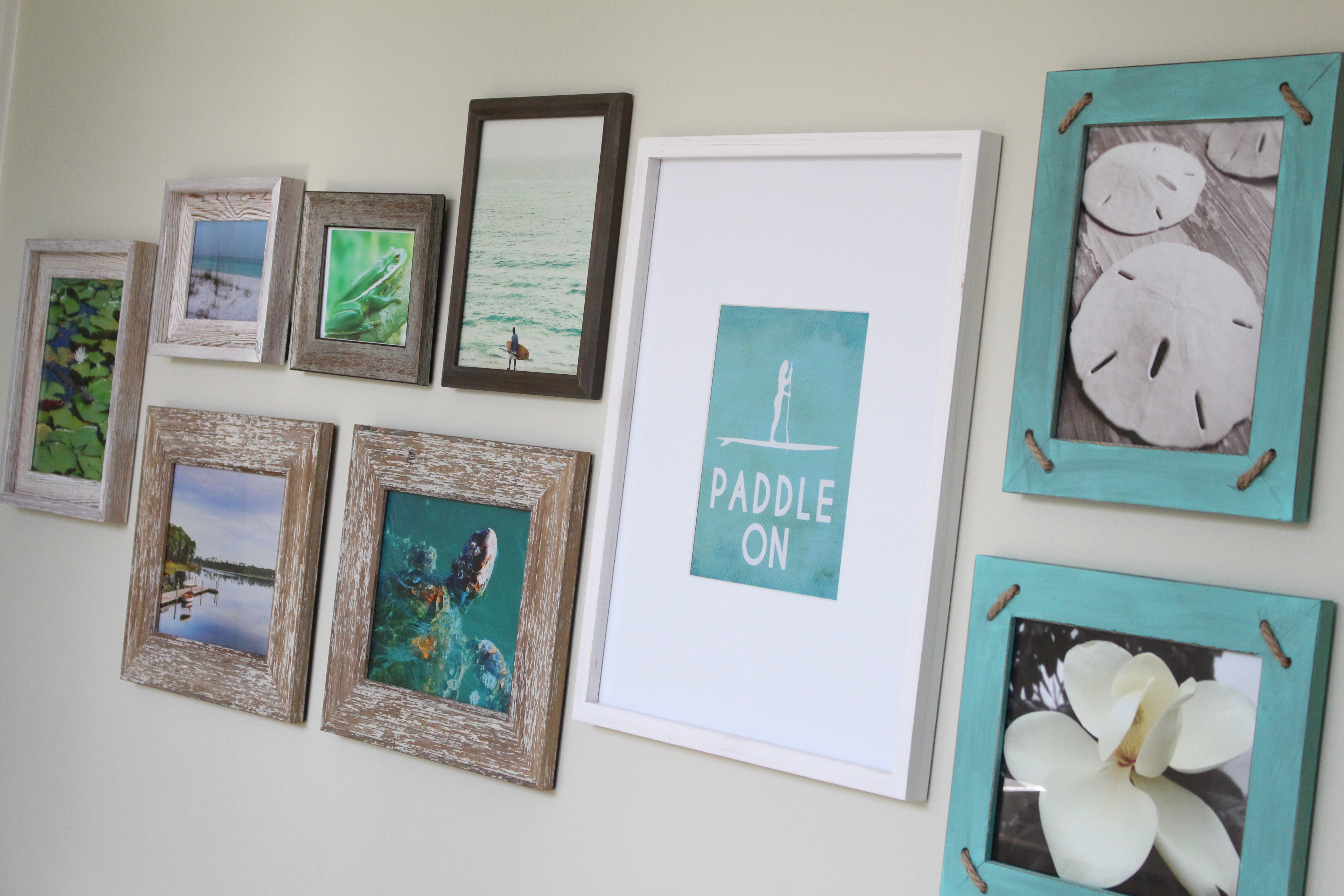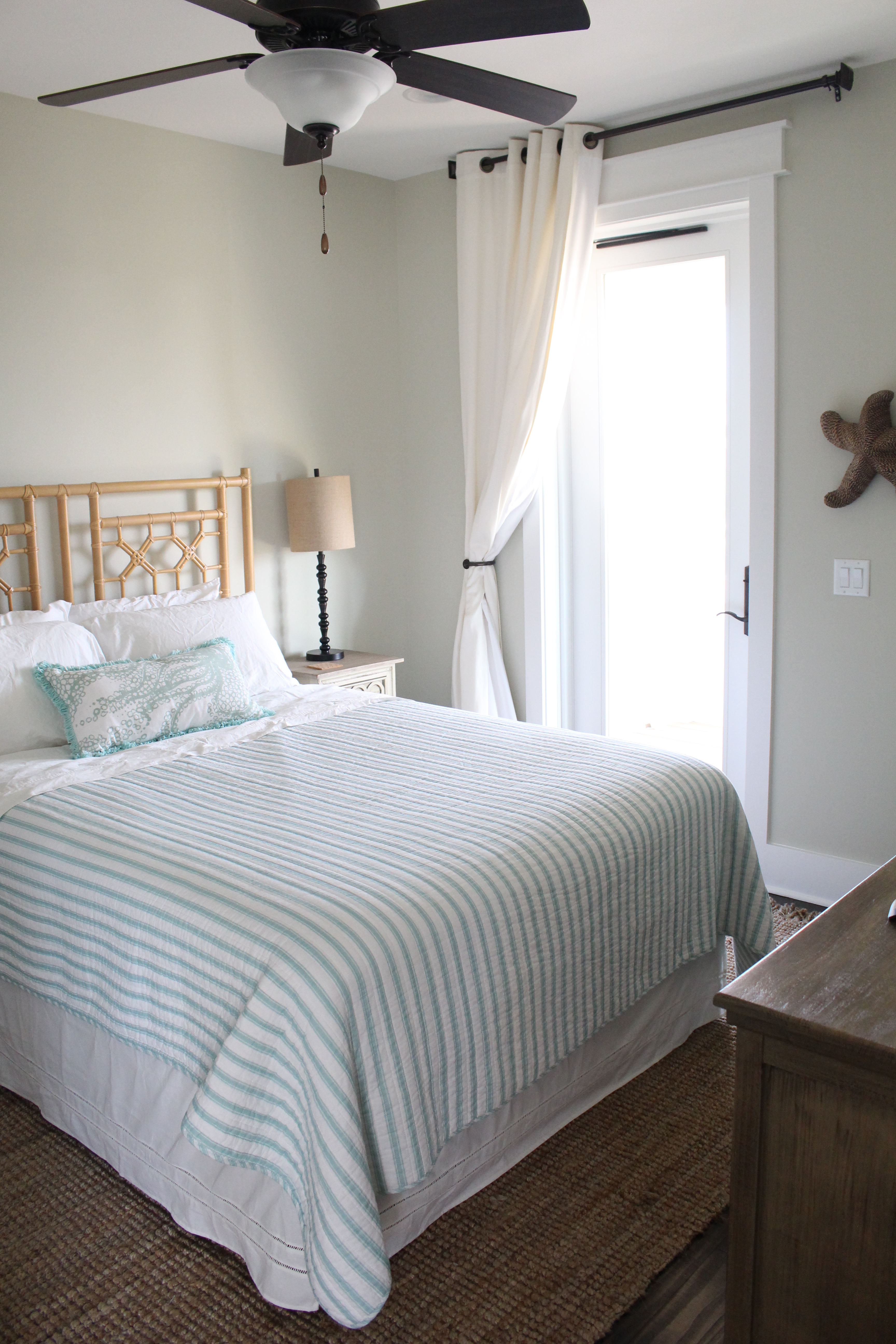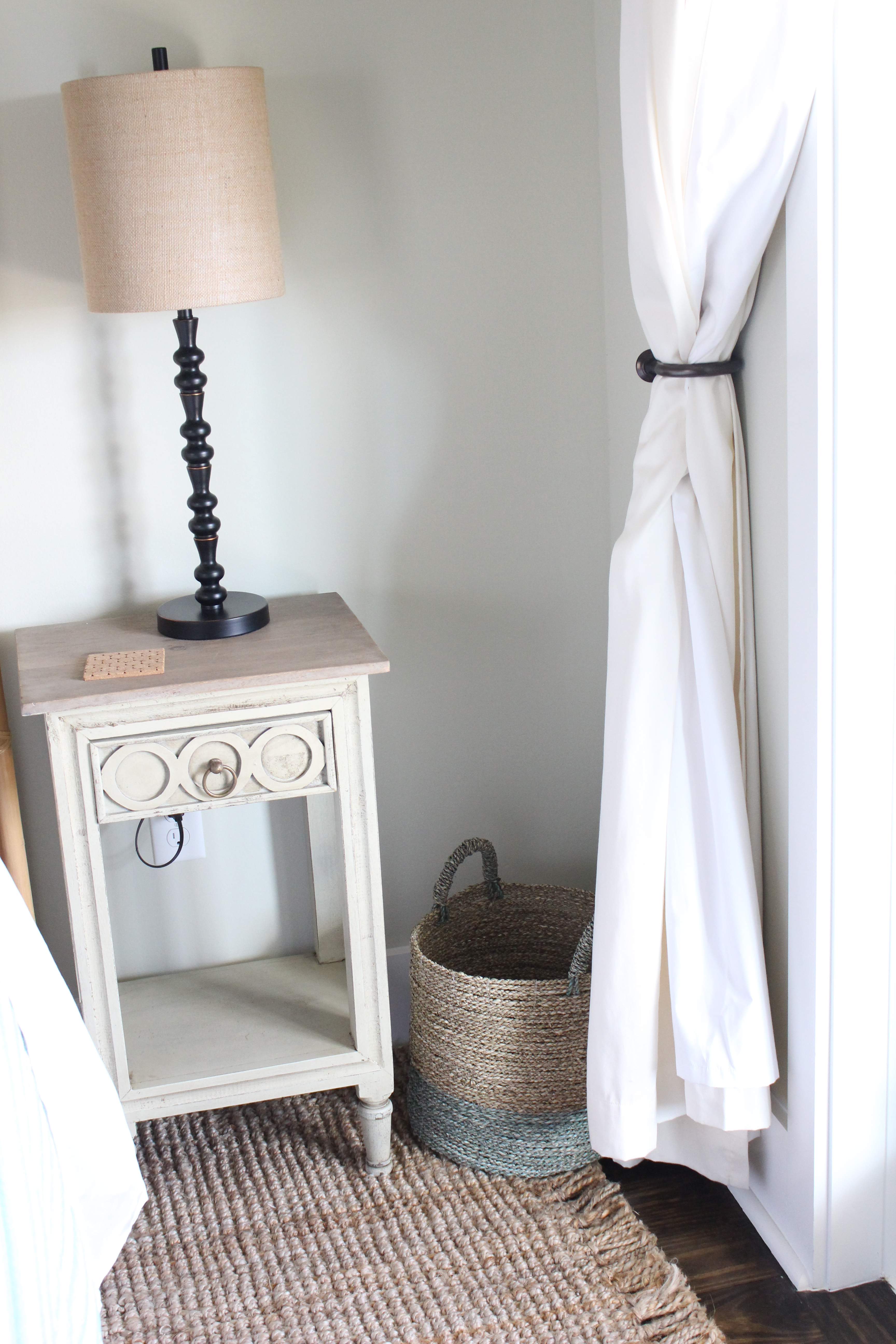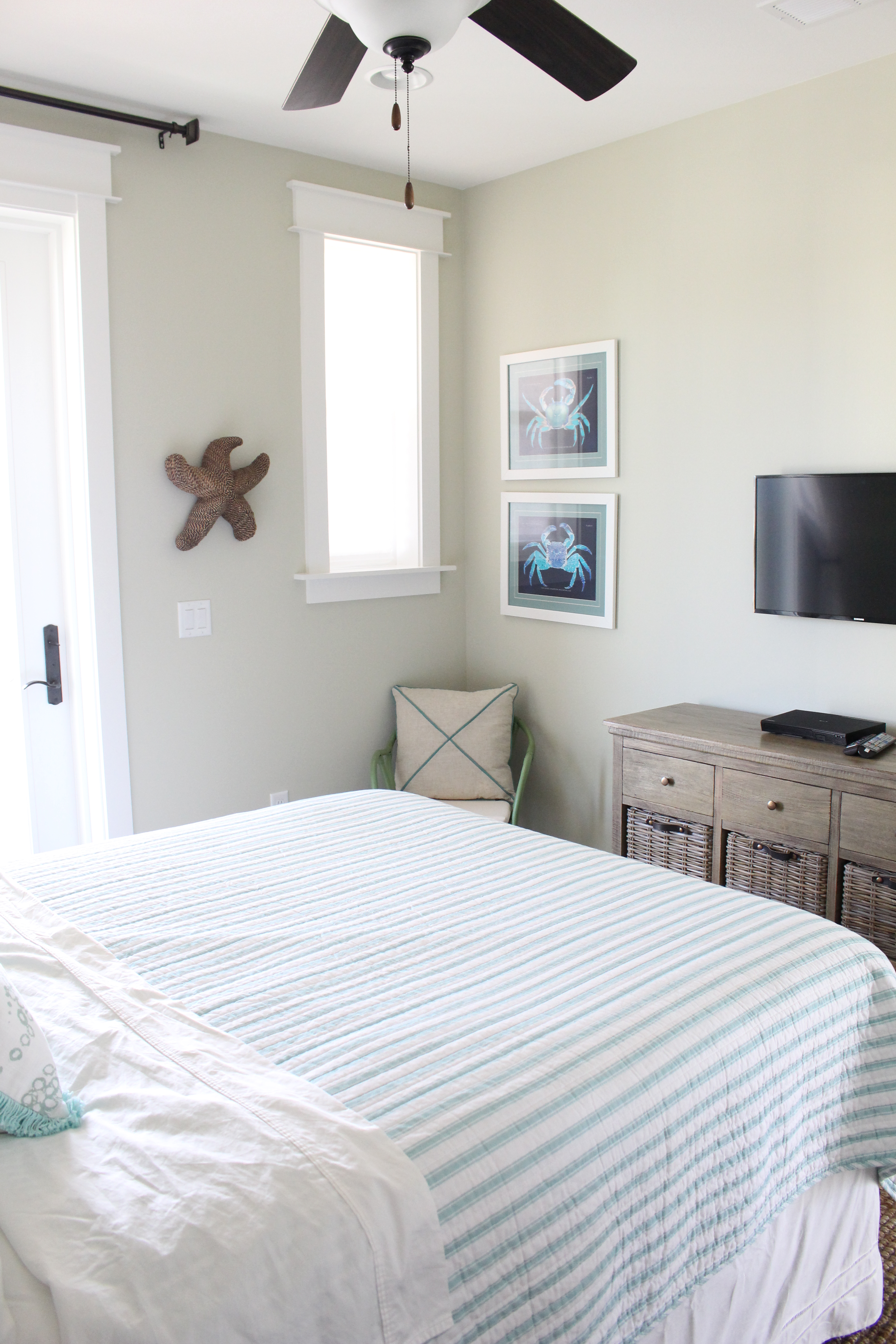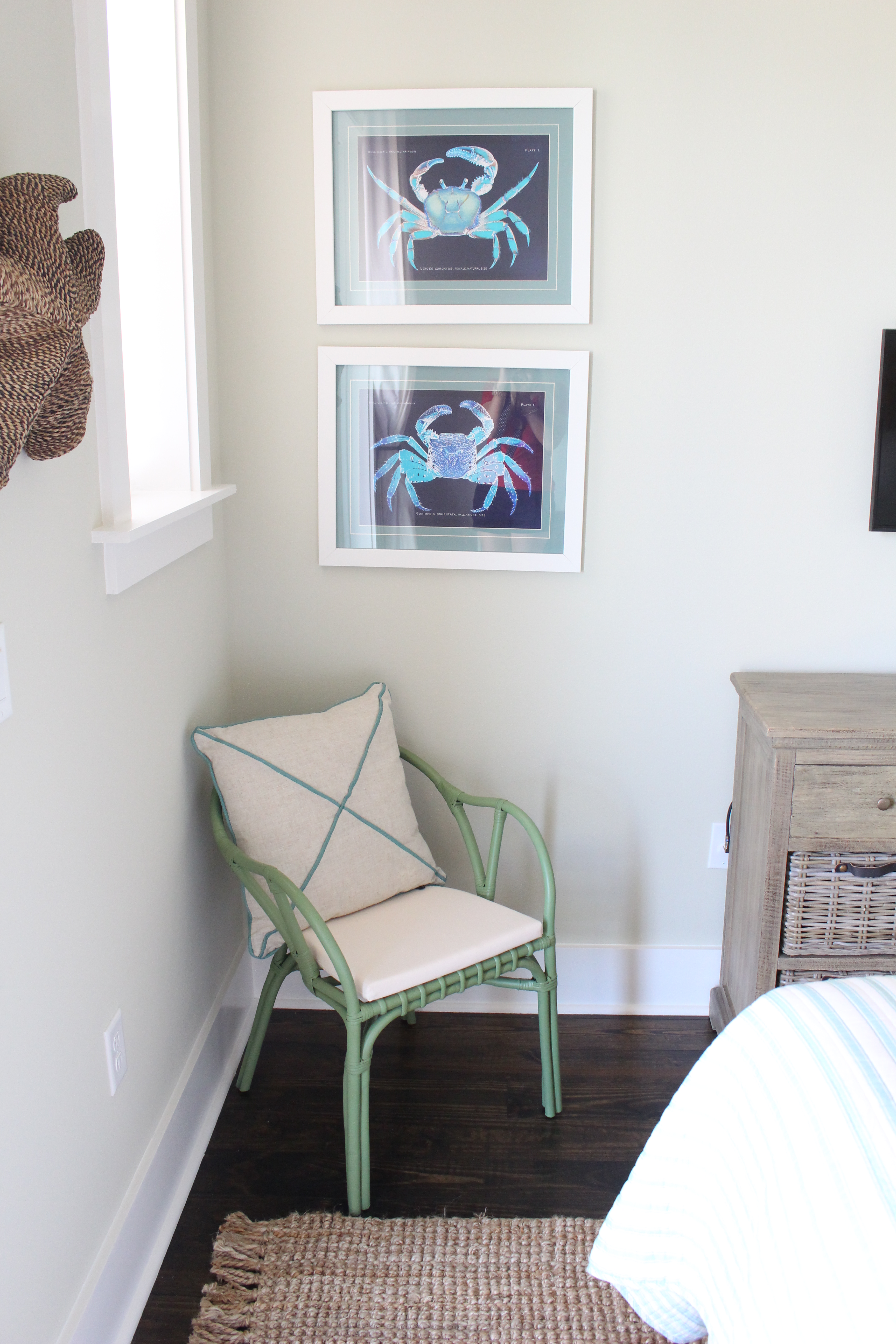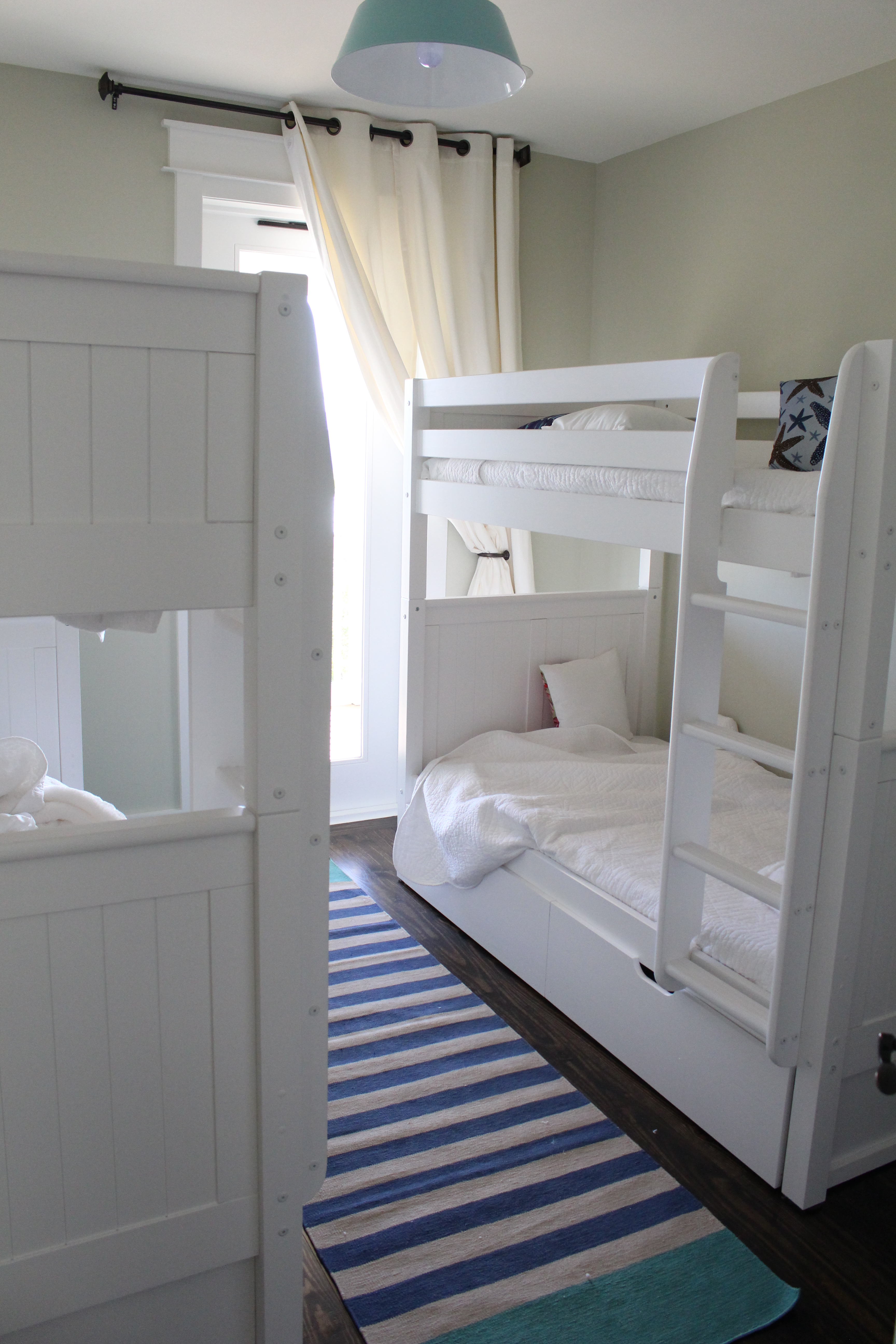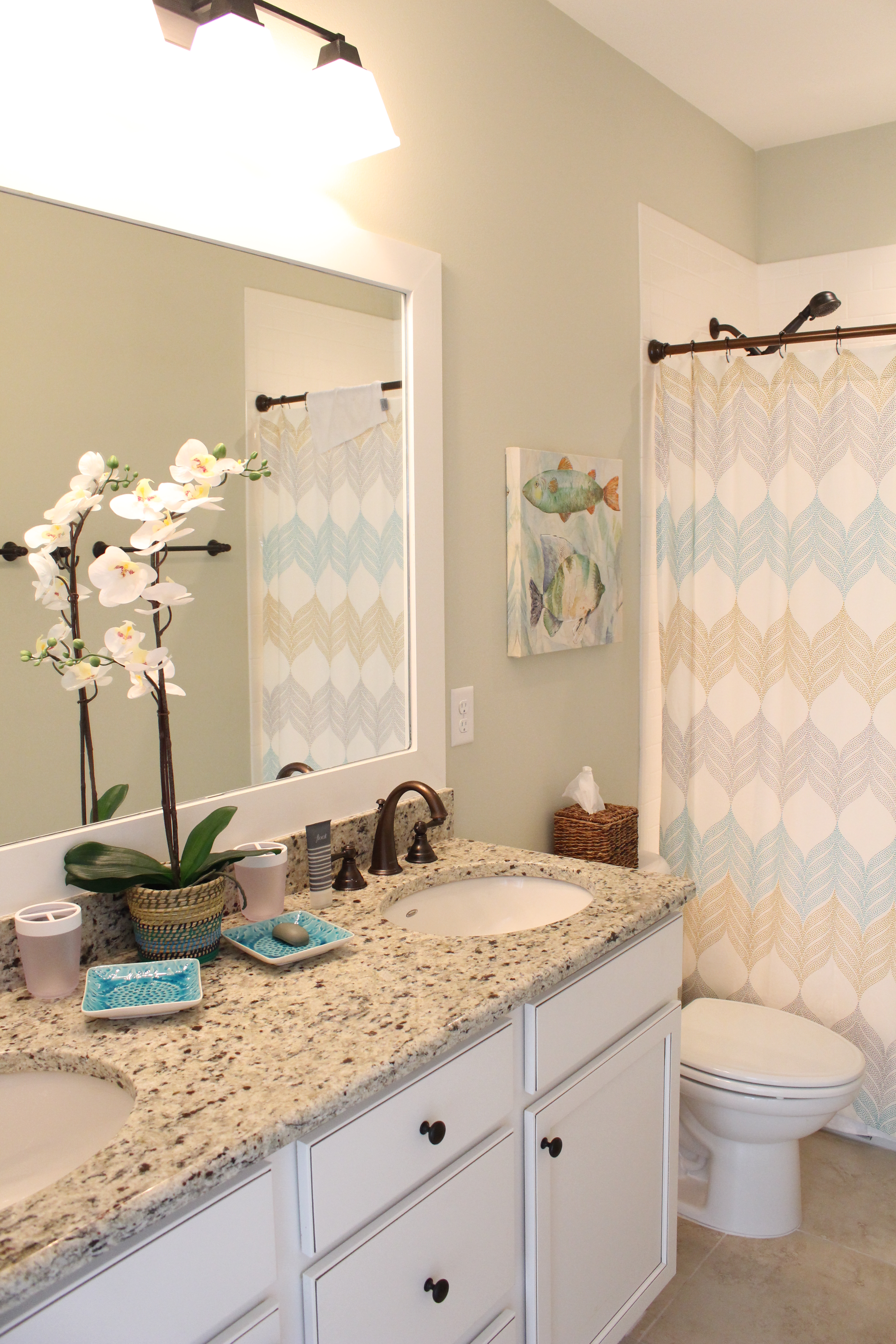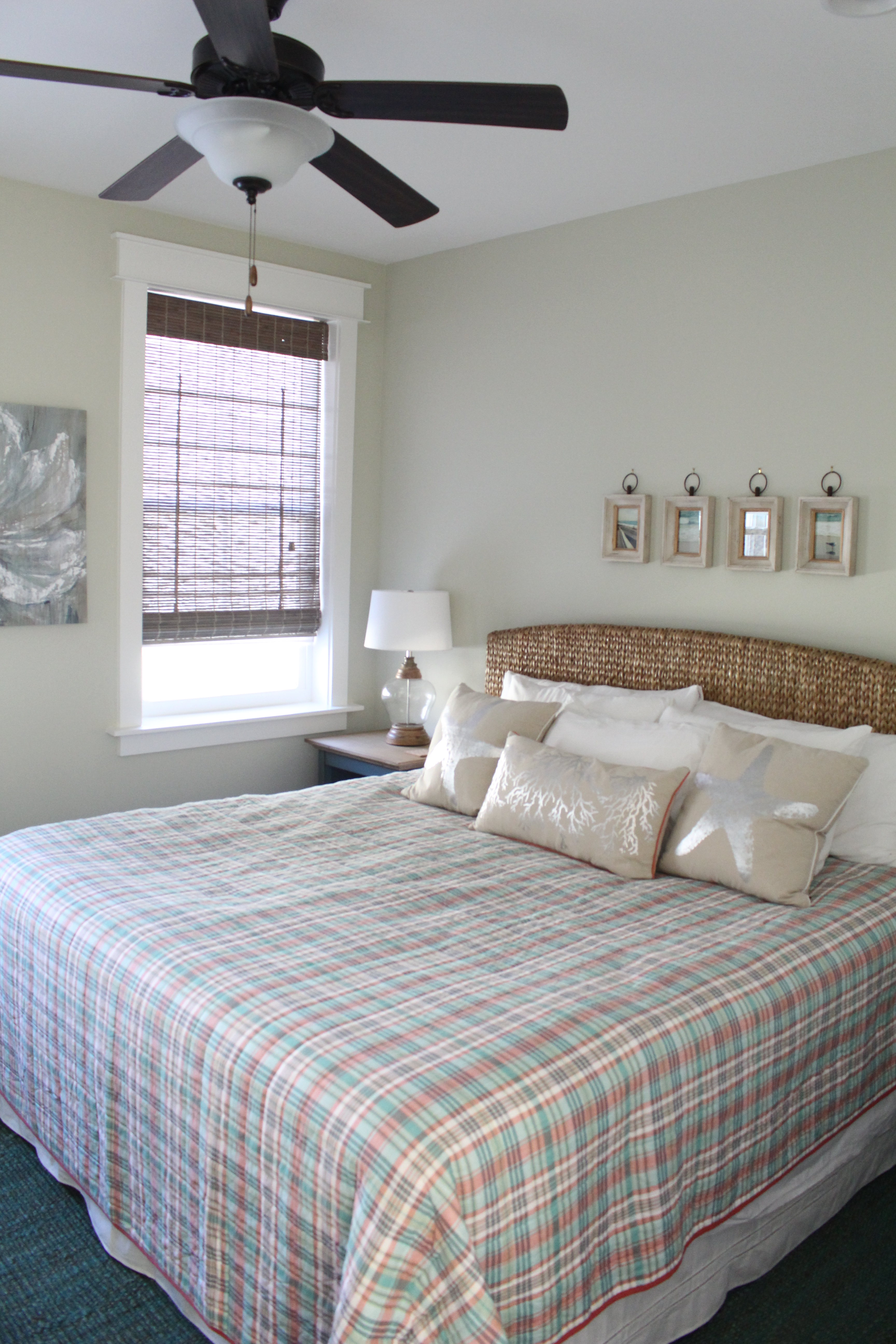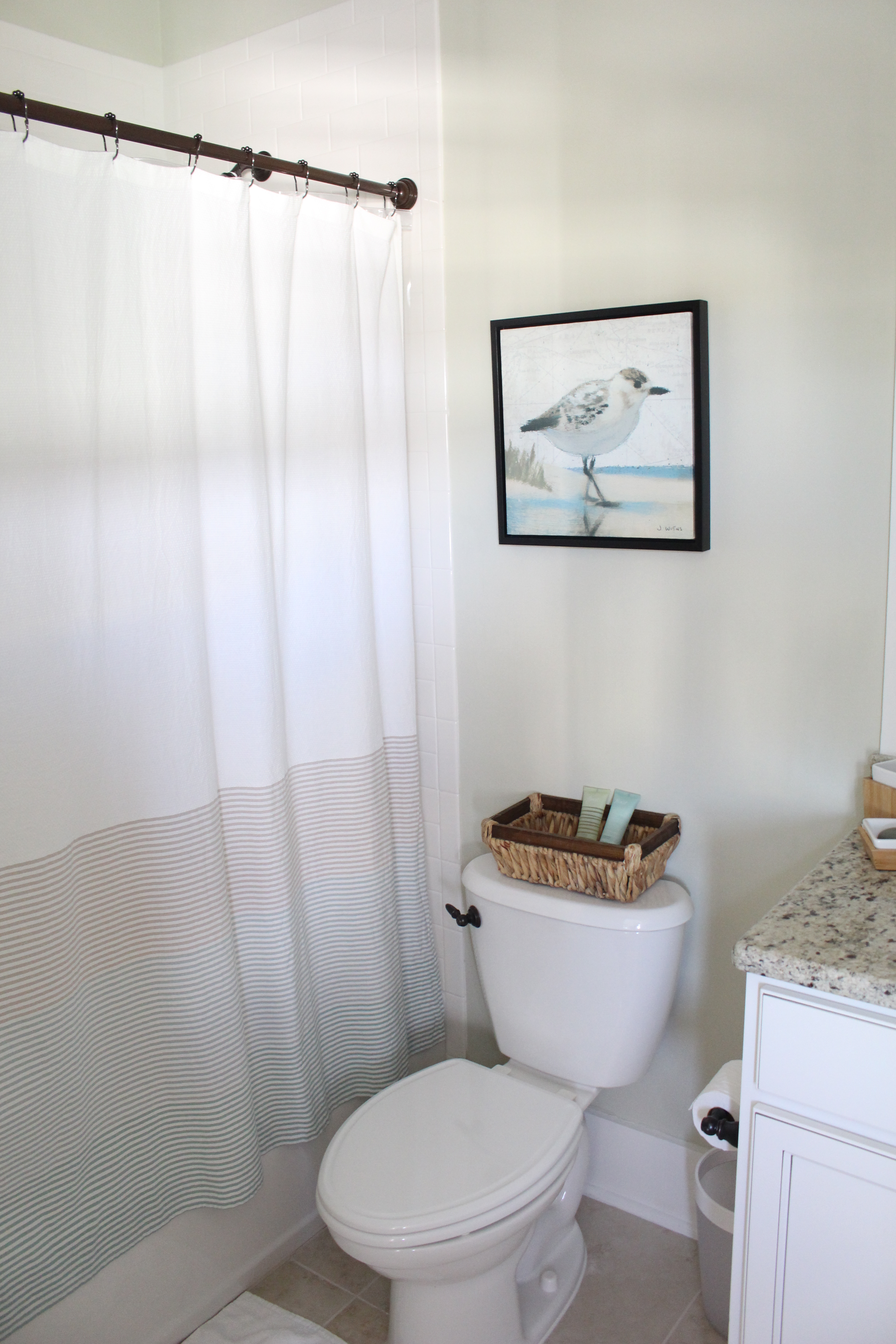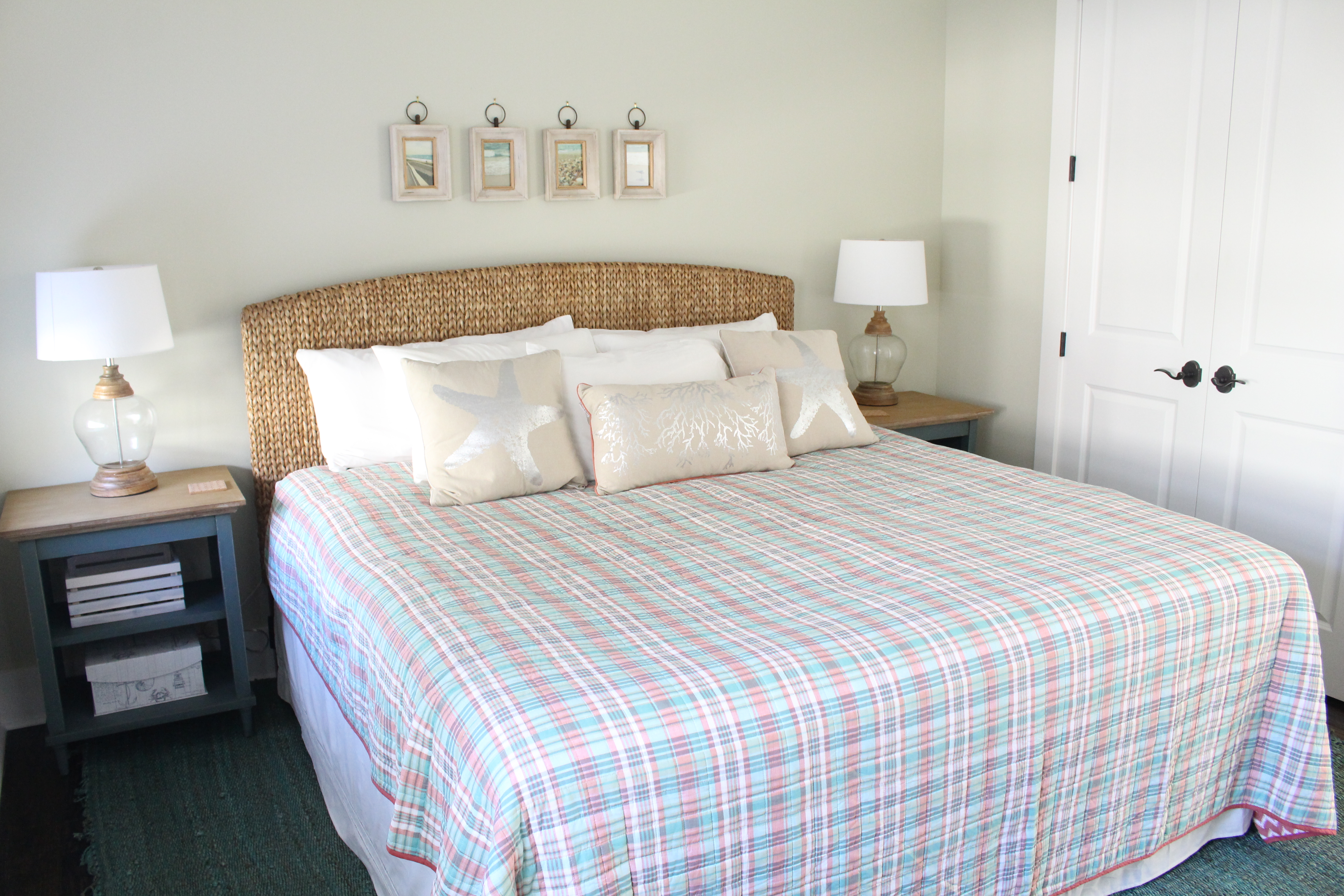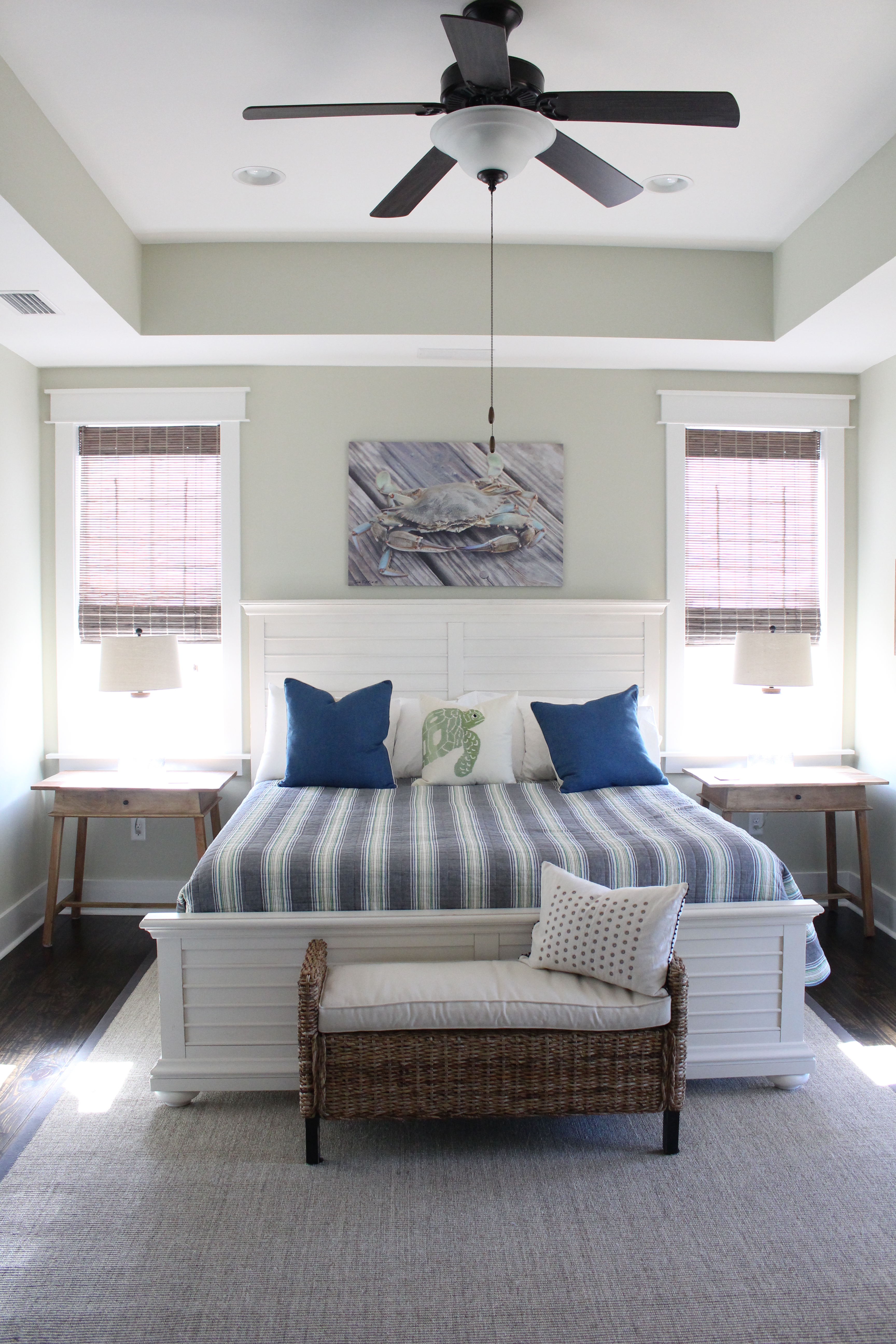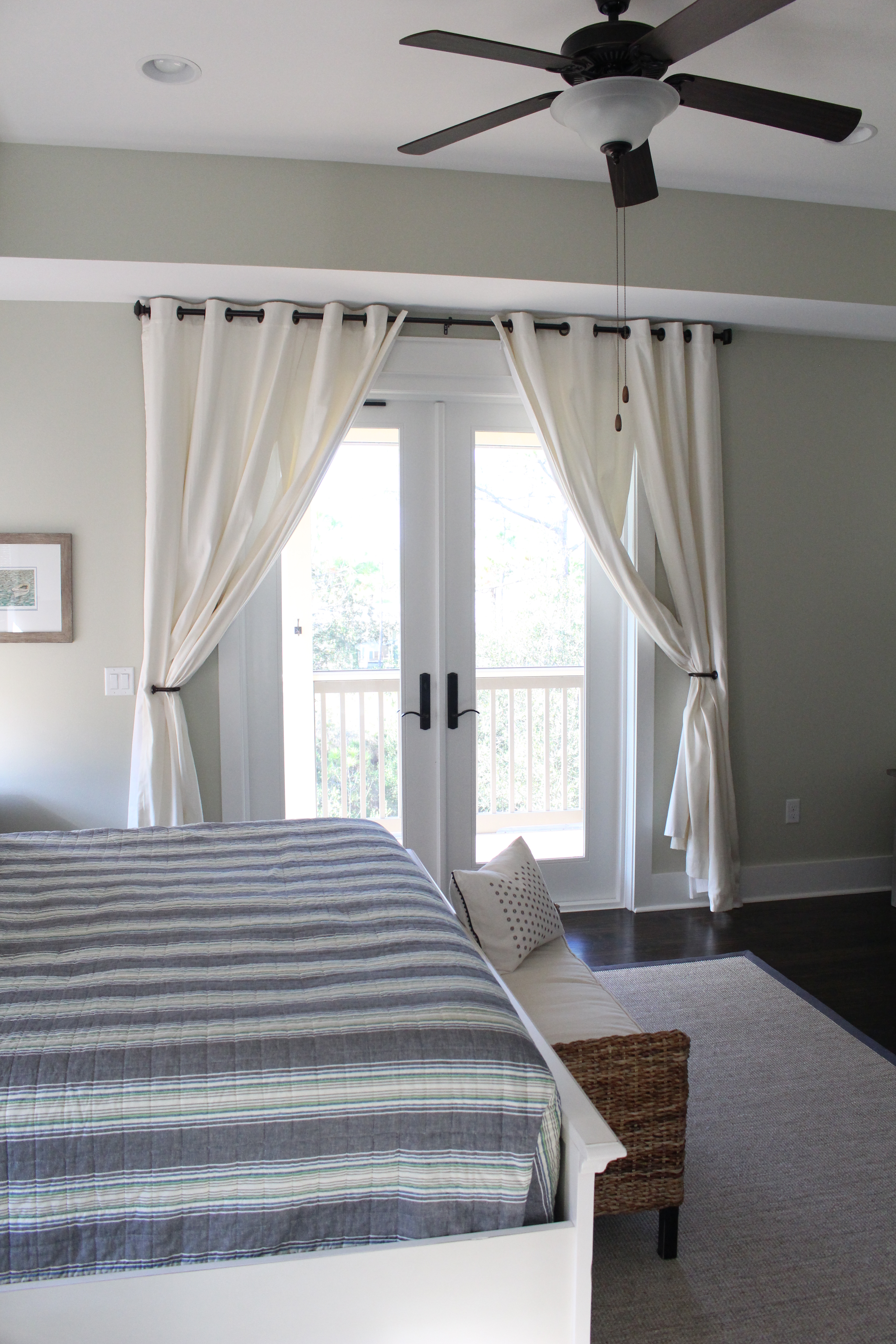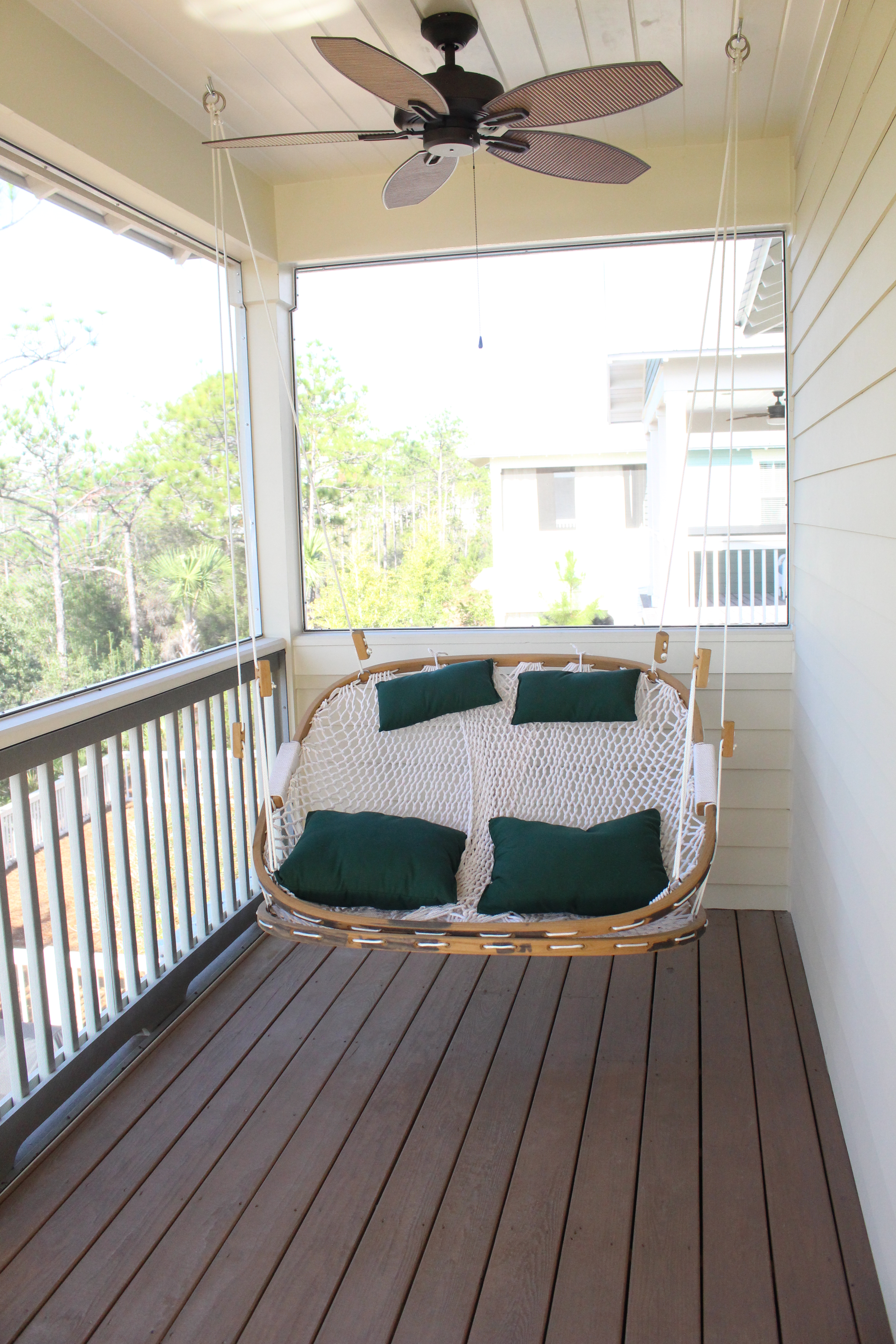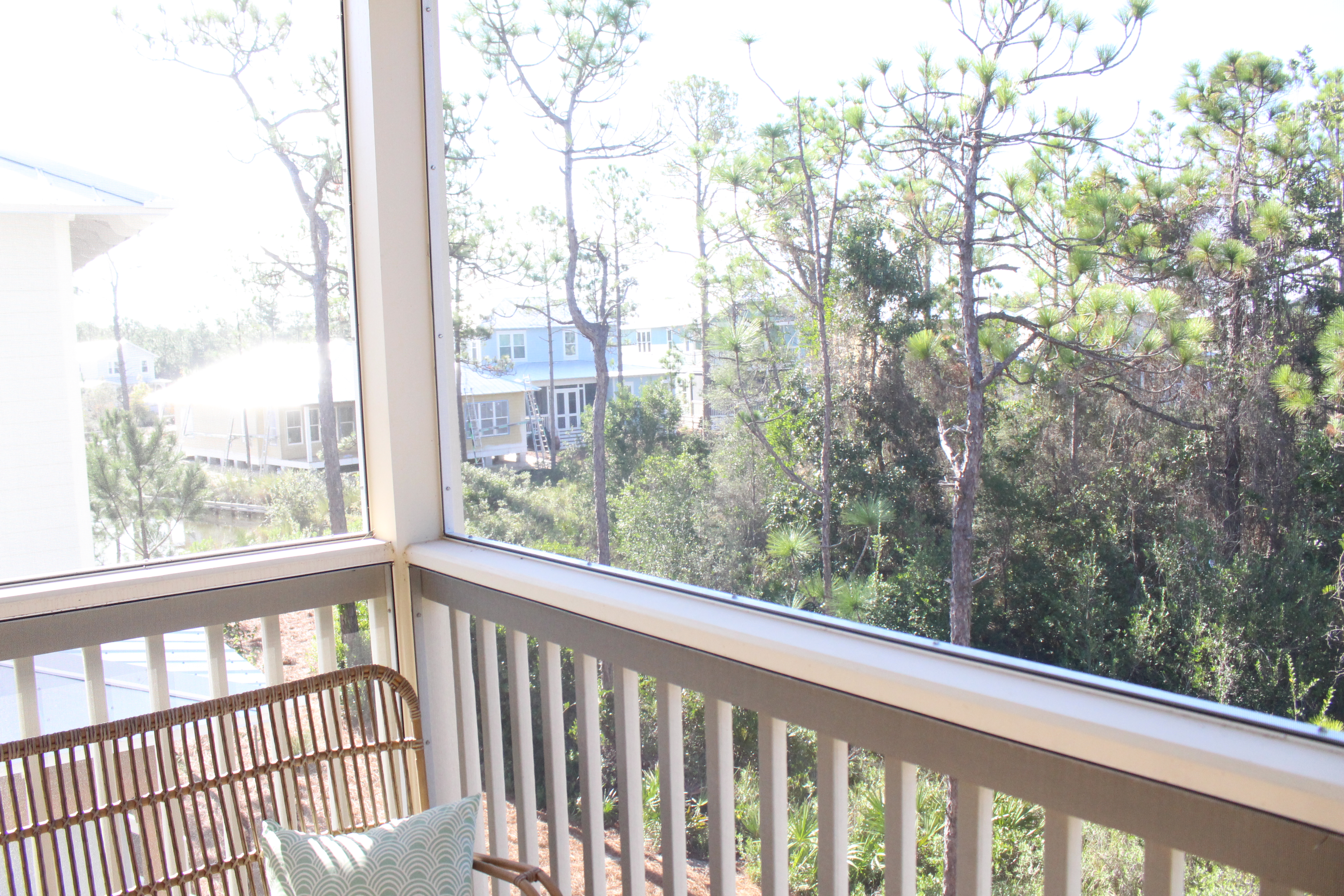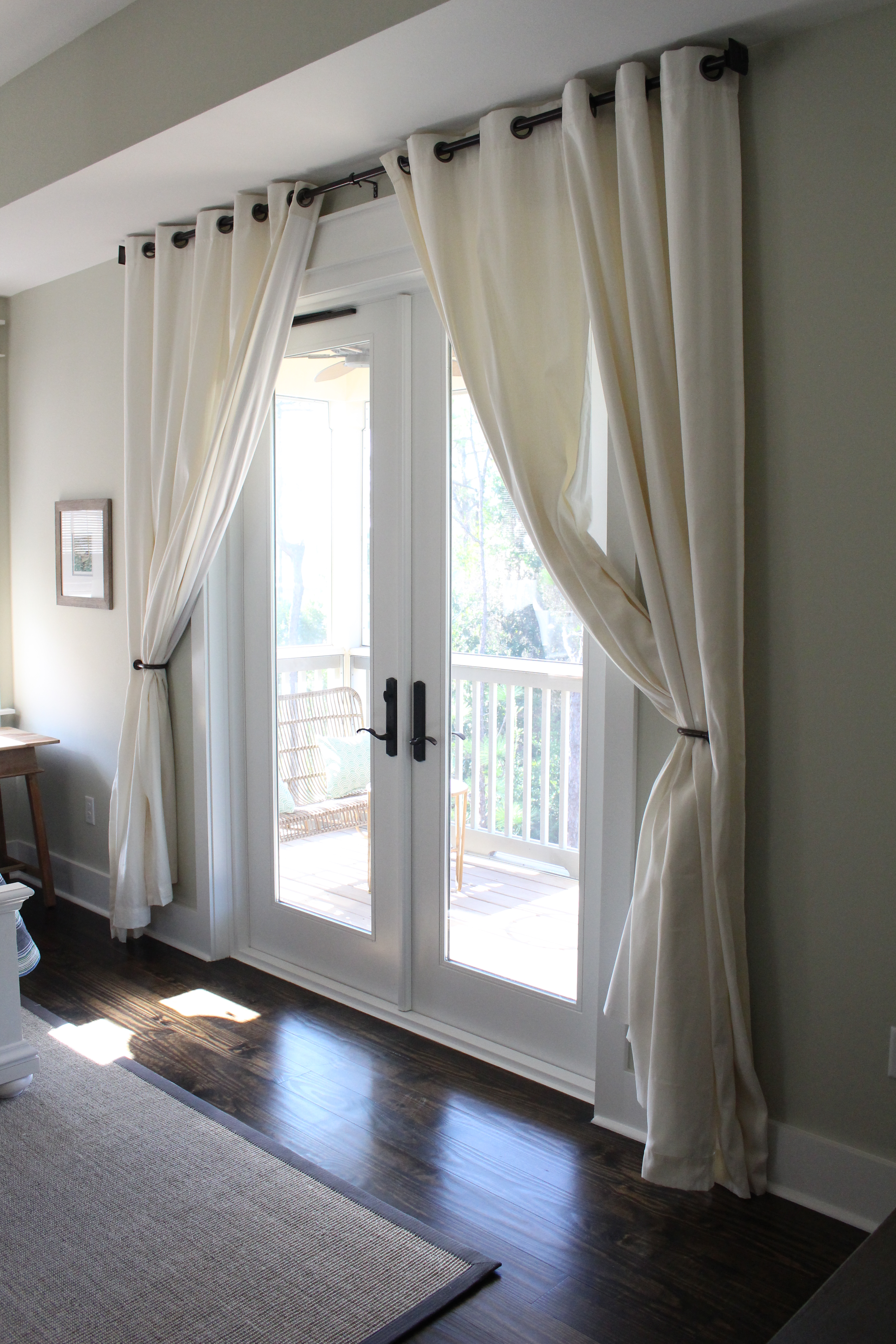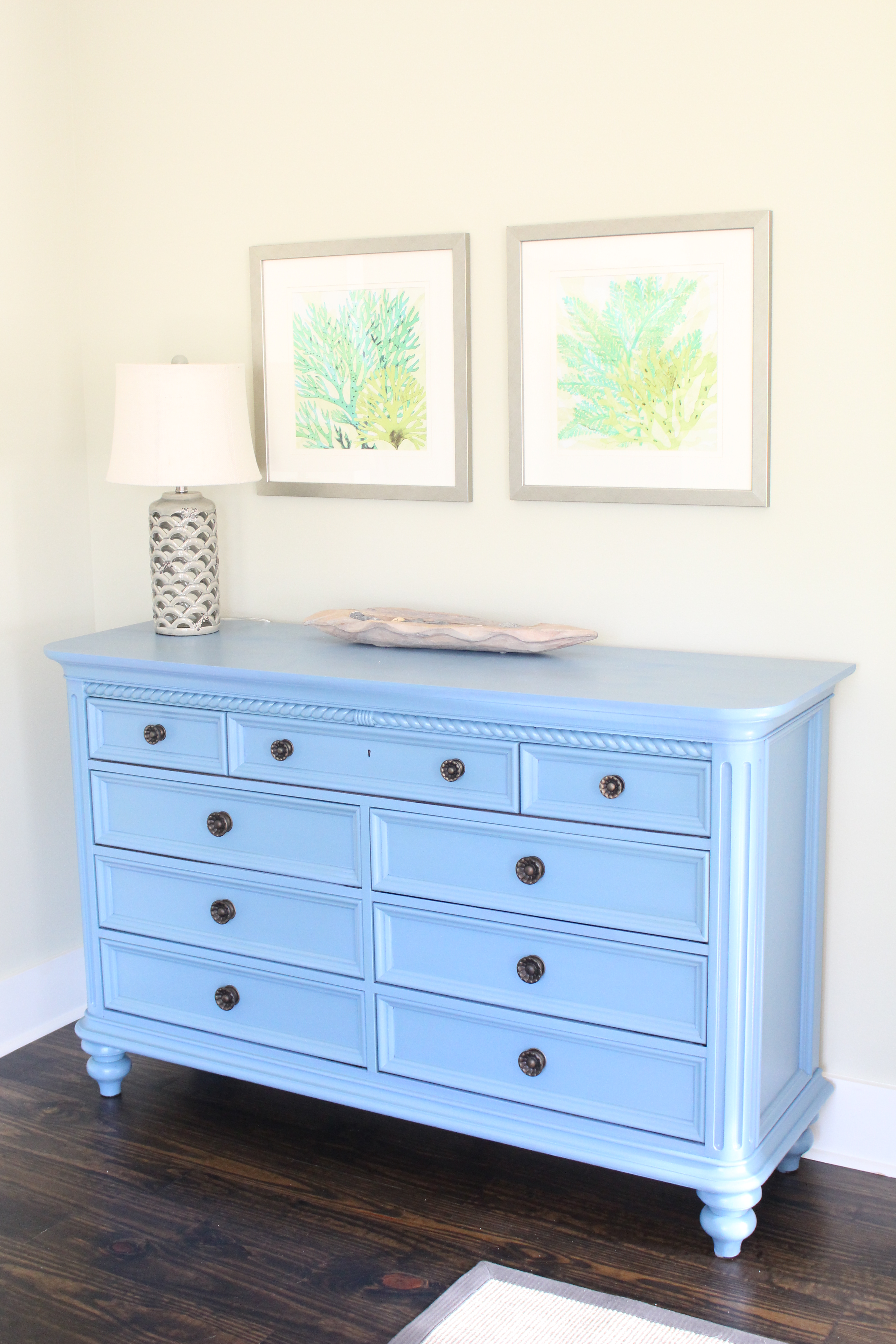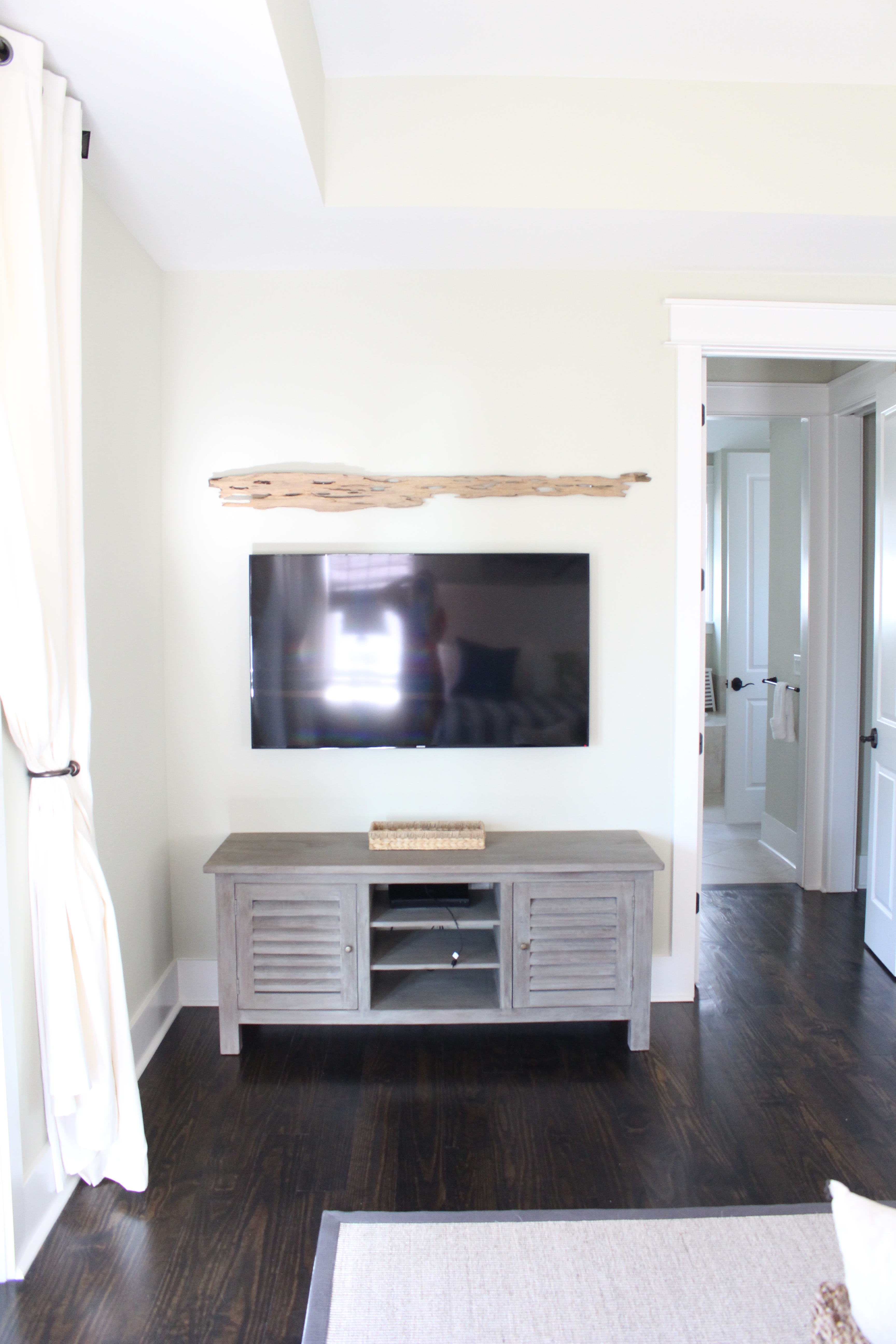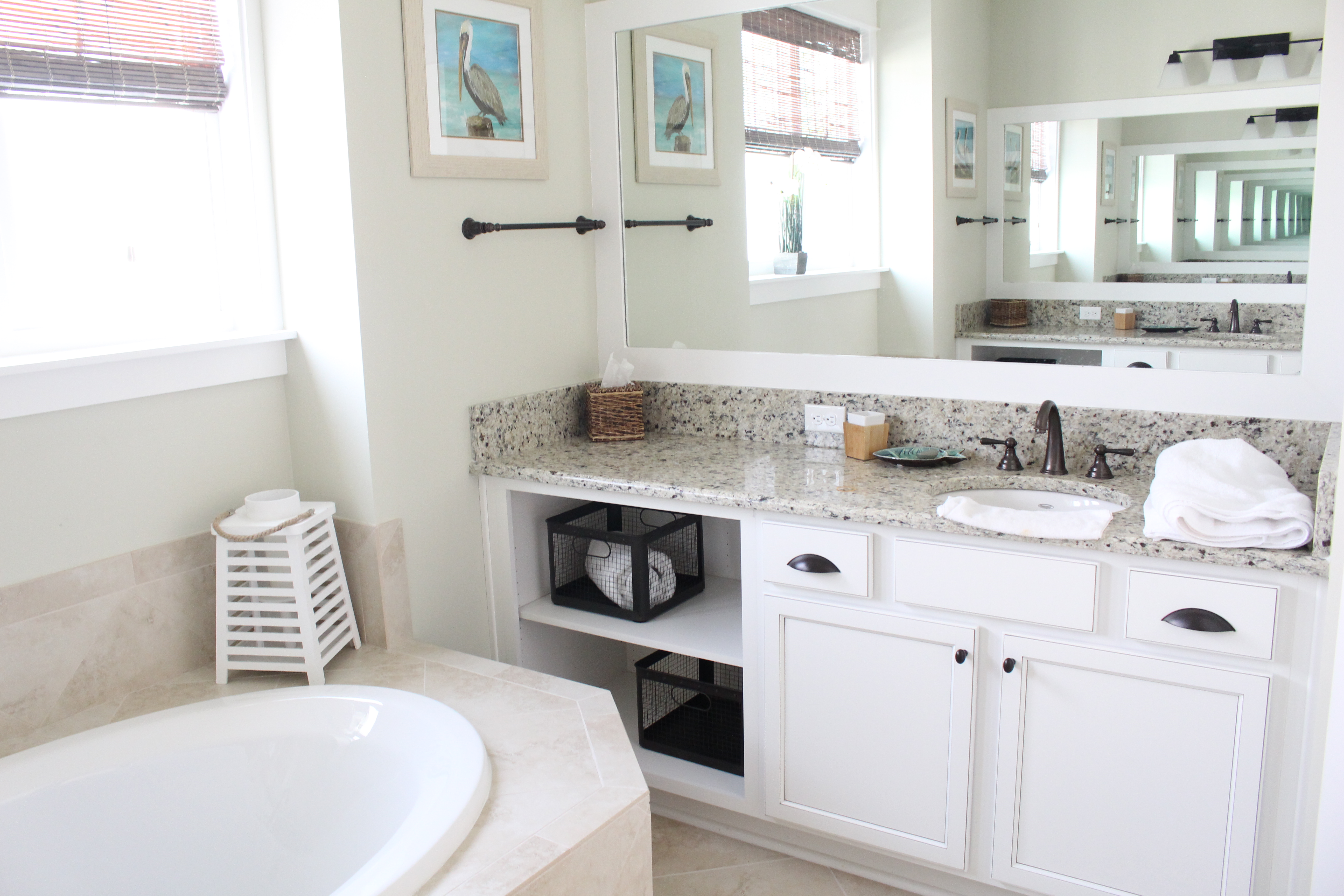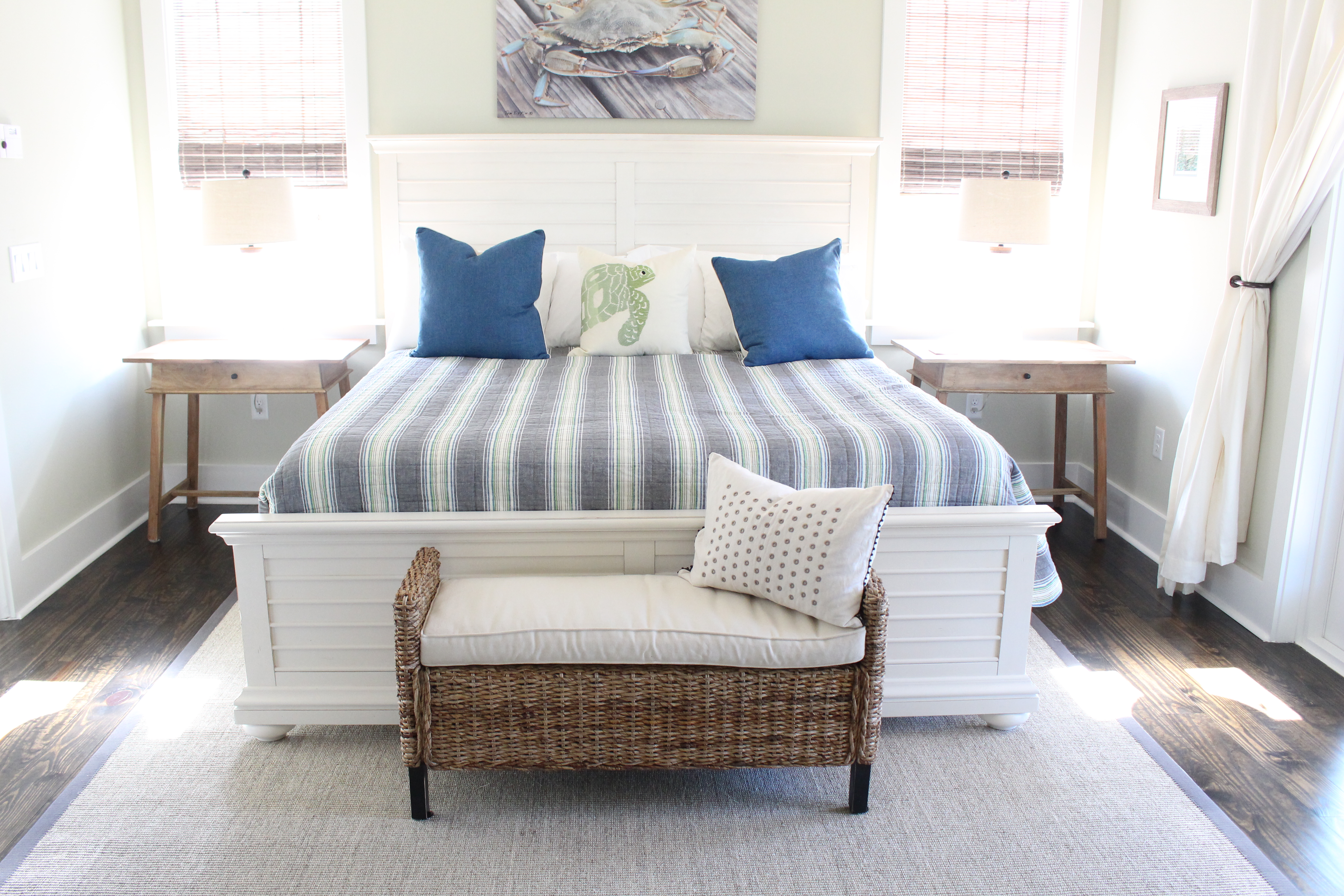 I think it's lovely how this 30A Home embraces quality fine pieces and light airy furniture to embody the gulf coast style.  I even spotted a few Ikea pieces that show just how to mix inexpensive furniture and still have a fabulously chic and comfortable place to relax and unwind.  Now…. all I need is to find my own 30A Home or some other quaint getaway to call my own.  Permanently 😉
There's no place quite like visiting Seaside, Florida and the other picturesque 30A communities.  And since finding a getaway that fits your style is key to the perfect travel destination, you'll have to just take a trip to 30A and see for yourself… but only if you like relaxation, beauty, and perfect weather.