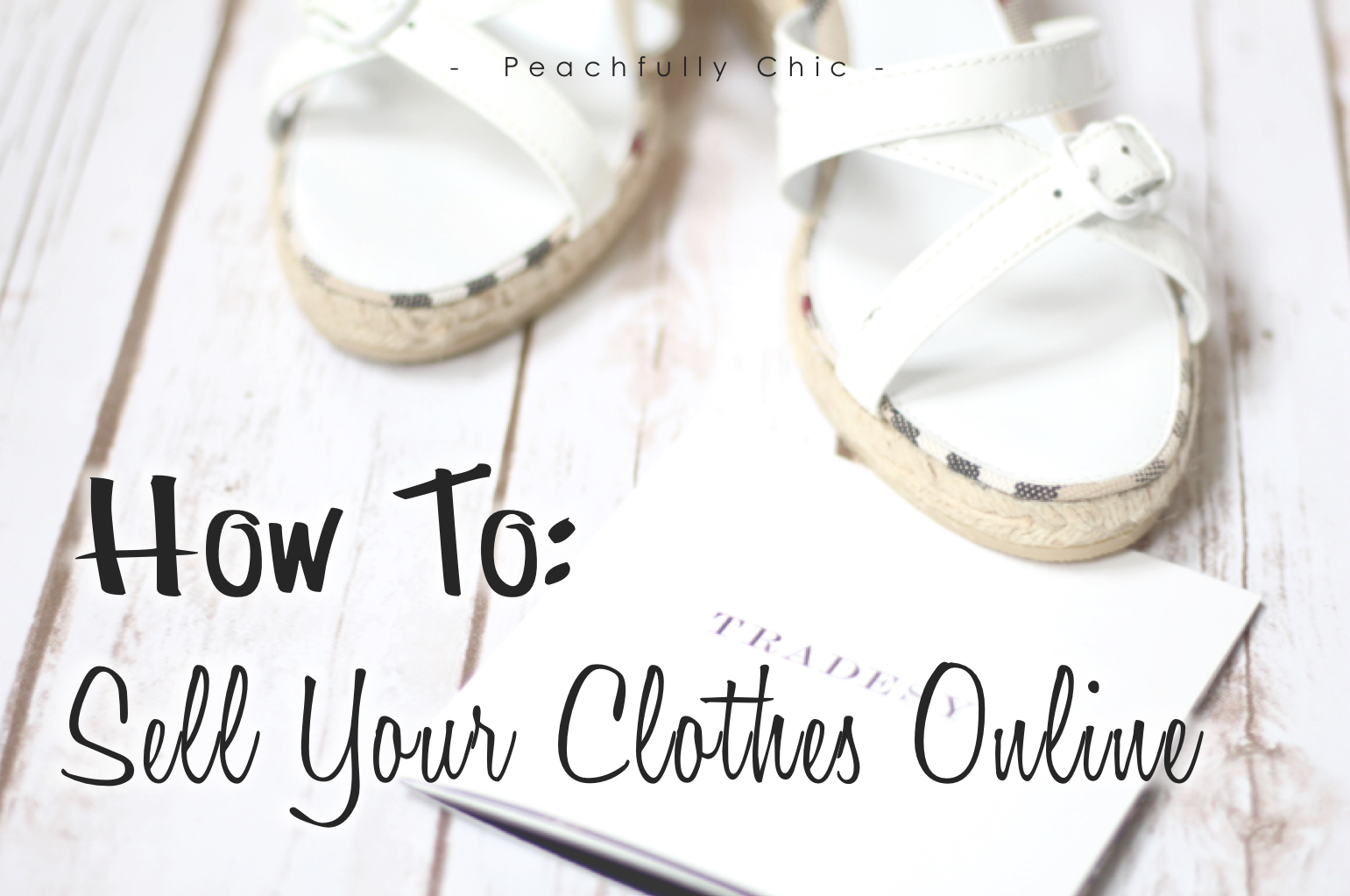 Tradesy Review:
What do you do when you have too many clothes, shoes, or handbags to fit in your closet? Wait… is that even possible???
Well, if it is… You decide what's not working for you any longer and say hasta la vista!  And if you recall from my recent Spring Cleaning mentions, I've started a long and tedious task of purging my closet.  While that's easier said than done for me (Marie Kondo Help!), I have decided to make a little cash in lieu of my separation anxiety.  Enter Tradesy.
I had heard about this site before, and while I know there are a ton of other sites that help you sell off unwanted goods, I was impressed by the luxury brands that Tradesy sellers brought to the table on this site.  So when I decided to sell a pair of Burberry wedges that were in pretty perfect condition since they were actually too small for me, I decided to sell them on Tradesy.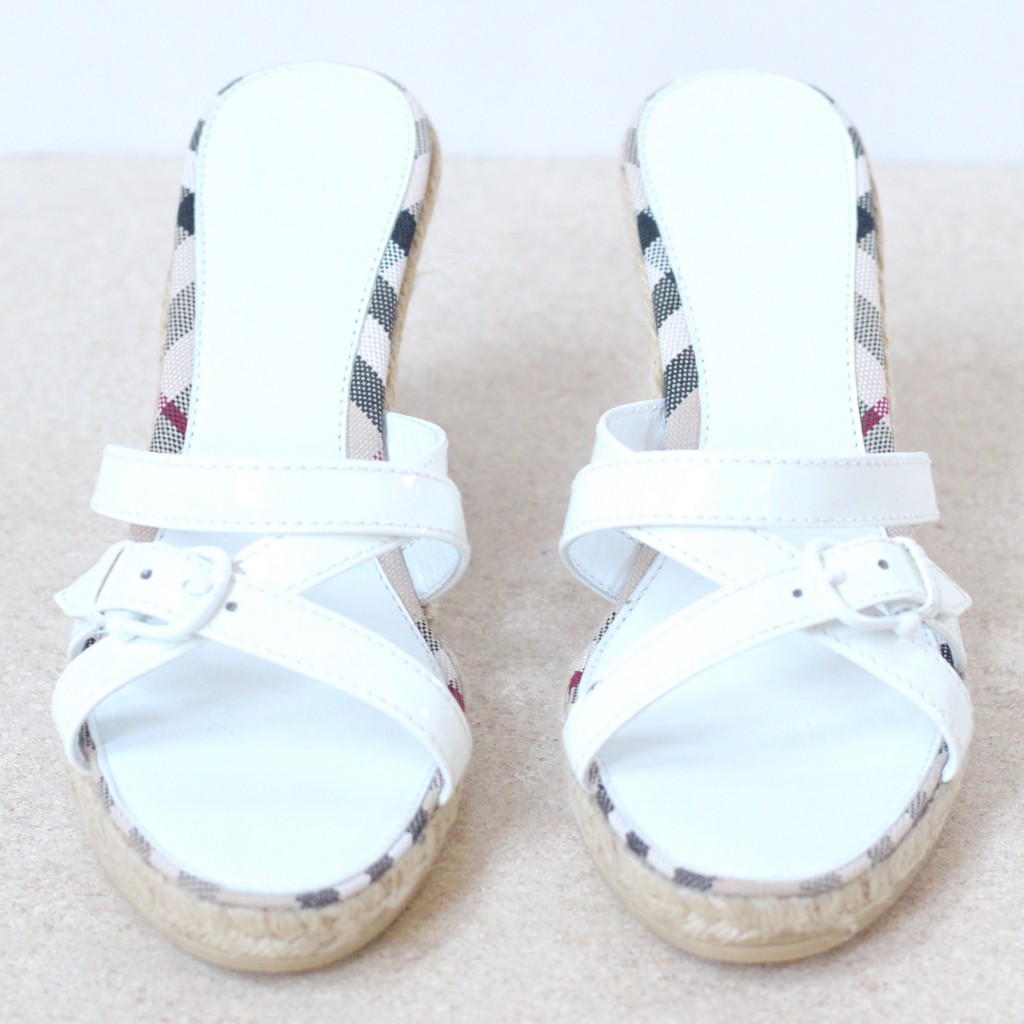 It was a fairly easy process to set up the listing and didn't take very much time at all.   After only a few days of having my wedges listed, Tradesy texted me to let me know that they were sold!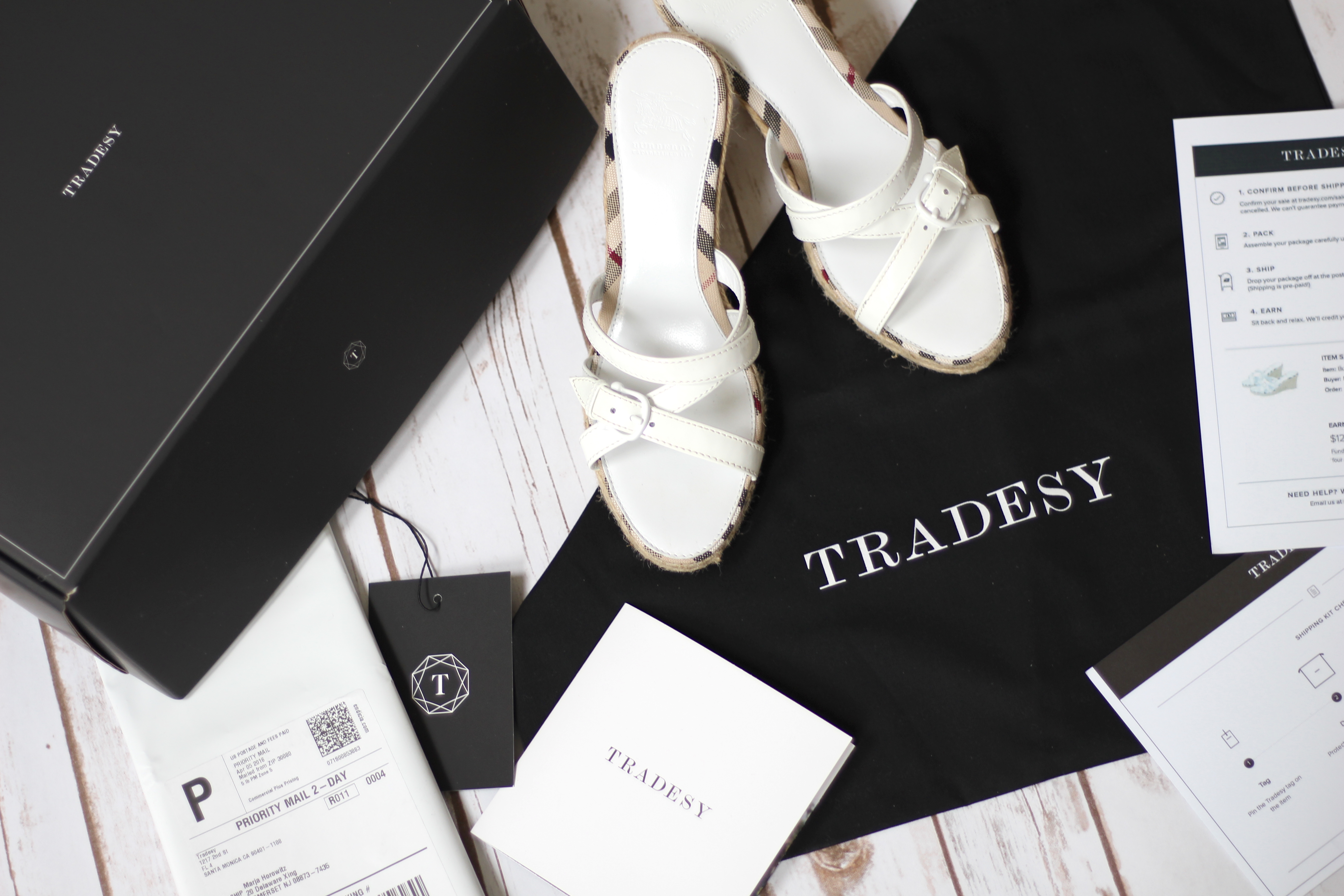 I received the package above from Tradesy and put together the video below to share exactly how easy they made it for me to ship the Burberry wedges out the door!
See… how easy was that!?
I would definitely recommend this as an option to explore when selling some of your items… and if the shipping package is any indication of what you might receive if purchasing on the site, I might try that too.
There's a great return policy in place if you consider purchasing items from their site, but atleast from the selling side, it was painless, quick and easy!  I'm pretty sure the entire experience was under 1 week for me.  So let me know how it goes if you give it a try!
Oh, and if you use any other sites that you love… share them in the comments below!  I love recommendations from you all 🙂