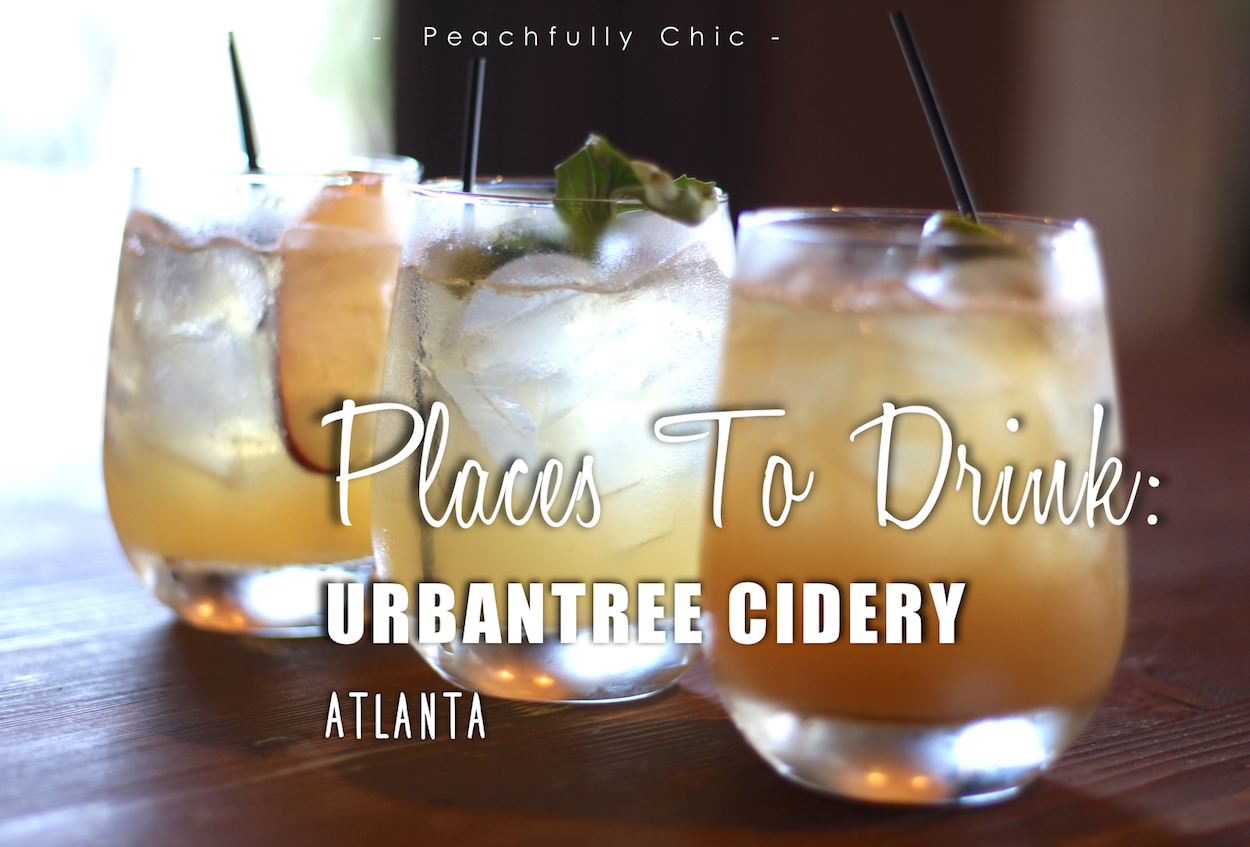 With craft breweries on the rise and popping up across the south the last few years, it's always fun to explore new spots that are opening with a twist on that.   Which exactly what I got when checking out Atlanta's new cidery in West Midtown, Urbantree Cidery.
I met my girl Kitsy of Kitsy Rose PR at  Urbantree Cidery when it opened earlier this month for a quick tasting of their new ciders and mixed drinks.    While I was there, I learned just how much of a fun labor of love opening this cidery was for the family-owned operation when I got a tour from Urbantree's Event Coordinator and Assistant Cider Maker, Jackie Waice.
Currently, Urbantree sits on an undeveloped part of the Beltline and will help it to take the next steps in it's growth.  With a cool eclectic vibe, it's no surprise that this venue also has an eye for community development as it's located in a farm-inspired industrial space off Howell Mill Road.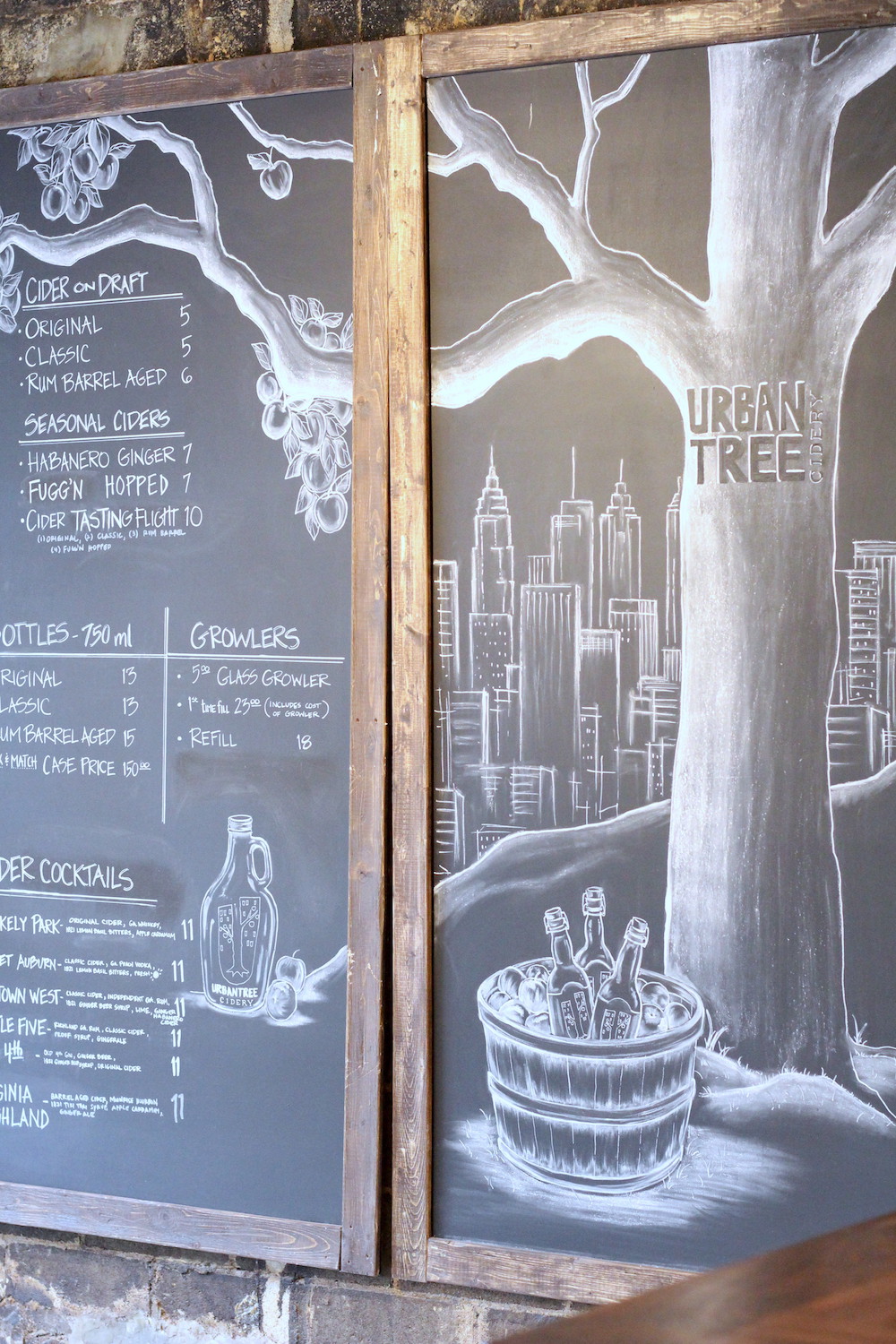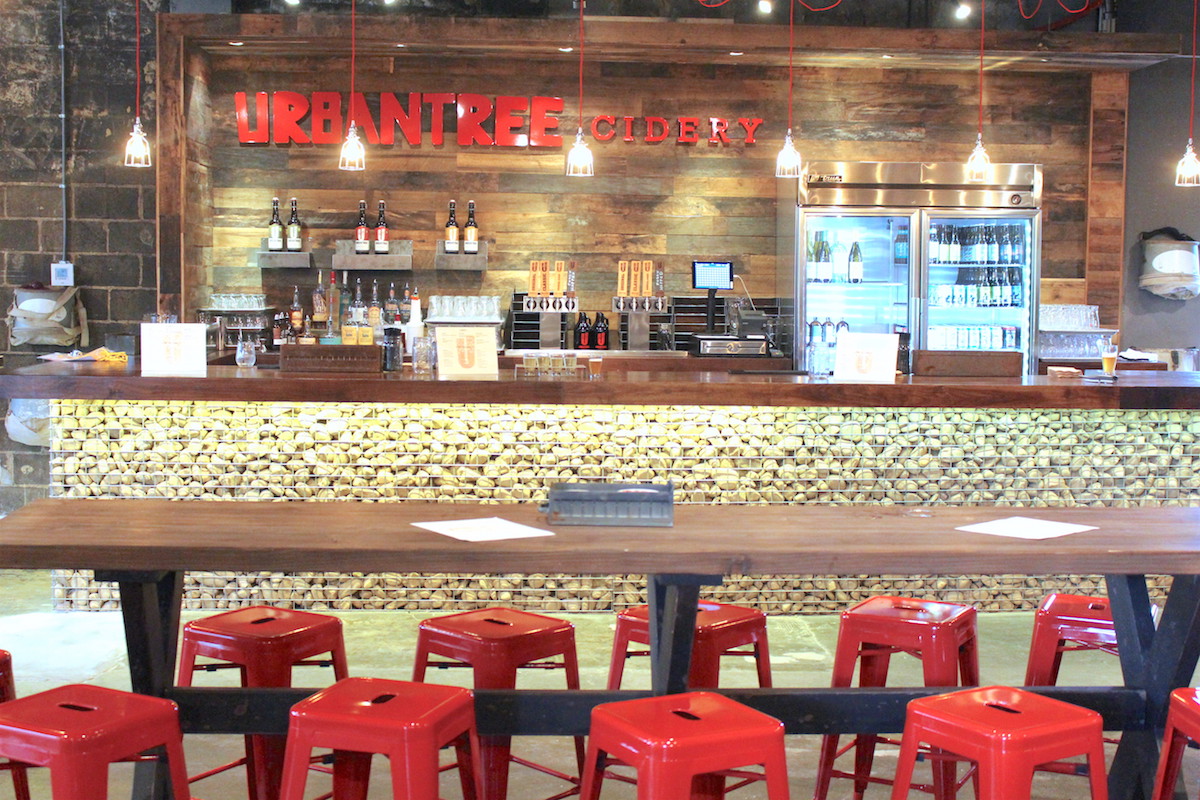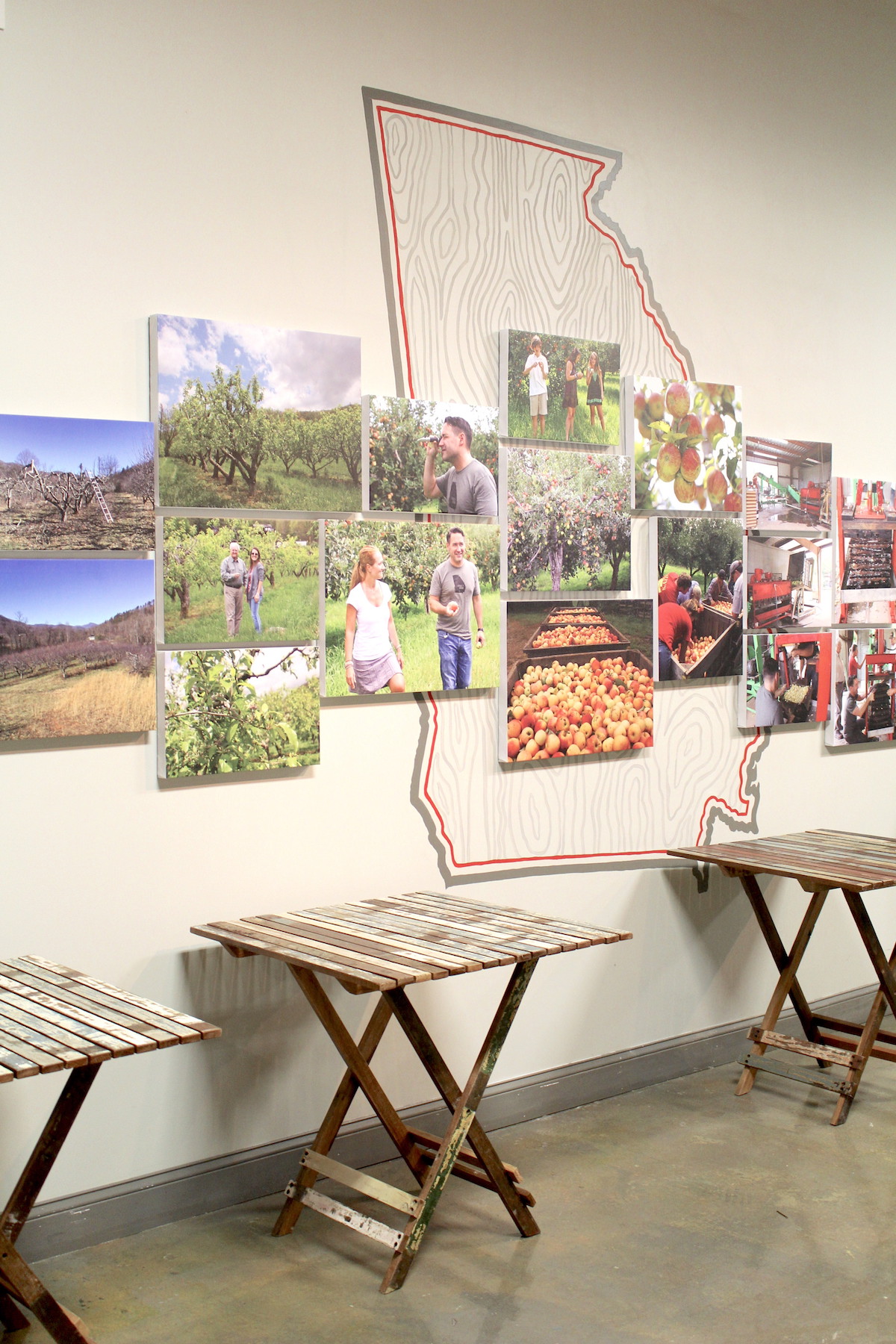 Urbantree is a fully-functional cidery which makes their cider in-house. The apples are crushed and the cider produced on site to give guests an authentic grove to glass experience.
Whenever the hubby wants to take any of our out of town guests on a local brew tour to Sweetwater or Monday Night Brewing, I've always been the DD since I don't really partake in the brew tasting.  Guess we'll be taking Uber a little more often now!  One of the main reasons I fell in love with Urbantree, is because I've never been a crazy big fan of beer, and now I have a spot to go in Atlanta!  With a full bar and liquor license, Urbantree showcases their lovely ciders and how well they play with other spirits!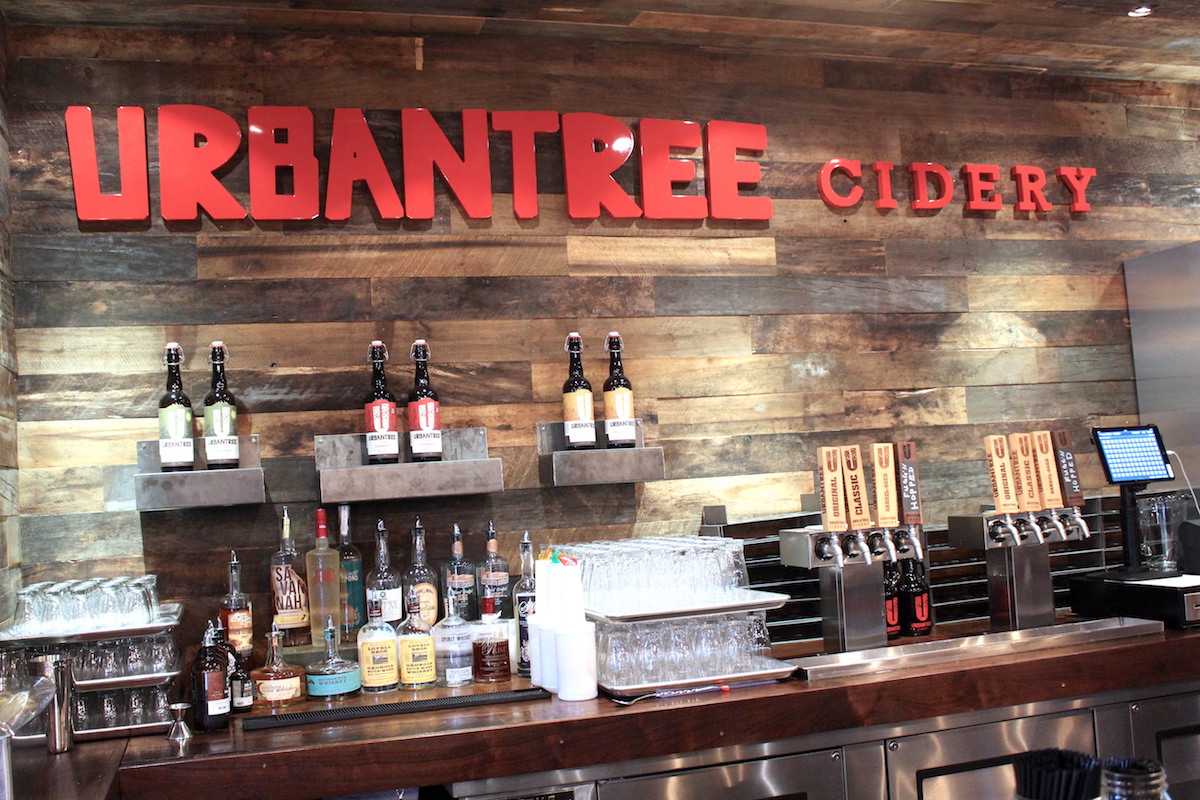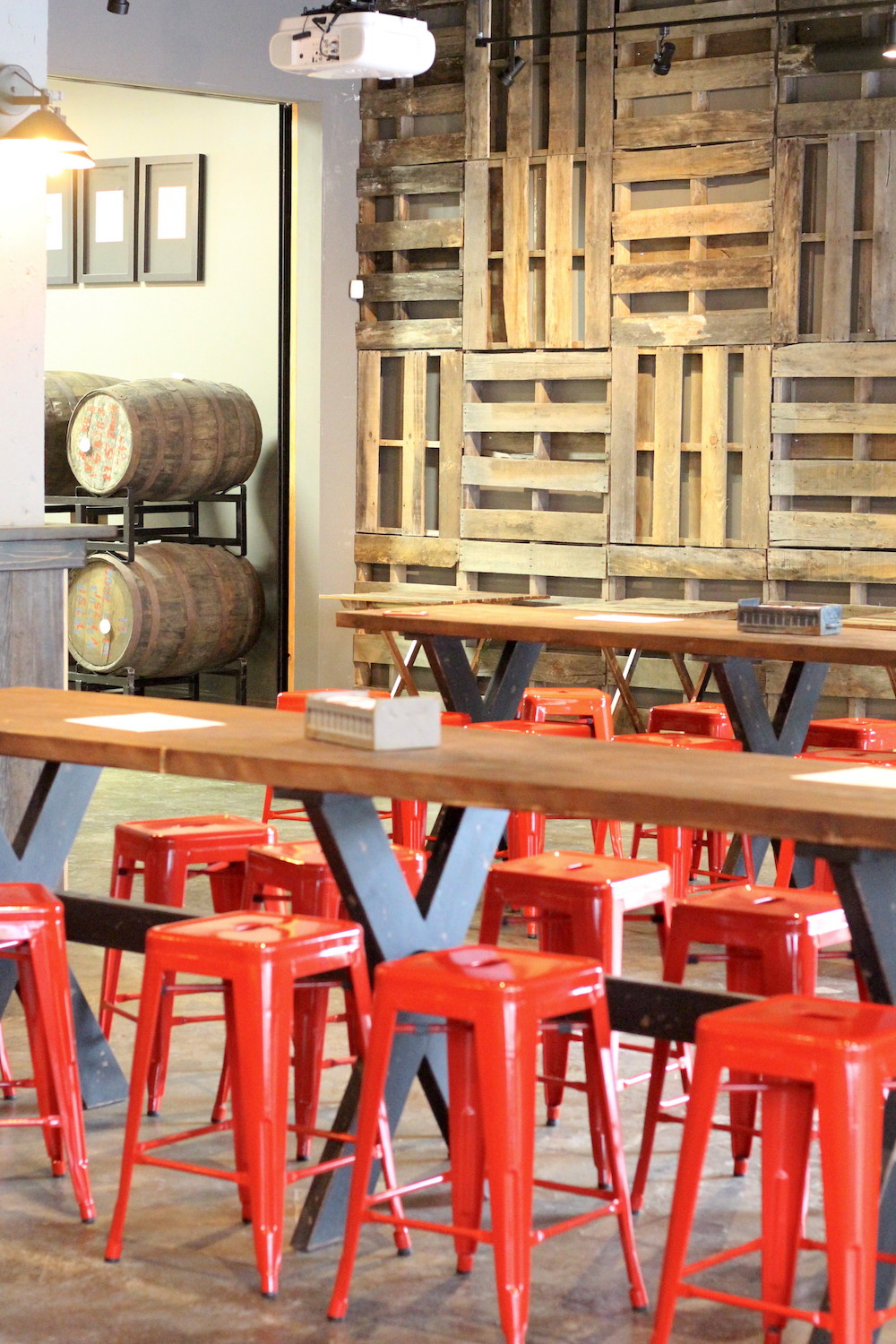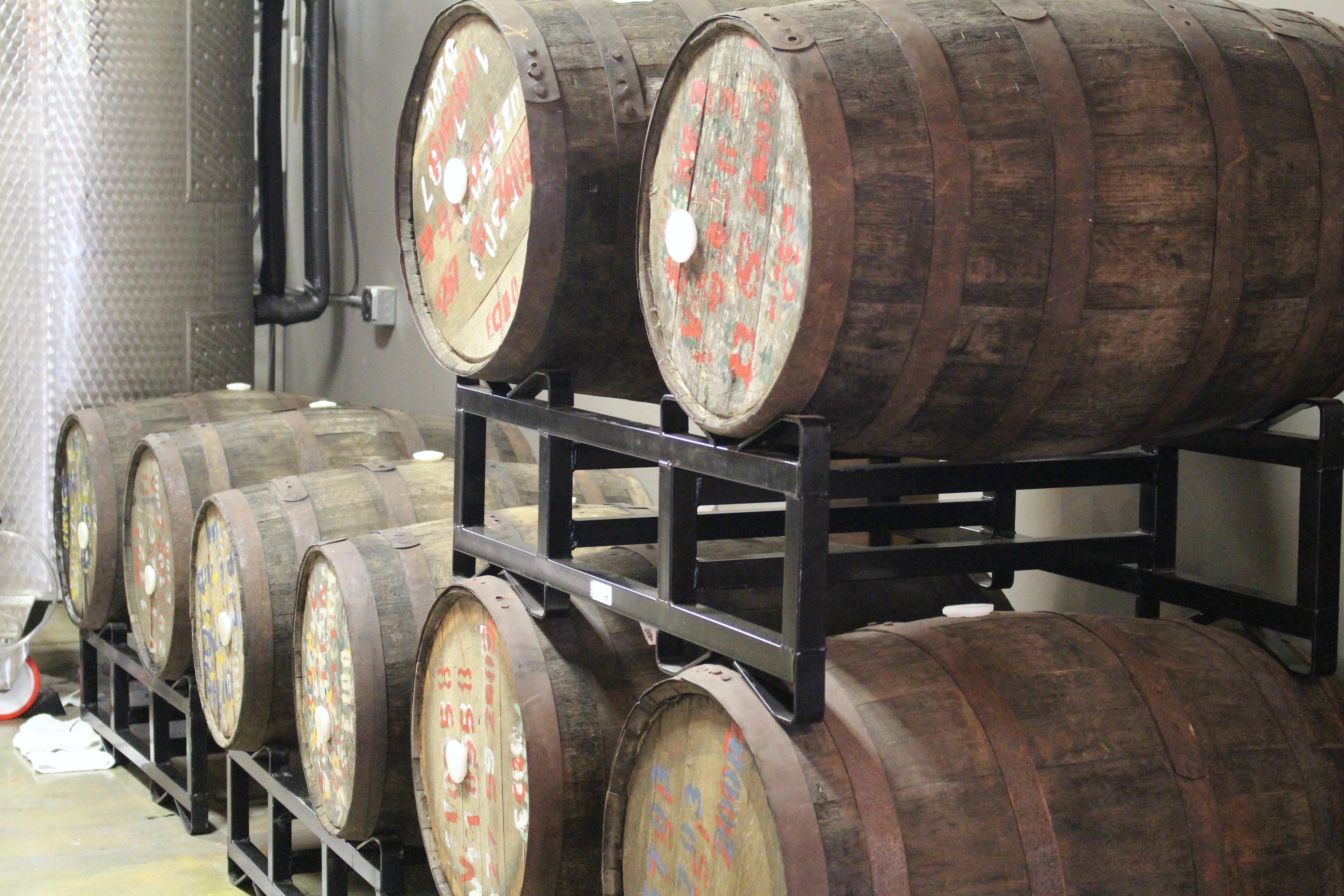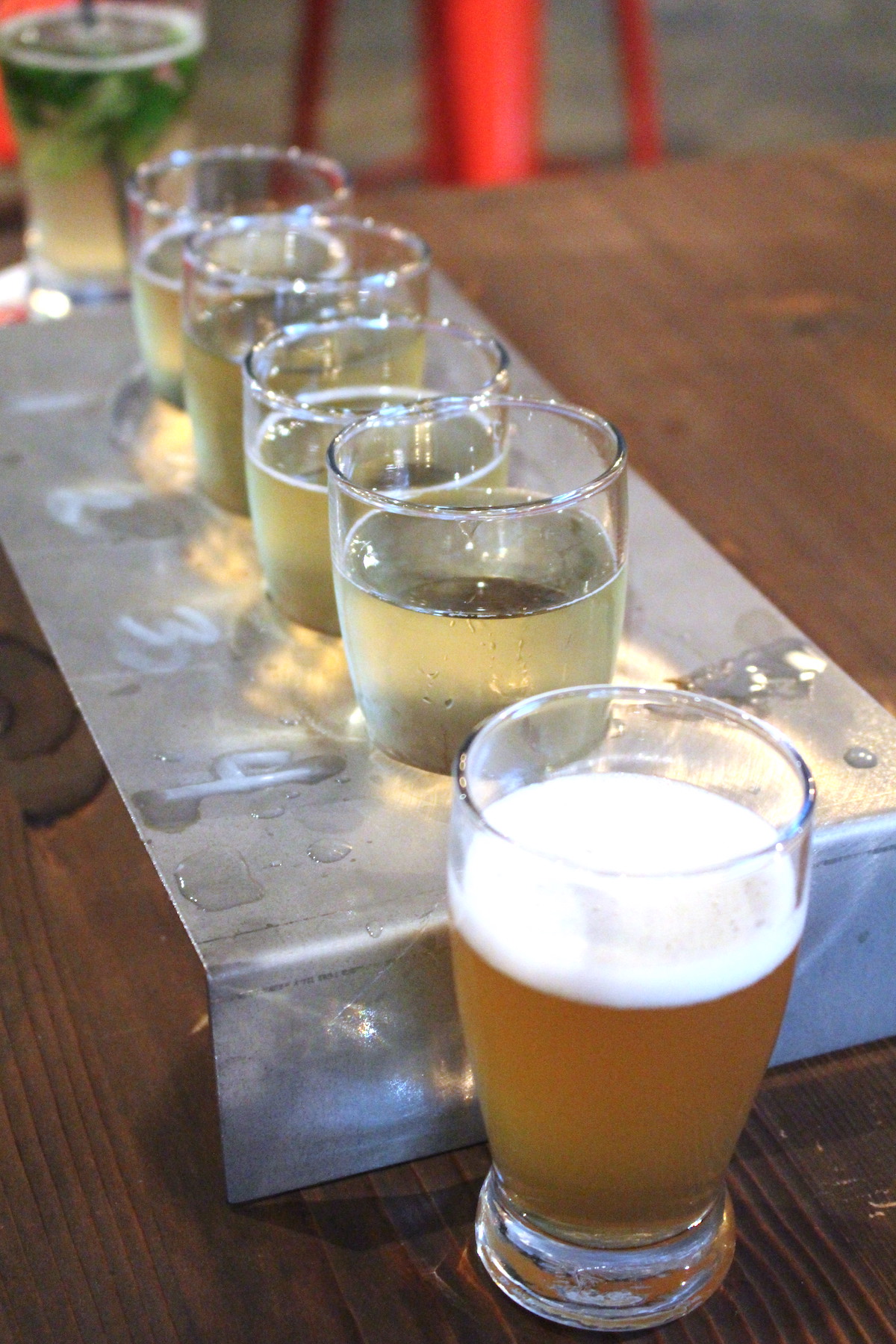 I was treated to a great flight of ciders that I immediately fell in love with:
Original
Classic
Rum Barrel Aged
Habanero Ginger
Fugg'n Hopped
In fact, I enjoyed them so much, I had to take a couple Growlers home with me – Original and Rum Barrel Aged as those were my favorites 😉
After the Cider Tasting Flight came through, I proceeded to enjoy a taste of Urbantree's Cider Cocktails.  What I really love about Urbantree's offerings, is that not only do they serve delicious in-house cider, but all of their spirits are local Georgia-made brands too.
Oh, and they still serve all the great craft brews you might want to try from Georgia too!
While all the drinks were delicious, I loved the Berkeley Park (named after the local neighborhood next door to the cidery) which featured Original Cider, GA Whiskey, Lemon Basil Bitters, and Apple Cardamom.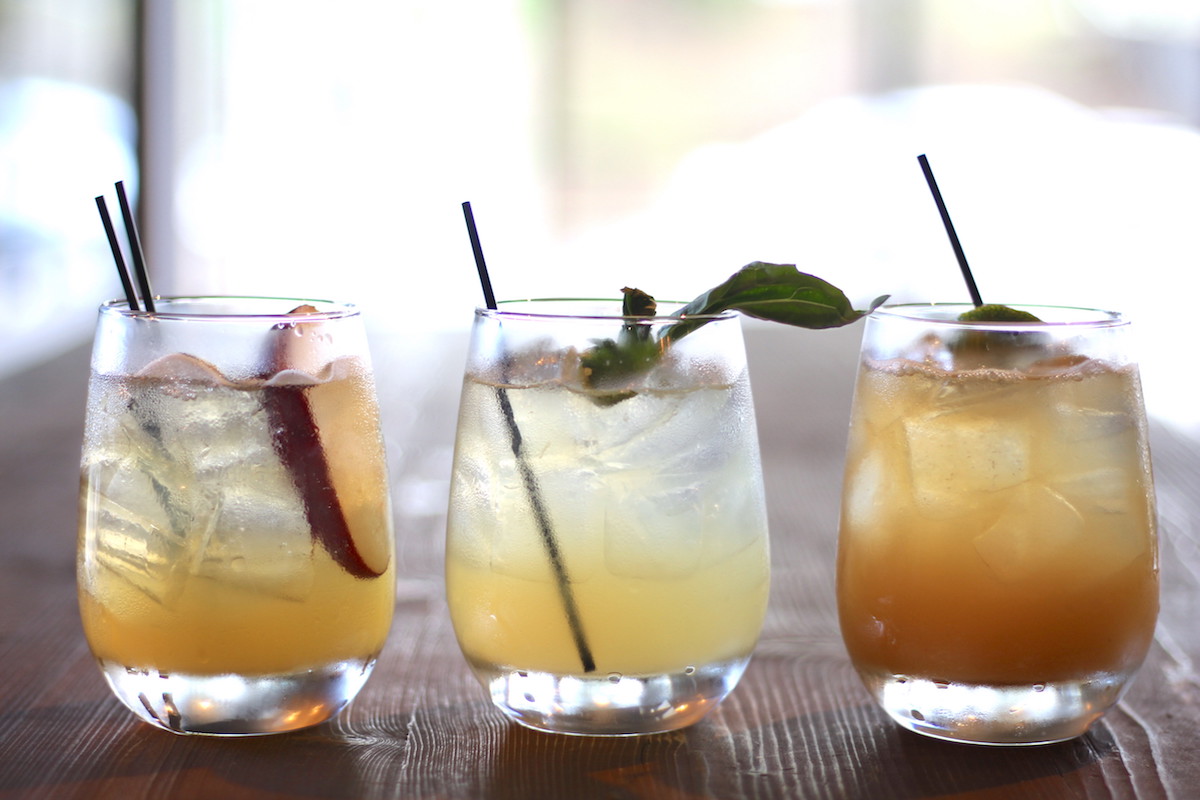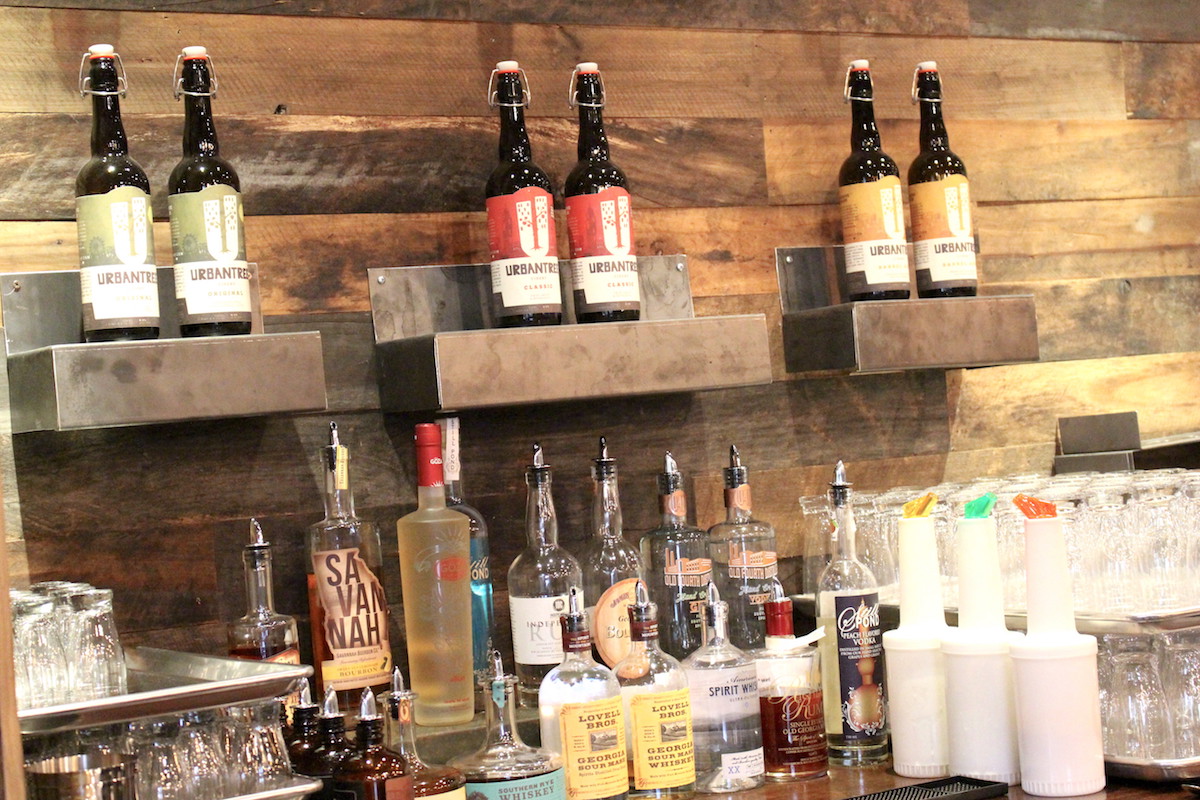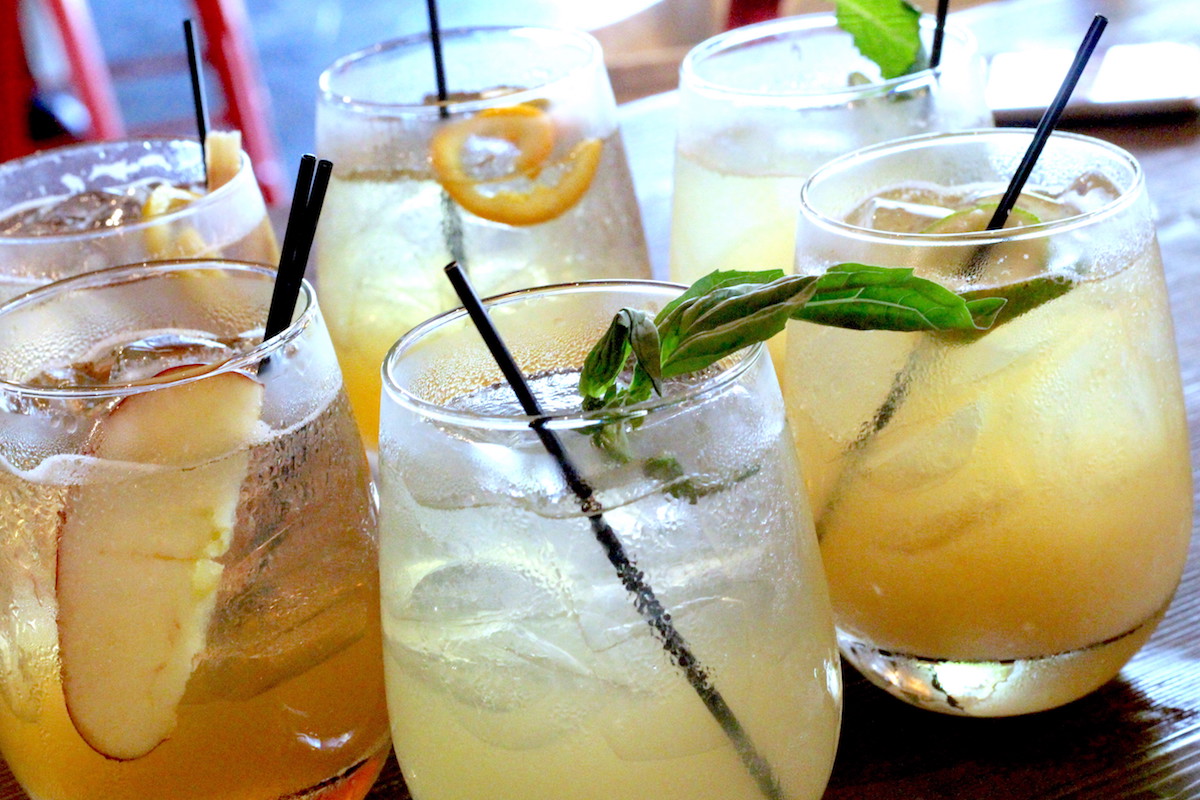 If you want to follow along with Urbantree Cidery on social media you can check out their: Facebook, Instagram, Twitter, and Untappd.  And check out directions here.
So now that I've found my new favorite Atlanta watering hole…  I hope to see you there sometime!