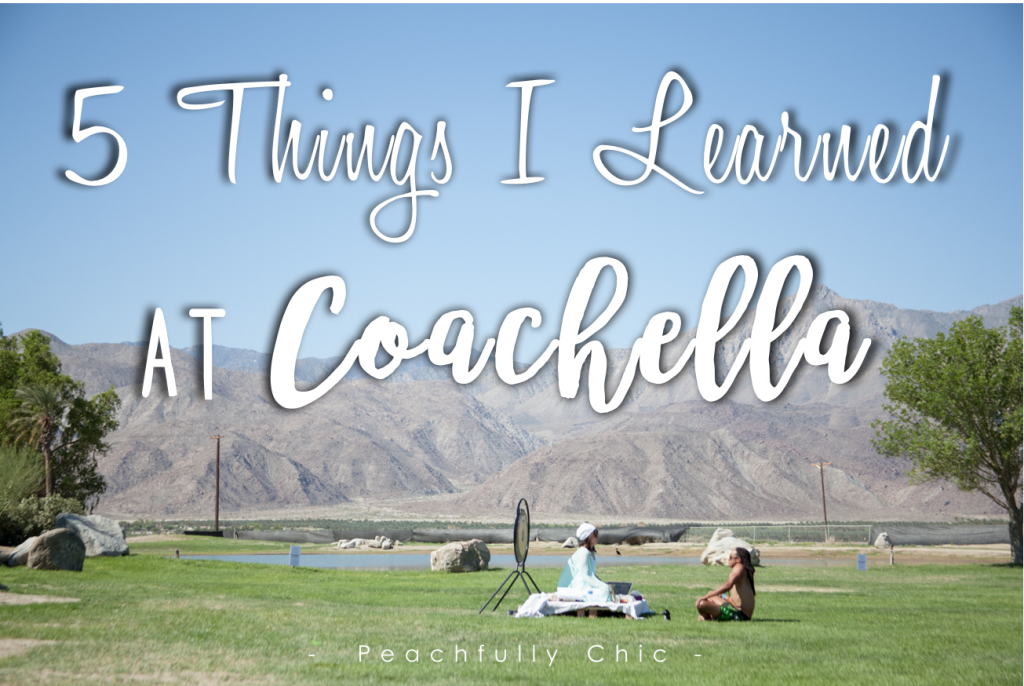 What To Know Before You Go To Coachella:
I just returned from a trip to Coachella where I worked with the Craft Box Girls team and Palm Breeze on a DIY Activity Event for festival goers to participate in.   It was truly an awesome trip, but I learned a few things that you should definitely know before going!
---
Attire:
---
Be Prepared for super hot days, and freezing nights.  Ok, maybe 50 degrees isn't freezing, but for me… that's cold enough!  The sun was so hot during the day that you have to make sure you bring clothing for the transition of temps.  If you're going to sport barely there clothing during the day, don't forget the sunblock.  And you definitely won't regret a sweatshirt and pants to sleep in (if you're camping out like we did).
---
Dust:
---
It's the desert.  There's going to be A LOT of sand.  And that sand will get EVERYWHERE.   Especially when the wind starts blowing.  We actually had to wear sunnies at night to protect our eyes from the sand storms that were taking place when we arrived that first night.   So if you have sensitive eyes, make sure you bring eye drops and allergy medicine!
---
Toilet Paper:
---
Let's be honest.  Festivals and concerts don't lend to keeping clean bathrooms.  We've all probably experienced going to the bathroom at an event and not only seeing a dirty bathroom, but being stranded without TP.  You don't want to be stuck in a situation where you're using the bathroom and you're out of toilet paper… that's the worst!  So make sure you bring a small pack of tissues for your back pocket just in case 😉
---
Power:
---
As with any long term camping experience, you'll want to bring some extra portable chargers for your phone.   You won't want to be stranded without a phone right!??!  I picked up a few from The Home Depot, but I've seen some that are specifically meant for camping that hold multiple day charges too!  Oh, and don't expect to plug in your hair dryer or curling iron.  While we had some of the nice on site portable shower units, there was no option to plug anything for a charge.
---
Boots:
---
I made a separate category for boots because I never understood why so many girls had boots on with shorts vs. just wearing sandals or flipflops.  Now I do.  I had on sandals the entire trip, and with all that dust (remember the earlier mention above?)  my feet were completely disgusting and dirty.   Wear a closed toed shoe like a flat ankle booty to help keep your feet from turning into something you might expect to see on Fred Flintstone!
[line]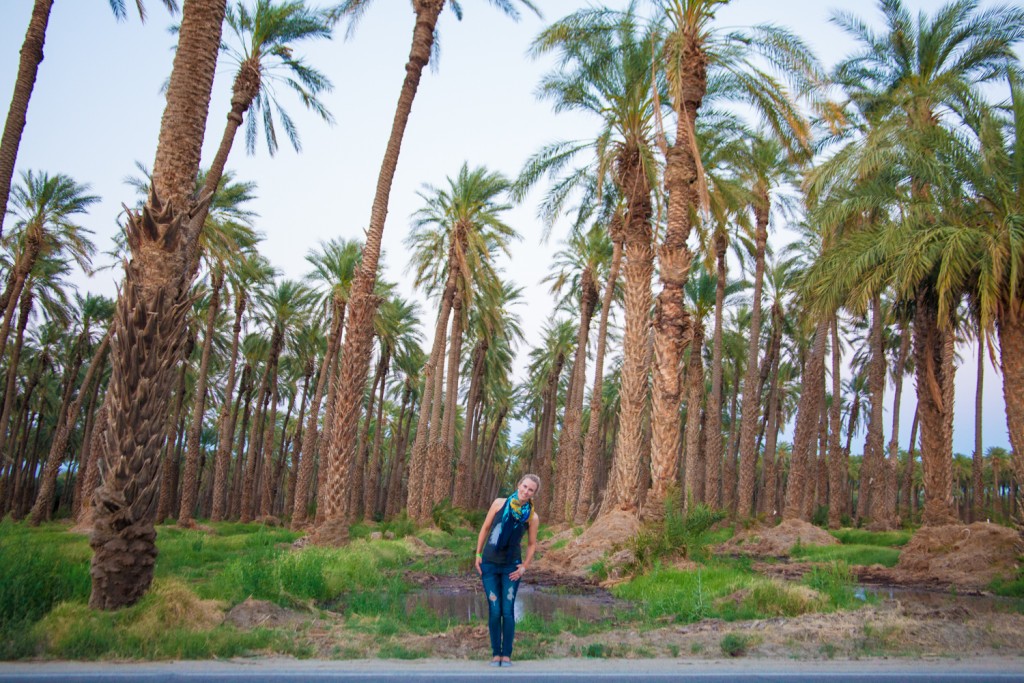 So hopefully these tips will help you as you prepare for your next trip to Coachella, or some other music festival!   Whatever you do, just make sure you document the trip some way!  That will be the most important way for you to keep all your memories regardless of what you bring!