They've basically taken all the guesswork out of how "strong" or "sweet" your sweet tea should be for that perfect balance… all you have to do is steep your tea and enjoy!  Because Southern Breeze Sweet Tea already incorporates Splenda in their tea bags, I love that I don't have to worry about measuring out sugar to add to the mix (I always end up spilling it everywhere! #butterfingers).  It's honestly the perfect balance of sweetness!
Oh, and did I mention that Southern Breeze Sweet Tea has zero calories too?!?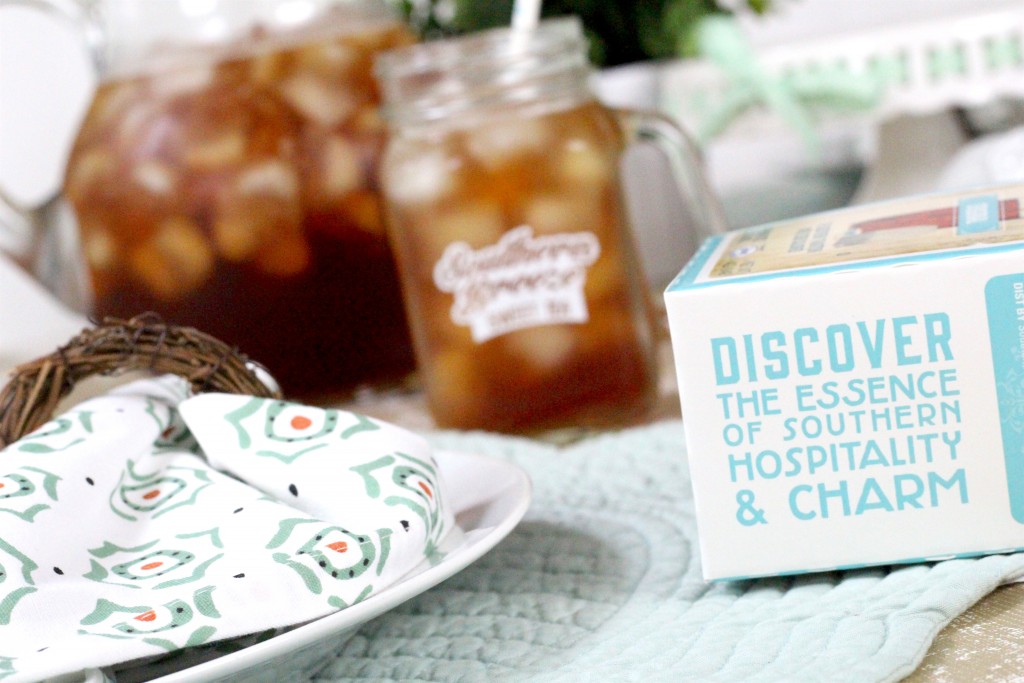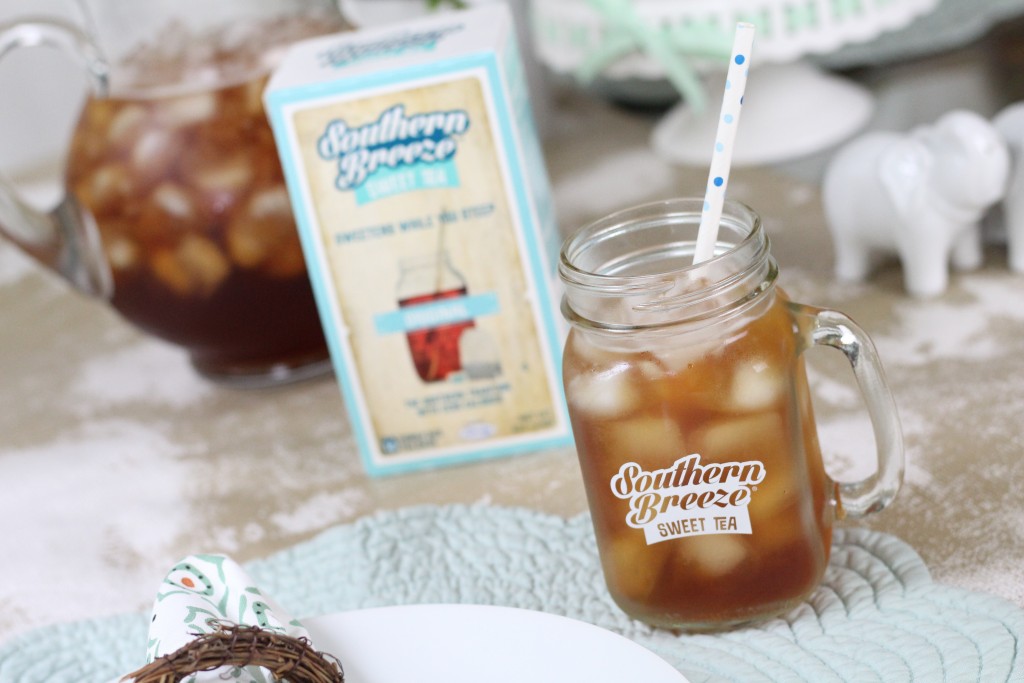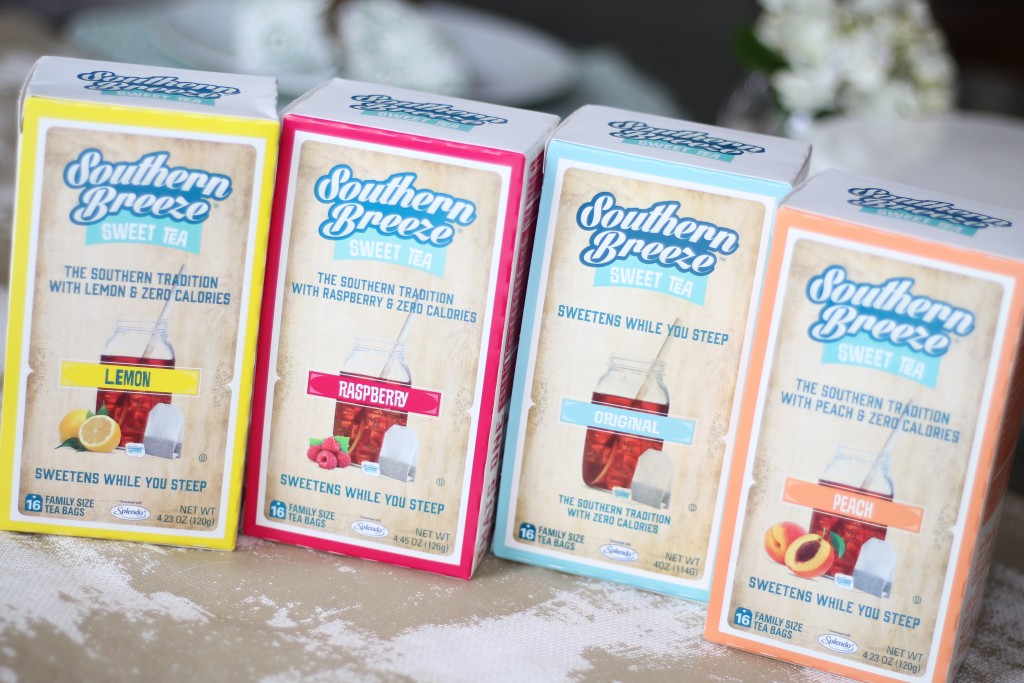 "Discover The Essence of Southern Hospitality & Charm"
How cute are those boxes?  I mean, for the look alone I would probably try their sweet tea because the packaging has such an authentic and honest look.  Southern Breeze has four flavors, which are all delicious, but I would definitely say that the classic Original flavor is my favorite 🙂  And I think it's super neat that the tea is packaged right around the corner from my home outside of Atlanta in Marietta, GA!
And to make your sweet tea at home, it's only four steps: 
 Boil water.
 Skip the sugar.
 Steep the tea.
 Chill & Enjoy!
Easy Peasy!
If you're interested in picking some up, you can grab a box from Amazon.com, Food Lion, Giant, Harris Teeter, Wegmans, Publix, & select Walmart stores.  Of course, it wouldn't be a true Southern style sweet tea company without some fun recipes to jazz them up a bit!  You can also follow Southern Breeze for more great recipes and updates on Facebook, Twitter, Pinterest, or Instagram!
So the next time you're in a jam and need something quick to serve guests a refreshing and welcoming beverage, try brewing up some Southern Breeze Sweet Tea and let me know what you think!