Tapping Into My Inner Goddess:
Well I've officially succumb to the trend of reading the Fifty Shades of Grey trilogy.  I know I'm jumping on the bandwagon a bit late, but with all the commercials airing of the Fifty Shades of Grey movie trailer more and more frequently as we approach the Valentine's Day release date, I have to admit I became intrigued.
I finally borrowed the trilogy over the holiday break and thus began my obsession for this past month of January.  I'll be the first to agree that there was a serious lack of writing care taken (where were the editors?), and I know I'm not perfect (you'll probably find tons of grammar mistakes throughout this blog!), but I had to re-read a couple of sentences to realize they were missing a word here or there.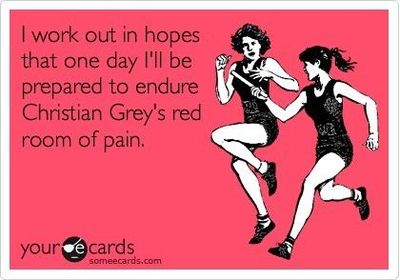 None-the-less I kept reading and just wrapped up the trilogy earlier today. I would say it was definitely as hot as everyone says, and now I'm super excited about seeing the movie next month.  Who's ready to plan a girls night out?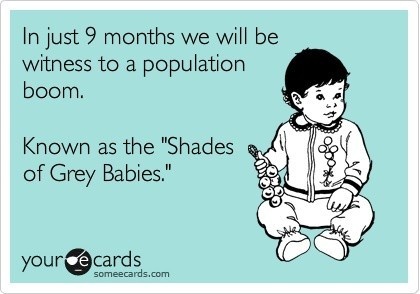 So now I'm looking for my next read…. I've heard the Up In the Air series by R.K. Lilley is similar to Fifty Shades of Grey, but with much better writing.  So if I end up going that route, I'll definitely let you know how it goes.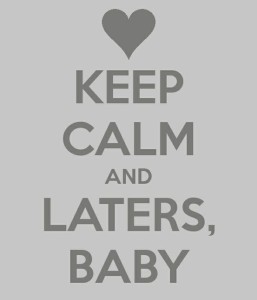 But seriously, I was so addicted to getting through this trilogy (such a quick and easy read) that I'm ready to tackle my next obsession…. so please leave me your suggestions below! 😉
Laters, Baby!