I'm Surrounded By Little Feet!
It seems that more and more of my friends are starting families recently, and I have to admit I've started to really enjoy looking up all the cool fun products out there for new moms.
No, I'm not about to drop a bomb on my blog and tell everyone I'm expecting… but I am heading to Augusta this weekend for my younger sister's baby shower.  And as I've been trying to decide what to get her, I wanted to share some of the best baby gifts I found.   I'm still not sure what I'll actually end up buying for my sister, but these are a few of the products that I think I would want to include on a baby registry for Kevin and I if we were to have that fake baby that I mentioned 😉
[line]
1.  Personalized Baby Pillow
Probably one of the cutest gifts I've seen are the personalized storybook pillows where you can actually add in the baby's name. Customize the gender, hair color, skin color, and write a personalized message on the back side of the pillow.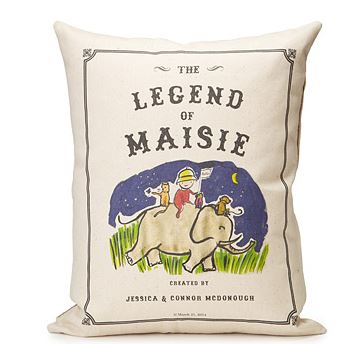 2.  Baby Carrier
I like HotSlings because they are a very similar to the style of the popular Moby Wraps, but you don't have such long fabric that you have to fiddle around with. I would probably start with a basic black one, but there are so many fun patterns and colors, you really could find something to match any outfit or mood.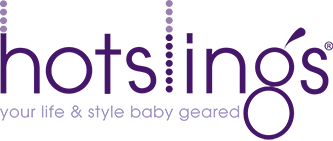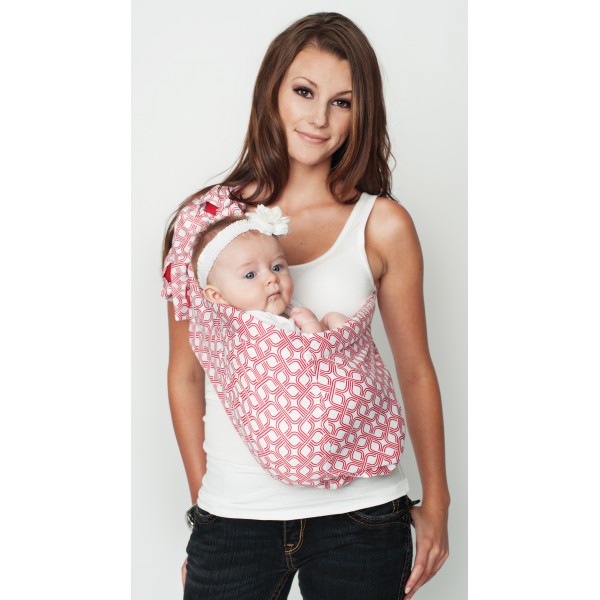 3.  Baby Stroller
As fabulous as it would be to have someone gift us the Bugaboo Cameleon when the time comes 😉 reality calls me back in to something a little more budget friendly but still high quality, like the baby jogger city mini GT that's supposed to be very versatile with all-terrain wheels and light weight travel system.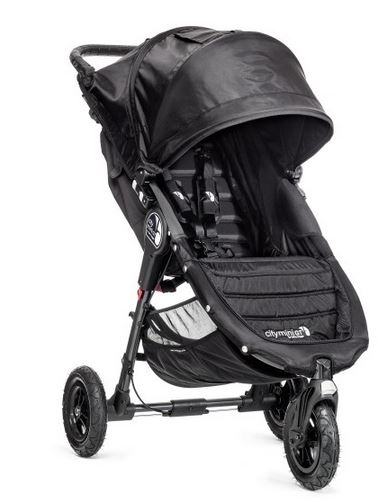 4.  Cloth Diapers
Although disposable diapers may seem to be easier than cloth diapers, based on all the other blog mommies I've seen raving about how much easier modern cloth diapers have become, I would say gifting these bad boys from bumgenius is a no-brainer if the new mom is going that route.  I've read that it costs about $2,000 to cover disposable diapers for a baby compared to about $500 for around a dozen cloth diapers that you could potentially reuse for other babies down the road.  That's a ton of savings… not to mention you don't have to deal with all those chemicals they put in disposable diapers, there's said to be less leaks, and they come in adorable designs!  I'm no expert, or mom just yet, but I think it would be a great alternative and save some money to use cloth diapers.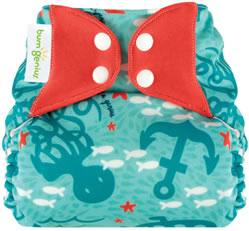 5.  Sound Machine
This one's probably a standard in the baby world, but since I'm not there yet, it's still got that adorable draw to me.  I mean, could the Sleep Sheep be any cuter?!?  This sound machine is made by Cloud B, the same company that makes that Twilight Turtle night light that I remember being a big hit with my nephews.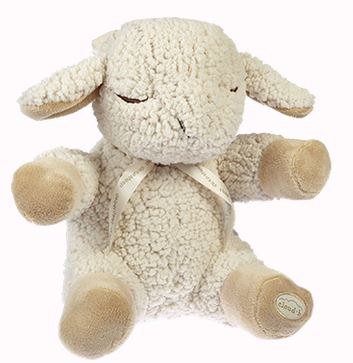 6.  Homemade Baby Food Making Kit
As Kevin and I try to start eating healthier and more organic, I can see how the Sage Spoonfuls Homemade Baby Food Making Kit would be a great way to get us started.  I would definitely need the cookbook that comes in this kit, and I love the reusable glass jars that are BPA free and leak proof.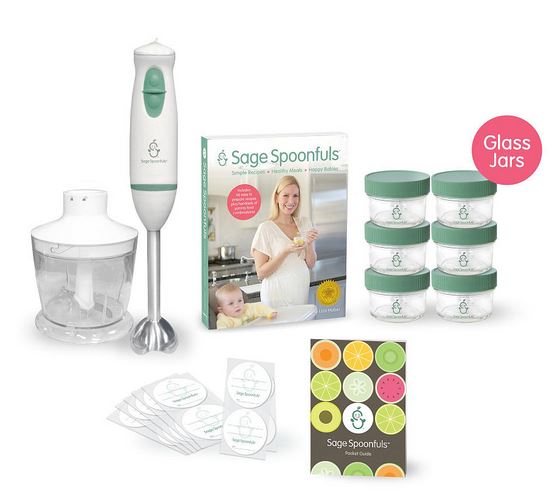 6.  Baby Monitor
Keeping an eye on the baby could be easy if you set up Dropcams in the baby's room (and throughout the house) that feed to your cell phone, but I might go with the wireless remote panning Motorola MBP36 with infrared night vision and a color screen so you can actually spin the camera view around if needed.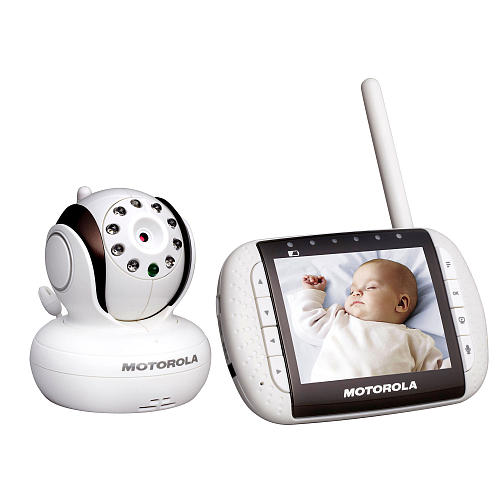 7.  Baby Shoes
These Baby Vans are just too hip not to have… The charcoal is neutral enough that they're unisex, but if you really want some more pizzazz, Vans has a whole range of colors and patterns to fit everything from the preppiest baby to the outrageous baby rocker.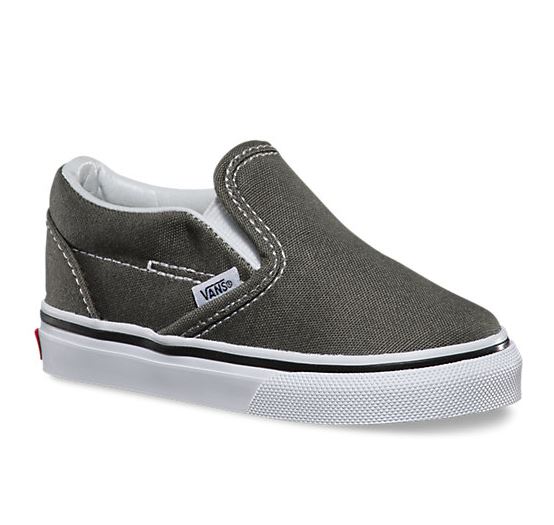 8.  Humidifier
With the winter weather temps dropping outside, I would be remiss if I didn't include a solid humidifier to combat the dry warm air from running our heat.  I like the sleek and modern look of the duux Ultrasonic Air Humidifier, plus it comes with a night light, immediate mister, a timer, and auto shut off.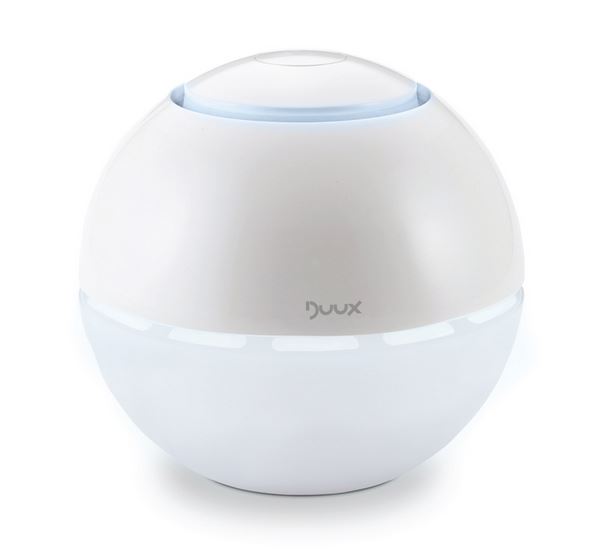 9.  Baby Snotsucker
Ready for something that sounds a little gross, but apparently is a must have in the new parent toolkit?  Enter the NoseFrida. The Snotsucker. This thing is doctor invented, hygienic with their replaceable filters, is definitely a little strange, and it's backed by Rachel Ray, among other celebs.  I really need to see this thing in action….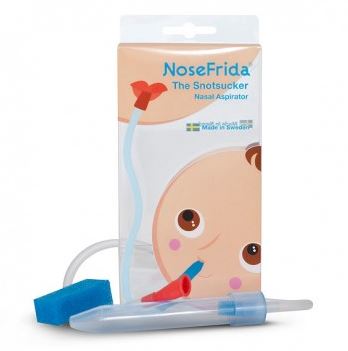 10.  Rash Cream
Along the lines of maintaining baby…. I've heard nothing but great reviews from fellow bloggers who use disposable diapers and have used Boudreaux Butt Paste for diaper rash. There's even an all natural version and a max strength version as well.   I don't think you're supposed to use this with cloth diapers, but then again I've heard you won't even need it if you use cloth diapers.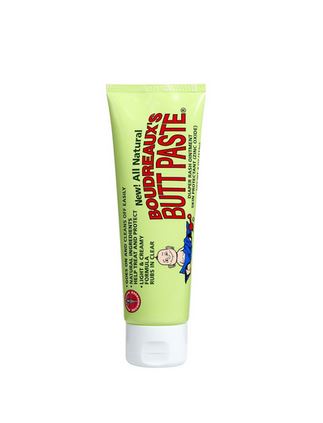 11.  Baby CoSleeper
This is one of the most stylish bassinet cosleepers I've seen out there. The HALO Bassinest Swivel Sleeper allows you to keep baby close at night without having one of those huge ugly box looking co-sleepers in your bedroom… you know the ones.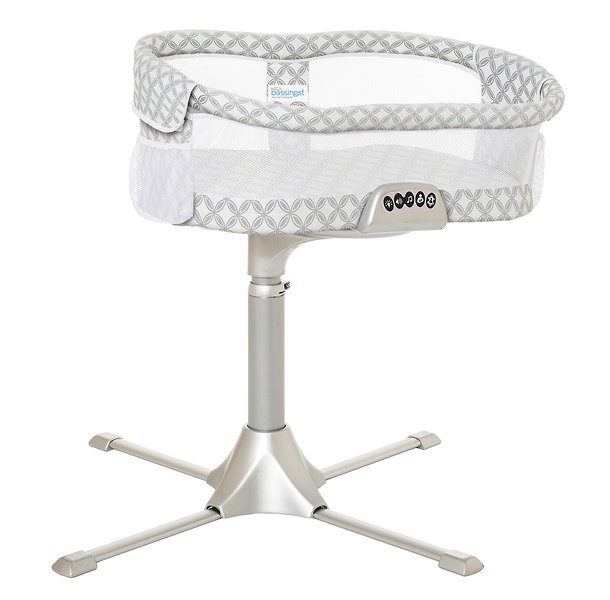 12.  Teether
Another new baby staple that I've seen all over the place is Vulli Sophie the Giraffe Teether. This darling little teether is made of 100% natural rubber with food paint and it's phthalates and BPA free!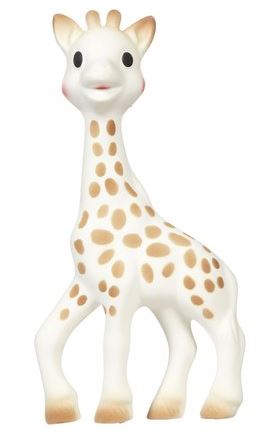 13. Disposable Bibs
Summer Infant has these great Disposable Bibs that you can toss after a snack in the car or a meal on the go.  I don't think I would want to throw a wet bib back into my diaper bag just to have spaghetti sauce get everywhere… There's 20 in a pack so you'll be covered for a while and there's a little pocket at the bottom to catch crumbs.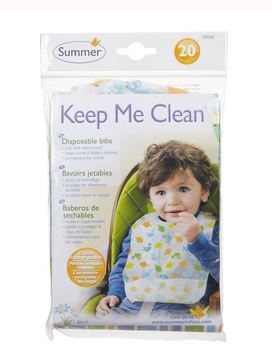 14.  Drying Rack
This BOON Grass Countertop Drying Rack is actually on my sister's baby registry and I think it's so cute and clever to have a specific spot to dry all the baby bottles and supplies.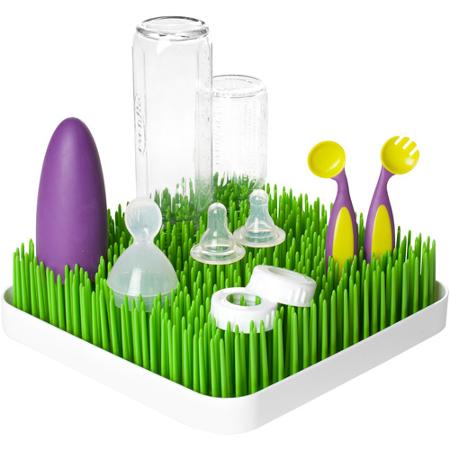 15.  Diaper Bag
And finally, one of the things I'm sure I won't hate…. buying a trendy little diaper bag.  The real catch though is finding one that looks stylish and functions like a good diaper bag would.  So the MARC BY MARC JACOBS 'Preppy Nylon Eliz-a-baby' Diaper Bag was one of the best I could find. It comes in a few color choices… but black is always so classic 🙂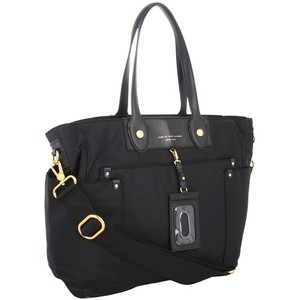 [line]
Now I'm not sure Kevin would agree with everything from this list of the best baby gifts, but I'll bet these would all come in super handy when the time comes 🙂
Did I miss anything?
Since I'm not a mom yet, I haven't used any of these personally and I'm sure there are a ton of little tips or tricks all you moms out there could share with me…  anything I missed the mark on for the best baby gifts?