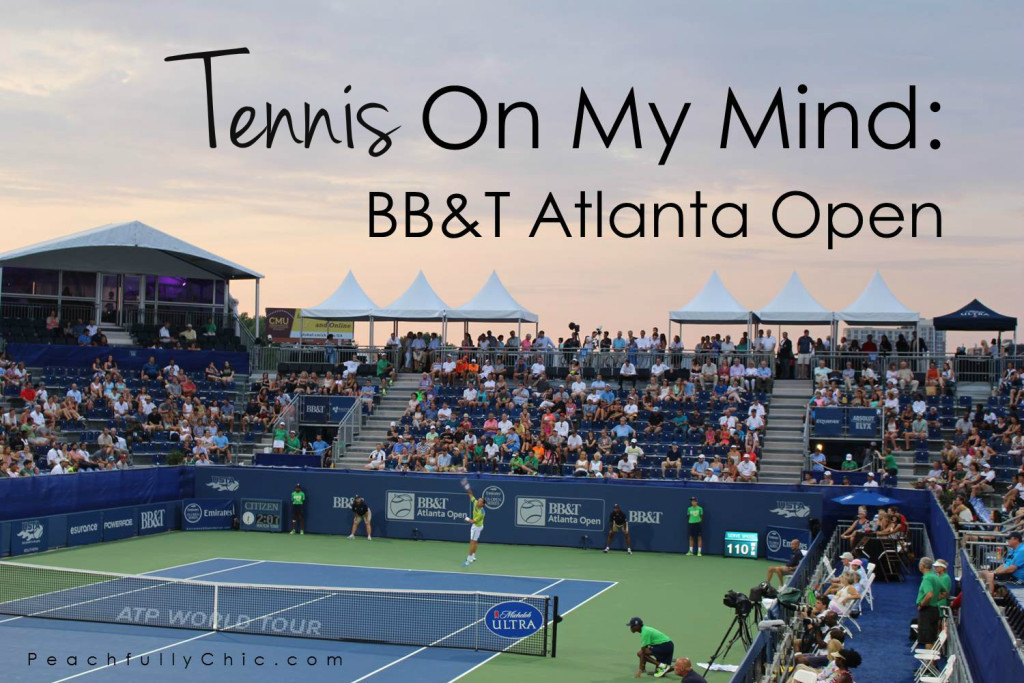 Atlantic Station Tennis Tournament:
I'll admit it.  There are definitely some pros and cons of being a blogger.  But I won't talk about the late nights spent editing photos right now… instead, I have to share one of the highlights.
Friend and fellow blogger, Kelly from Kale Me Kelly, invited me to attend the "Night on the Town" opening gala event last Saturday to kick off the BB&T Atlanta Open this week.
So after a day of floating down the river, I cleaned up and headed to Twelve Hotel in Atlantic Station to enjoy the opening night and fundraiser for the YMCA.  We sipped on cocktails, dining on delicious light bites, and enjoyed music while hearing about the fundraiser and the YMCA partnership.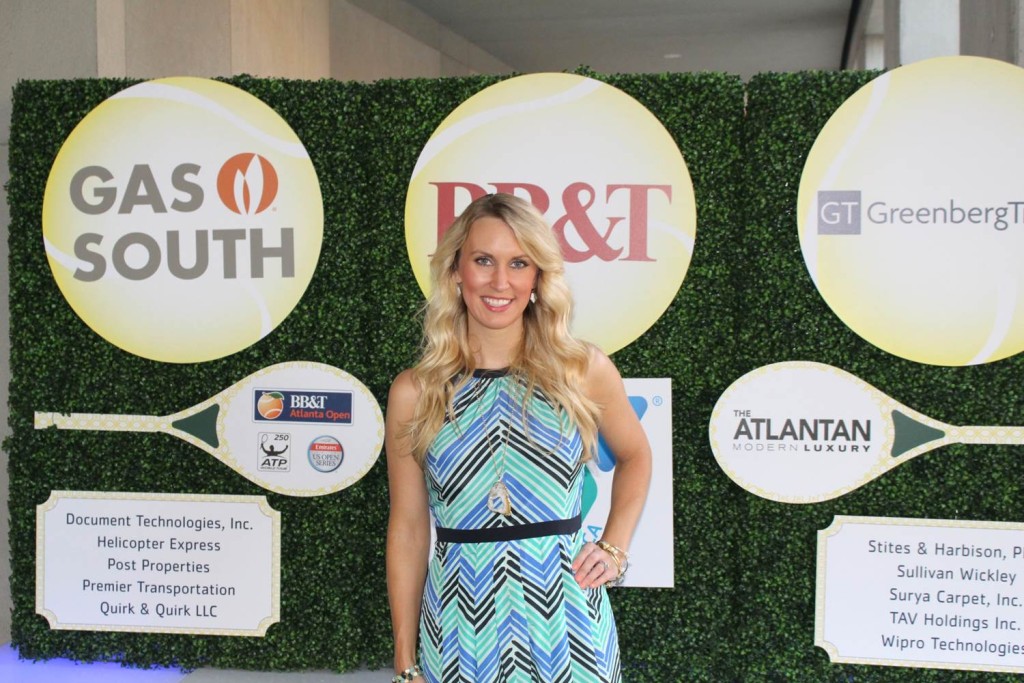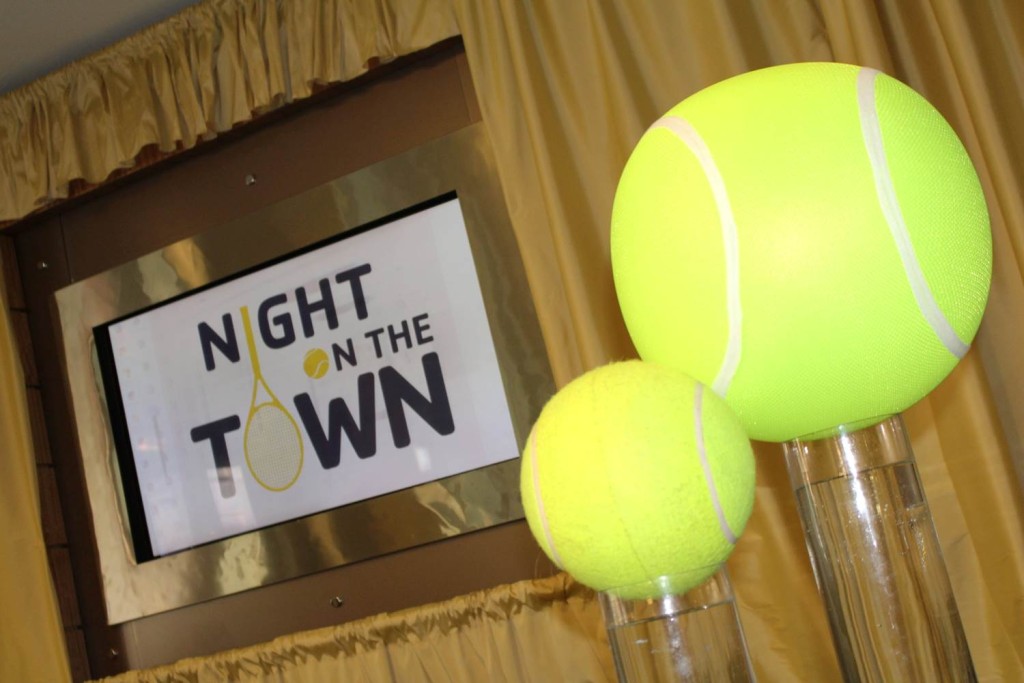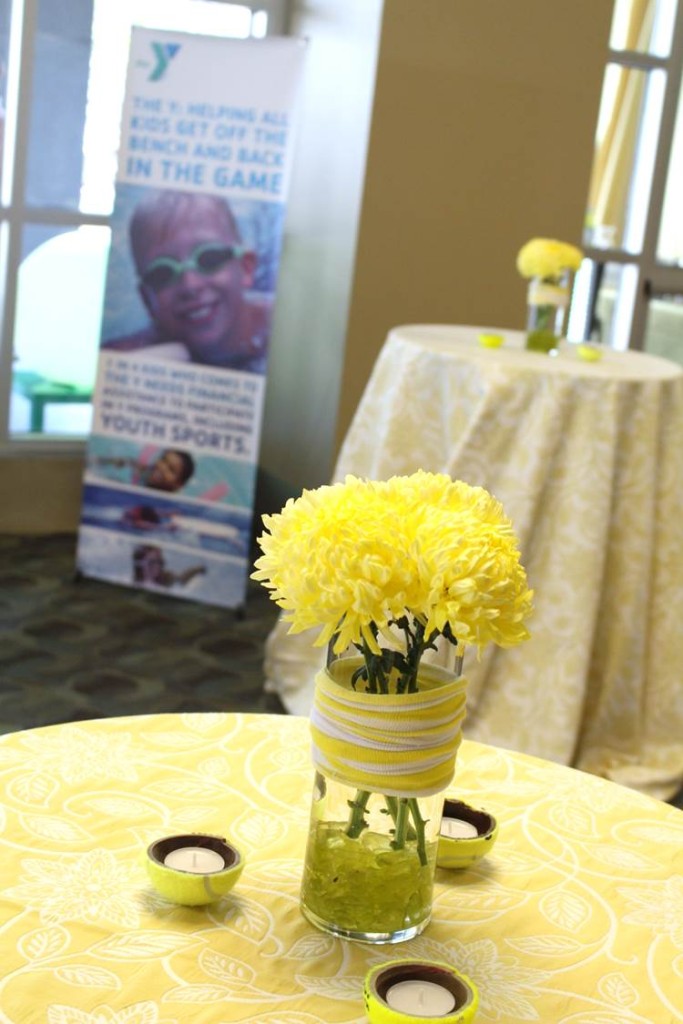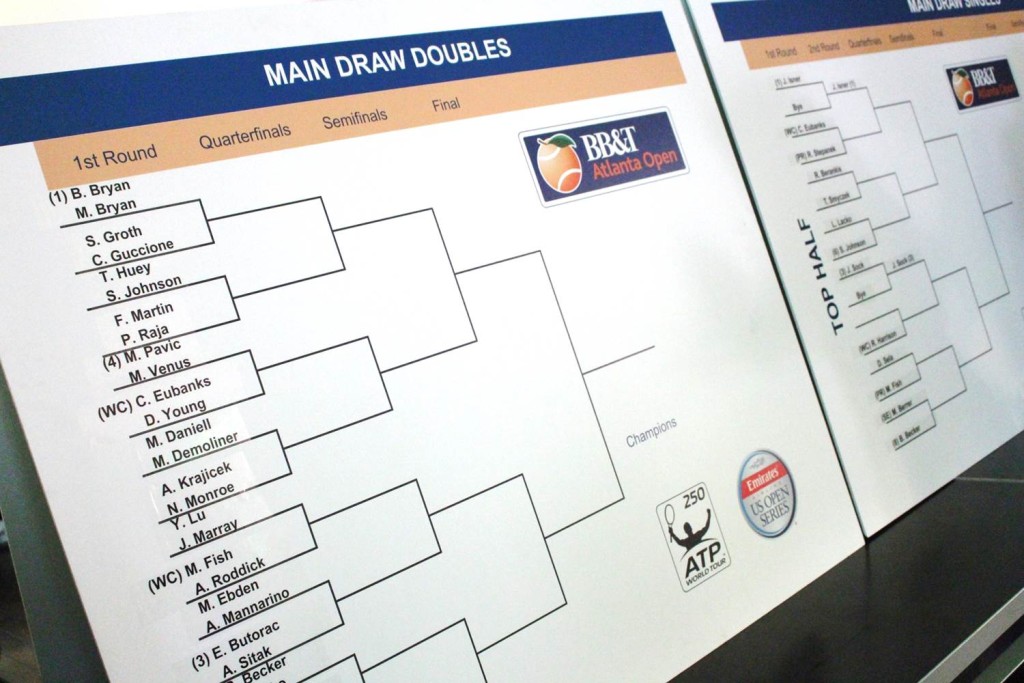 After the event, we strolled around Atlantic Station taking in the gorgeous sunset and beautiful buildings around the area.
Dolce Vita Heels (older) ♦ Ann Taylor Maxi (older, new styles here)  ♦  Charming Charlies Bracelet ♦  Bangles  & Necklace L&B Creations (America's Mart) ♦  Target Earrings
[line]
Although summer nights in Georgia can get hotter than an egg on a frying pan, I love sporting maxi dresses whenever possible.  I naturally gravitate toward the stylish and breathable dresses.  The full length style adds a little dressier touch for an event such as a fundraiser but still keeps me cool because the light fabric.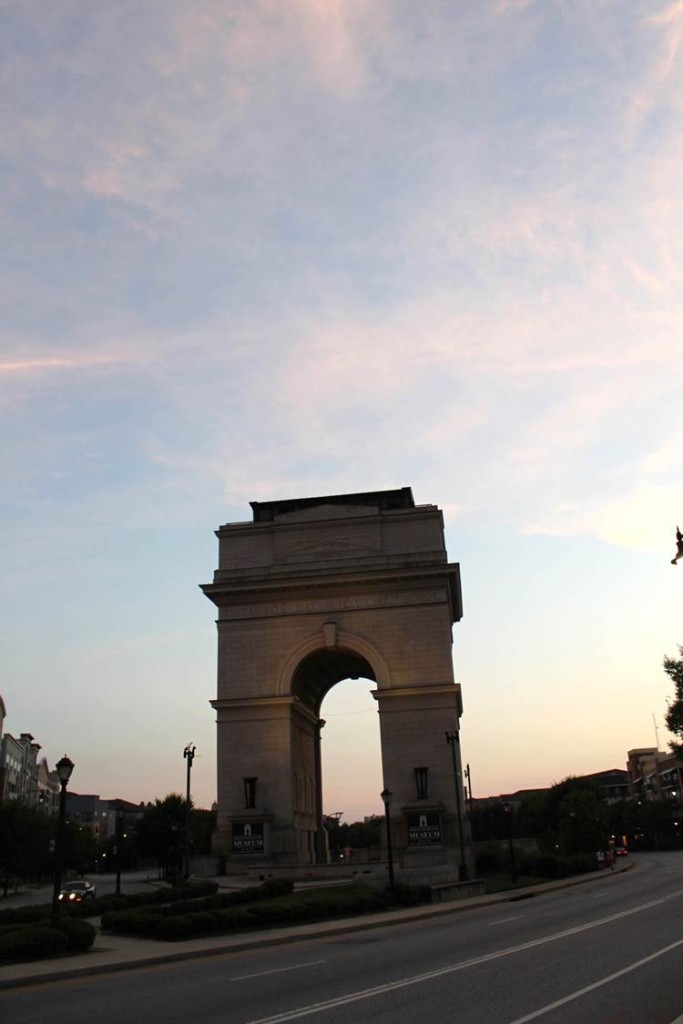 On Monday, Kelly invited me back to attend the opening exhibition game with her to watch the one and only super fine Andy Roddick play against 17 year old Francis Tiafoe, who is also playing in the tournament.
But before either of us could even think about getting to the court to watch the match, we had to make a quick pitstop at Rosa Mexicana for dinner where we enjoyed fresh guacamole and some tasty little chicken tacos.   Just enough to fill us up and keep us sustained throughout the rest of the event.
Express Skirt  (older) ♦  Charming Charlies Bracelet ♦  Bangles  & Necklace L&B Creations (America's Mart) ♦  Target Earrings  ♦  Oka-B Annabelle Jelly Wedge
[line]
On our way to the match, we snagged a couple photos before the sun totally set, and then grabbed our seats to enjoy the match.
And then we wrapped up the night the best way that bloggers know how to…. a photo!
So if you are in the Atlanta Market, and you are into watching sports…. you should take advantage and check out the Atlanta Open and let me know in the comments below if you make it over!  😉