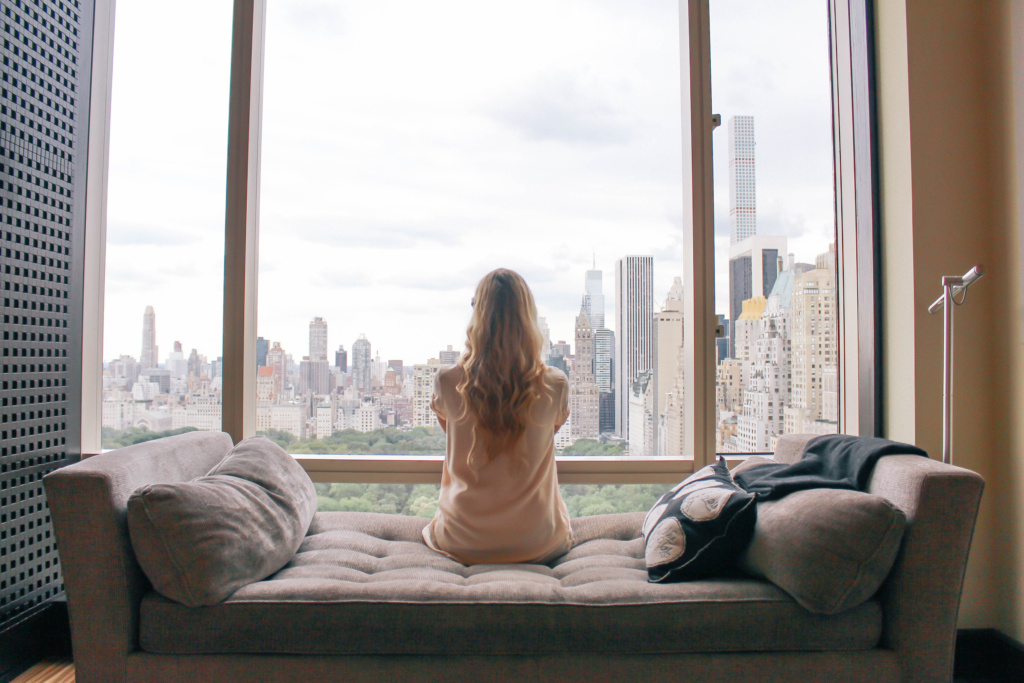 If there's one thing that I love about traveling, it's the idea that I've specifically chosen to put myself in a place and moment that is not the everyday norm for me.  It's important to remember to take advantage of the opportunity to experience something new and different whenever possible.    While I try to take in those "little moments" in life every day, it's easy to get swept up into a routine and caught up in life.  This is where a trip out of town often helps me to reset the way I see things… both at home, and away.
One of my goals for the last year in 2017 and will continue to be in 2018 is to increase my travel plans.  To start the year off right last year, I took a quick weekend trip up to New York that I couldn't pass up.  When living in NYC for two and half years, I seldom took advantage of the typical tourist attractions.  So during my weekend trip back in the Big Apple, I made it more of a point to embrace my tourist card and take in all the small wonders that I overlooked during my time as a resident.  I decided to compile a quick list of five tips to keep in mind for a great weekend getaway to NYC.
---
5 Tips for a Great Weekend Getaway to NYC:
---

Decide Your Focus
Before planning to visit any new city, it's always a great idea to have a general plan of what your purpose is for the trip.  I'm not saying that you need to plan out your itinerary down to every detail, but reflect on what you want to get out of your trip overall.
Do you want to visit a specific site attraction like the Empire State Building, experience something unique like a bike ride through Central Park, soak up some culture at the MET, do a little shopping on 5th Ave or expand your culinary palate by hitting the top restaurants in NYC?
Are you looking for a relaxing, adventurous, or on-the-go experience?
Are you going with friends in celebration of something, a romantic couple's weekend, or planning family-friendly outings with kids?
Regardless of your purpose, if you think about the main focus of your travels, you can cultivate a loose plan or a detailed itinerary around making the most of your trip.  There are so many options for a person to choose, you really could spend a full day deciding on what to do and you certainly don't want to waste time in New York making plans on where to go and what to see.

Choose Accommodations
Just the same as with any real estate deal, my first recommendation on choosing accommodations for any trip is to think about location, location, location.  I love to find accommodations that are close any of the activities planned for my trip.  Having a place to stay that is central to your interests means that you'll spend less time traveling and more time enjoying your surroundings.  For our last trip, we stayed at The Plaza Hotel on the upper East side of New York just across from Central Park and a subway stop.  Although we traveled all over the city during our trip, the subway stop near The Plaza made it convenient to get to where we wanted to go without walking too far to get to the station.
Of course, while the location is always a huge factor for me when choosing accommodations, it should not be a sole consideration.  You'll naturally want to read reviews and make sure you are staying in a reputable and safe place.  But you might also prefer a B&B or some other boutique option.  Each neighborhood in NYC has its own vibe and various highlights that make it a unique place to stay.  Consider your excursions while in Manhattan and plan your accommodations around them. While I don't expect, nor do I suggest, spending much time in the hotel room during a trip, finding a great place to stay adds a bit of ambiance and convenience to getting ready and setting out on your journey.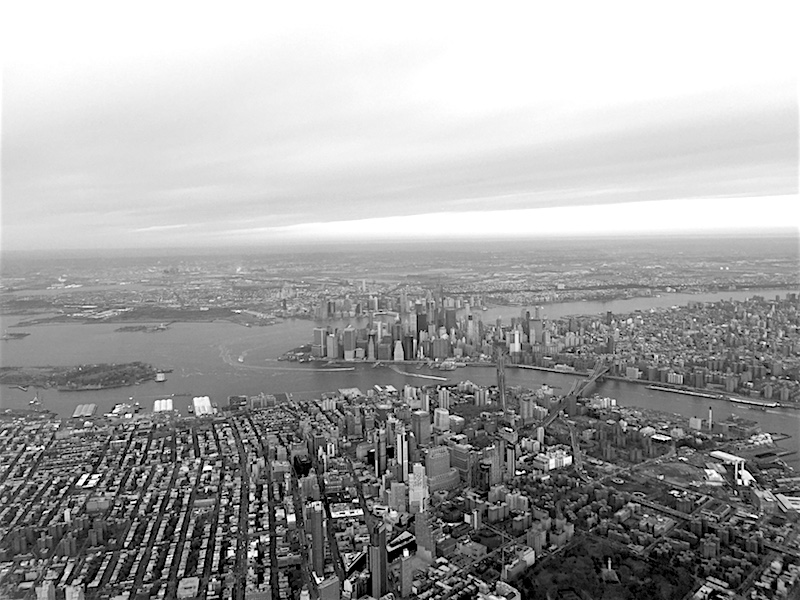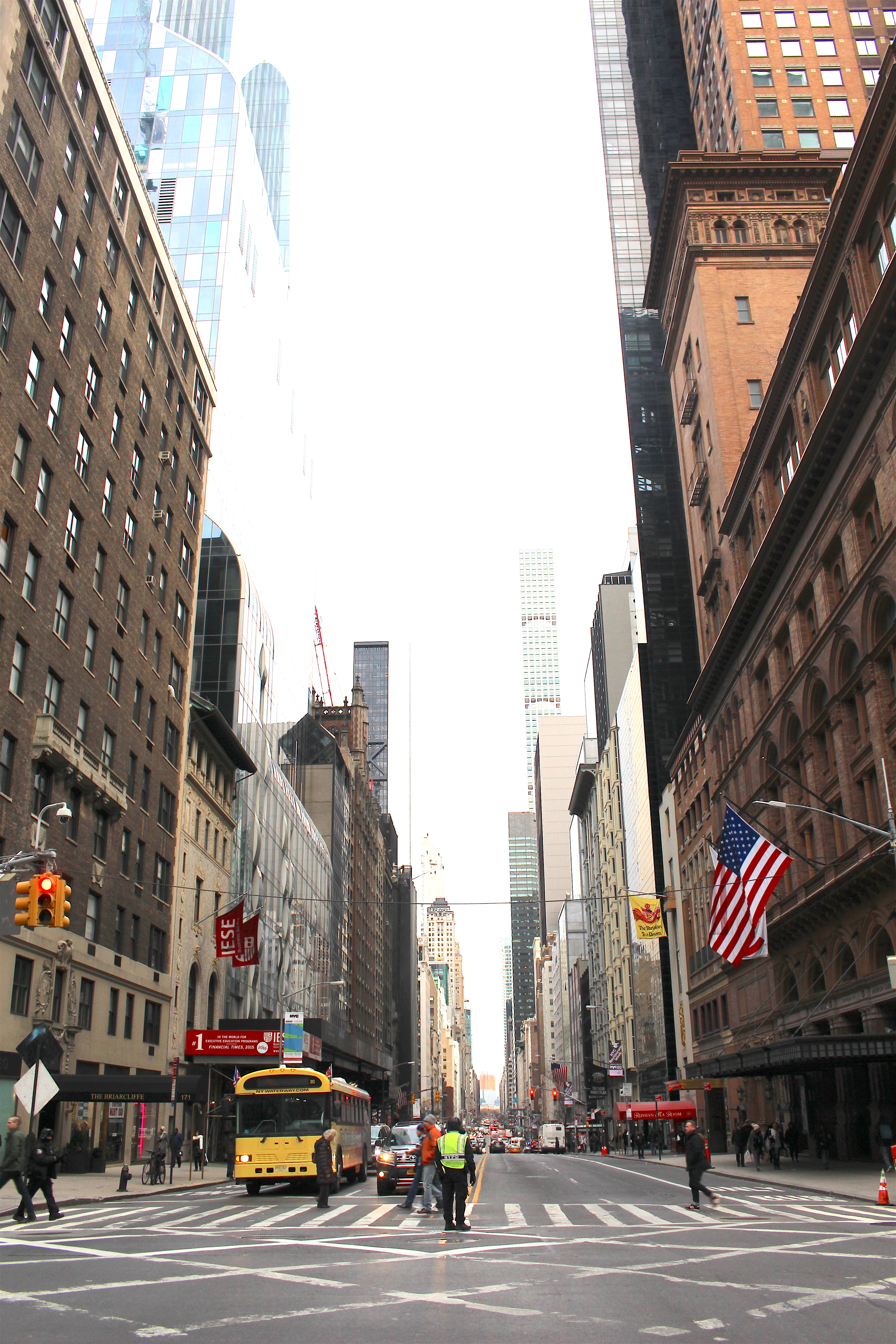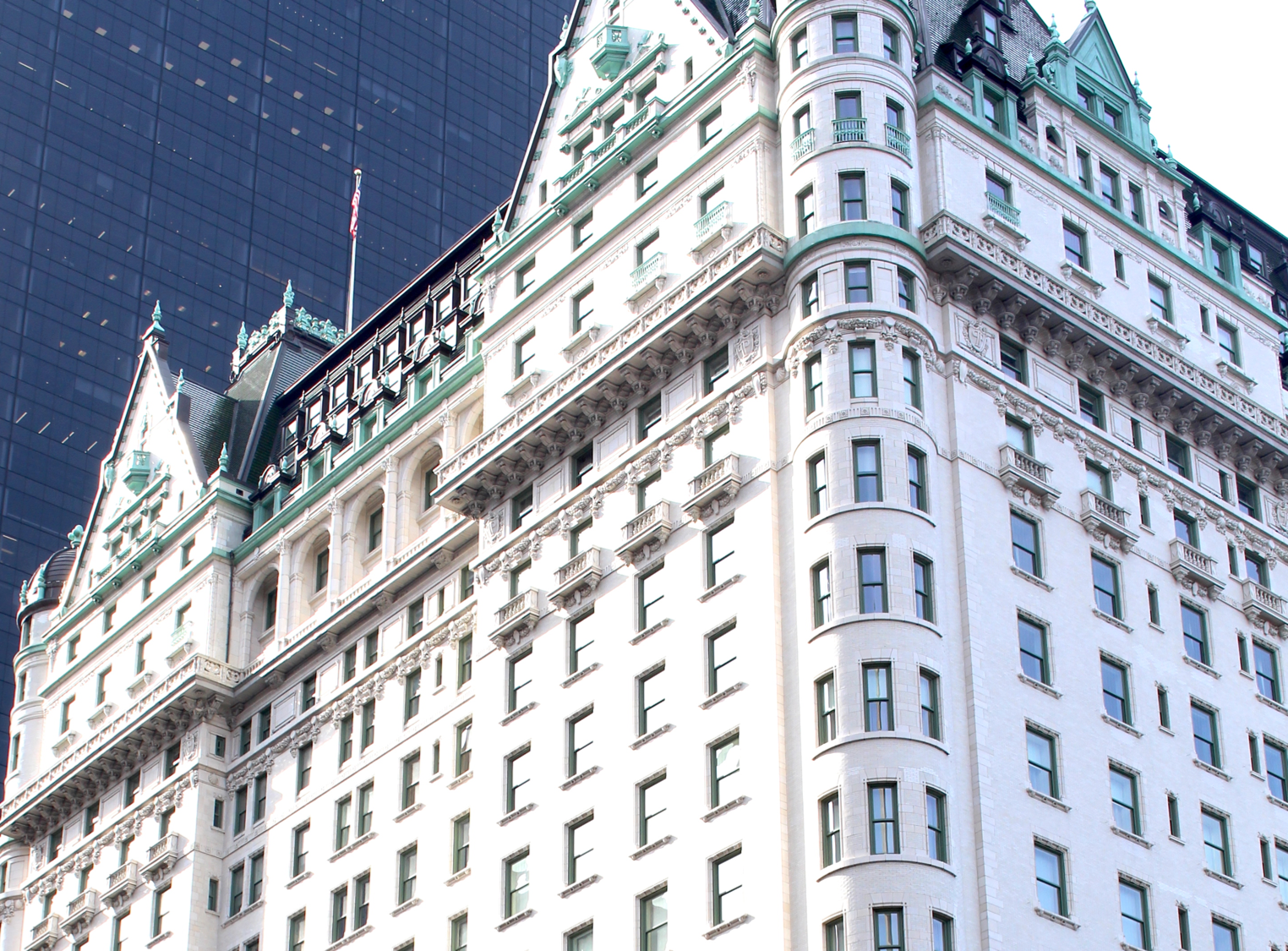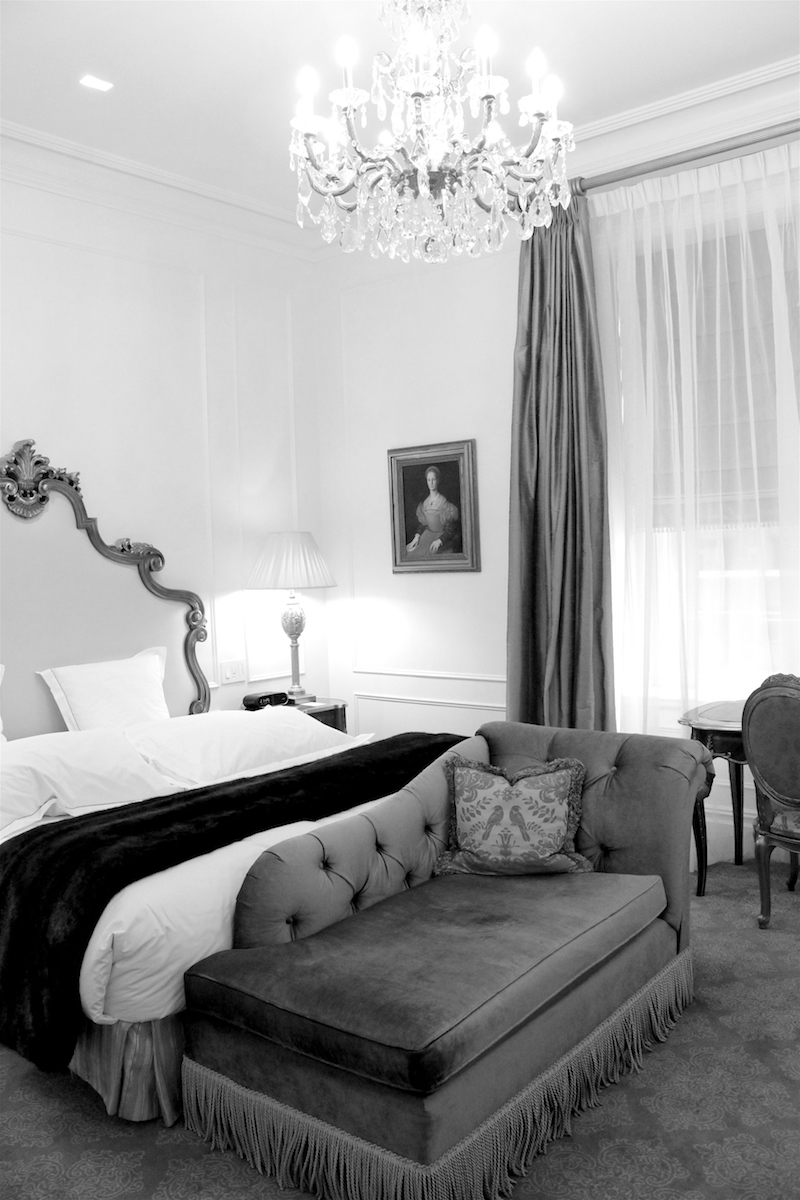 Pick-up a New York City Pass
One of the best values for a tourist trying to see a lot of iconic locations while in NYC is picking up a New York CityPASS.  You get access to six locations that are all fantastic stand-alone destinations.  There are CityPASS fast lanes where you won't even need to stand in line for tickets once you get to the attraction.  There are several cities that have their own versions of the CityPASS but New York definitely covers the places you'll want to see.  I would definitely recommend the Top of the Rock Observation Deck so that you can get views of Central Park and Downtown Manhattan in either direction.  These are your options for admission when you have a CityPASS in NYC…
CityPASS Admission Includes:

Be Mindful of Major Events
It's easy to get caught up in the excitement of planning a new trip, but be mindful of major events that might alter normal operations and flow during your trip.  How much of a bummer will it be if you arrive at a restaurant, show, or other venue and it's closed?  Or say a section of the subway or road is closed and now you're late to an event?  The former actually happened to me during my trip.  I was planning to meet friends at a restaurant for lunch and didn't realize the President was in town.  This meant that the street I needed to walk down was closed off because it ran in front of the building he was in.  I had to walk an extra 10 minutes around the entire block and I was late for lunch.  My story wasn't a major issue, but I could have easily checked to see if there were any major events (like the President in town) that I might have to account for in my travels to the restaurant.
You might plan to attend a major event which could be the reason that you're visiting NYC in the first place. But if you're not attending, just make sure you are aware of what's going on so you can account for any adjustments you might need to make in your trip.  Major Events to Consider:  Restaurant Week, Fashion Week, Marathons, Holidays, Parades, Film Festivals, the President or other Foreign Officials in town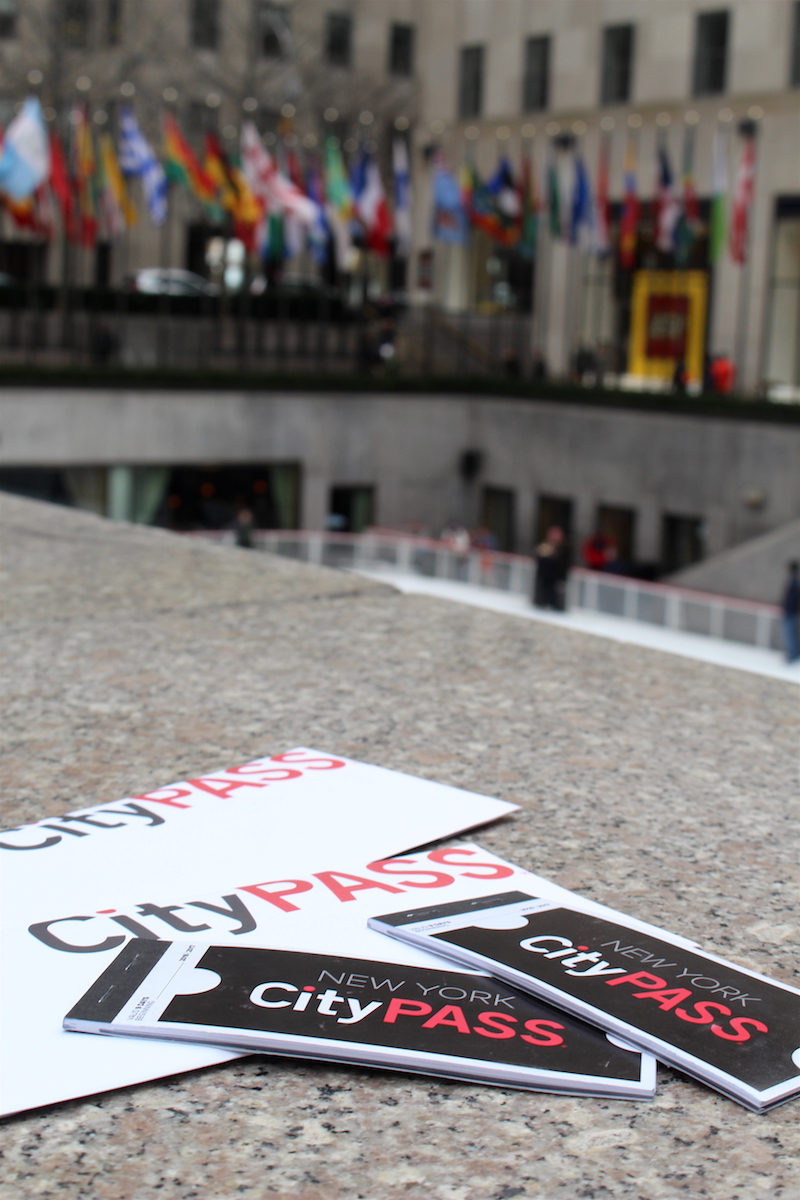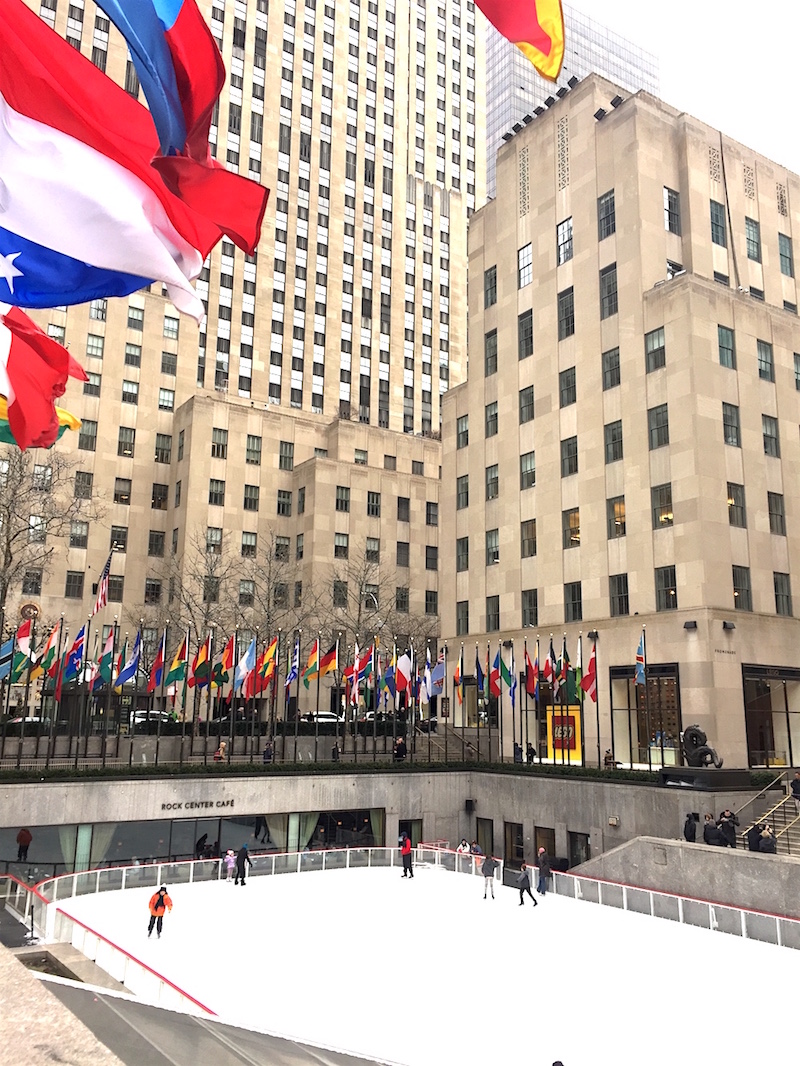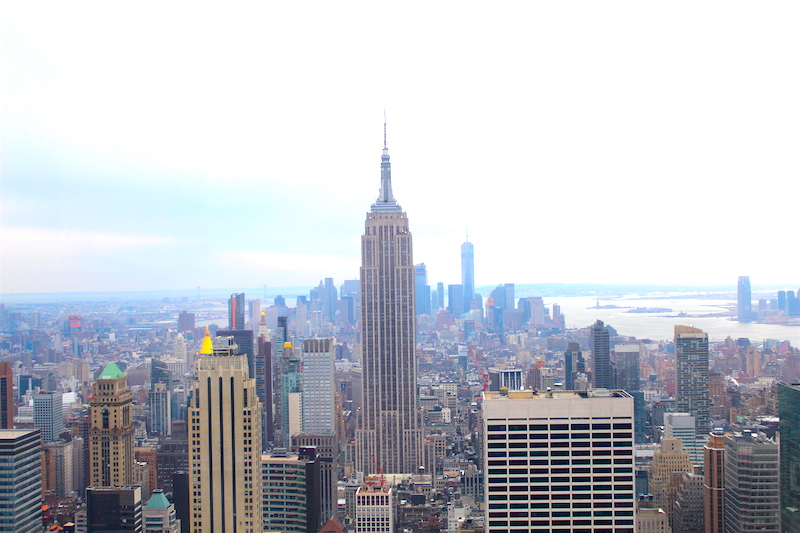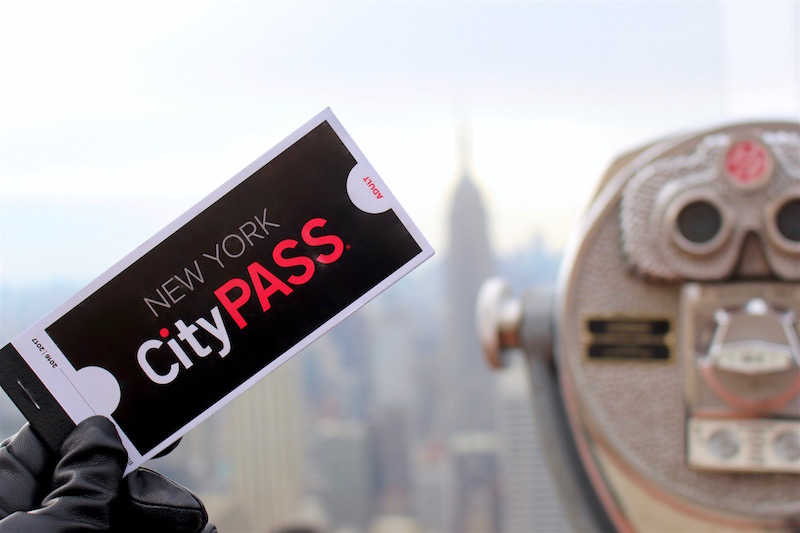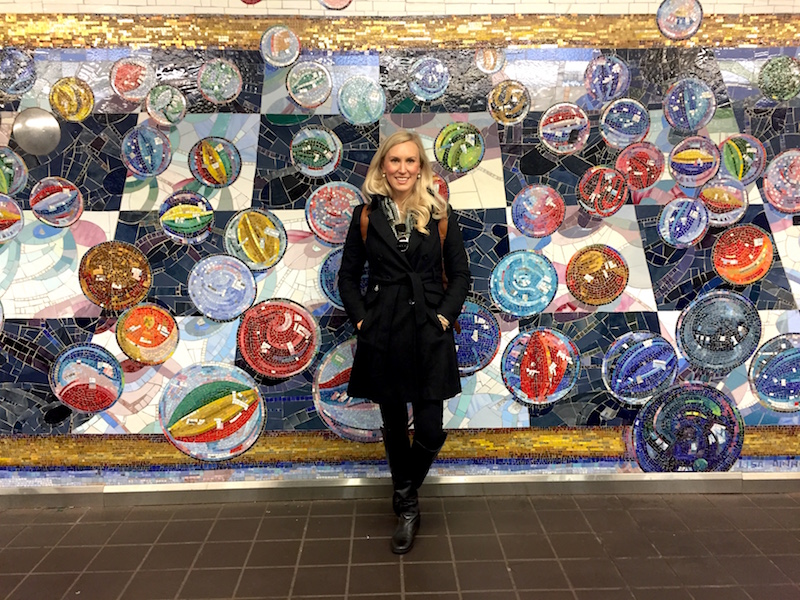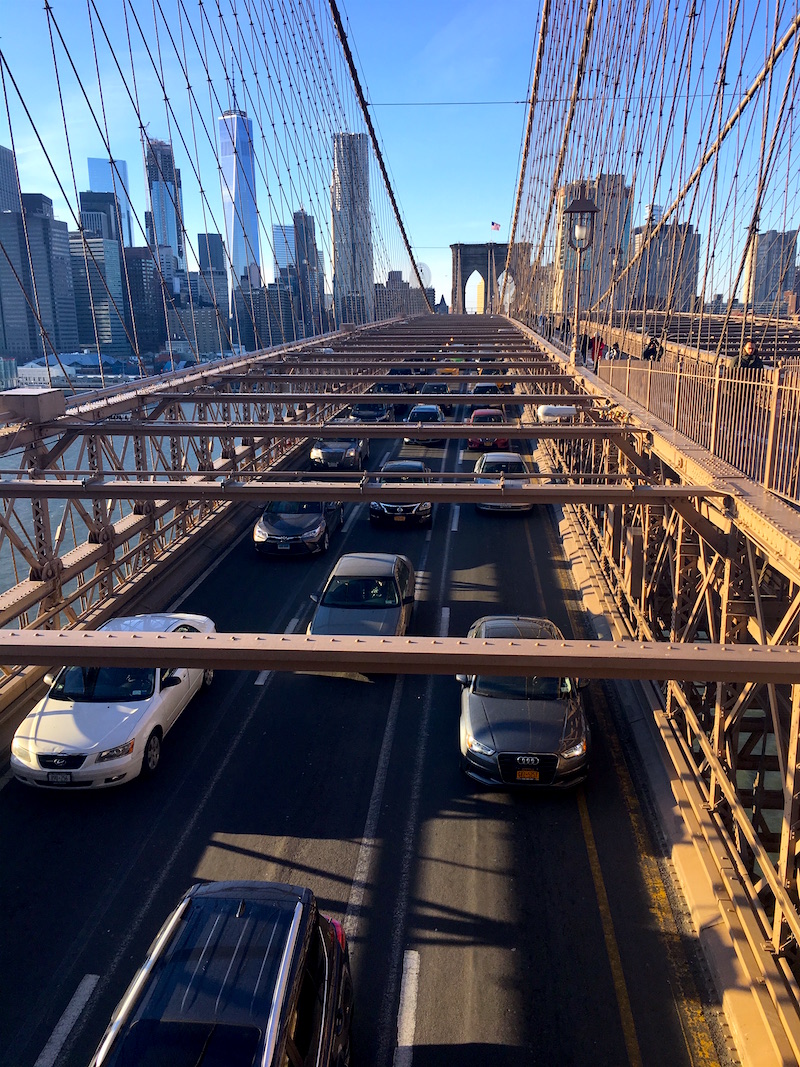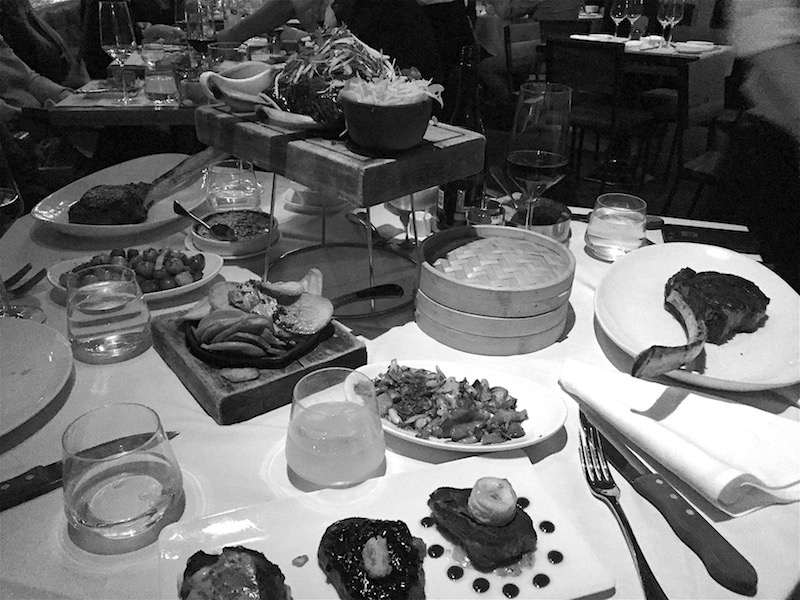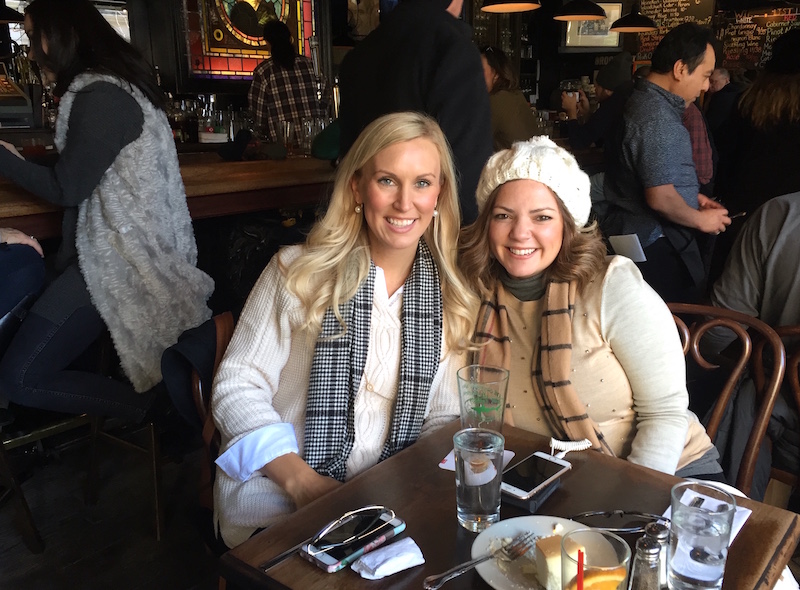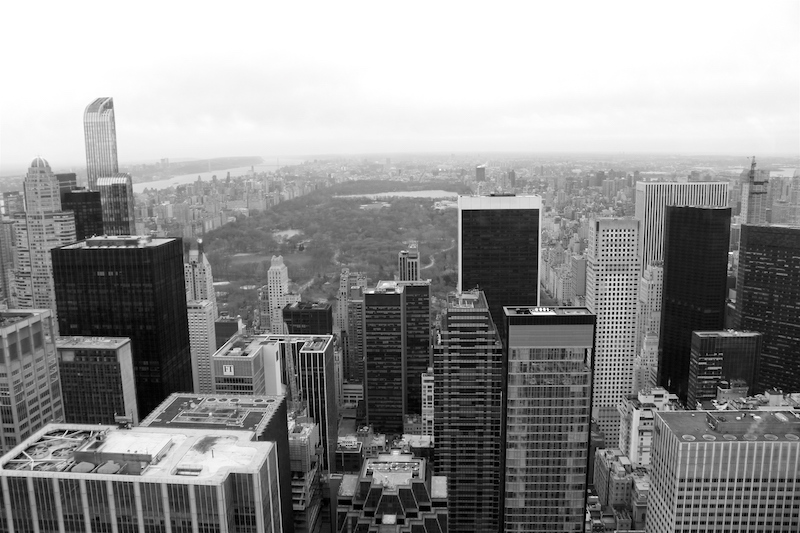 Try Something New
Visiting New York is the PERFECT opportunity for you to try something new.  With such a huge variety of restaurants and activities, use your trip as a time to break out of the ordinary and experience something you wouldn't normally do at home. Start small like trying a local restaurant featuring a menu with unfamiliar dishes or conquer a fear and try something a bit more thrilling like the trapeze at Pier 40.  New York is truly the city that never sleeps so there's something for everyone 24/7.  You're already outside of your comfort zone when you travel, so push yourself a bit more and go for the chance at making memorable experiences.
---
Whatever your plans are for your next adventure in New York City, my biggest advice is to take advantage of it.  Don't waste time and soak up all that the city has to offer.  There's a little something for everyone in NYC, and with a little planning, you can create a magical trip you won't forget.  Then the next question you will be asking is, "When can I return?"  So if you're planning a trip to the City that Never Sleeps, check out my New York Travel Guide for even more insights.