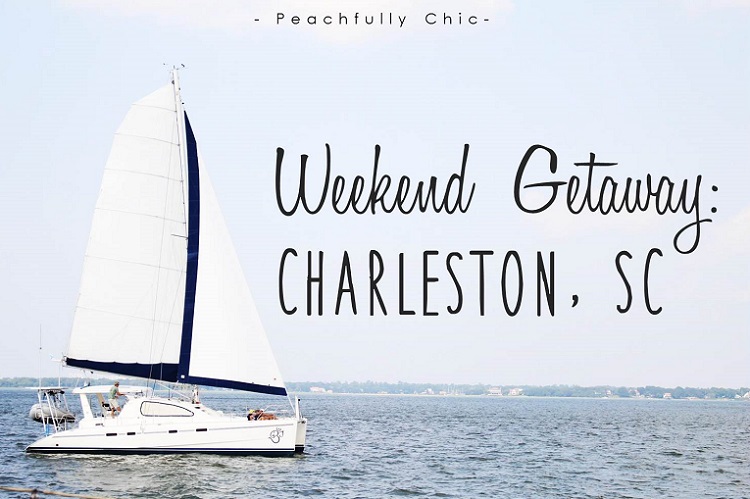 Now that all the rain has stopped in Charleston, I thought it might be fun to finally share the recap of my Labor Day weekend getaway in Charleston, SC.  As you may recall, the hubby and I tied the knot last year just across the Cooper River from Charleston in Mount Pleasant…. from taking in a salty day at the beach, a carriage ride over the downtown cobblestone, a hot dinner at one of the newest restaurants to bless King Street, or the relaxing pace of unwinding in a place surrounded by southern hospitality… this is seriously one of my happy places and I wanted to share more about one of my favorite cities with you.
After checking in to our go-to B&B nestled into a quaint picturesque community in Mount Pleasant, we decided to take a little jaunt on our bikes to embrace the mossy oak-lined streets of the neighborhood.  I was thrilled to take advantage of the beautiful weather since our last weekend getaway to Jekyll Island left us fighting a monsoon of a downpour!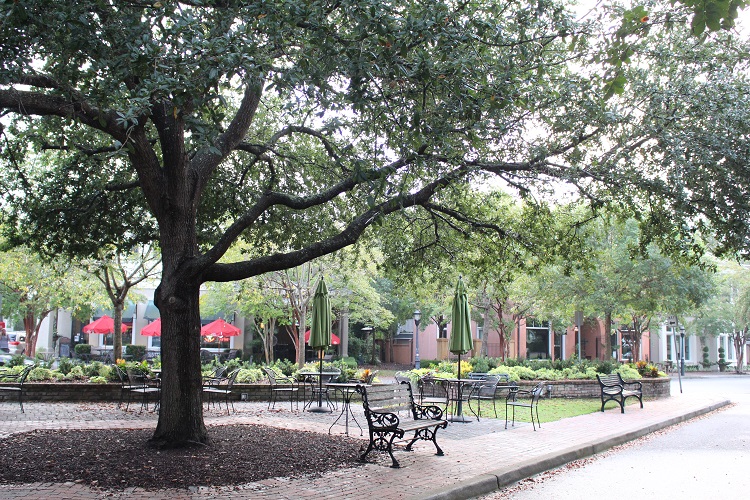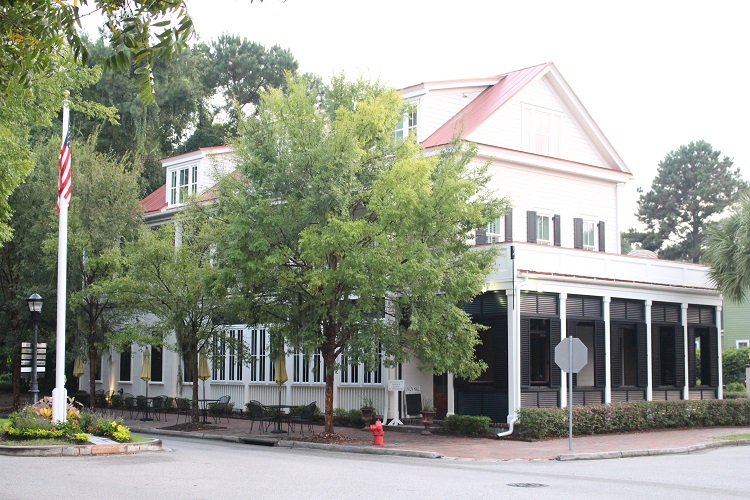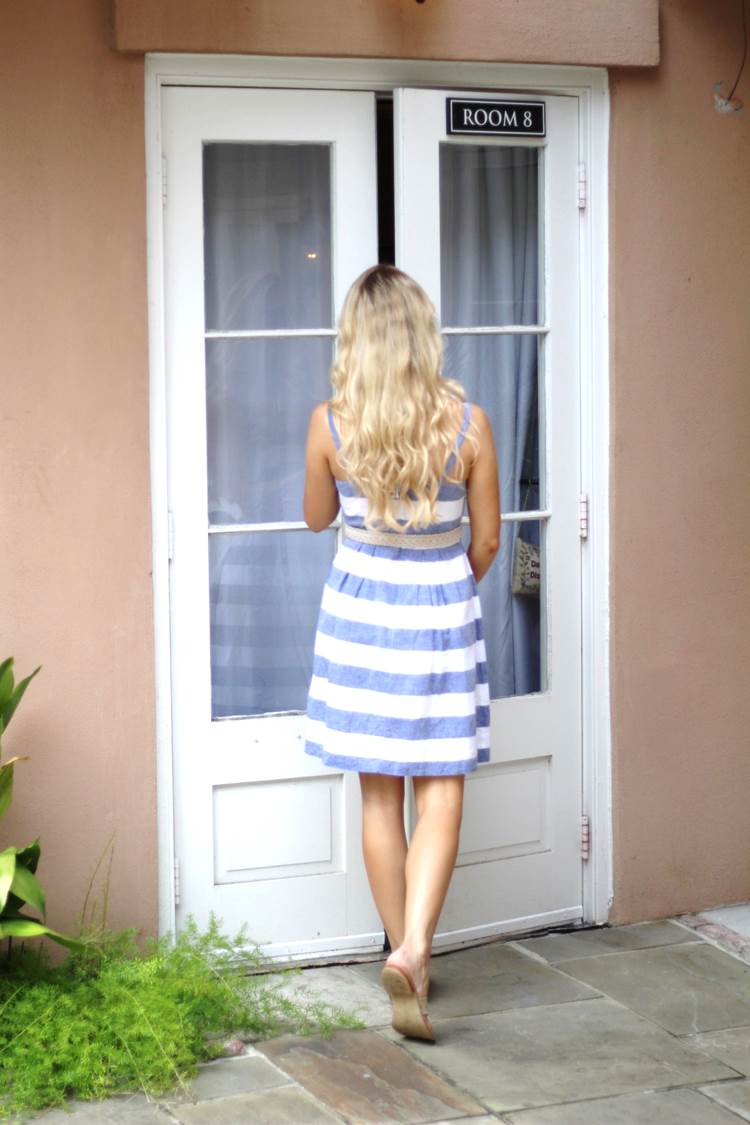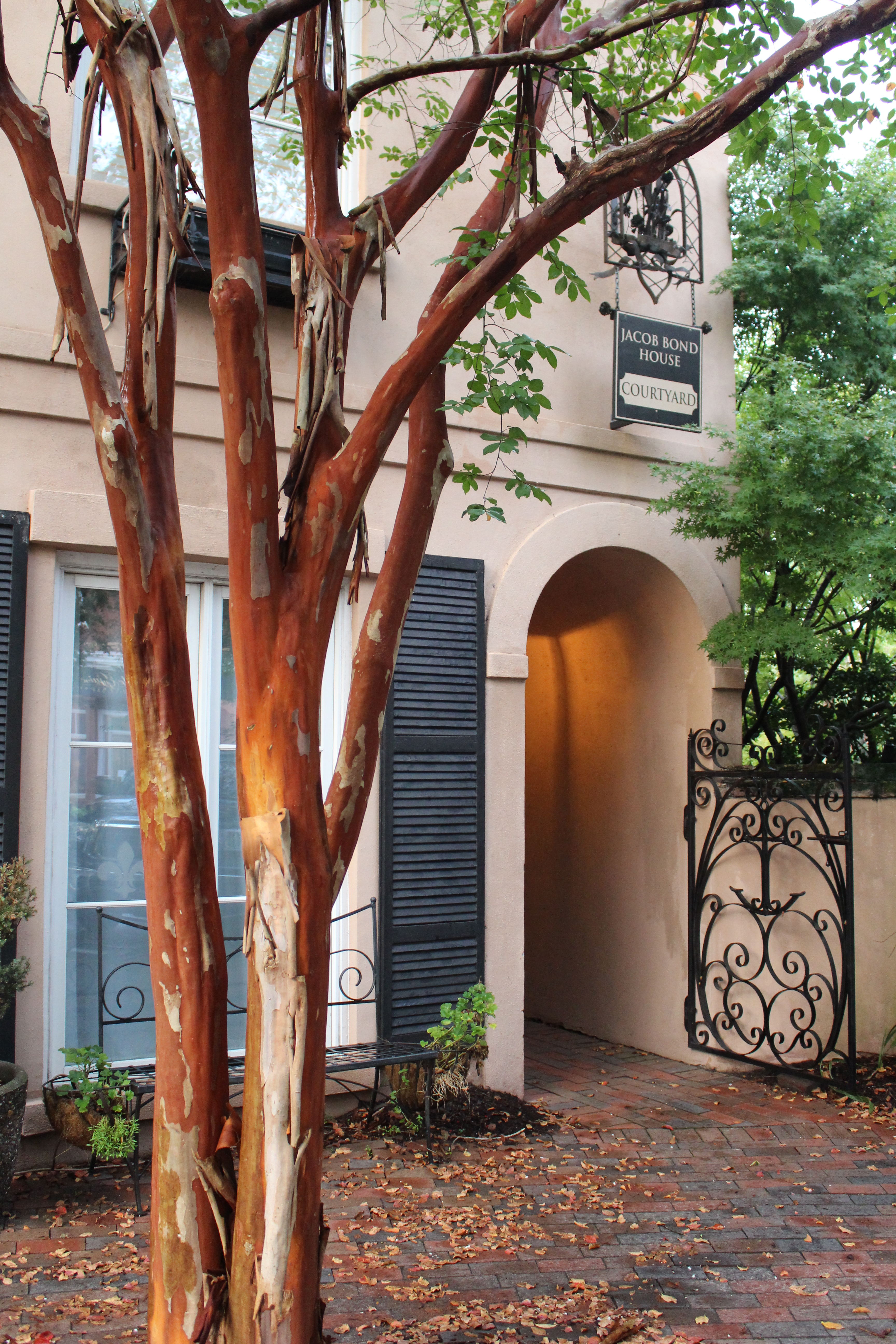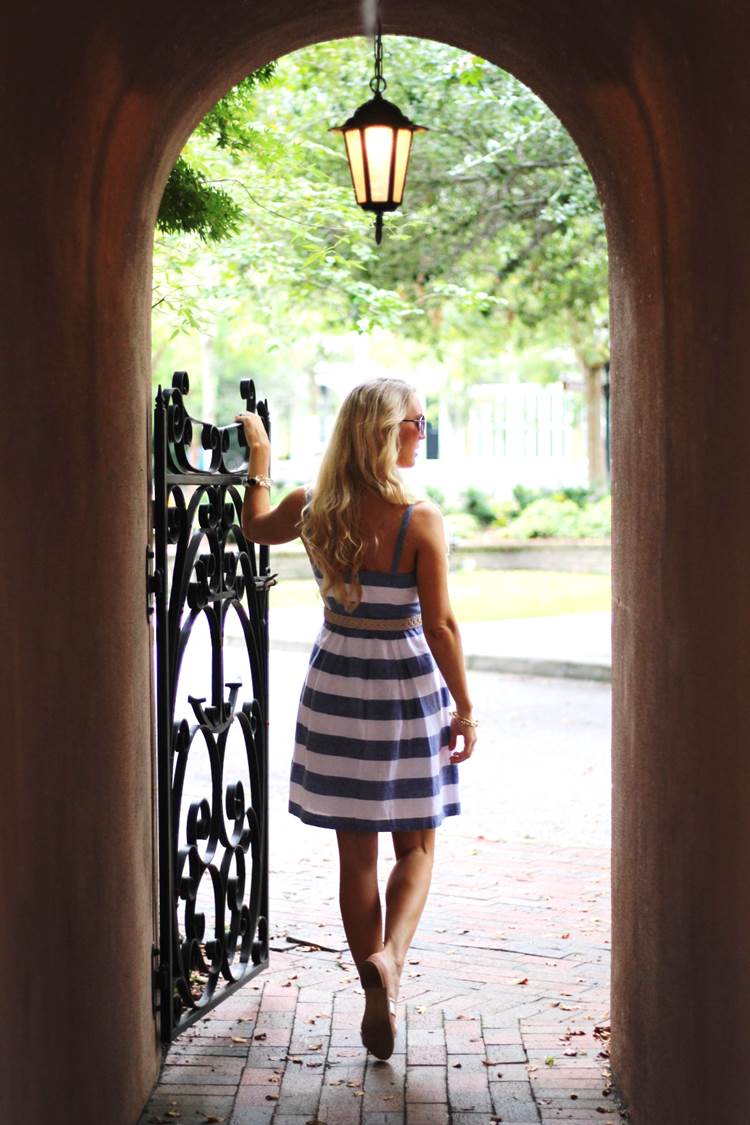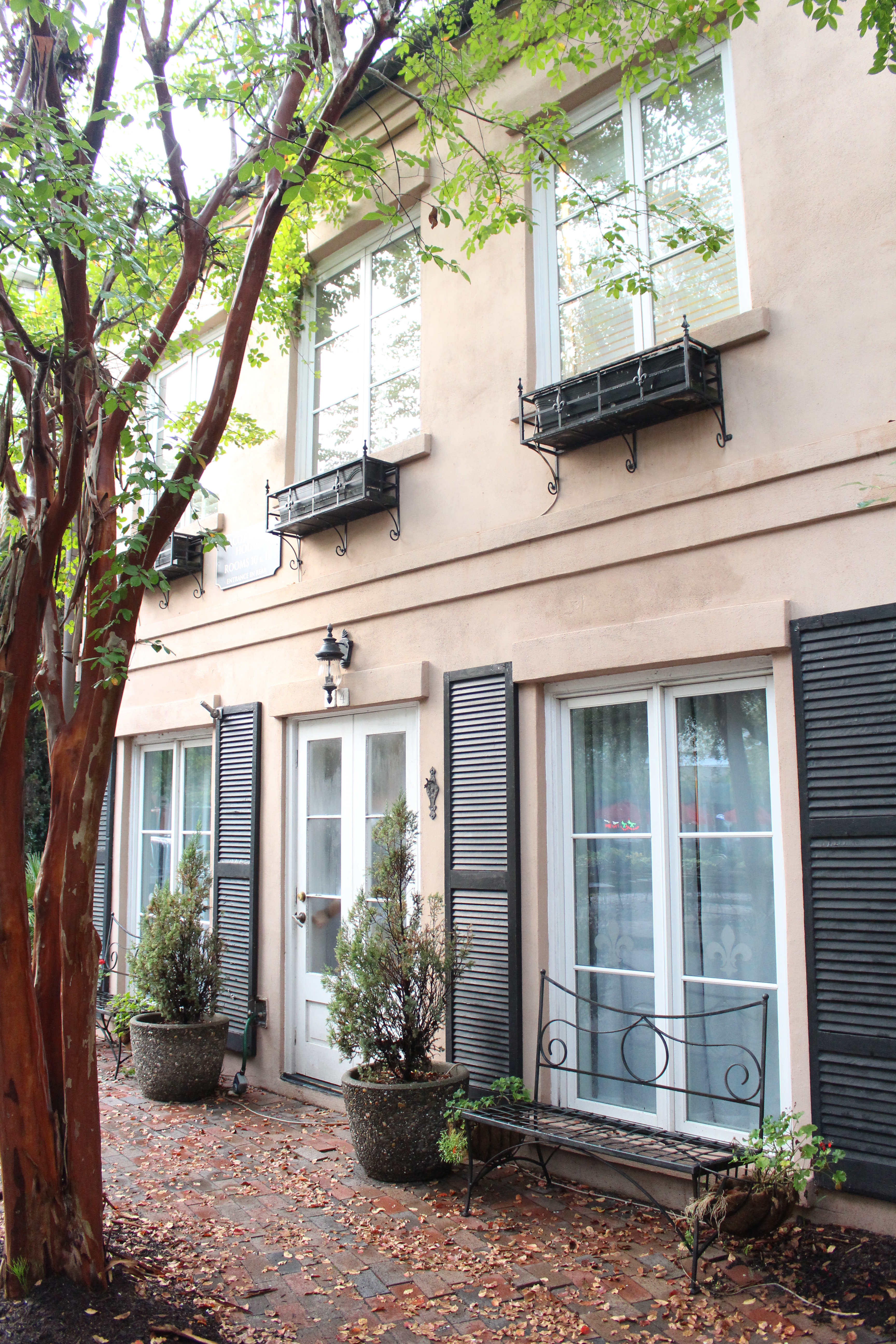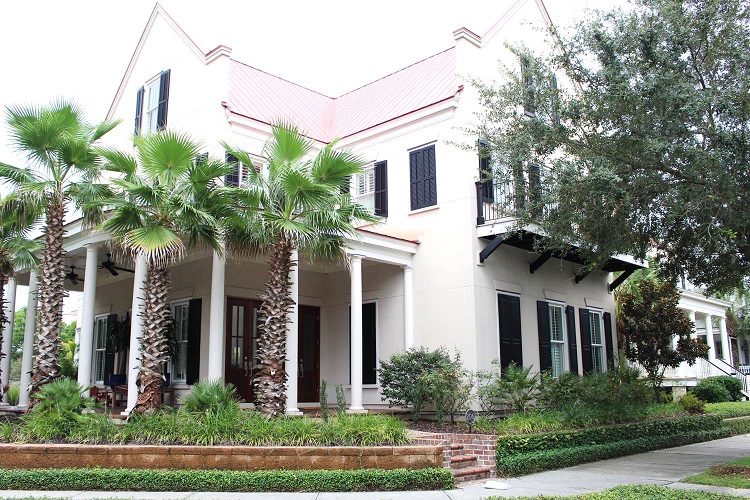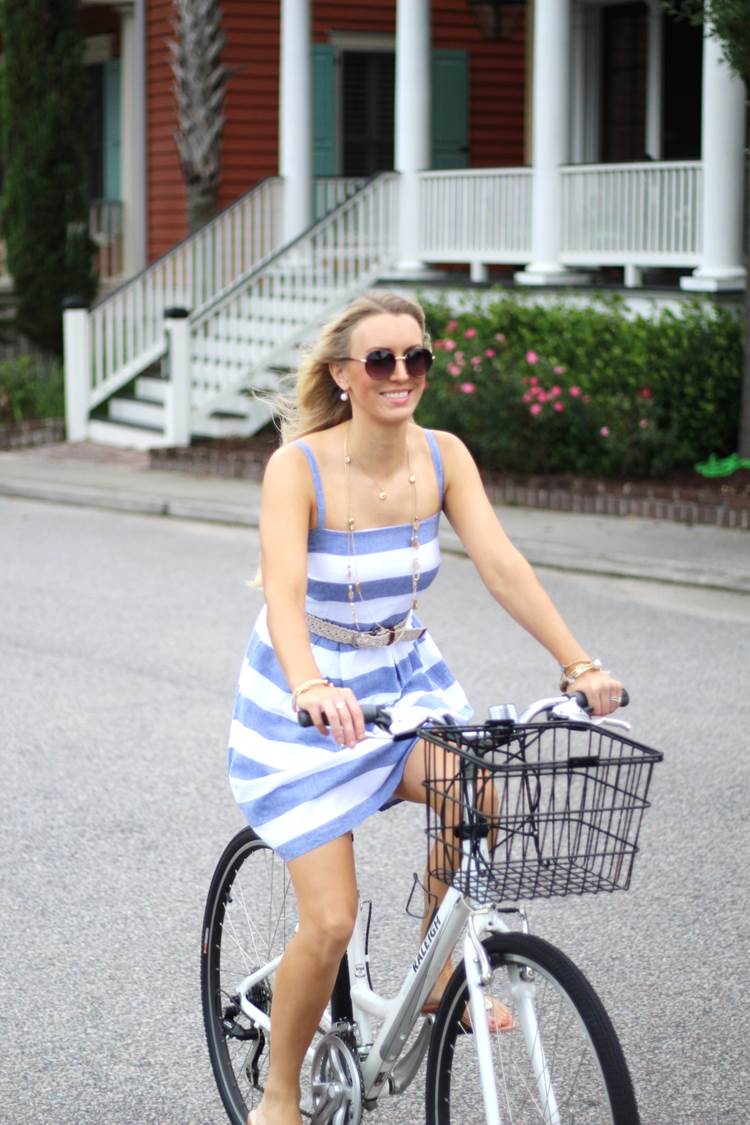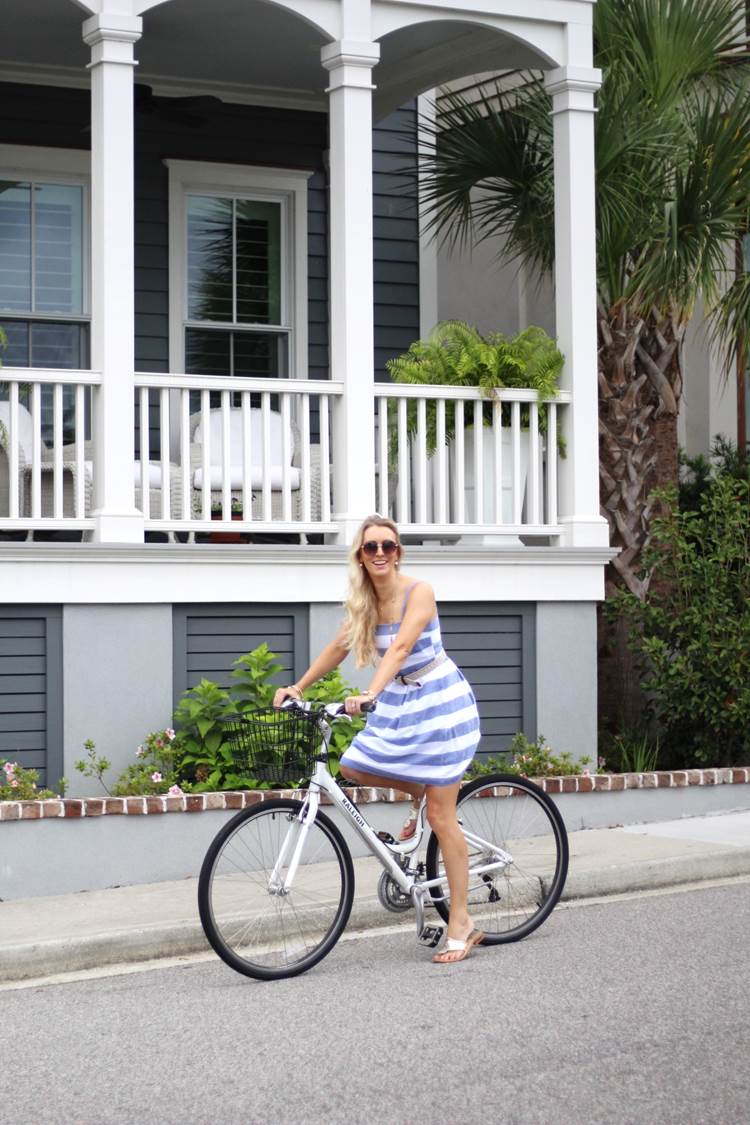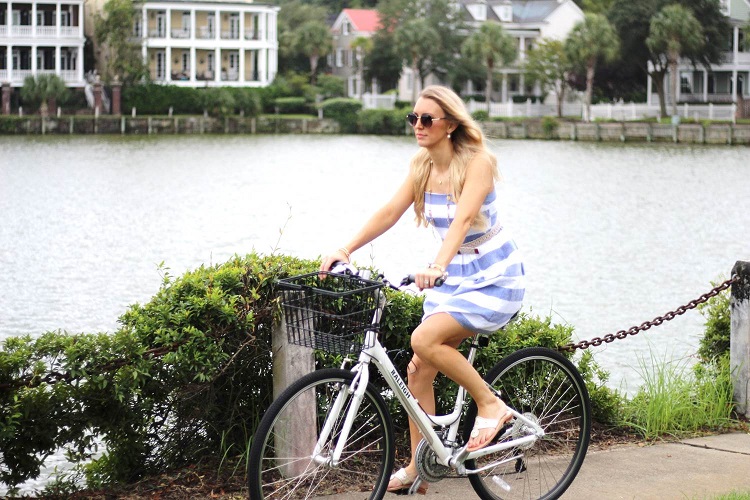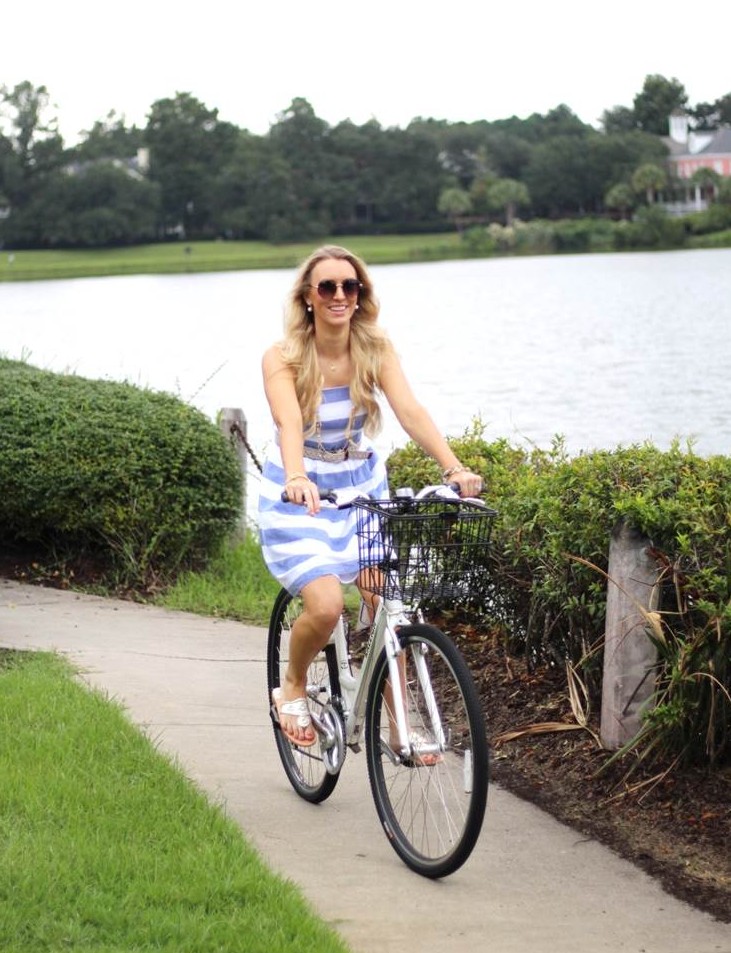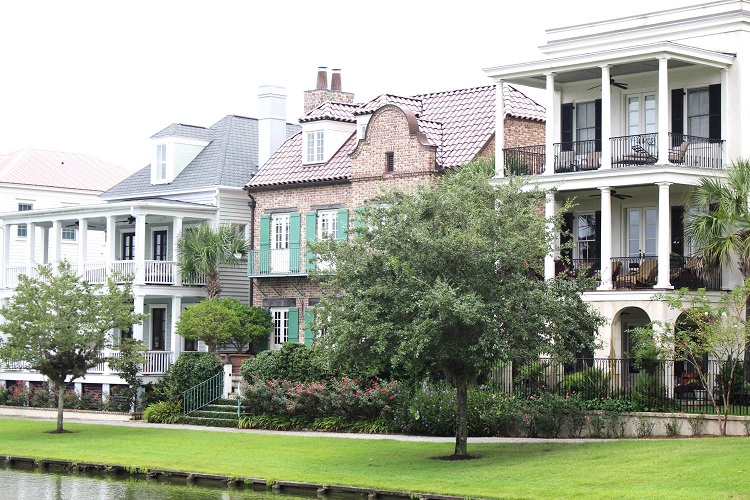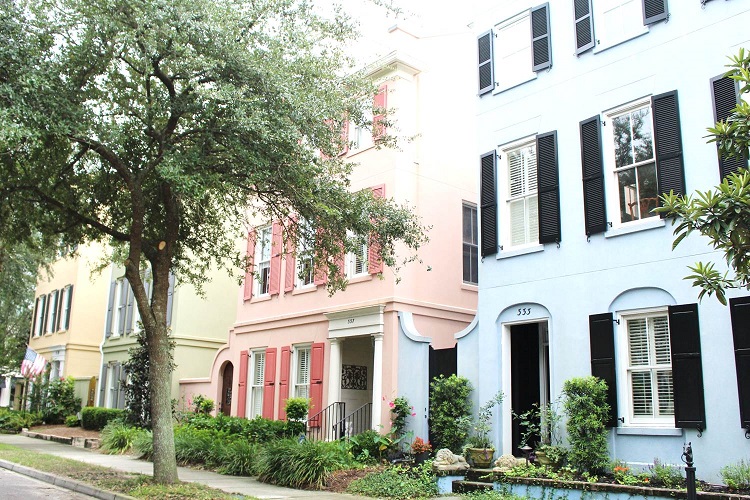 One of my favorite things about staying at a B&B is the actual breakfast portion of the stay #foodie.  And The Inn at I'on  leaves nothing but perfection on the tastebuds!  We enjoyed a mouthwatering breakfast burrito, fluffy french toast, crispy bacon, and spicy sausage to fuel us up for a day of exploration through the streets of Charleston.
After breakfast, we worked with the Charleston Area Convention & Visitors Bureau to plan the perfect day of events to keep us entertained while satisfying our itch to find new activities in the city we already knew so well.
We headed across the bridge into downtown just in time to enjoy a relaxing sail around Charleston Harbor on the Schooner Pride.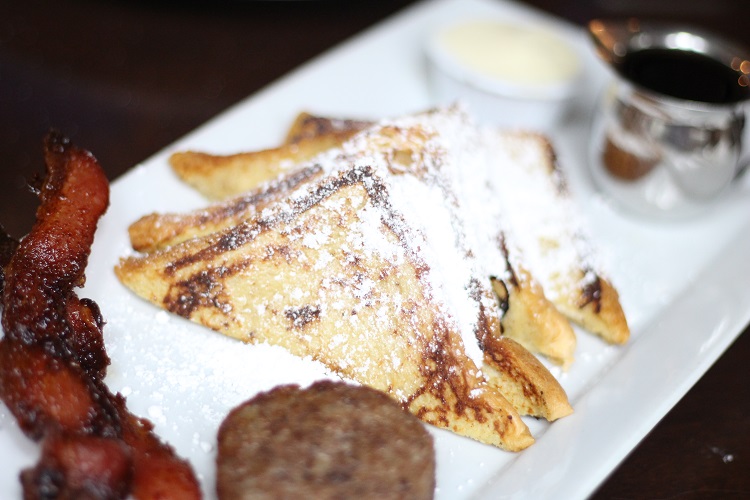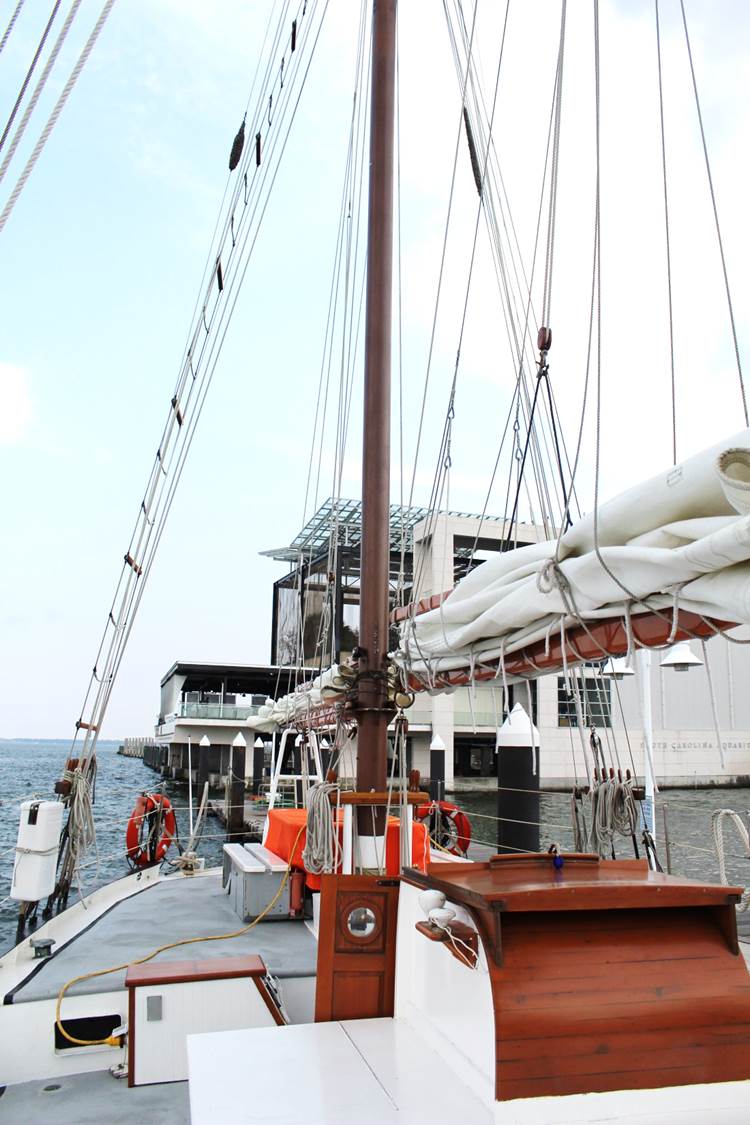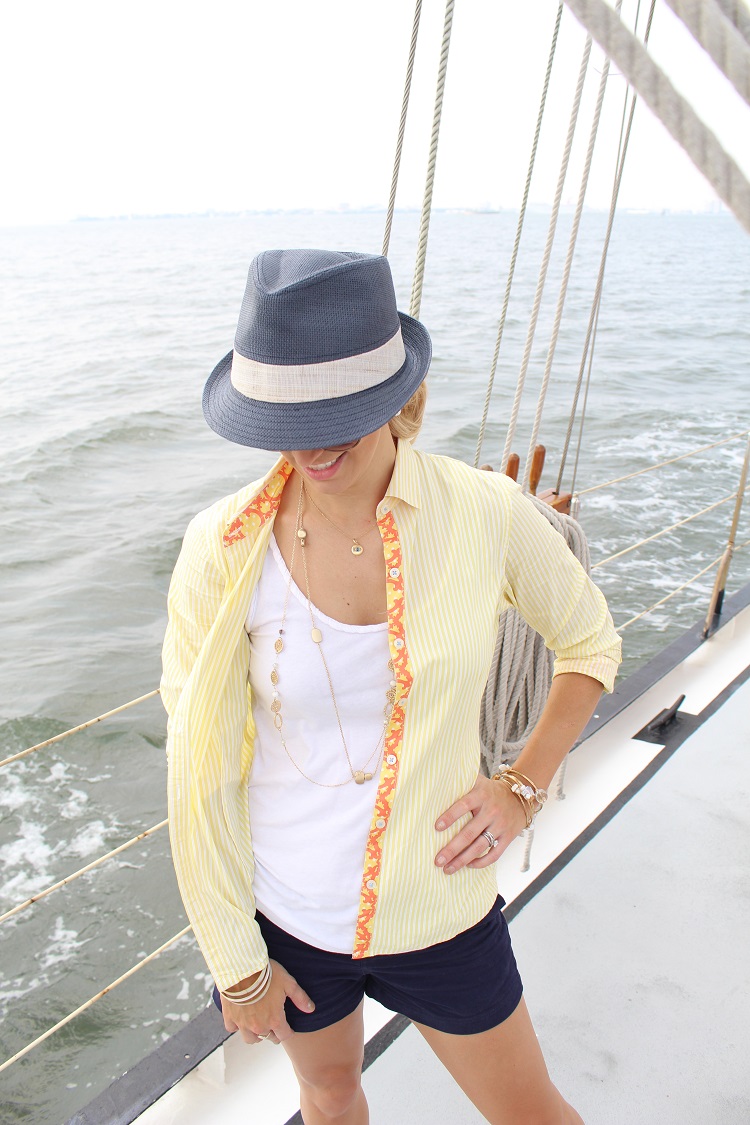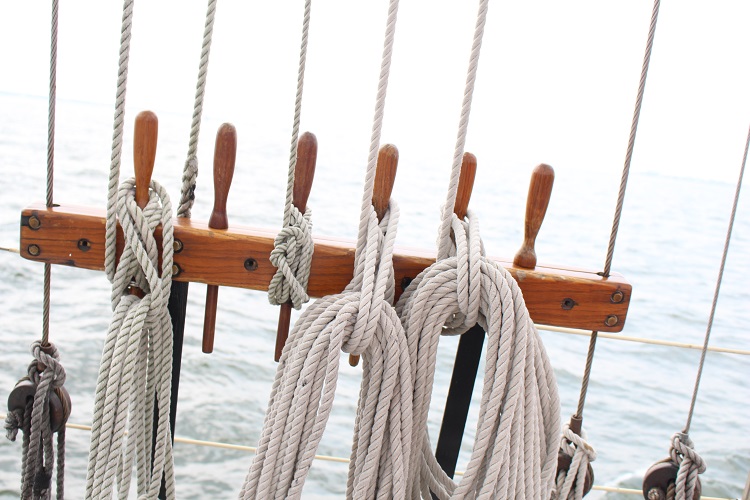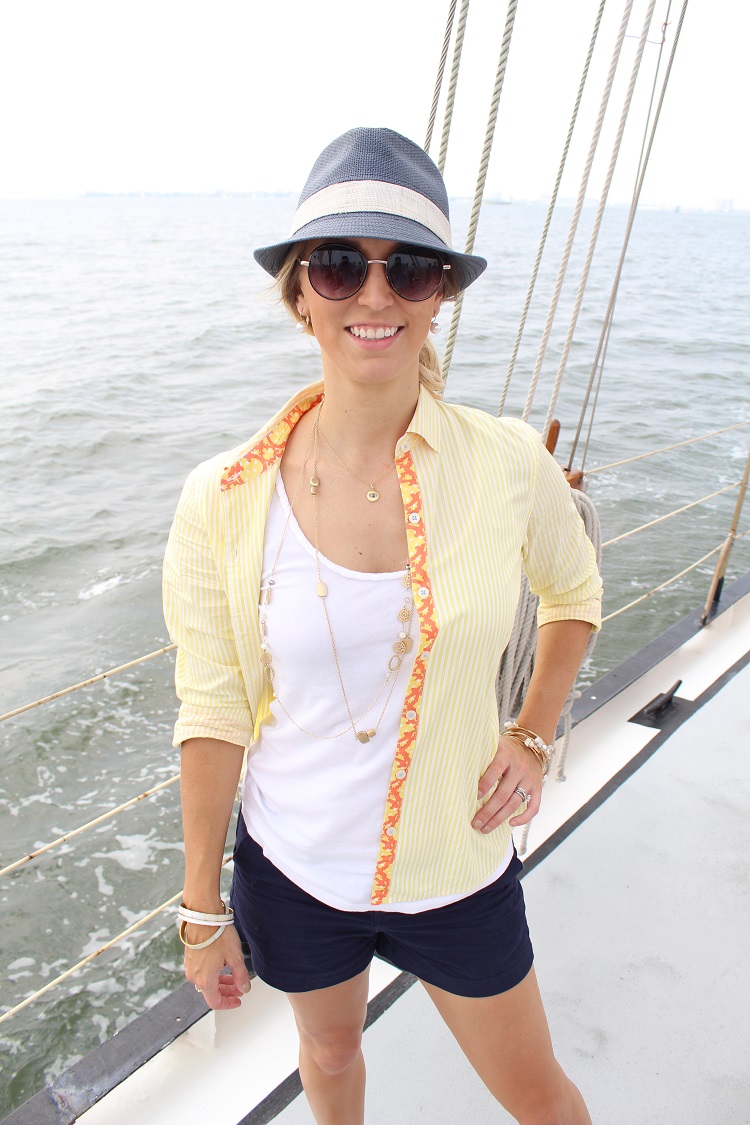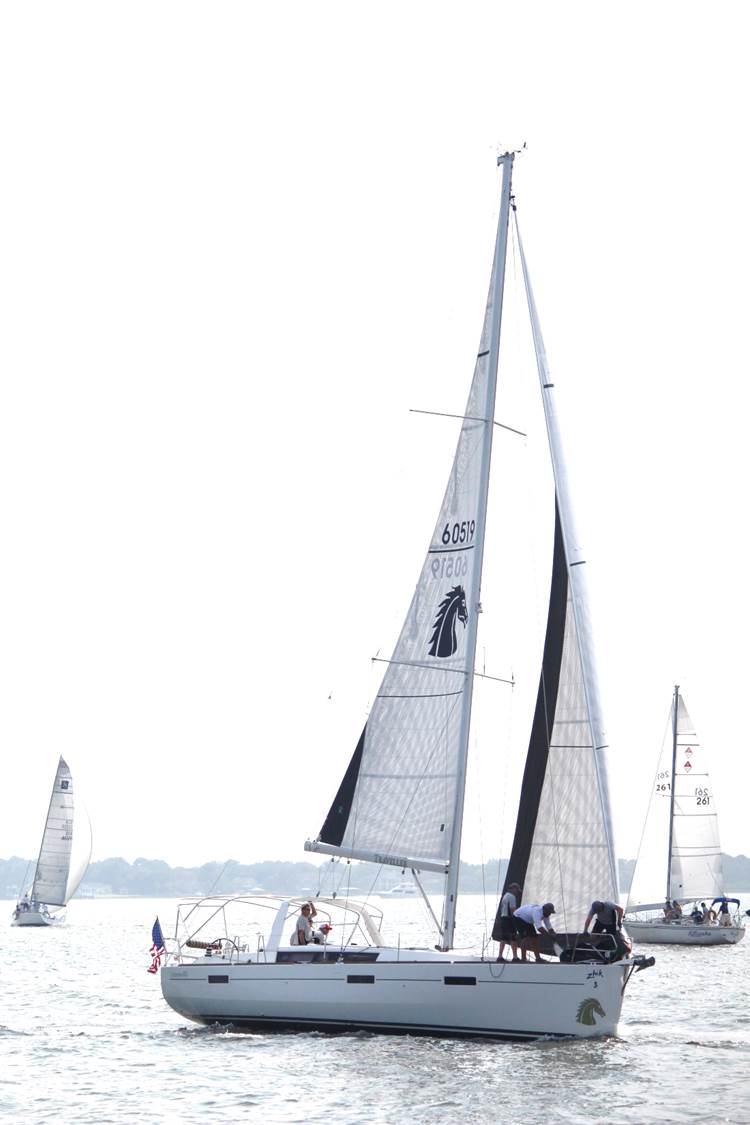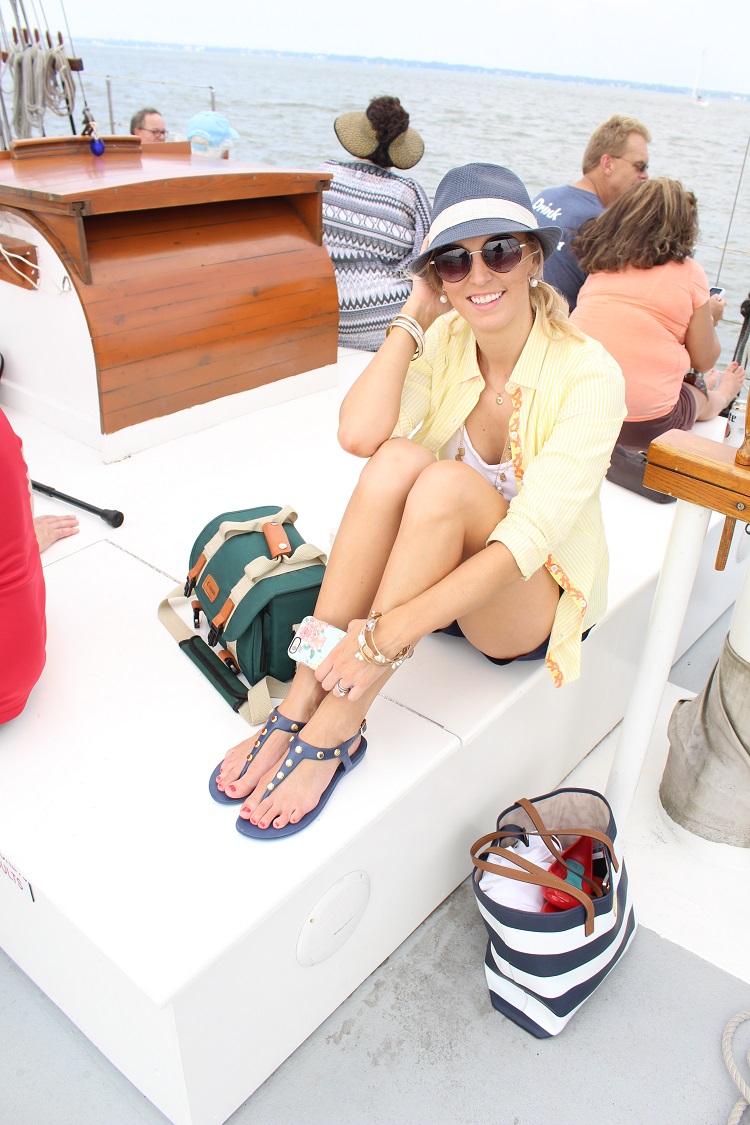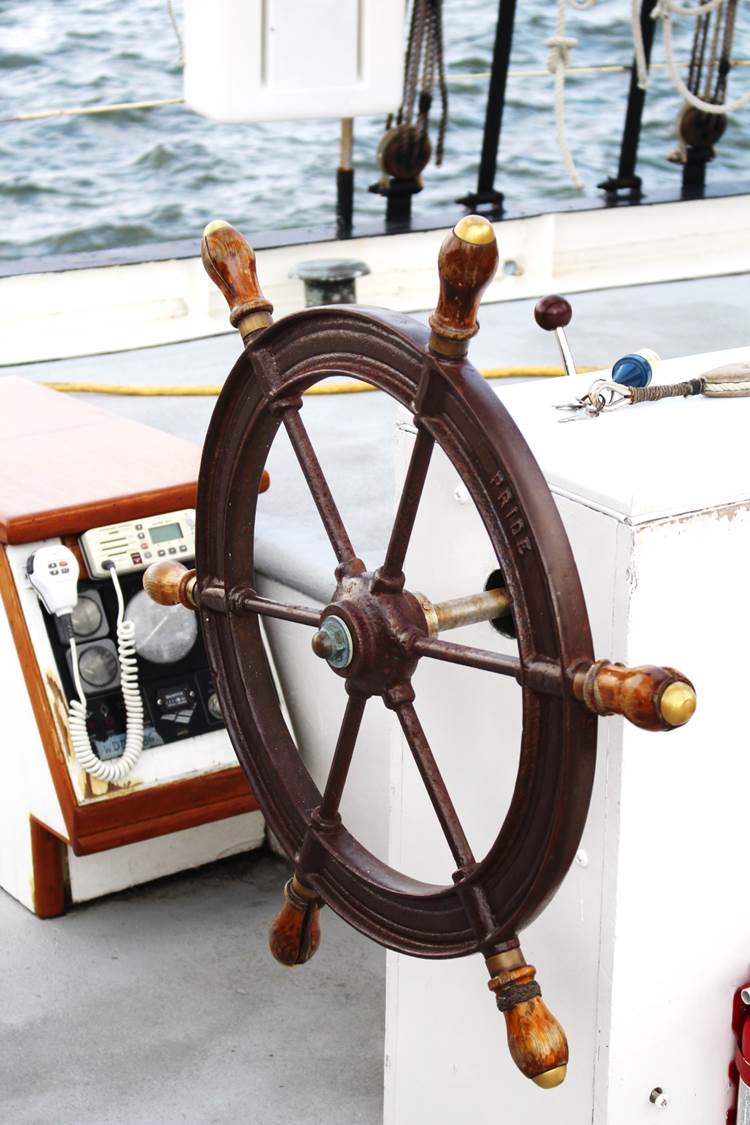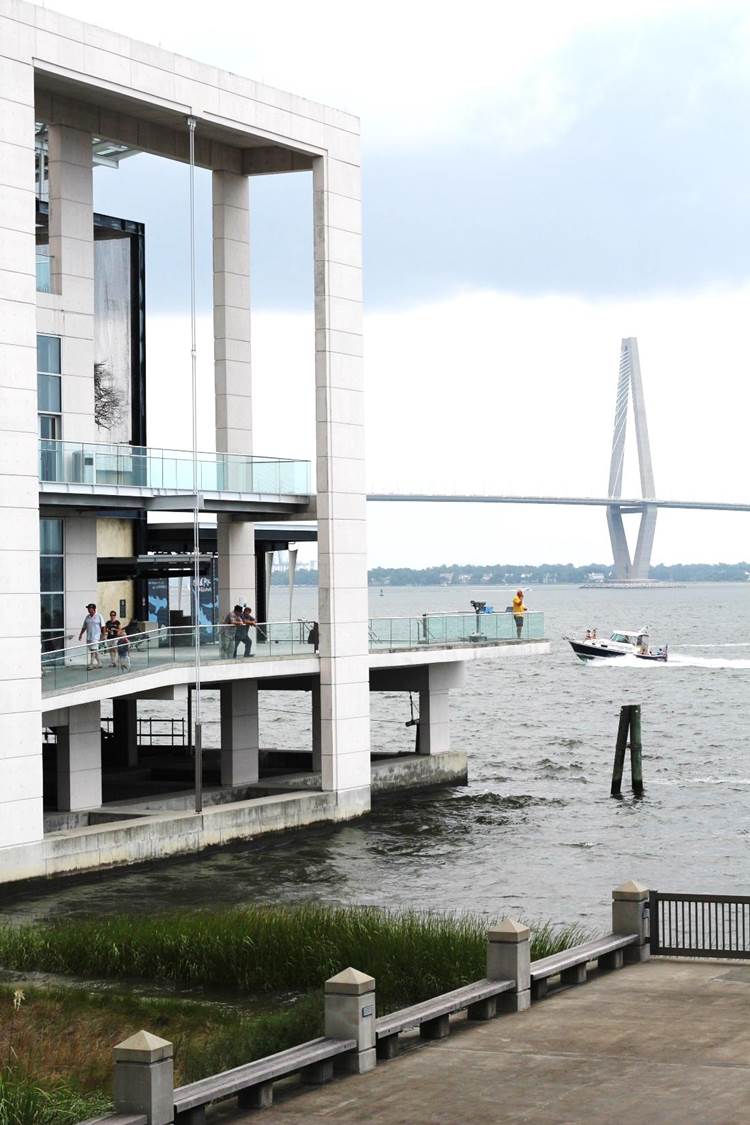 Just as we departed, the light sprinkle of an afternoon rain rolled in and as it gradually shifted into a full-on shower.   We made the most of it with a few impromptu photos until the shower subsided and we darted to the car dodging the last few raindrops along the way.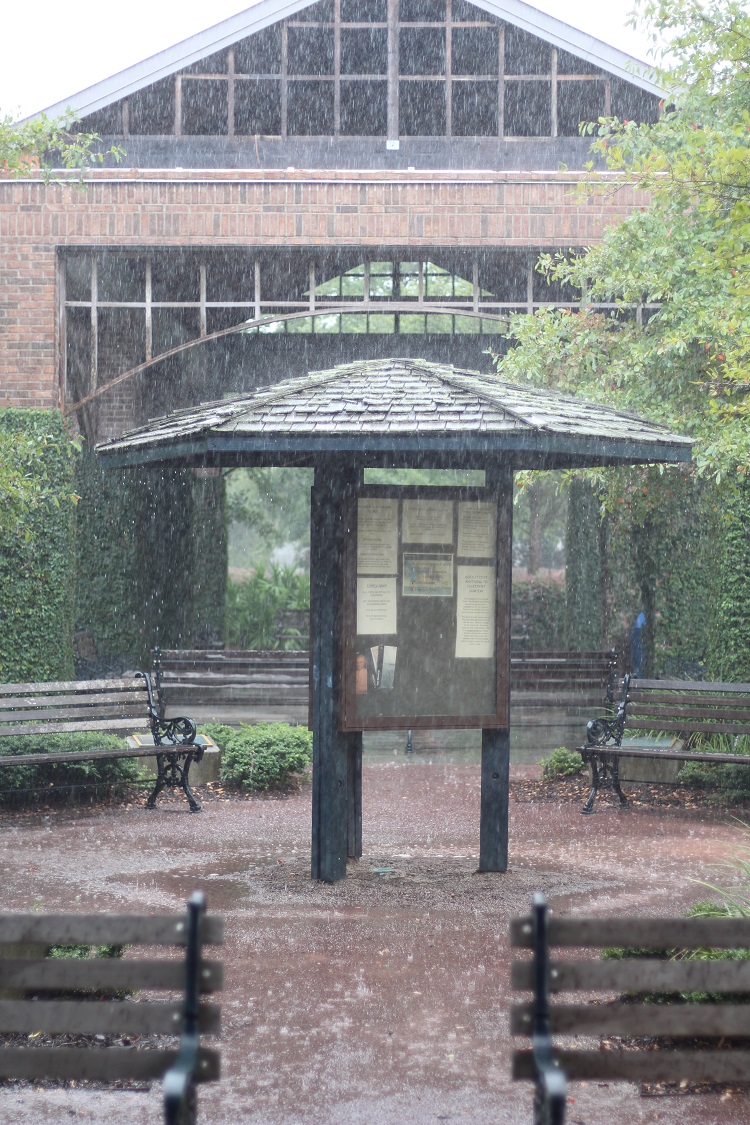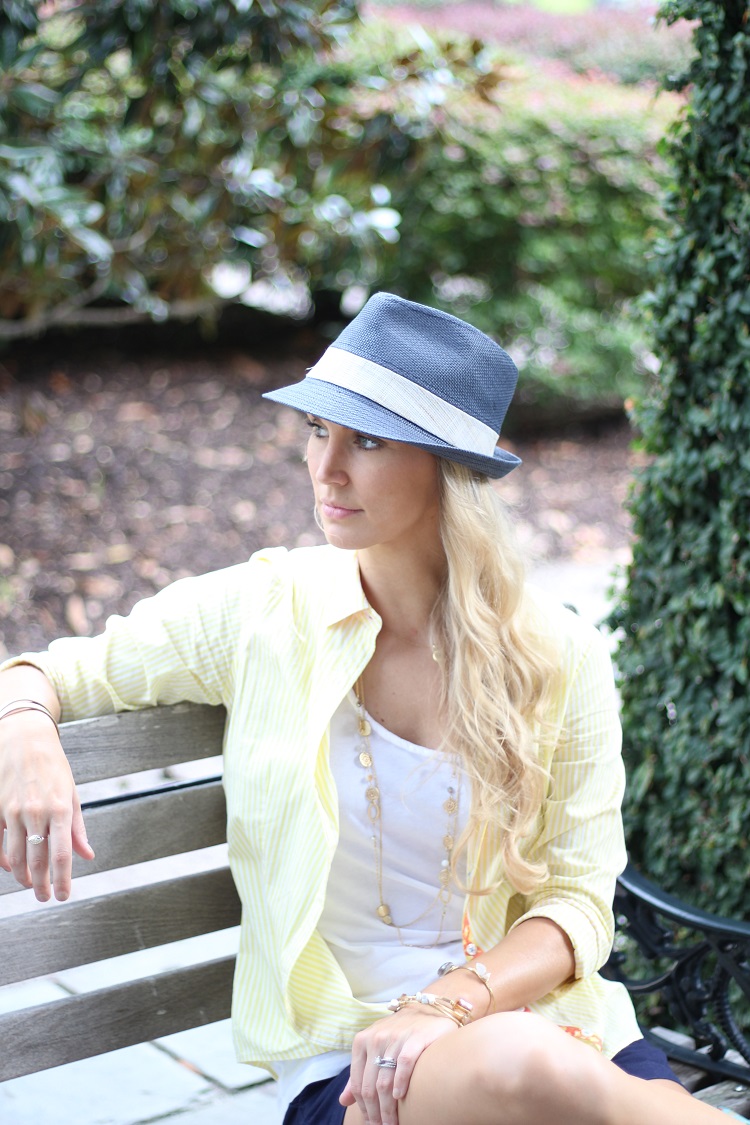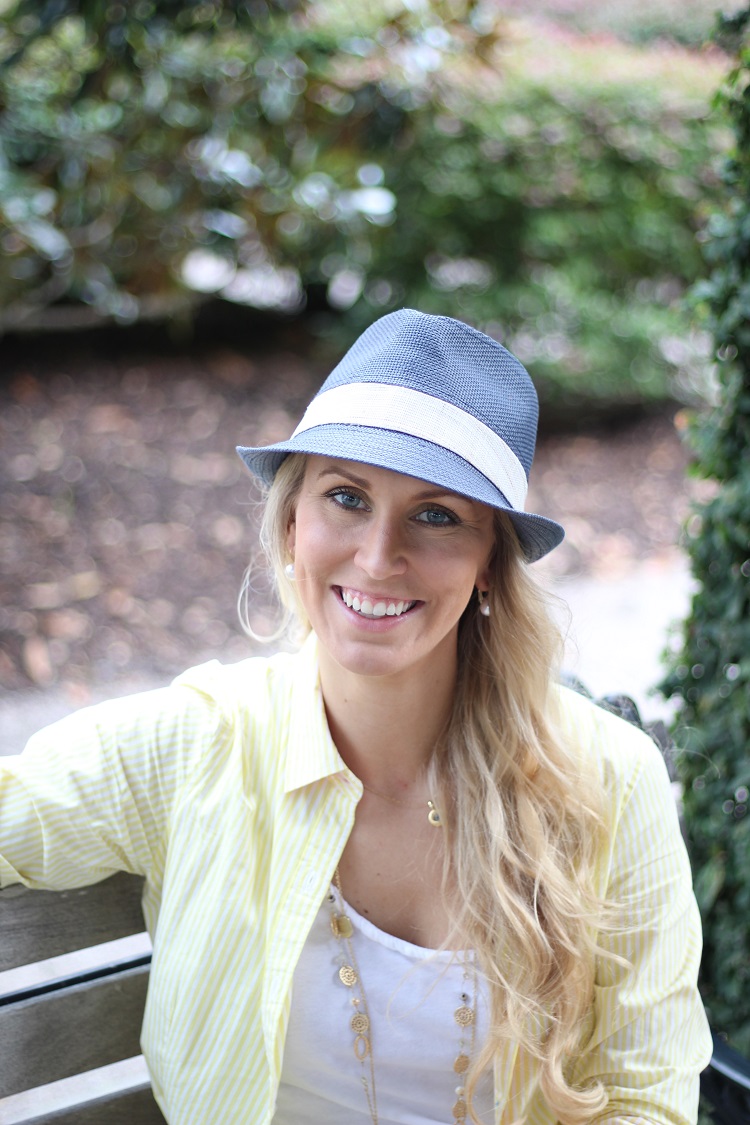 The hubby and I enjoyed a nice little red velvet treat from our wedding cake baker, Bakies, since we were only a few weeks behind our actual 1st year anniversary.
Before heading home on Sunday, we popped into Kitchen 208 for a quick brunch.   The place was packed but we managed to snag a table by the window so we could people watch both inside the restaurant and at people walking along the streets.
After brunch, we strolled our way down King Street window shopping until I was thrilled to stumble upon Savannah Bee Company.  I have been in love with Savannah Bee Company products ever since they sponsored my Peachfully Chic Anniversary Brunch last May and I had the chance to test out their luxuriously refreshing lemongrass body wash.   This time I picked up a variety pack of honey and some ultra-moisturizing hand salve (which I pretty much use multiple times a day now!).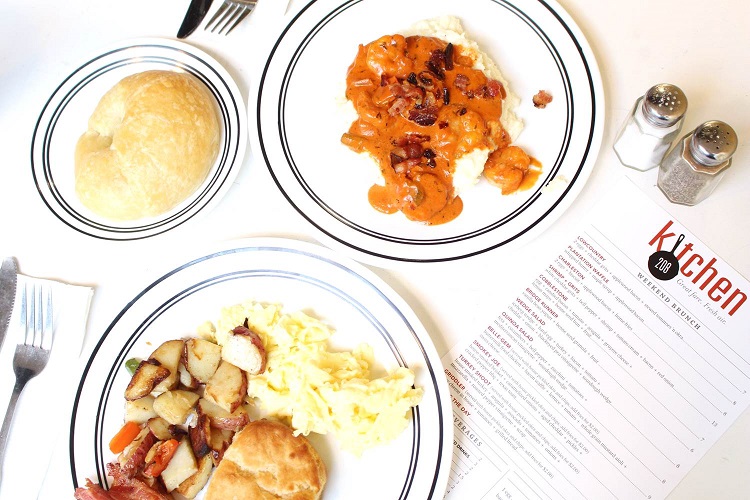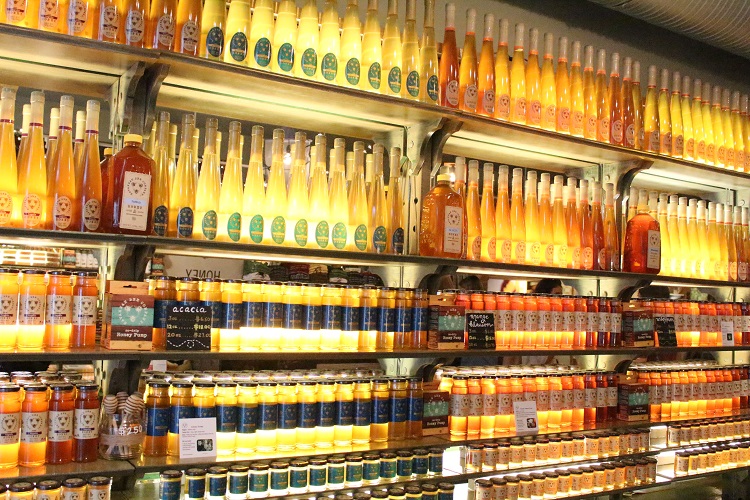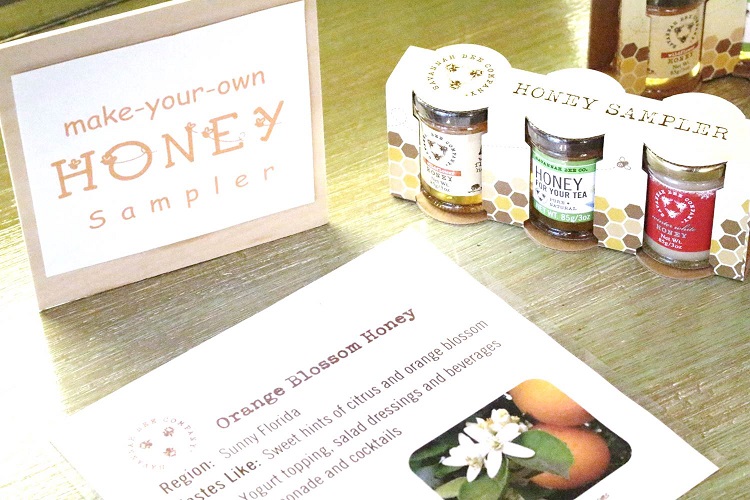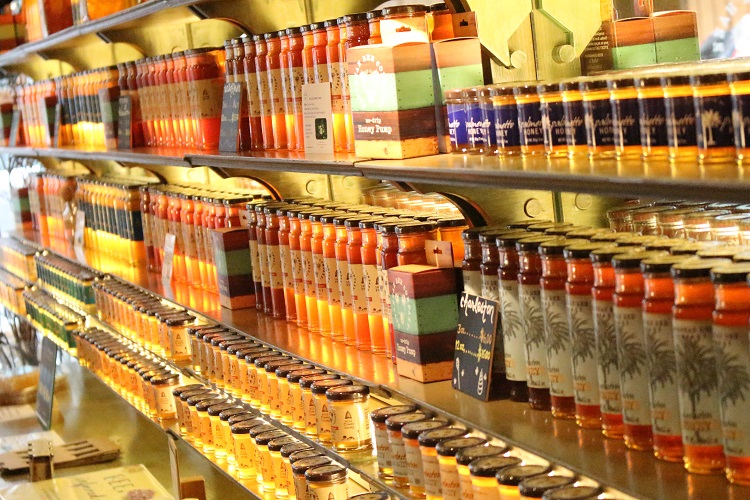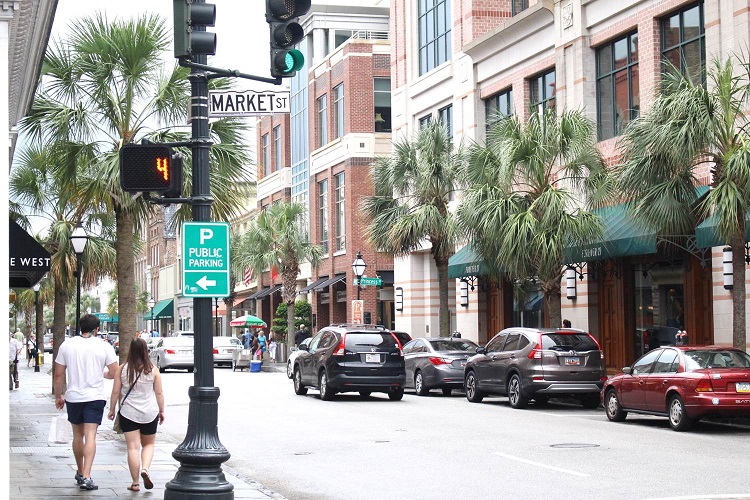 Now all I need to plan my next trip back to this pineapple loving southern city on the coast because I can never get enough of this place!   If you have any recommendations on what to do and see next time, just share them below!
What's your favorite thing about Charleston?