Getting Hitched at the Creek Club at I'On:
As promised, in addition to the sneak peek and the prep & pre-ceremony photos I shared earlier, I've got more wedding photos from our big day!  A few of my favorite ceremony pics that Lauren Jonas Photography sent over…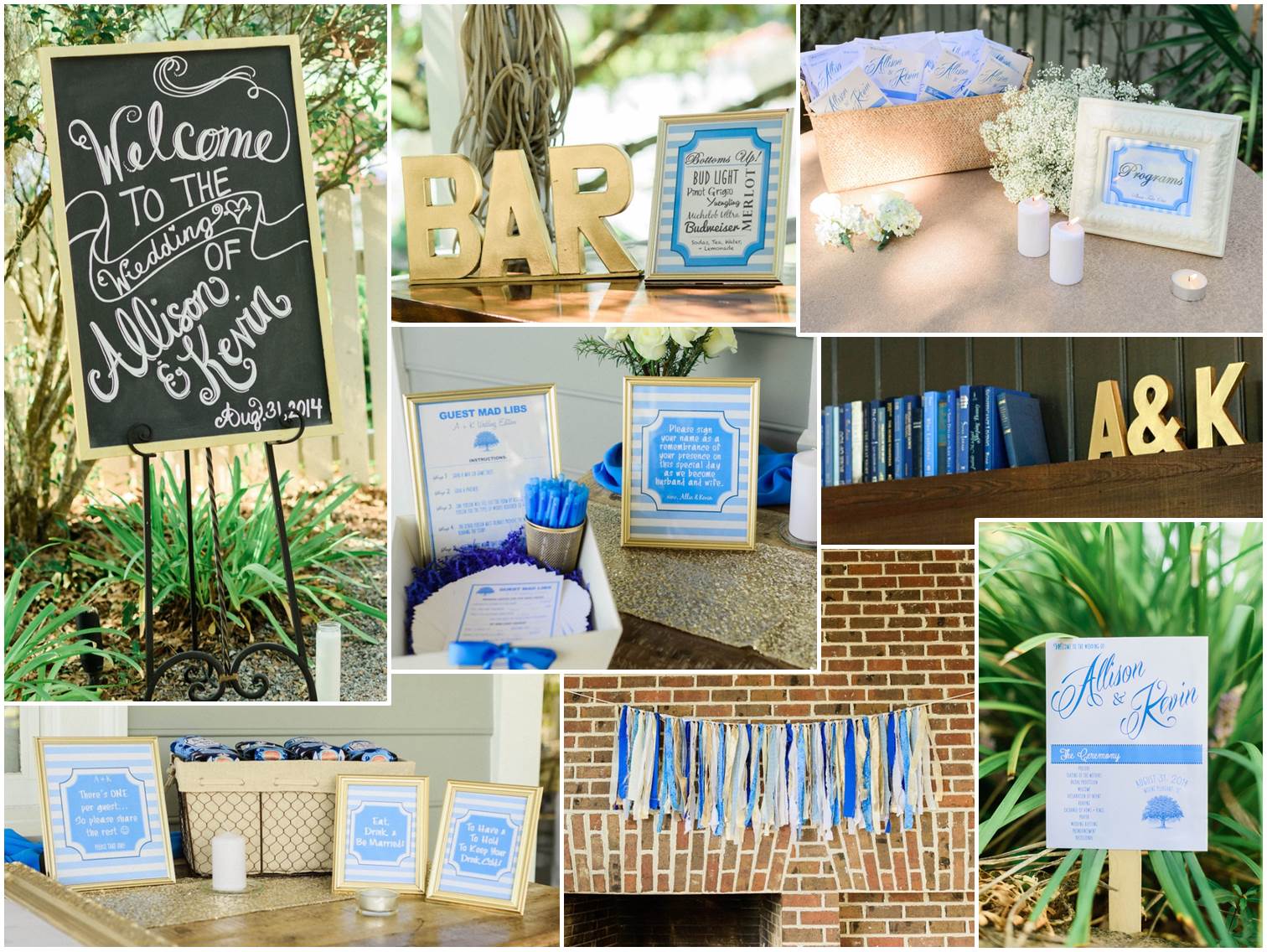 You can read the full DIY Chalkboard tutorial here, and the easy step-by-step instructions on how to make the BAR sign here.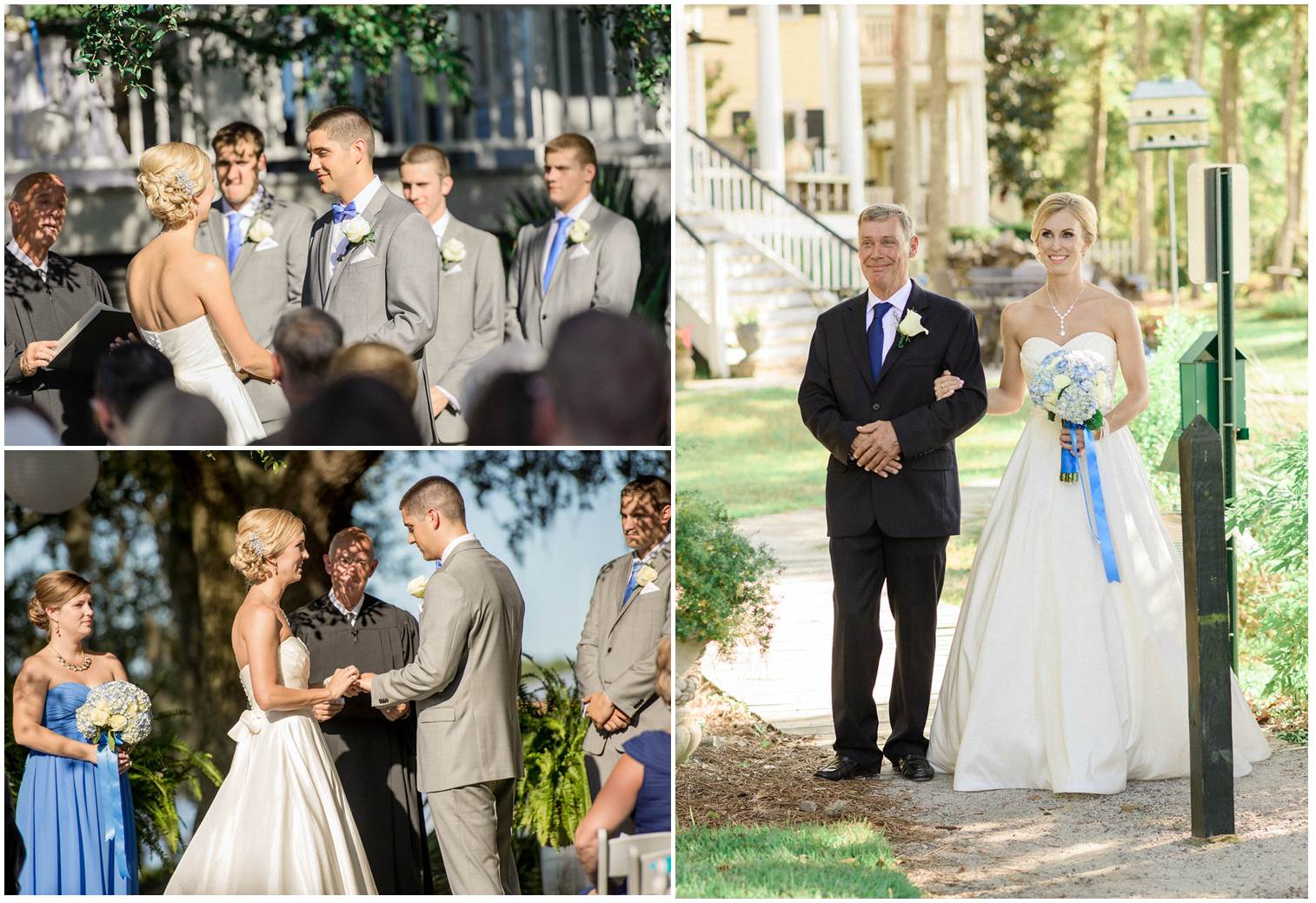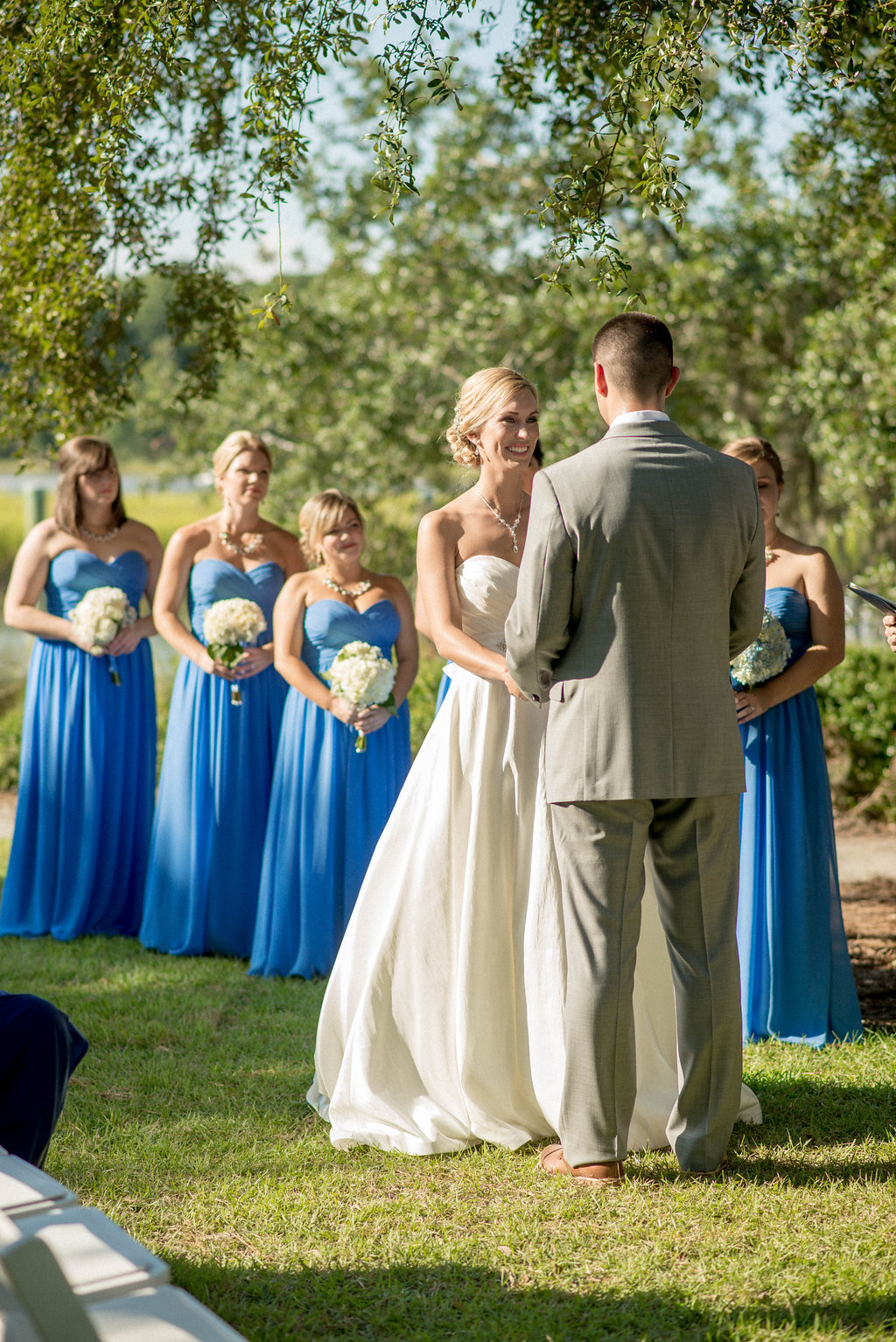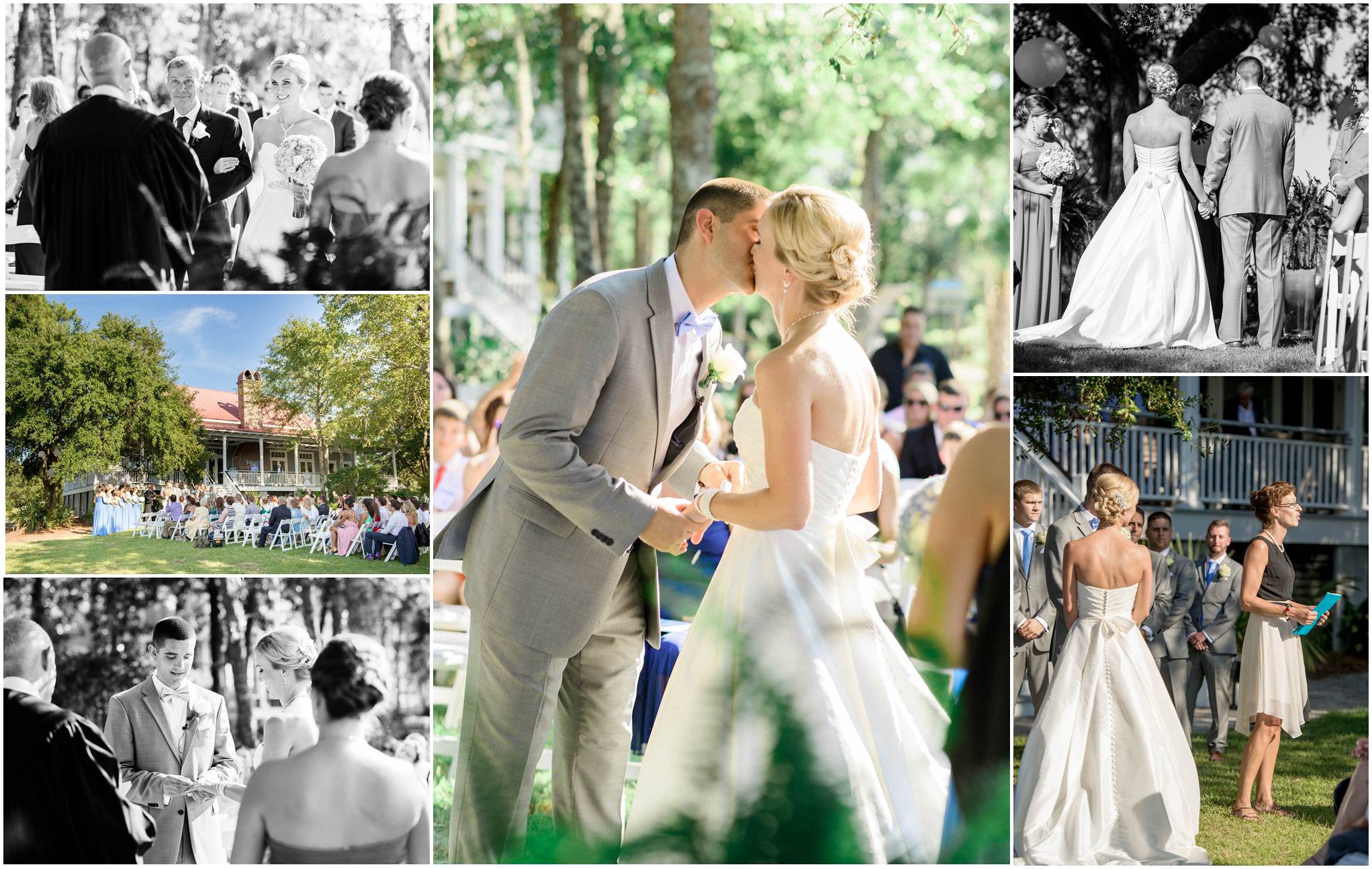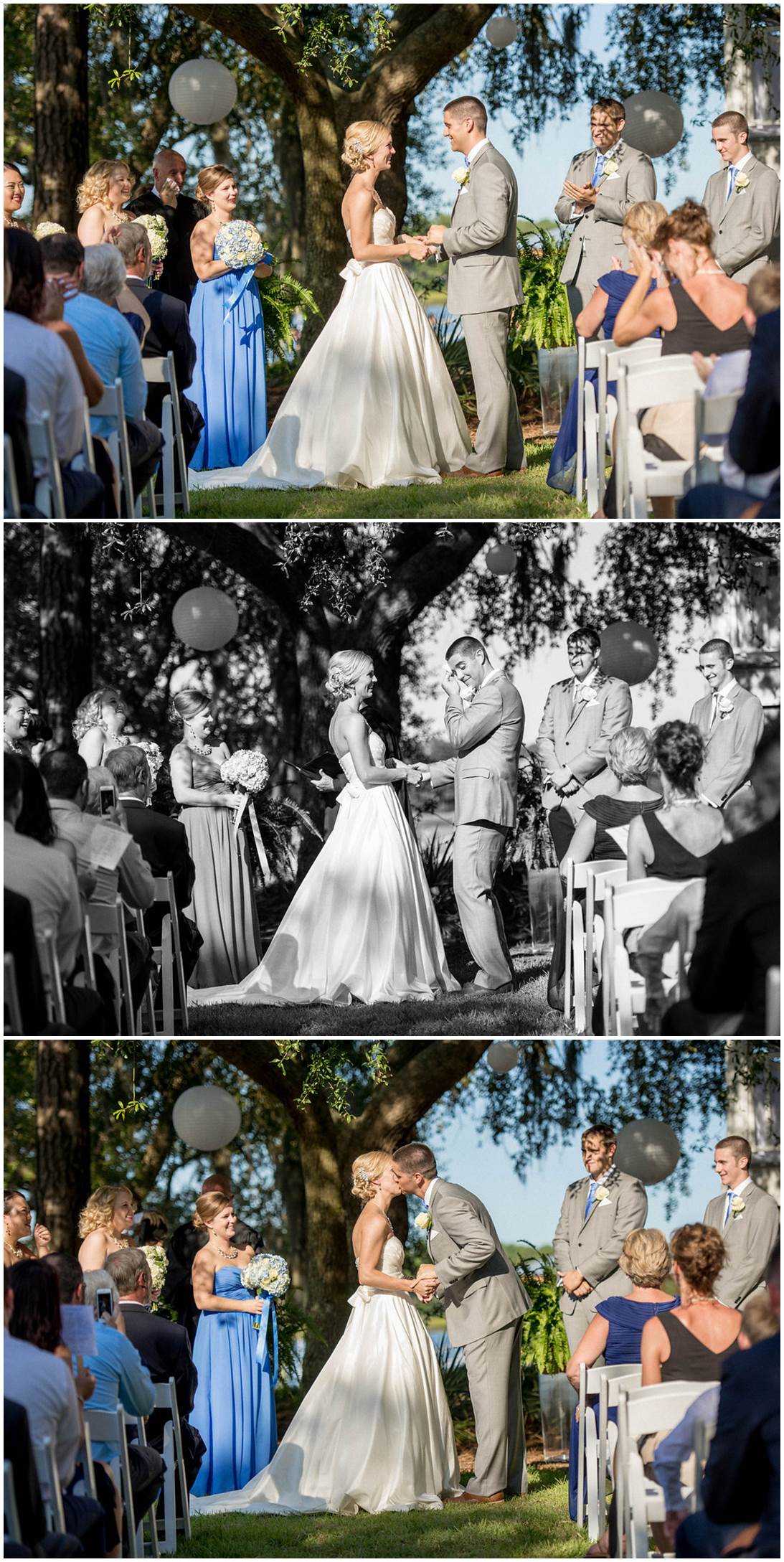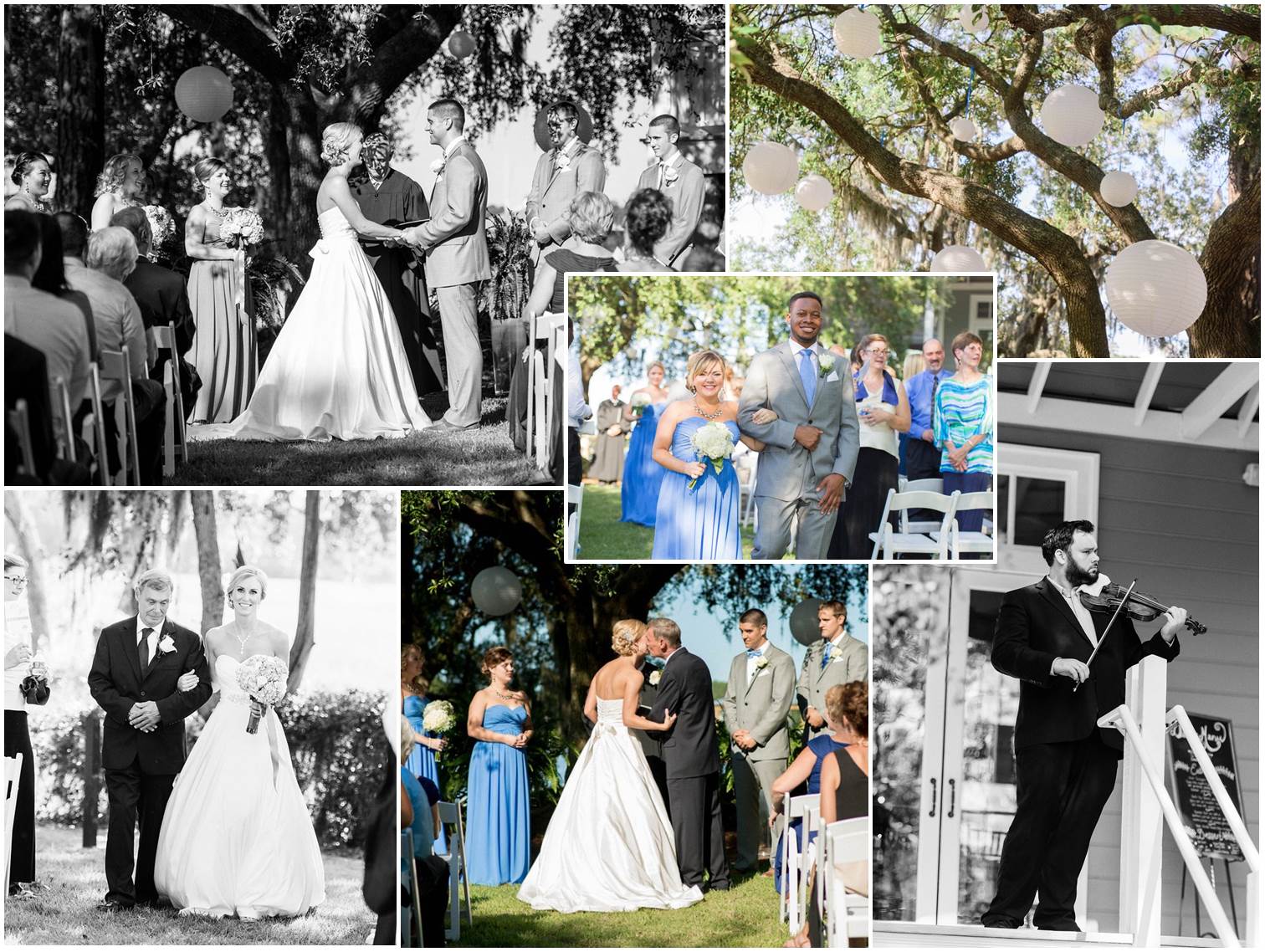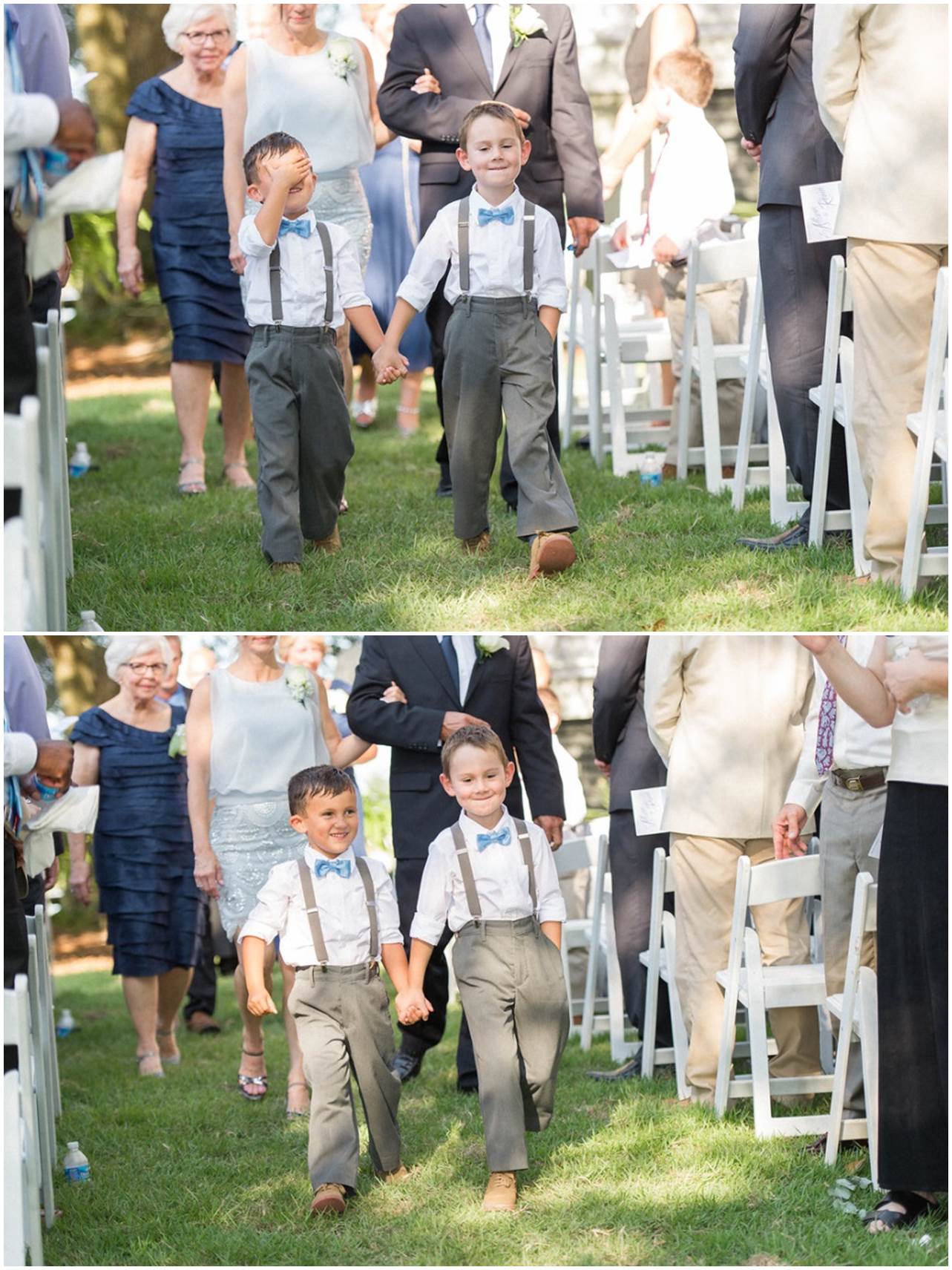 How cute are my nephews – those suspenders – I died – adorable!!!!!!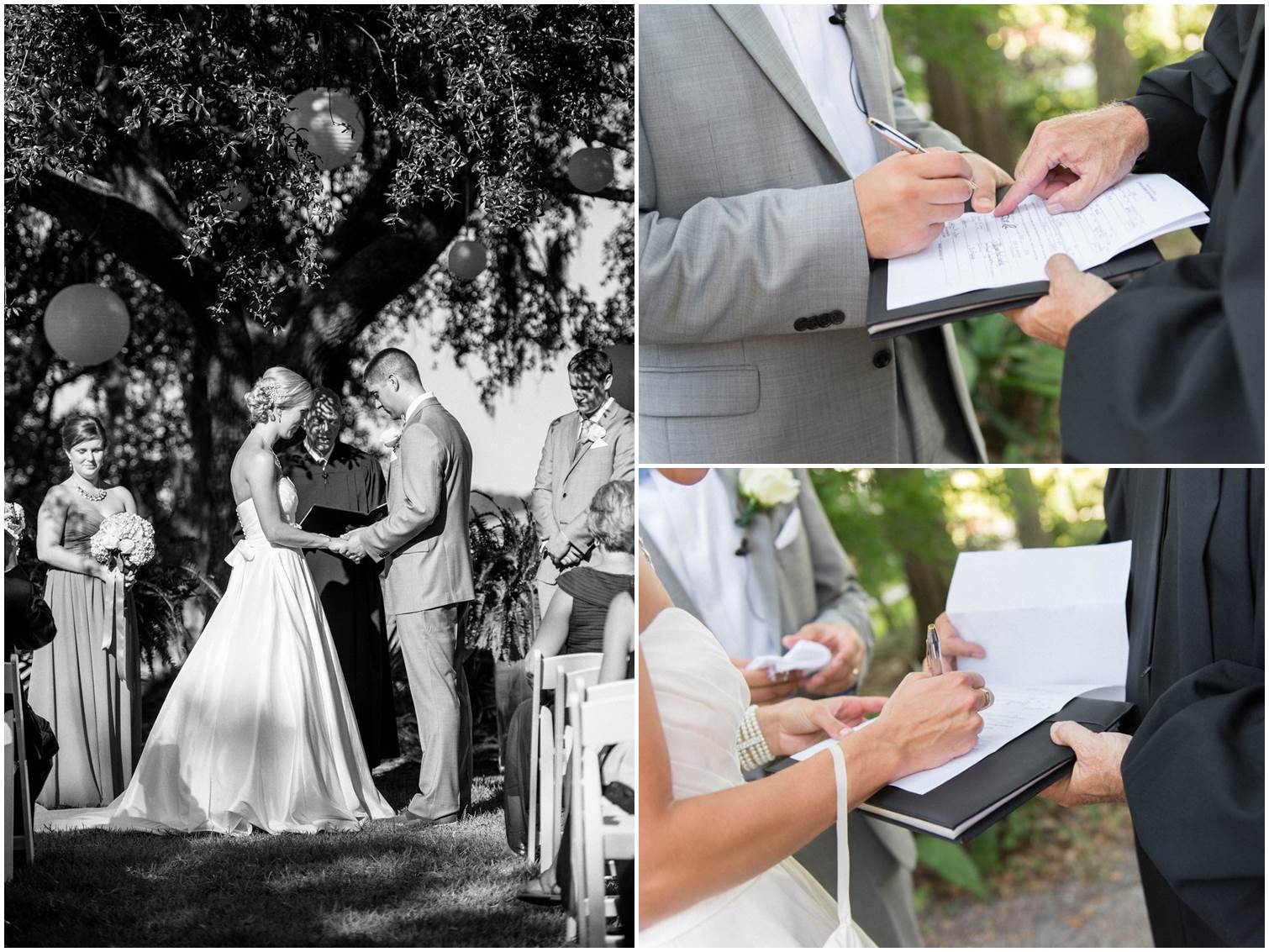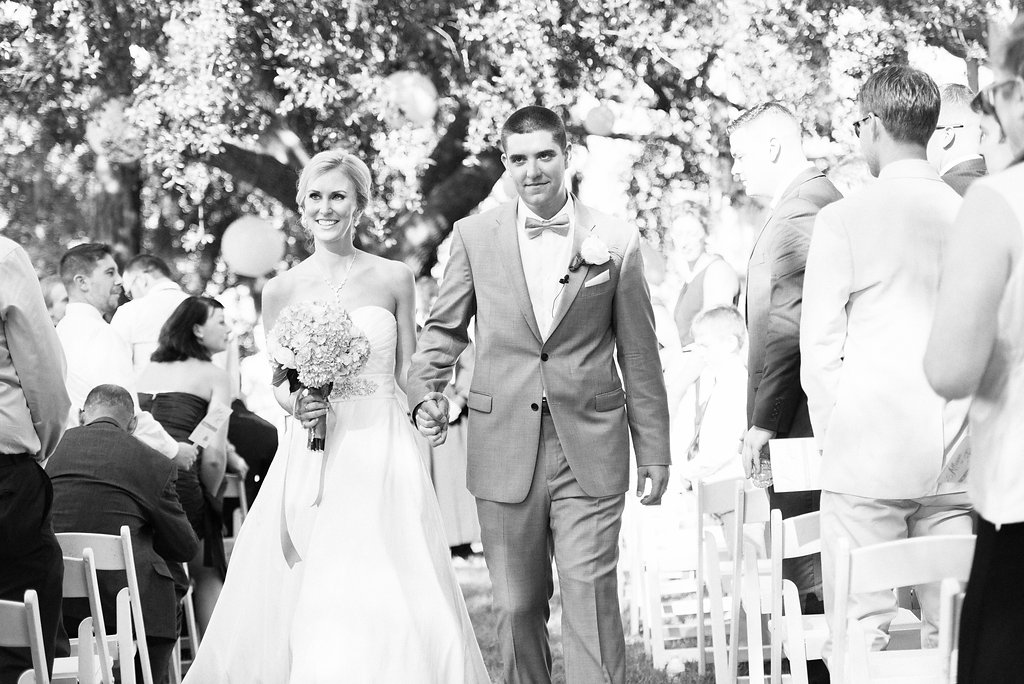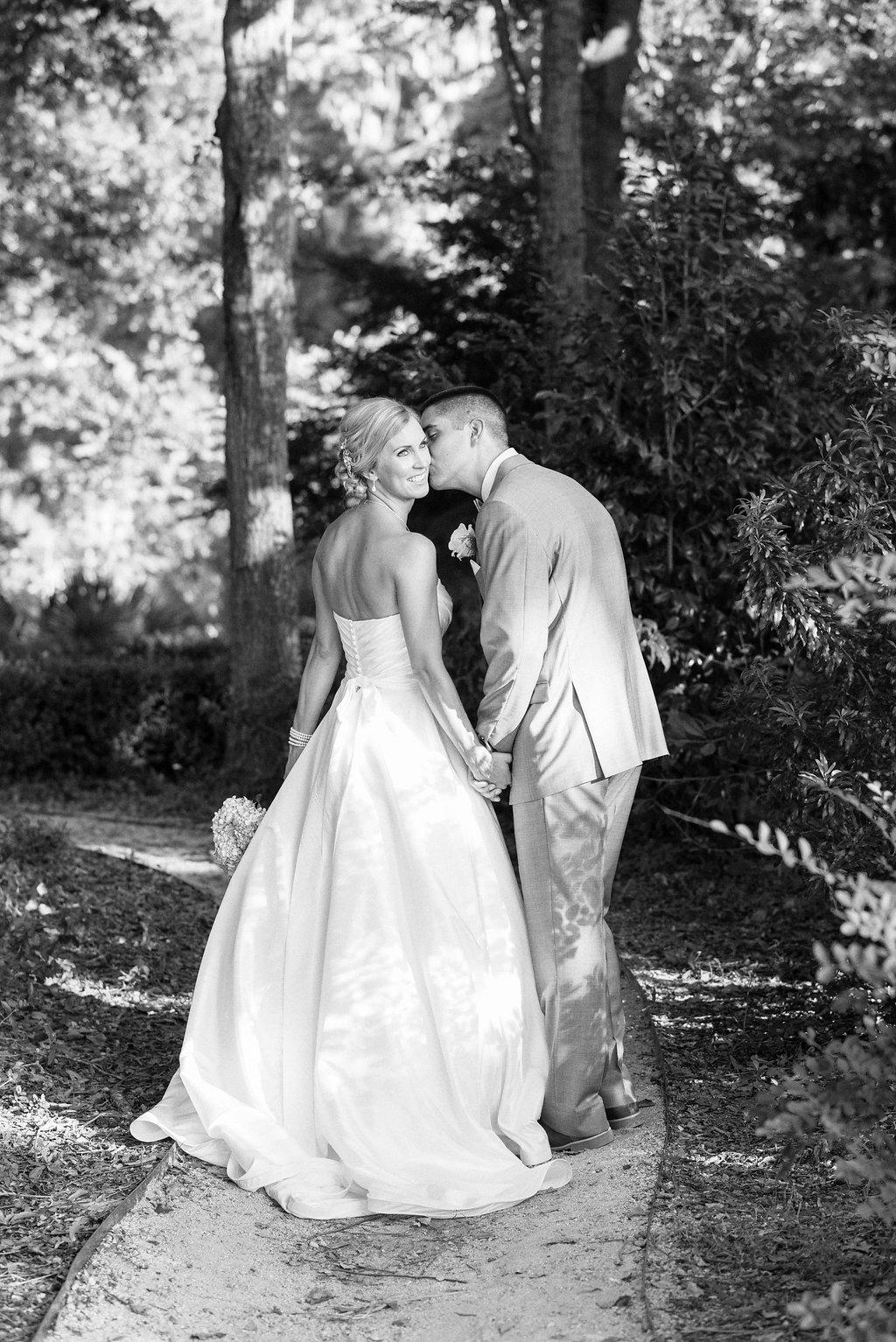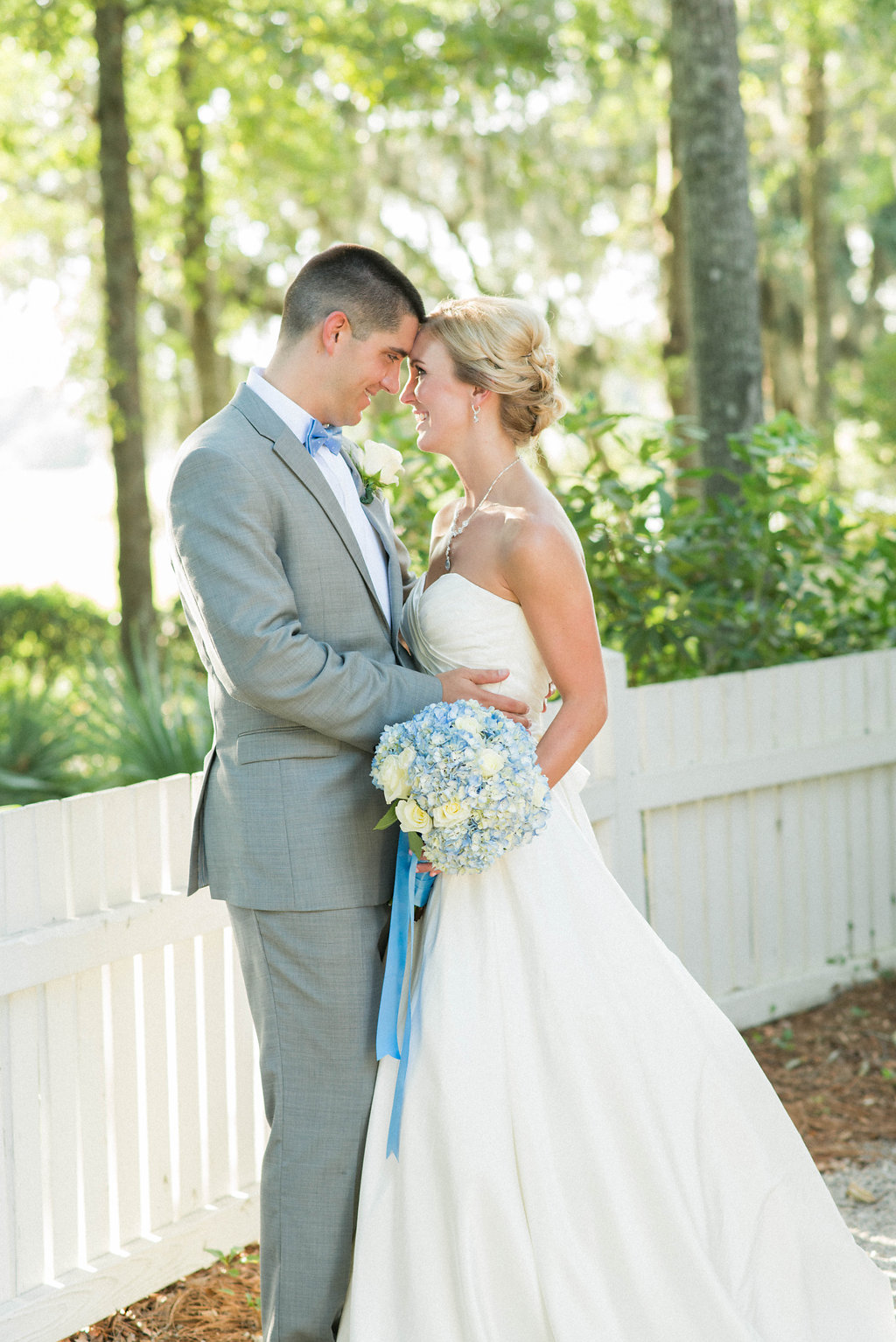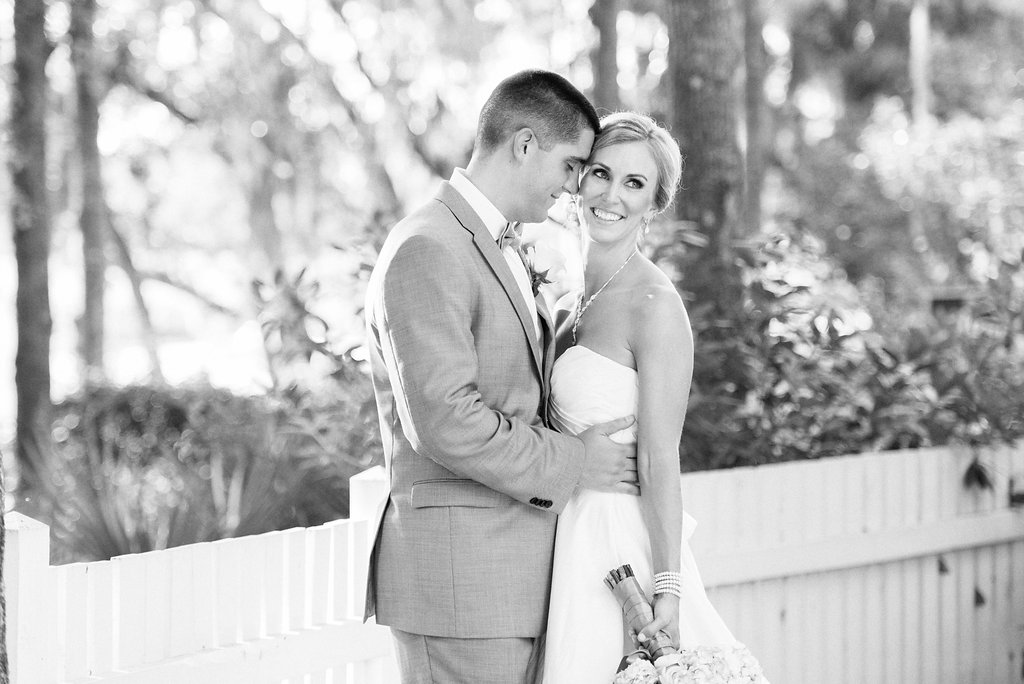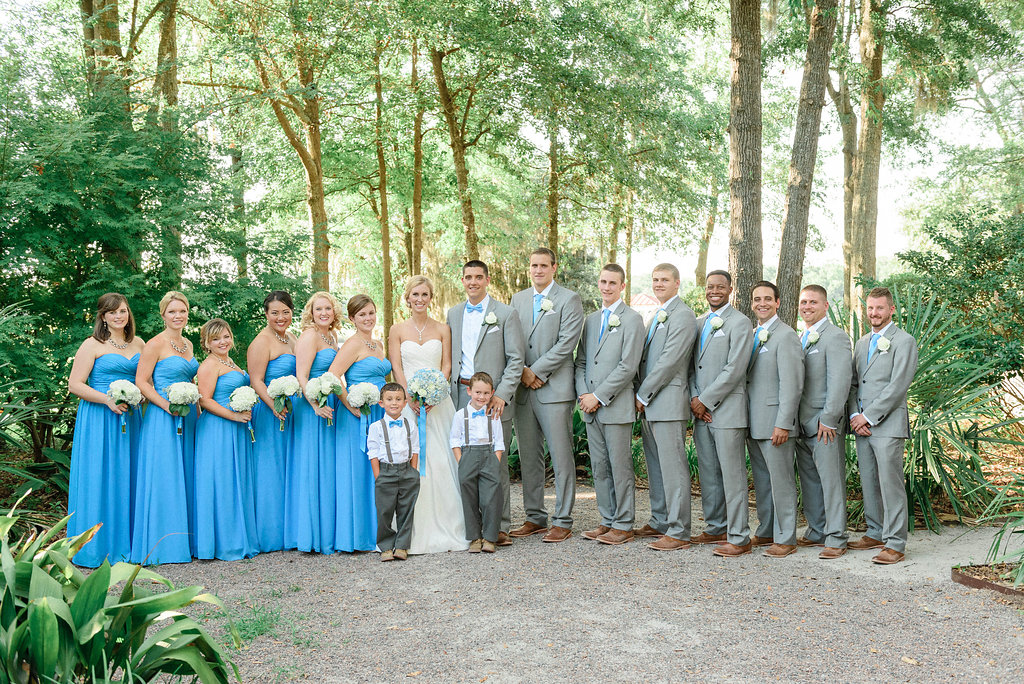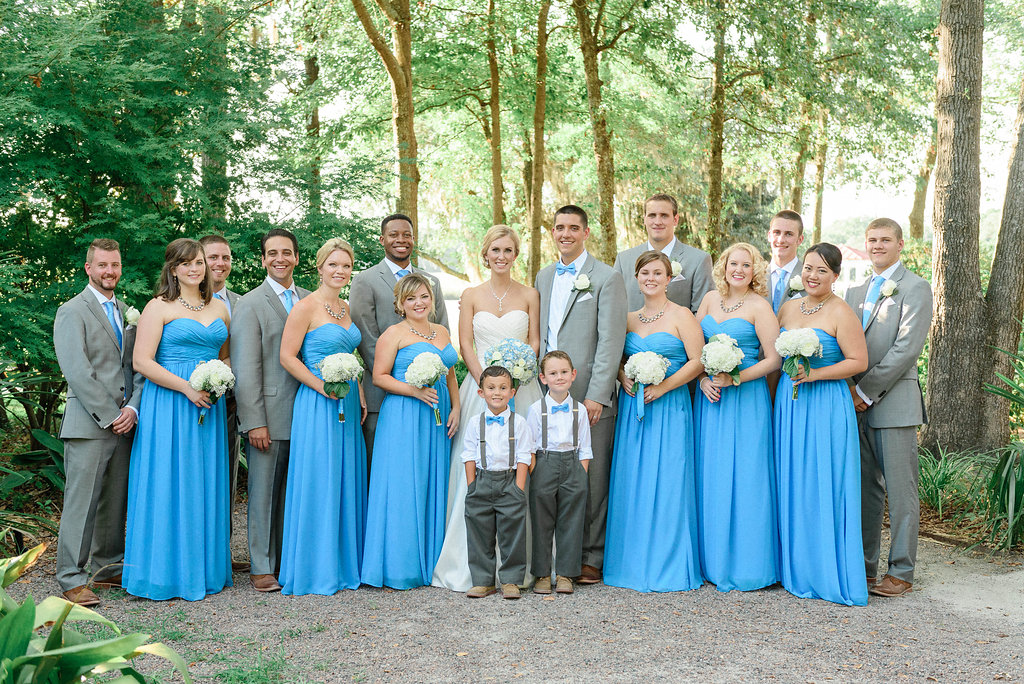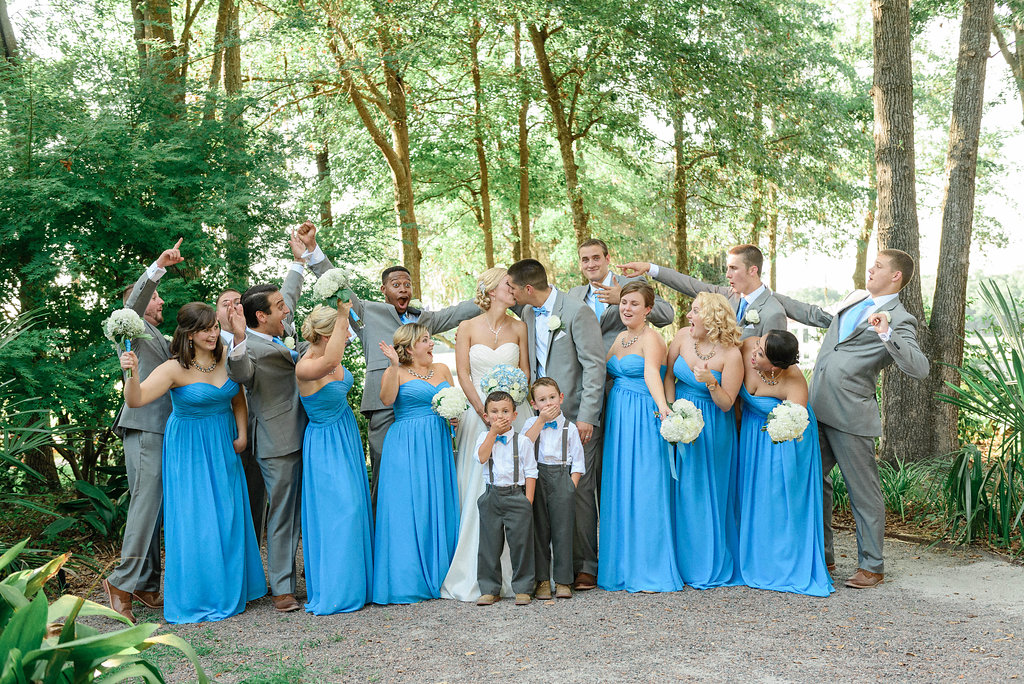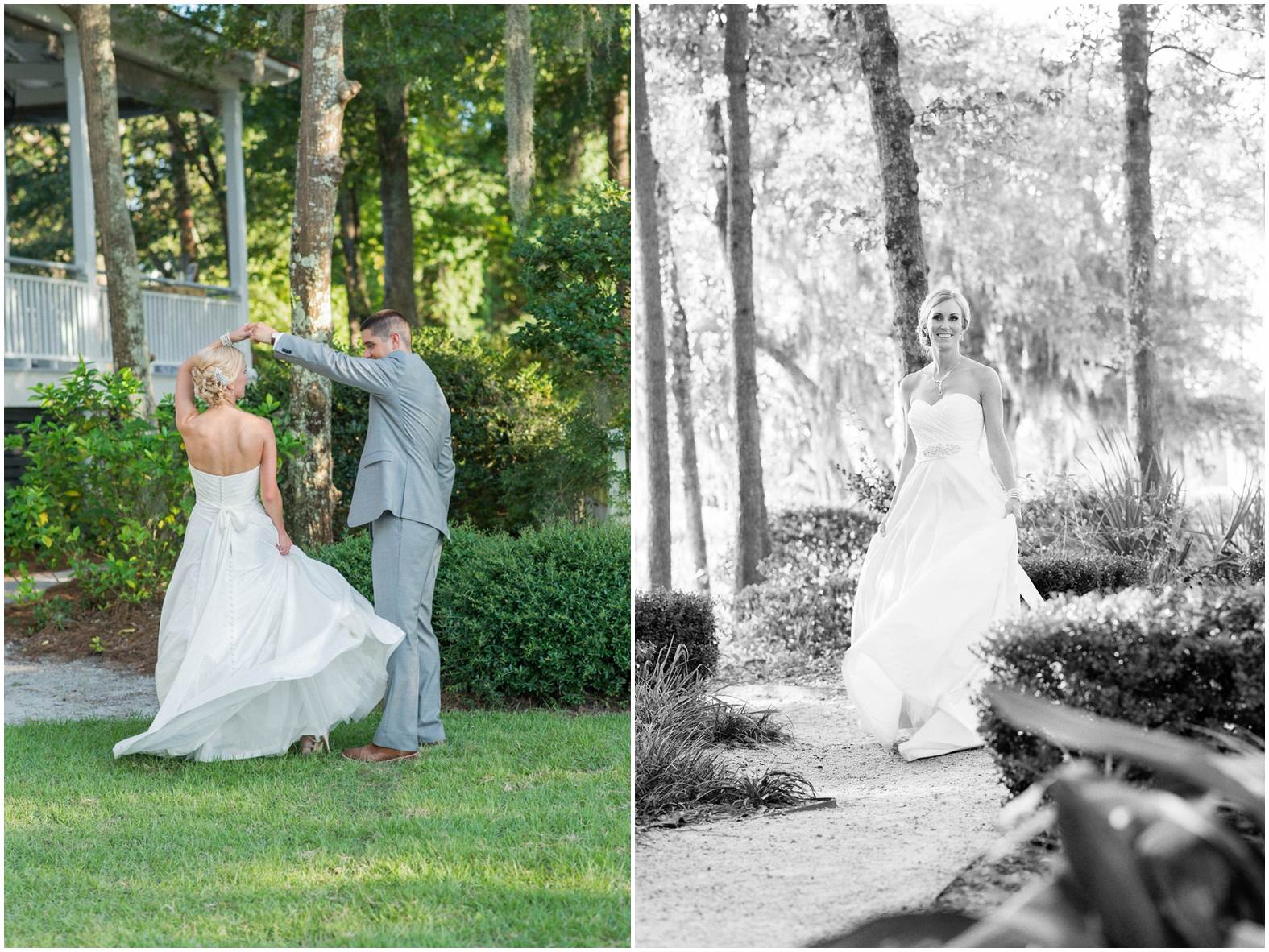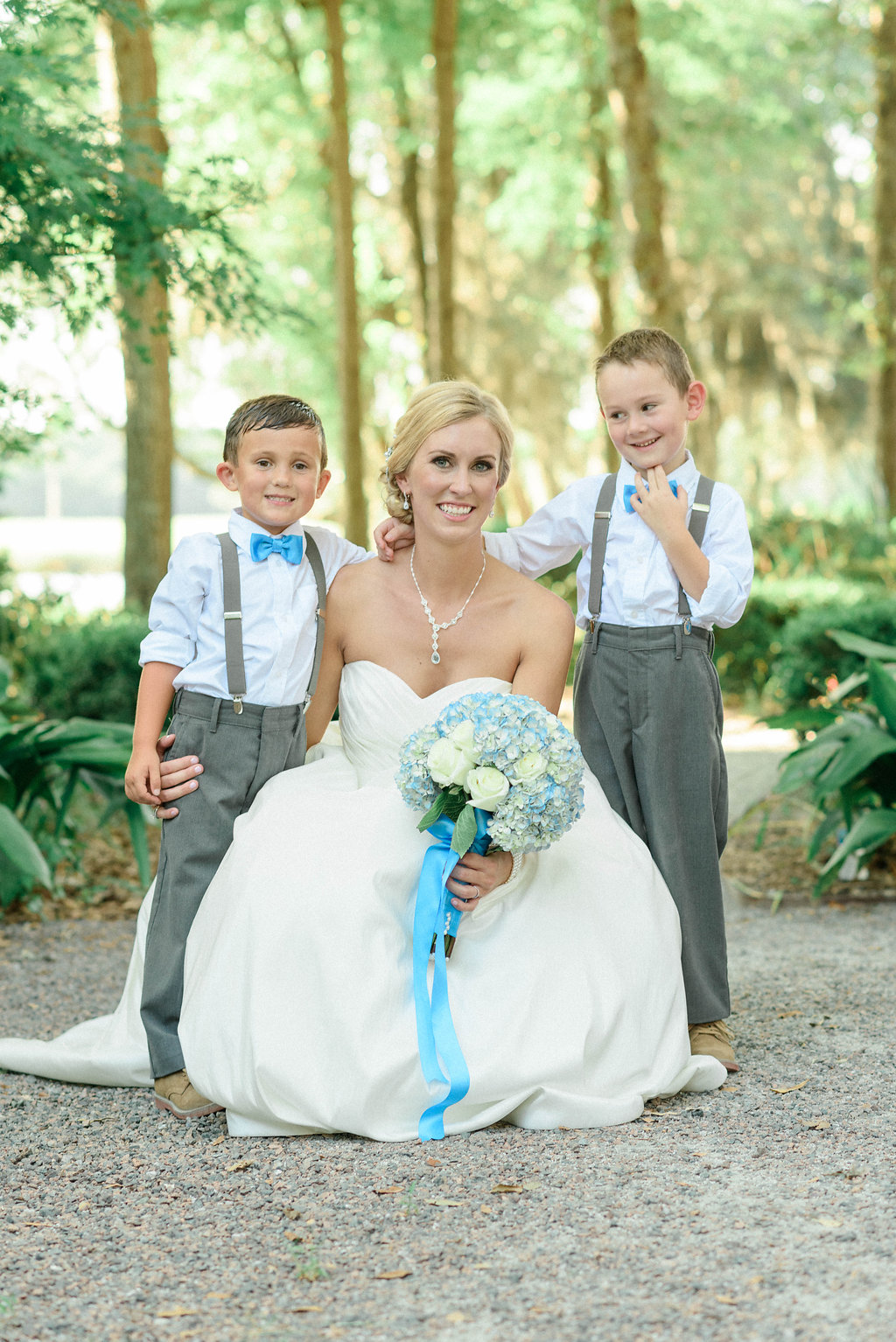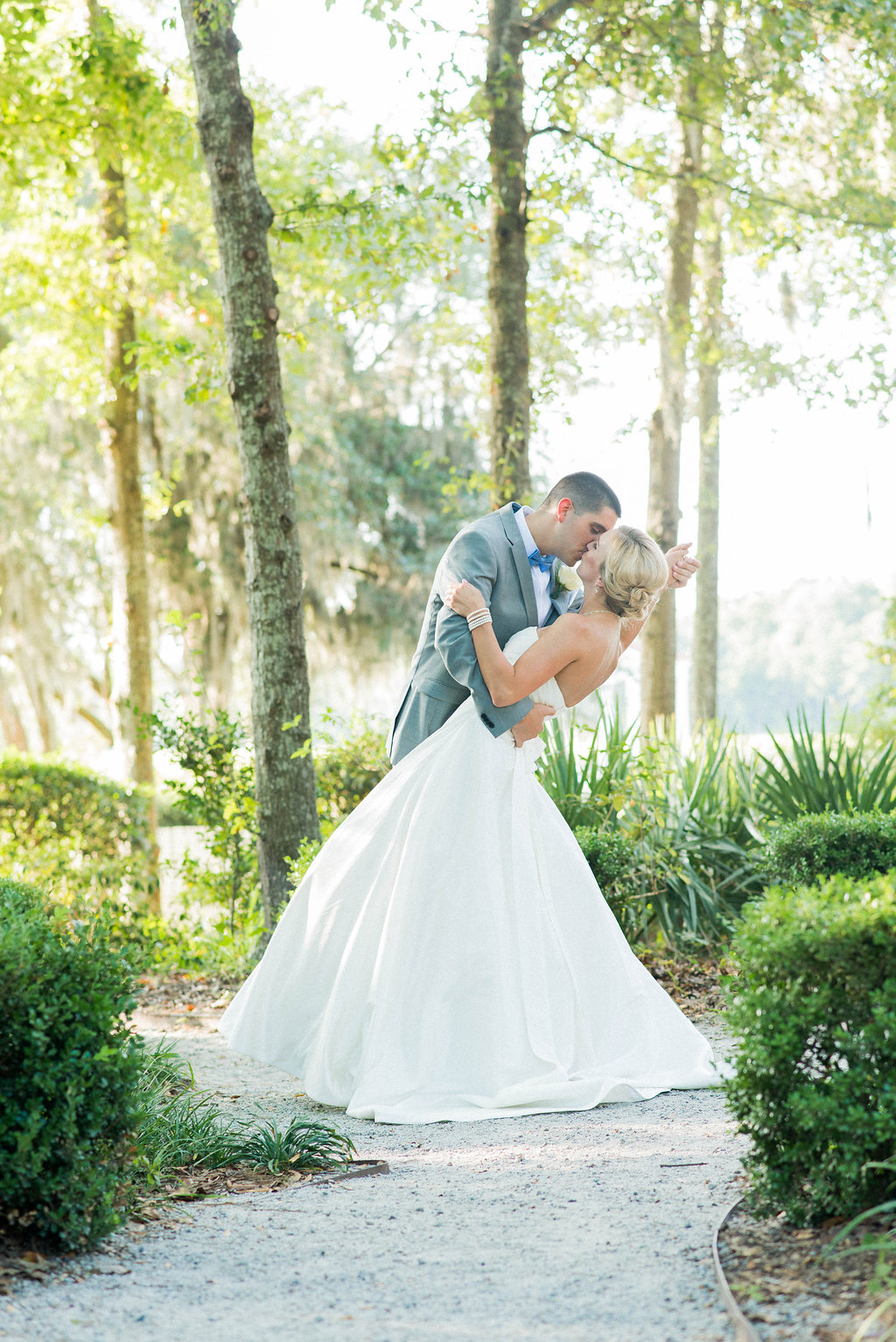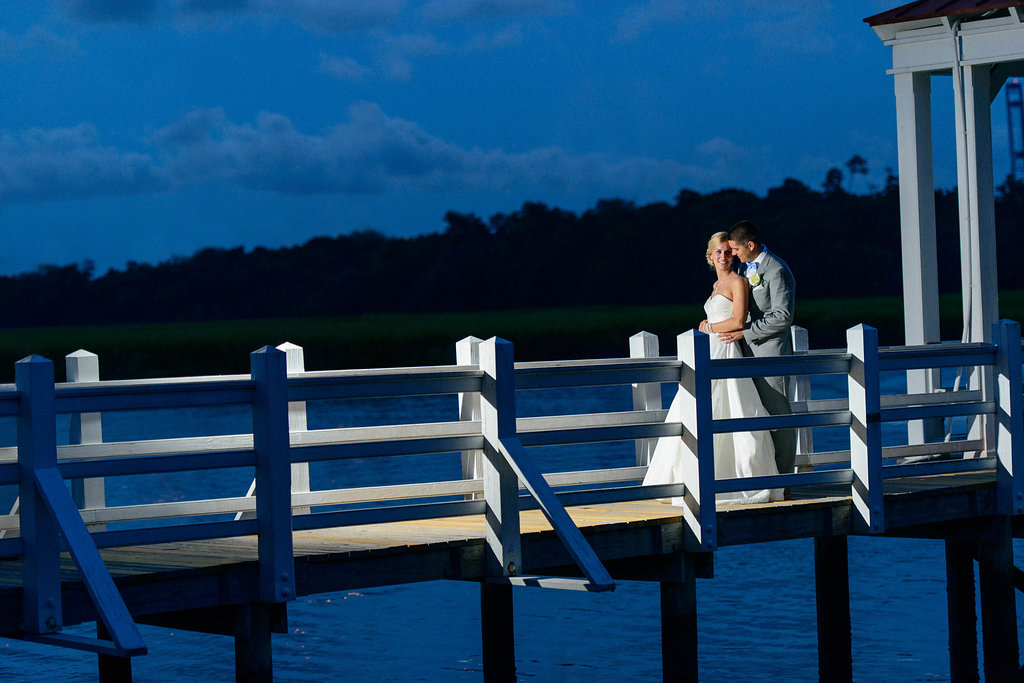 We absolutely LOVE LOVE LOVE the lighting that Lauren at Lauren Jonas Photography caught just as the sun was setting. We are so glad that she pulled us away at the end of dinner for just a few moments alone on the dock at the Creek Club at I'On.  Kevin and I are already planning to blow one of these up to frame in our living room (now just to decide which one!).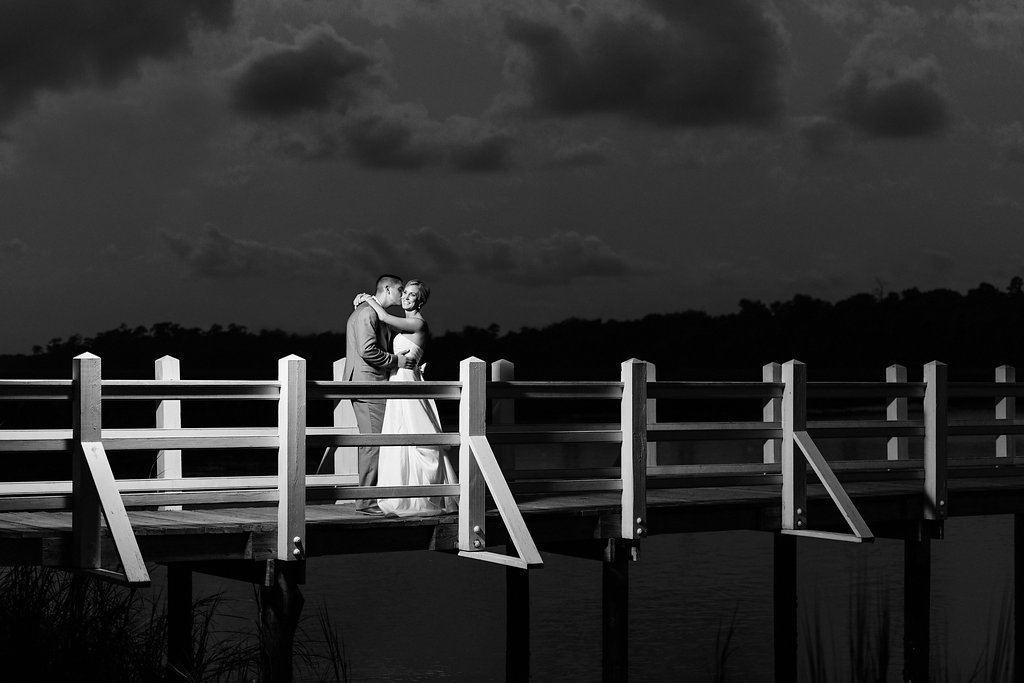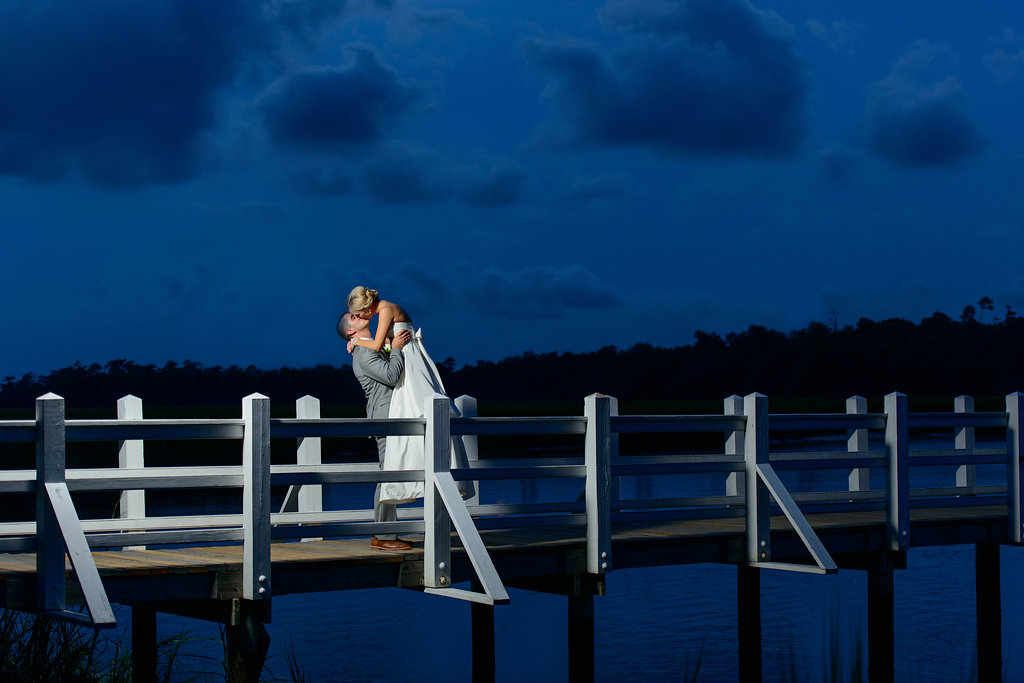 We were thrilled with the way our DIY Marquee Love Letters turned out!!! They were the perfect little added touch to the scenery!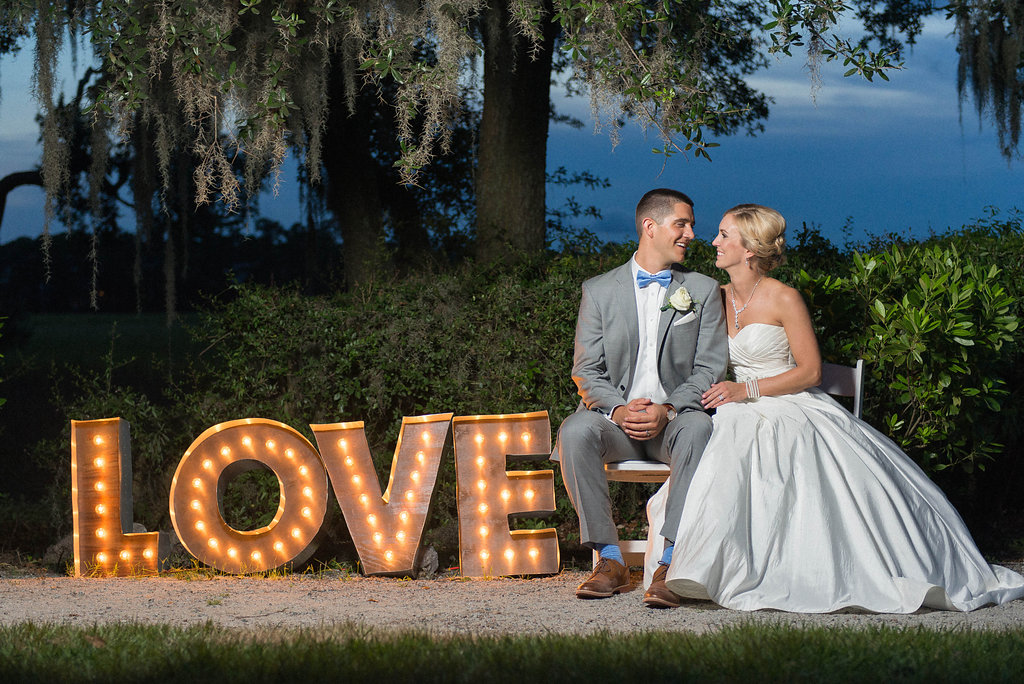 So those were the ceremony pics from our wedding day!  You can check out the prep and pre-ceremony pics here. Lastly, you can check out all the reception craziness that ensued here after the photos above! I'll also be adding even more details on all the other fun DIY projects we made for the wedding in the coming months – so don't forget to keep coming back!
More from our wedding 🙂 
Venue: The Creek Club at I'On in Mount Pleasant, South Carolina