Barnsley Resort Getaway  Recap:
Earlier this fall, I was whisked-away to a whimsical weekend at Barnsley Resort for a girls getaway with some of my favorite fellow bloggers from Atlanta.  We eagerly arrived at Barnsley on a cool sunny morning, excited to explore the property and embark on all the fun activities planned for us.
Just a quick note… because I took WAY too many photos on this trip, I'm breaking it into 2 posts to make sure I can cover everything adequately. You can see more in the second half of the story here, and a recap of all the holiday fun Barnsley offers here!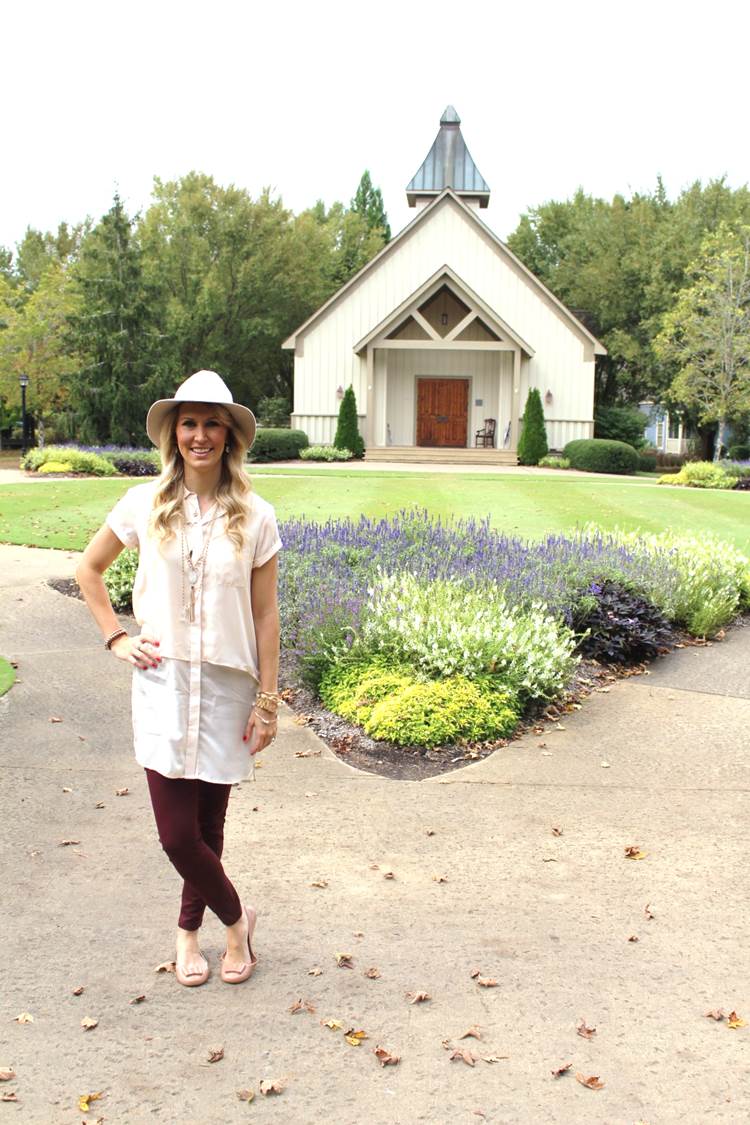 After a quick wardrobe change, we kicked off our girls getaway with a delicious lunch at the clubhouse overlooking Barnsley's meticulously landscaped golf course.  I was completely inspired to play a round of golf while I was there, but unfortunately, I left my clubs at home (not that we really had much free time in our fun-packed schedule). Guess that just means I'll need to head that way again soon!
The food…. for the entire girls getaway at Barnsley…. A-M-A-Z-I-N-G-!!!!!!!
I tried to capture all the food porn that decorated our tables and electrified our tastebuds in the photos below… and since I'm getting hungry just writing this post, I would say it worked. But you can be the judge of that!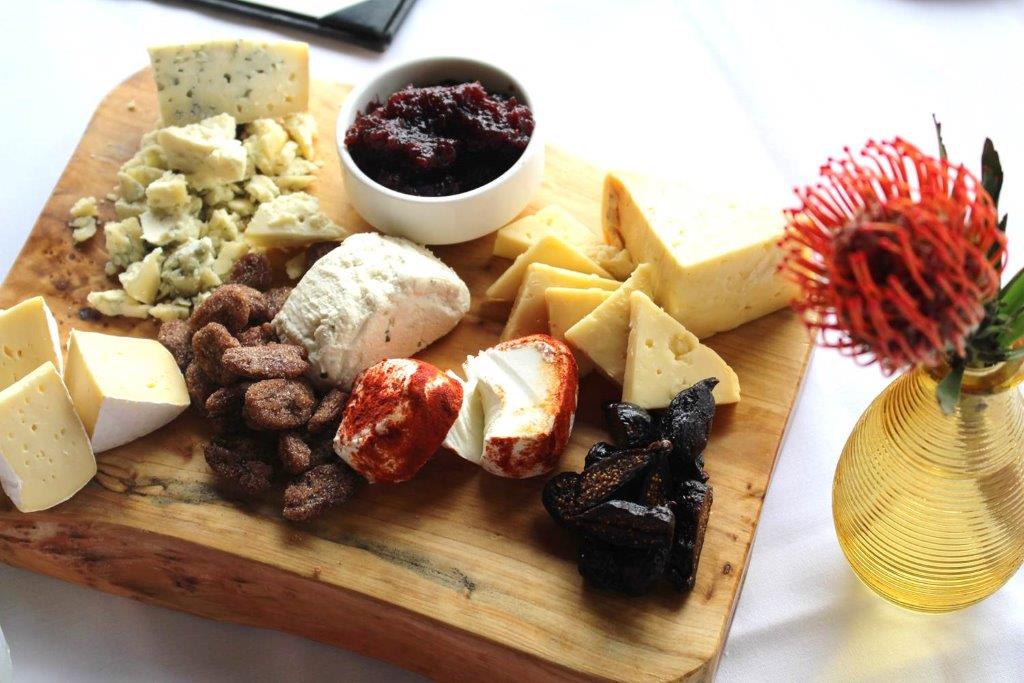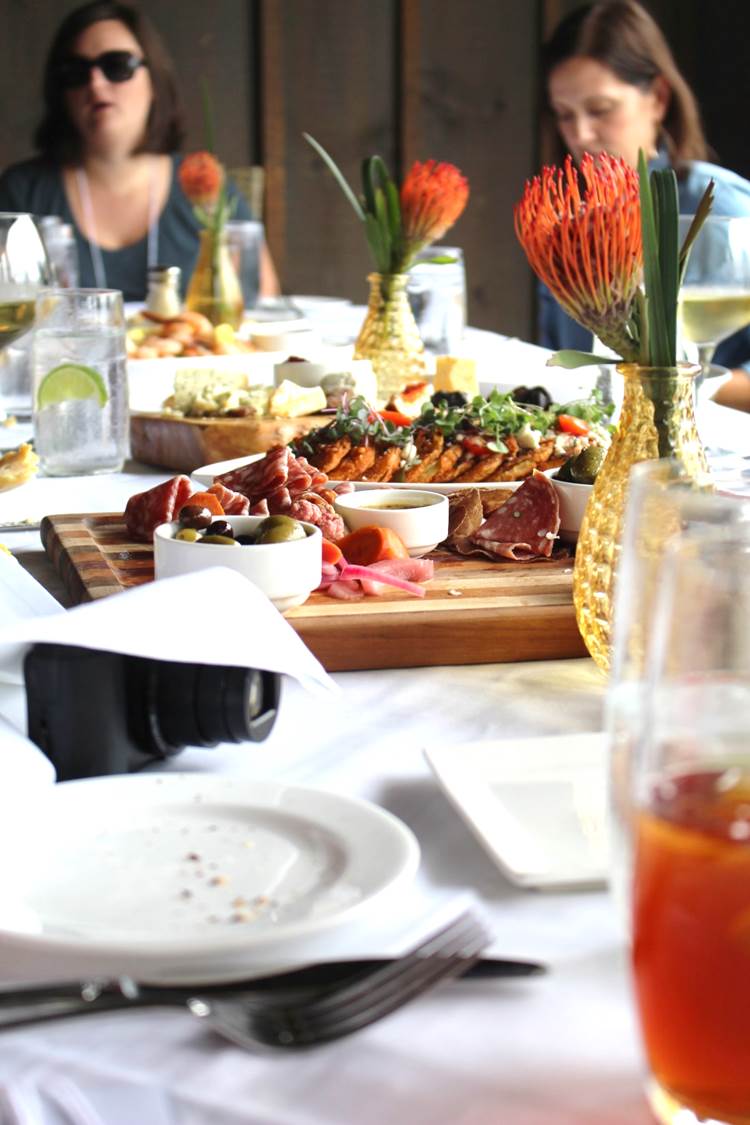 Hungry yet? 😉
—
As soon as we devoured our meals and sipped the last drops of our cabernet sauvignon, it was time to head over to the Barnsley Resort Spa for some relaxation and fun.
Outside of the charming little Spa building nestled between the tennis courts and outdoor pool, we snapped a quick group photo before heading inside to soothing notes and tranquil sweet smells.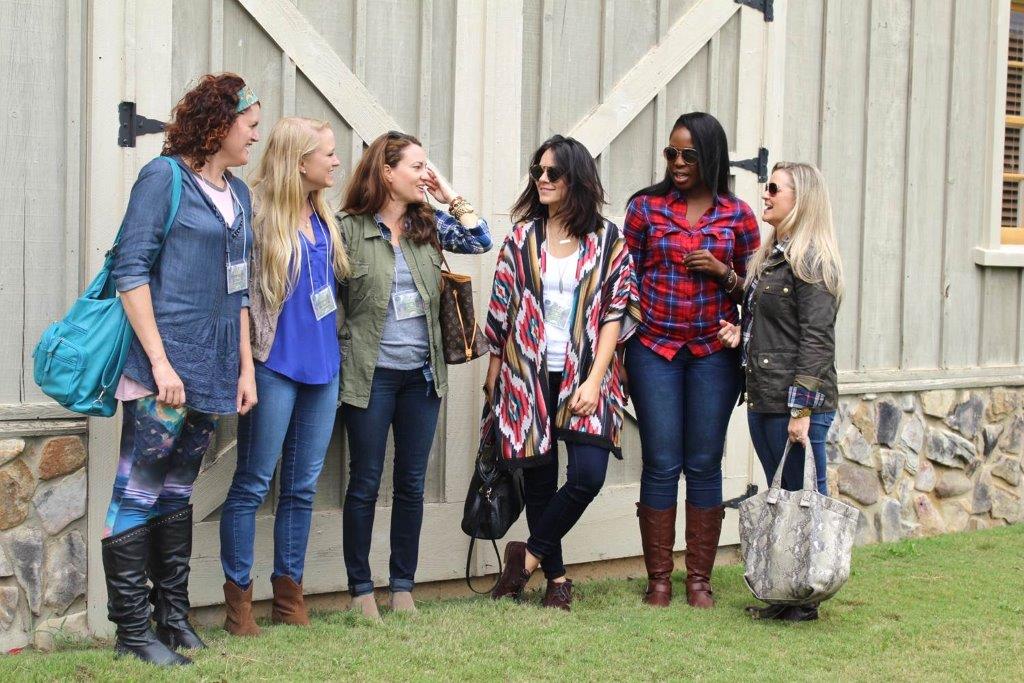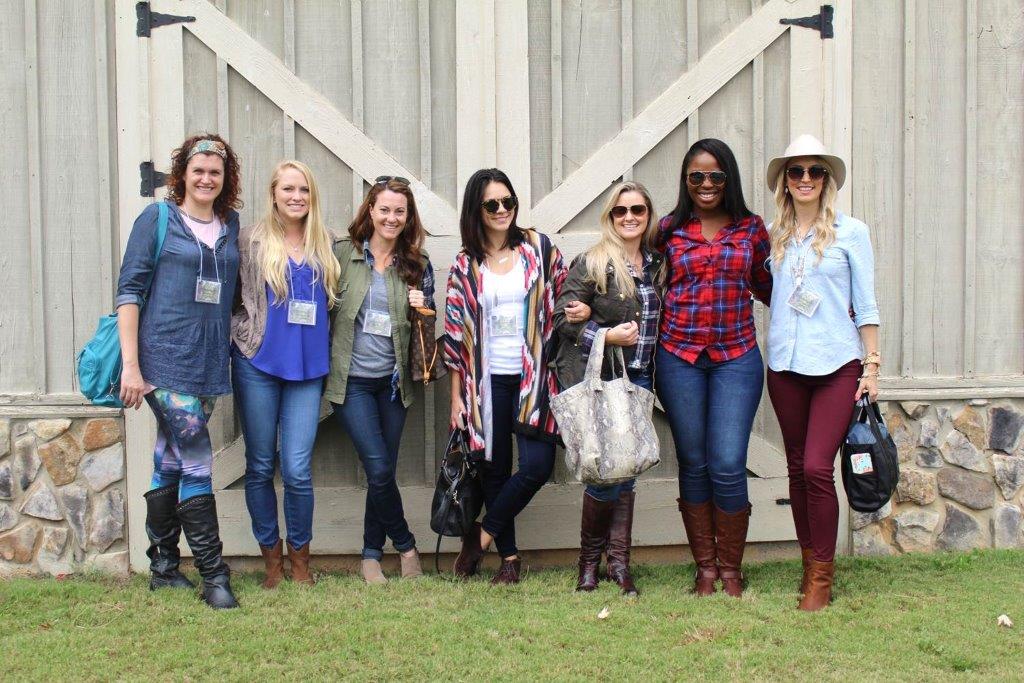 We changed into our robes, slipped into some comfy Oka-B slides, grabbed a quick pic, and headed to our respective spa services.  I had the Deluxe Dermaplaning Treatment and it was skin-changing!
Seriously…
The Dermaplaning Treatment is Barnsley Spa's newest service.  It exfoliates the skin and removes the vellus hair by scraping a mini-blade across the skin.  My technician told me to expect that it would feel like a cat's tongue scraping my face and she was spot on!  The service left my face feeling fresh, smooth, and glowing, and I couldn't recommend this service more.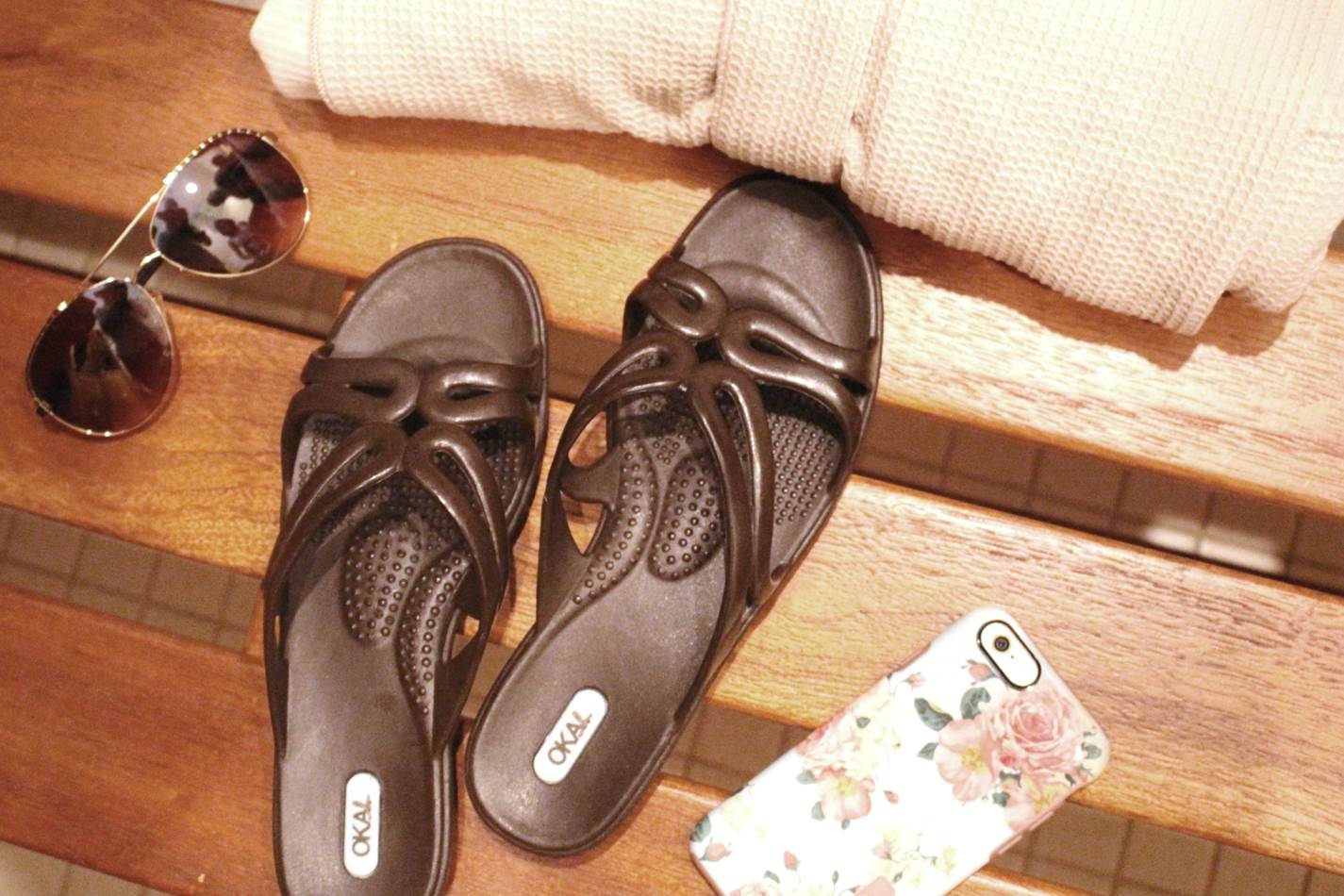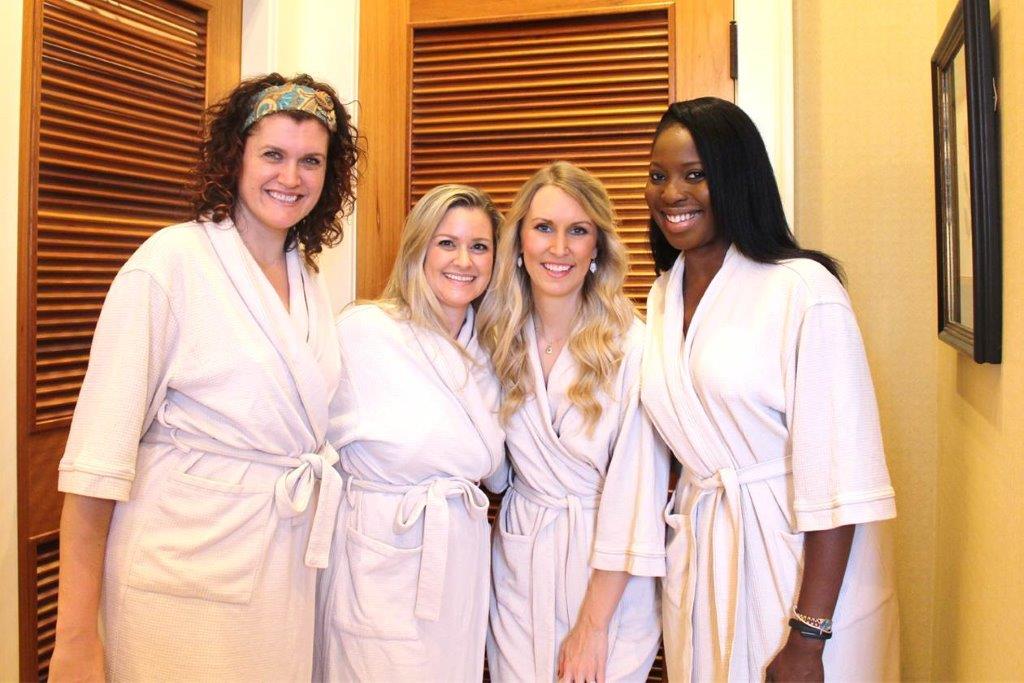 We left our spa treatments feeling refreshed and renewed, then headed through the darling cottages scattered around Barnsley to reach the barn and bocce courts for our horse riding exhibition.
After purusing their general store filled with authentic blanket scarves, leather goods, and some serious rifle power; we picked our horses and headed out on the trail.
We took a couple of hours to absorb the fresh air and ride through the burning colors that adorned the fall country side.  The trail invoked our senses with the sound of horse hooves in the field and birds chirping throughout the beautiful landscape.
I don't ride horses much, not that I get a chance to very often living in the city, but it's nice to know Barnsley is so close that I could do it again soon.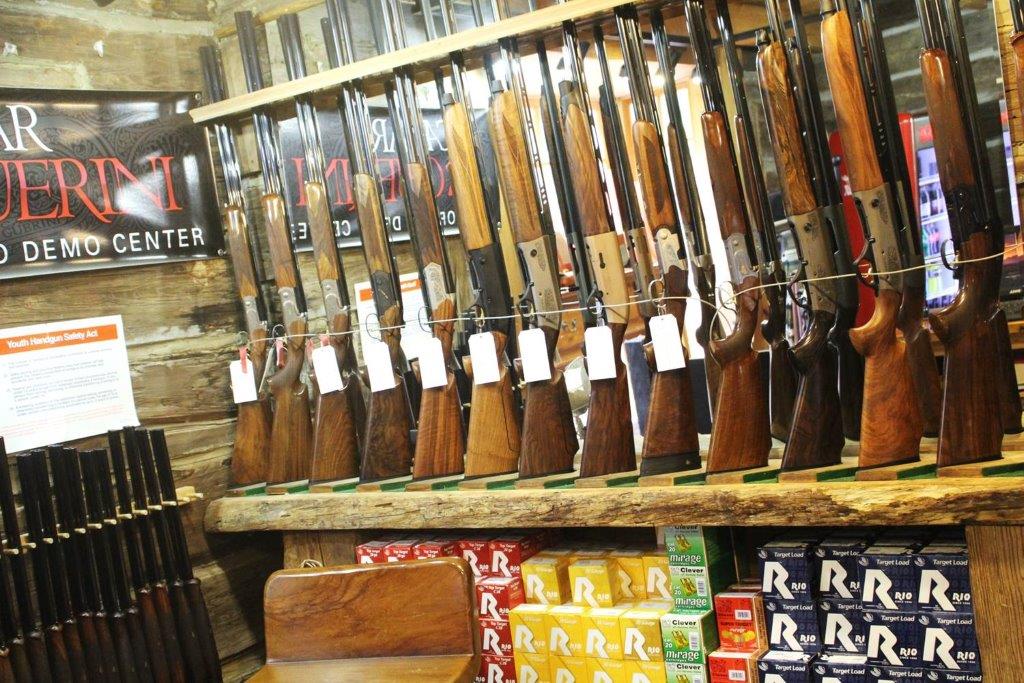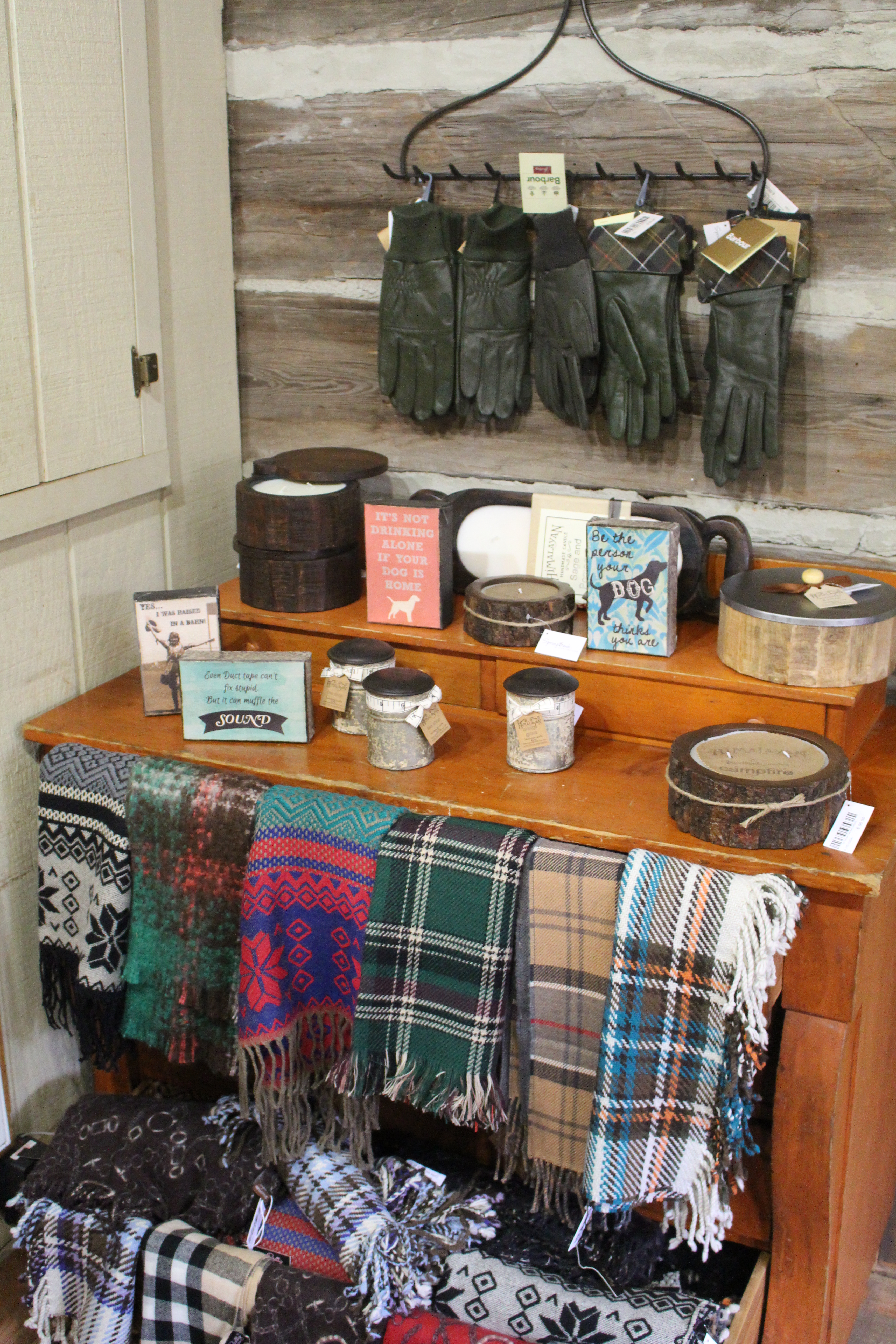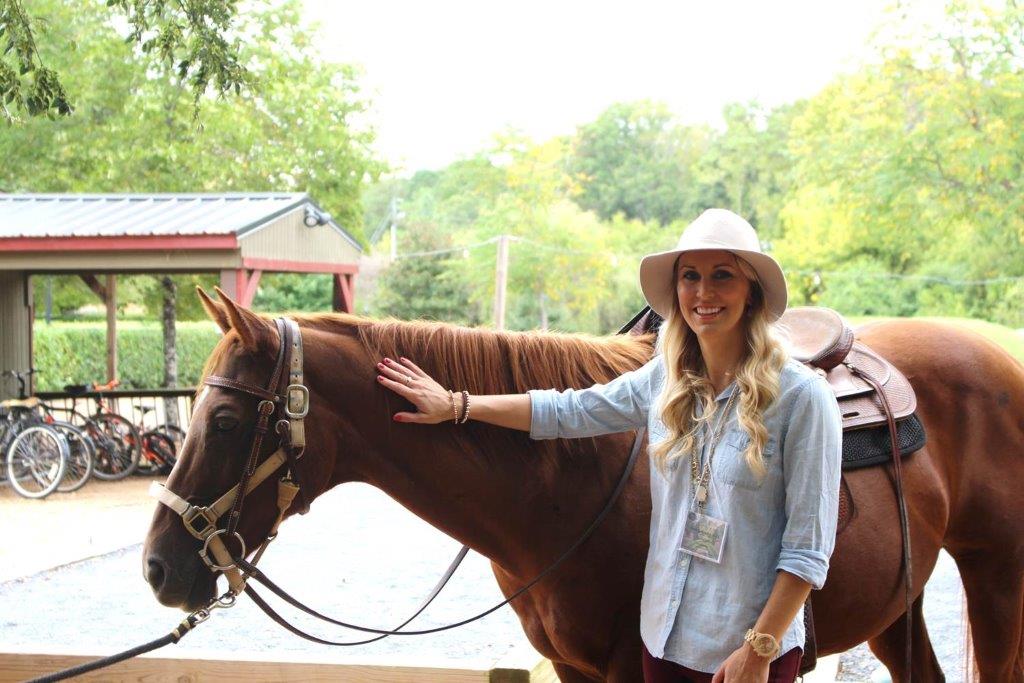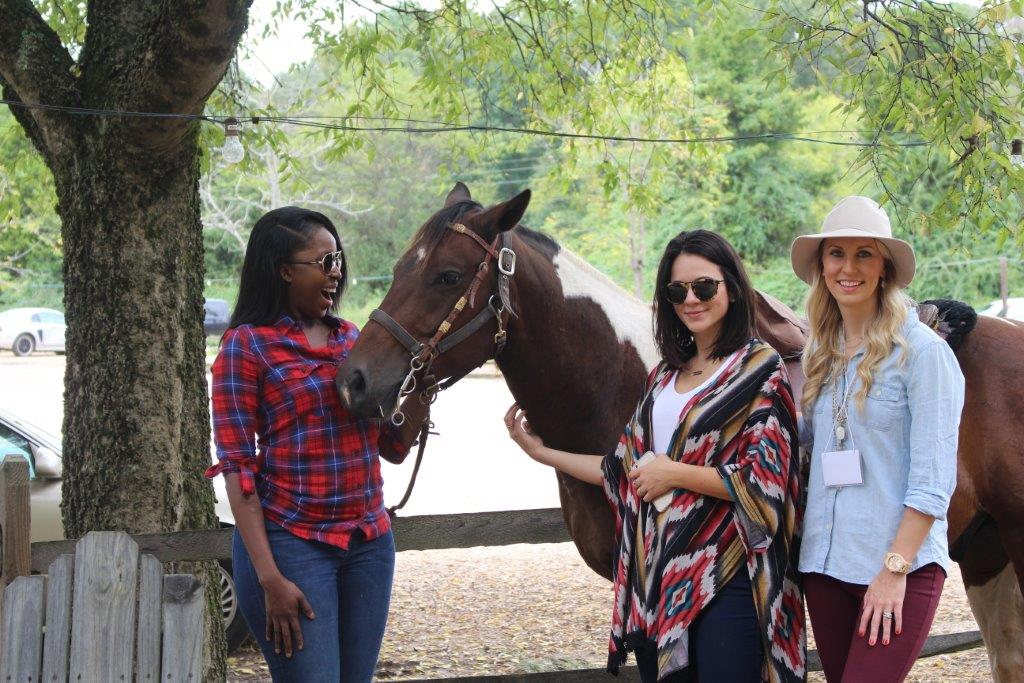 We unmounted our horses and made our way back to our cottages to finally get settled.  I was in an adorable little heather gray number that oozed southern charm all the way down to the wooden rocking chairs adorning the front porch.  I posted a few other photos of Barnsley in my recent review for Jord watch.
The room was darling, and I was welcomed with a spread of delicious bites including some amazing Apple Cider Butter.  It was incredible!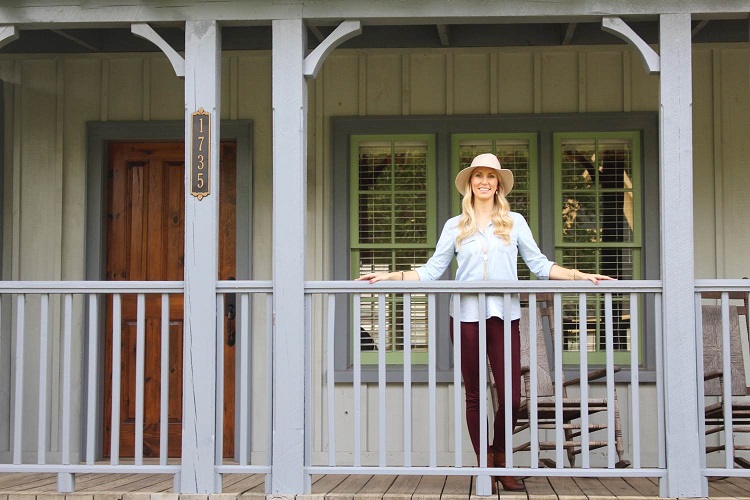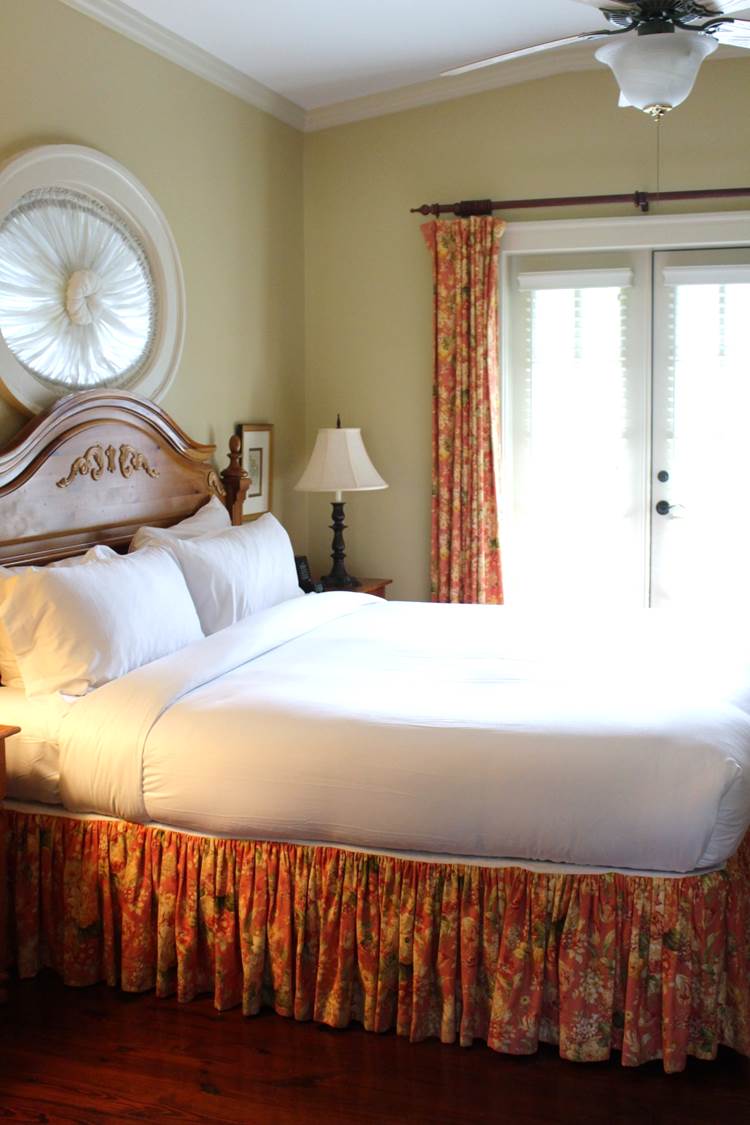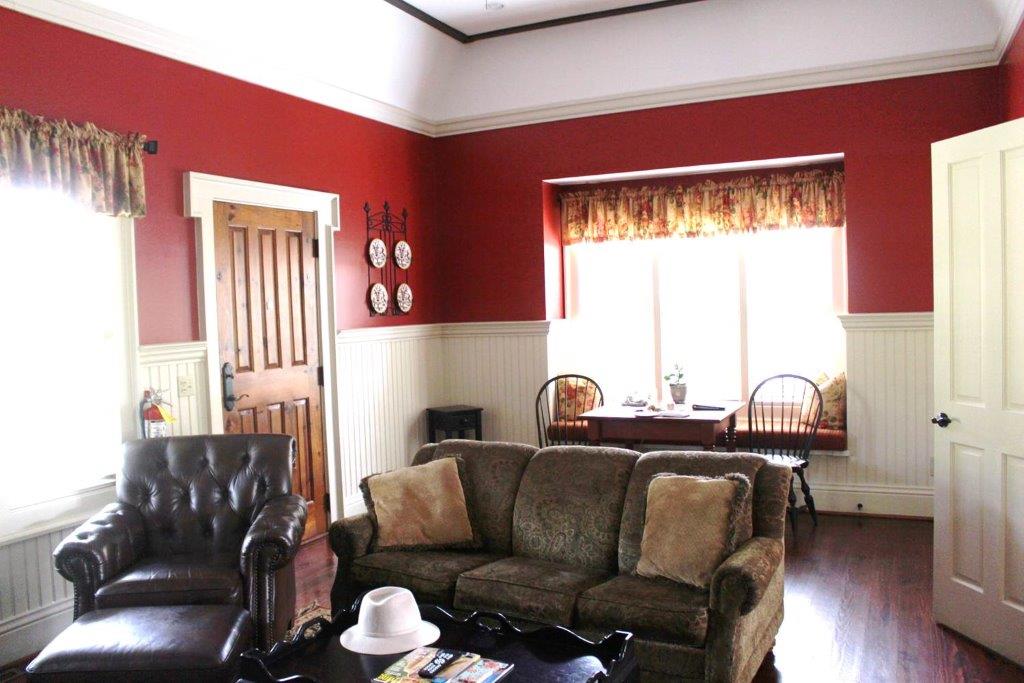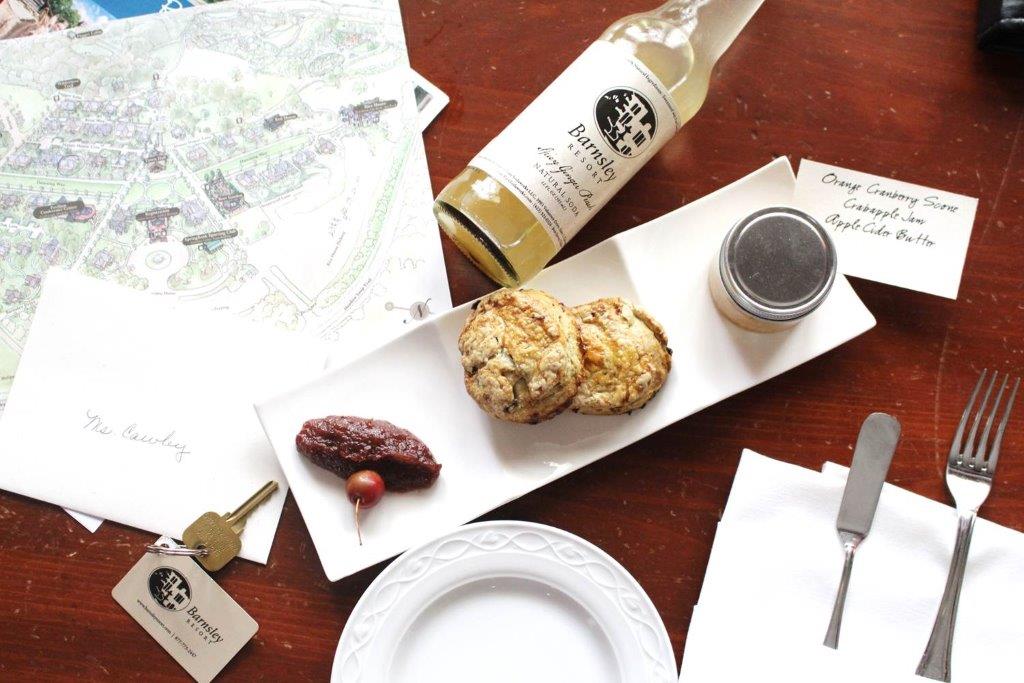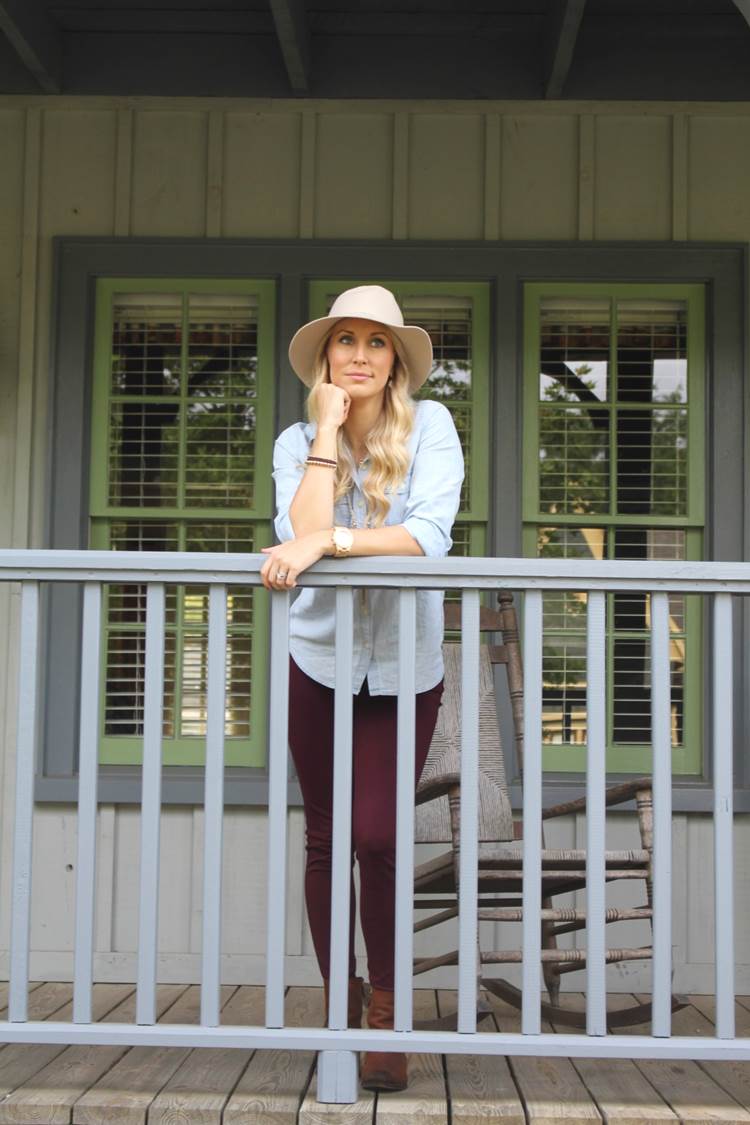 After settling in and unpacking, I took a walk around the gorgeous property to explore a bit before dinner.
The more that I saw of Barnsley, the more I realized it was truly a magical little retreat and I couldn't wait to see what the rest of our trip had in store.
With a trip to the old ruins planned shortly for al fresco dinner, and a full list of activities to explore before leaving the next day, I had to share this experience over multiple posts… So be sure to check out the rest of this magical trip recapping my girls getaway here and their fabulous Holiday Celebration here.