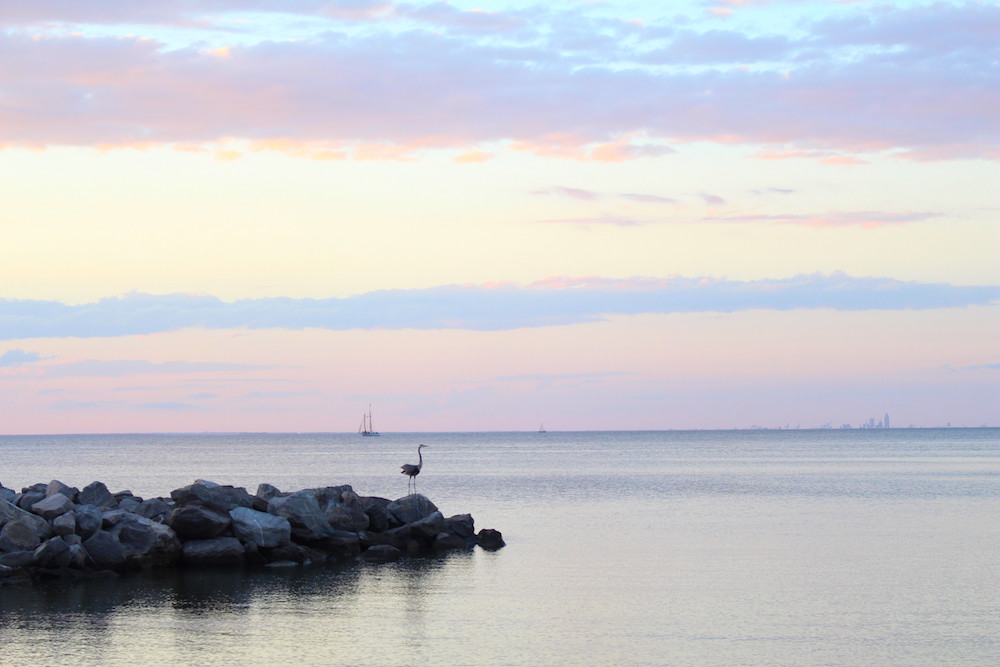 Life is Grand:
Growing up in Georgia, I always spent vacations visiting Charleston, Beaufort, Savannah and a slew of other quaint coastal towns trickled along the southeastern coast.  Then I started venturing down to Florida where I discovered just how beautiful and diverse the gulf coast is.  Last fall I had the opportunity to take my first trip to Alabama where I spent the weekend at the Grand Hotel Marriott Resort, Golf Club & Spa.  The Grand Hotel is located just southeast of Mobile, Alabama which took us a little under 5 hours to drive to from Atlanta.  Now I know what I've been missing!
Nestled between cotton fields, century-old oak trees, and the Mobile Bay, the Grand Hotel is more than just a beautiful destination with over 550 acres.  It boasts delicious restaurants, a European spa, fitness center, and 36 holes of championship golf at the Lakewood Golf Club.  Lakewood is a part of the Robert Trent Jones Golf Trail that runs throughout Alabama and I had the chance to play the Azalea Course while I was visiting.  Any opportunity I have to enjoy the outdoors and squeeze in a round of golf… just sign me up!  This was my first time playing a course that is a part of the Robert Trent Jones Golf Trail and it was awesome.  The course was perfectly landscaped under the sunny sky and adorned with oak trees draped in Spanish moss that swayed in the refreshing breeze.  You can really get a sense of the course and just how beautiful lower Alabama is by watching the video recap too.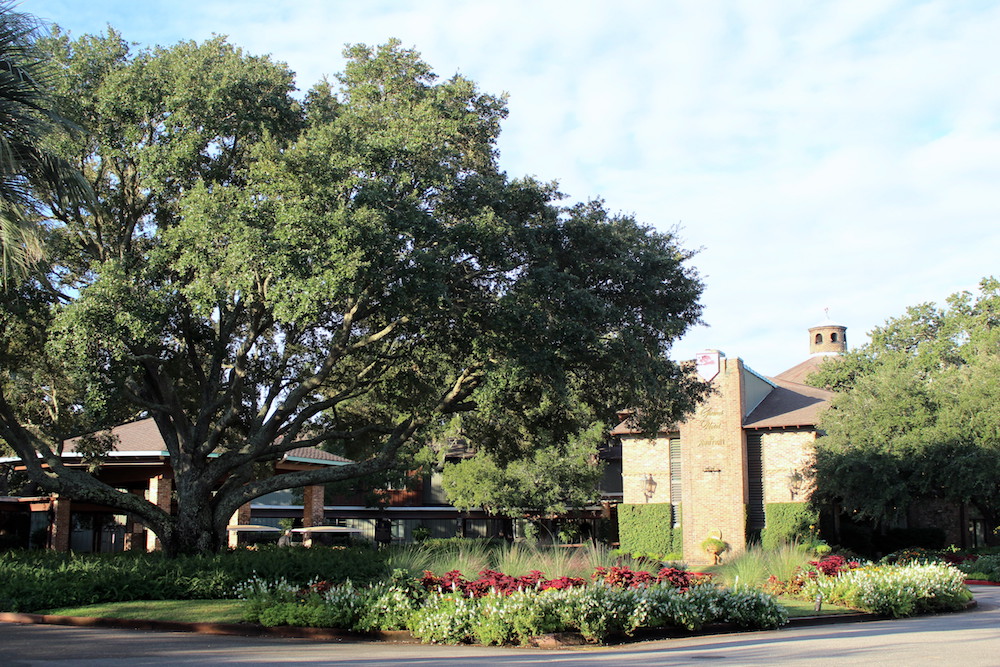 After an early morning breakfast, I popped over to the Grand Hotel's European spa for a deep tissue massage that was one of the best I've had.  Along with golf, I'll take a massage any day.  The "quiet room" was the perfect place for me to relax in a calm tranquil pool & lounge with a mimosa while I waited for my massage.
After I finished indulging in a refreshing morning at the spa, I changed up, grabbed my sun hat, and headed over to Polo at the Point.  I was so excited to check out the game – this was my first polo match!  The Grand Hotel was a presenting sponsor, so I was invited to hang out in their beautifully decorated "Rose All Day" tent to dine al fresco with their VP of Sales, Kevin Hellmich, on some of the most delicious food & hand-crafted cocktails.  In fact, my entire weekend at The Grand was filled with delectable meals from breakfast to dinner and all snacks in between.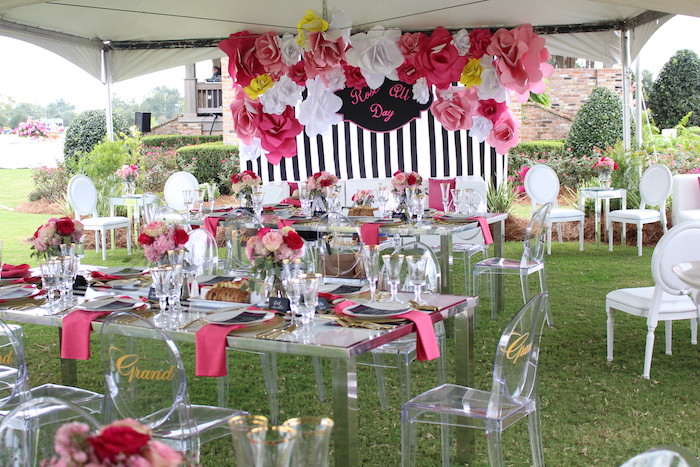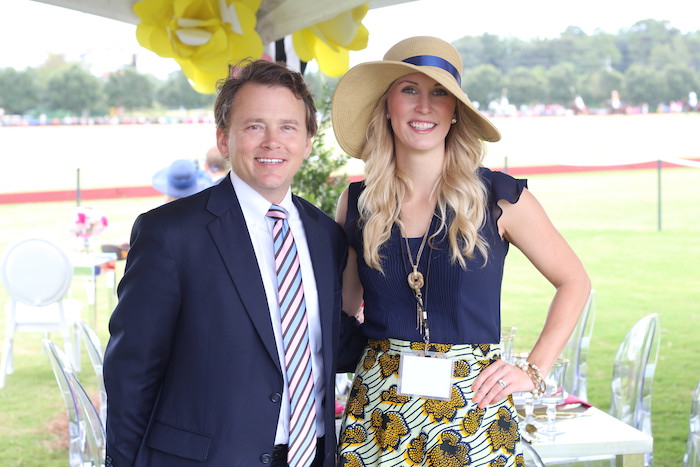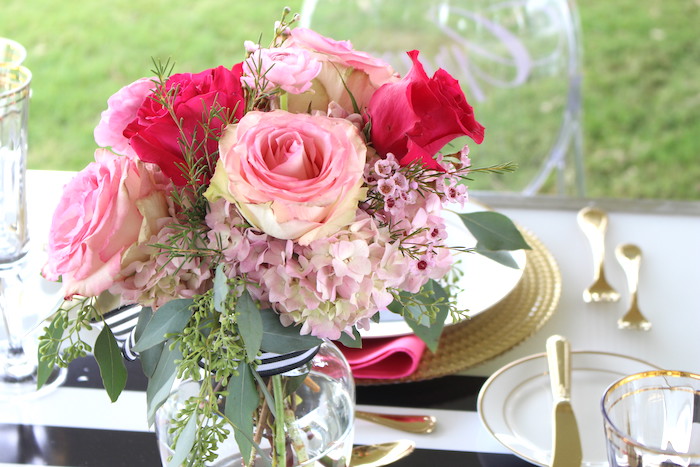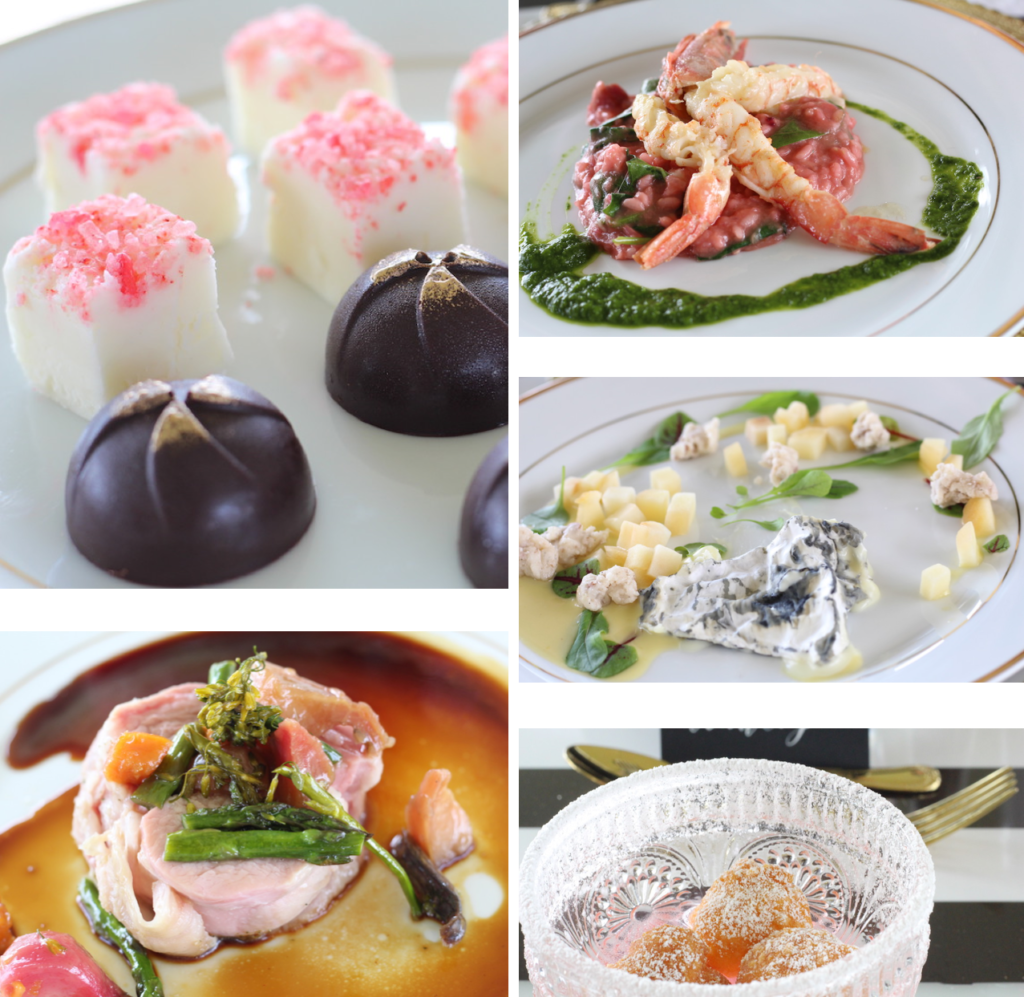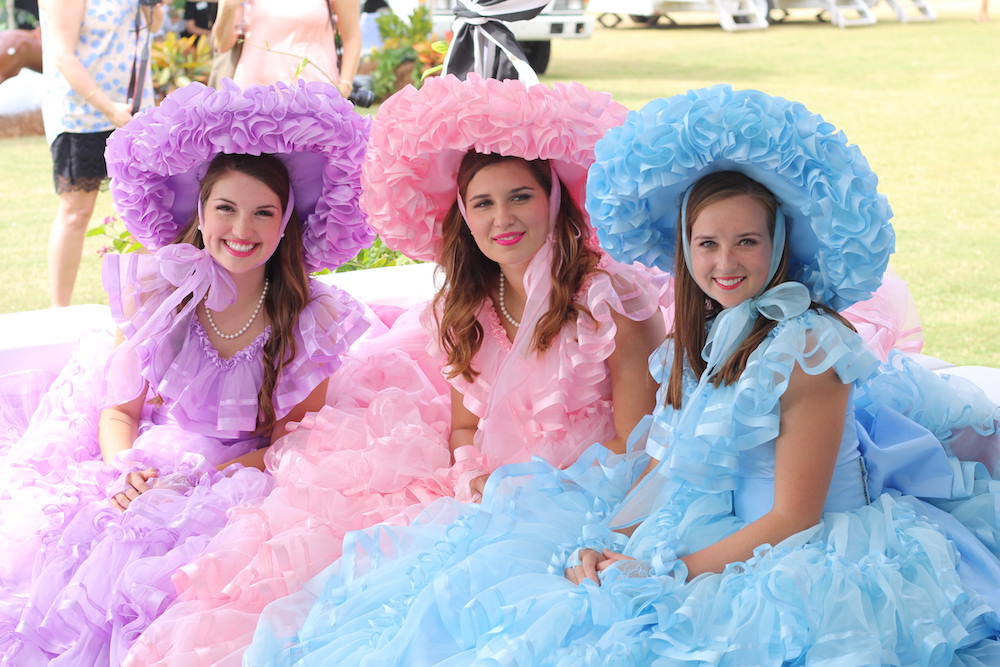 These were some of the "Belles"… They were a tradition at the polo match!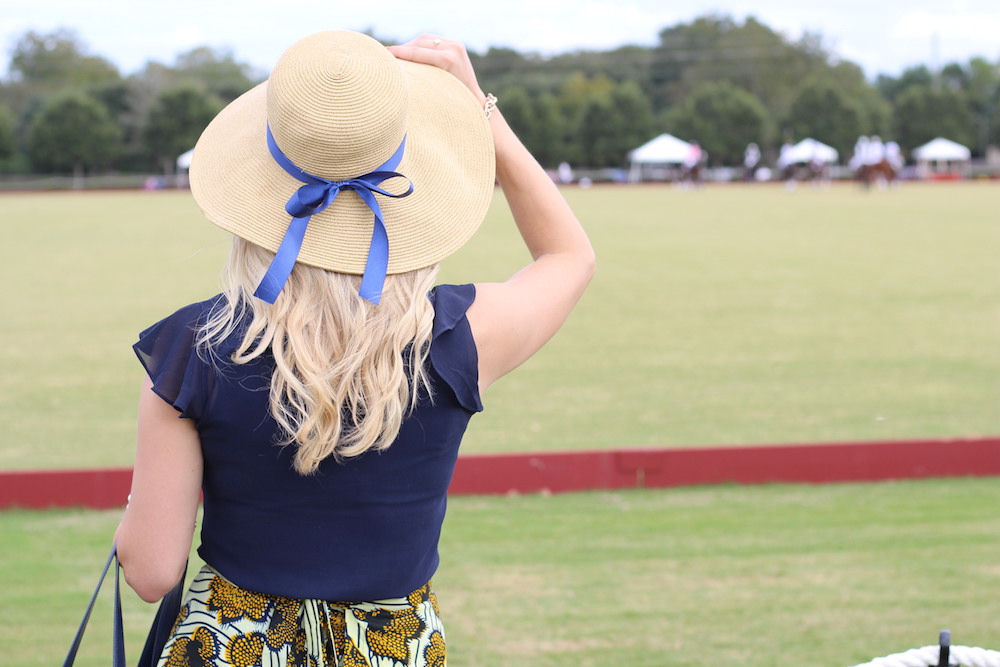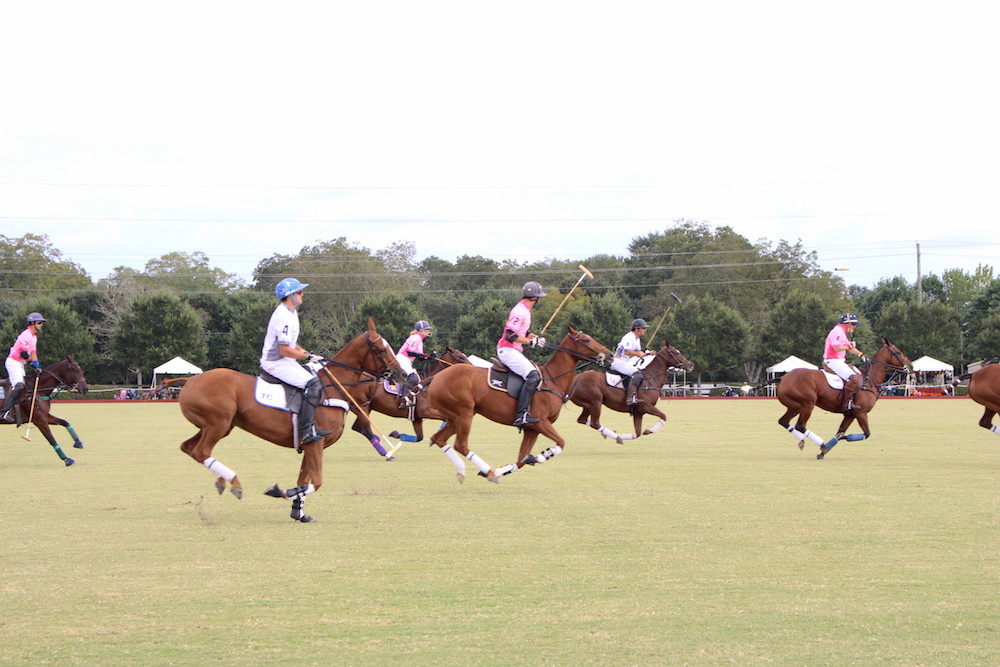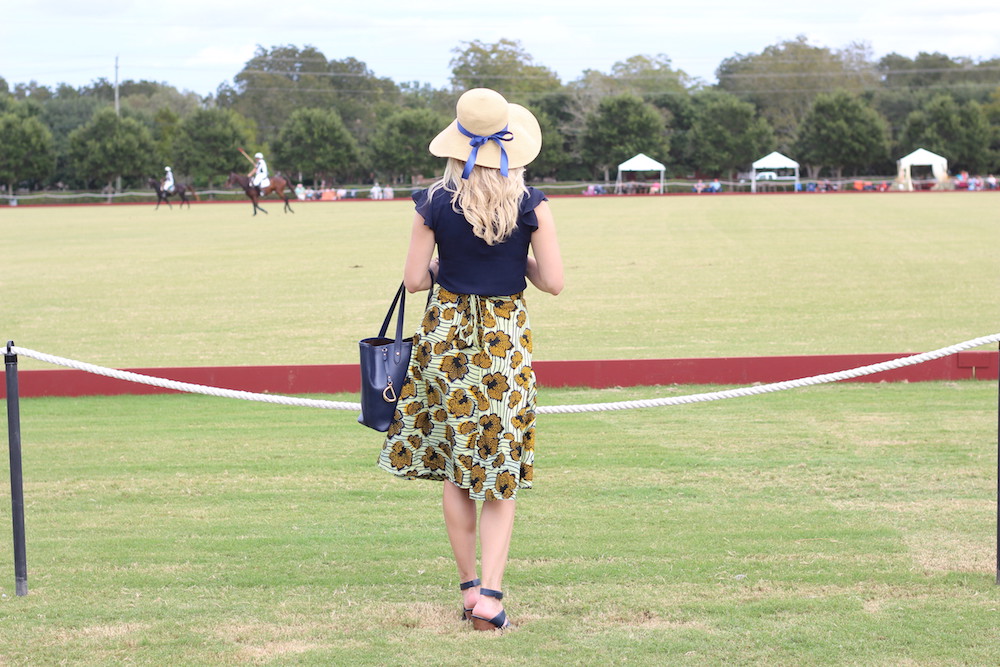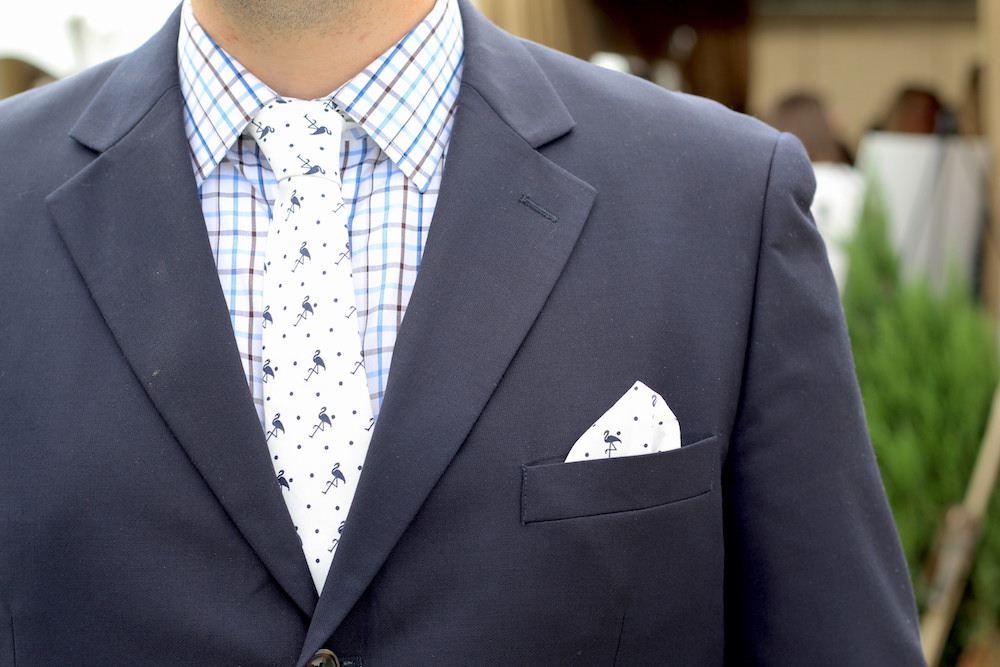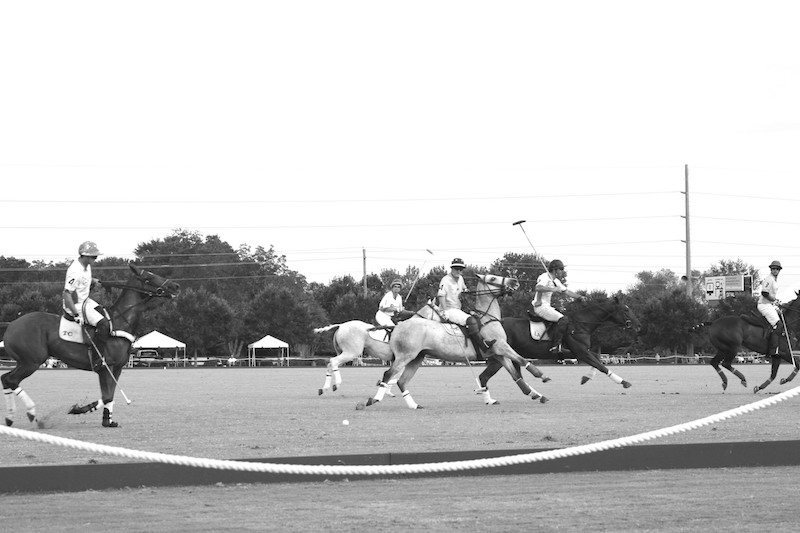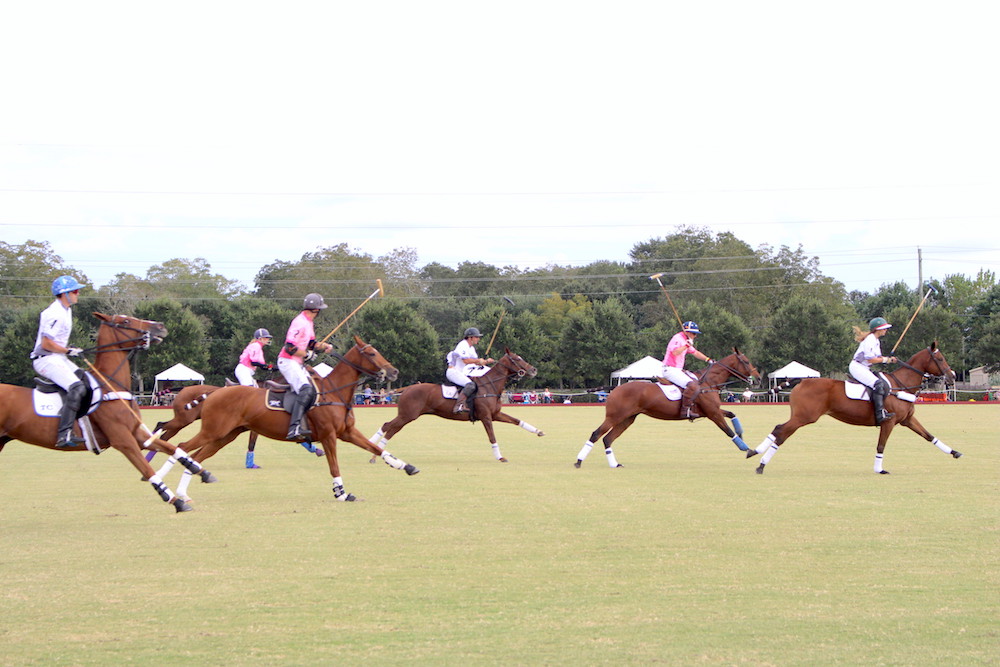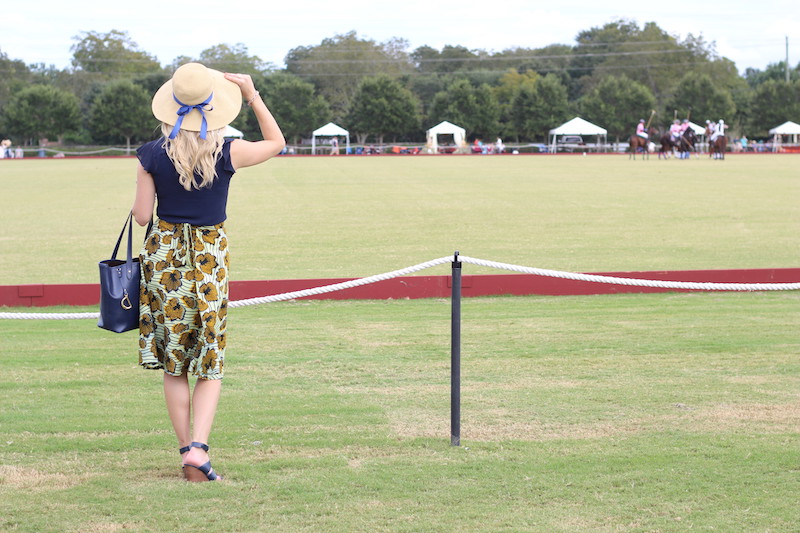 Top (similar) ◊ Skirt: The Bombchel Factory ◊ Wedges: Brooks Brothers ◊ Bag: Ralph Lauren ◊ Sun Hat (similar) ◊ Necklace (similar)
Of course, you have to have a great hat for a polo match.  I opted out of the hat contest this time since I went with a bit more of a classic style… Some of those crazy hats put mine to shame!   And I took this event as the perfect time to break out the gorgeous African printed skirt from my friend Archel's contemporary African clothing company based in Liberia called The Bombchel Factory.  Archel's company focuses on training disadvantaged women to sew her beautiful designs, and helping the women to become self-sufficient.  You can shop The Bombchel Factory designs online… and you must check out all the vibrant patterns!  I can't tell you how many people complimented my skirt and trust me, it was even lovelier in person.
I headed back to The Grand Hotel to wrap up the evening with a walk along the beach and soak in the breath-taking sunset.  It truly was one of the most impressive views I've been treated to in the last year.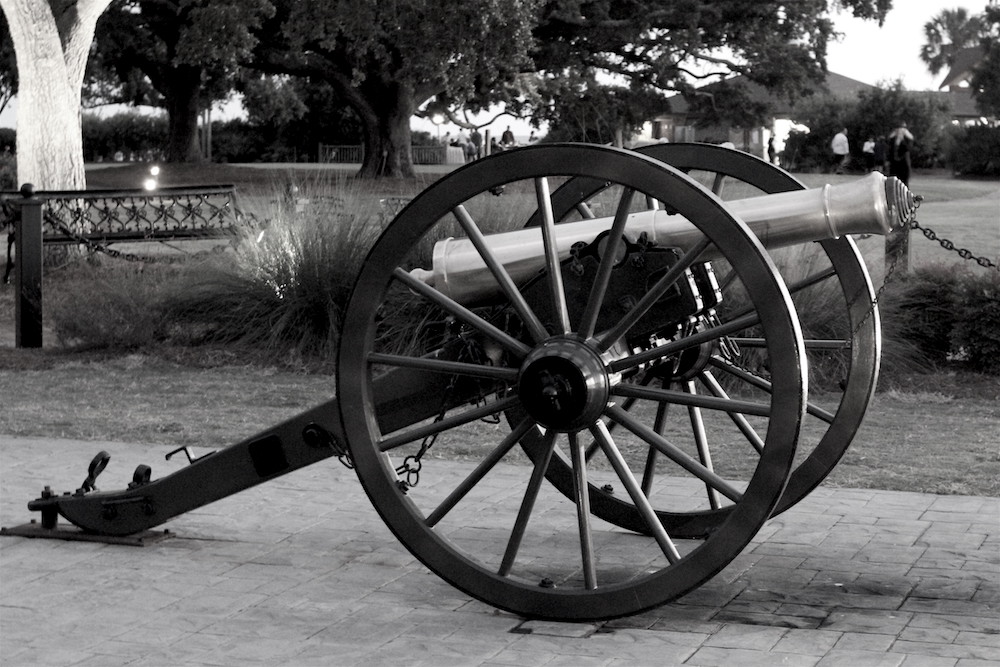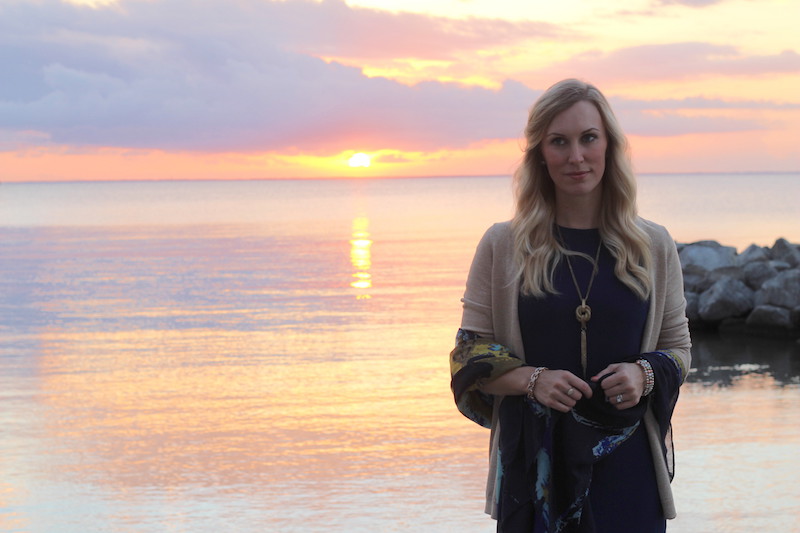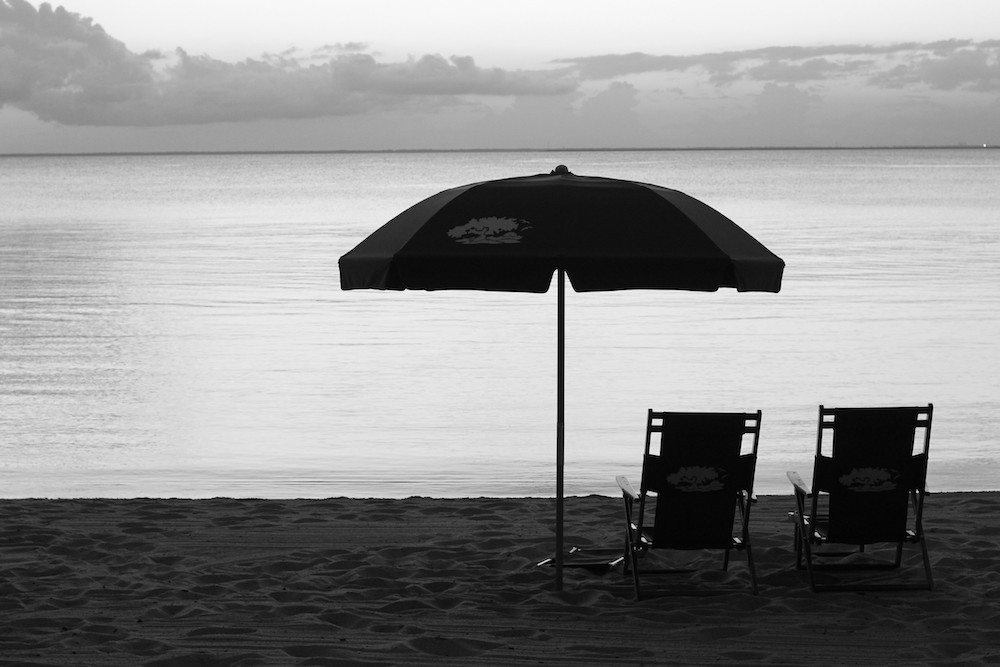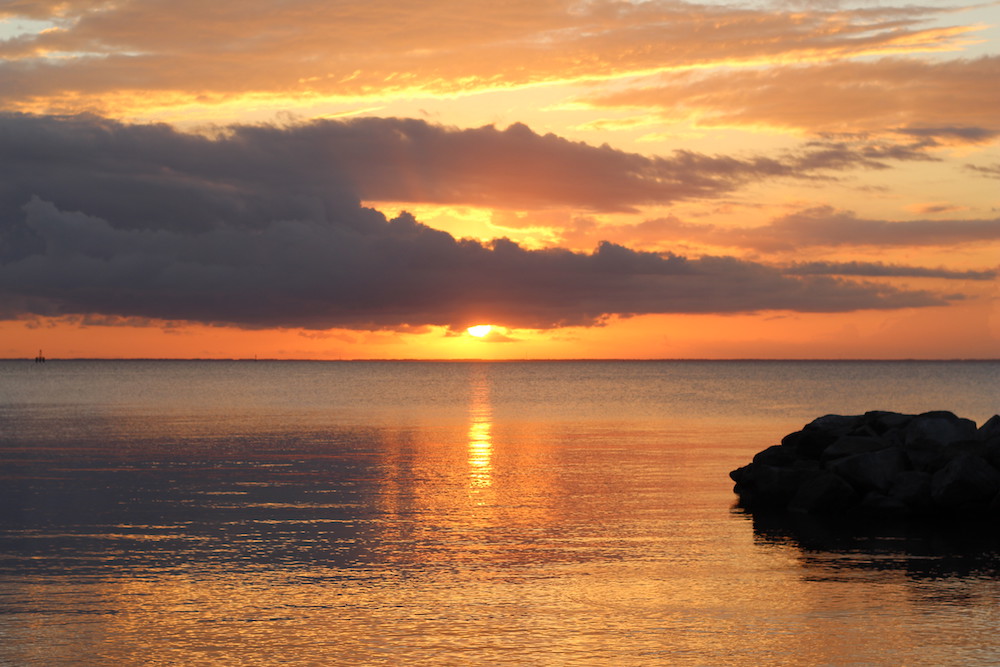 One of my favorite things about traveling to new destinations, regardless if they are in your own backyard or across the globe, is discovering the history of a destination.  Originally built in 1847 as the Point Clear Hotel, The Grand was resurrected and renamed in 1875 after the fire and ravages of war.  It served as a hospital during the Civil War and a training facility for the U.S. Army Air Force during WWII.  You could really feel the soothing southern pace exuding from this place the second you step foot on the property.
Between the gorgeous weather, the polo match, an incredible massage, a great game of golf and fantastic food… I'm not sure which to tell you was my favorite aspect of the trip, but I can say that I know this won't be my last trip down there!  The Grand Hotel Marriott Resort, Golf Club & Spa catapults you into a world of southern grace with beautiful sunsets and unforgettable experiences… so I would definitely recommend checking it out if you're looking for an adventure in the southern States.
Catch the video recap here to seen even more behind the scenes of my trip to lower Alabama and until next time… happy travels!