A Buckhead Pie Joint in Atlanta:
While everyone around me seems to be on the next healthy diet, detox, or cleanse… I'm signing up to attend media dinners where it's all about the flavor, like the one at Thirteen Pies hosted by my gal pal, Erica, from Eating with Erica.
We gathered with a fun group of media movers and shakers in the Shops at Buckhead area to experience a tasty night of delicious indulgences.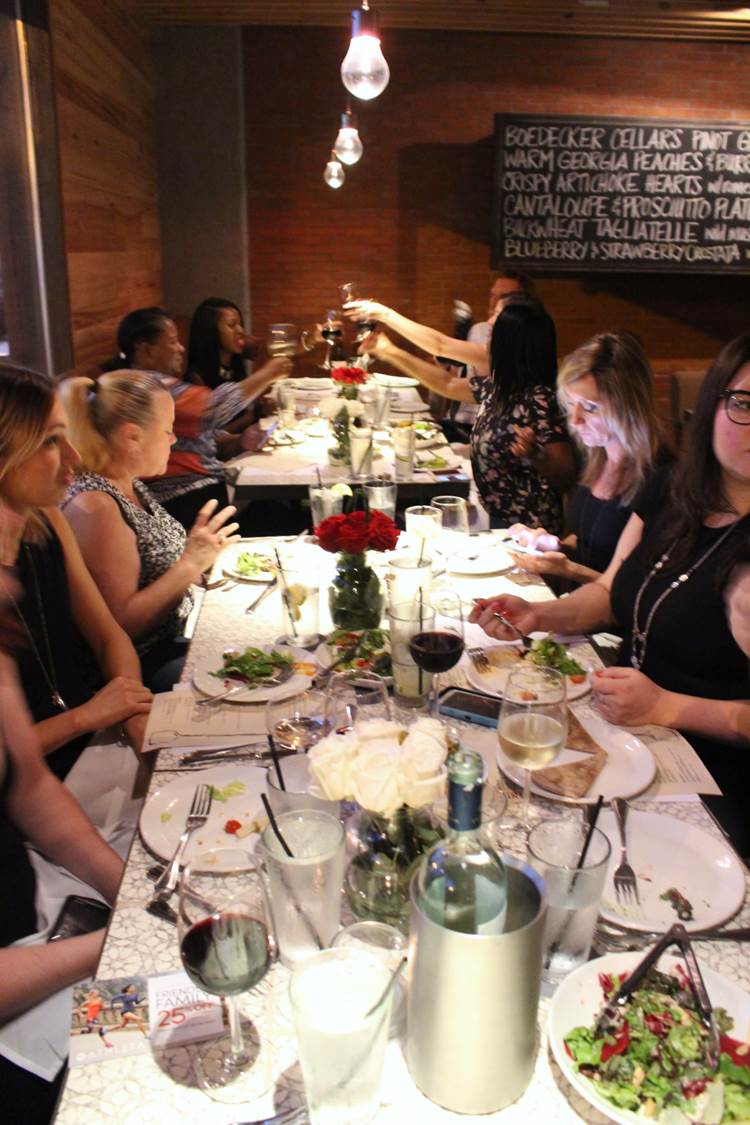 So as the family style platters rolled out and we tried a variety of tasty foods, I savored the moments with good friends and great food.  I mean, how often do you get the chance to enjoy artisan pizzas made in hot wood-fired ovens?
We tried their hand-cut pasta (which was incredible to say the least), nibbled on their fresh salads, and wrapped the night with scrumptious desserts.  Oh, and don't forget about that wine 😉
Did we mention how excited we are that Thirteen Pies decided to expand to Atlanta from their original location in Fort Worth?!?!?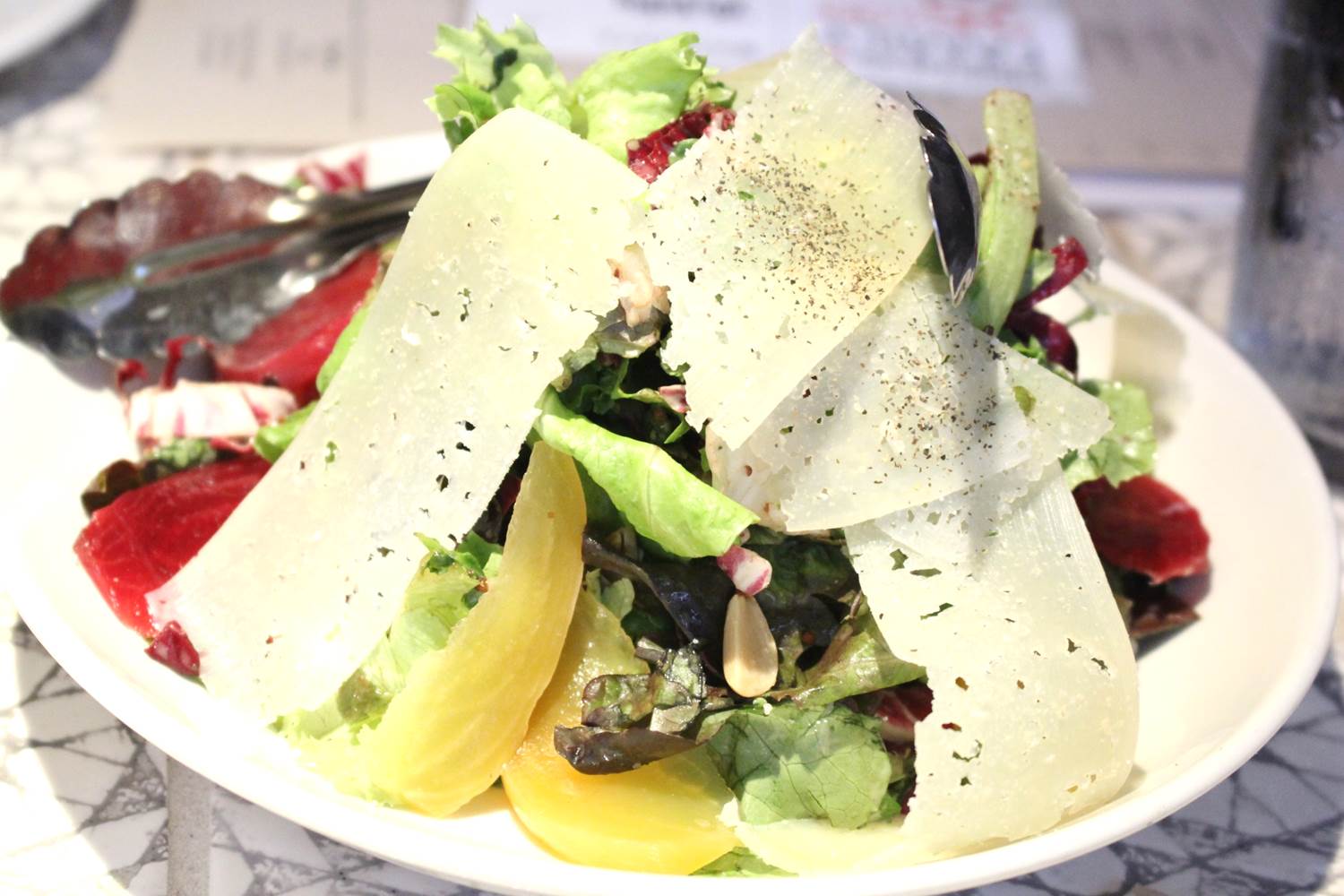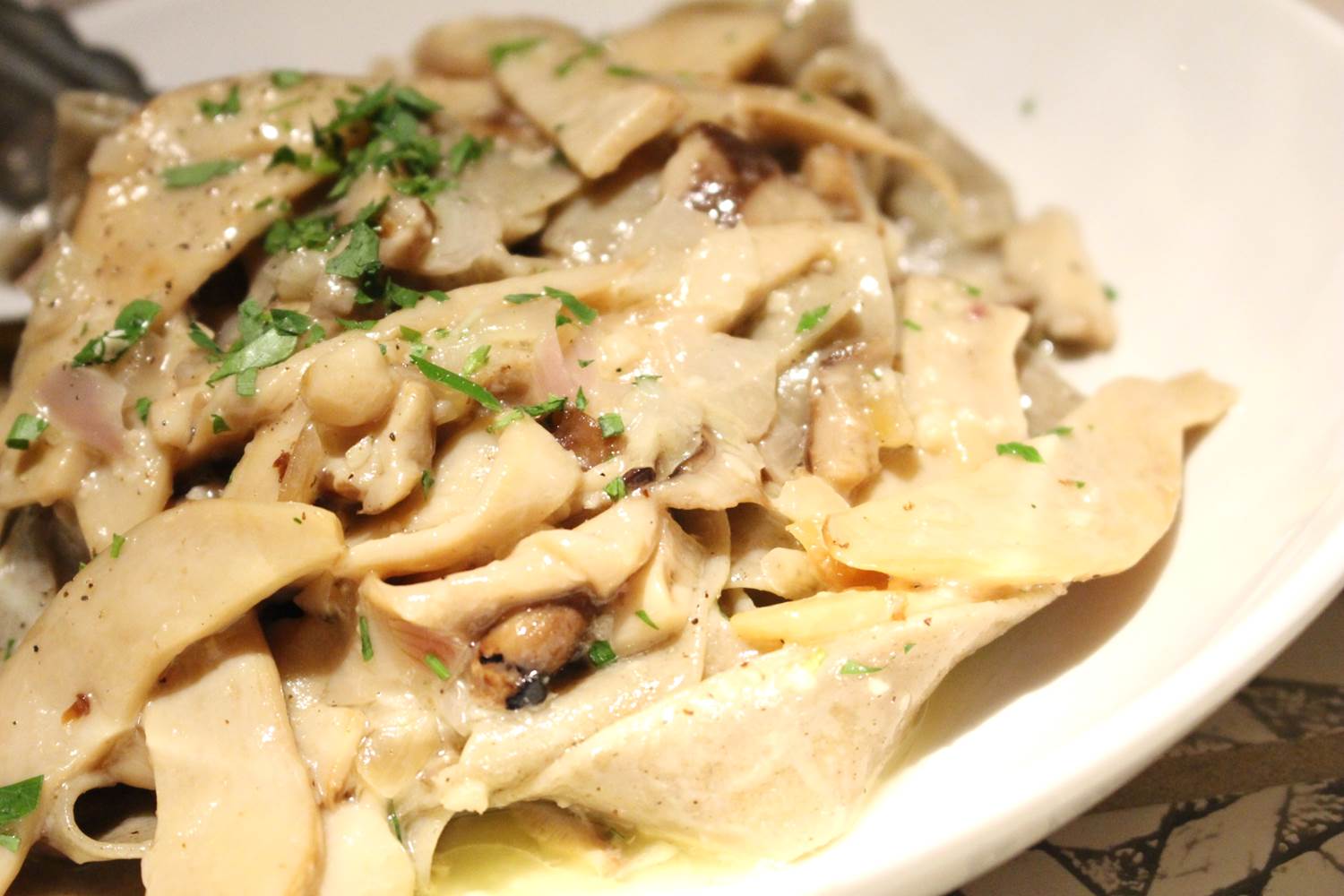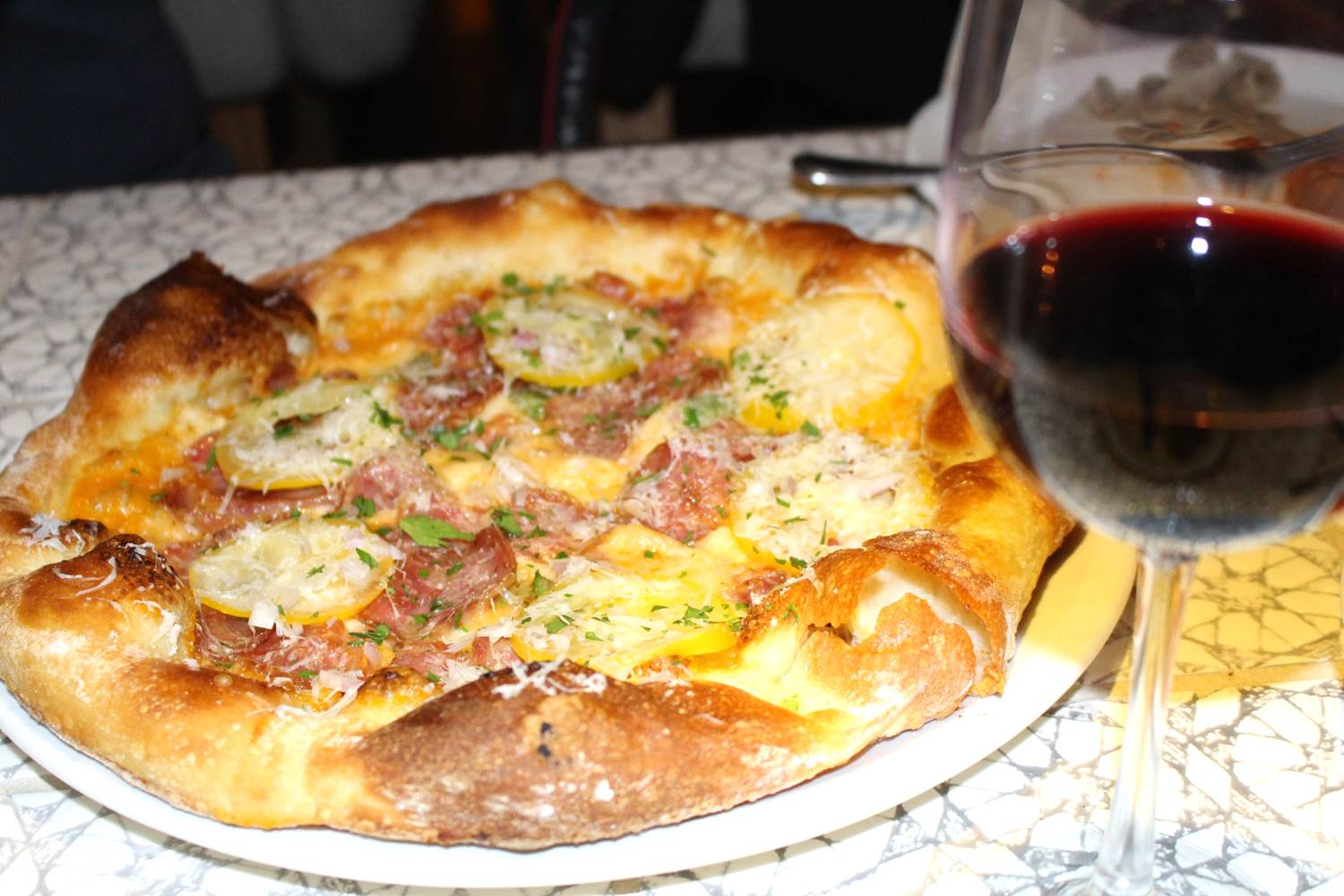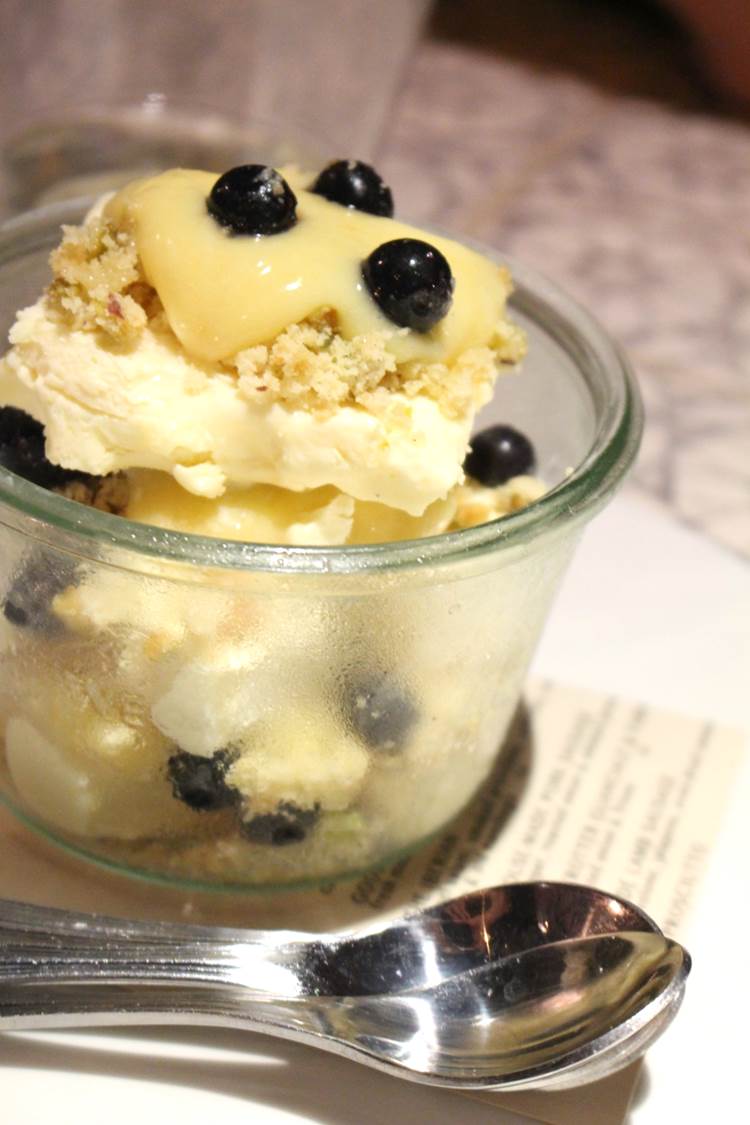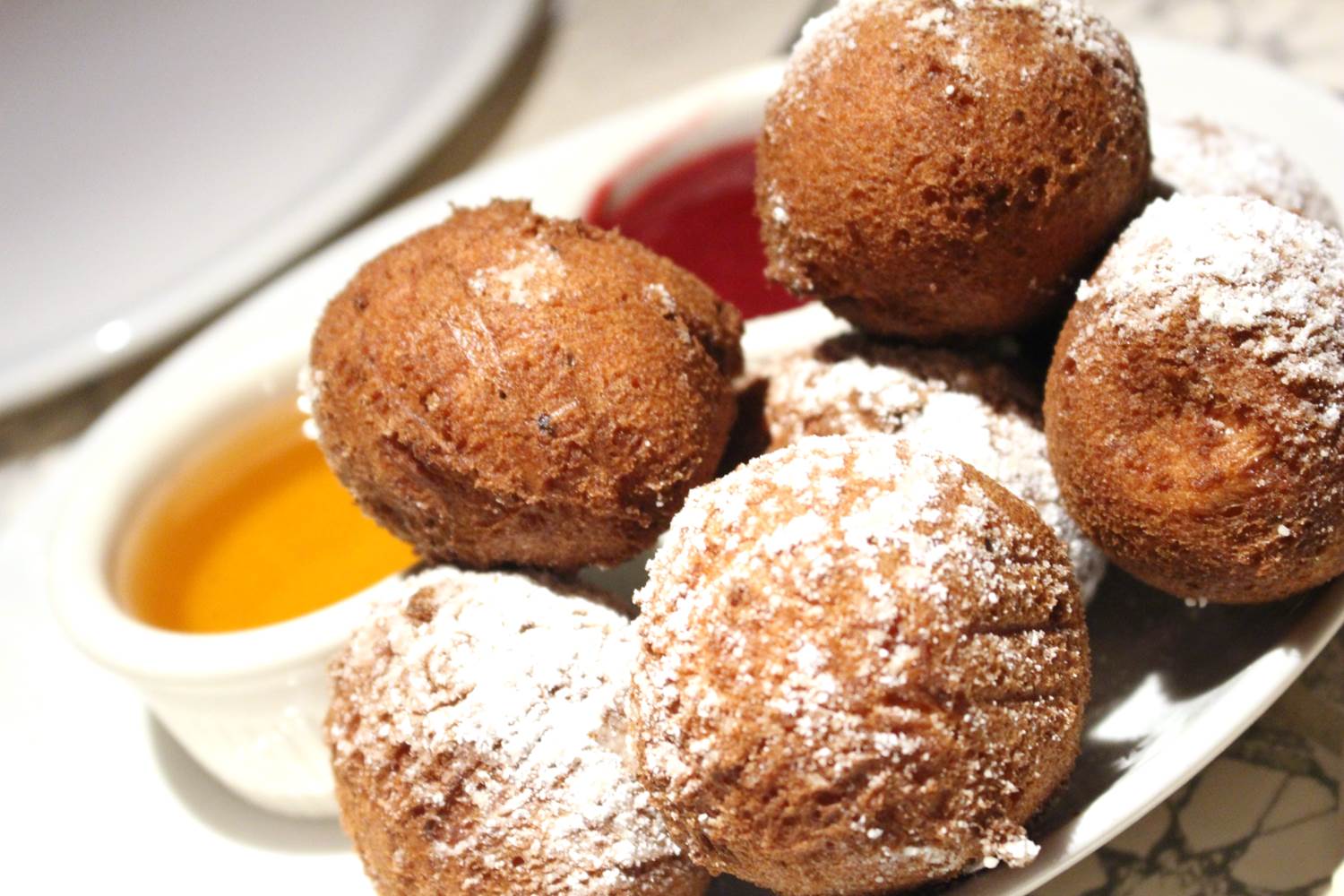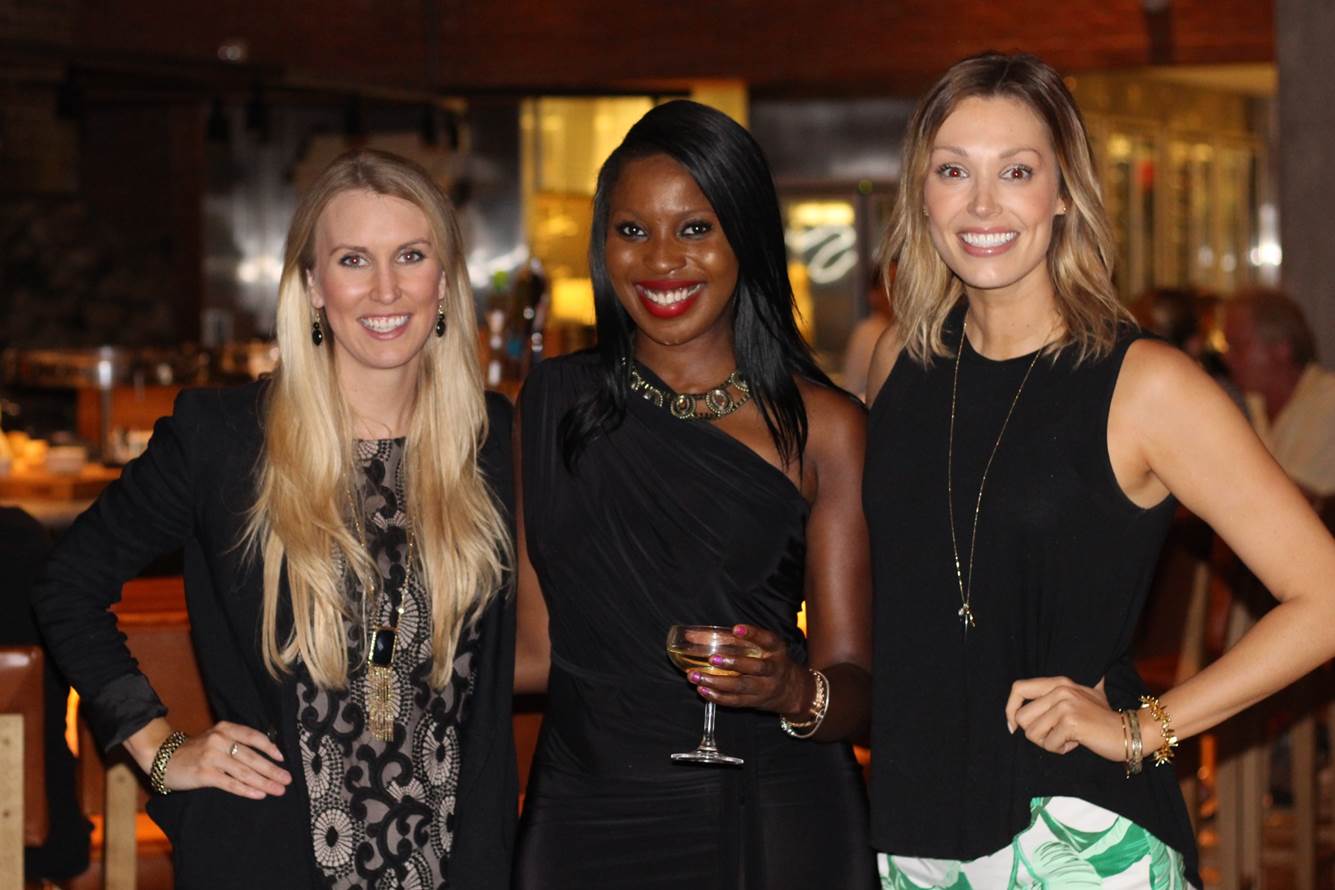 (L-R:  Me, Eating With Erica, & Kale Me Kelly)
—–
And although all good things must come to an end… we wrapped the night with a great group photo of everyone below Thirteen Pie's eclectic chalk menu.
So if you're in Atlanta (or Fort Worth) and looking for a solid choice of hand-cut pasta and authentic wood-fired ovens, pop into Thirteen Pies.  You can follow them on Twitter, Facebook, and Instagram to view their food porn and keep up to date with all their yummy offerings!
(L-R: Styled MD, City Peach, me)
—–
Oh… and did I mention?  This is the same night that a HUGE collaboration between myself, Kelly of Kale Me Kelly, Mirielle of City Peach, and Cat of Styled MD began hatching for a "Girls Weekend Getaway" to NYC for Fashion Week 2015!!!!
 Yep.  You read that correctly.  You'll be able to catch a ton of highlights from our Girls Getaway to NYC right here later in September.  So to keep up with my travels, don't forget to follow along @allisoncawley on Twitter and Instagram!
Until next time….