Maintaining a Wellkept Home:
As a relatively new homeowner (it's only been about a year since we bought our first home), one thing that we didn't really discuss in accumulating such a fantastic new place to call home was the upkeep.   We learned very quickly that owning a three bedroom home comes with a lot more work than a three bedroom apartment.
Beyond the fact that we have a small but unruly front and back yard, having all hardwood flooring makes keeping the dust bunnies at bay a huge challenge for us. So how do you maintain a wellkept home?
Thankfully that's where the new on-demand home cleaning service Wellkept comes into play.  No minimum requirements, long-term commitments or paying for unwanted services.  Everything can be booked online within minutes…  cleanings for a single room or an entire home – you name it.  From urban apartments to suburban homes, WellKept offers professional cleaning and flat fees starting at $15 per room. Whole-home cleanings start at $60.  So when Wellkept offered to let us to take a test run with one of their home cleanings, I was thrilled to try out their new service.
Their website was super simple and so easy to use.  Before I booked anything, I was curious to know how much they would charge for a house my size so it was great to use their built in calculator on the homepage.  I signed up for a all three bedrooms, two and a half baths, our kitchen, dining room, and living room to be cleaned, along with opting in for the extra cleaning of inside our fridge and oven.
The cleaners came while I was at work, and I completely creeped on them through our in-home camera system haha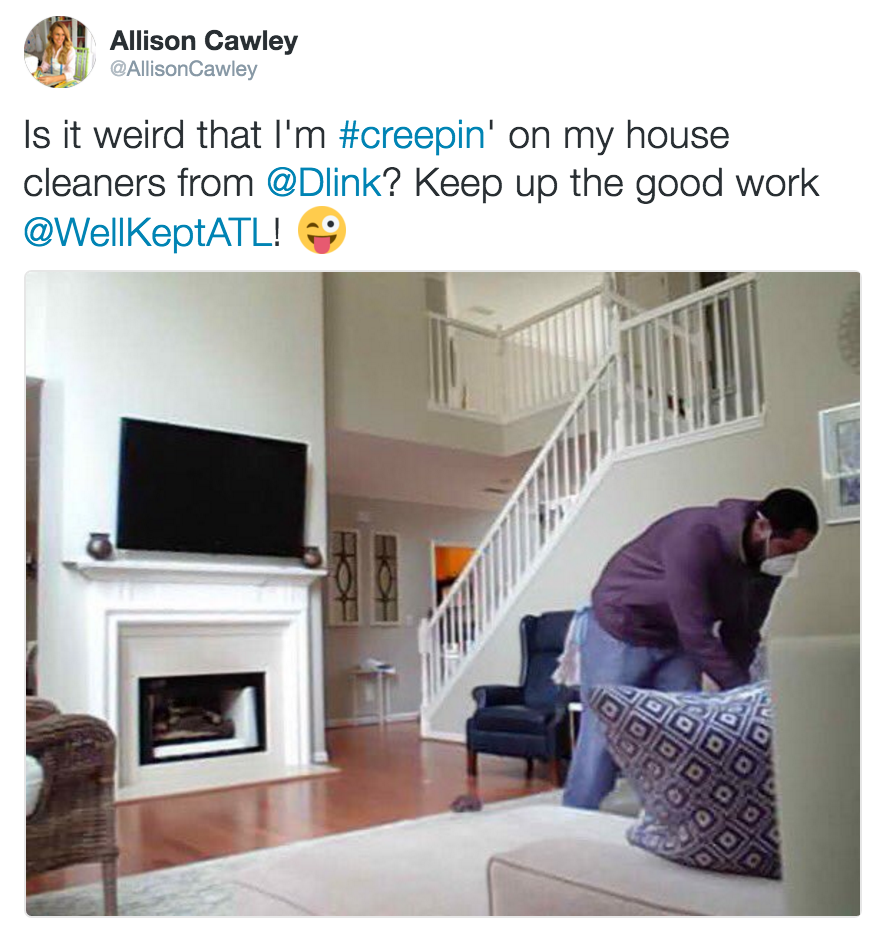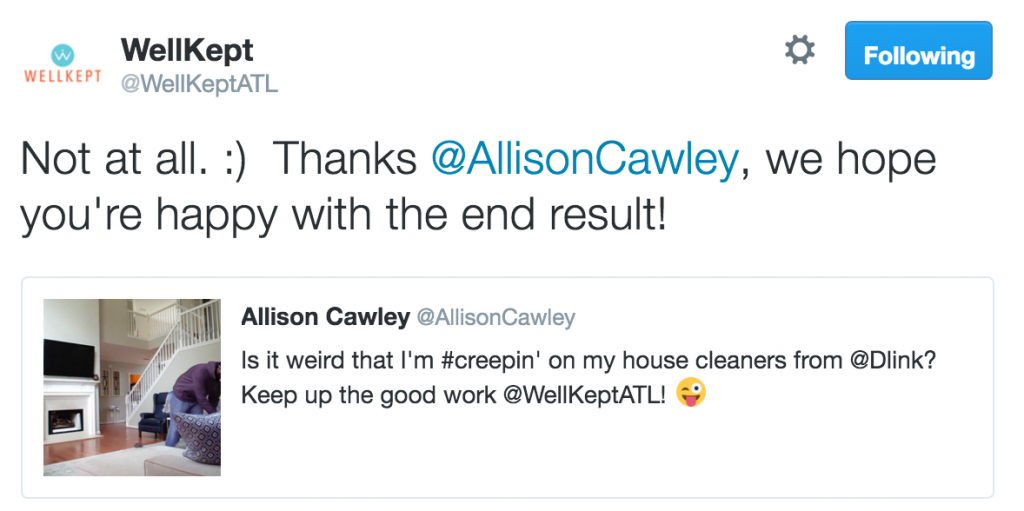 After coming home to a beautifully cleaned home, I'm officially a huge fan of Wellkept!   They did a fantastic job on every room, and went above and beyond my expectations.   I really didn't even expect them to make the bed, but I was in such a hurry that morning, I rushed out without looking back and they even took care of that too!
Every cleaning is backed by a 100% satisfaction guarantee for all cleaning, but I didn't need that at all.  And after seeing how great the house looked, even the hubby is on board with keeping up the service!
While it's not in our budget to have Wellkept on our regular weekly schedule, I can definitely see this being the perfect solution for us whenever we have out of town family planning a visit, before/after parties, and when we just get too busy.  I like that it's flexible and doesn't require contracts, which makes me more inclined to use them since it fits in a way that works for our schedule.   You can see a few pics from when they cleaned house and how great it all looked below!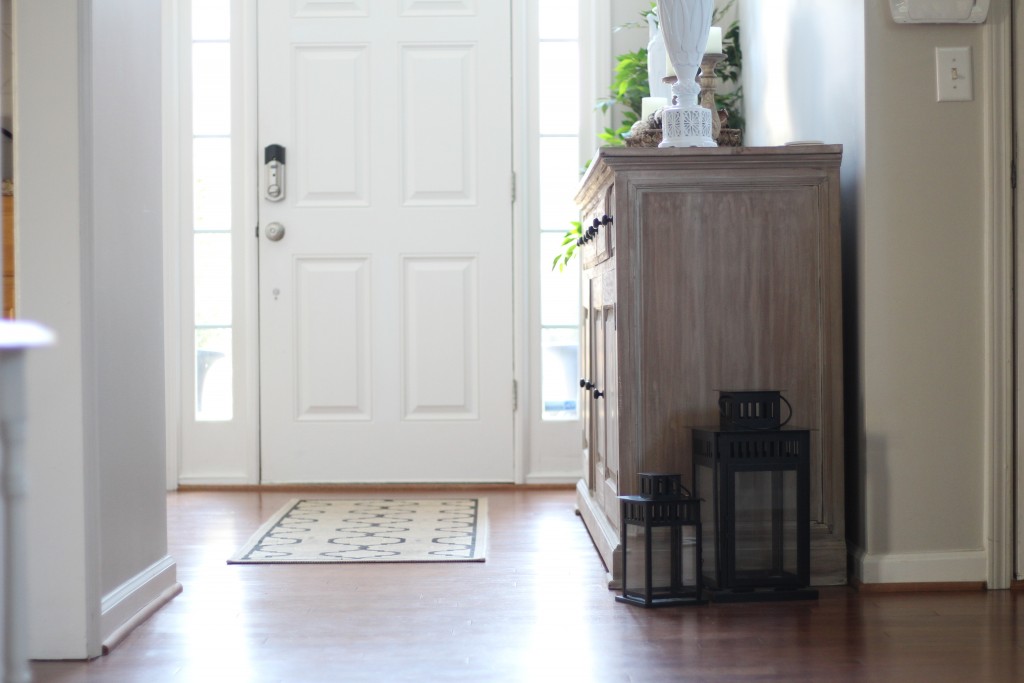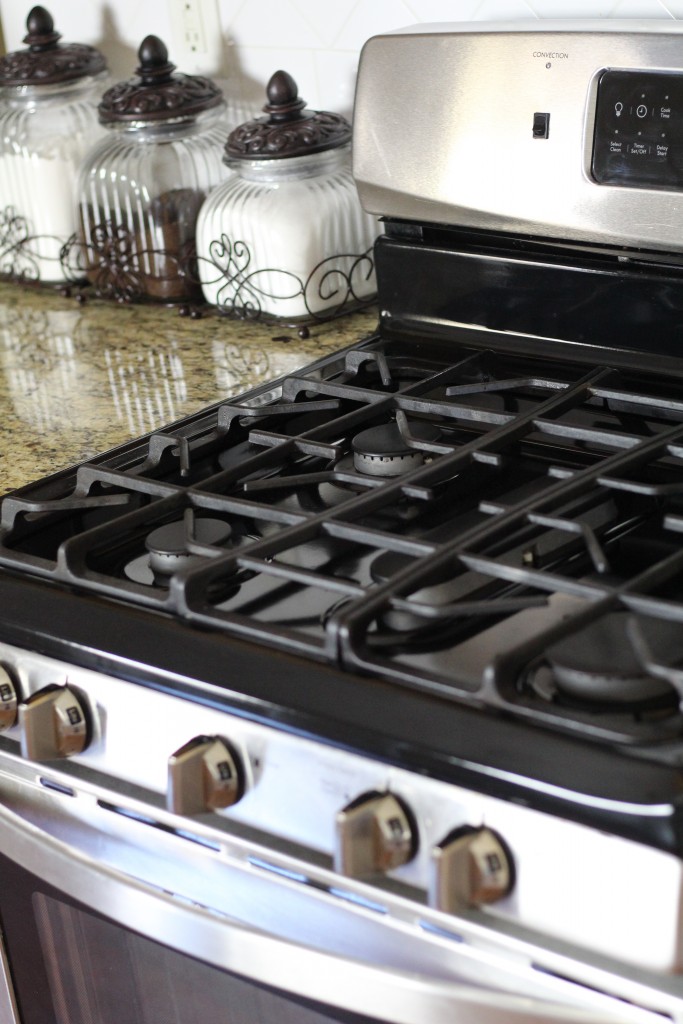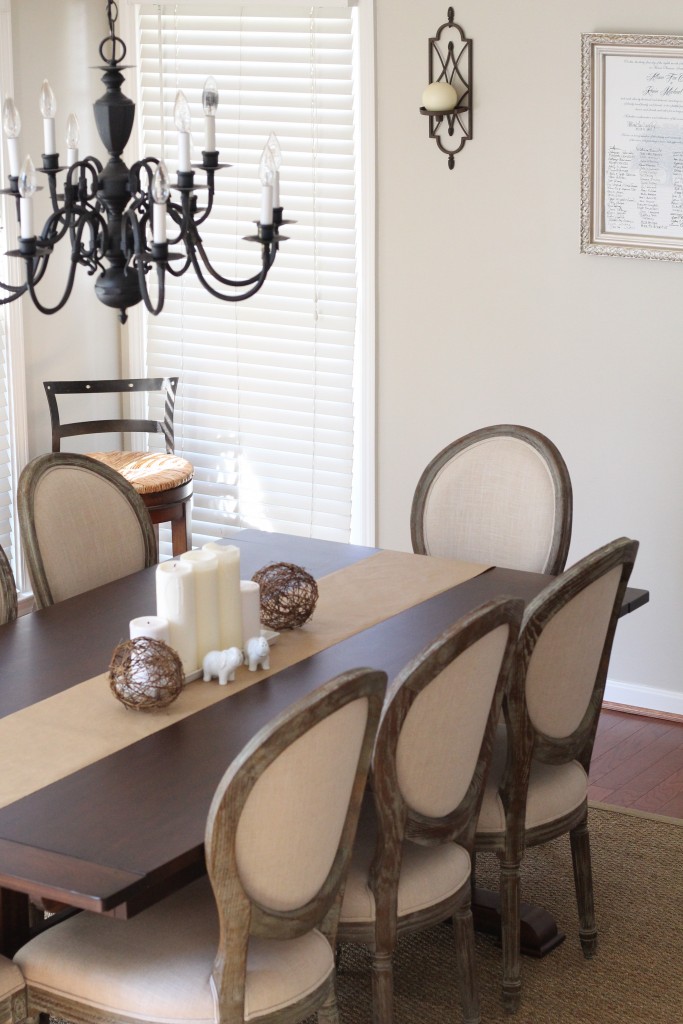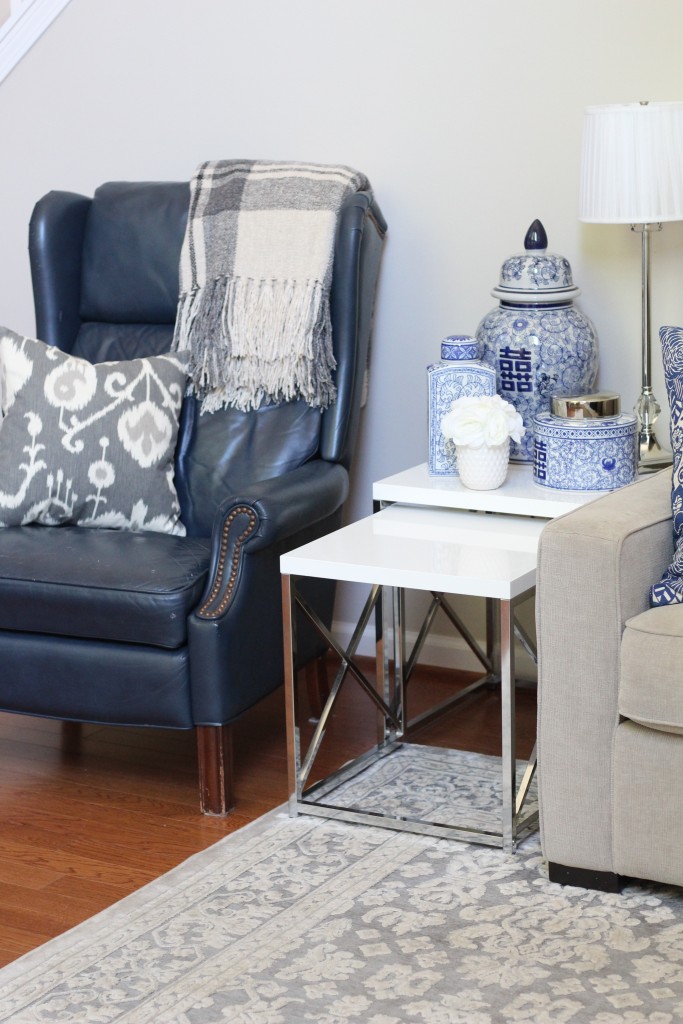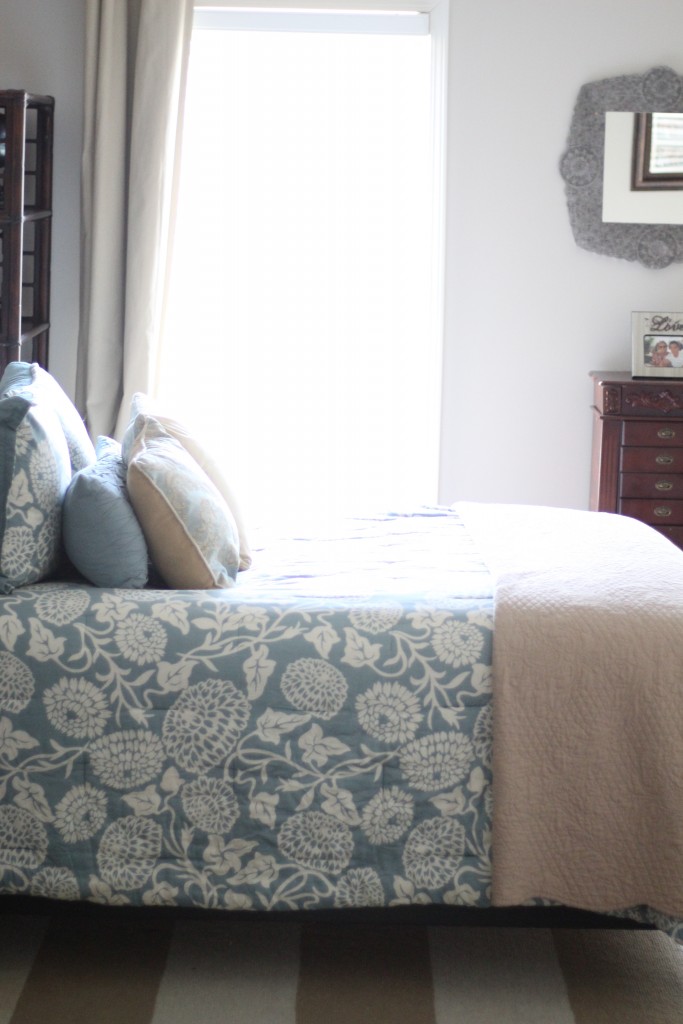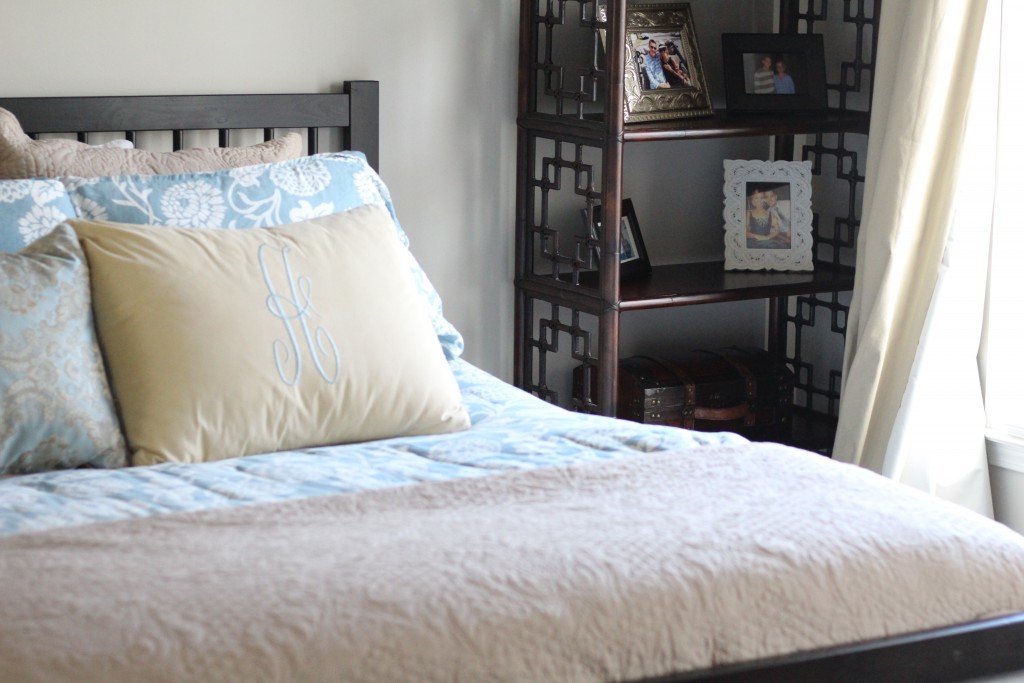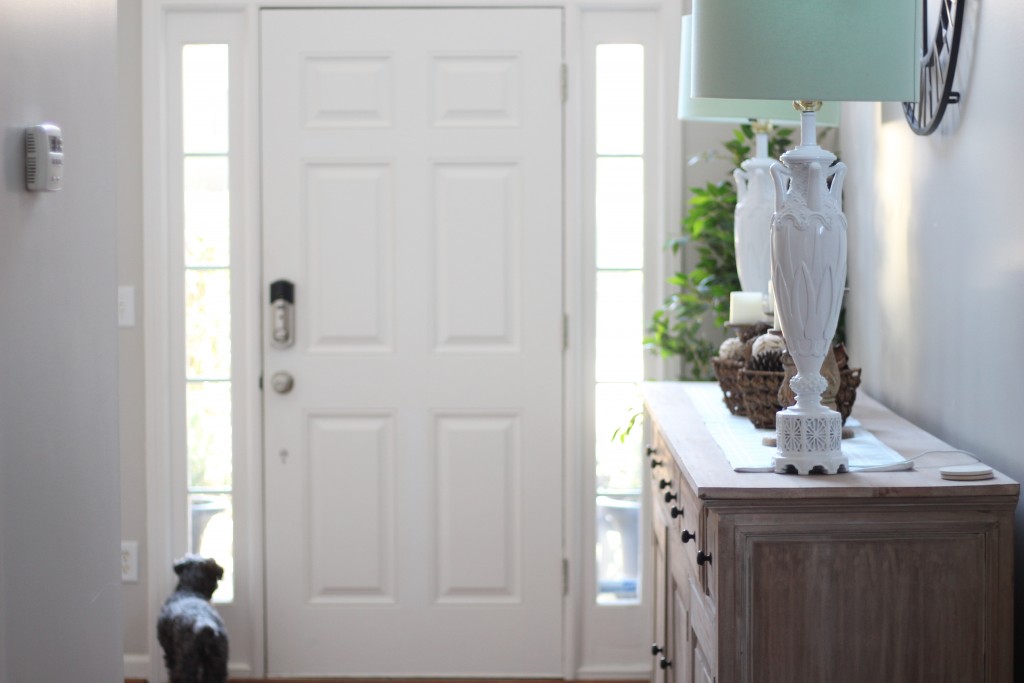 While Wellkept is currently only in Atlanta and the greater metro area, they are planning to expand into other cities… so keep an eye out!  I highly recommend their services for maintaining a wellkept home!
You can check out their website for more details or on social media at Facebook, Twitter, and Instagram!  And let me know if you have any questions about their services, I'm happy to give you more details if you are thinking about trying them out! 🙂