Countdown to Peachfully Chic's 2nd Anniversary:
Spring cleaning is completely underway in my house, as evident by my recent collaboration with Wellkept, and I'm in the process of switching out winter clothes and organizing my closet, so I thought a great way to get together and celebrate Peachfully Chic's Second Anniversary would be to get the girls together for a Swap Party.
More details on that later… but in the mean time, I thought it might be fun to reminisce over last year's First Anniversary Brunch with a fun video highlighting the lovely day of celebrating that took place!
Peachfully Chic 1st Anniversary Highlights:
So as plans for this year's anniversary brunch roll out, I'm already reflecting upon how wonderful the last two years have been getting to know the blogging community and engaging with so many new people that truly make sharing everything so worth it!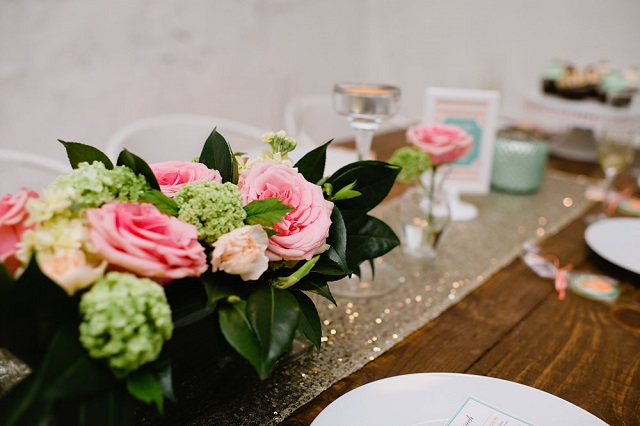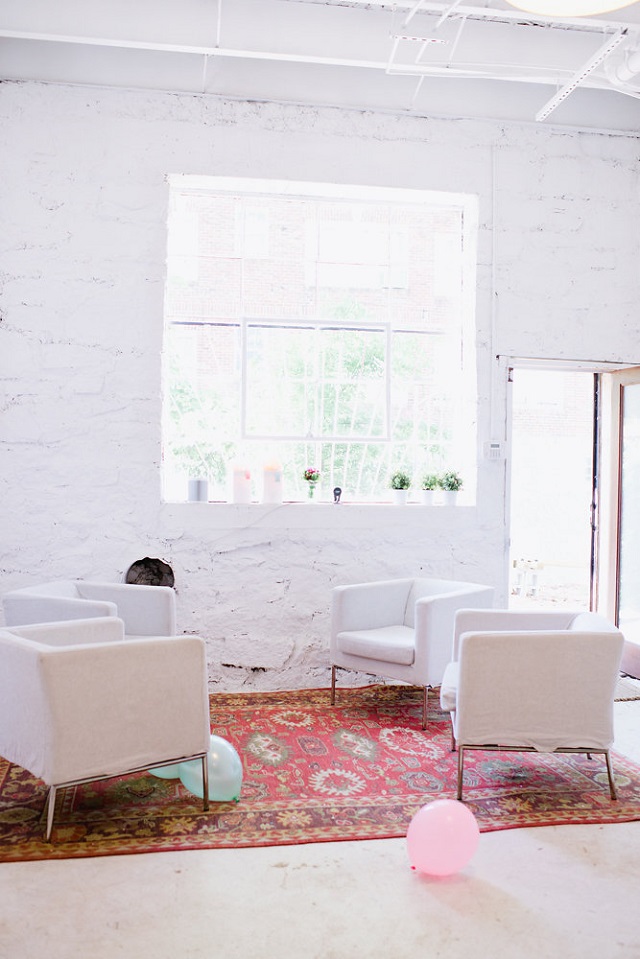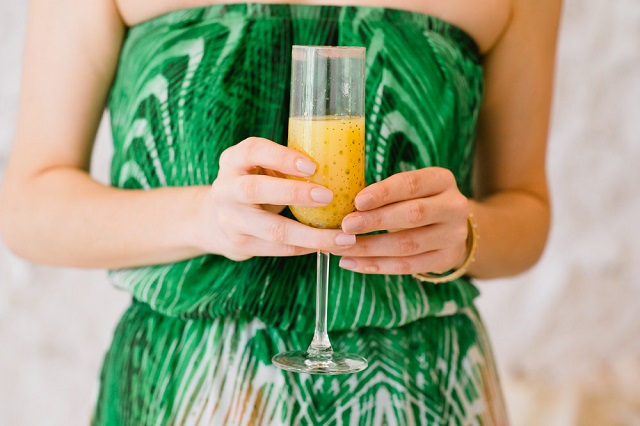 I'm thanking you all, albeit in advance, for checking out Peachfuly Chic and joining this crazy journey so far!  I'm planning even more new tips and tricks to live a more positive life in 2016 through videos, travel, fashion, decor, DIY projects, and more… so make sure you stick around and follow along on social media: Facebook, Instagram, Twitter, and Youtube!

PS: If you're a brand or business interested in sponsoring Peachfully Chic's Anniversary Brunch this year, shoot us a note!  We would love to hear from you: Contact Here 🙂