This post is sponsored by Autotrader; however, all thoughts and opinions expressed are my own.
Dog Days in Atlanta:
If you're familiar with Peachfully Chic, you'll know Berkeley, the resident Peek-a-poo on duty, loves to make an appearance whenever he can.  It's only natural to see this little guy with me because he absolutely loves riding in the car!  Especially if we're heading to a destination that he gets to run around and experience new sites. Remember our roadtrip to St. Augustine last spring? Or that time we took a fun day hike at Sweetwater Creek State Park?
Of course packing up this little guy means we actually need to make sure we've got everything he needs to stay safe and healthy on our trips out of the house.
Make sure you've got the Essentials:
Harness / Leash
Water
Treats / Food
Dog Bags – Always be responsible & clean up after your fur baby!
And you can check out 8 Pet-Friendly Accessories for your Car or Truck that make it even easier to take your fur baby on the road with you!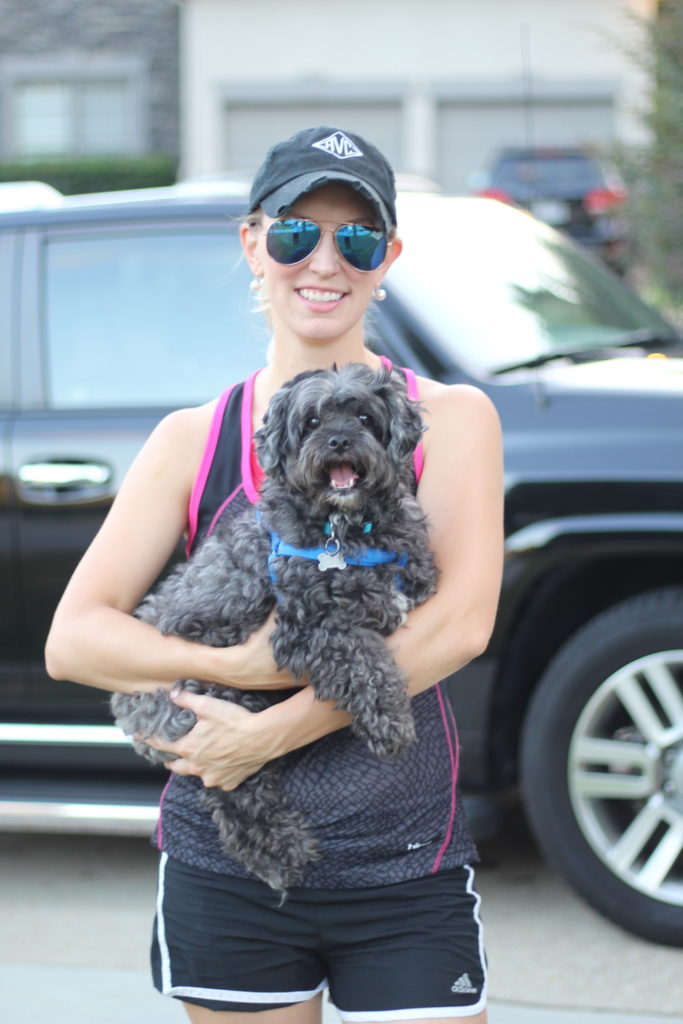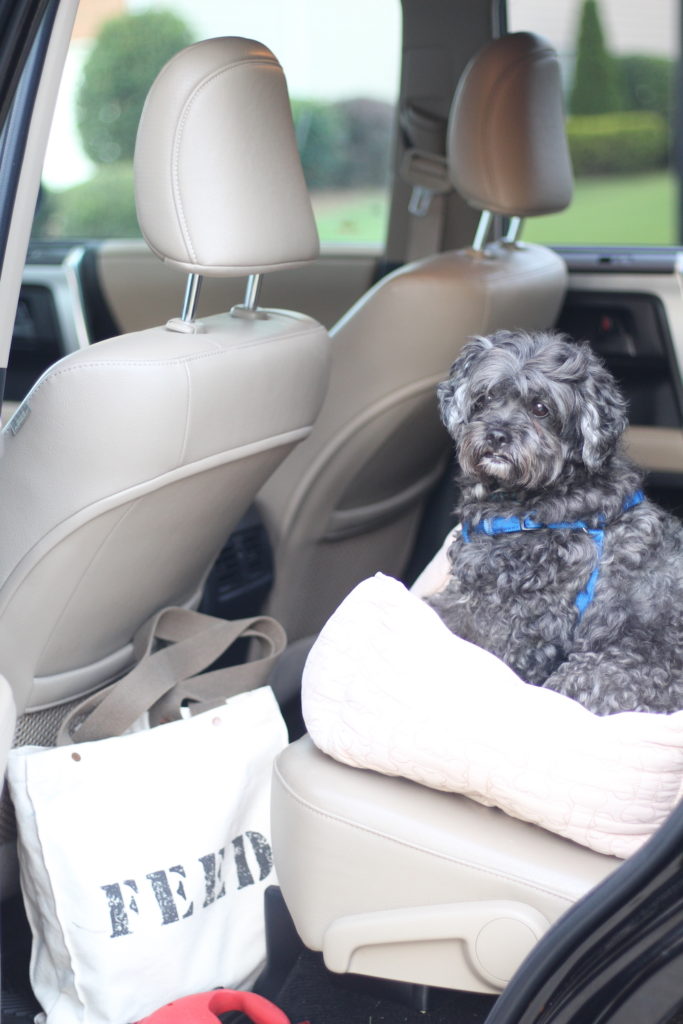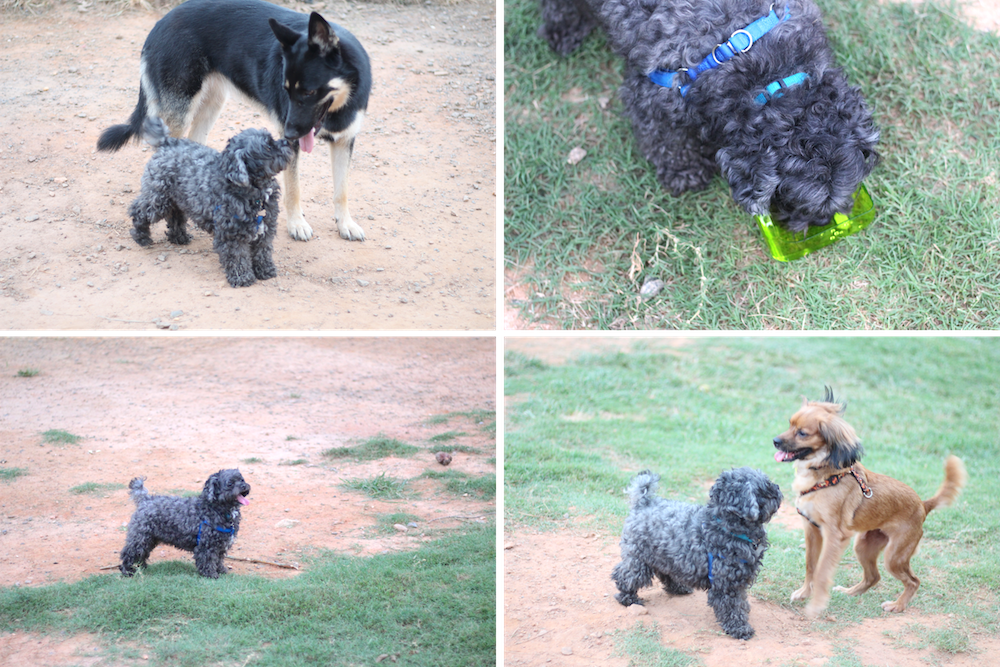 So in addition to taking Berkeley on exciting trips around the country with me (this dog probably has more frequent flyer miles than some people since we flew back to GA so many times when we lived in NYC!), it's always fun to explore Atlanta with him too.
Some of the Atlanta Dog Parks to check out:
With National Dog Day approaching on August 26th, there's no better way to celebrate than to explore Atlanta and check out the National Dog Day Autotrader #ParkandBark event.
The event will be held on August 26th from 5-8 pm at Old Fourth Ward Park in Atlanta, and have prizes & freed dog treats galore.   I'm sure Berk enjoy free dog treats (and puppy ice cream), dog accessory giveaways, a dog adoption corner, and the series of "pet experts" to offer CPR demos, wellness advice, and more.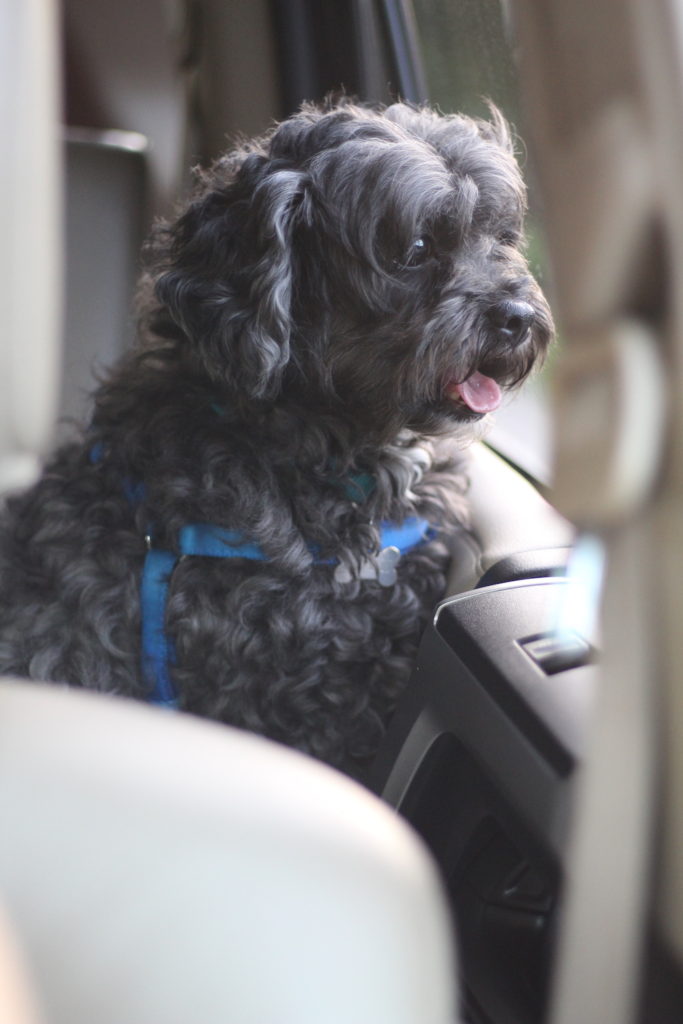 So wishing everyone an early Happy National Dog Day for August 26th, and hoping you all travel with your pooch safely as you take on new adventures and explore fun things like Autotrader's National Dog Day #ParkandBark event.