Ebates: The Unsung Cash-Back Hero
I'm always listening to podcasts and reading other blogs on how to create a passive income.  Income that I can receive on a regular basis, with little effort required to maintain it.  I think I might have something that works…
We've all seen the "Earn Cash Back Now" commercials on TV trying to persuade us to switch to the deluxe platinum black double rewards __________ credit card of the moment. But beyond Cash Back on your credit card….  There's super easy way to earn even more cash back while shopping (or to start earning cash back if you don't already!) and it's actually legit.  A great friend and former coworker of mine recommended me to check out Ebates earlier this year and invited me to sign up.  I saw that this might be a great opportunity to test out my own style of Passive Income.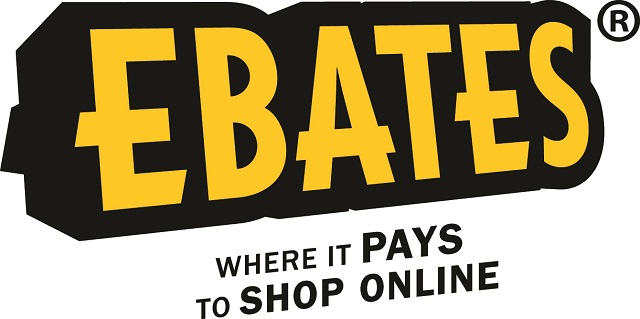 Ebates is a network of over 1,800 stores online that allows you to earn cash back by shopping for everything and anything you need online.  Plus you get access to tons of coupons and promo codes, and info about new sales and hot deals at your favorite stores (that includes Amazon, J.Crew Factory, Tory Burch, Nordstrom, Sephora, Banana Republic, Athleta, and so many more).
While most of the stores give you 2-3% cash back through Ebates, some even go as high as 15%+ cash back!  The only catch is that there are certain things that don't qualify for cash back… like a couple of purchases I made on Amazon.  But then you make a purchase (like mine from Tory Burch), and you get $5 back and realize it really does work!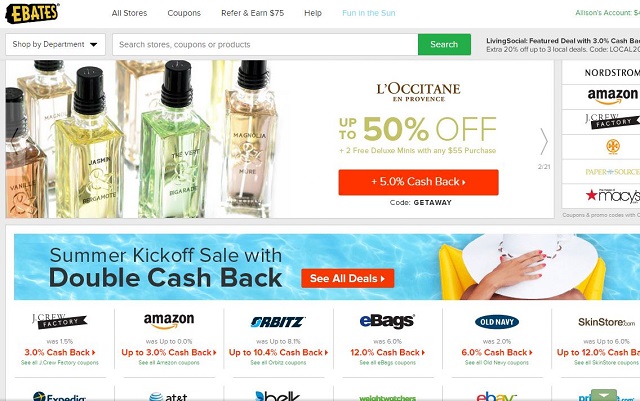 More Money = Yes, Please!
And then… if you refer anyone (like I'm doing if you sign up here), you earn additional bonuses for every referral.  SWEET!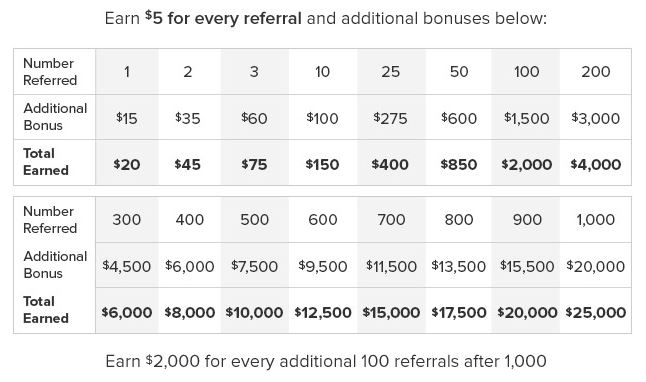 Now, I know this is no excuse to do more shopping (according to my husband), but doesn't it help when the next time you're faced with that important question as to whether or not you actually need to buy those shoes from Bloomies, or you need a dress for that upcoming wedding from Rent the Runway, or even if you pick up that cute top you saw at Madewell – you're actually earning money when you shop!  HIP HIP HOORAY!!!!  😉
So whether you do a lot of shopping online for fun or even if you're buying stuff to grow your own biz (#girlboss), why not earn some cash back to shop?
Kudos if you've already been privy to this program & actually using it – Fill me in on any other great shopping tips I need to know about in the comments below!
But if this is your introduction OR maybe you've never really trusted those ads you've seen for Ebates?  Try it.  I know, I know… You don't have to thank me.  But if you do want to leave any questions or thoughts in the comments below, I'm happy to chat about whatever!