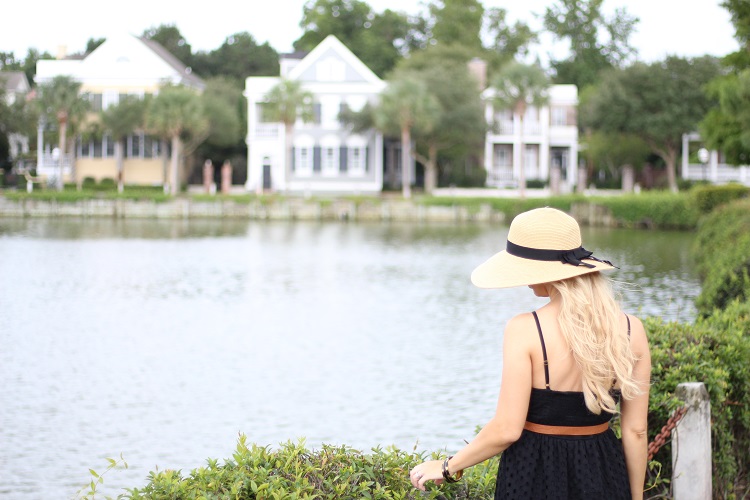 As I think about the rest of summer, I realize just how busy my schedule will be the next few months.  We're not even out of June yet and I've got EVERY weekend through the end of September booked with birthdays, events, and of course more travel.  I'm thrilled to say that the hubby and I have officially booked our tickets to Italy for our end-of-summer trip to celebrate our 3-year anniversary!
The only time that I've visited Europe, was during the middle of winter back when I was on vacation from my job as an Au Pair in Turkey, and I only made it to France, Germany, and Sweden.  As you can imagine, I'm thrilled with the opportunity to explore Italy, but I'm also excited that I'll be wearing much lighter clothing this time!  Hello, Sundress 😉
This, of course, had me thinking about my wardrobe and what to pack.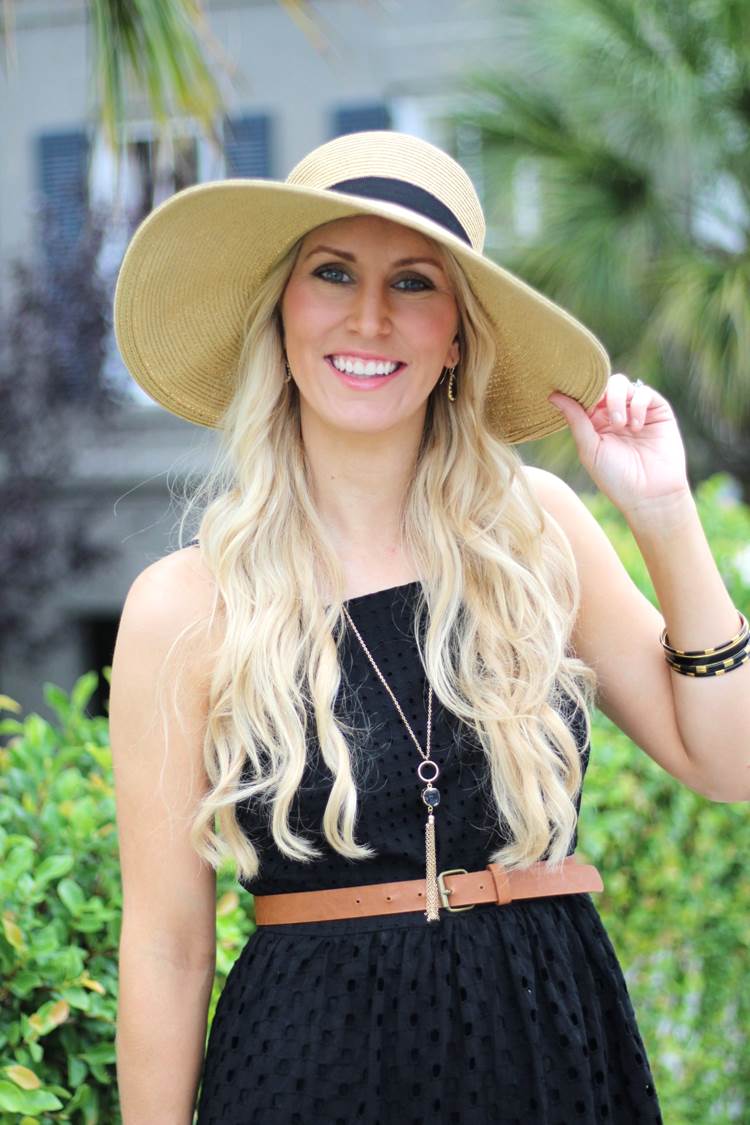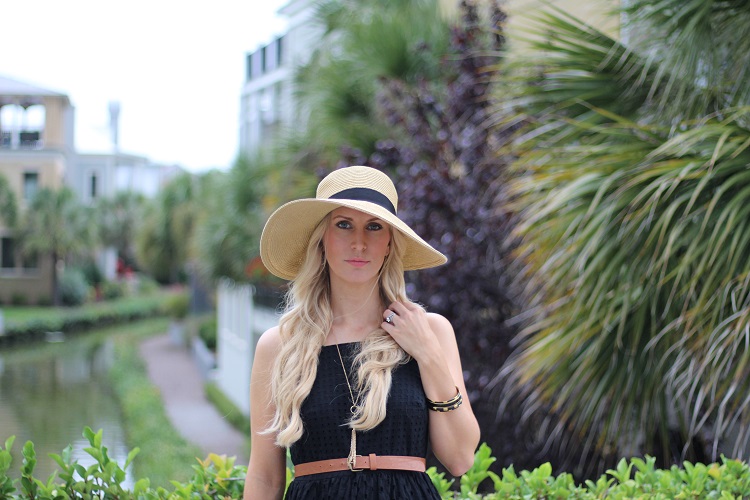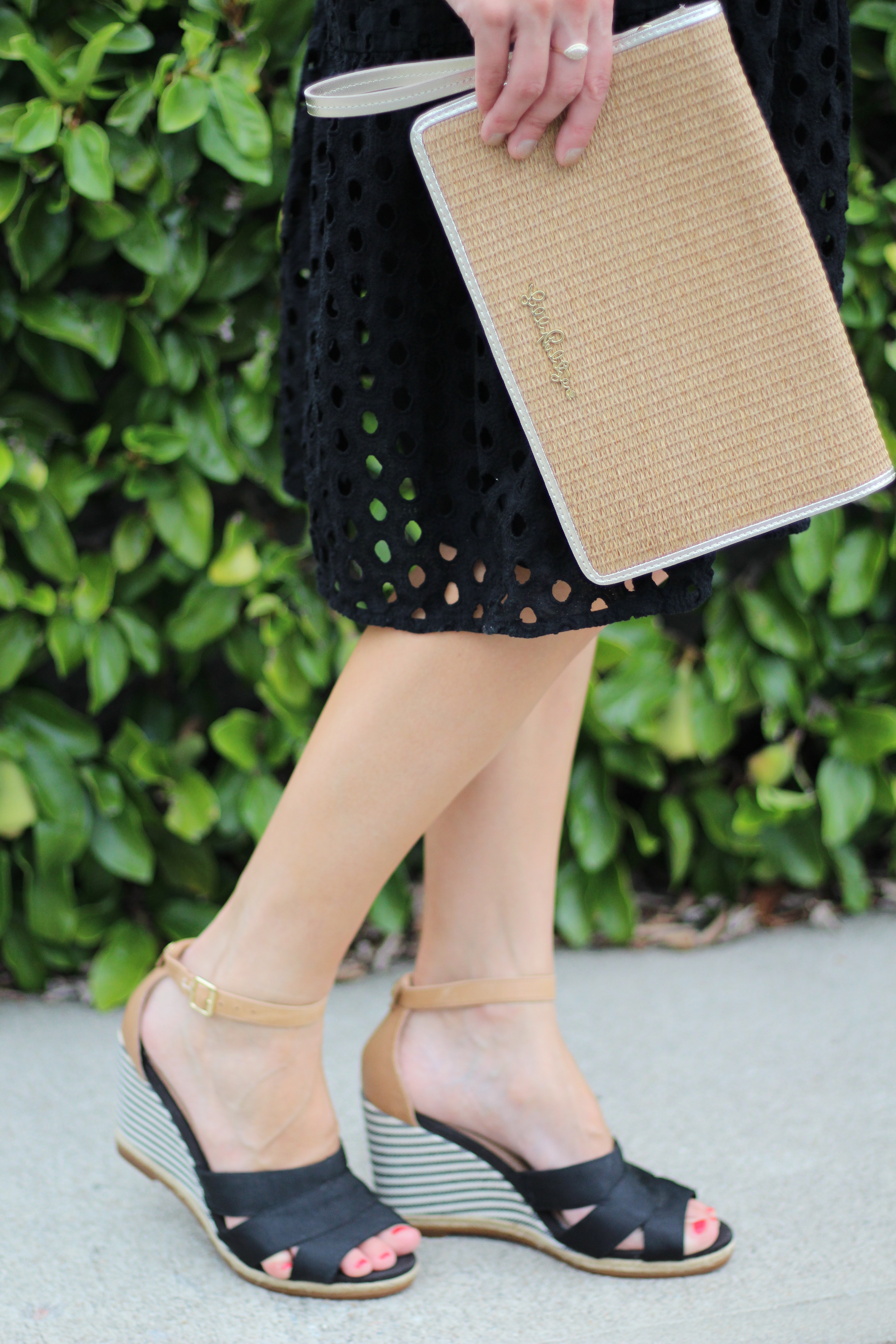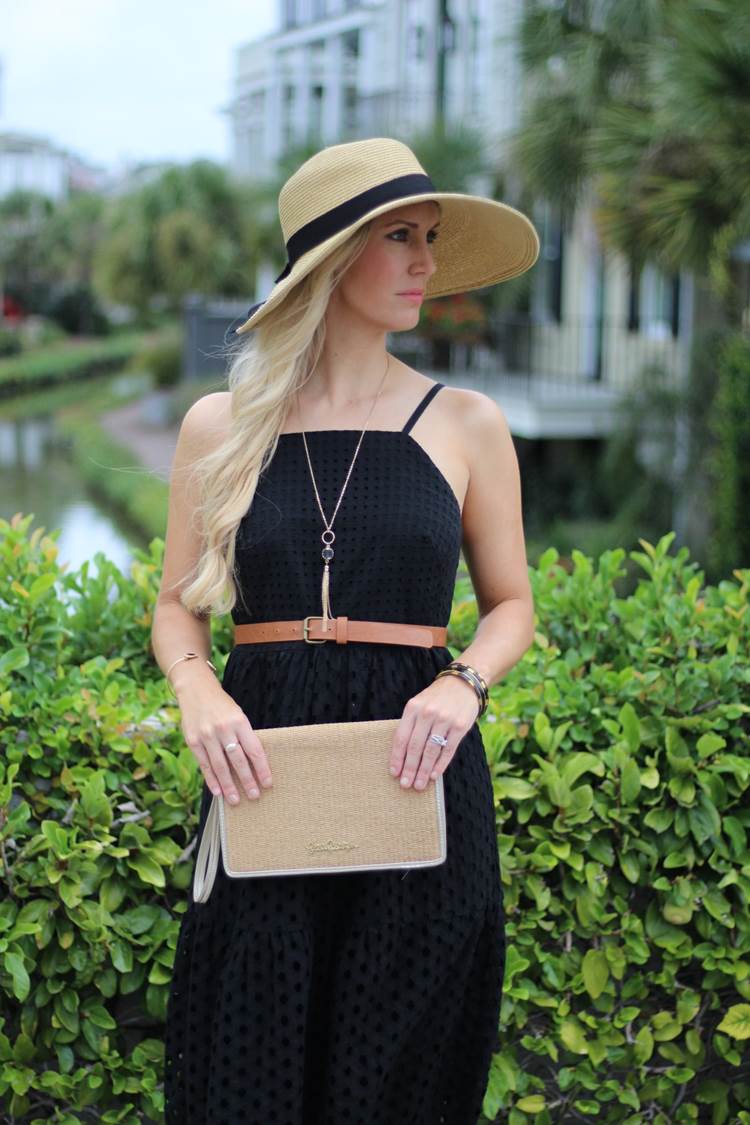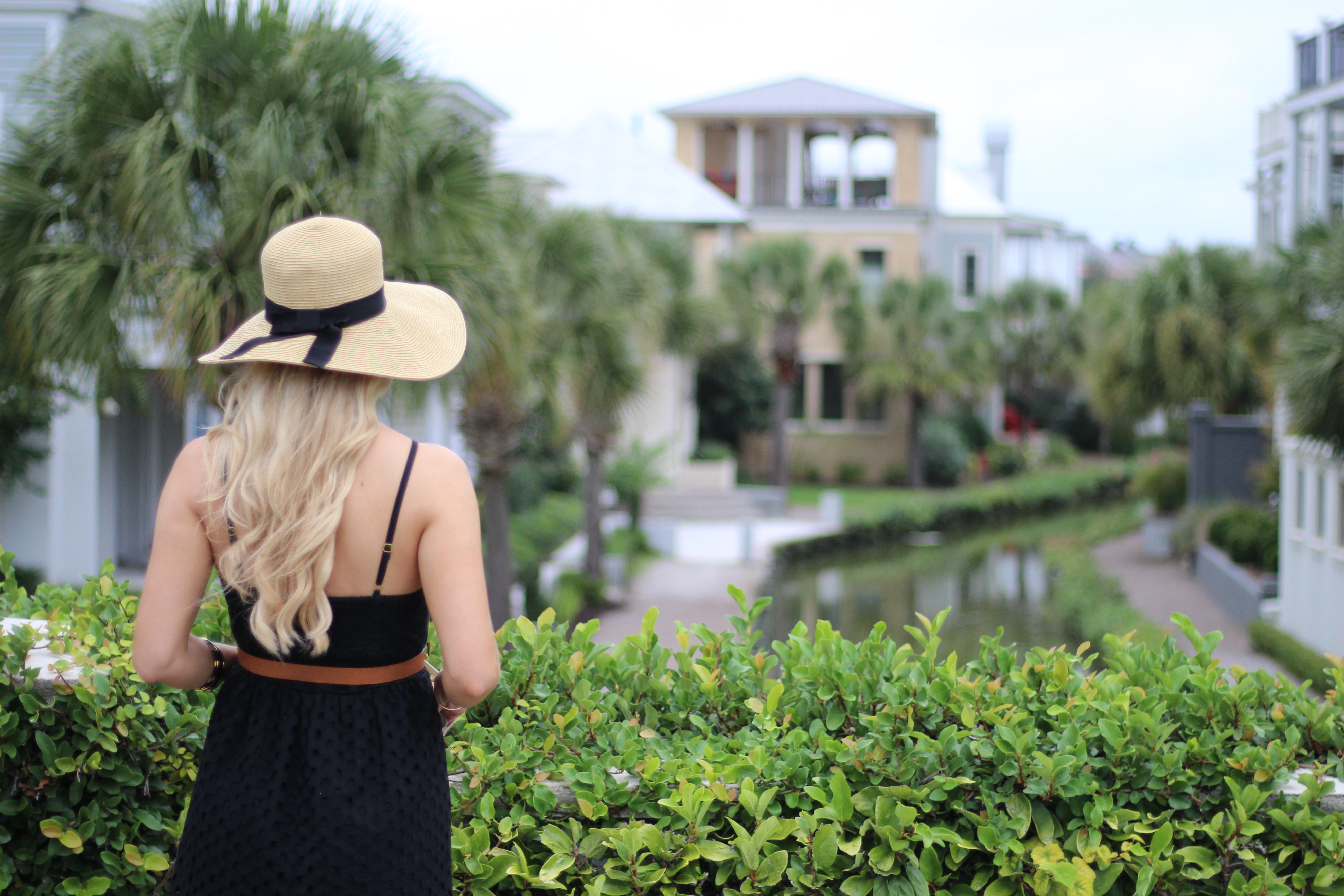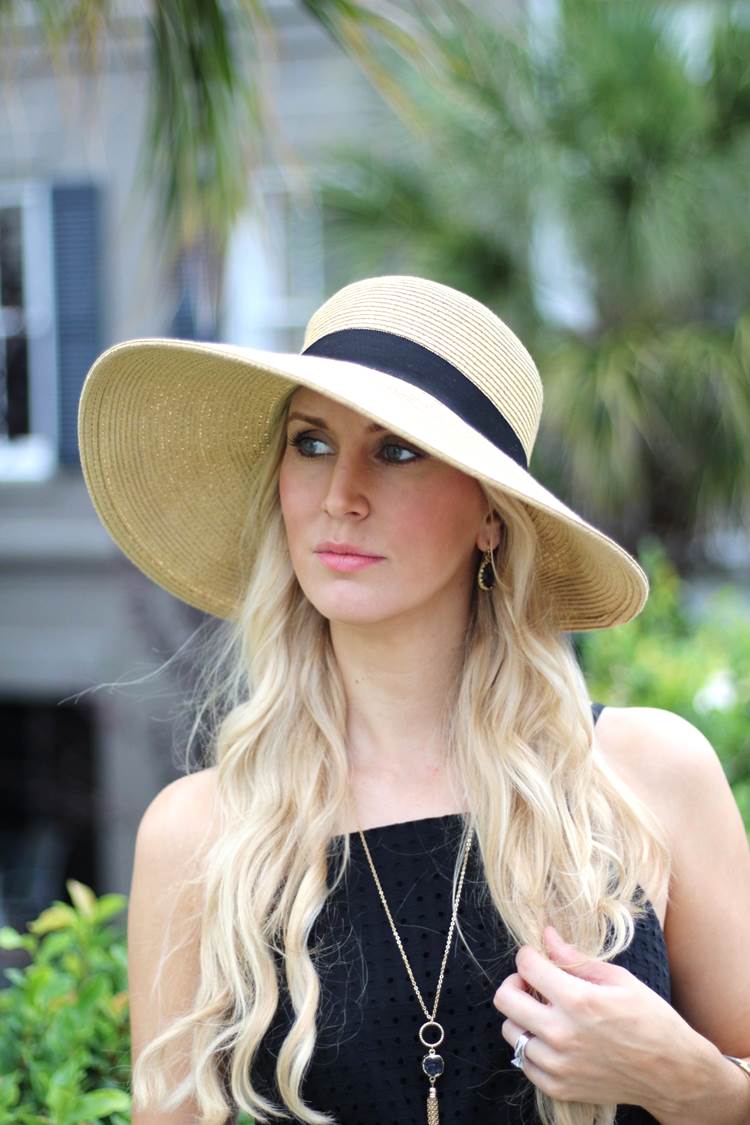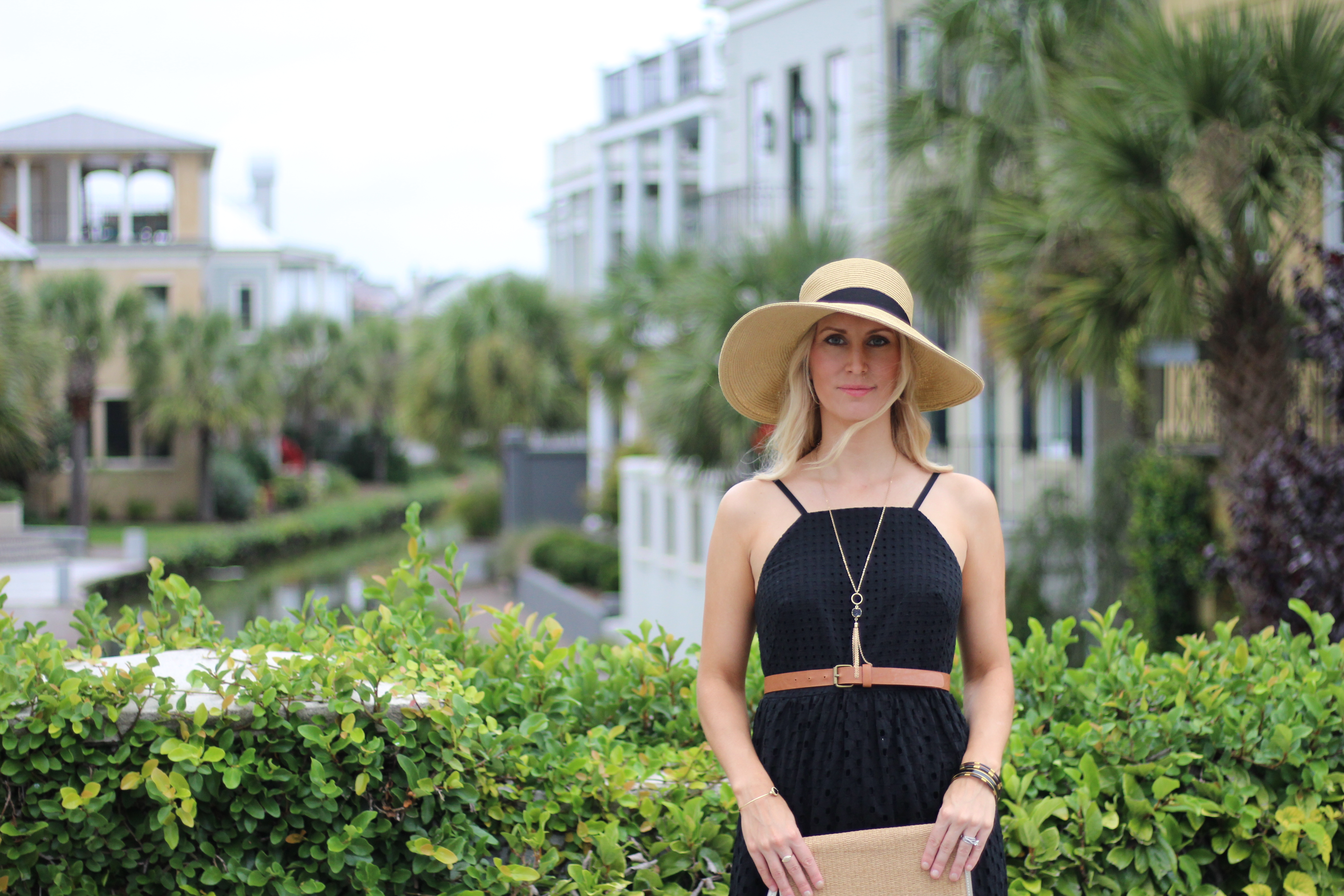 While I'm still pretty far off from finalizing anything, I immediately knew I had to pack the LBD staple.  My go-to summertime little black dress for the last couple of years has been this darling cotton eyelet sundress that I picked up on a whim at the close of a summer sale at LOFT.
It's the perfect midi-length sundress that can be styled up or down depending on what you pair it with.  And I never travel anywhere these days without at least one or two hats, so pairing this cotton LBD with a wide-brimmed sun hat was the perfect combination last summer when I explored Charleston.  So as I start my pursuit of the perfect wardrobe for two weeks in Italy, I'll start with this little black dress and see where it goes from there!
Shop the Story:
I'll be sure to share other summertime style essentials and all the goodies I gather up on my packing list for Italy closer to our trip in August.  In the meantime, if you have any tips for what I should pack, please leave them in the comments below!  
PS:  If you follow me on Instagram stories or Snapchat @peachfullychic, you might recognize the clutch featured in these pics.  The Lilly Pulitzer straw clutch above is indeed the exact bag that my sweet little peekapoo, Berkeley, decided to destroy just last week. So I'm also on the hunt for a great replacement now!