Fashion trends shift every season, but there are a few fall essentials that tend to be classic investment pieces for your wardrobe that stand the test of time season after season.  On a recent weekend getaway to a rustic little B&B in the North Georgia Mountains, I took some of my favorite fall essentials.  There are a ton of options to create your own style but adding these key pieces will give you a base wardrobe that can easily transition from fall to winter.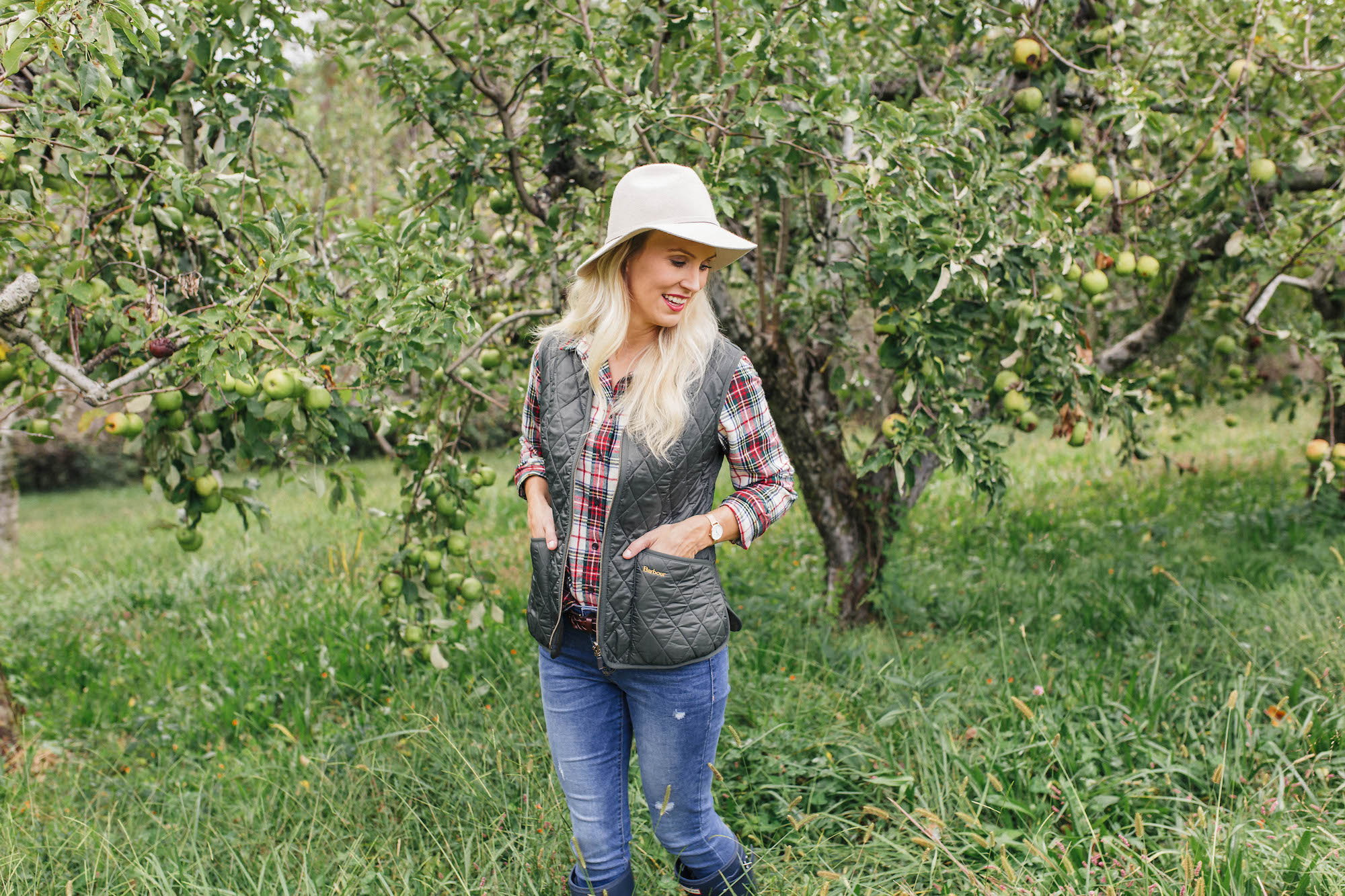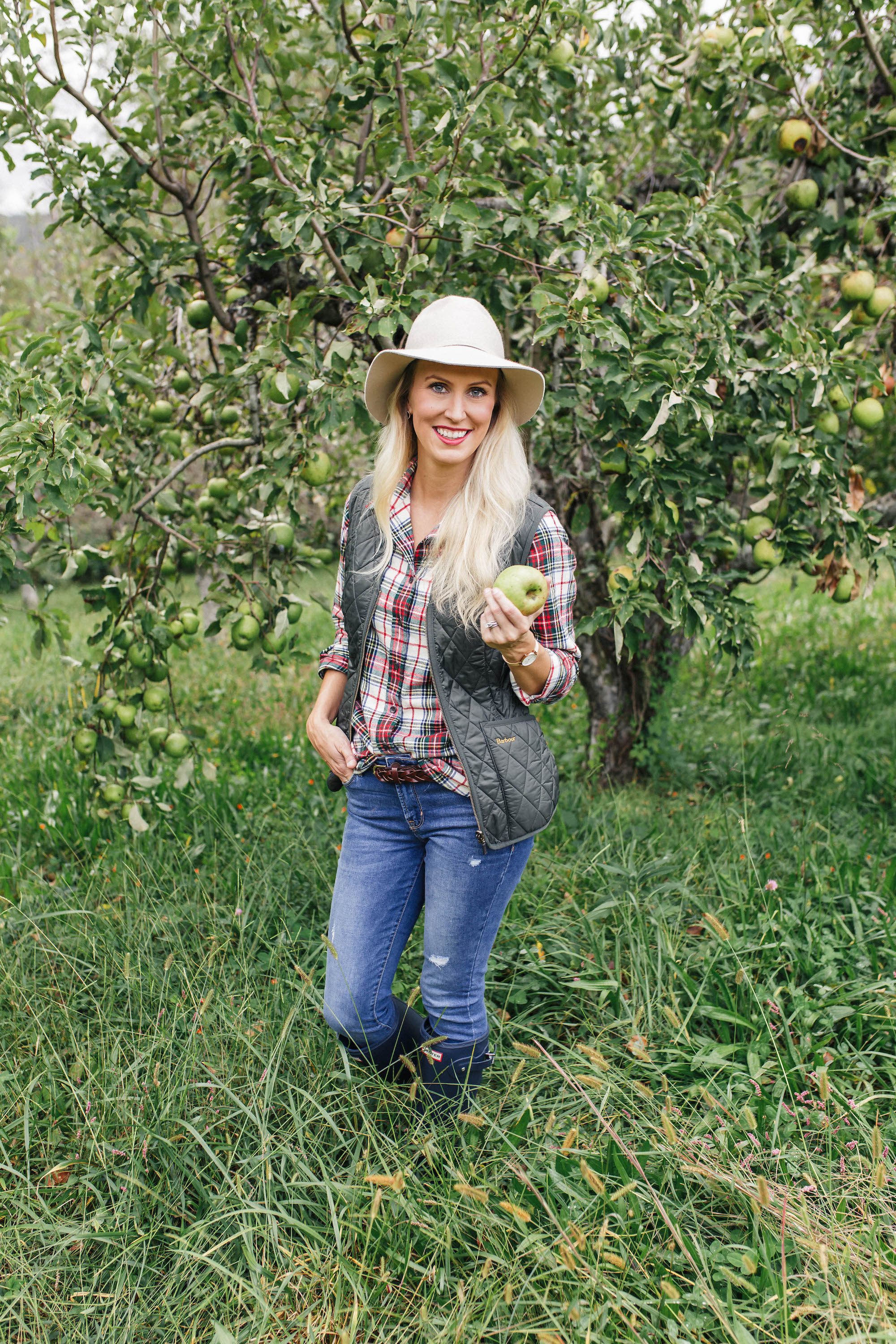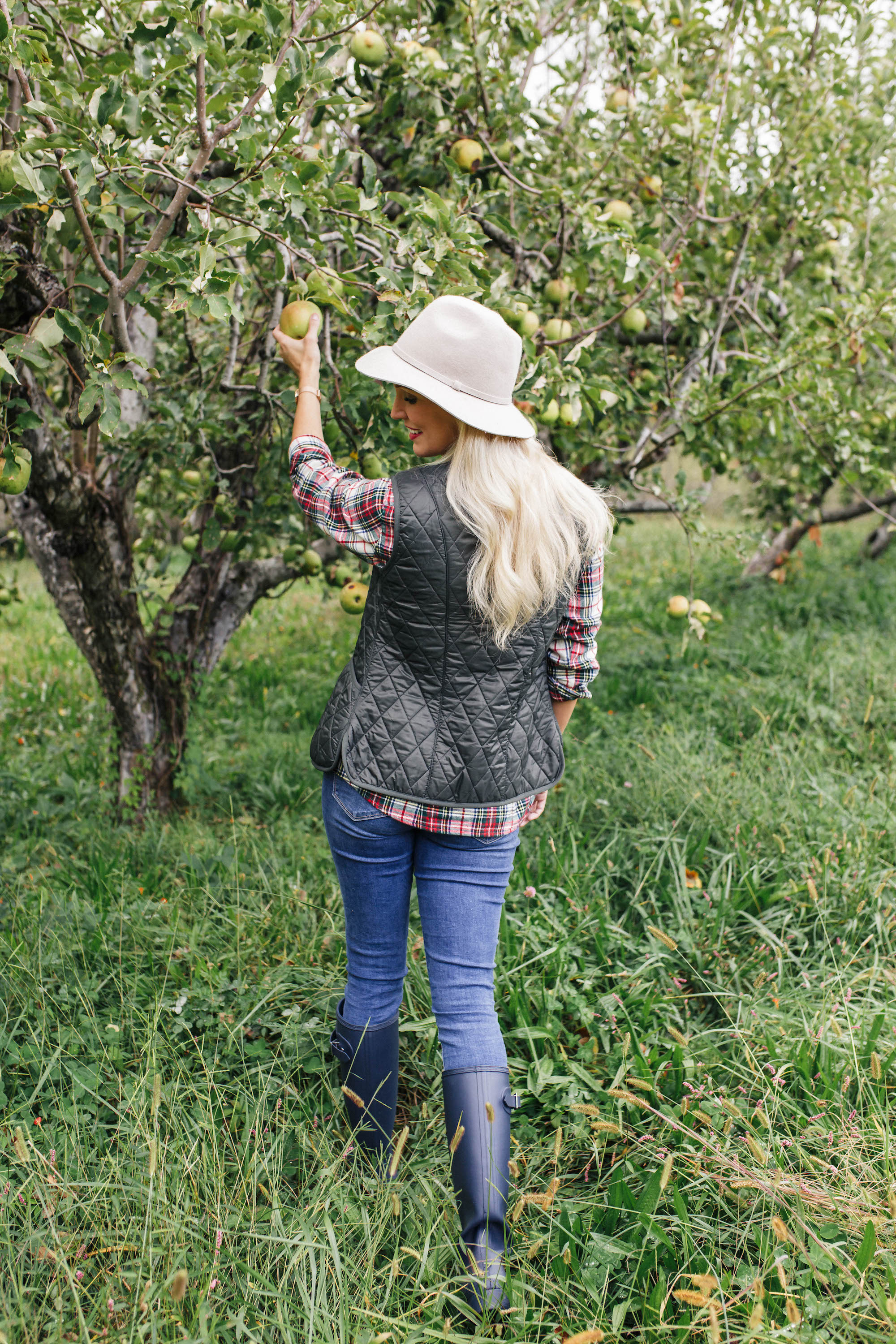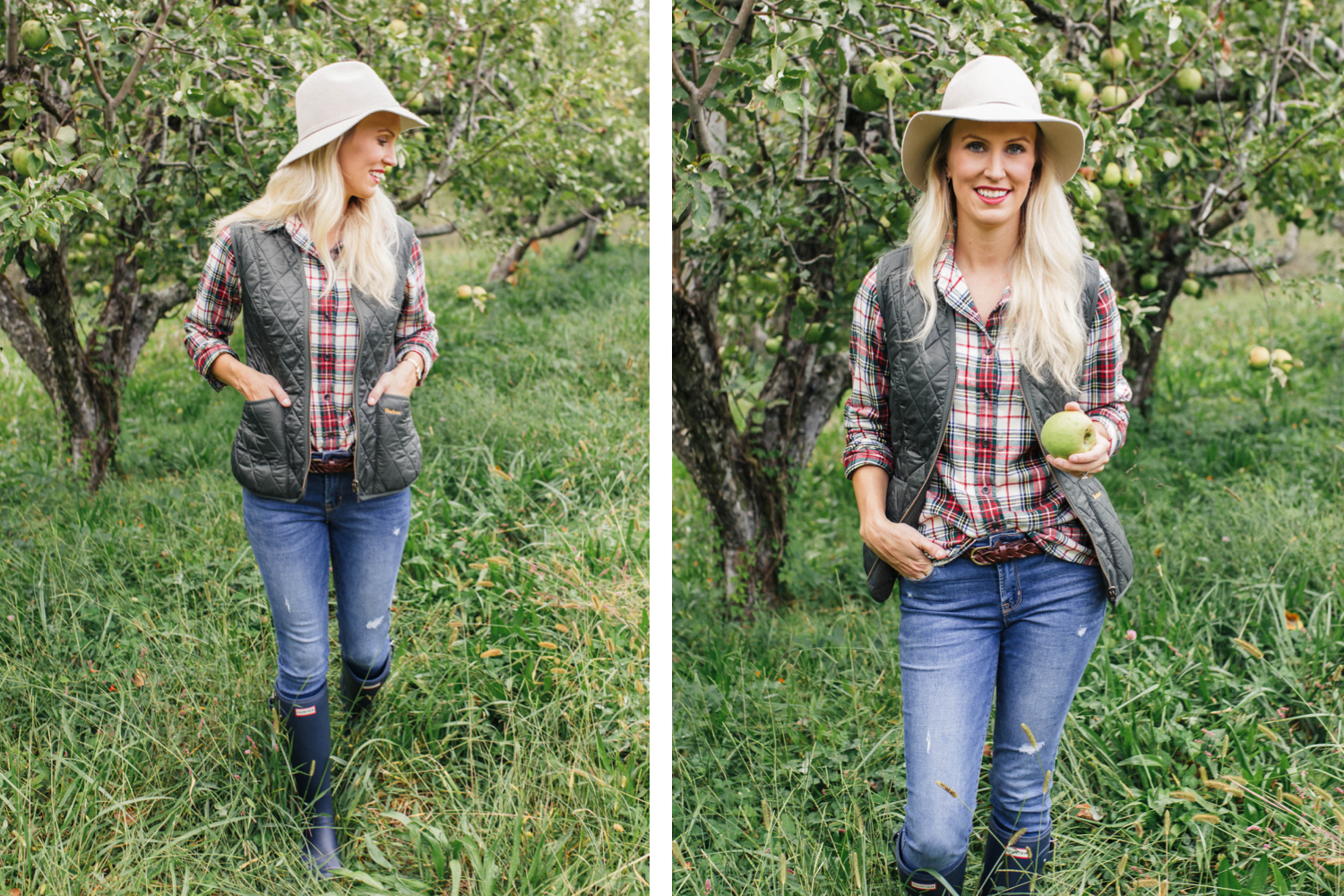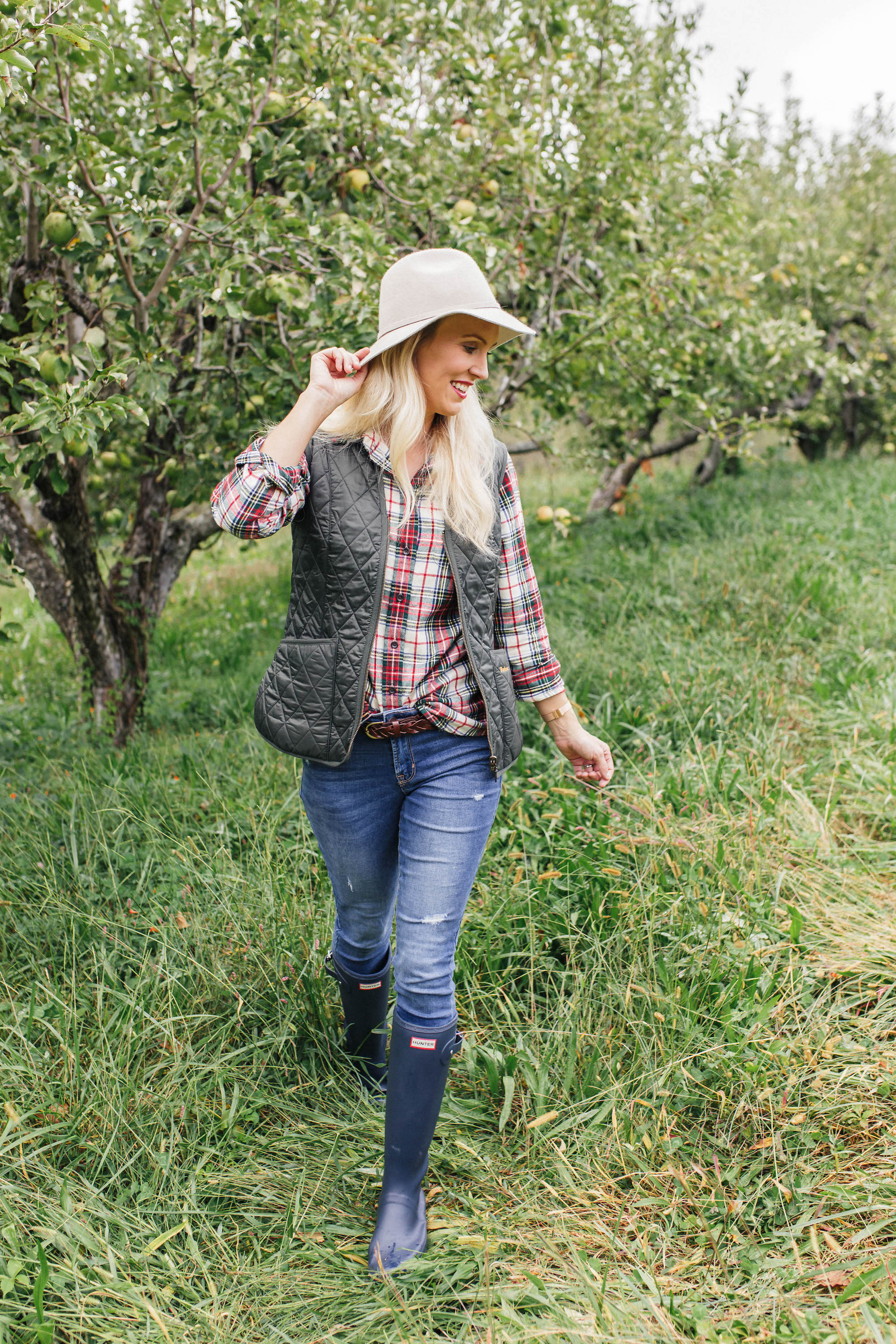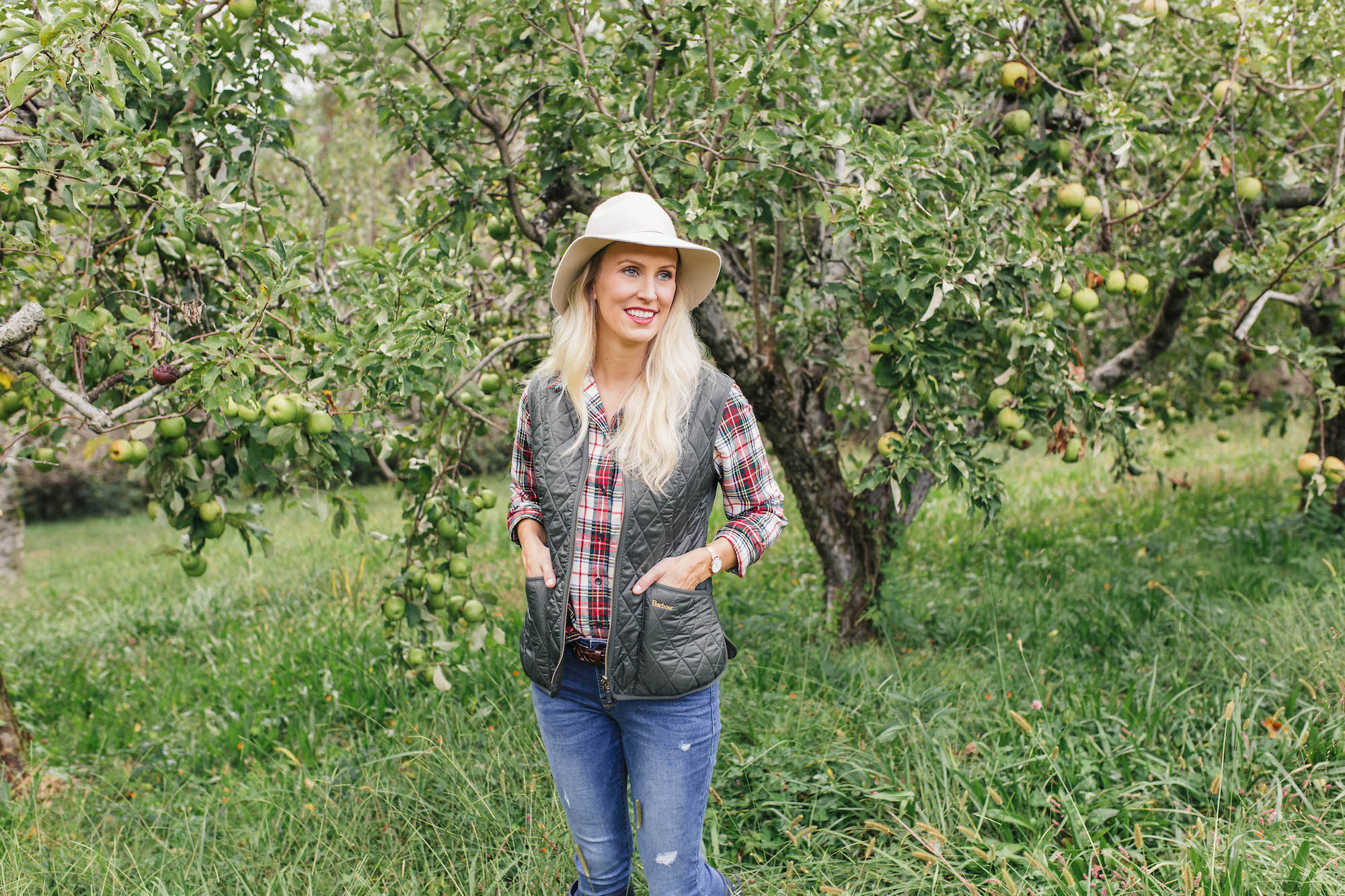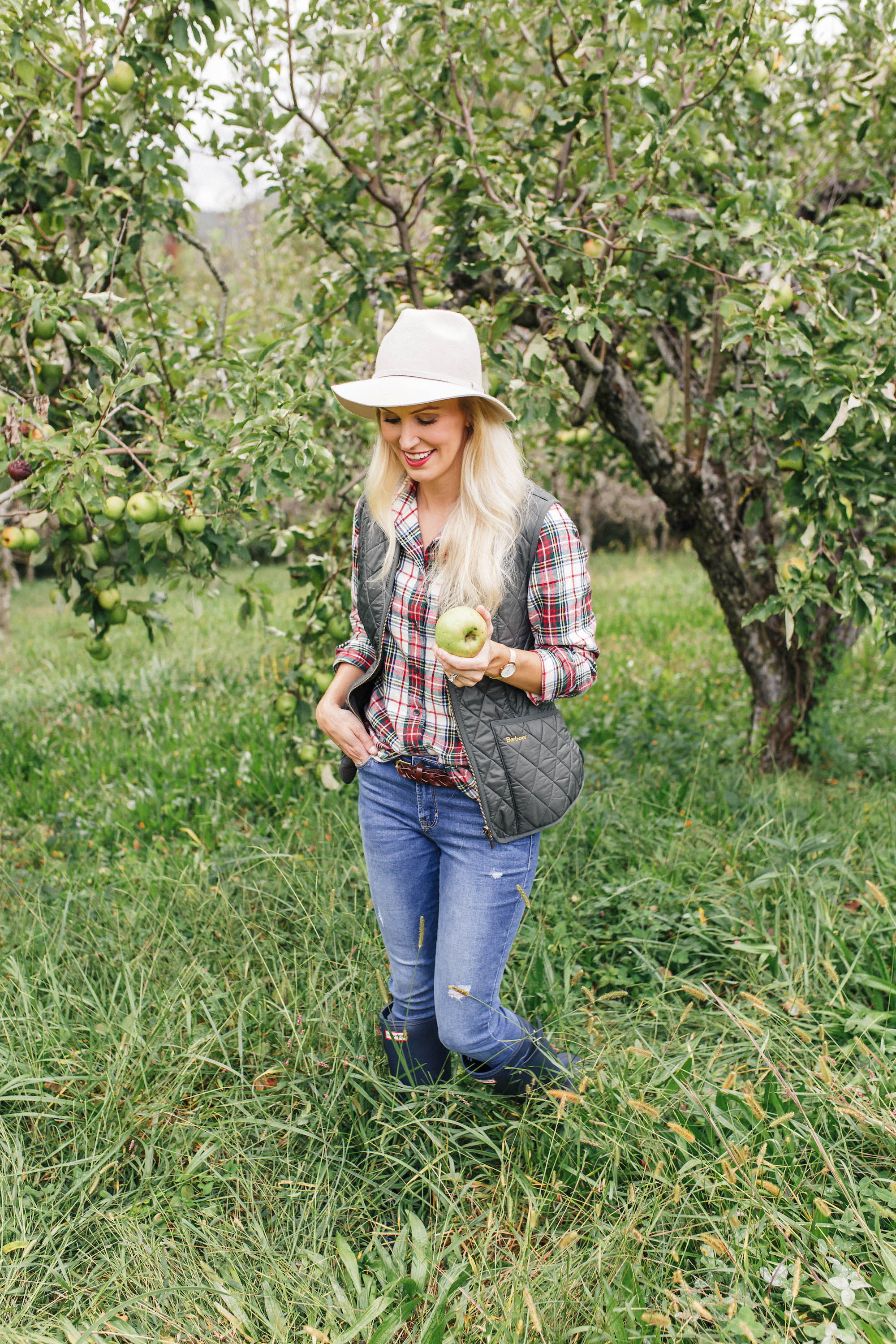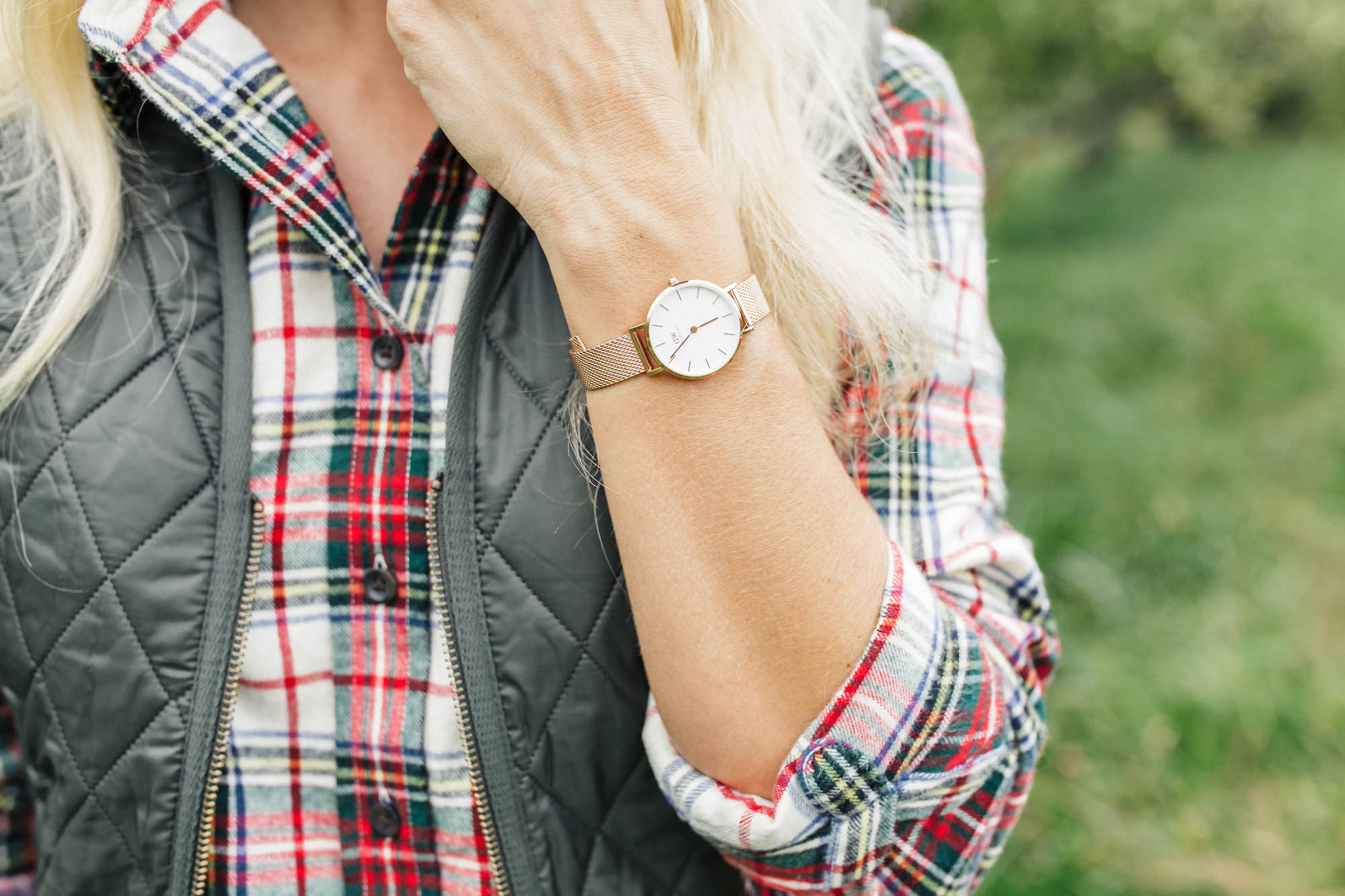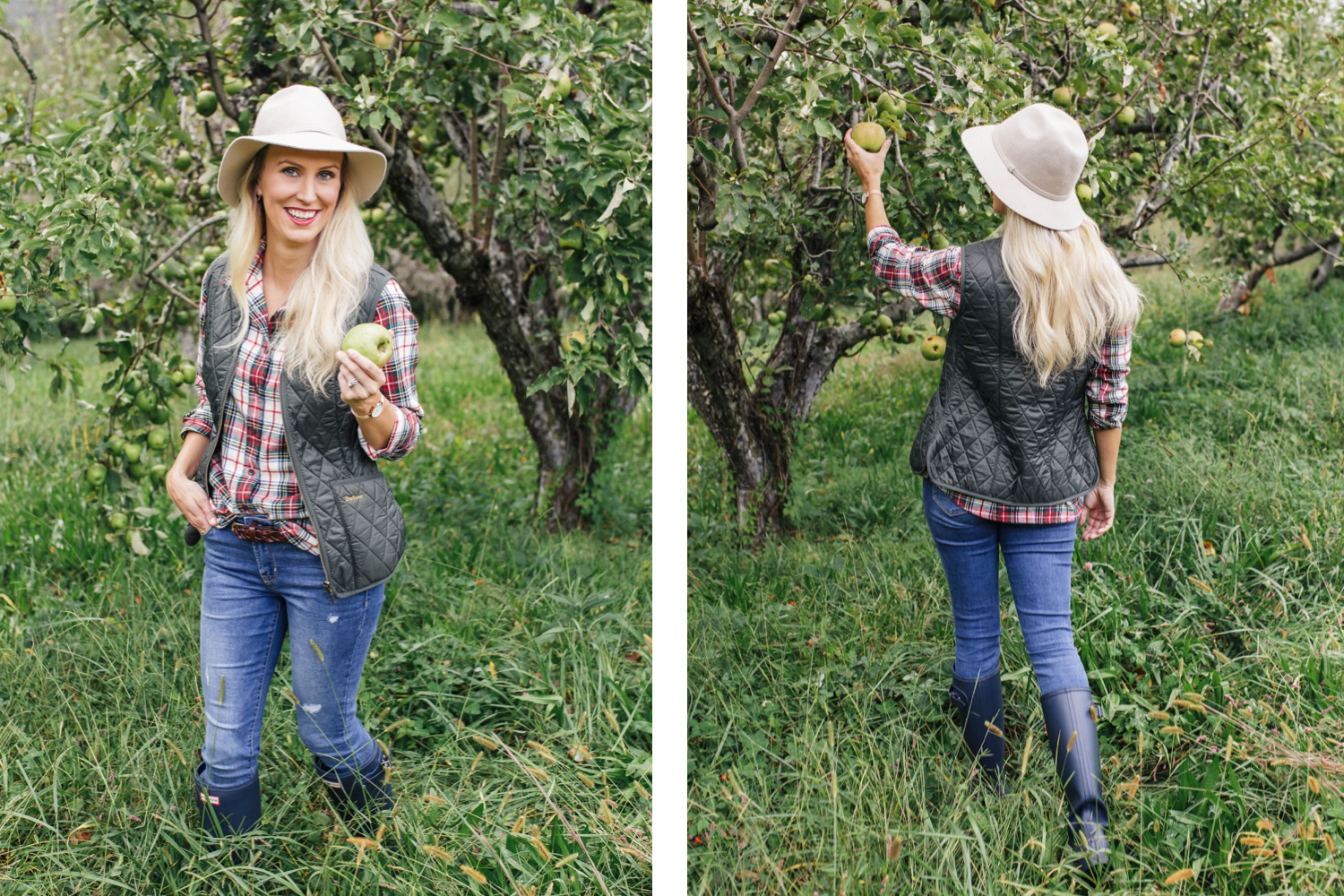 Photos by Viva Lux Photography.  Scotch Plaid Shirt c/o L.L. Bean.
Shop Hats:
---
 I love to wear hats, as evident by most of the travel photos on
my instagram page
.  While I love a good ball cap year-round, wool hats are the perfect accessory to add a little flair to any fall or winter look.  They roll up easily for travel, help to keep your head warm and shield your face from the sun. 
Do you wear a lot of blacks or tans?
Or do you prefer more earth tones like brown or olive green?
Consider your wardrobe and start with a wool hat that will match most of your basics.
Shop Plaids:
---
 In my mind, there are a few types of fabric that immediately represent a season the moment I think of them.  Seersuckers and ginghams for spring or summer, and tartans for fall or winter.  While I stick to more traditional patterns with greens, reds or blues, with so many color options, you can't go wrong with adding a plaid button down to your wardrobe.  They serve as great stand-alone shirts or beautiful backgrounds peeking out of other layers as a decorative collar or cuff.  Along with interesting patterns, fleece plaid shirts provide extra warmth when the temperature drops.
Shop Rain Boots:
---
Unless you live in the desert, you're more than likely to experience inclement weather as the season's change.  Be prepared by adding a pair of rain boots, also known as "wellies," to your fall wardrobe.  These rubber boots will come in just as handy when braving the rain-drenched city streets as exploring a bit of nature in wet muddy grasses.
Shop Timepieces:
---
While owning a great watch is a year-round essential, I added timepieces to this list of fall essentials because this is the perfect season to add a little flair to your wrists… especially as you track daylight savings 😉   I've recently been so obsessed with a few of my Daniel Wellington watches that I included them below along with a few other options from some of my other favorite brands.
Shop Vests:
---
Vests are an easy way to change up a fall look while adding some warmth as well.  They provide a great range of motion and can easily be dressed up or down depending on the occasion.  With a little searching, you can find a great vest for any budget, but I particularly love my Barbour Betty Vest and completely feel it's worth the investment for something I know will be a staple in my closet for years to come.
These five favorites are classic pieces that every woman should own.  As you prepare for the pending drop in temperatures this fall, make sure you grab these fall essentials for your wardrobe.   They will make the transition to winter weather easier as you'll stay warm and stylish throughout the seasons!