When you're looking for quality southern dining in Atlanta, look no further than the modern twist on classic offerings at The Southern Gentleman.  With blue seersucker drapery and supple tan leather accents, this airy Southern-inspired gastropub located in The Shops of Buckhead.
I recently dined in for a delicious date night with the hubby where we enjoyed a fabulous meal with hearty salads and a variety of small plates that perfectly suited our fickle tastes for dinner.  Since we couldn't decide on what we wanted, we decided to try a variety of small plates which included "Chicken-Fried" Sweetbreads on parker rolls with braised collards and pickled watermelon rinds, Steak Tartare of Mishima wagyu and cheddar cheese waffle rarebit, Wine-Poached Calamari with the perfect salty balance of fregola, radishes, cucumbers, pistachios, and citrus-herb vinaigrette, and savory Pei Mussels.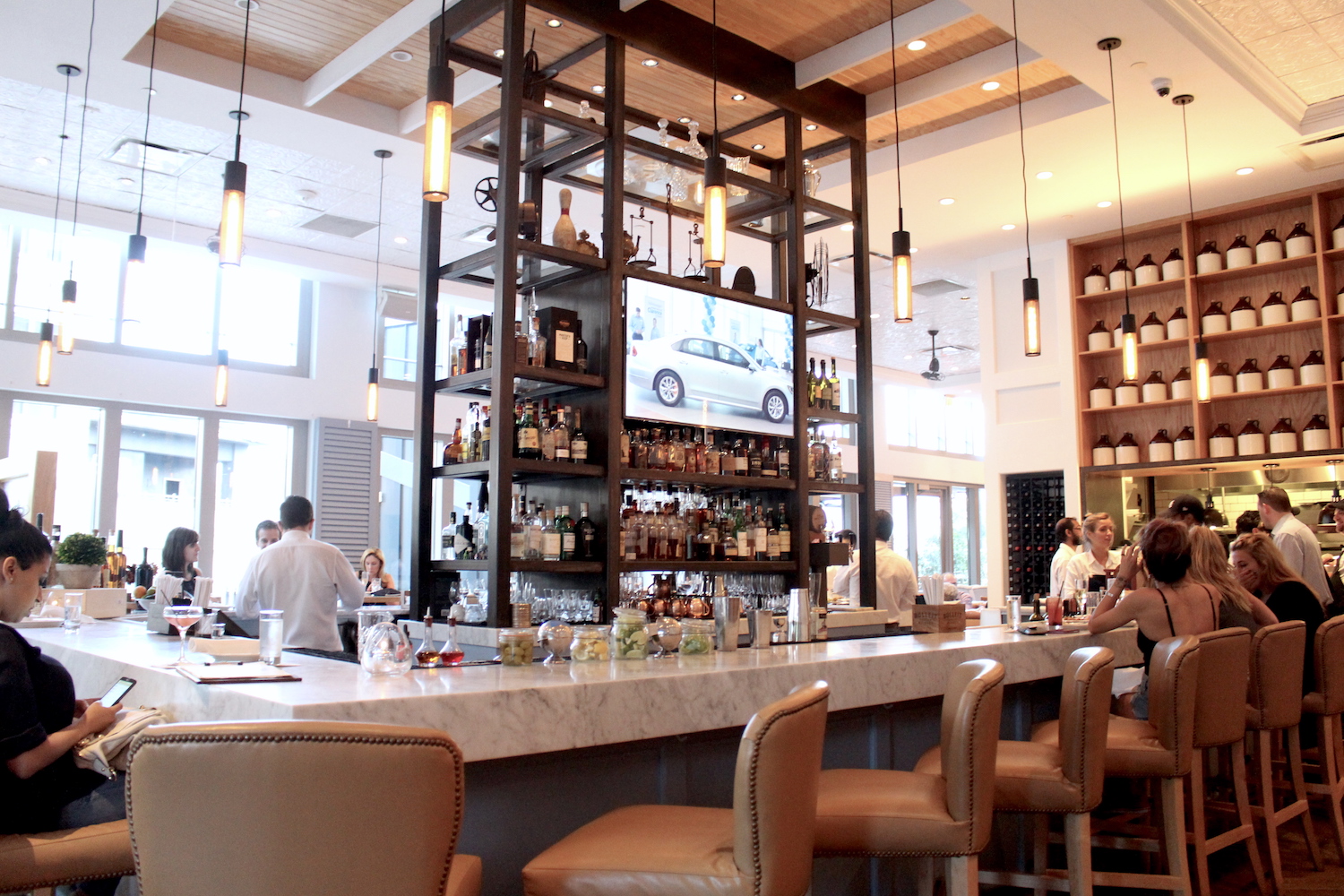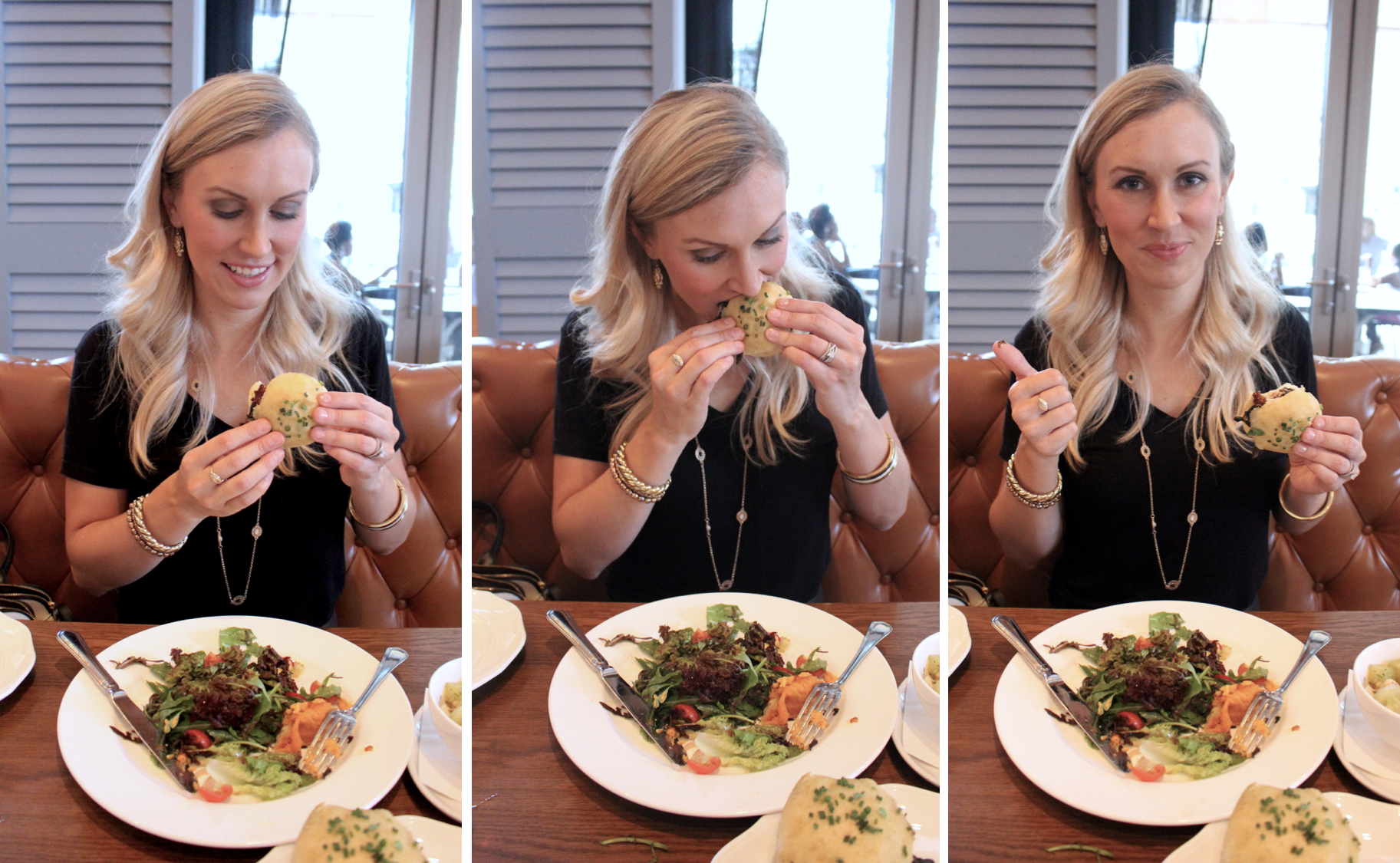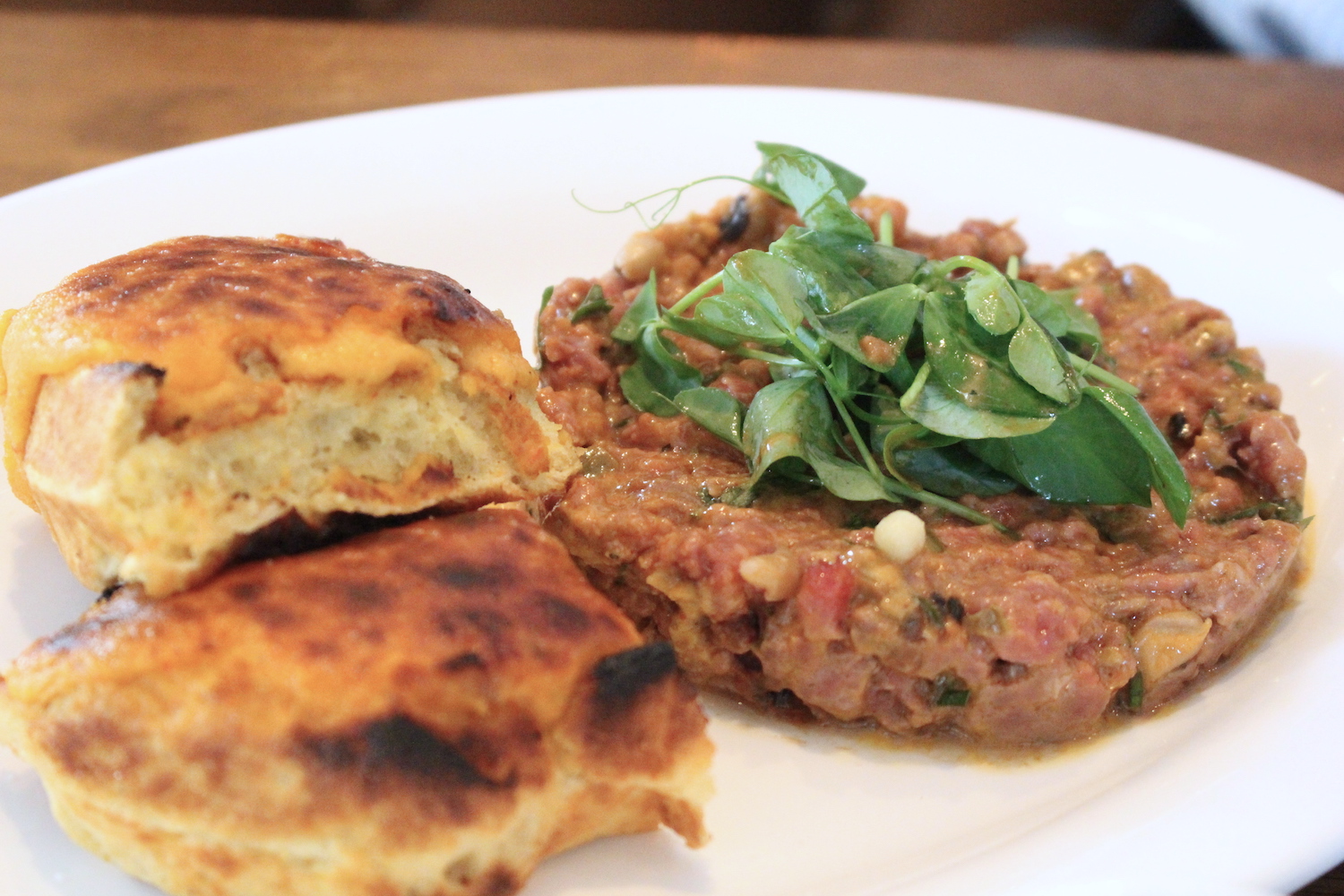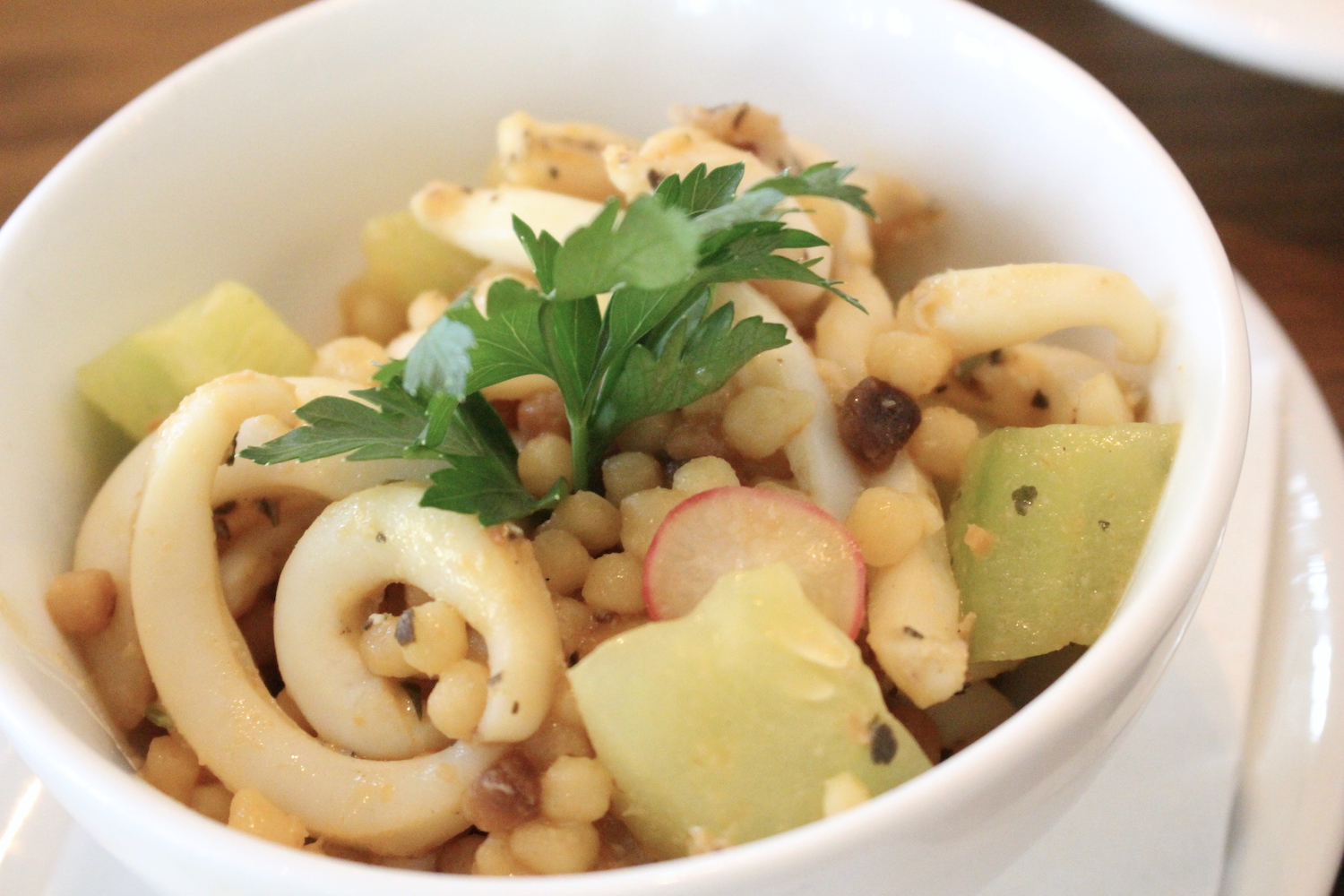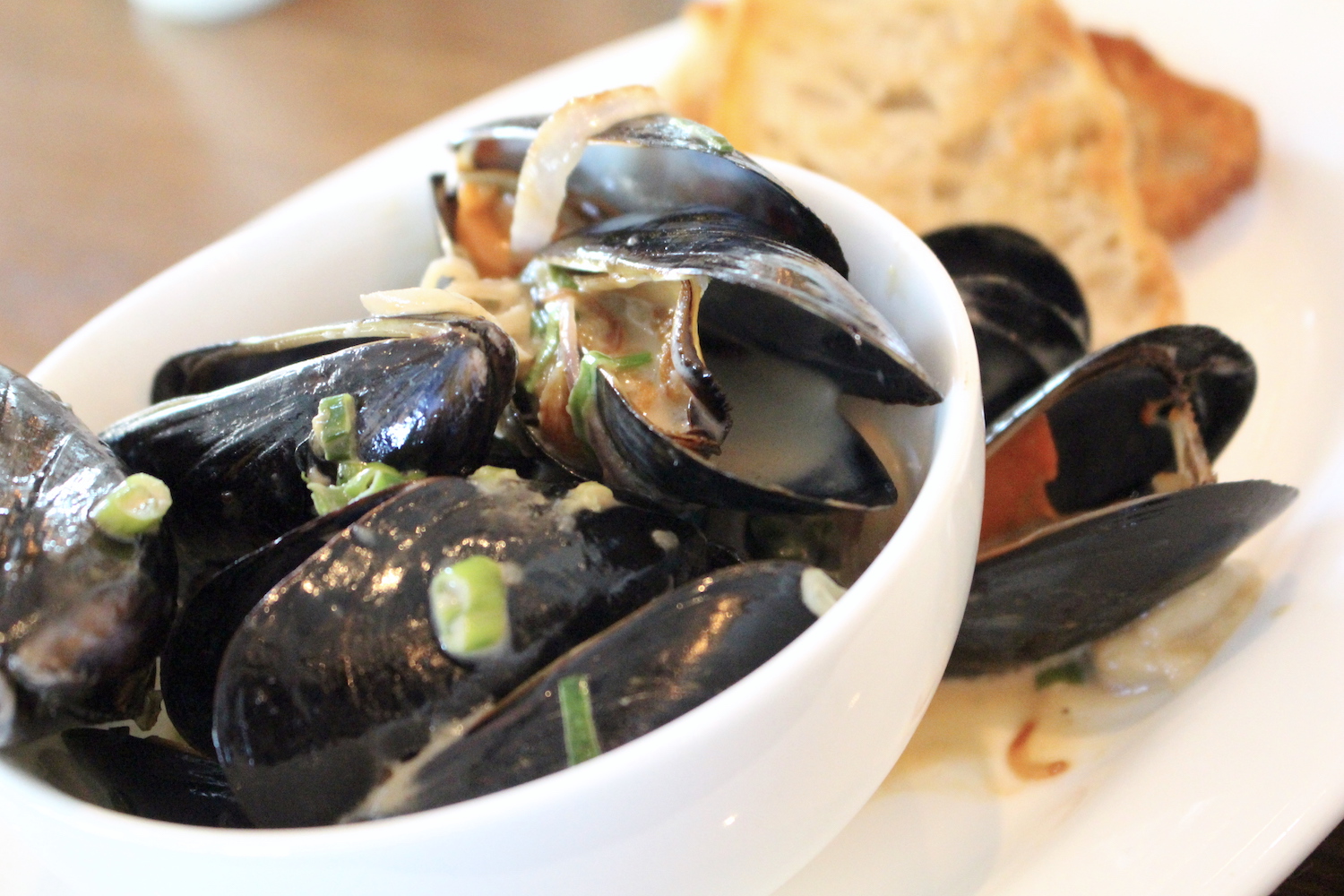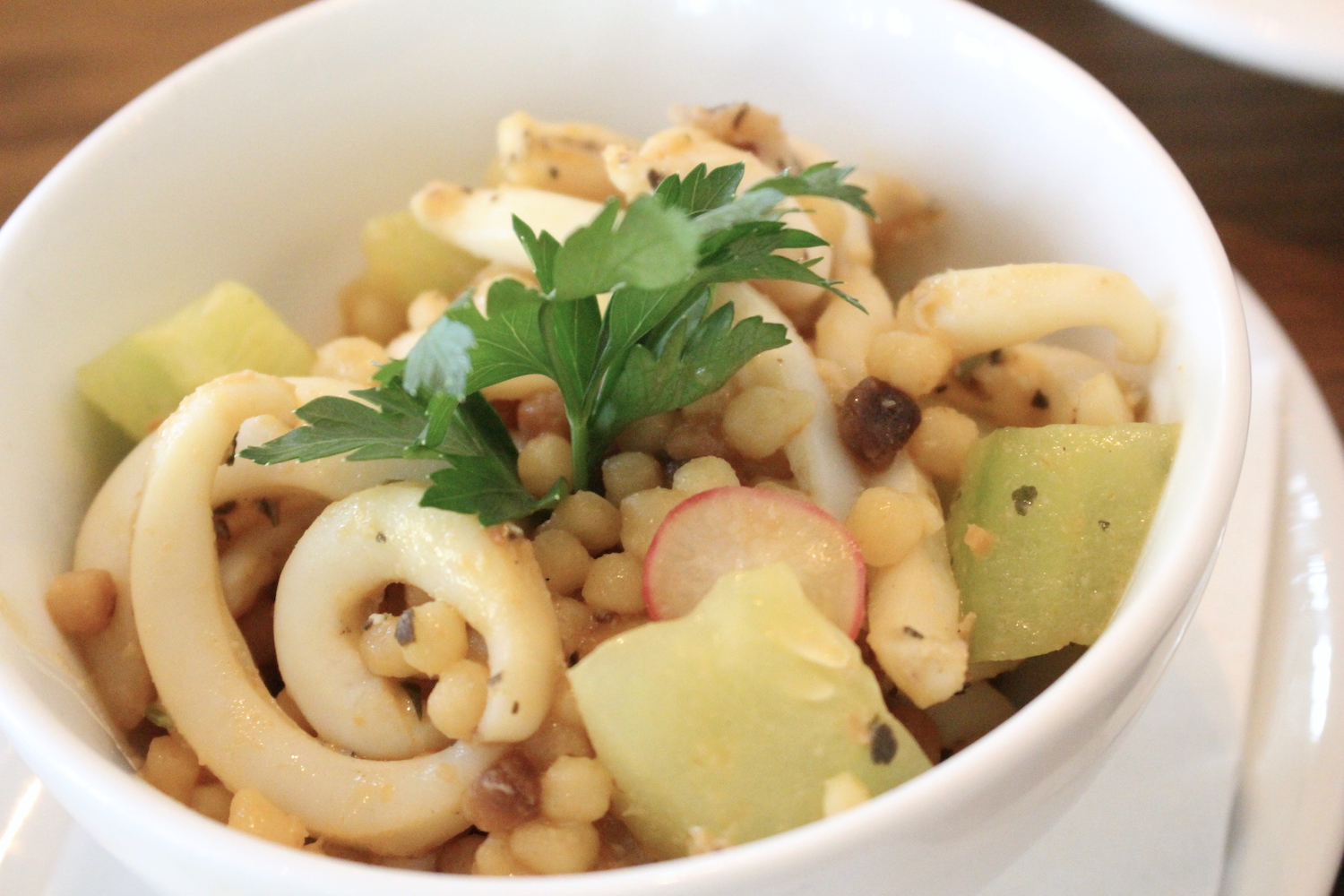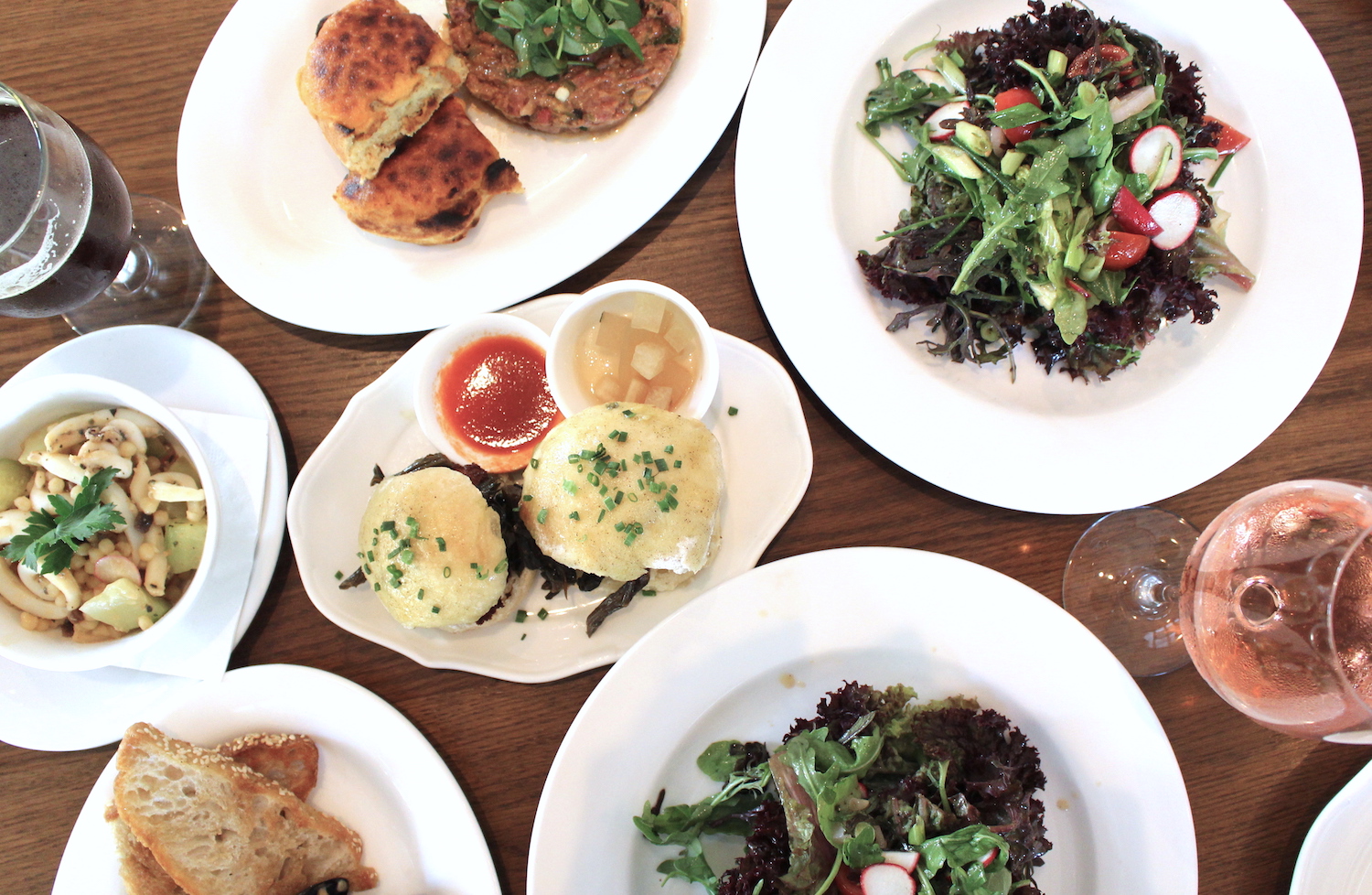 While I always enjoy a great #GNO, it's extra special to take advantage of those times when my schedule aligns with the hubby's and we head to Buckhead for some quality one-on-one time. And while I'm sure The Southern Gentleman is perfectly suited to kick off a great girls night out, it's a lovely location for some relaxed dining with the love, which is exactly what we needed!
It was a wonderful evening of scrumptious bites and outstanding spirits that capped off a lovely date night that could only be described as delightfully southern.  Add to it great company and I was in heaven.
So the next time you're looking for a trendy southern spot to enjoy a great meal, pop into The Southern Gentleman Gastropub for a delicious meal of filling entrees or small plates to share!  You can follow along with The Southern Gentleman on Facebook, Twitter, or ogle over their Instagram photos.  Of course, I shared the whole experience live on Snapchat, so make sure you are following along @PeachfullyChic to catch all future fun dining adventures!