This shop has been compensated by Collective Bias, INC., The Coca-Cola Company, and Conagra Brands all opinions are mine alone. #PowerfullySmart #CollectiveBias
As someone who started their blog as a creative outlet while keeping up with a 9-5 day job, I've had over three years of experience figuring out what works and doesn't work to balance things with my side hustle.  It's definitely challenging to balance having a blog and a day job, but it's my passion.  And because I love it, I will continue to find ways to balance work and blogging.  I wanted to share a few of the tips I've learned that help me stay on track and maintain a positive and productive lifestyle while balancing work & blogging.  Of course, this is not a complete list, but these are five things that I've found that works for me.  I would love to hear from you in the comments below if there's anything that works for you!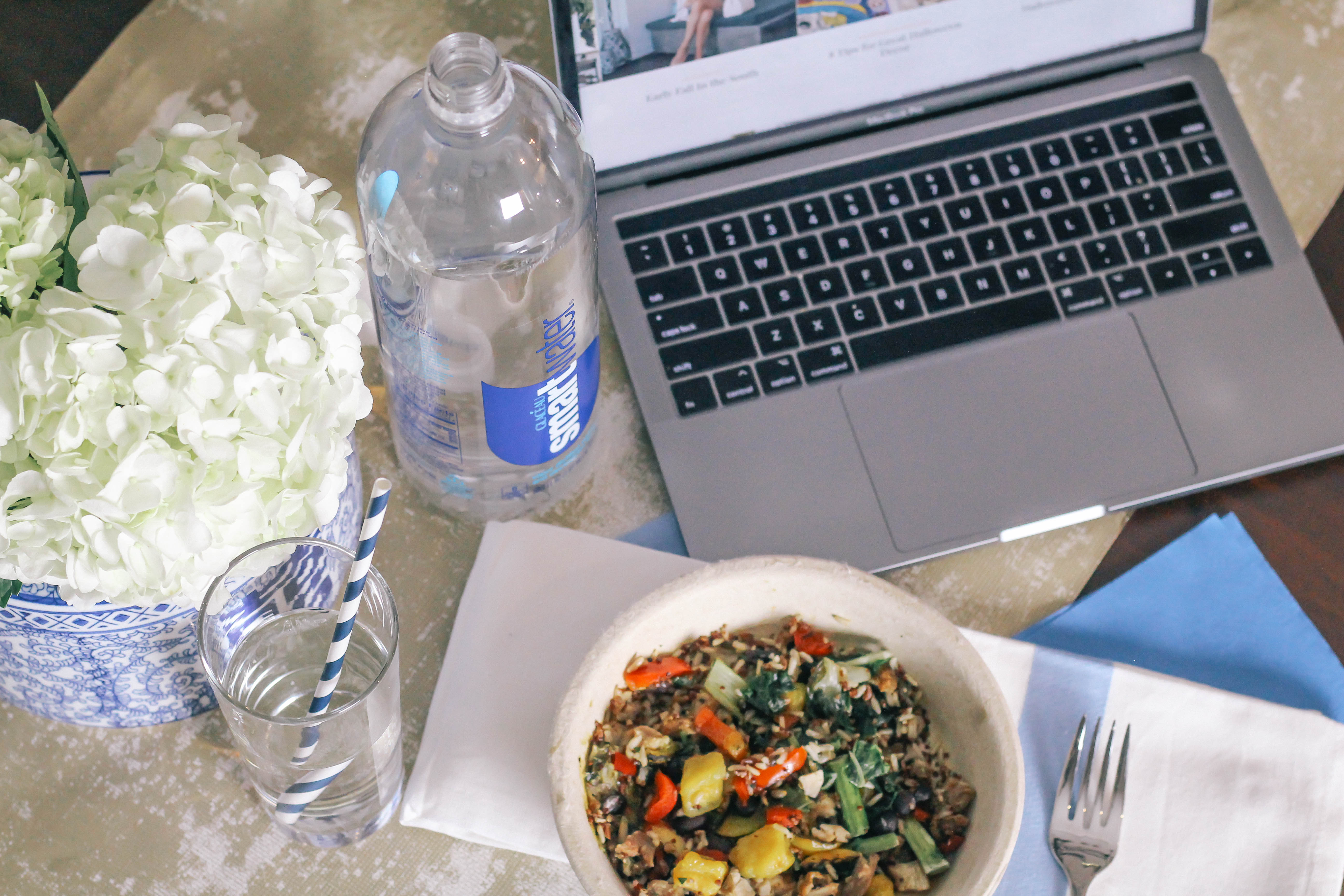 How To Balance Work & Blogging:
---
Master the Art of Multitasking:
While I'm no stranger to late nights at the computer, I also try to capitalize on my lunch breaks during the day.  When I'm not catching up with friends over lunch or running an errand, I break out the laptop and spend my lunch hour writing, editing photos, answering emails, or doing whatever else is needed for my blog.
I love to binge watch my favorite TV shows but also want to stay productive.  So anytime I've got the TV on, you'll typically find my computer in my lap or within arms reach. It's really about finding time for you to do the little things that need to get done.  I've heard of friends who use voice memos to dictate their blog posts while she'breastfeeding or simply catching up on emails while in the carpool line at school pickup.  Just because something works for one person, doesn't mean it will work for you.  Regardless of how you find the time, if you master the art of multitasking, you'll be able to fit your blog or side hustle into even the busiest schedule.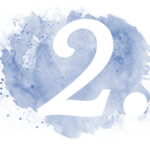 Fuel Up:
As I mentioned above, I often multitask over lunch.  So it's important to me to find affordable, healthy and quick lunch options that keep me fueled up throughout my busy day.  I recently tried Healthy Choice® Power Bowls at Walmart and was excited to find something that was quick enough to fit my busy schedule and also packed a lot of flavors.  The Adobo Chicken Bowl and the Cuban-Inspired Pork Bowl flavors were my favorites and I loved the simple ingredients of vegetables, proteins, and whole grains.  You can earn .75 cash back when you purchase Healthy Choice® Power Bowls at Walmart (any variety – any size).  Keeping your energy up with balanced meals will make you feel more productive and give you the energy you need to master your 9-5 AND your 5-9 😉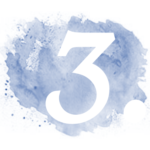 Get Organized:
Stay on track as you plan your day by using a calendar and sticking with it.  While I am a digital maven and love a great new app as much as the next gal, I prefer a tangible hard copy of my calendar to keep me on schedule for events, travel, and errands.
Not sure what's right for you?  
It took a few tries using various digital calendars to realize this is one area I'm a little old school in and that I just prefer a small monthly calendar.  I personally don't need the daily version, so using a monthly outlook keeps my calendar book thin and light enough to carry with me all the time.  Plus it helps me to see the tangible calendar book in my handbag so I am constantly reminded to use it.
Trying to keep track of more than just you?
There are plenty of great apps out there that you can actually sync up with family members such as google calendar or cozi.  The important thing is that you keep track of what you need to do at work or for blogging so this is one way to make sure you are on point.
For the Blog…
To keep my blog schedule on track, a must-have WordPress plugin that I recommend is the WordPress Editorial Calendar.  I can visually layout my posts in advance so there's no confusion on what posts I have published, scheduled or in draft mode.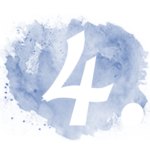 Stay Hydrated:
Water is nicknamed the "Essence of Life" for just that reason… it is the one thing makes life possible.  So it should be no surprise that staying hydrated has a HUGE effect on your physical and mental performance.  In order to stay on top of my game,  I constantly remind myself to drink water throughout the day and I normally carry a water bottle with me so there's no excuse.  When I'm on the go,  I reach for a bottle of smartwater since I know it will have a clean distilled taste and provide a boost of electrolytes.  Electrolytes are responsible for stimulating muscles and nerves, so it's important to keep electrolytes balanced in your body to keep things running smoothly.  Drinking smartwater keeps my hydrated with added electrolytes too.
Insider Tip: Love soda and just not a fan of plain water?  Try sparkling water.  It will give you a little carbonation & fizz to jazz things up for your tastebuds, but still provide the benefits of drinking water.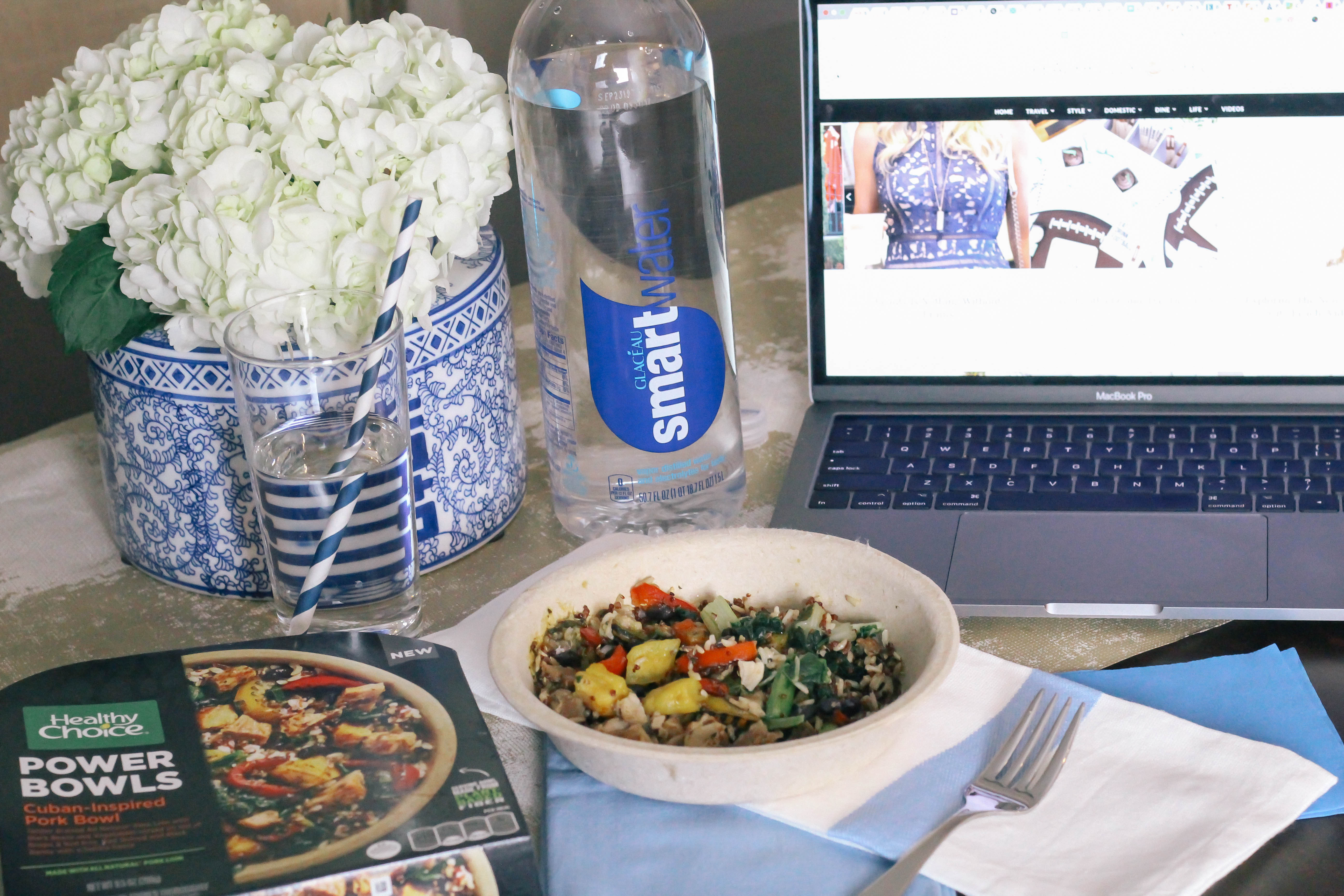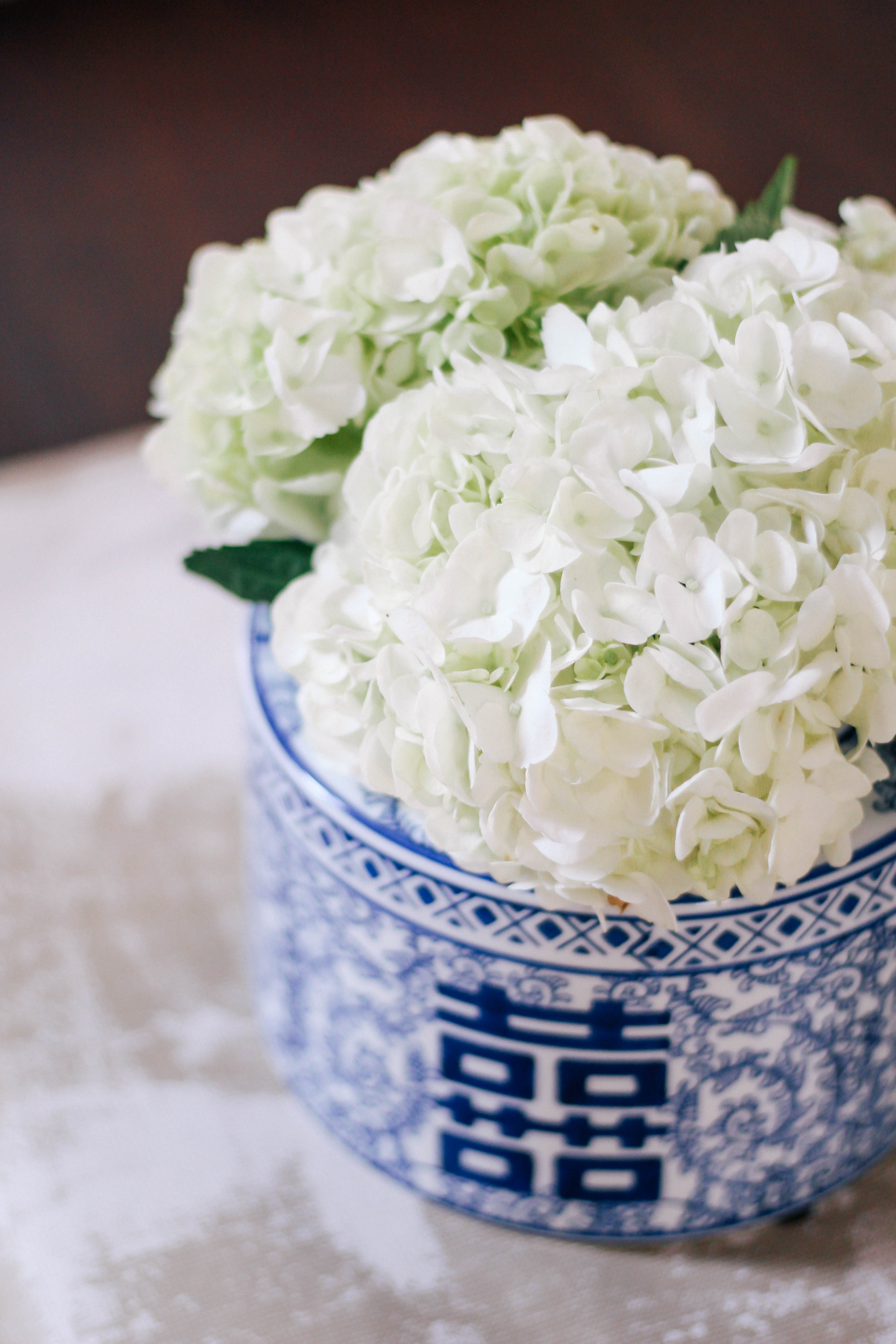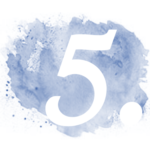 Say No:
One of the hardest things that I learned when starting my blog was to just say "No" to things wouldn't work for my schedule or bring me closer to the end goal of my blog.  As a new blogger, I remember being so excited to receive invitations to press events, media dinners, and being gifted a slew of free products.  The problem was that I just didn't have time to do it all.  I didn't have time to work a full-time job and to run my blog in the direction that I wanted when I was invited to attend this event or that event and write a recap or review a product 'just because' it was sent to me and I wanted to be nice.
I was and still am grateful for the opportunities that came my way, but I had to learn to politely decline those that didn't fit with the brand that I wanted Peachfully Chic to represent.  Sometimes doing less allows you to do more and truly focus on the things that matter.
While I still find time for some after work events, I try to be a little more diligent on when I say "Yes" and how that will affect my balance of work and blogging… because the last thing I want to do is get burned out!
---
I will be the first to admit that I'm still working on all of these tips myself, but I hope they help you on your journey to balance work and blogging… or whatever your side hustle may be!  If you have any tips on balancing your side hustle with a full-time day job, please share them below… I would love to hear what tricks you may have discovered to live a more positive and balanced life!