This shop has been compensated by Collective Bias, Inc. and its advertiser. All opinions are mine alone. #GIVEEXTRAGETEXTRA #Walgreens #CollectiveBias
If you couldn't tell from the opening day Berry Bourbon Blast cocktail recipe or the Around the Horn linkup series I shared last year, I'm a fan of baseball.  Always have been, always will be.  There's just something great about the team spirit, competition, and all around joy that comes with a both playing or watching a game of baseball.  In fact, you can find me at the ballpark every Wednesday night …and we even won our co-ed softball championship this spring!!  Woot-woot!!!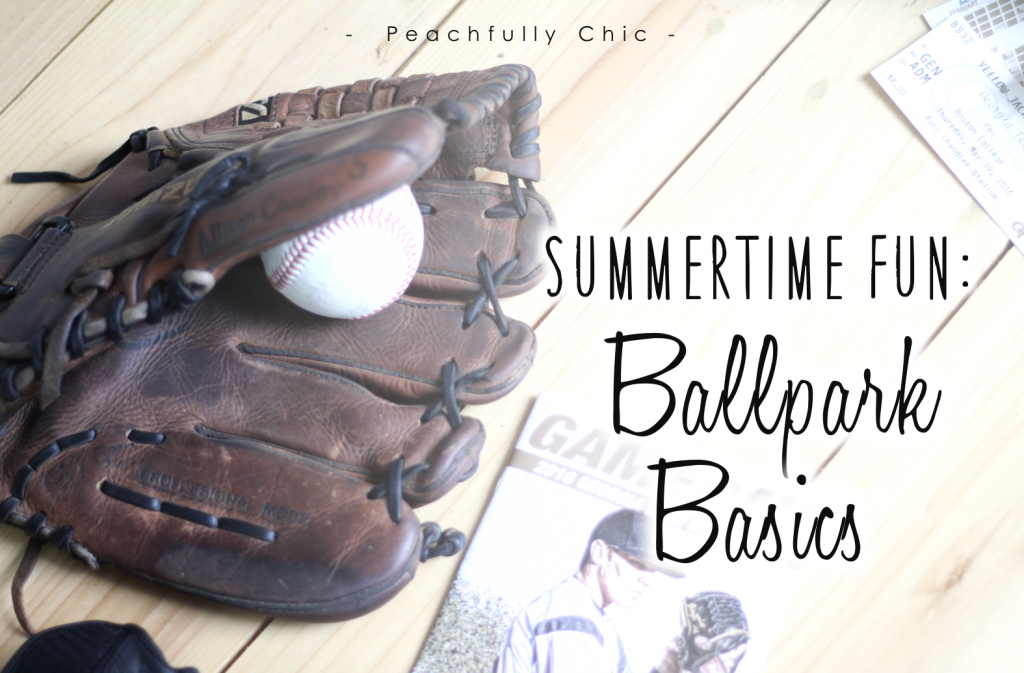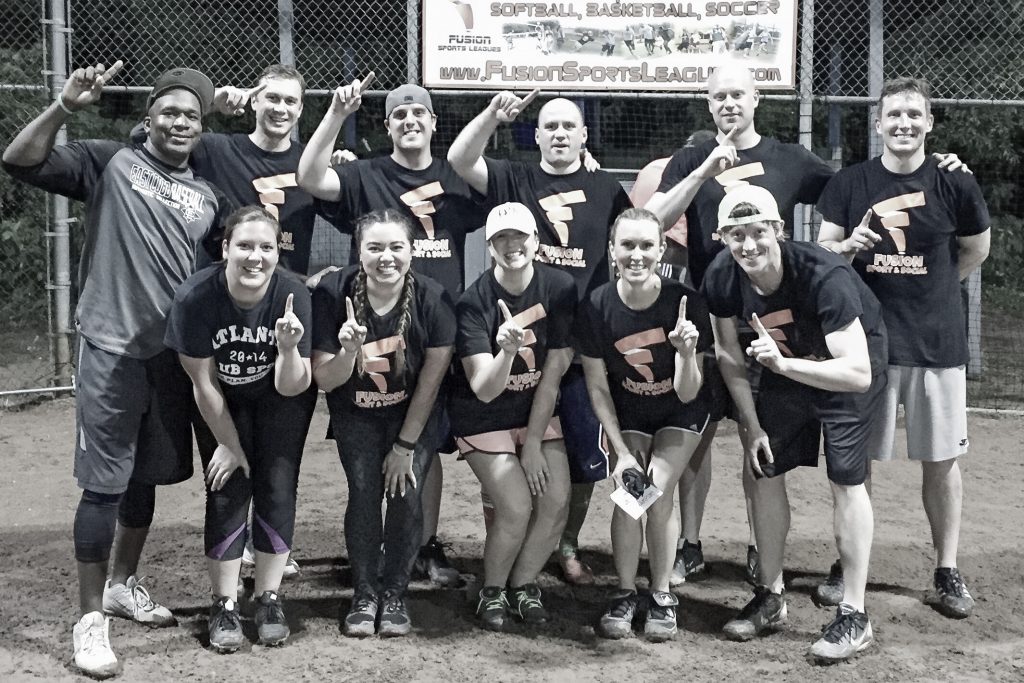 While I might favor playing baseball (or rather softball) a little more than just watching… you're missing out on the perfect summer fun if you don't at least hit up the ballpark at some point.  Whether you're at a local little league game or catching a MLB game, there are the ballpark basics you'll want to make sure you include to have the best day ever!
---
Ballpark Basics 101
---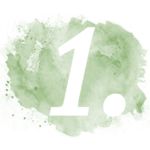 Grab your Friends!
The more the merrier… Everything's better with more friends!  Gather your gang of family and friends for a fun summer day of fun! You can assure them no matter their skill or interest in baseball, the ballpark is just a great excuse to get everyone together!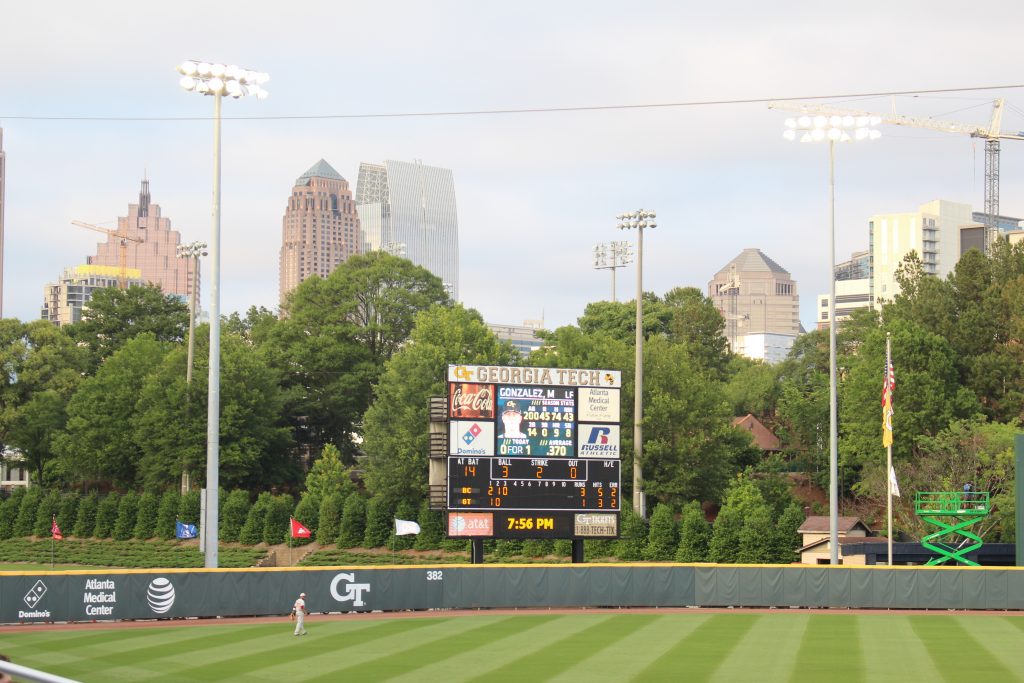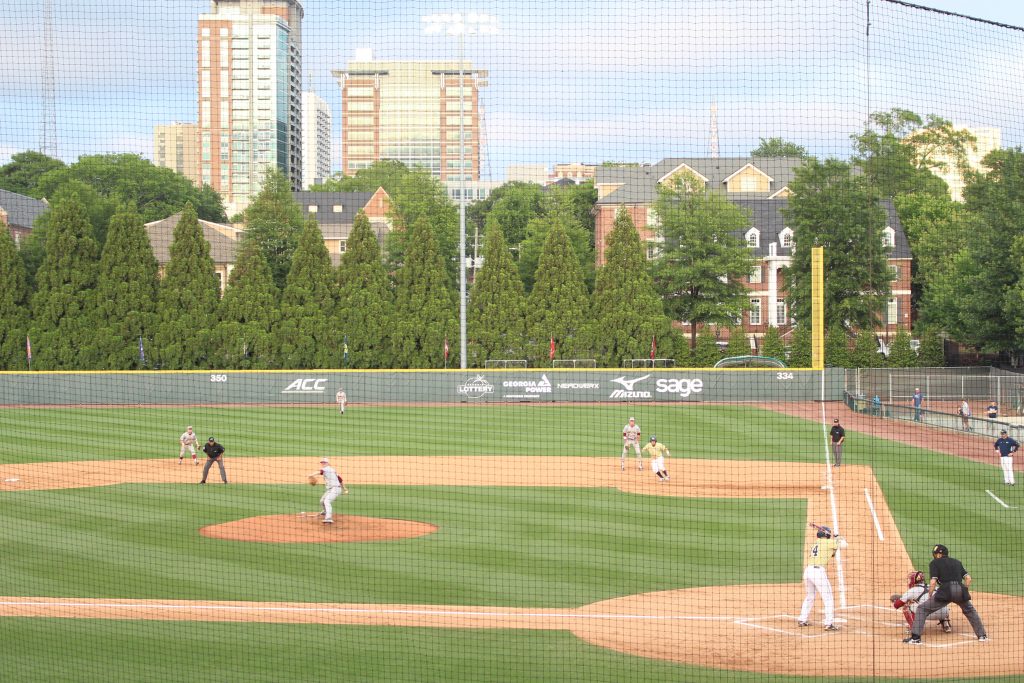 Buy the Tix
Now that you've got your group, pick a date and purchase your tickets! Don't forget to check the weather and pick a sunny summer day.
 You can sometimes find great deals on group tickets if you purchase them in advance… but if you're willing to take a chance, you can purchase them at will call day off and get last minute deals too!

Get Glove Ready
One thing that's for sure is that no matter the game you're heading off to watch, you'll want to catch those pesky foul balls that might be flying by your head in the stands, and it's a lot easier to do so when you have a glove!  Enjoy the day… keep your head out of that cell phone and your eyes on the game! The last thing you want to do is end up with a goose egg on your head like Drew Barrymore did in Fever Pitch 😉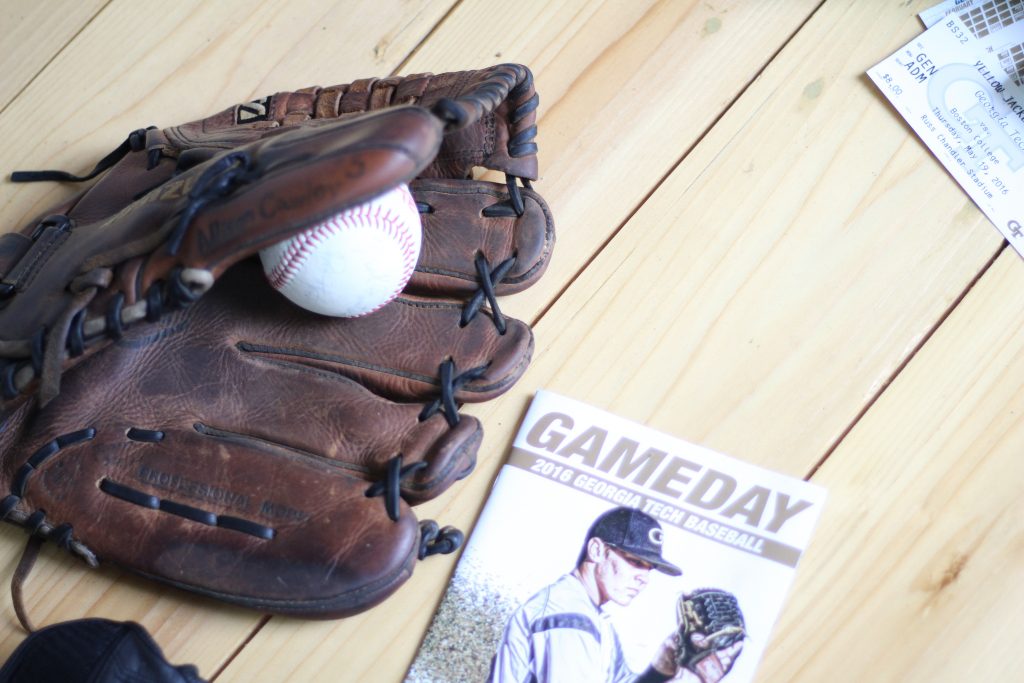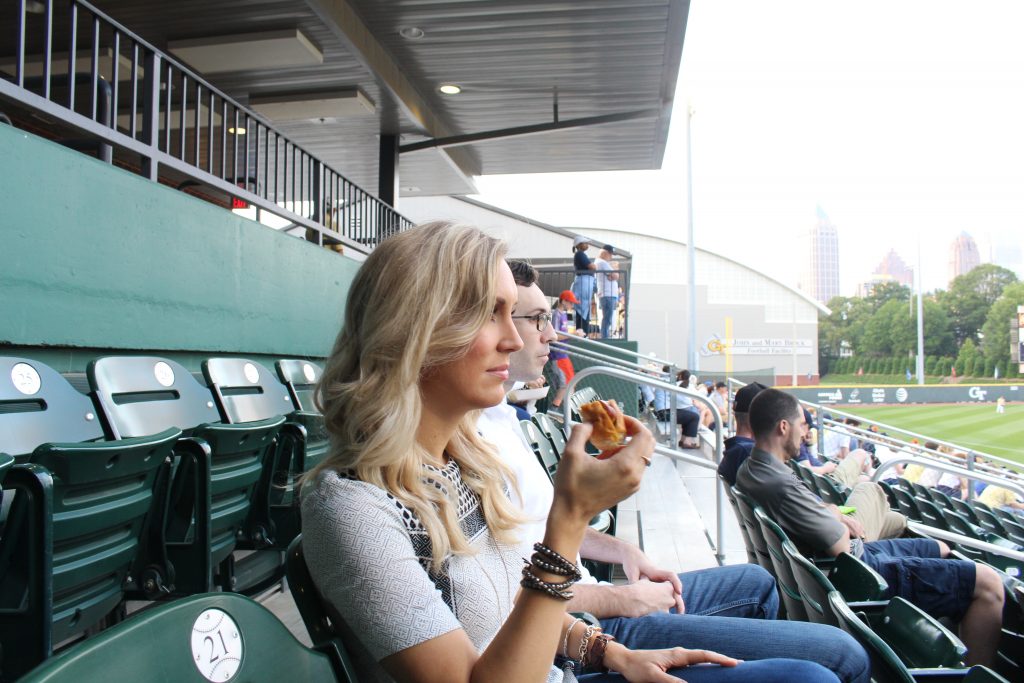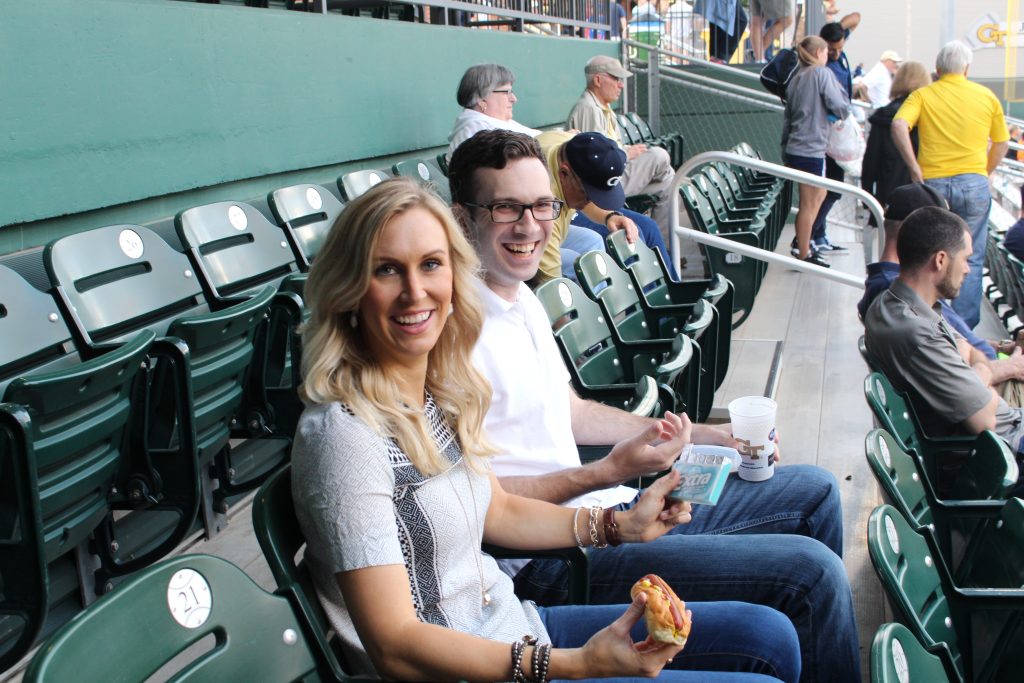 Snack On & Drink Up!
You'll no doubt want to stock up on some yummy snacks and cool drinks while you're at the park… While there are some ballparks that don't allow outside food and drink, make sure you check their website before the game because while hot dogs, cracker jacks, peanuts and coca-cola are typical concession fair – there are still a few stadiums and ballparks that do allow outside food!

Refresh
After everyone enjoys some tasty snacks… you'll want to make sure you can freshen up and there's no better way to do so on the go than with the new Extra® 35-stick pack of Extra® Gum Spearmint and Extra® Gum Polar Ice® that I picked up a Walgreens.

Share It Around!
Don't be stingy!   With the new Extra® 35-stick pack you'll have plenty to share with your friends, family, or fellow fans!  Give Extra, Get Extra applies to fun, life, and Extra® Gum Spearmint.  The pack comes in a durable recycled packaging which means you can throw it in your bag and carry it to the ballpark and beyond.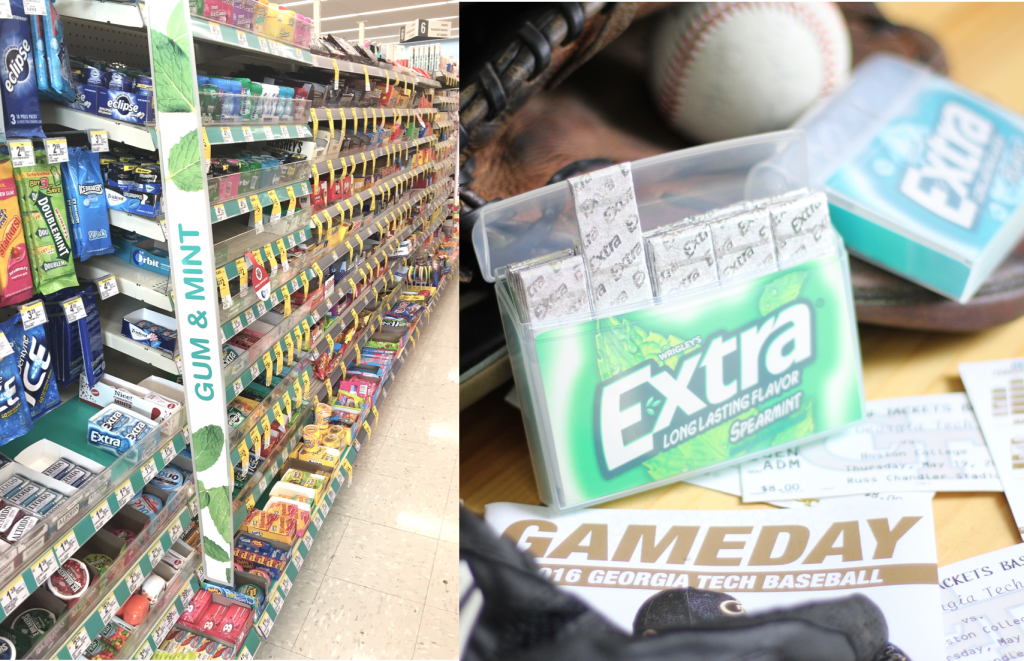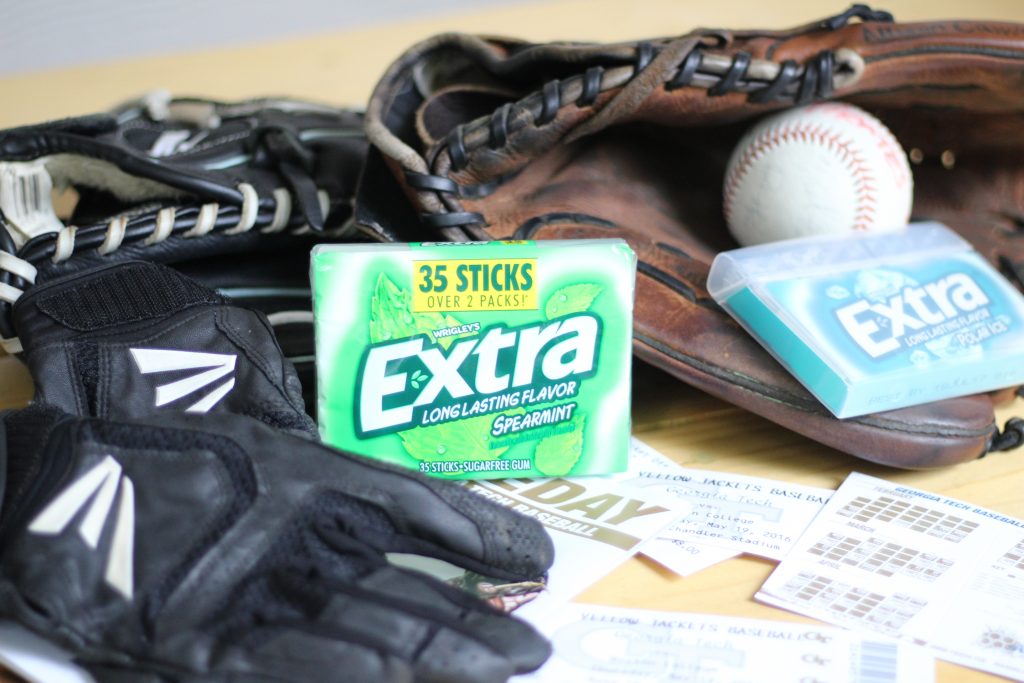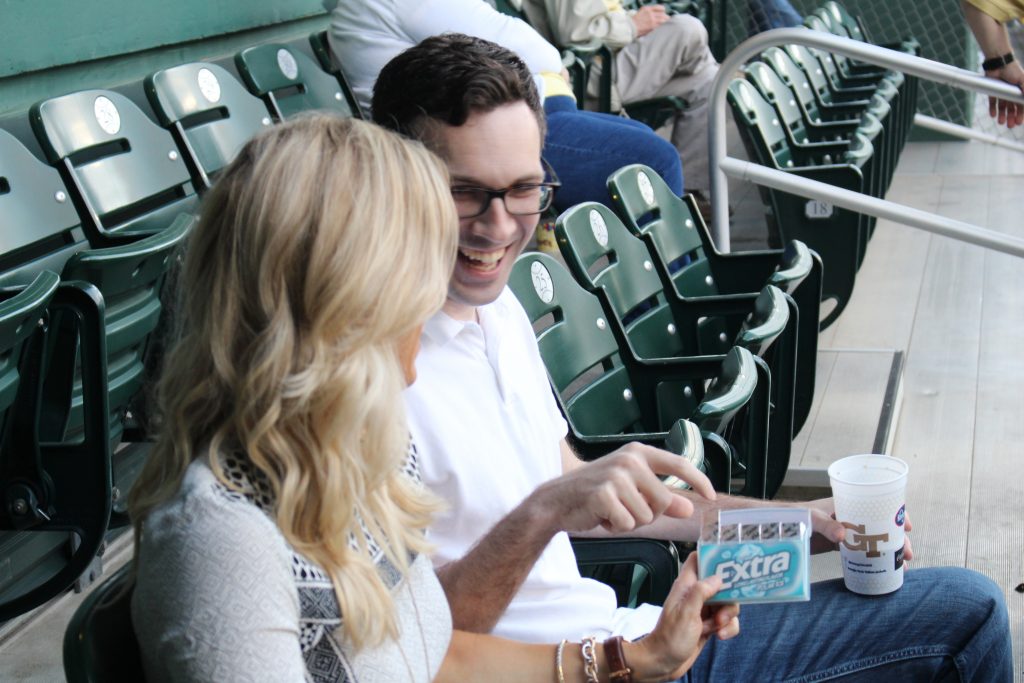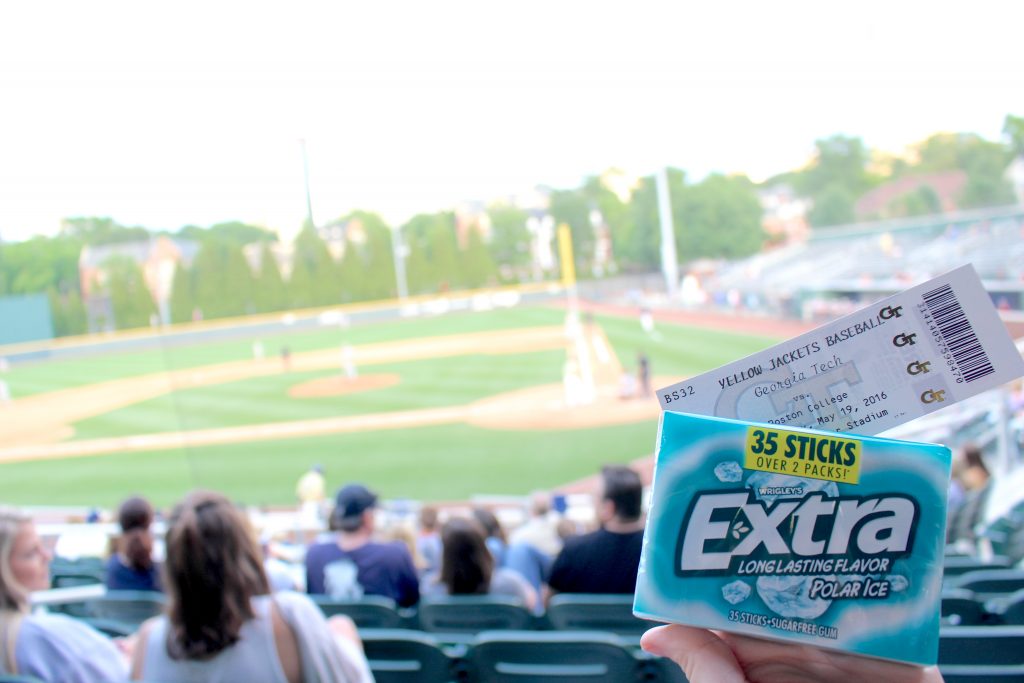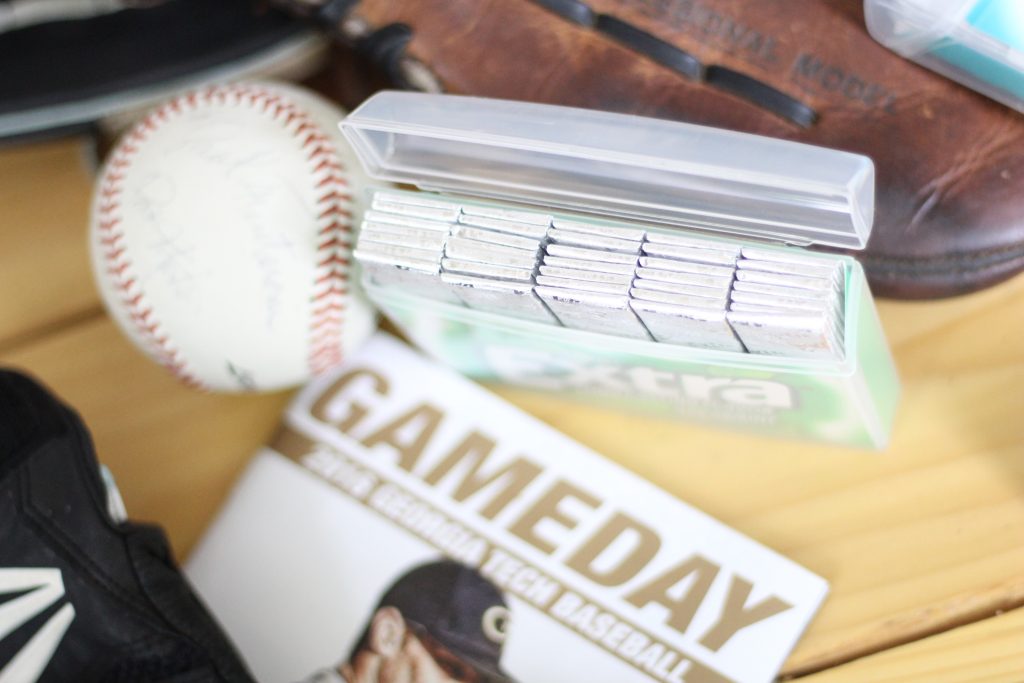 So when you're planning summertime fun and looking for something to do with your family and friends, check out your local ballpark (minor league, alma mater, MLB, etc) for some good old-fashioned fun!   Just make sure you've got your gameday ballpark basics covered to make the most of the day!
As you can see from my pics above, I prefer an afternoon at my alma mater Georgia Tech, or a day at the Braves stadium!    Who's your favorite baseball team to cheer on and what are you taking to the ballpark??