The Masters in Augusta, GA:
I had the very fortunate pleasure to join my friend, Jess, and attend the Masters Golf Tournament with her this year.  Remember Jess was my friend who moved to Pittsburgh and it was one of my February "Pits" of the month?   So she flew in for the tournament and we headed home to Augusta on Friday for the day.  Love spending quality time with my girls!
I can't tell you how much I also absolutely love going to the Masters.  I think I even mentioned it in this previous post about golf attire, but I actually worked at the Master's Tournament for a couple years throughout high school.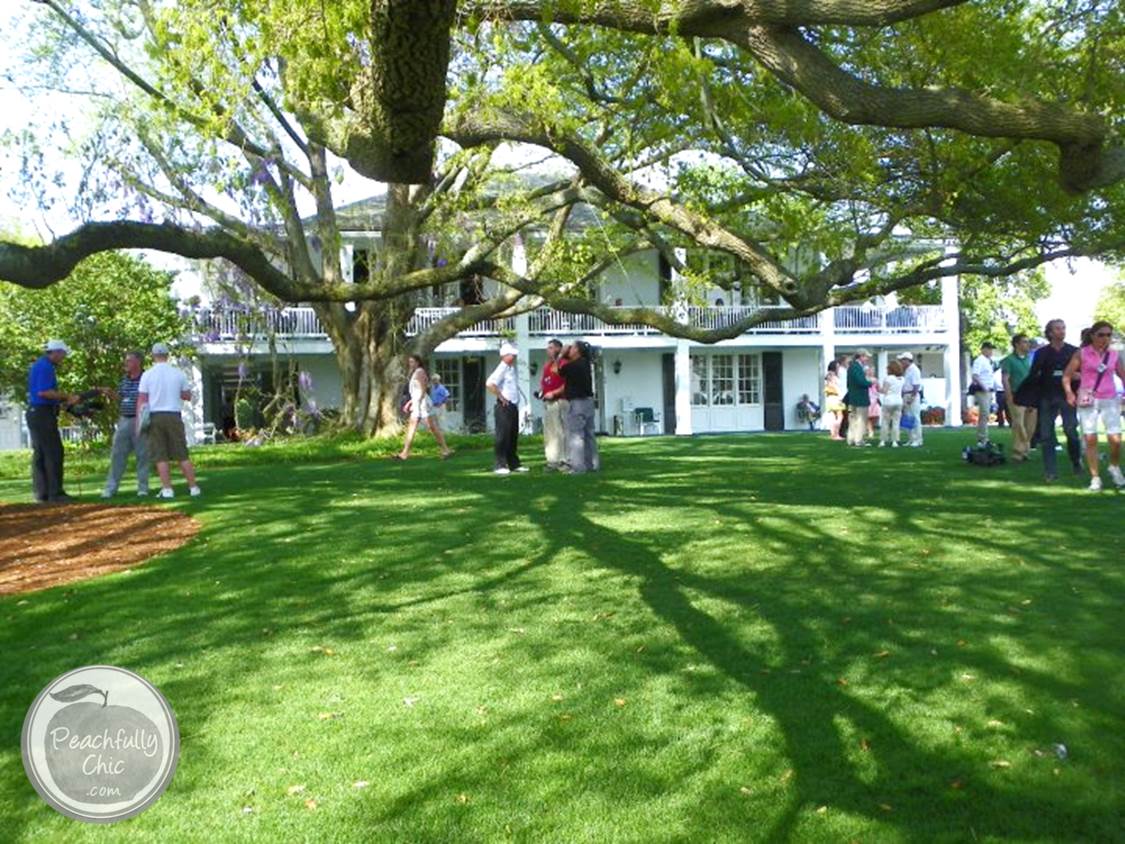 It's unreal how beautiful the course is inside the gates and in person compared to the VERY high walls of trees/fence/shrubbery that block your view of the Augusta National growing up.  Every time I go to the Masters, I always feel so invigorated and ready to hit the links as soon as I leave!
Although we went on an actual tournament day where you are not allowed to take your phone or camera into the course (unlike during the practice rounds where you can take your camera – hence my photos from a previous Masters Tournament), I managed to snag a few photos as we left and I wanted to share a little peek at some of my golf shop swag 😉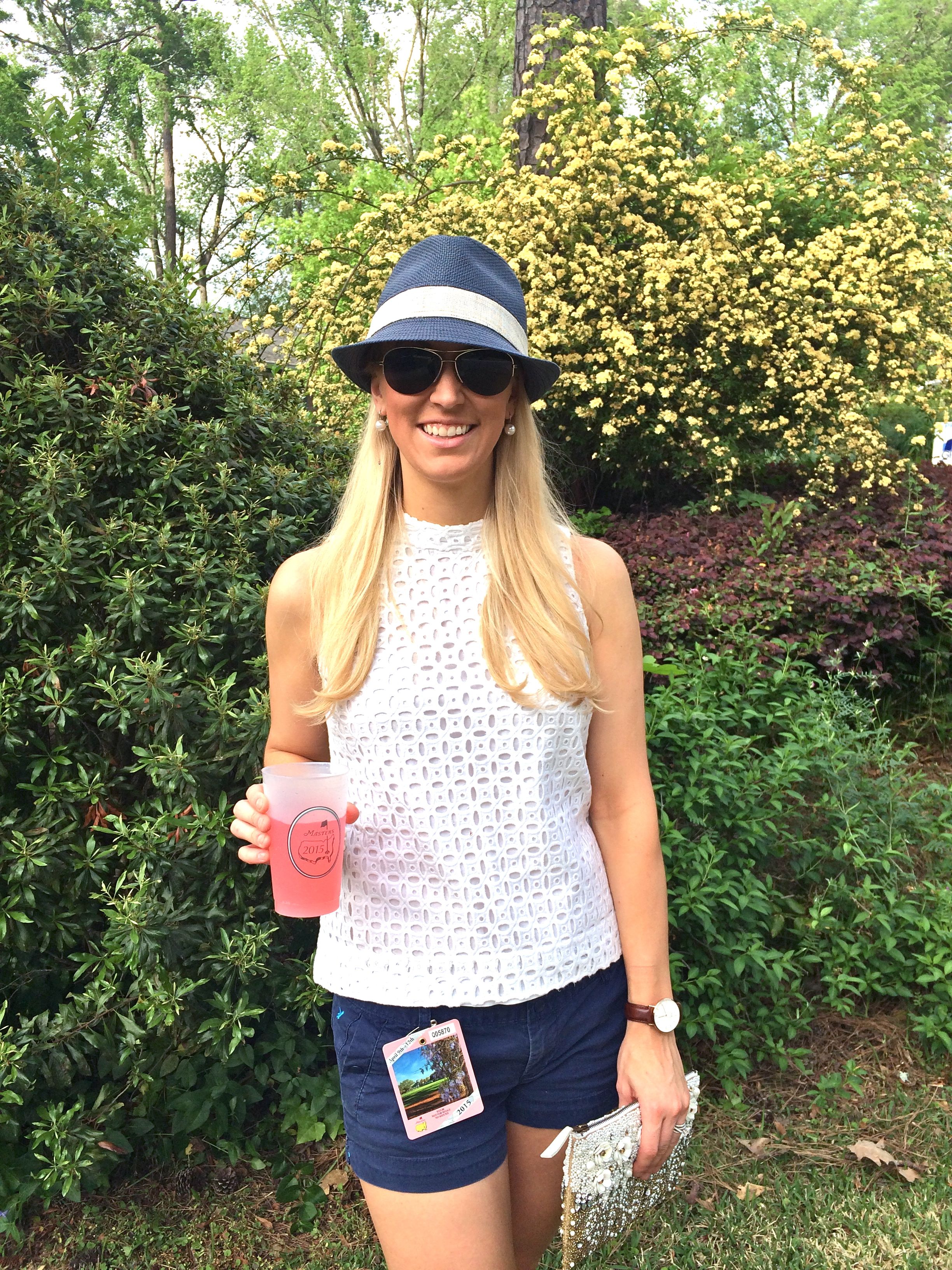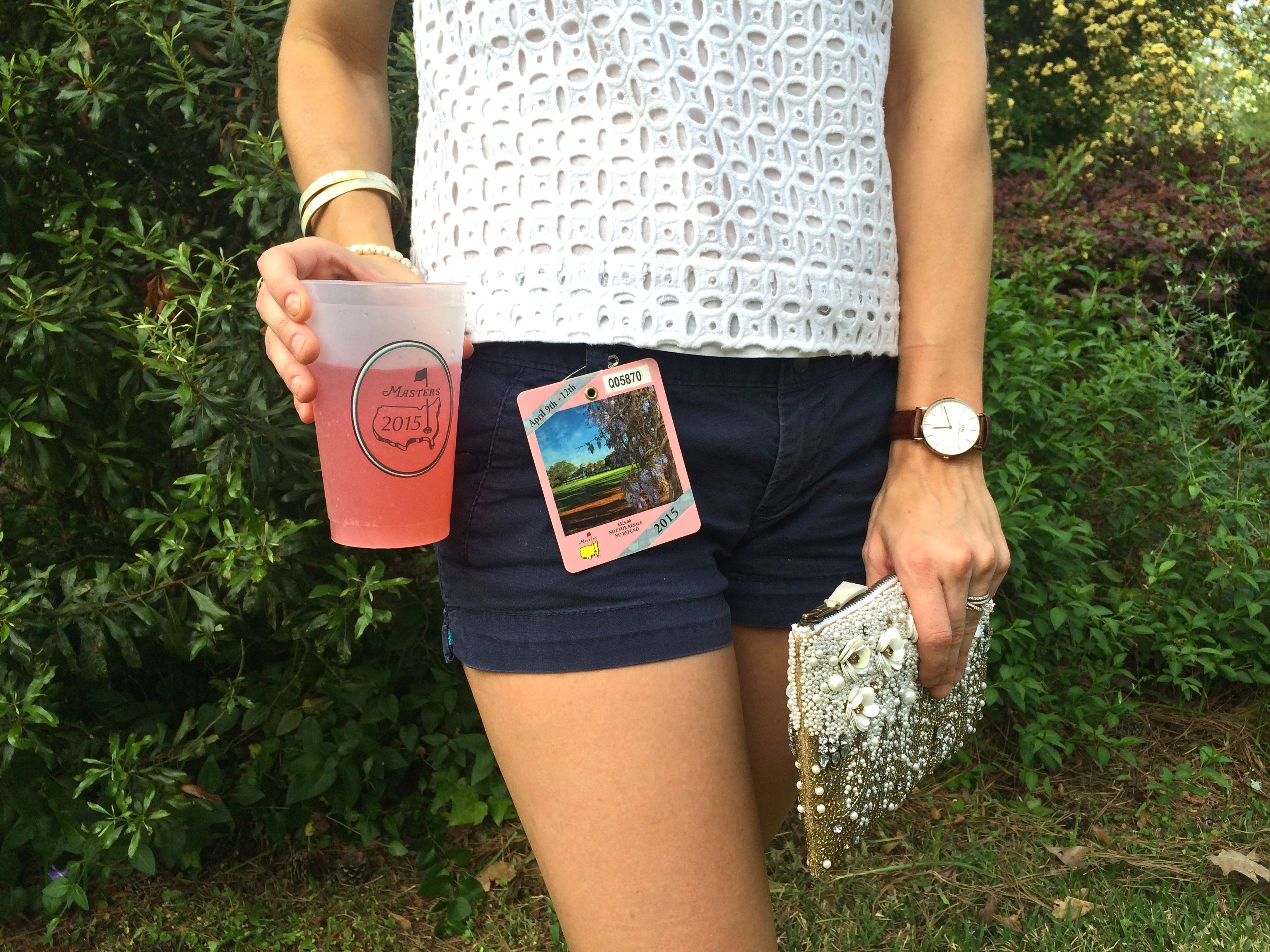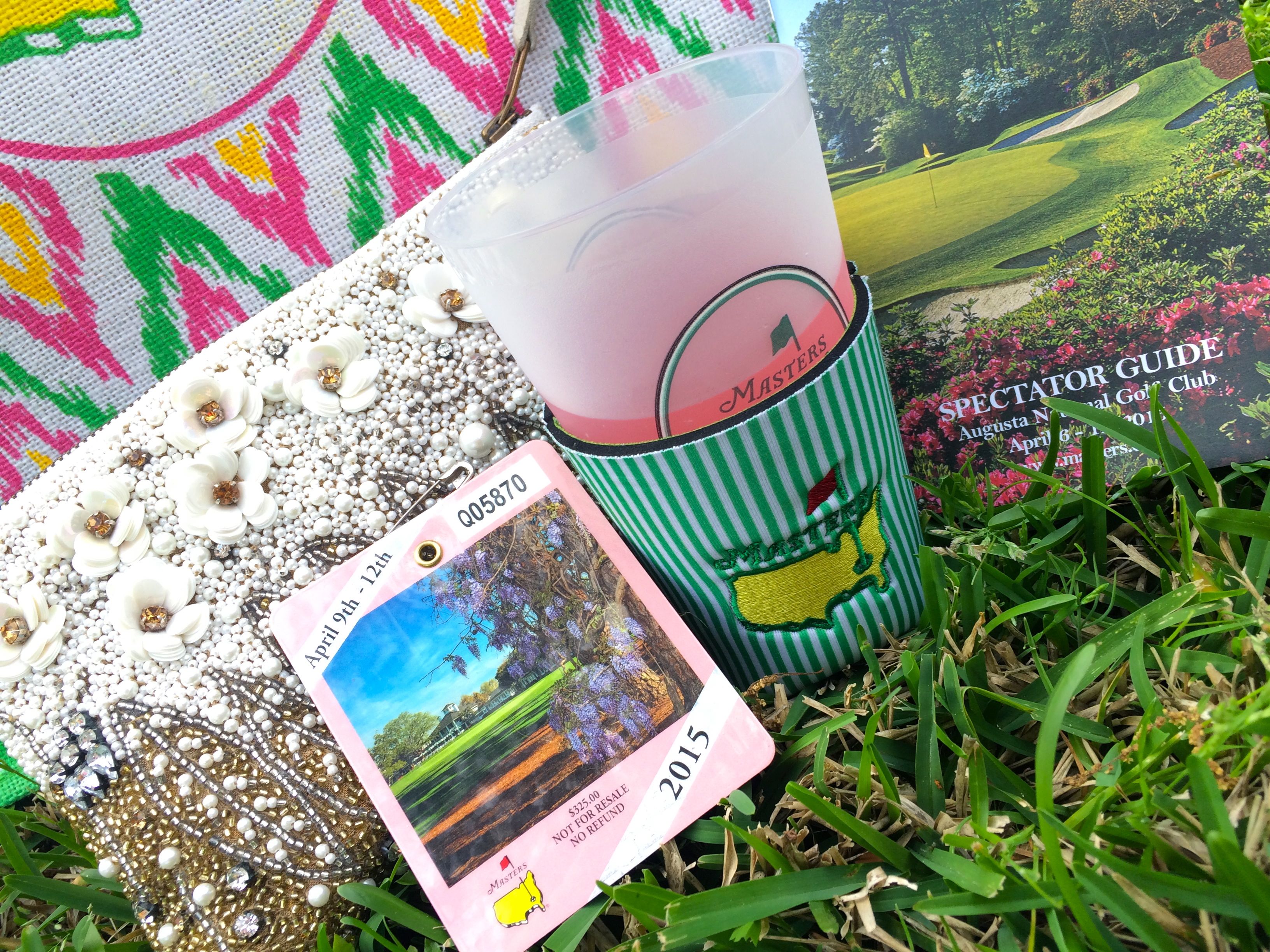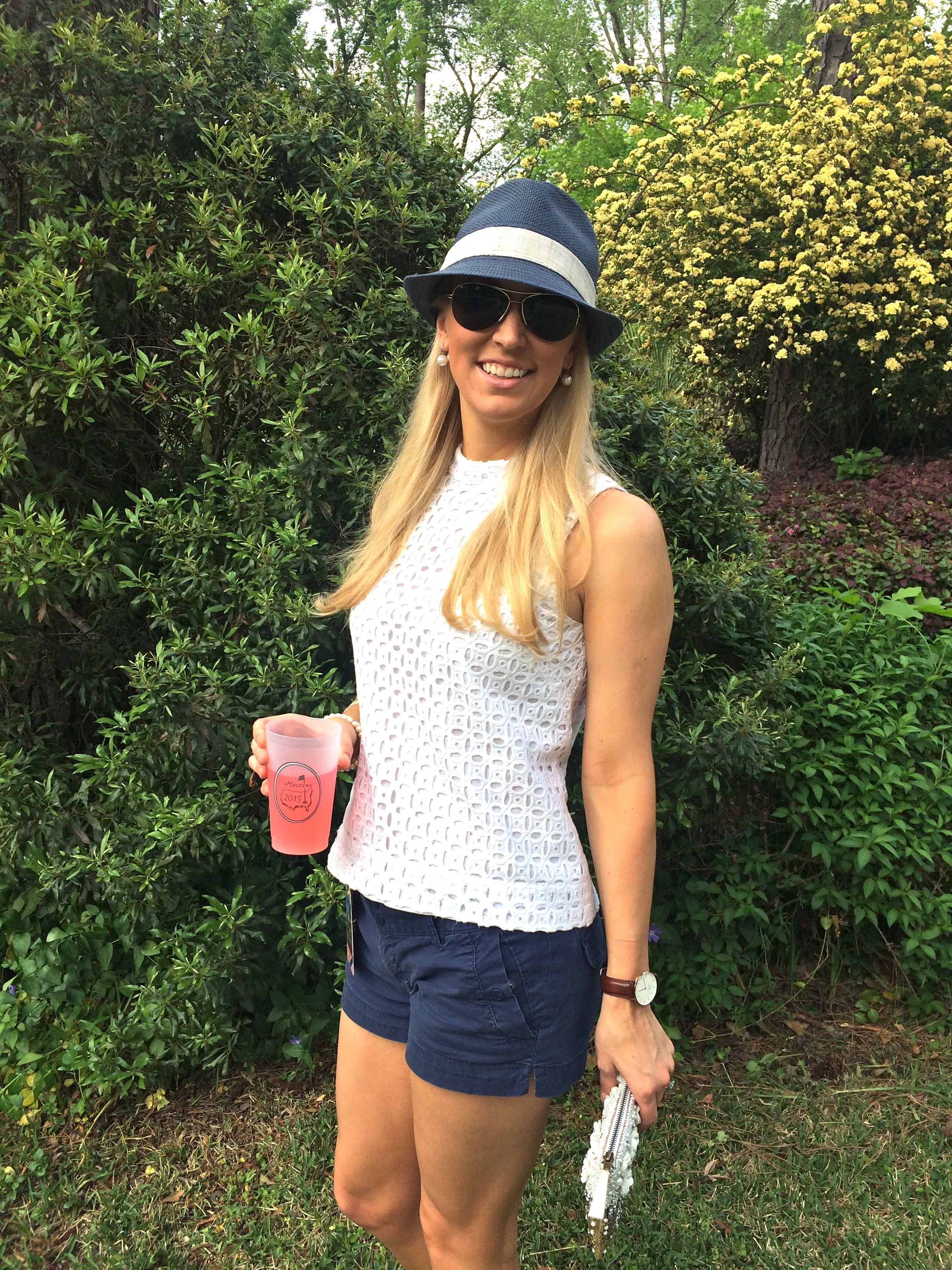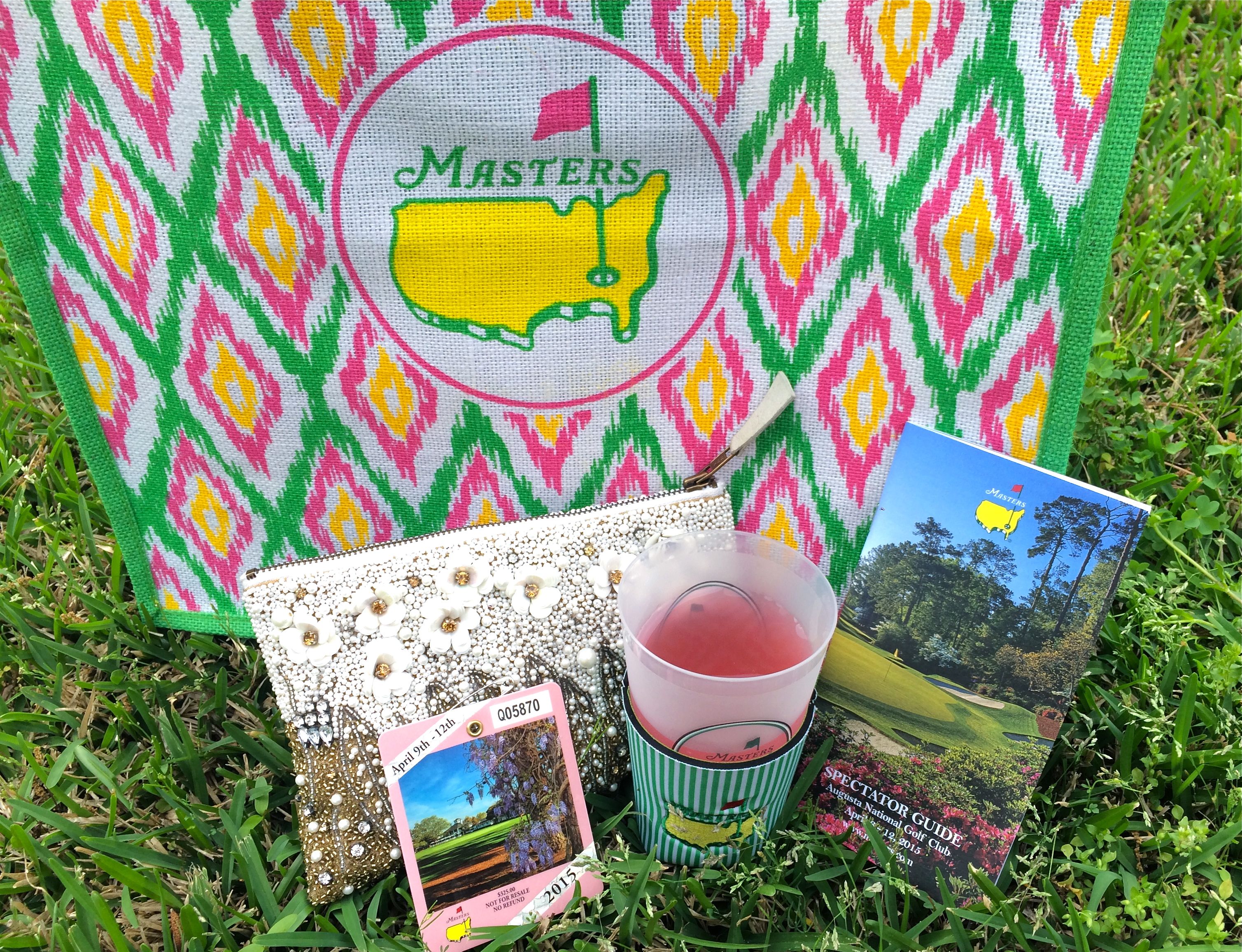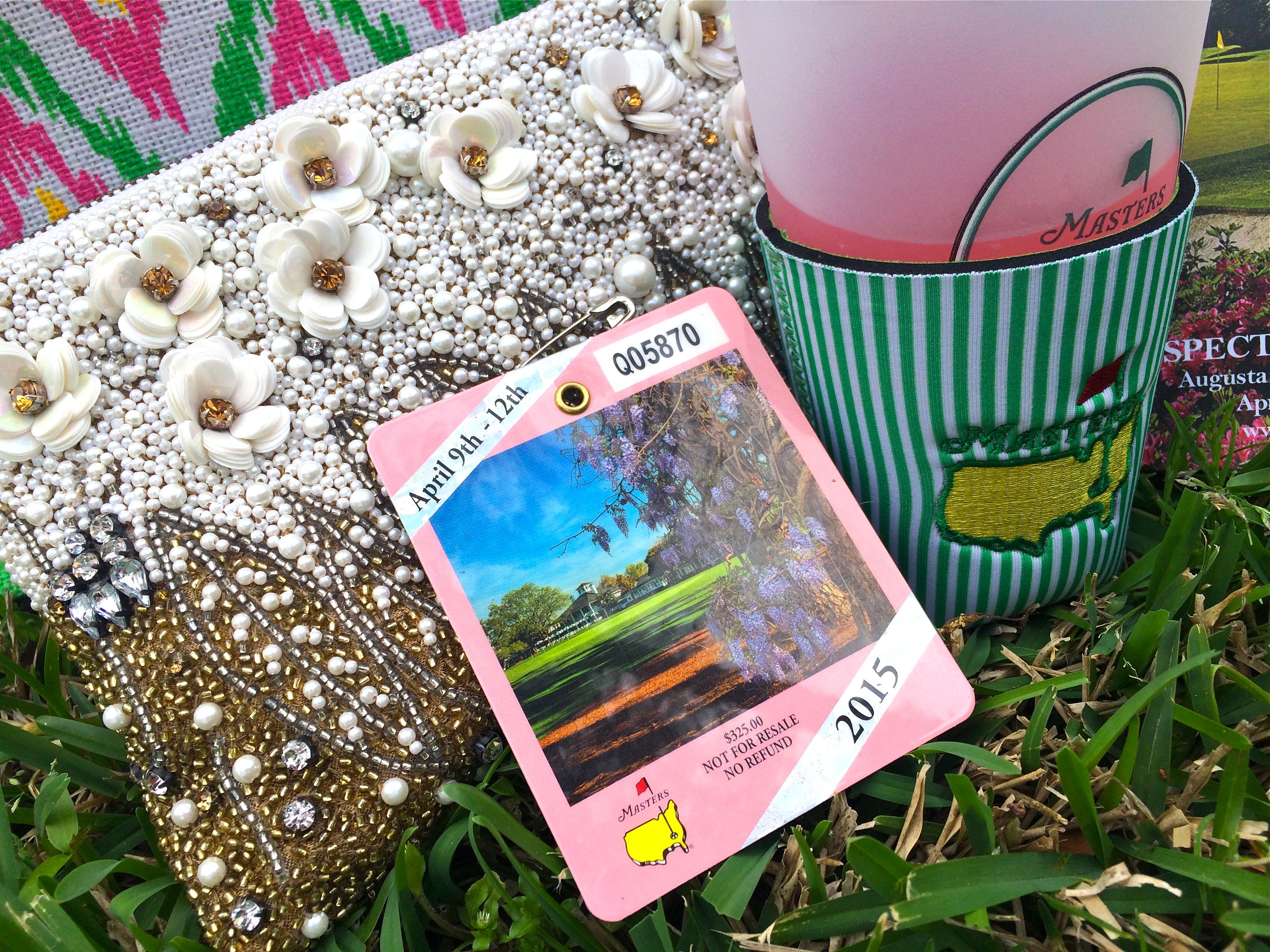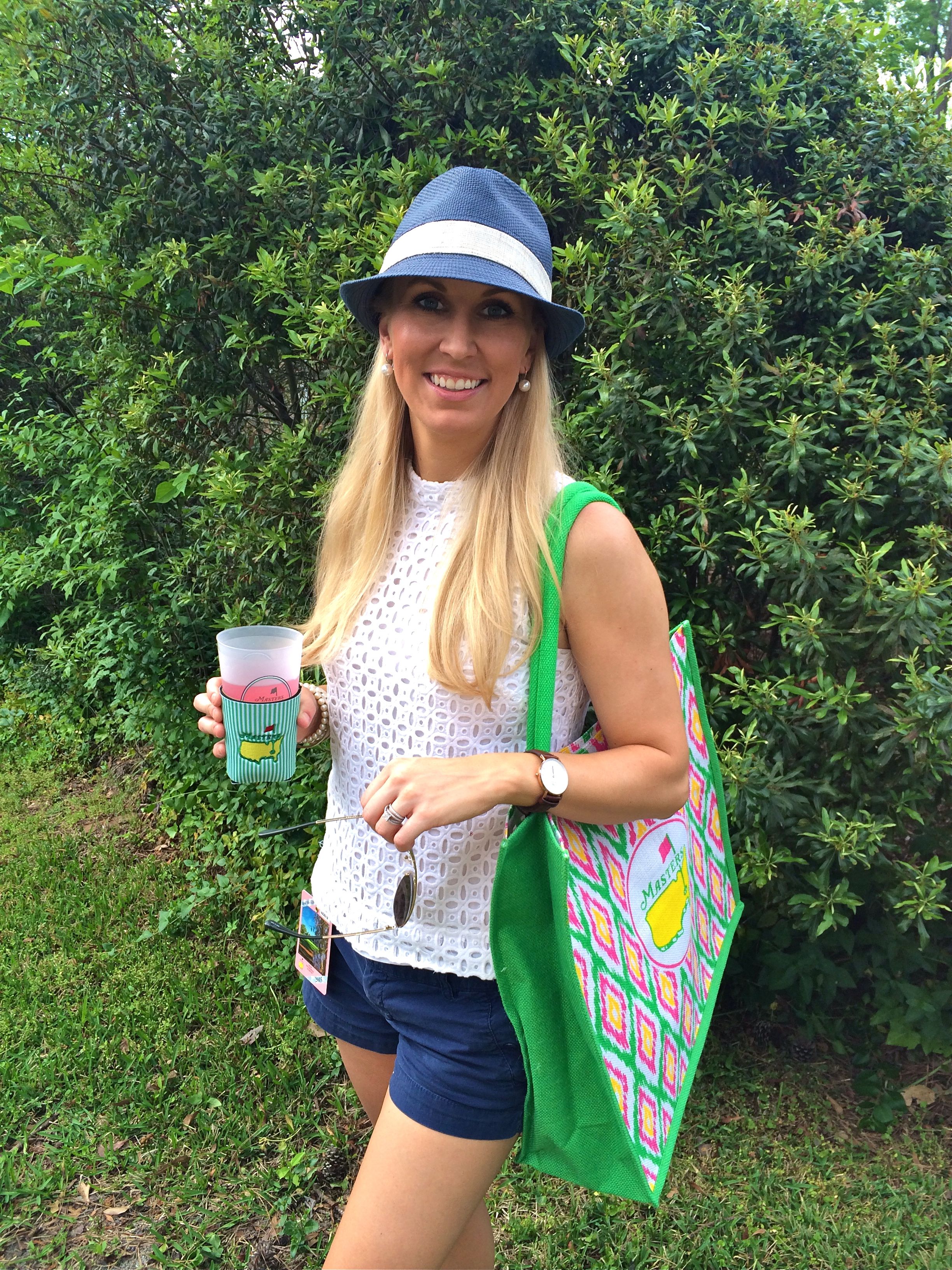 I'm already counting the days 'til next year's tournament.  So who's ready to go?