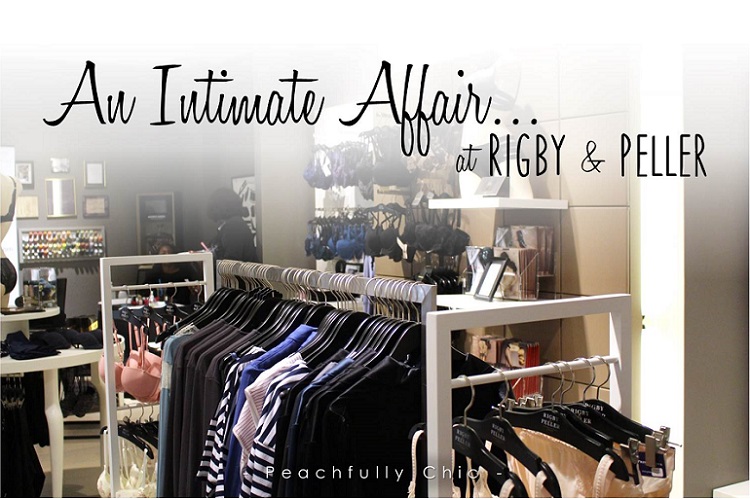 The Ultimate Lingerie Destination:
There are a lot of people out there who believe feeling sexy or dressing smart begins with the basics… and by basics I mean all the way down to the lingerie that you put on first.  And I when I say lingerie, I'm not only talking about that sexy little teddy you splurged on, but the basics:  bras and panties.
How you shape and protect the body under whatever layers you decide to throw on top can have a lot to do with the fit of your actual clothing.   Nothing ruins a look more for me than seeing a great outfit with panty lines, bra bulges, or the edge of the bra cup announcing to the world that you're wearing the wrong size.
These days you can go pick out your own lingerie and hope you have a good eye for what works,  or you can go to one of the lingerie specific stores and take all the guessing out of the game with help from an expert.   As with all industries, lingerie "experts" can also vary greatly depending on several factors like their level of training, the quality of establishment & products, customer care focus, etc.   So that's why I'm excited that Rigby & Peller just opened up a new retail location in Phipps Plaza here in Atlanta.  They have all of these factors on point!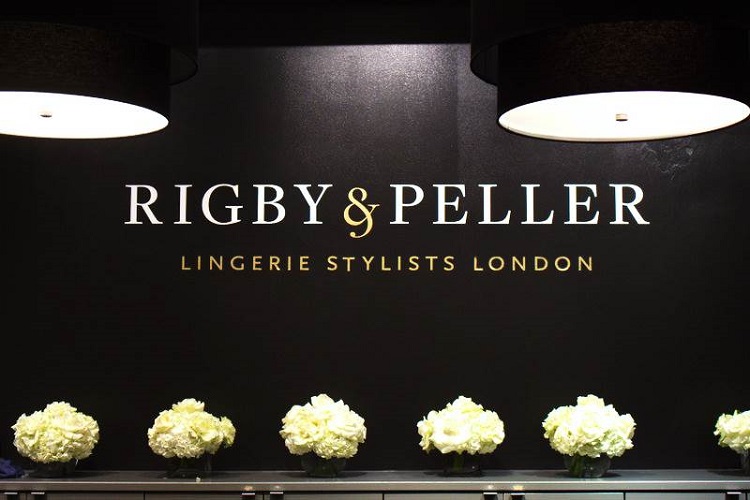 If you aren't familiar with Rigby & Peller, they were established in 1939 in London and are the OFFICIAL Royal bra-fitters.   I mean, if it's good enough for the queen…  I guess it's worth giving a shot right?!?  Oh and it doesn't hurt that the in-store environment is simply lovely with huge dressing rooms to make sure you are super comfortable.
The great thing about Rigby & Peller is that not only do they carry great lingerie products, but their staff is there to find you the "perfect fit" during their Lingerie Styling services.  That's their sole purpose.  So you know you'll get exactly what you're looking for.   And they even carry nightwear and swimwear year round.  So you don't have to go hunting all over town or shopping online to find a great new swimsuit for that upcoming winter break trip to the islands (please take me with you!) 😉
I was invited to the opening night event hosted by Caren West PR, and was treated to fun (and deliciously sinful) London style chocolate cupcakes, a first look at the store, a styling service to find my perfect fit, and a fun GIF machine that made me wish I had it for our wedding last year!
Now… in addition to the look of great fitting lingerie, an imperfect fit can affect your posture, back, shoulders, and can cause neck pain.  Considering you're wearing a bra 12+ hours a day, I would say you don't need anything else contributing to unnecessary stress or pain in your life.  After my styling, even I was wearing the wrong bra size!  But thankfully to the girls at Rigby & Peller I now have the perfect fitting little bra that my closet had been begging for and now I've just got to build up my arsenal.
While you don't always have to spend a ton of money on your lingerie, I firmly believe that some seriously perfect fitting lingerie essentials are a must for every woman's wardrobe and actually worth a second look at the investment…. These are pieces that you're probably going to be using more often than any other piece of clothing – don't you deserve to have great quality for something so useful?