Jingle & Mingle This Holiday Season – Blogger Style!
Welp.  It's officially started.  I'm a couple cookies and a few glasses of champagne into the holiday spirit after our Atlanta Blogger Network holiday party earlier this week… and I've got no plans to stop celebrating with desserts (oops – I meant) "cheer" until after first of the New Year.
We've got a lot of exciting celebrations in the pipeline with everything from work related events, holiday dinners with friends, a road trip to Augusta for Christmas with my family, and a trip up to the Boston area for NYE with Kevin's family, plus a friend's wedding while we're there.  We're really excited to see everyone this holiday season, but it's definitely going to keep us busy.  So to start this season off shindigs of right, I've got a recap from our blog networking event, the holiday Atlanta Blogger Network party at the Pink Barre Buckhead, to share with you!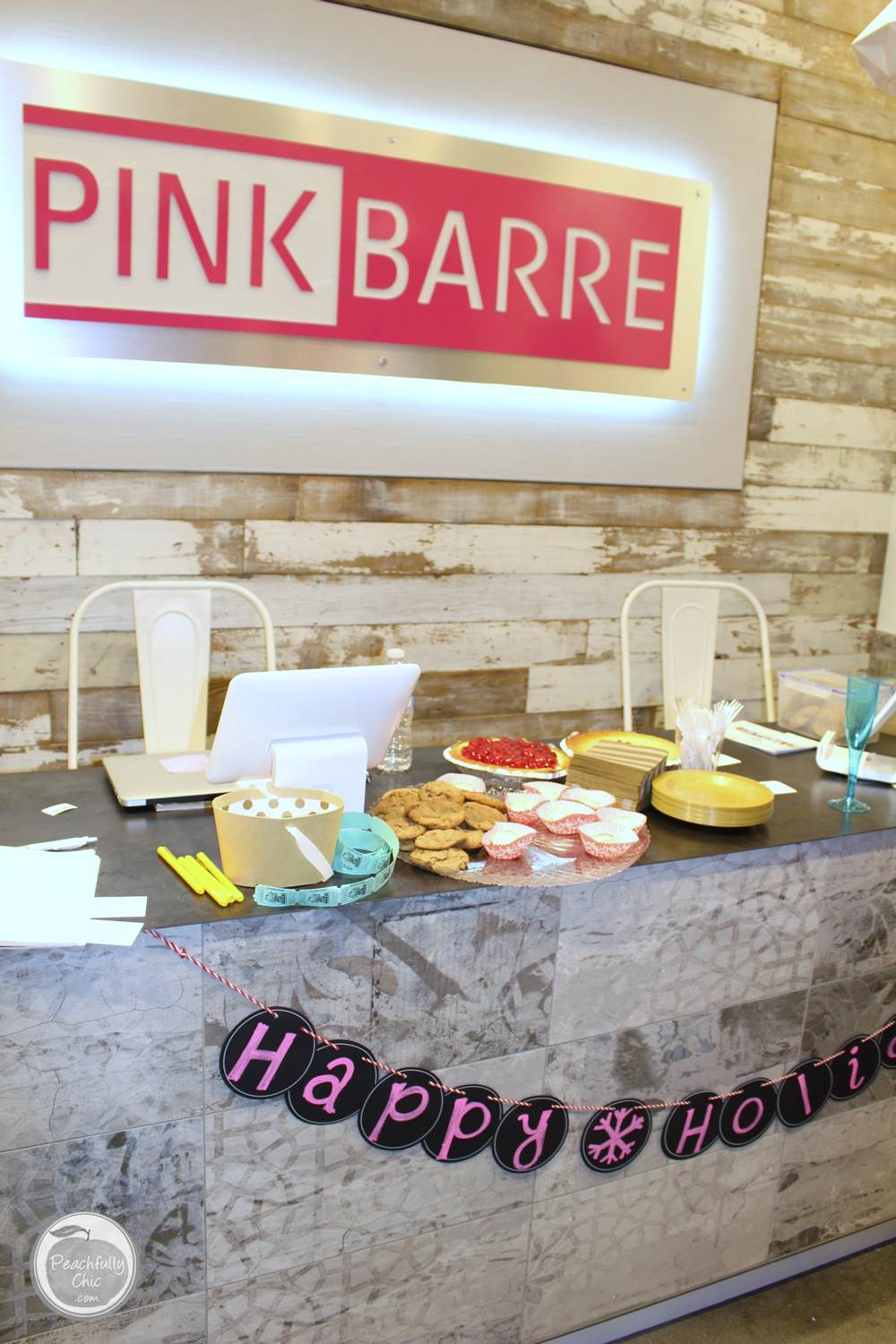 Although our holiday party was hosted at Pink Barre Buckhead, we had plenty of sweets & bubbly to celebrate!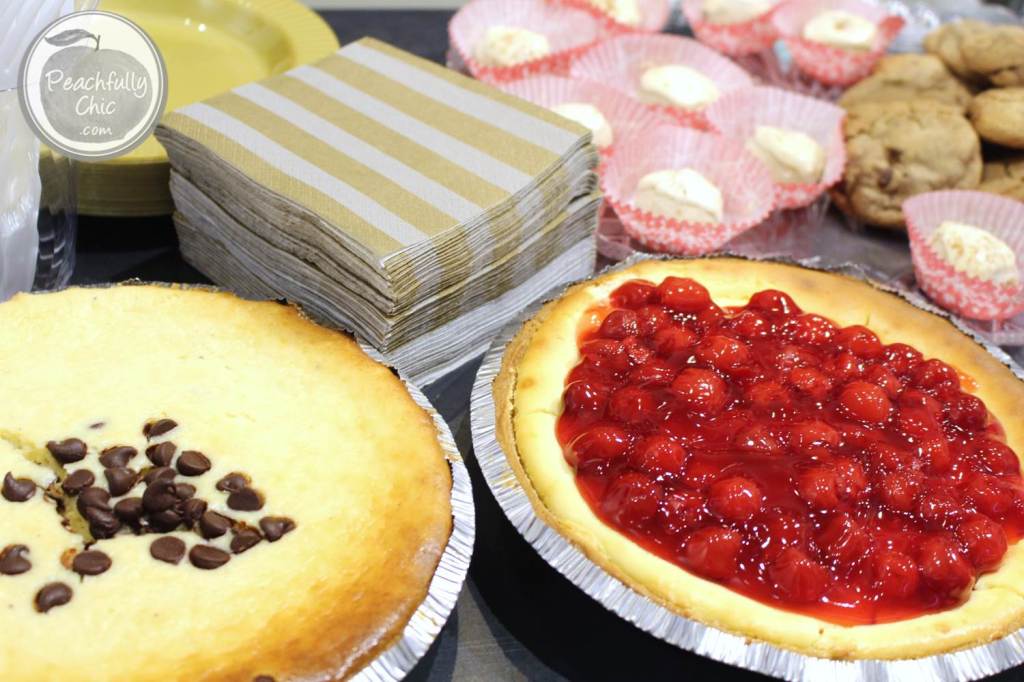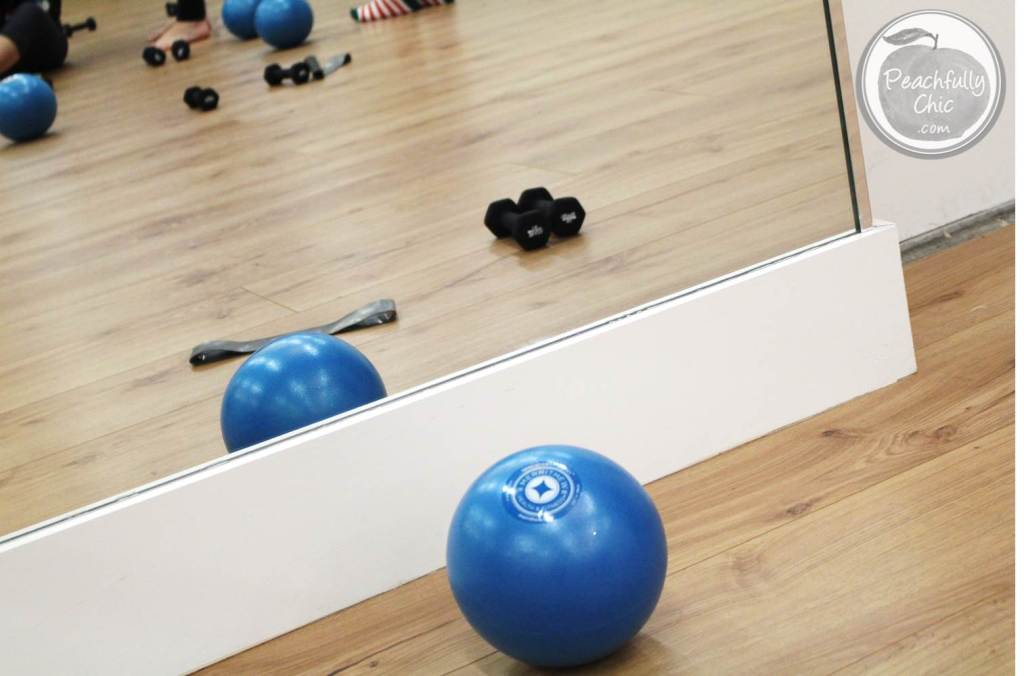 Tara is the owner of Pink Barre Buckhead, and as part of our holiday celebration, she taught a short "Intro to Barre" class for everyone. I have to admit, I haven't been to my gym, Blueprint Fitness in the last few months. I actually paused my membership until January due to my busy schedule at work and since we were buying a house…  What that meant though, is that I am crazy out of shape!  So although the barre class was supposed to be a quick intro, it was definitely tough!
I can easily see why this phenomenon of barre classes has really picked up in recent years.  You really don't have to do a lot of crazy moves in order to FEEL THE BURN – and boy did I!  My arms, my butt, my thighs, my calf muscles, blah, blah, blah – basically every inch of my body was feeling that burn!  It didn't help that I decided to wear a hand-me-down holiday sweatshirt to participate in our "Tacky Sweater Contest".
 We tested a little ball / weight / barre/ band / and mat action to round out the class.  I can definitely see myself trying this again… especially because I won three free classes from our attendee raffle!  #freeisalwaysbest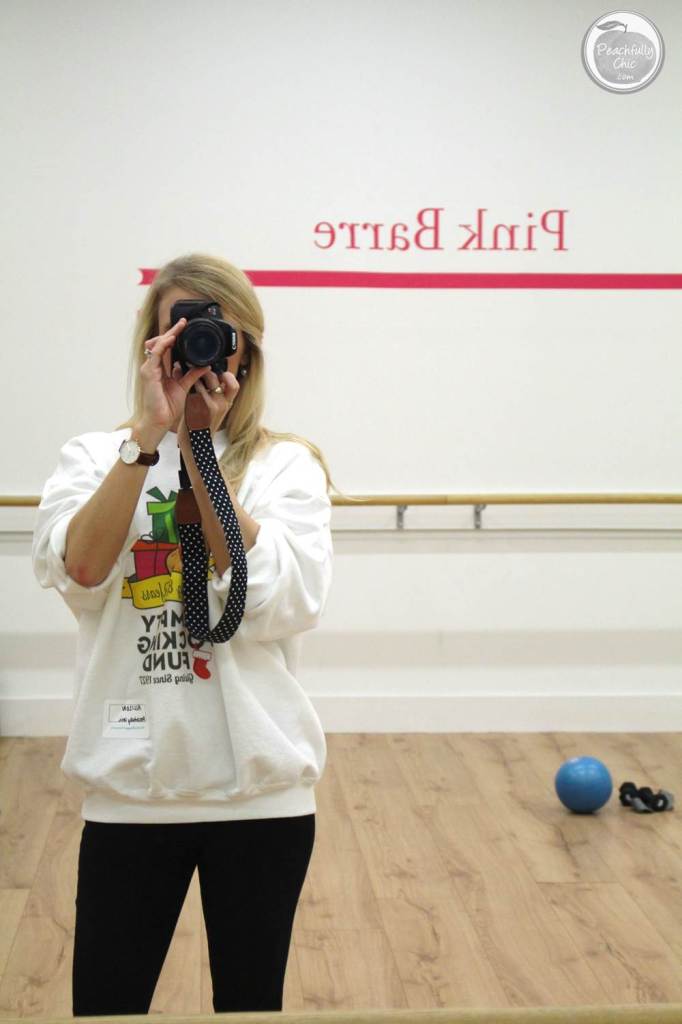 Taking a quick selfie snapshot!
You can't really see my sweatshirt very clearly, but I actually received it from a coworker after a work event partnering with The Empty Stocking Fund. You can find out more about their initiatives here – but basically The Empty Stocking Fund spreads holiday cheer to underprivileged children by providing an opportunity for the childrens' parents/guardians to give their children gifts at Christmas time. It's a great organization and I encourage you to check it out if you have a chance 🙂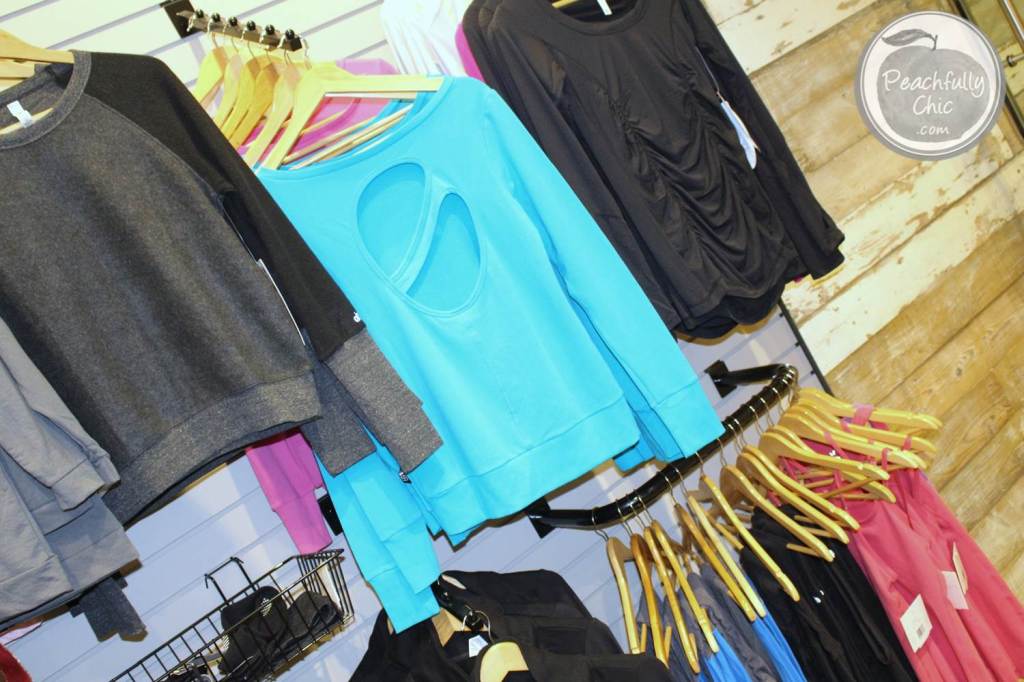 They really had some cute workout gear (which I had to restrain from buying), but I will have to remember to ditch the sweatshirt and dress a little lighter for my next class!
We also took a few silly photos… these are just a few of us who dressed up with holiday sweaters.
And finally, we left with some great little swag bags filled with goodies from some of our generous sponsors: Glow Dry, Rafflecopter, Brownie Brittle, PLĀ Beauty, Moxie Makery, Inkspot Workshop, and of course… Pink Barre!  Kevin's favorite out of my swag bag was the Brownie Brittle haha 😉
And although the barre class was a challenge… overall it was great to see so many fellow bloggers and bond at this fun twist on a typical holiday sweater party!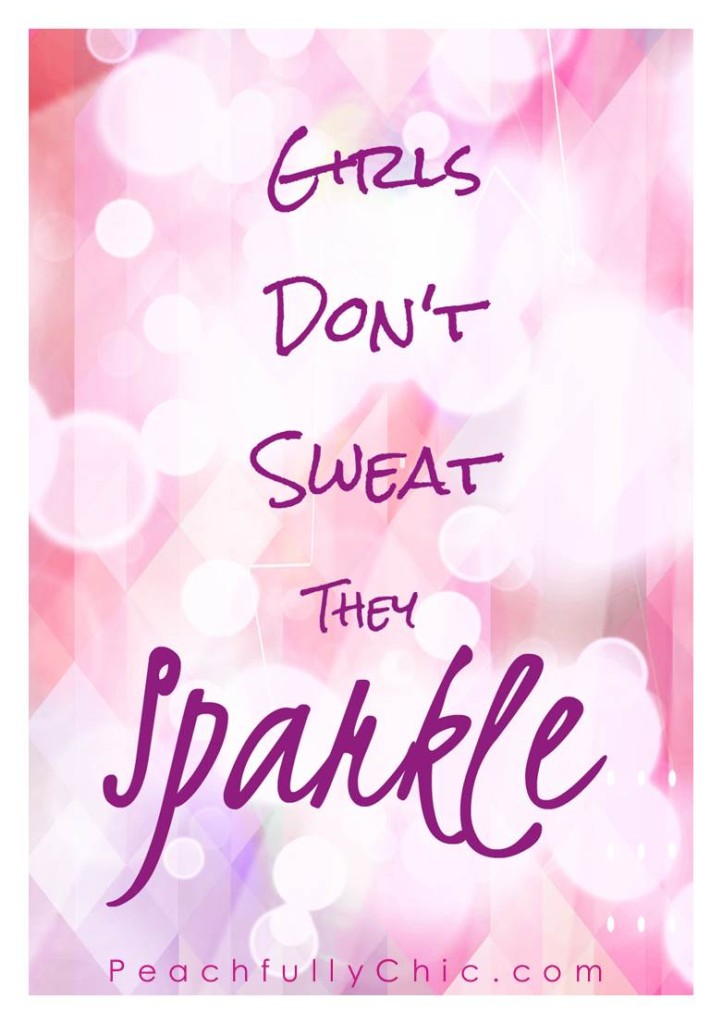 One of my favorites elements of blogging since I started earlier this year is networking with other bloggers.  It's so fun to meet other passionate voices and get hearing their tips, perspective, and experiences on blogging – so keep the comments rolling in!
So let me know if you are thinking about coming to any future Atlanta Blogger Network events so we can connect, and keep me posted if you know of any other "must attend" events!