Recapping the Highs & Lows This Month:
Last month, I decided to start a monthly series called Peaches & Pits that highlighted the ups and downs of each month throughout the year.  I thought this would be a fun way to reflect on life and give thanks for the positives to keep things in perspective.  So without further ado….
Peaches (aka The Highs):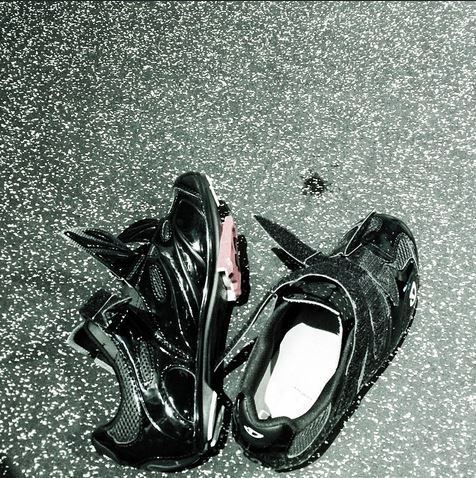 Pits (aka The Lows):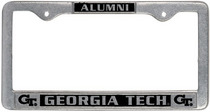 Bonus points… that I was on my way to a morning meeting for work.  I started bawling my eyes out (unintentional… yet it didn't help get me any sympathy from the officer), and while my makeup looked like a hot mess…. the officer then gave me a SECOND ticket because of my illegal GT Alumni Frame.  UGH  >>>> This was THE WORST.  Guess that was my own fault and I should have learned from last time.  Oops! 🙁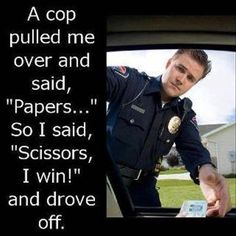 What have been your Peaches and Pits of the month?  
Feel free to vent or share your blessings below!  
'Til next time….